 Biography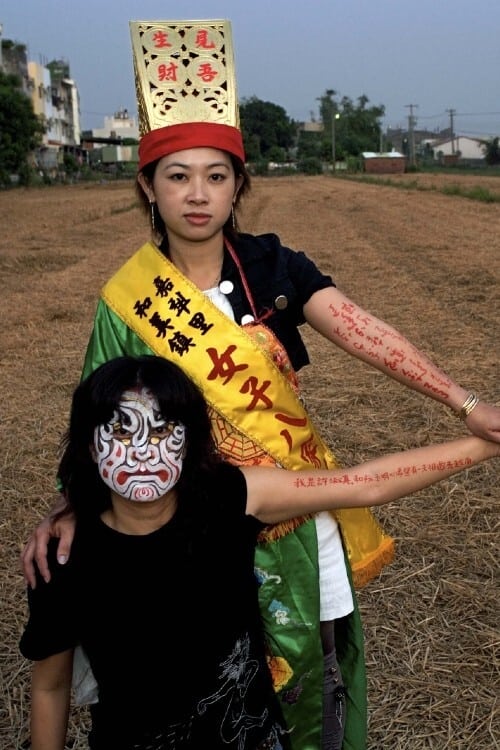 Death of a Female Artist
HSU Su-chen died of cancer at the peak of her career. She had a creative life for 14 years. She won the Taishin Bank Arts Annual Award for her work "Plant-Paradise", which she collaborated with many p...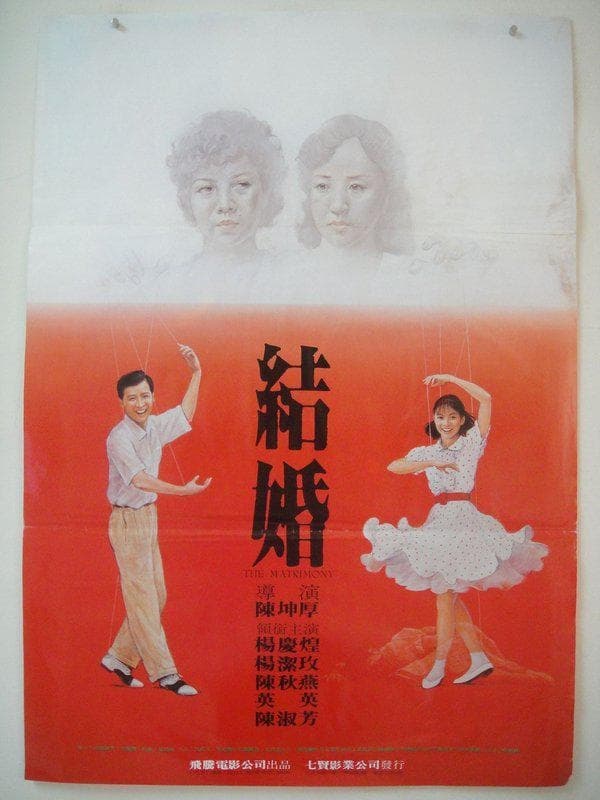 His Matrimony
The story is about a small town in Taiwan during the 50's and 60's. The most prominent family in town is the one that has Mei-Hsia. There is a local peasant assocation. They like each other, but Mei-H...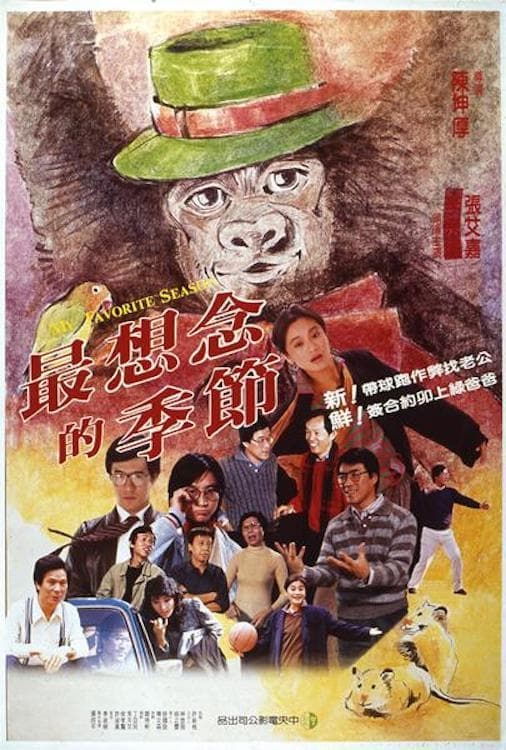 My Favorite Season
Bi Bao-Liang believes that if he touches a woman before his 30th birthday, he will have bad luck. A beautiful woman who had a love affair with her boss is pregnant. She wants to give her child a famil...