 Lung Ho-Yu
Also Known As: 冷和有 · Leng Ho-Yu
Biography Once a Black Sheep
Dee is a disheveled, hot-headed HK cop; Apple Yu is an urbane, designer-dressed inspector from the ICAC. They're trying to bring down another crime ring. Dee dresses like a model, but her partner take...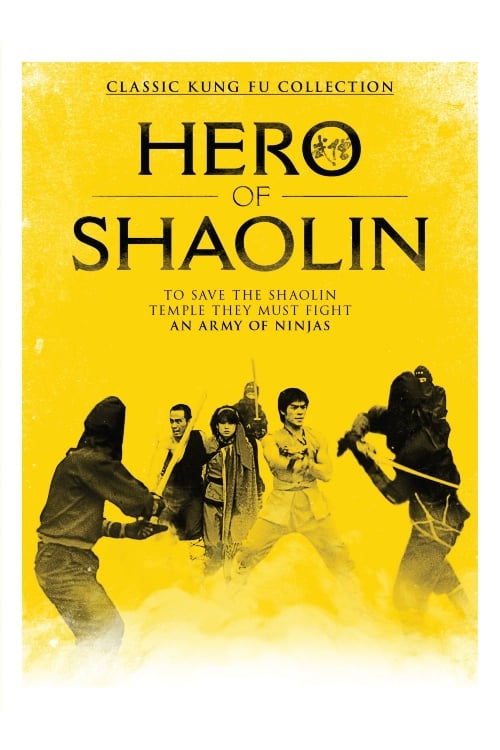 Guards of Shaolin
A troop of monks from the Shaolin Temple embark on a mission to get the Golden Sutra to Tibet after the Shaolin Abbot is killed by their traitorous teacher. They are joined on their quest by a beautif...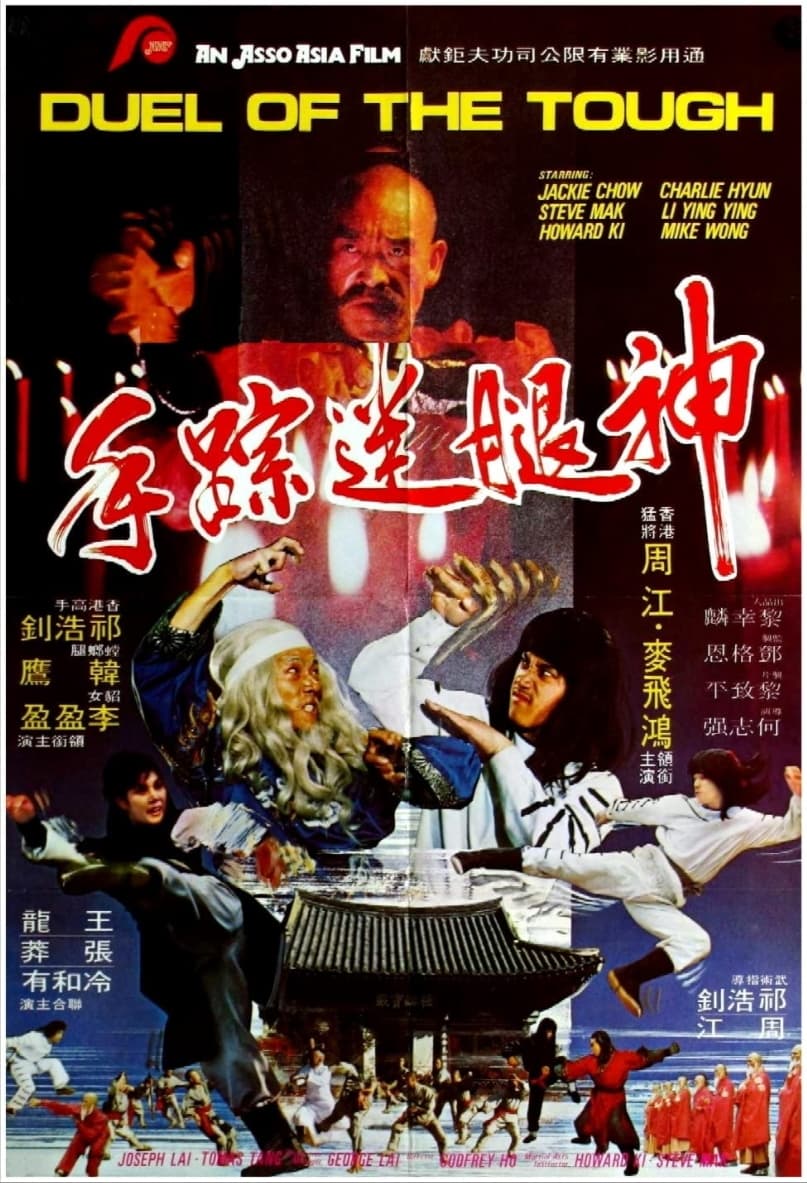 Duel Of The Tough
The word of Buddha must be spread by a Buddhist priest named Hung. He takes the holy scriptures with him on his journey. One of Dai-kiang's men attacked and stole sacred documents from Hung. The holy ...