 Biography
Ian Matthias Bavitz (born June 5, 1976), better known by his stage name Aesop Rock, is an American hip hop recording artist and producer residing in Portland, Oregon. He was at the forefront of the new wave of underground and alternative hip hop acts that emerged during the late 1990s and early 2000s. He was signed to El-P's Definitive Jux label until it went on hiatus in 2010. betterPropaganda ranked him at number 19 at the Top 100 Artists of the Decade.He released his first album Music for Earthworms in 1997, with Float following 3 years later. Labor Days, his third studio album, was released September 18, 2001. His next release came two years later, titled Bazooka Tooth, released September 23, 2003. His fourth studio album, None Shall Pass, was released August 28, 2007. Its titular song became one of Ian's most popular and well-known songs. His seventh record, Skelethon, was released July 10, 2012. His seventh release, The Impossible Kid, came out on April 29, 2016. His eighth and most recent album, Spirit World Field Guide, came out on November 13, 2020.He is a member of the groups The Weathermen, Hail Mary Mallon (with Rob Sonic & DJ Big Wiz), The Uncluded (with Kimya Dawson) and Malibu Ken (with Tobacco).Regarding his name, he said: "I acquired the name Aesop from a movie I had acted in with some friends. It was my character's name and it sort of stuck. The rock part came later just from throwing it in rhymes."
Personal Life
Bavitz was born at Syosset Hospital in Syosset, New York and raised in Northport, Long Island, New York to his father Paul and mother Jameija. Ian has two brothers: Christopher T. Bavitz (born 1973), a clinical professor at Harvard Law School and director of Cyberlaw Clinic at the Berkman Klein Center for Internet & Society, and Graham J. Bavitz (born 1978). Ian, along with his siblings, was raised Catholic but later on in his life became agnostic. Bavitz attended Northport High School in 1990 and graduated in 1994. He married Allyson Baker, guitarist and vocalist of rock band Dirty Ghosts in 2005. They resided in San Francisco but have since divorced.He has tattoos on each forearm. His left arm reads "Must Not Sleep..." and the right says "...Must Warn Others." These are inspired by childhood antics where he and his friends would act as robots arms outstretched quoting the line which has its origins in the 1956 film Invasion of the Body Snatchers. Aesop Rock has used these quotes as lyrics in the chorus of his song "Commencement at the Obedience Academy": "Must not sleep; must warn others / Trust blocks creep where the dust storm hovers." He also used them in his song "Antisocial", in the line "Must not sleep; must warn others / I'll tourniquet your turbulence then trample on your stutters."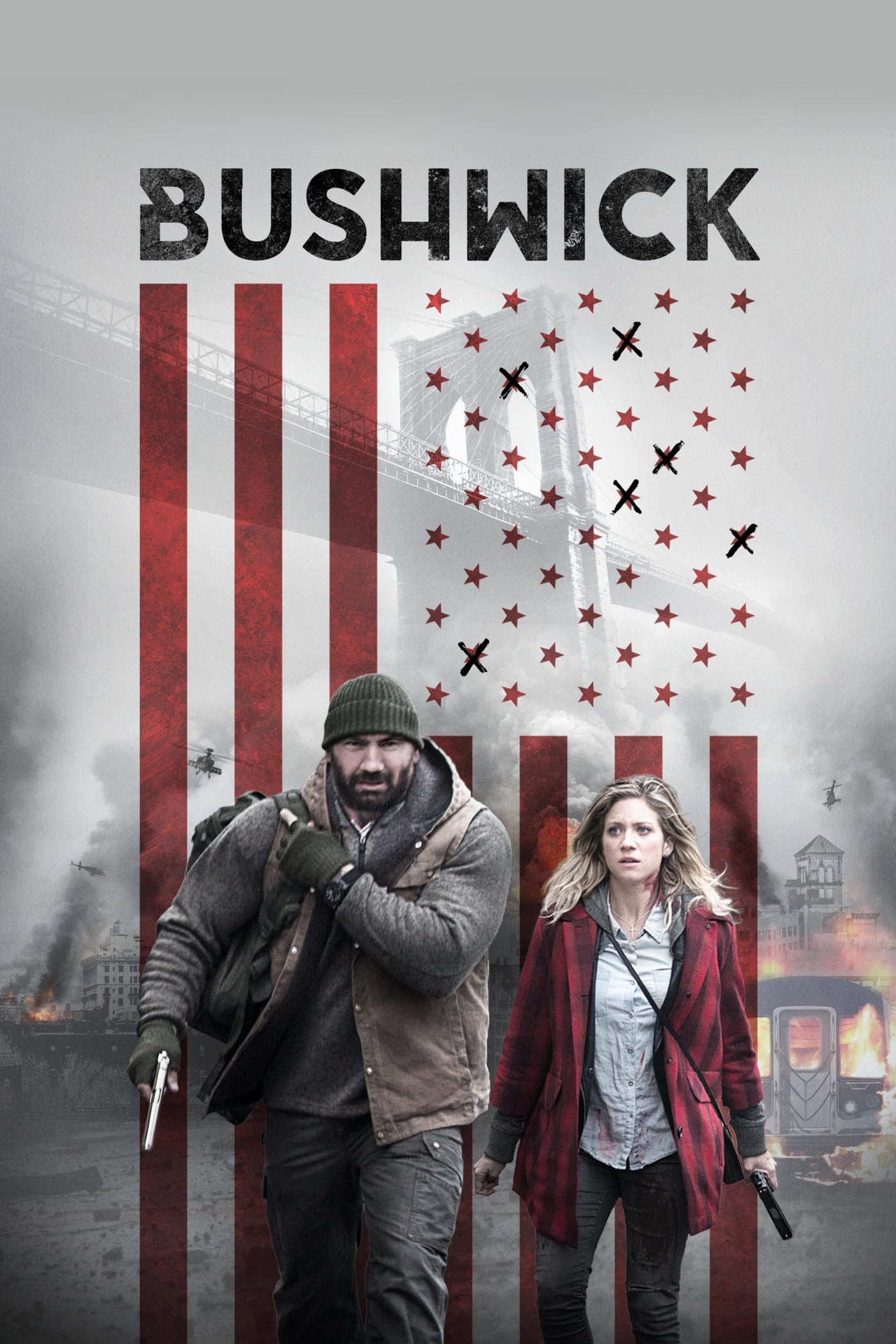 Bushwick
When an unknown military force invades Bushwick, a Brooklyn neighborhood, young student Lucy and war veteran Stupe must rely on each other to escape and survive.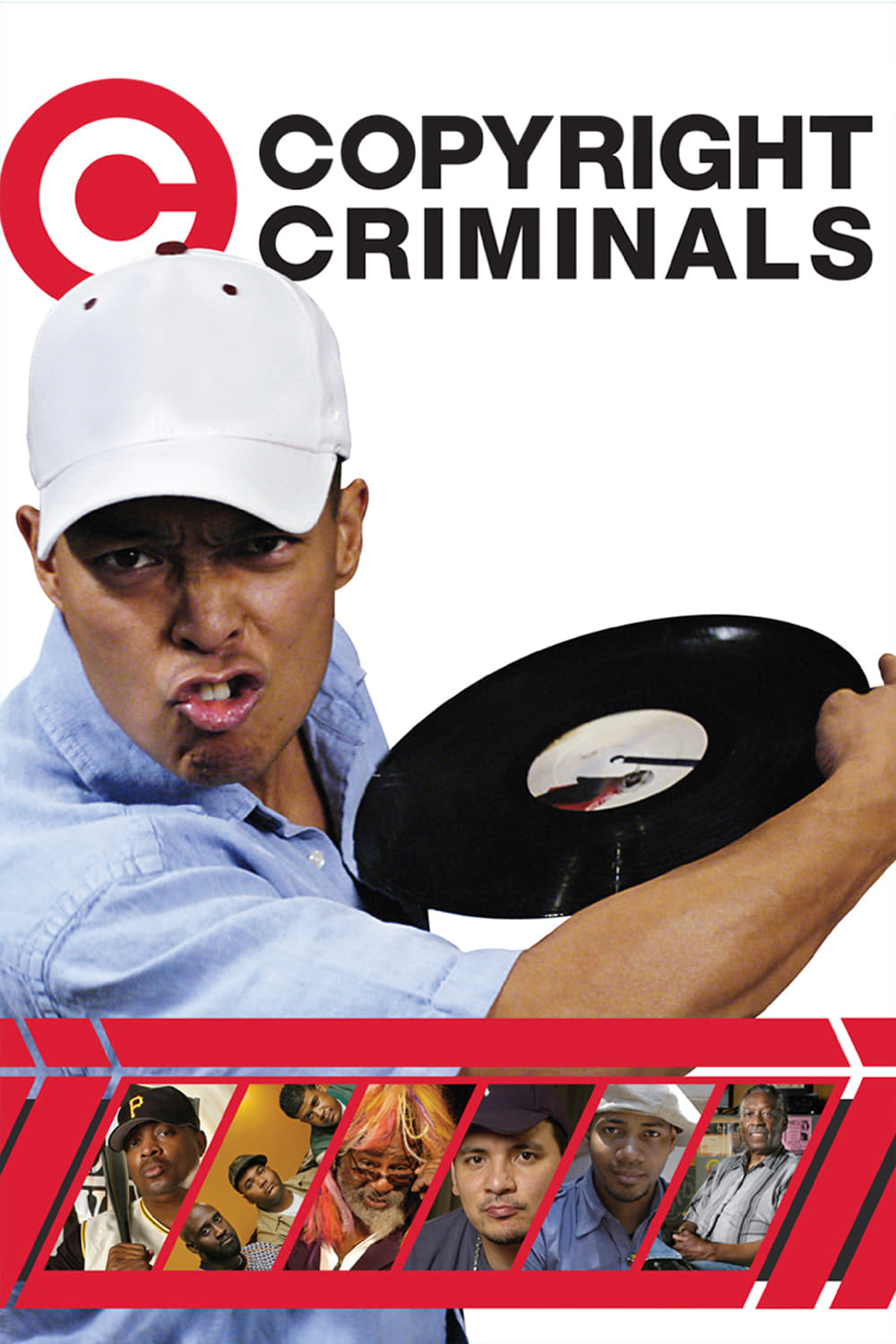 Copyright Criminals
Copyright Criminals examines the creative and commercial value of musical sampling, including the related debates over artistic expression, copyright law, and (of course) money. This documentary trace...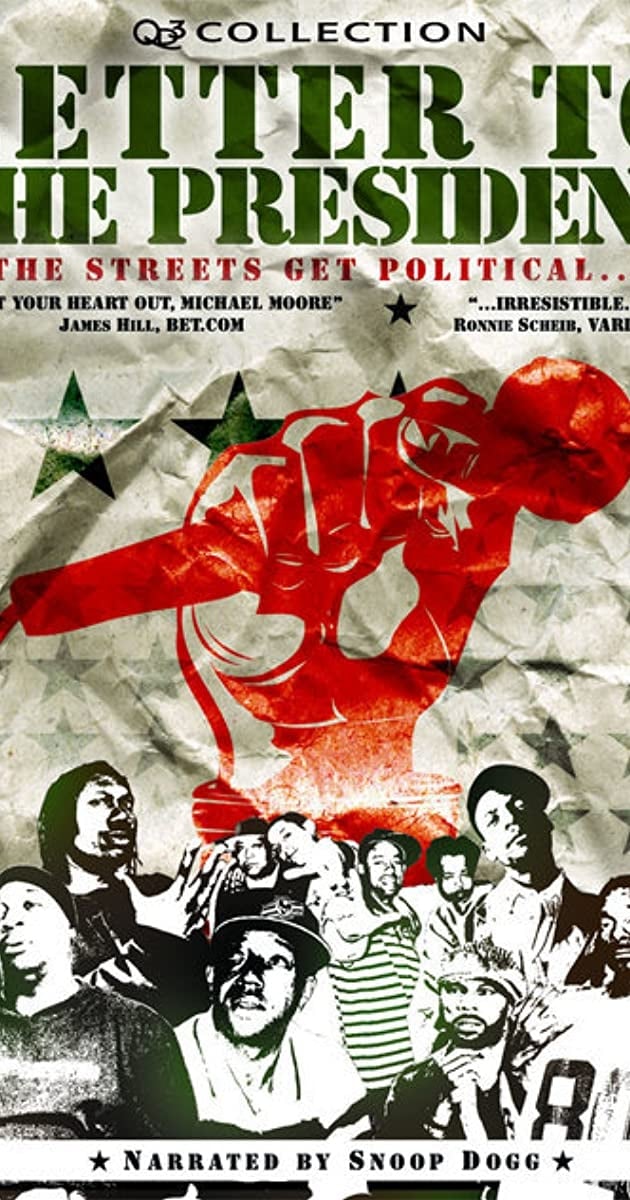 Letter to the President
Narrated By Snoop Dogg- Letter To the President is a feature documentary that showcases the close-knit ties between the Hip Hop Music community and America's social and political policy in the last 30...