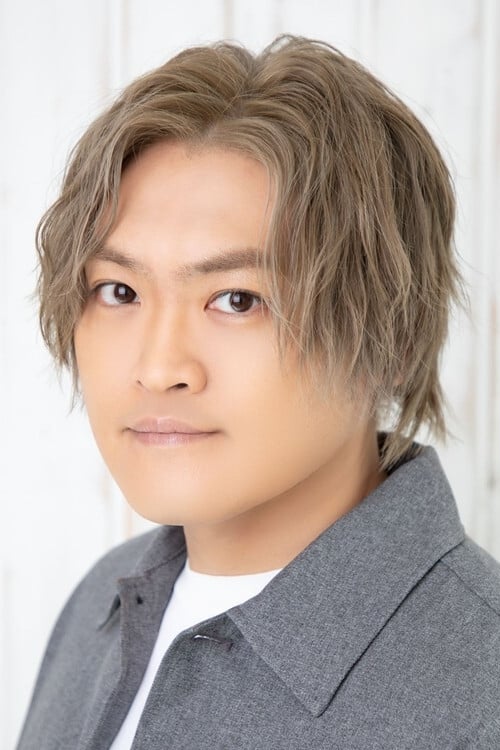 Ryuichi Kijima
Known For: Acting · Birthday: 1985-03-29 (36 years old) · Gender: Male · Place of Birth: Hokkaido Prefecture, Japan
Also Known As: Ryūichi Kijima · Kijima Ryūichi · Kijima Ryûichi · Ryûichi Kijima · Kijima Ryuichi · 木島 隆一 · Ryuuichi Kijima
Biography
Ryuichi Kijima is a Japanese voice actor.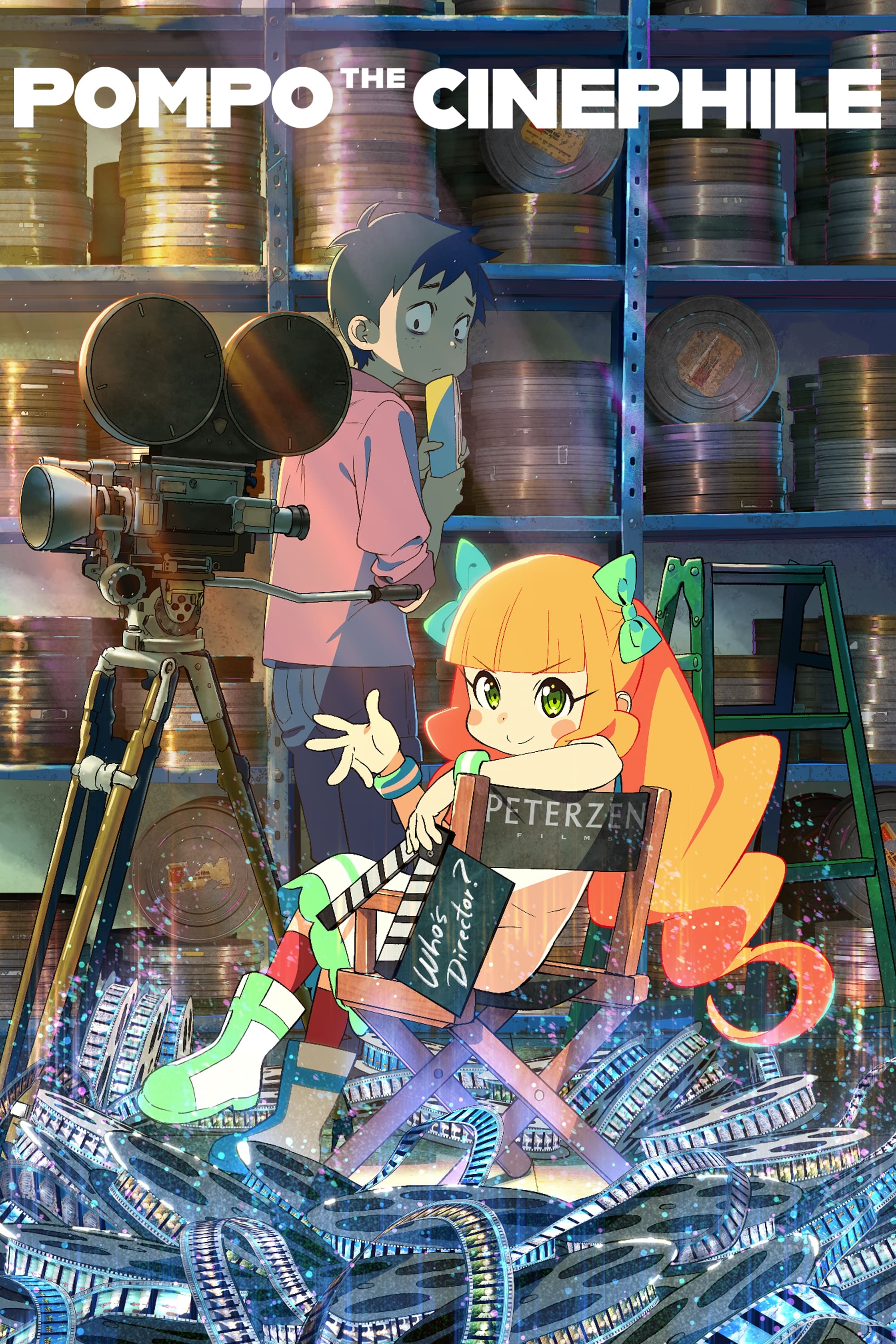 Pompo: The Cinéphile
Pompo has been shooting B-grade entertainment flicks out of the movie capital "Nllywoodya", and anyone would enjoy them. Gene, Pompo's assistant, spots a new script written by Pompo and is moved by it...
TV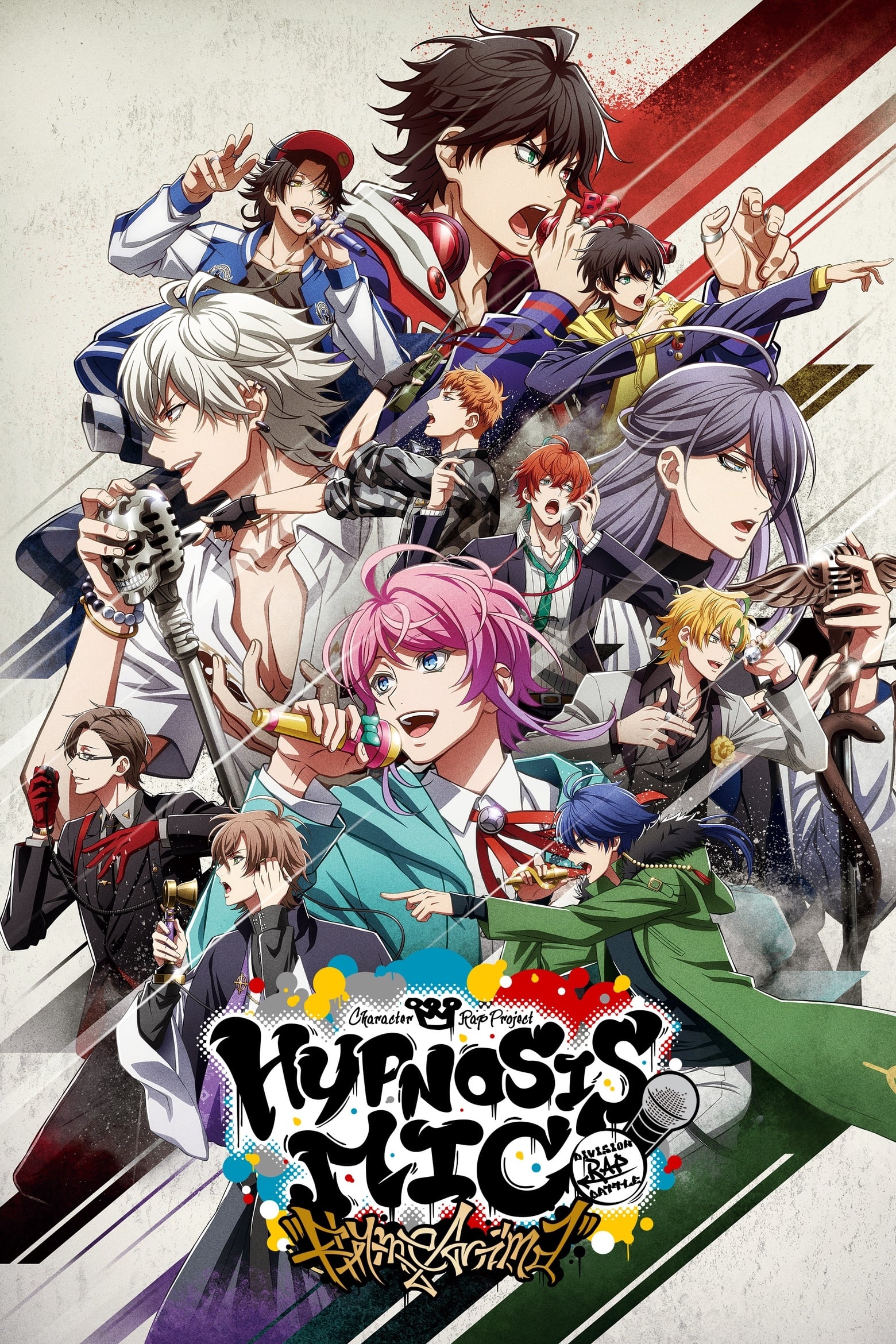 HYPNOSISMIC -Division Rap Battle- Rhyme Anima
The Dirty Dawg could have taken Japan by storm, but they broke up before they could. Each member joined one of the groups fighting for the territories. There are battles for turf. Special microphones ...
TV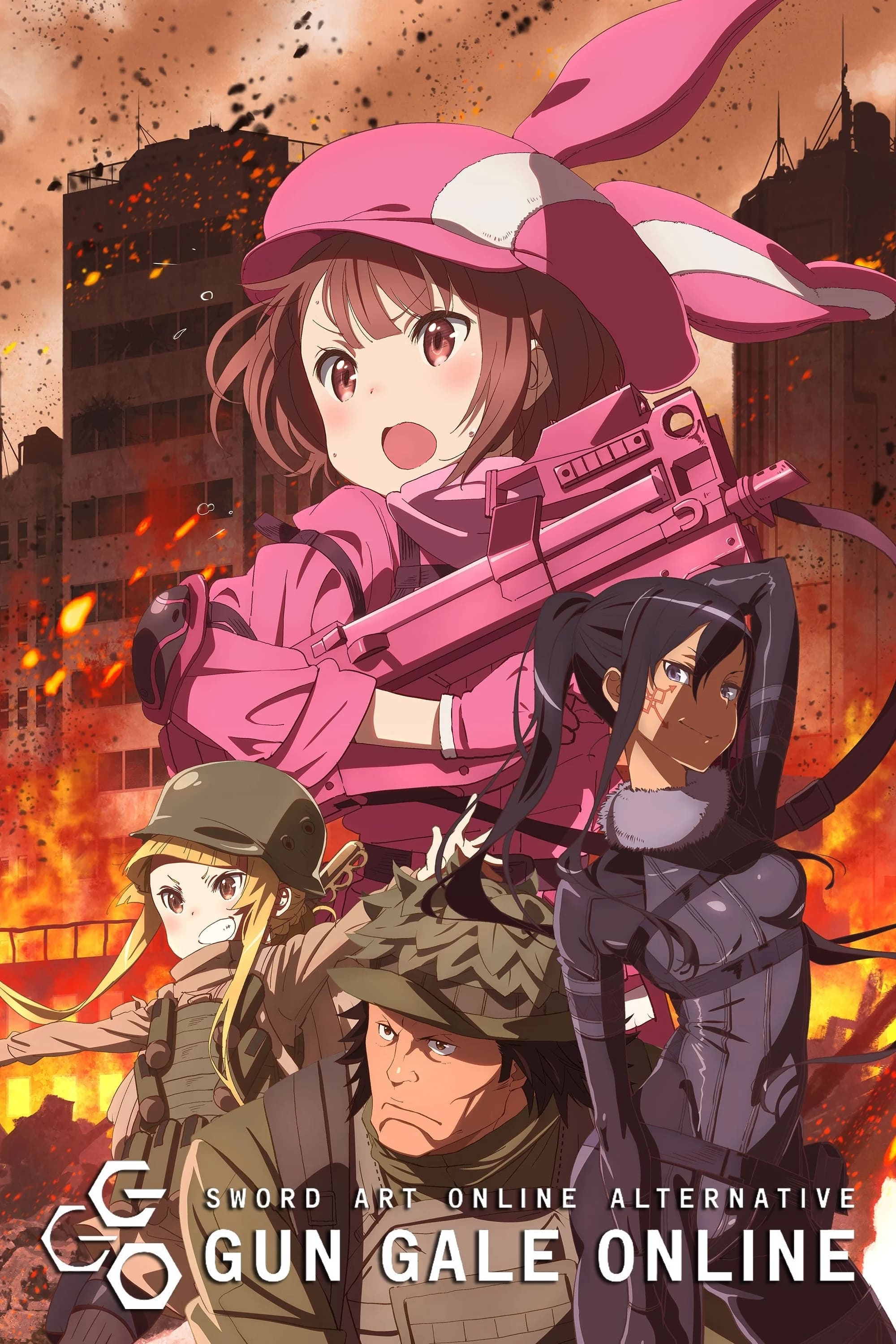 Sword Art Online Alternative: Gun Gale Online
A shy university student in Tokyo, Karen Kohiruimaki stands in stark contrast to her in-game avatar, and she happens to stand above everyone else as well. Towering above all the people around her, Kar...
TV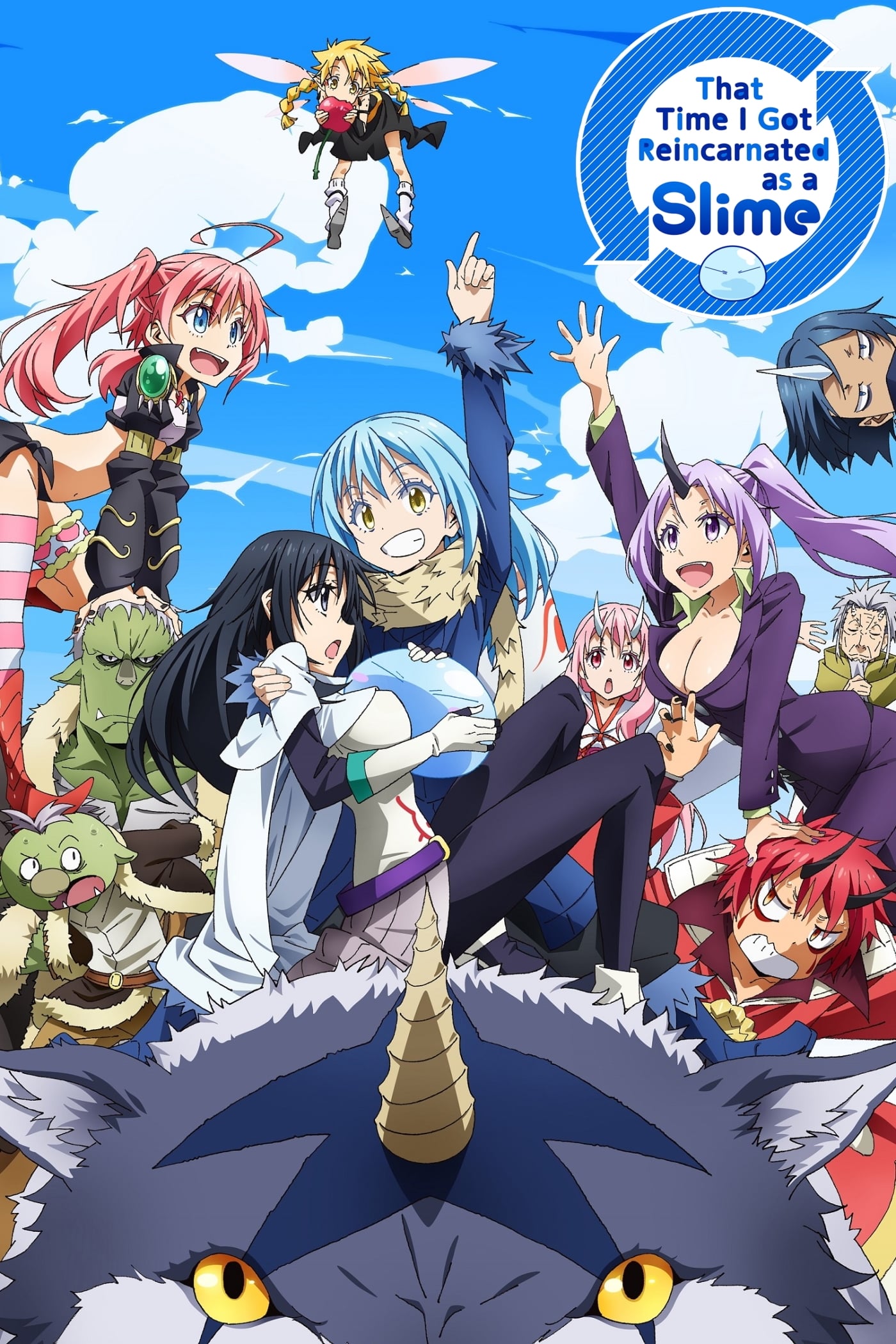 That Time I Got Reincarnated as a Slime
Mikami was stabbed. His quest to create a world that is welcoming to all races began when he was reborn. His adventure in a fantasy world as a slime monster with unique abilities begins is a broken fr...
TV
Boruto: Naruto Next Generations
The Hidden Leaf Village has a new era of peace and modernity. There are tall buildings in the village. As the number of civilians increases, the life of the shinobi is starting to change. Boruto Uzuma...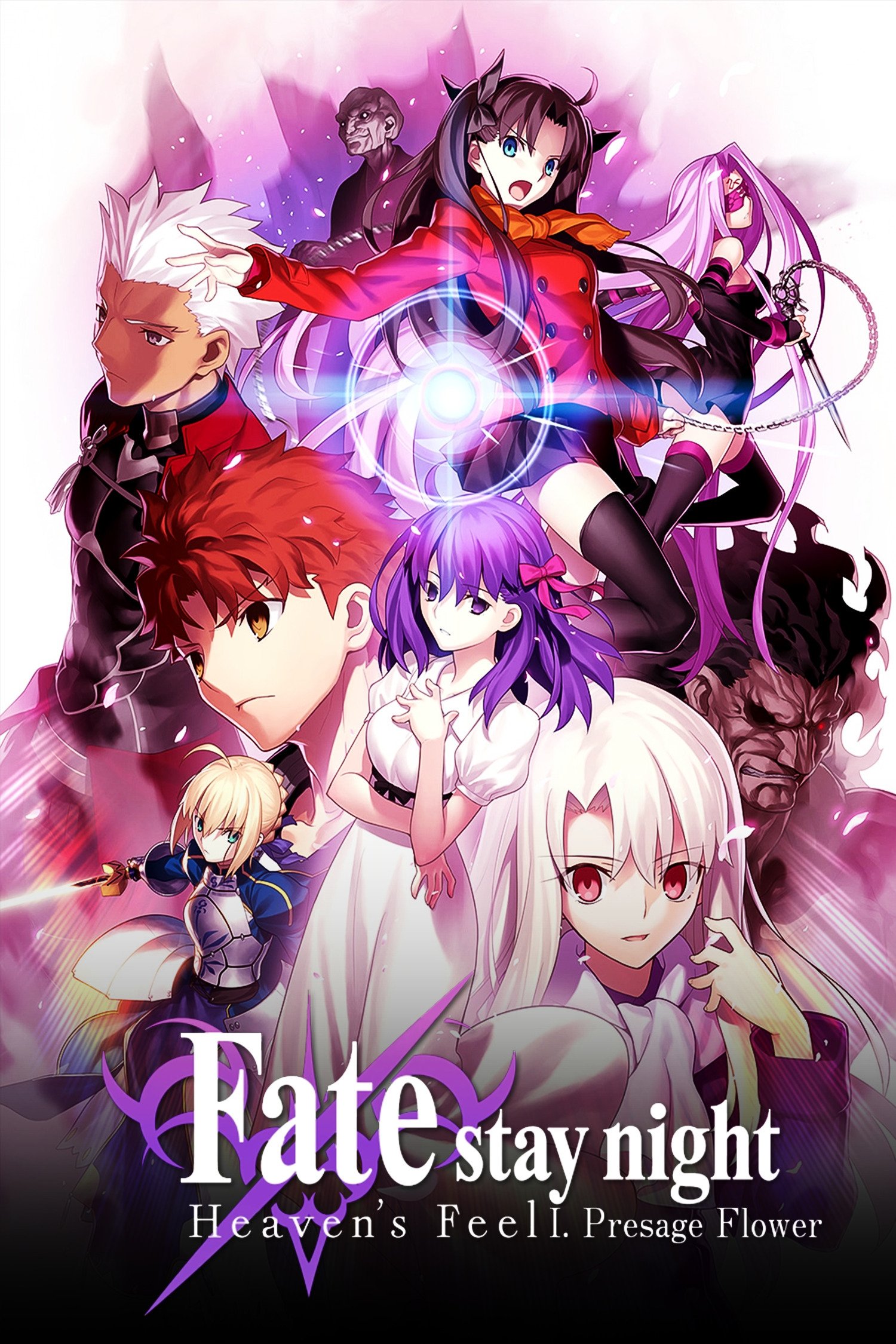 Fate/stay night: Heaven's Feel I. Presage Flower
The young magus is indoors. One day after cleaning the Archery Dojo in his school, he catches a glimpse of a fight between beings and is involved in the Holy Grail War, a ritual where magi called Mast...
Boruto: Jump Festa Special
Team Konohamaru was given a mission to track down a person in the village. Before training with Shikadai and Inojin, Chocho tries to find potato chips when they seem to be in high demand.
TV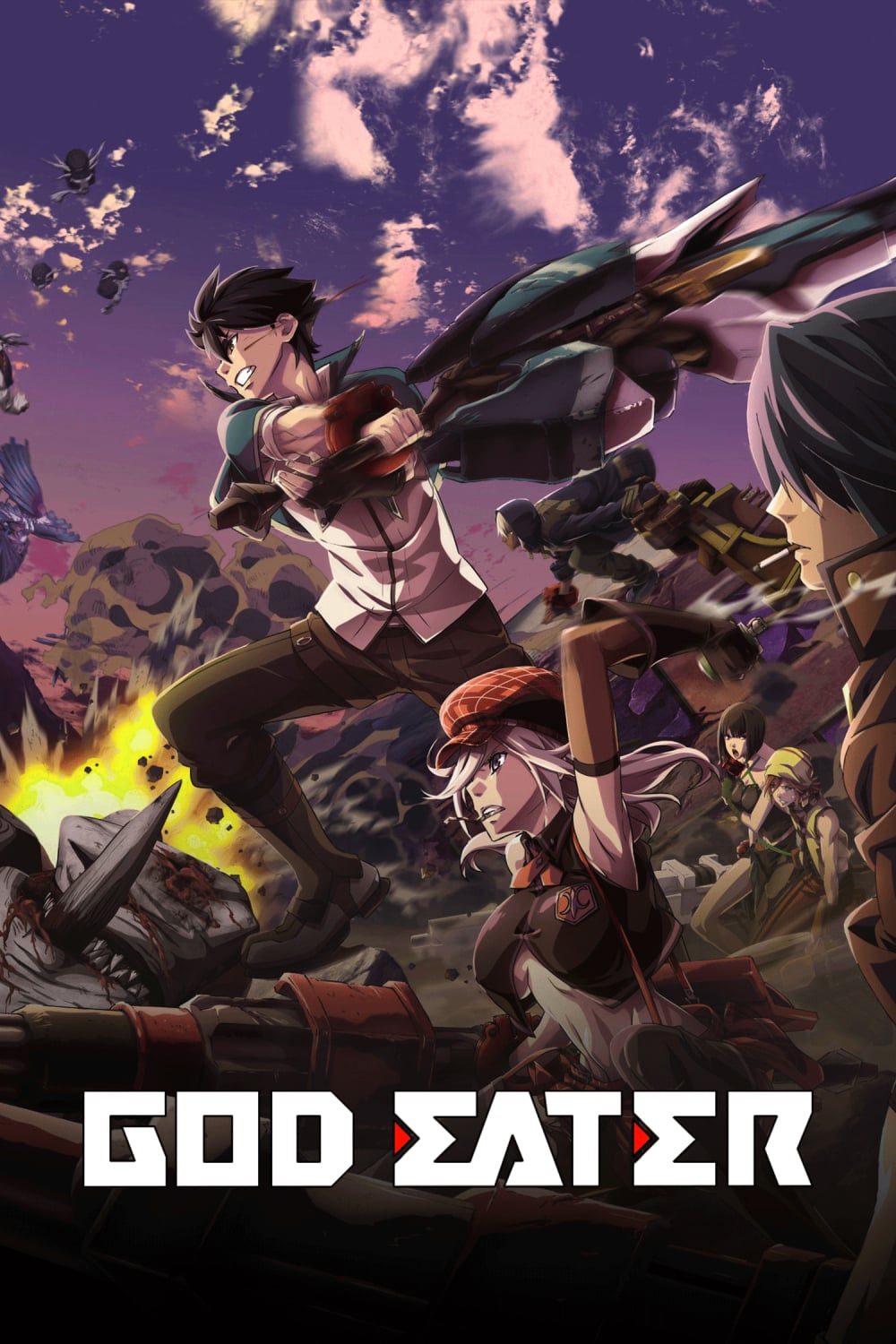 God Eater
In the early 2050s, life forms called "Oracle cells" begin consuming all life on Earth. They first dread, then awe, and finally the name is "aragami". In the face of an enemy completely immune to conv...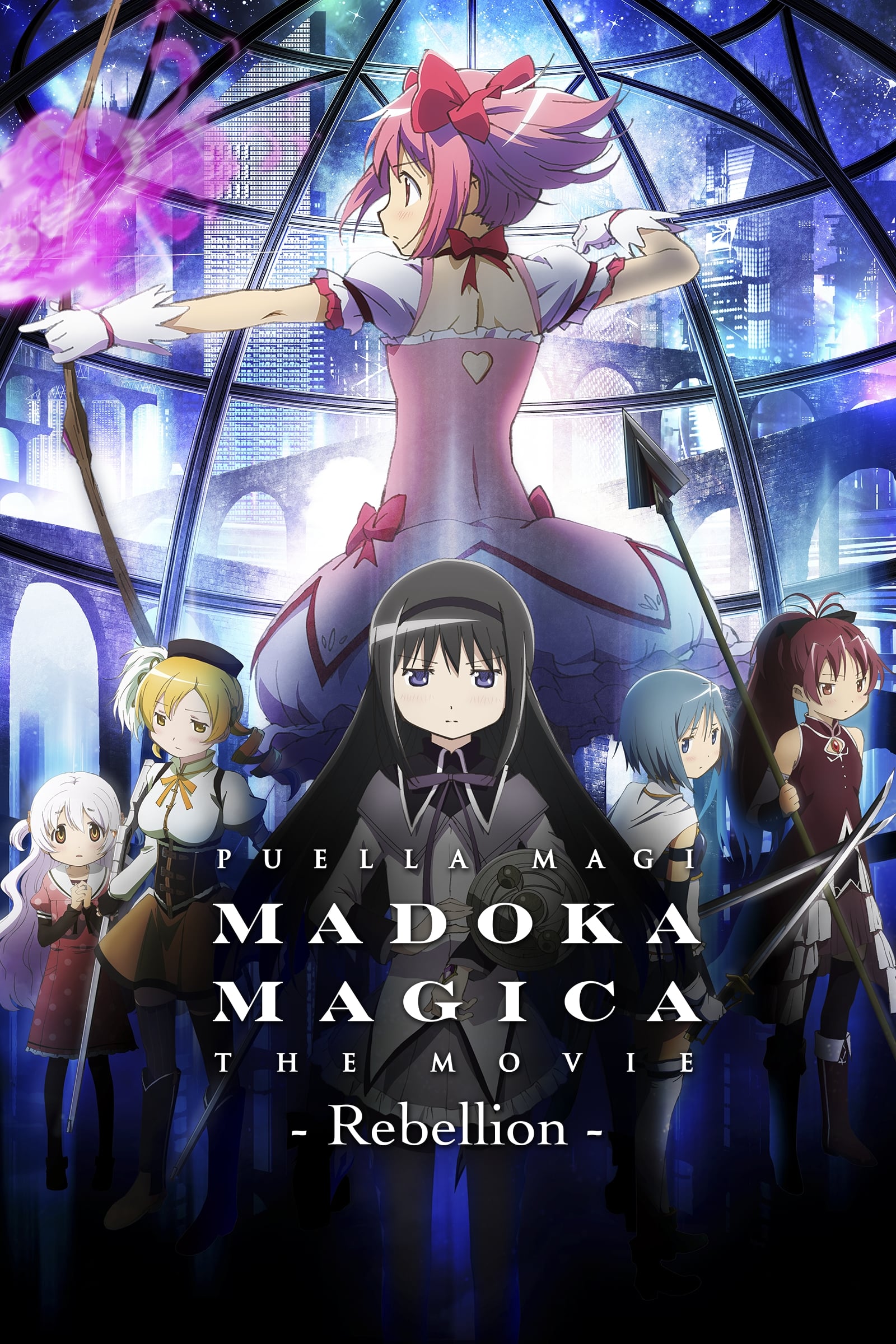 TV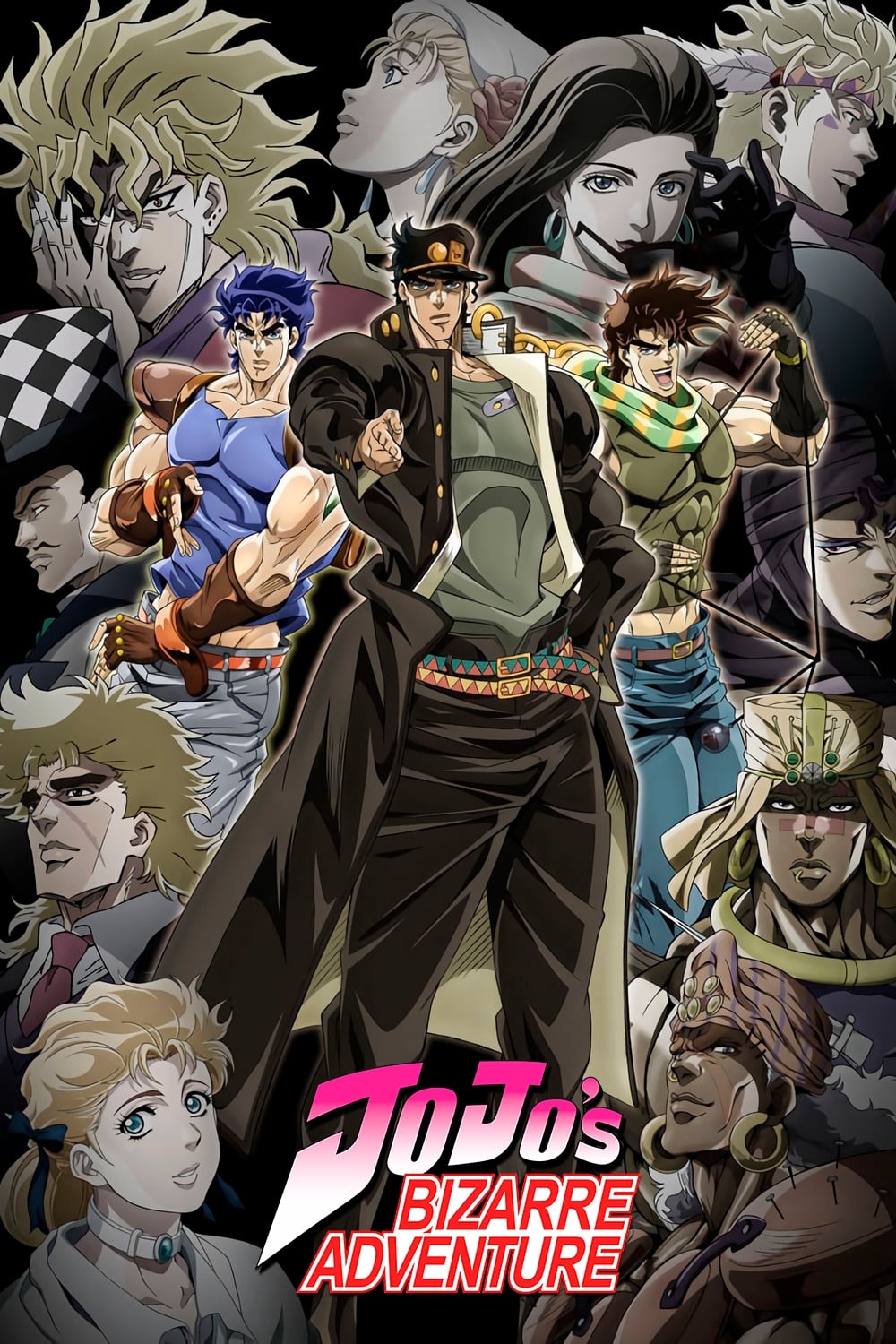 JoJo's Bizarre Adventure
There is an intergenerational feud between the Joestar Family and various forces of evil, the most prominent of which is the group of people called the Brando followers.
TV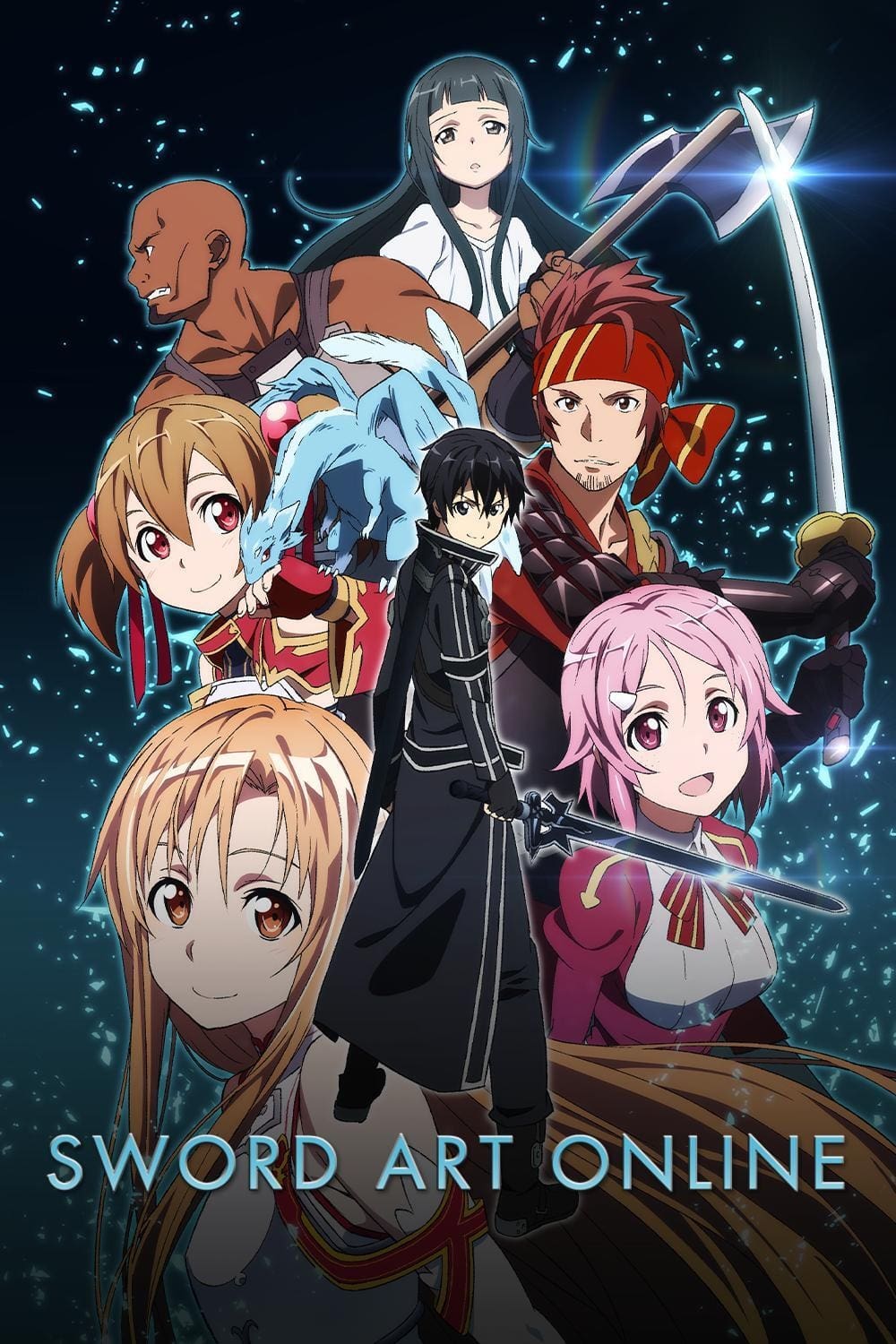 Sword Art Online
Sword Art Online is a virtual reality Massive Multiplayer Online Role- Playing Game where players control their avatars with their bodies using a piece of technology called Nerve gear. The game creato...
TV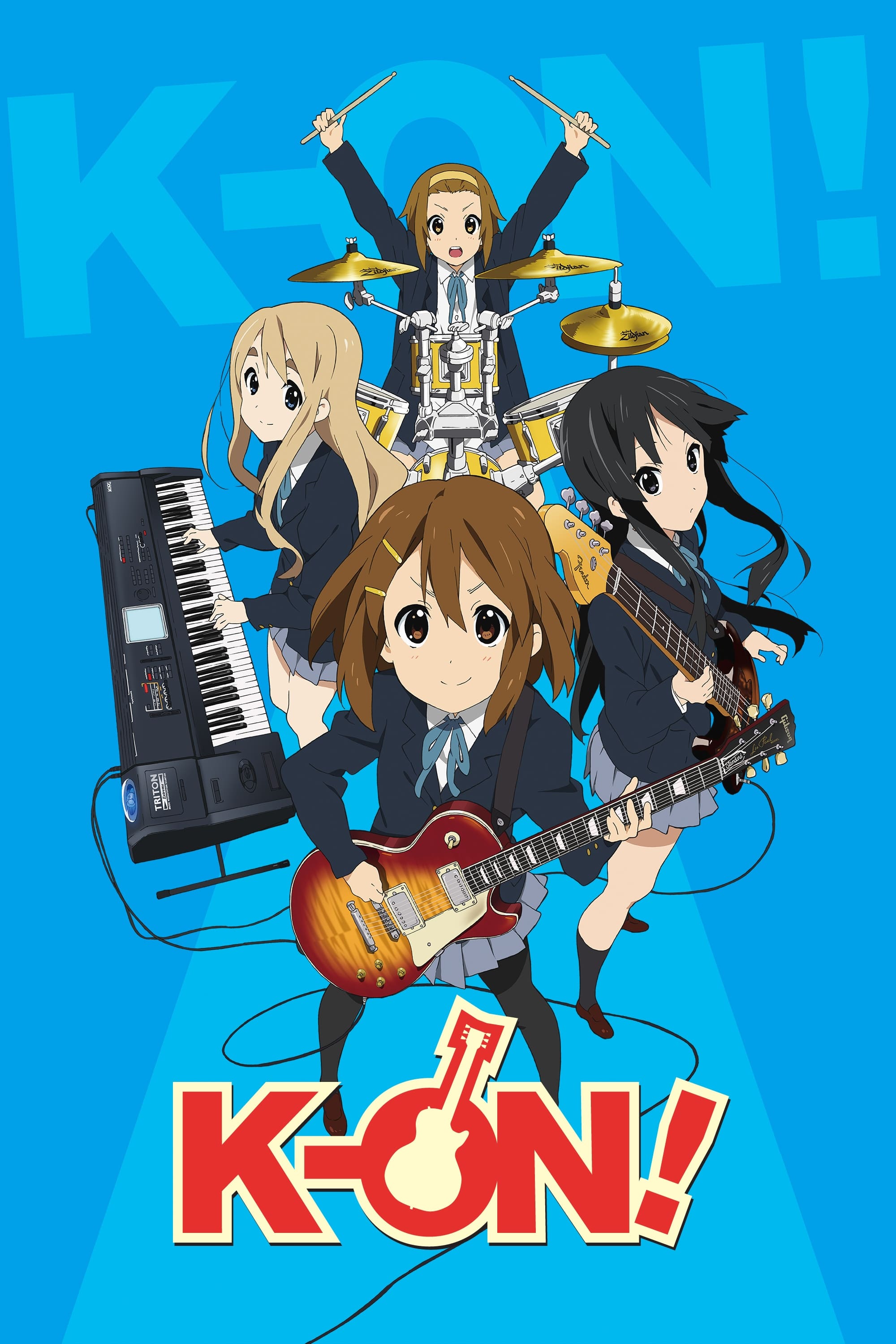 K-ON!
The Sakuragoaka Girls' Academy curriculum traditionally focuses on the three "R"s of reading, writing and arithmetic, but Ritsu Tainaka wants to add two more "R"s: Rock and Roll! To do that, however, ...
TV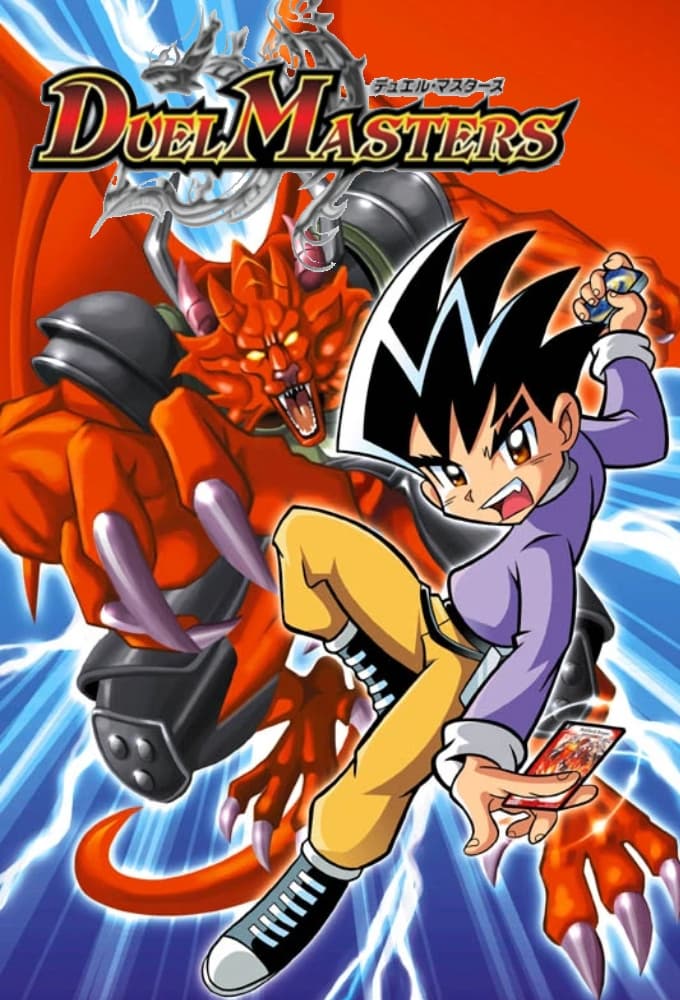 Duel Masters
The organization is interested in Shobu Kirifuda's ability to bring Duel Master creatures to life. Shobu has the support of his friends as he strives to be like his father and become the next Kaijudo ...