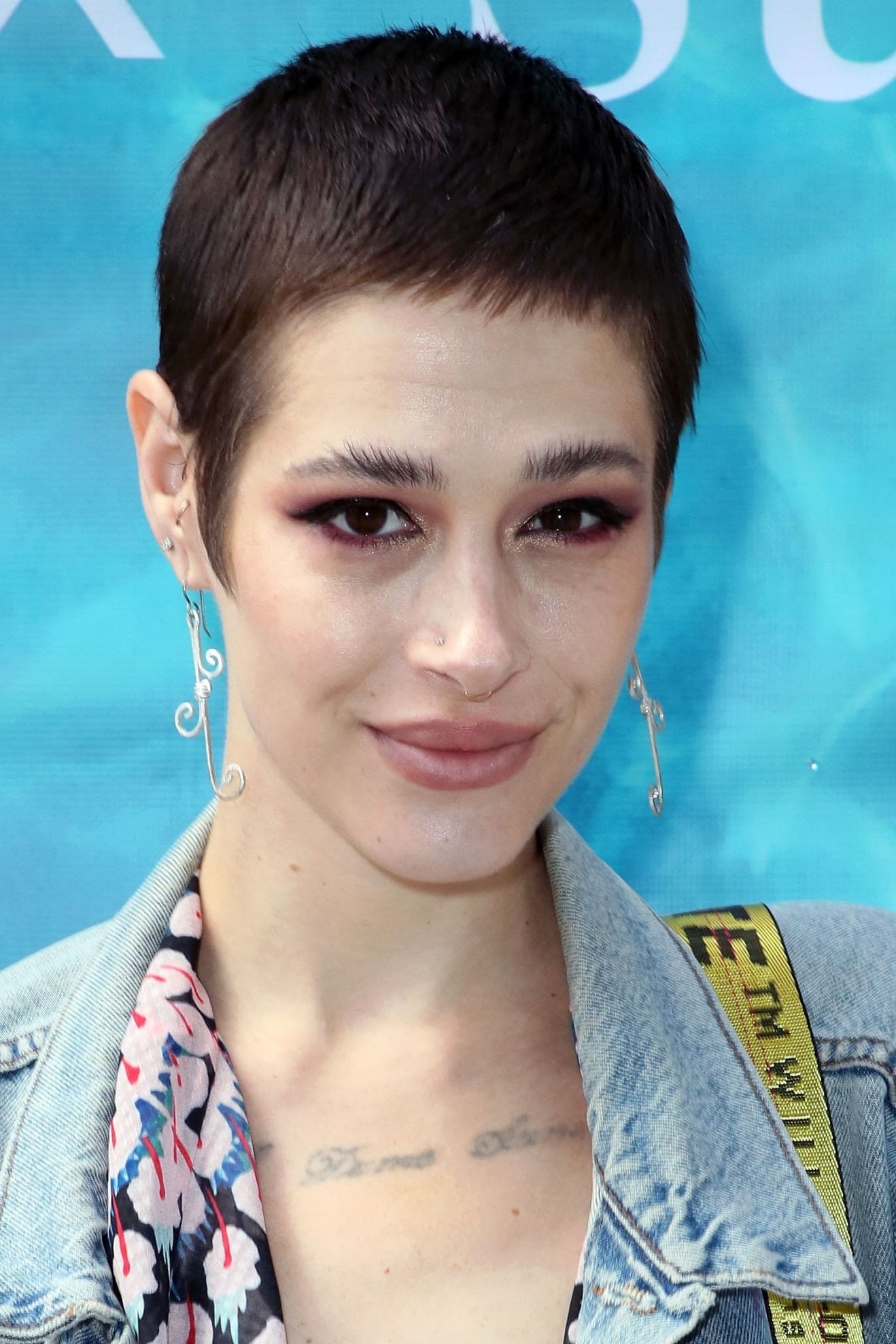 Friday Chamberlain
Known For: Acting · Gender: Female
Biography
TV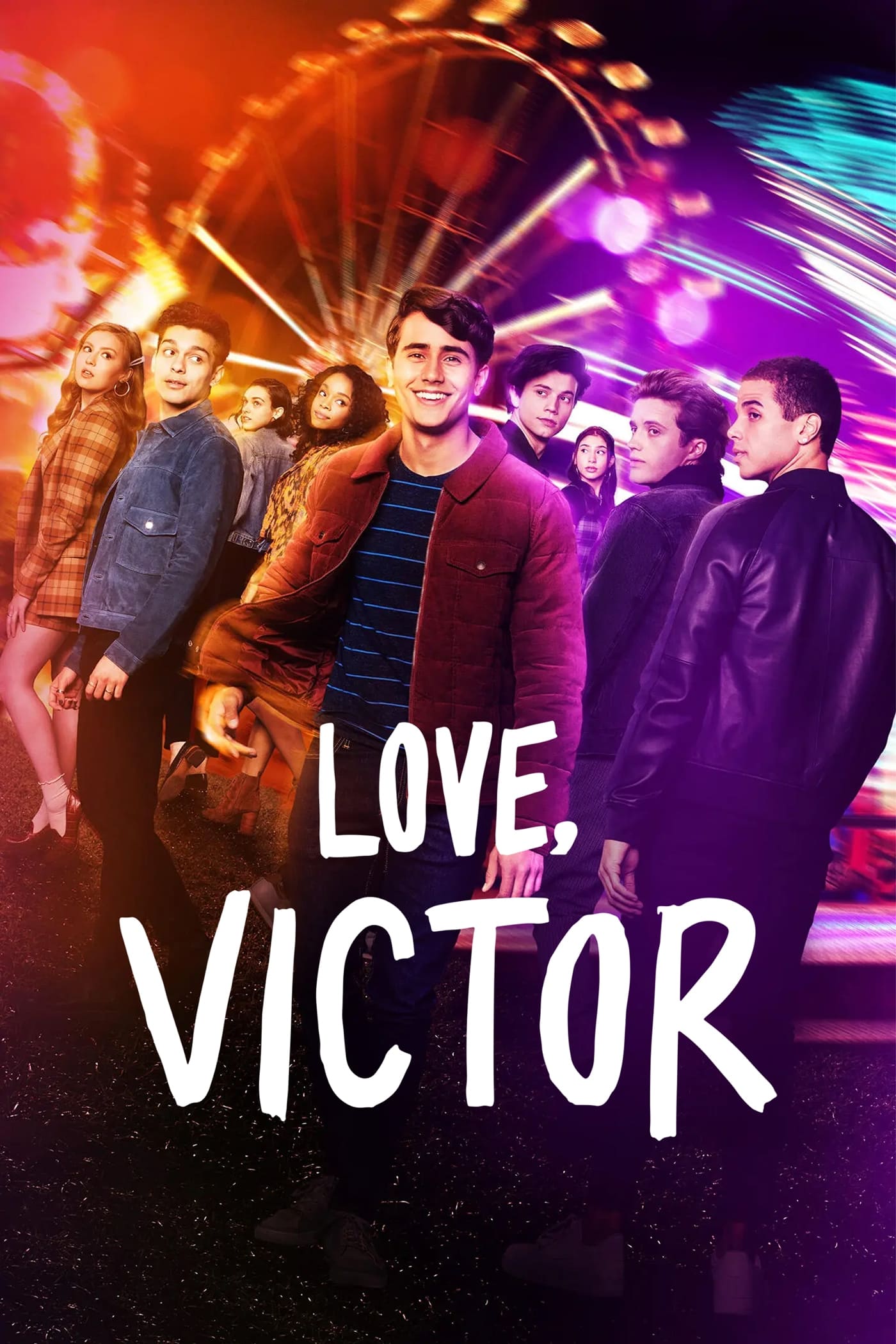 Love, Victor
Victor is a new student at Creekwood High School who is on his own journey of self-discovery, facing challenges at home, adjusting to a new city, and struggling with his sexual orientation. Simon help...
TV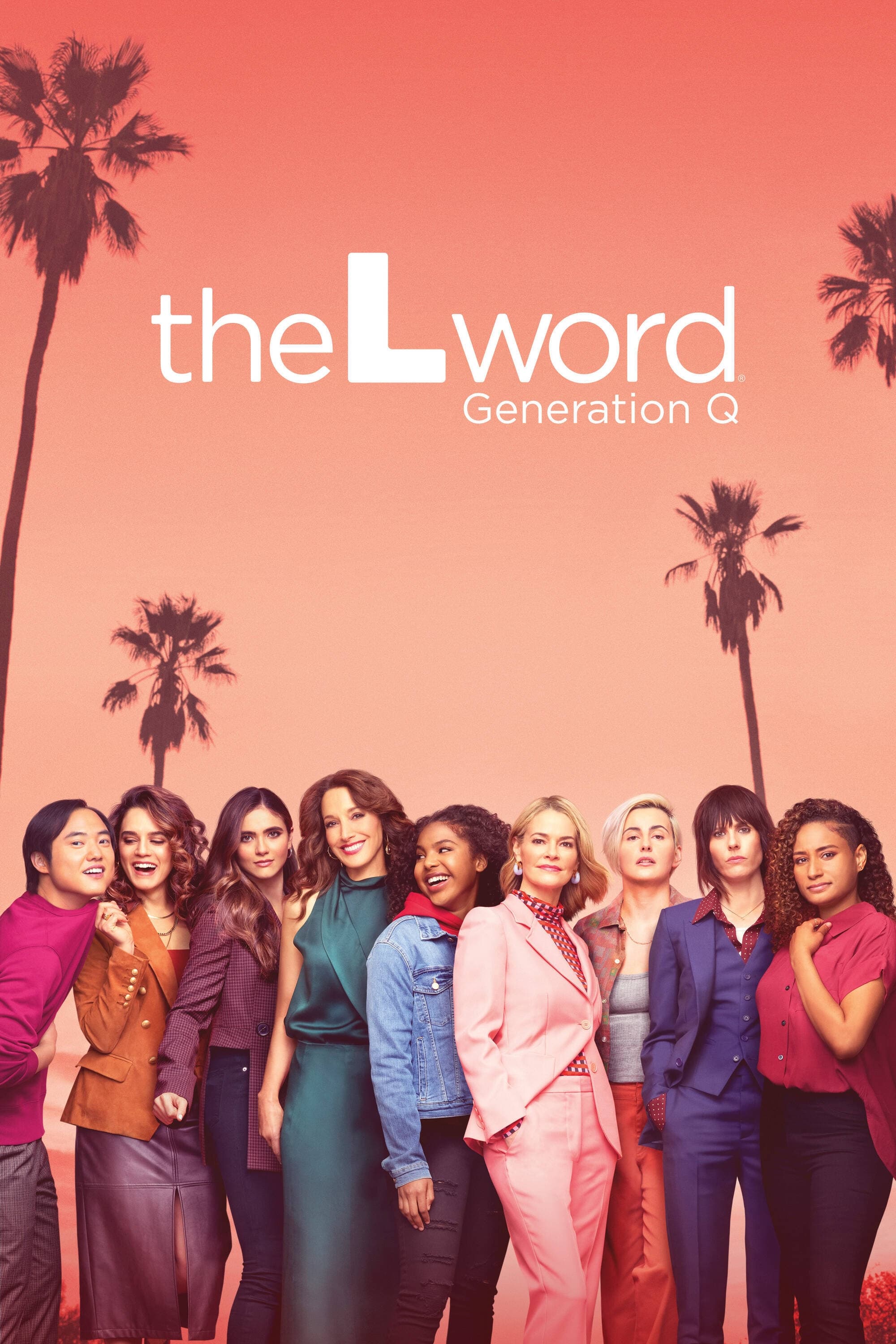 The L Word: Generation Q
In this sequel to The L Word, we continue to follow the intermingled lives of Bette Porter, Alice Pieszecki and Shane McCutcheon, along with a new generation of diverse, self-possessed LGBTQIA+ charac...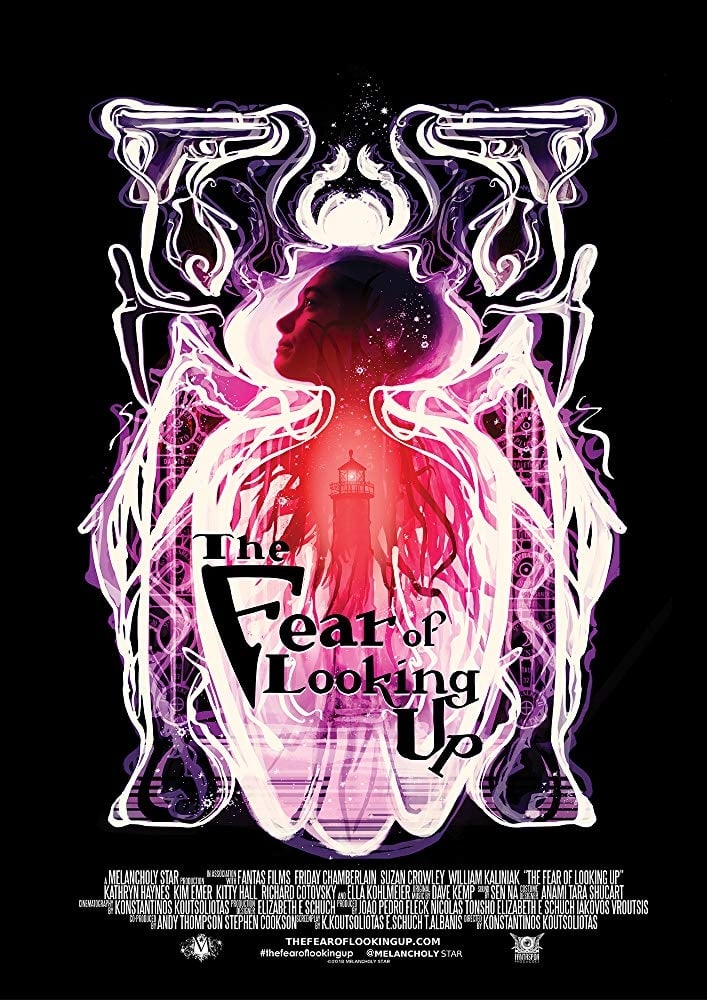 The Fear of Looking Up
While chasing a serial killer inspired by the god of sleep, a cop's life is overturned by the death of her lover. Looming monsters and the need for revenge cloud the border between her nightmares and ...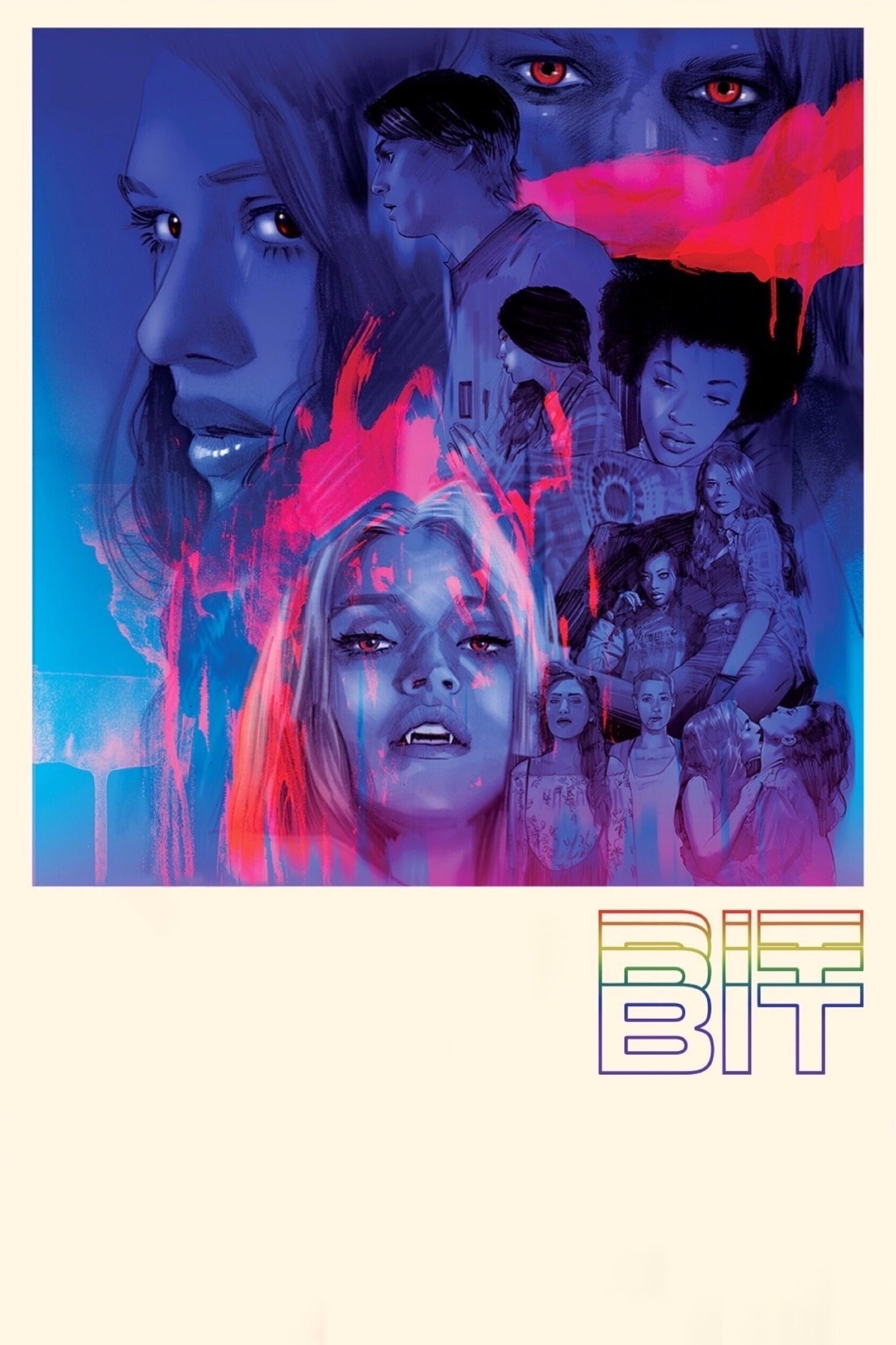 Bit
A teenage transgender girl moves to LA and gets involved with a group of intersectional feminist vampires
TV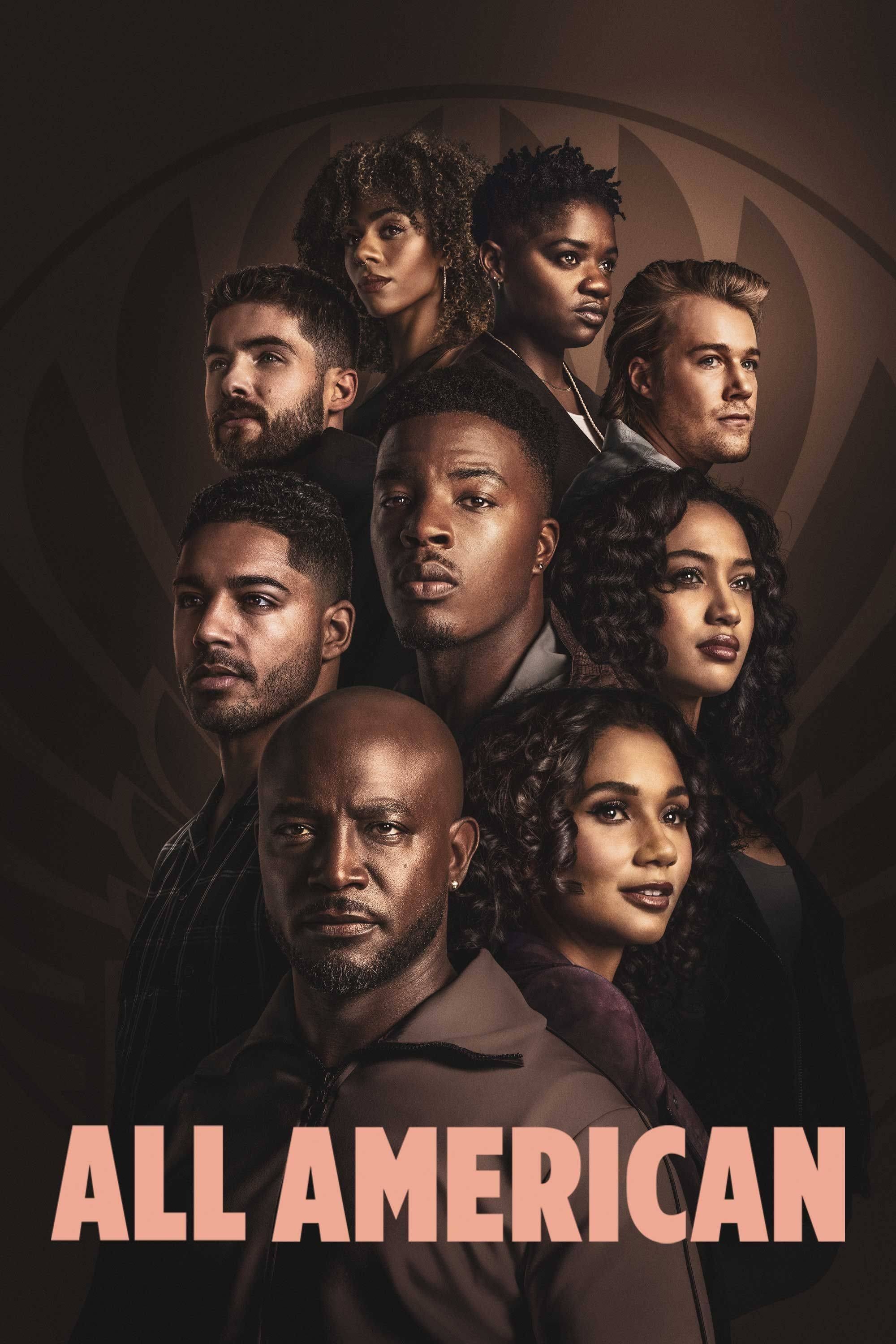 All American
South Central L.A has a rising high school football player. The wins, losses and struggles of two families from vastly different worlds begin to collide when the player is recruited to play for the Be...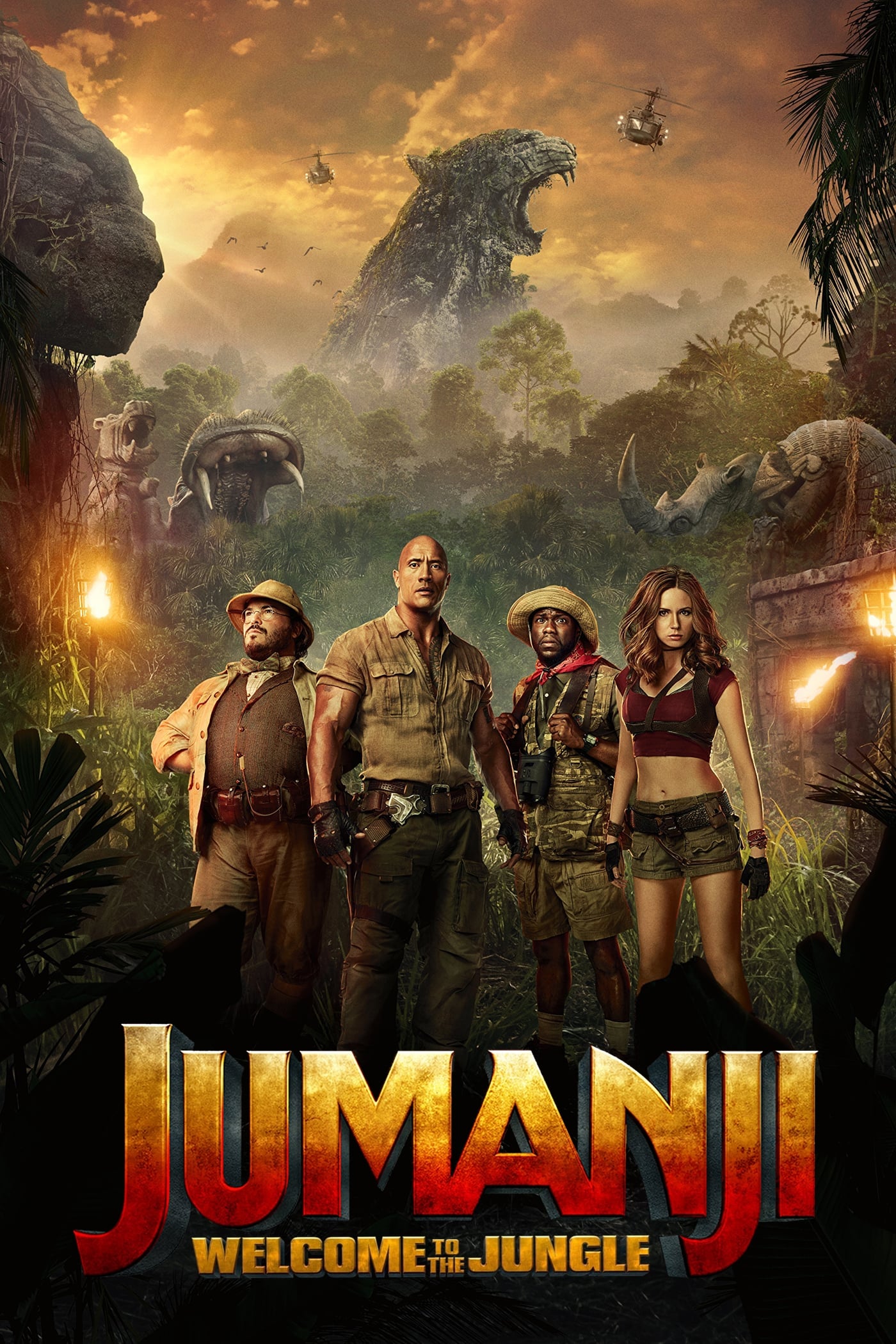 Jumanji: Welcome to the Jungle
Four teenagers are sucked into Jumanji's world, pitting against rhinos, black mambas, and an endless variety of jungle traps and puzzles, as the tables are turned. They will play in the game.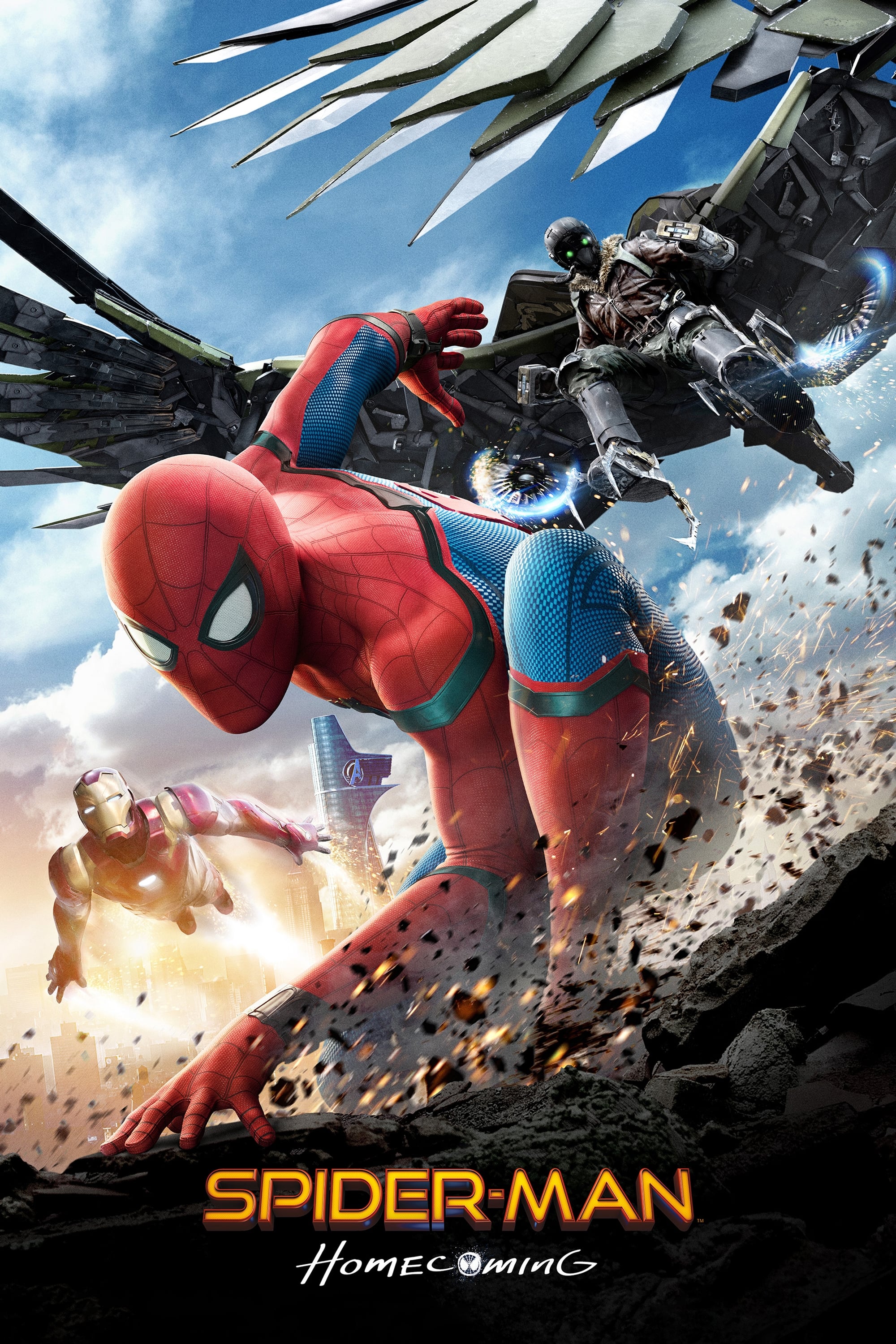 Spider-Man: Homecoming
Following the events of Captain America: Civil War, Peter Parker, with the help of his mentor Tony Stark, tries to balance his life as an ordinary high school student in Queens, New York City, with fi...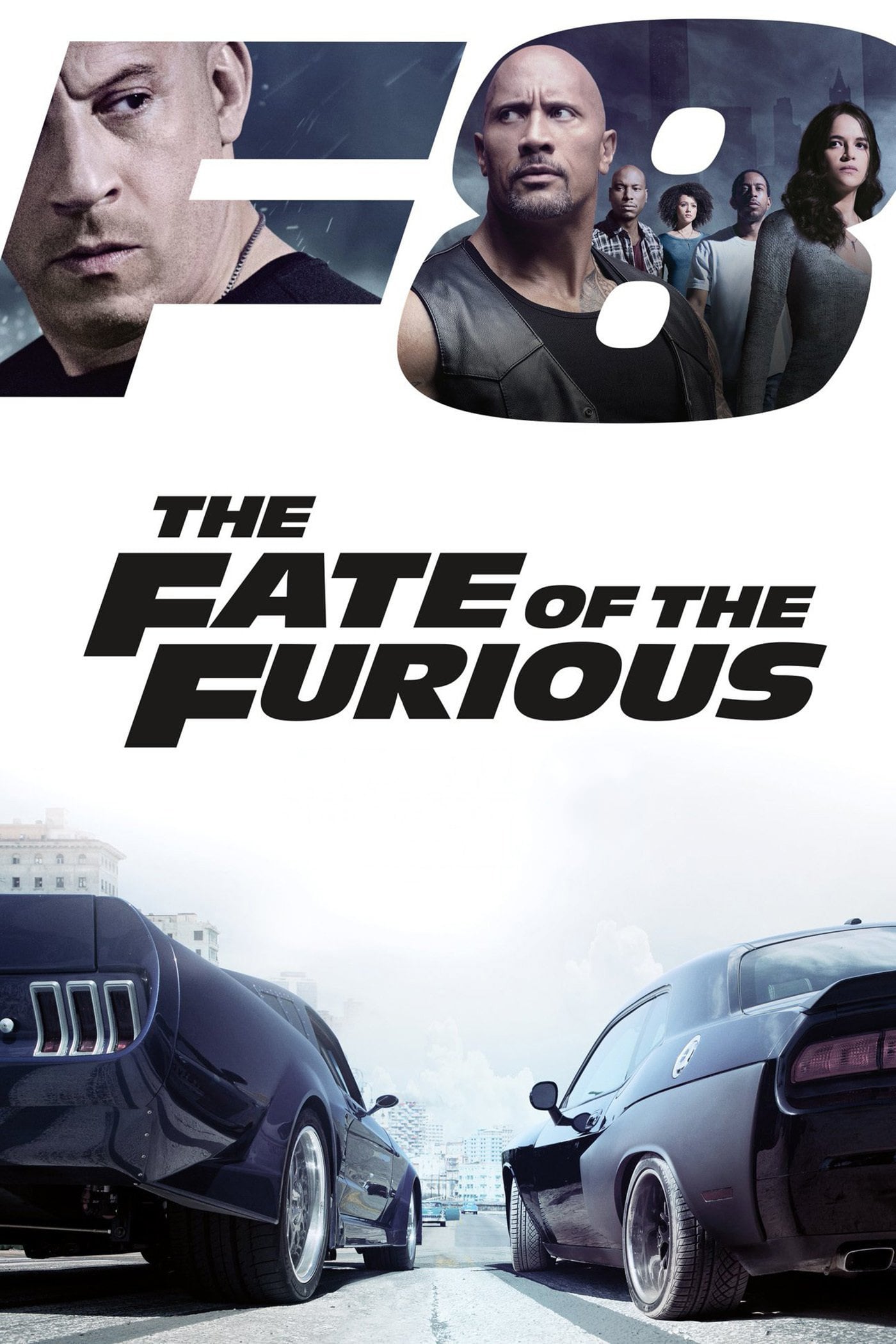 The Fate of the Furious
When a mysterious woman seduces Dom into the world of crime and a betrayal of those closest to him, the crew will have to face trials that will test them as never before.
TV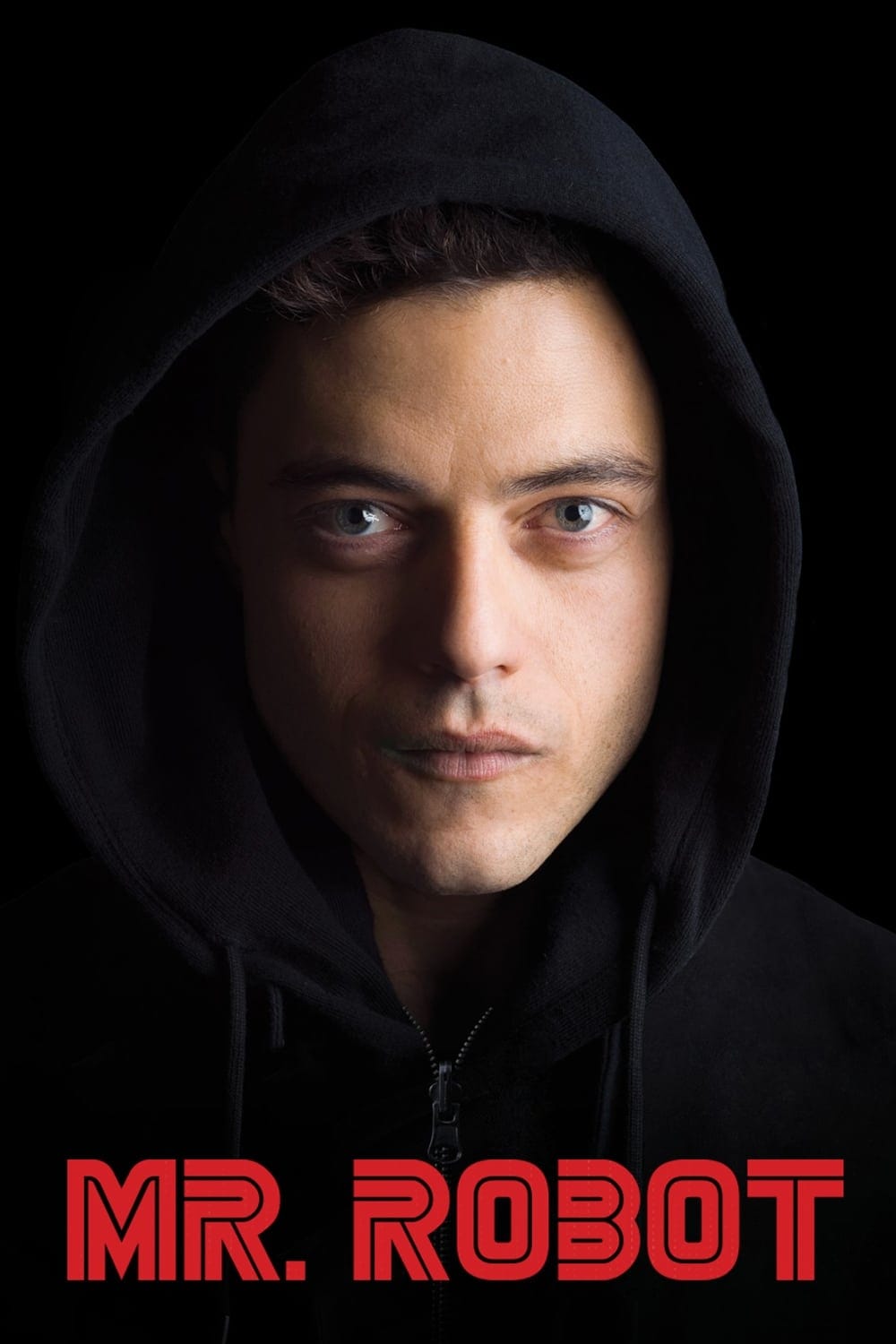 Mr. Robot
A contemporary and culturally relevant drama about a young programmer who suffers from an anti-social disorder and decides that he can only connect to people by hacking them. He protects people that h...