Discover Movies and TV shows that fit You with our Mobile Application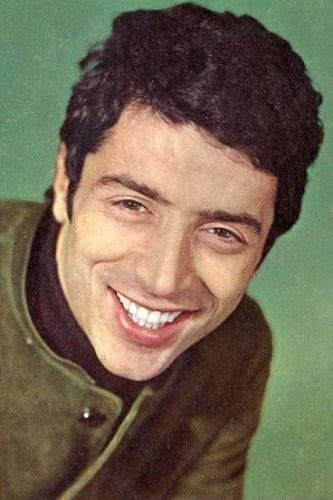 Biography
Don Backy, real name — Aldo Caponi, (born 21 August 1939, in Santa Croce sull'Arno) is an Italian singer and actor. He collaborated with Sofia Rotaru for "Grey Bird" – Ukrainian version of Italian song "L'immensità"— "Сизокрилий птах".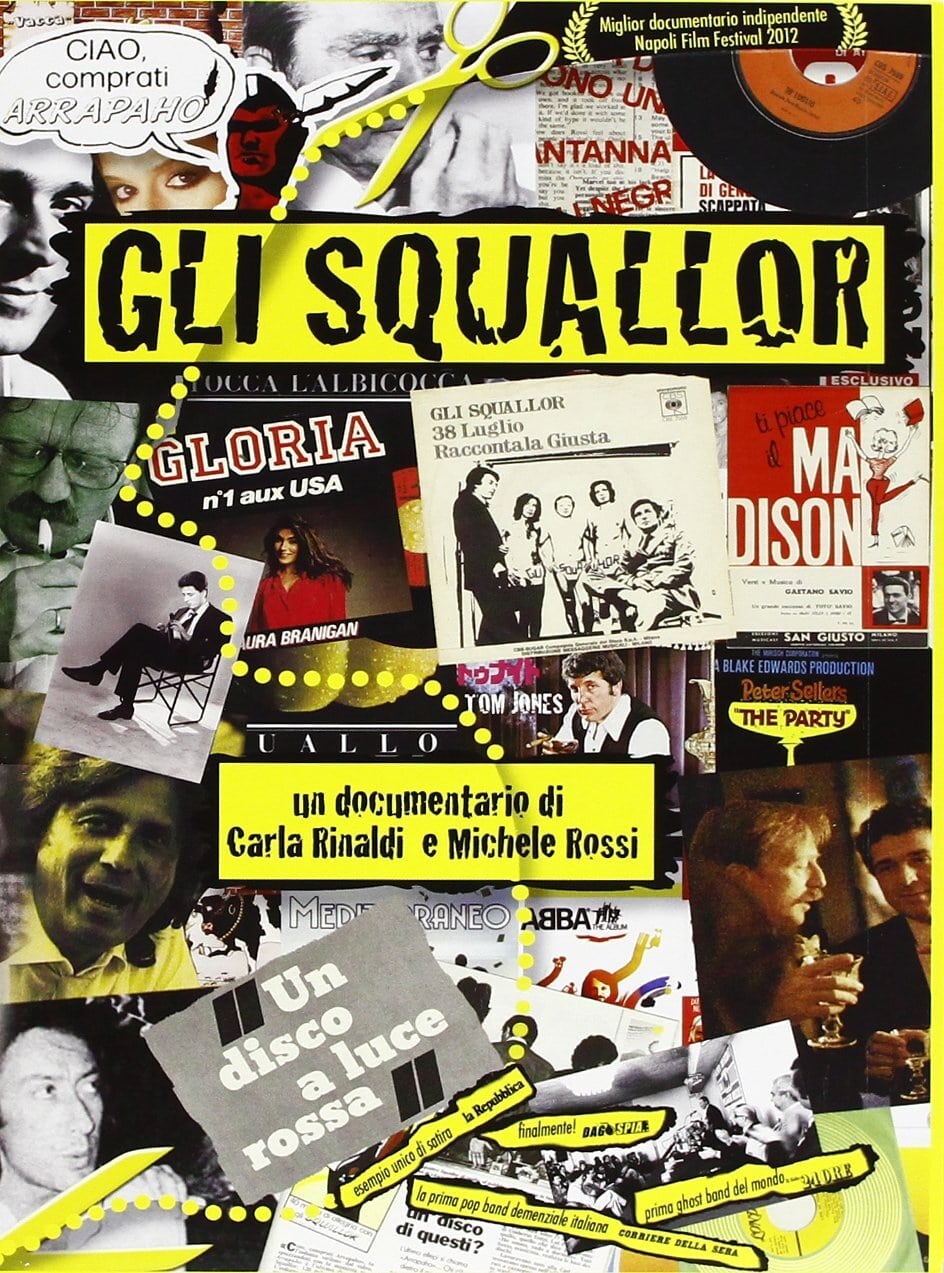 The Squallor
A documentary about "The Squallor", Italy's first and most successful "ghost band" project, created by four big bosses of 70's-80's Italian music business.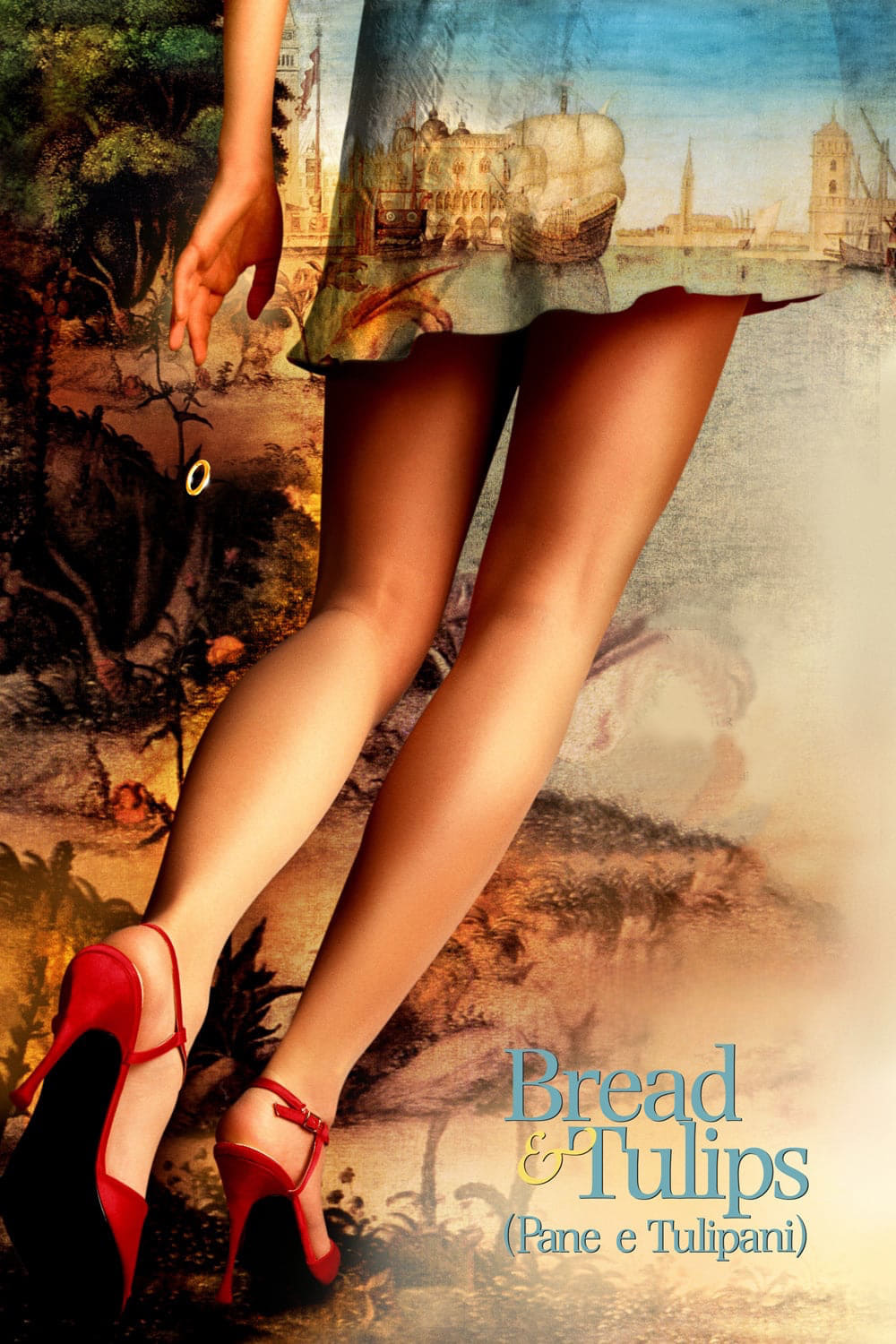 Bread and Tulips
An endearing light comedy about a woman who spontaneously becomes a resident of Venice after her family leaves her. She achieved a new life and first time away from her family while enjoying the wonde...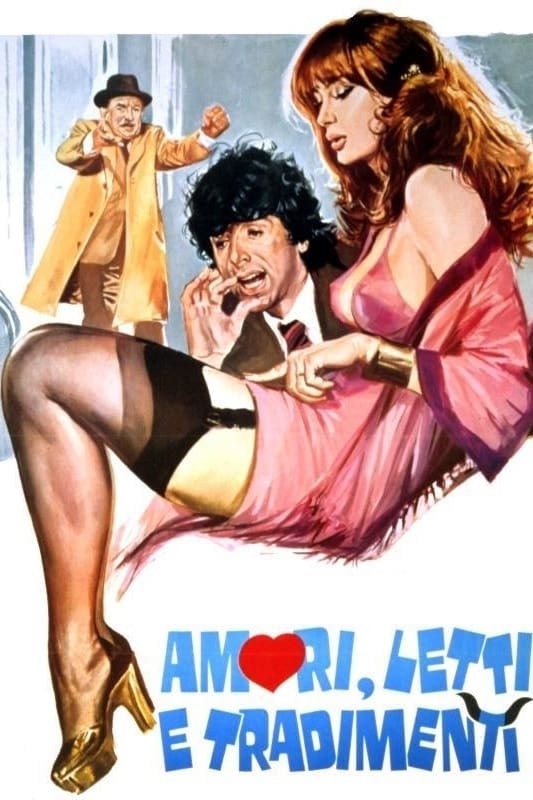 Amori, letti e tradimenti
A building speculator tries in every way to get their clutches on the lands of a pastor. It loses its fortunes playing broom with him .The Commendatore gag, trafficone building Lombard, bursts like an...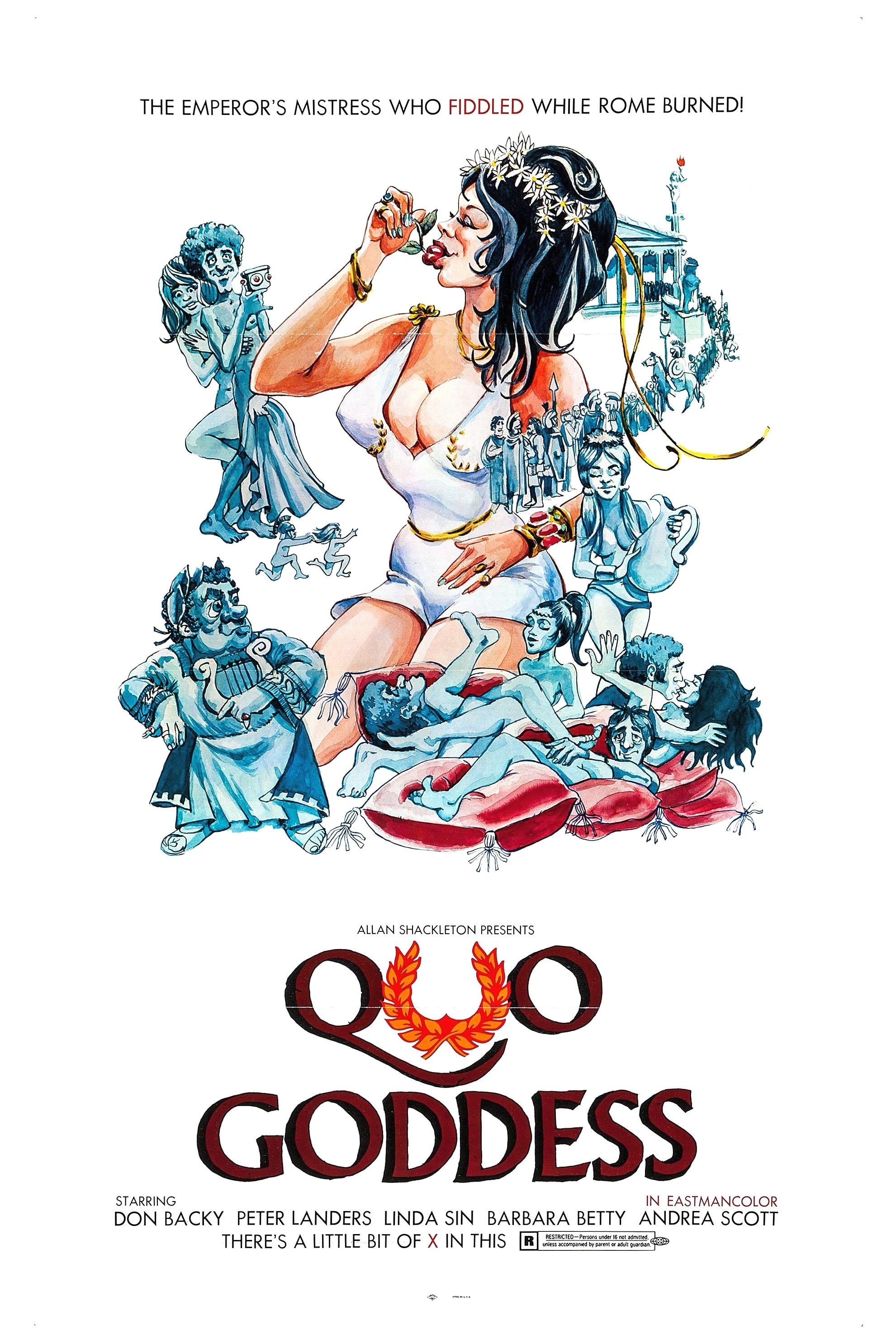 Helen, Yes... Helen of Troy
Ottone and Savio, wanderers from Etruria, find themselves on the shores of Ancient Greece in search of bread and adventures. Pretending to be exhausted, they are rescued by Paris and Helen and taken t...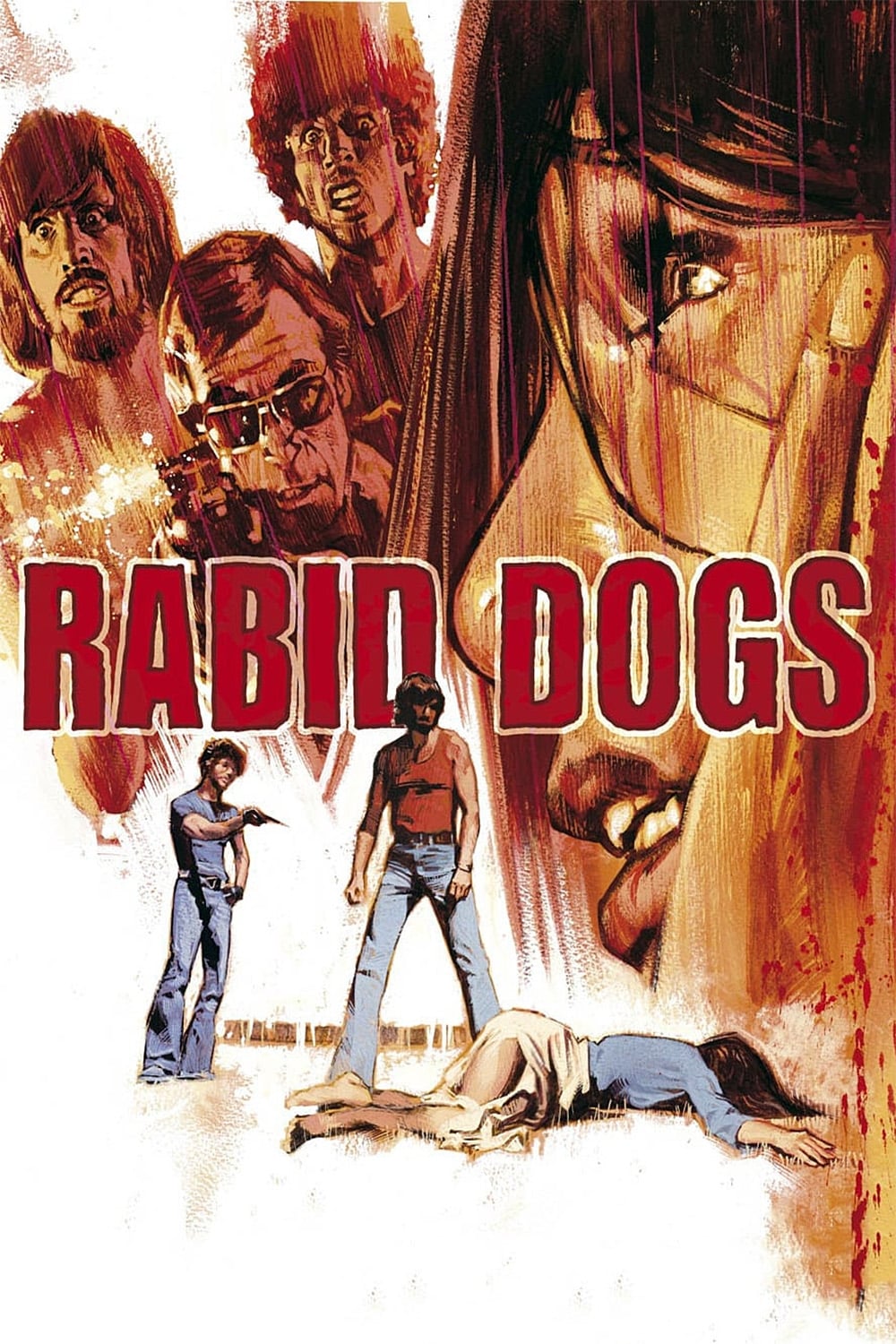 Rabid Dogs
Following a bungled robbery, three violent criminals take a young woman, a middle-aged man, and a child hostage and force them to drive them outside of Rome to help them make a clean escape. Quella chiara notte d'ottobre
A unhappily married woman tries to find happiness with a former lover, but when they witnesses crime, it leads them down a path of self-destruction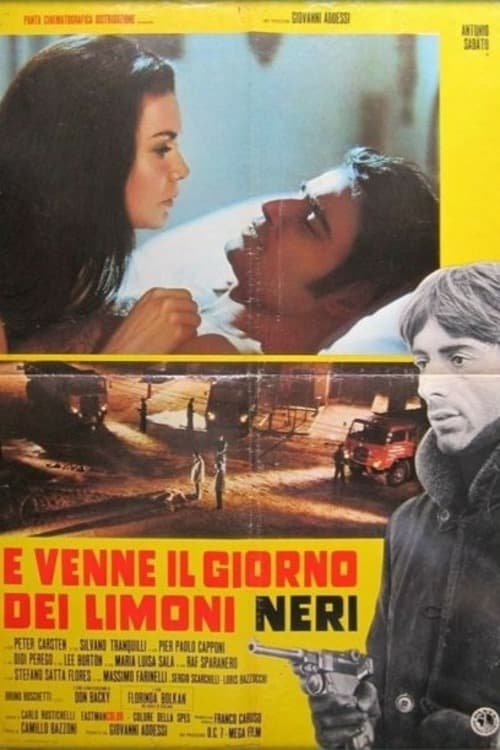 Black Lemons
Rosario Inzulìa, a young man involved with the Mafia, was sentenced to labor camp, forced to pay also for crimes he didn't commit. After eight long years of imprisonment he's finally released. Rosario...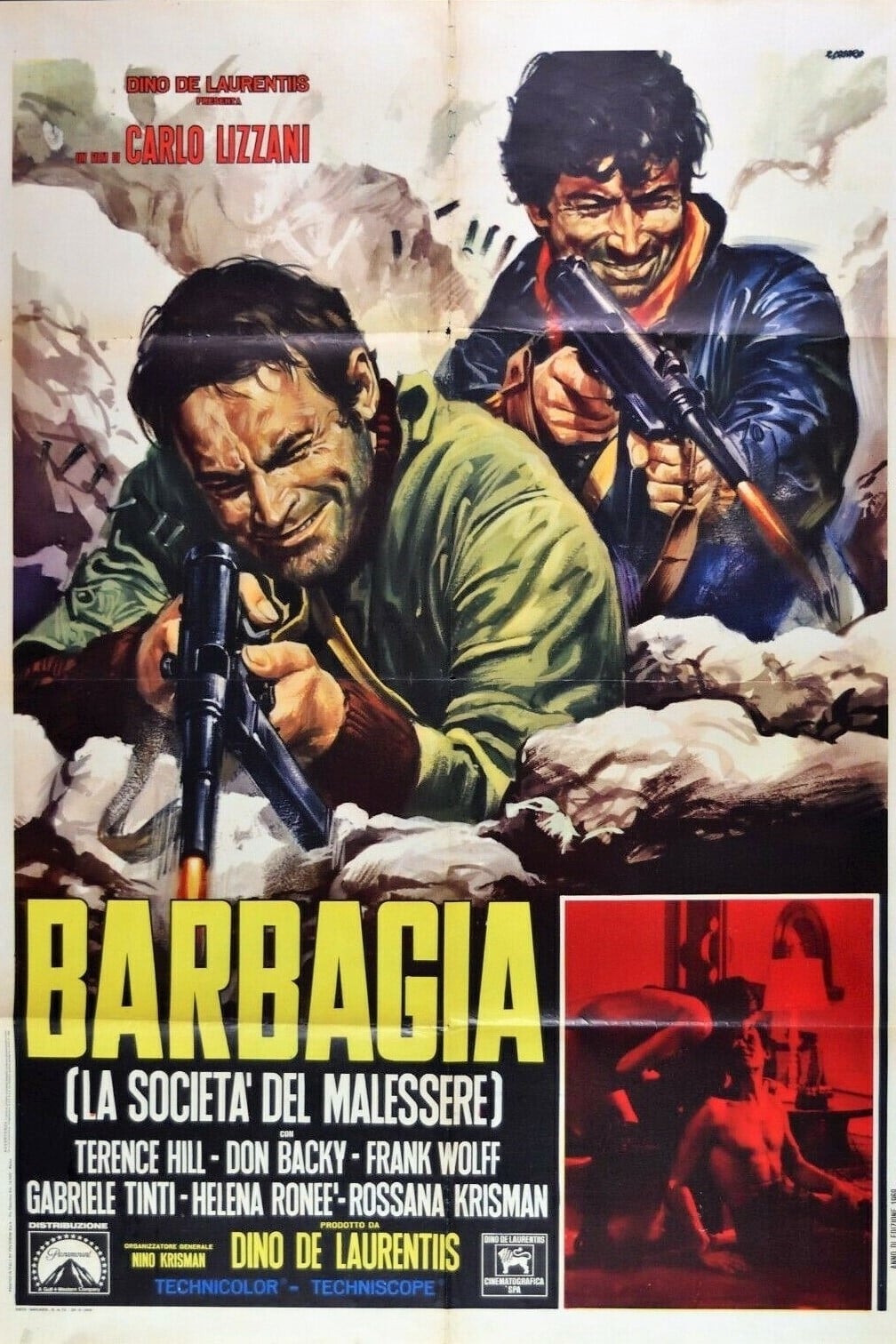 The Degenerates
An adaptation of Petronius' satire about the decadent life in ancient Rome. "If you like the Fellini version, you should definitely see this one, too. It's every bit as good and in some ways better."...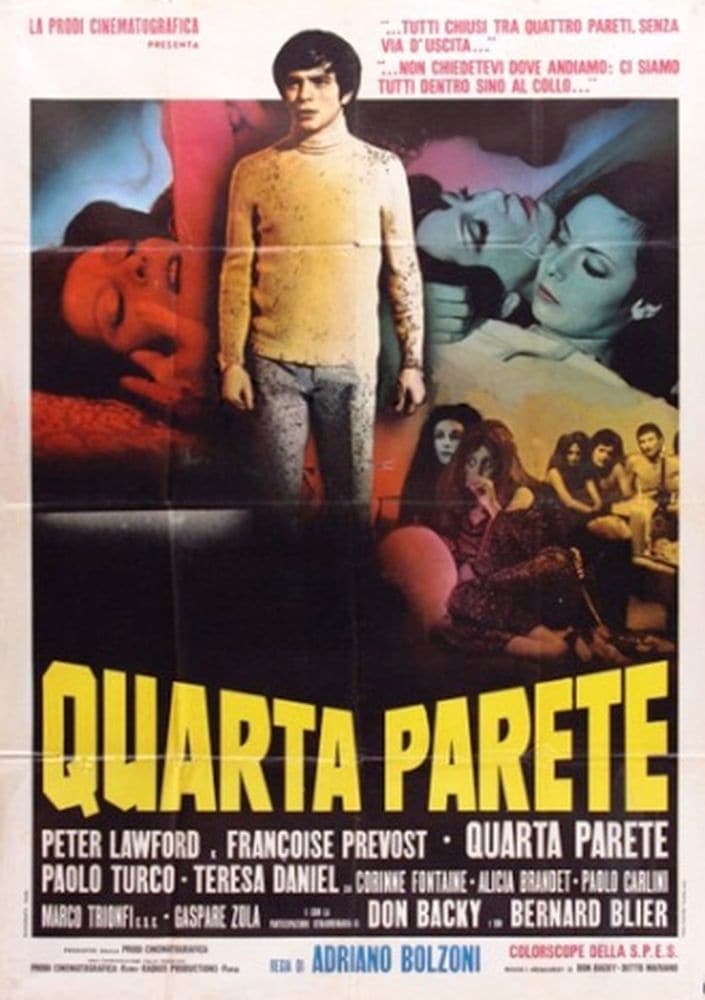 Walls Of Sin
After four years spent in an English college, Marco returns to Rome, to his wealthy family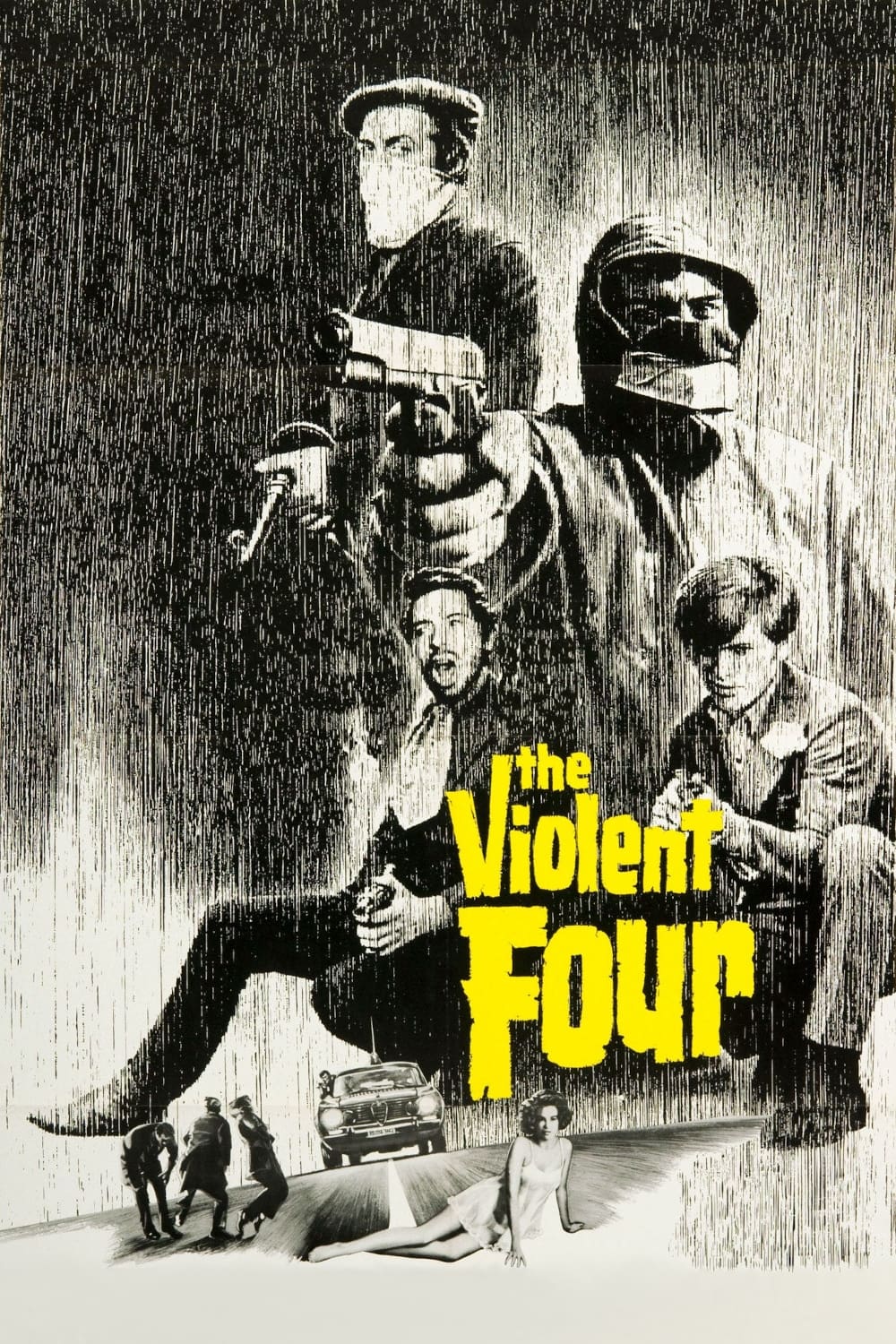 Bandits in Milan
A detective is assigned to head a manhunt for four violent bank robbers.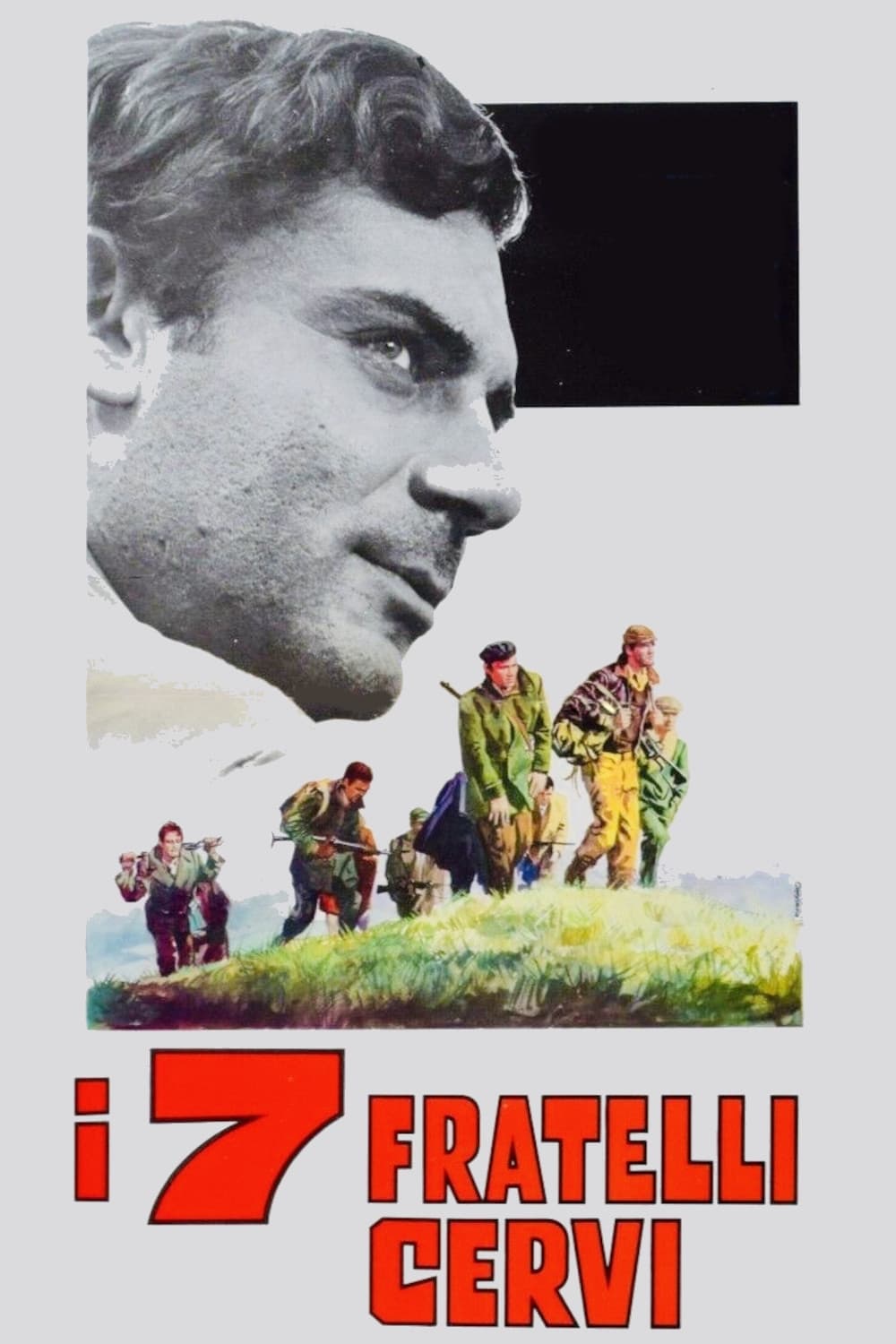 The Seven Cervi Brothers
The story of the Cervi family. Rural farmers brought up to be idealogically opposed to fascism during the era of Mussolini's rule of Italy and World War 2.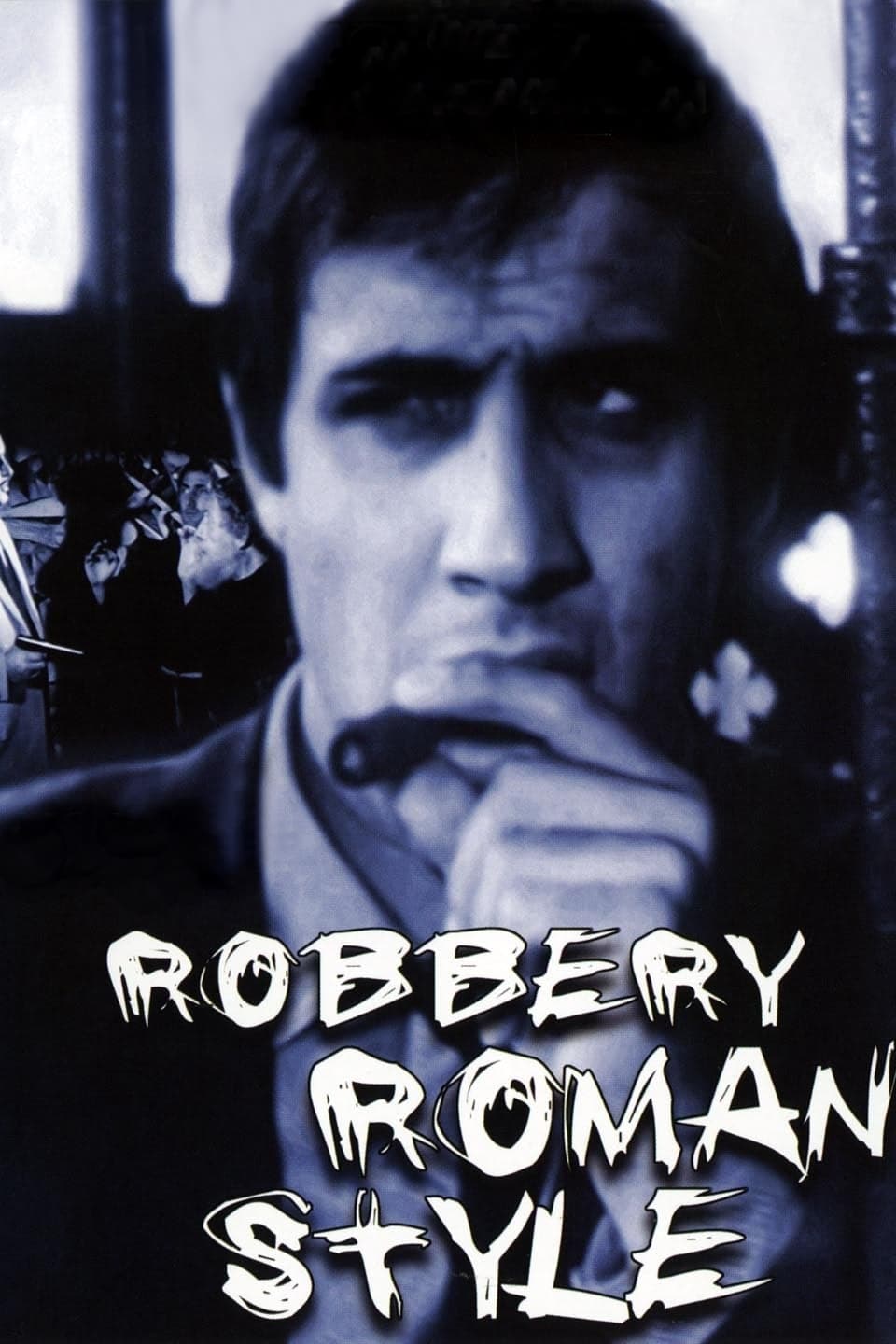 Robbery Roman Style
A gang from Milan performes a big bank robbery stealing more than a billion pounds. Surrounded by police, the robbers did manage to escape. But now they have to lie down on the bottom and the best pla...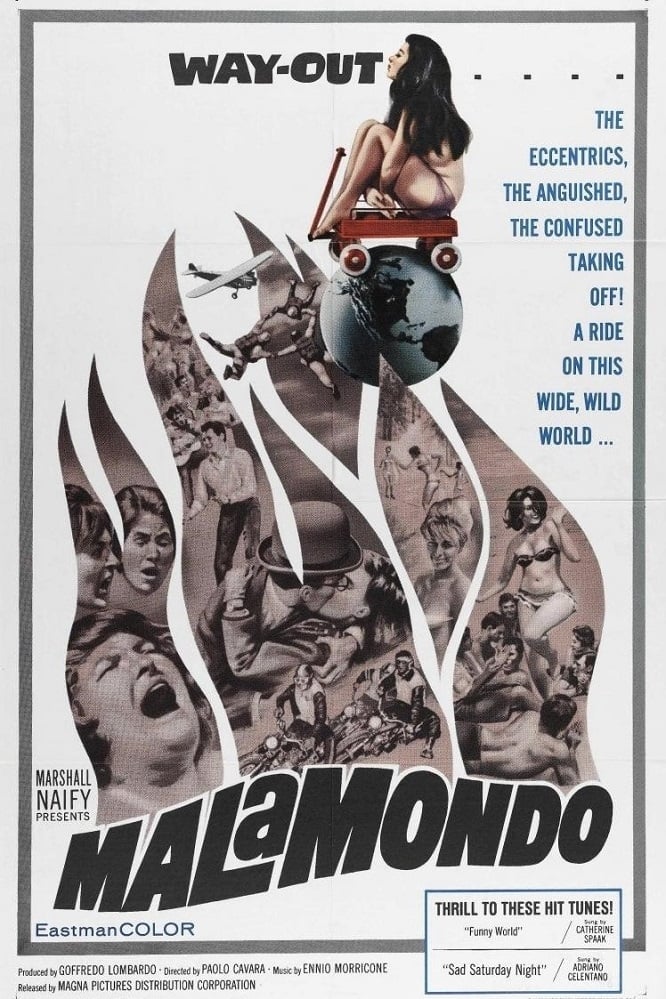 Malamondo
This documentary looks at strange behaviors and practices in Europe, including nude skiing in Switzerland, hot-butchering in Italy, and an orgy in a graveyard.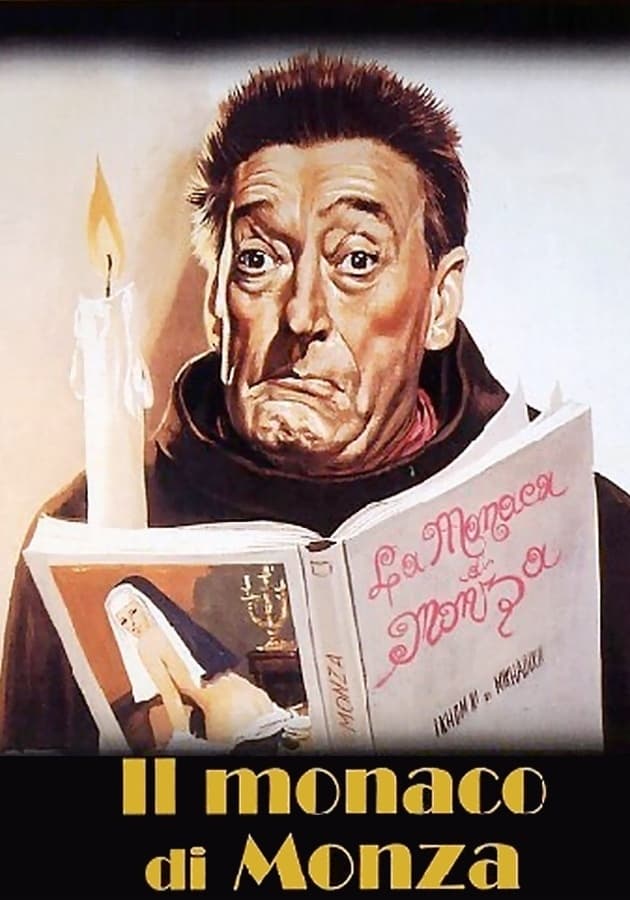 The Monk of Monza
Pasquale takes all of his 12 children and runs away from Monza, looking for a house of a wealthy and generous awning. Having met on the way impoverished peasant, Pasquale takes him also, having grante...