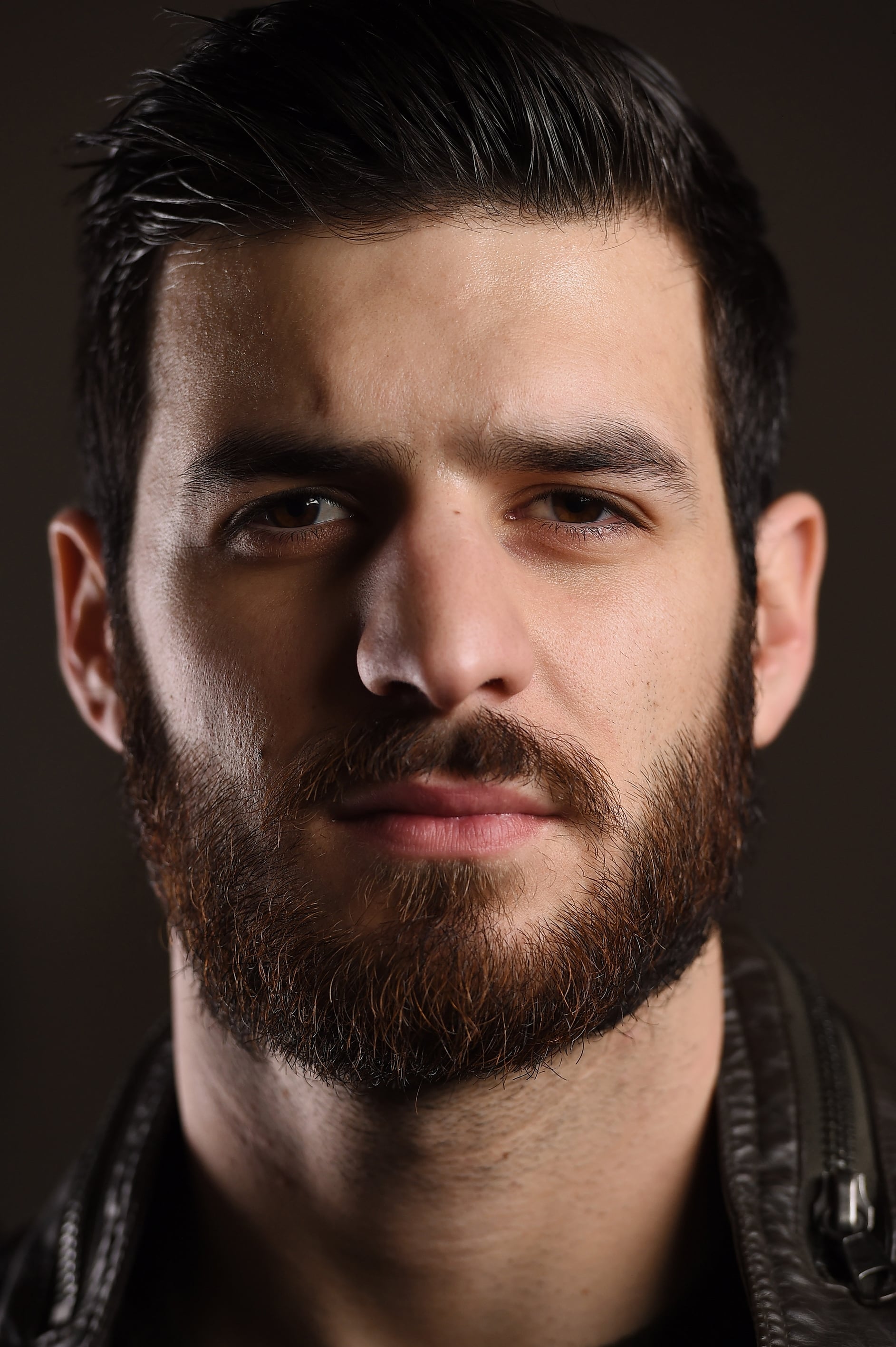 Biography
Lee Amir-Cohen was born in Los Angeles, California, USA. He is a filmmaker best known for The Other Place (2017), 5 Stages (2015) and For The People (2018). His films have screened at the Cannes Film Festival and Dances with Films Festival, among others. He co-owns the production company Synescope Entertainment.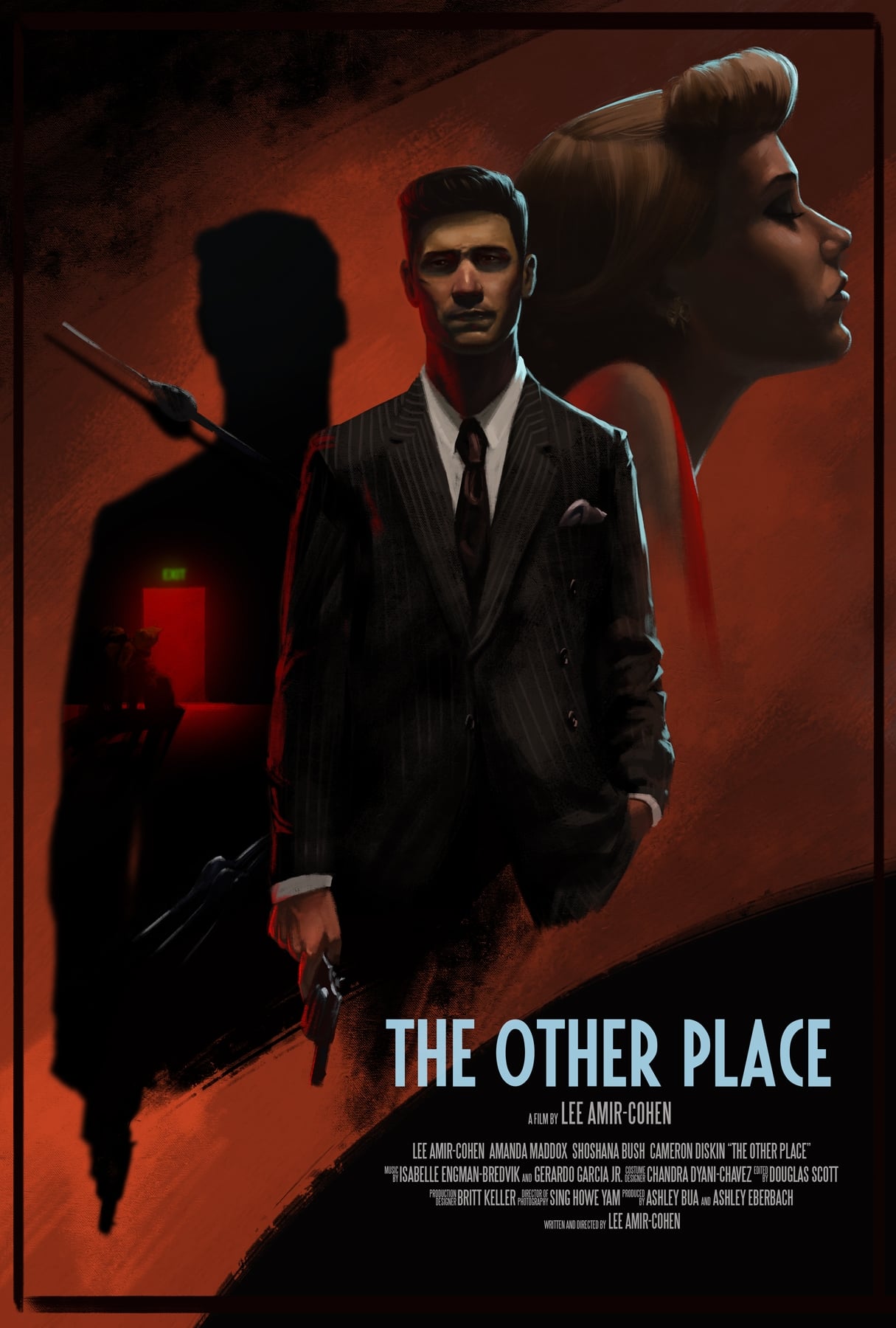 The Other Place
An amnesia-stricken mobster and his fiancé imprison the district attorney- his brother-in-law.
TV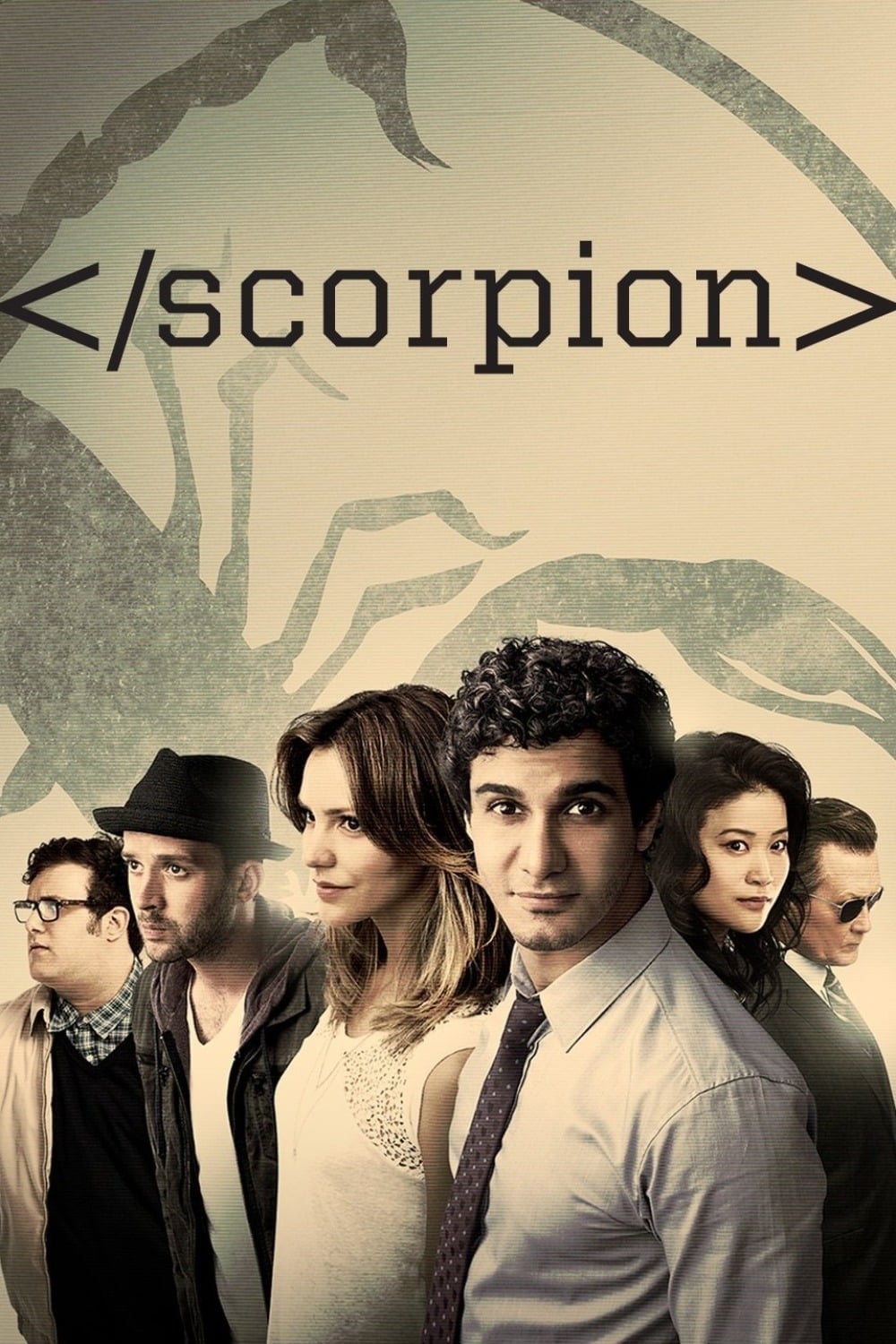 Scorpion
Walter O'Brien is an eccentric genius and his team of brilliant misfits are the last line of defense against complex, high-tech threats of the modern age. O'Brien's "Scorpion" team includes an expert ...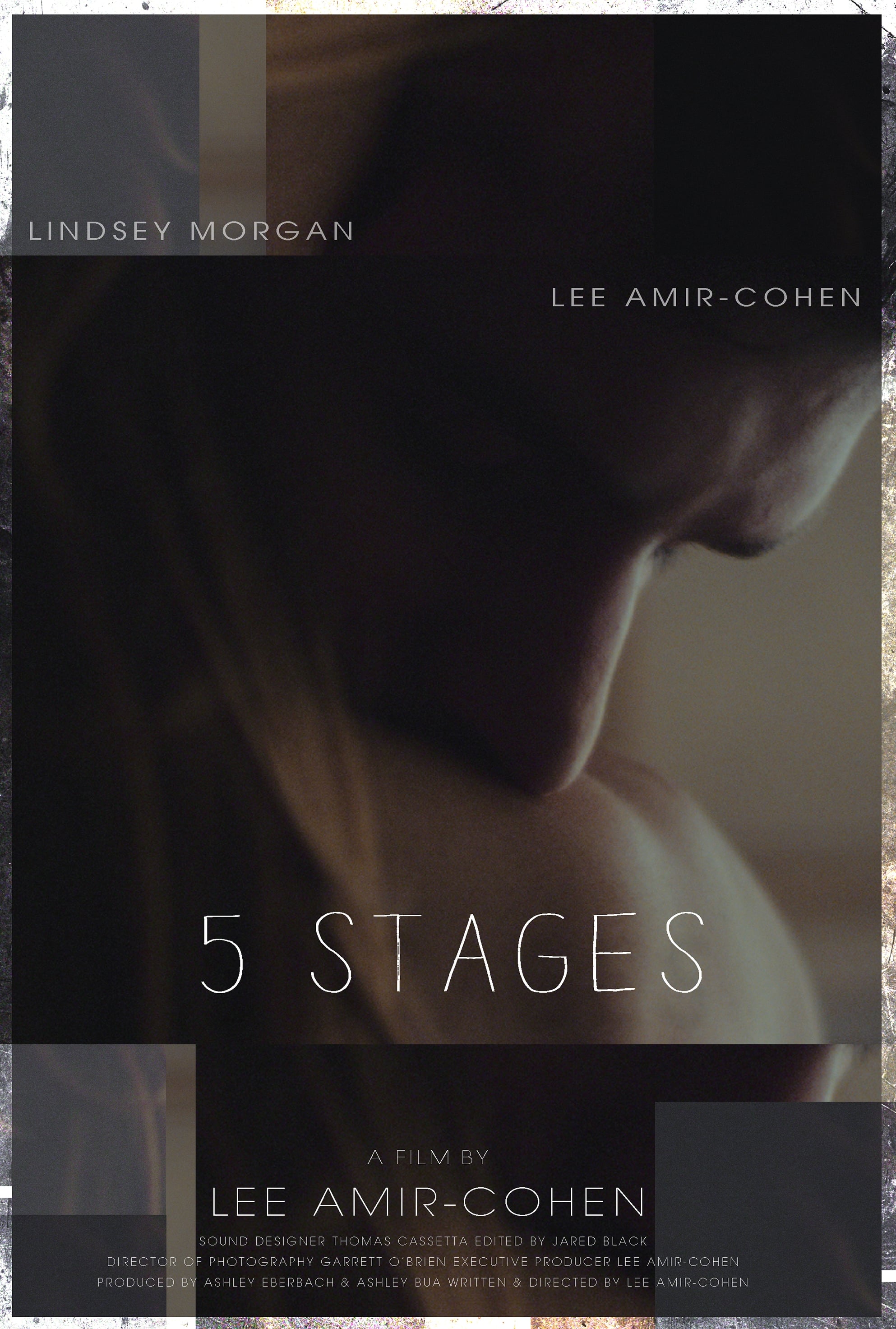 5 Stages
A young couple comes to the bitter realization that they have outgrown their relationship.