Discover Movies and TV Series that fit You with our Mobile Application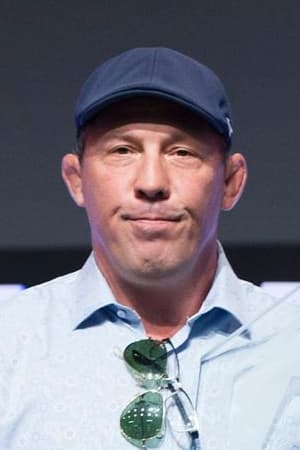 Pat Miletich
Check on Amazon
Biography
Patrick Jay Miletich (; born March 9, 1966) is a retired Croatian American mixed martial artist and a current sports commentator. He is known for his fights in the Ultimate Fighting Championship, where he became the first UFC Welterweight Champion and UFC 16 Welterweight Tournament Winner. Miletich is also known as a highly successful trainer and coach, having founded Miletich Fighting Systems. This camp is considered one of the most successful in MMA history and has produced several world champions. On July 6, 2014, he was inducted into the UFC Hall of Fame. Since 2016 he has hosted his own podcast labeled The Conspiracy Farm with Jeffrey Wilson.
Personal Life
Miletich is married and has three daughters. He is a Freemason.Miletich was arrested on June 29, 2020, in Moline, Illinois and was charged with DUI. This was Miletich's second DUI arrest, his first coming in September 2018, a charge to which he pleaded guilty in March 2019.
Early Life
Miletich, the youngest of five children, was born in Davenport, Iowa, to Croatian immigrant parents. Two of his brothers are deceased. Miletich wrestled and played football at Bettendorf High School. As a senior in 1983-84, Miletich shared the Bettendorf High School wrestling room with future MMA champion Mark Kerr, who was a freshman just beginning his wrestling career. Miletich is believed to have begun wrestling at age six. He said he wanted to be a world champion in something and wrestling was something he was good at. Although Miletich originally planned to pursue football after graduating high school, he eventually chose to wrestle in junior college. When his mother developed heart problems, he left school to care for her. Miletich has stated in past interviews that he actually began fighting to help pay her bills.