Discover Movies and TV shows that fit You with our Mobile Application Biography
Orville O. Dull (April 25, 1888 – December 29, 1978) was an American producer, director, production manager and assistant director. He was best known for his films produced for Metro-Goldwyn-Mayer. Dull was nominated during the 6th Academy Awards for the short lived Best Assistant Director category. He won the Oscar for Best Documentary Feature in the 1948 Oscars for the film The Secret Land. He worked on over 40 films from 1925 to 1951. The Secret Land
This documentary, filmed entirely by military photographers, recounts the U.S. Navy's 1946-47 expedition to Antarctica, known as Operation High Jump. The expedition was under the overall command of Ad... The Man from Down Under
An Australian blowhard raises two orphaned children as his own in the years leading up to WWII.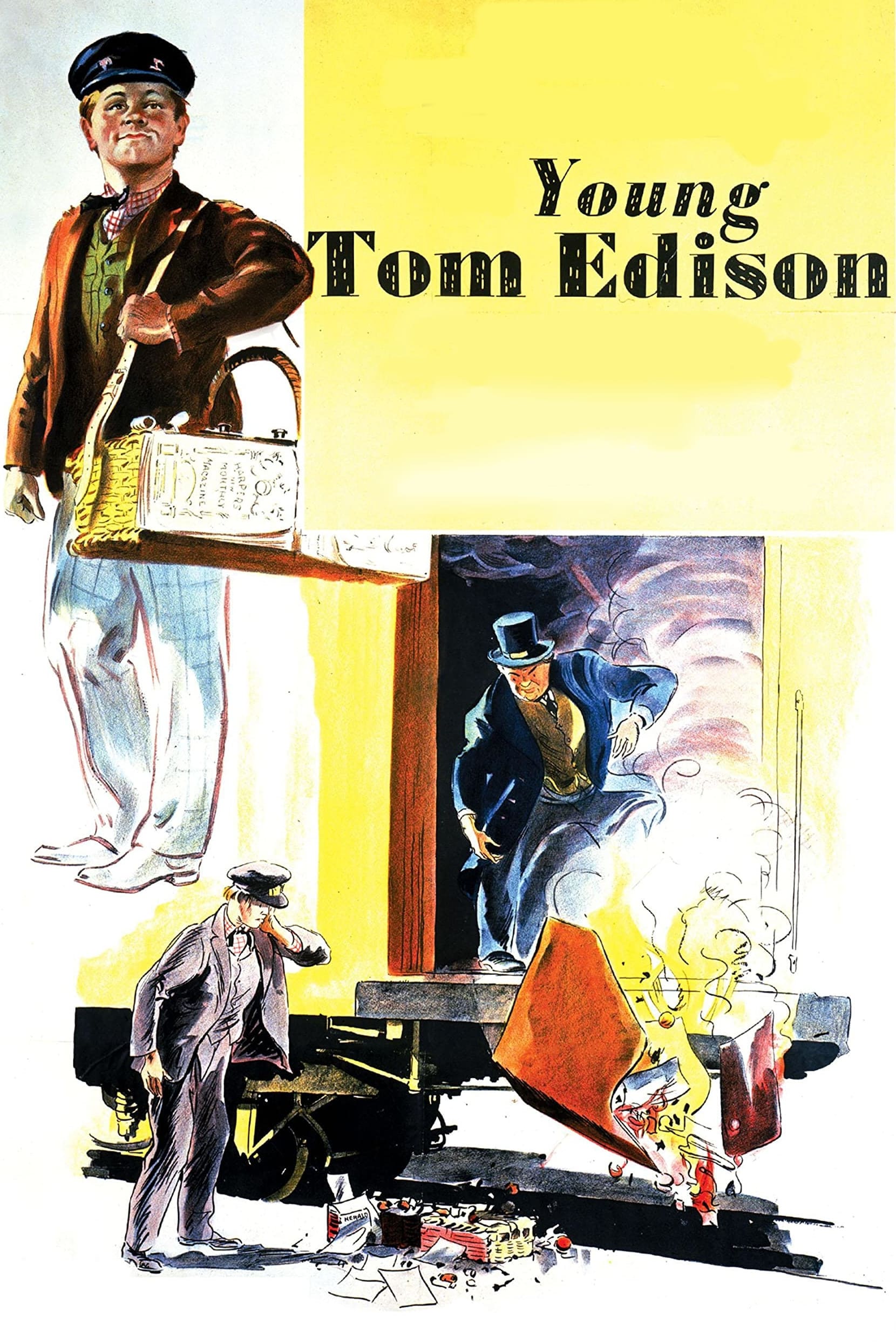 Young Tom Edison
Early inventions and scientific experiments usually end up causing disastrous results, as shown in the biography of inventor Thomas Edison. As a result, the towns folk think Tom is crazy and there is ...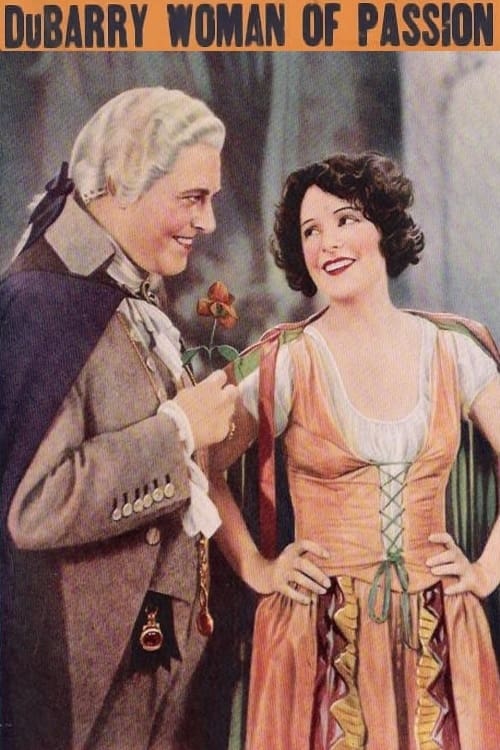 Du Barry, Woman of Passion
Jeannette Vaubernier, an impulsive shopgirl on her way to deliver a hat, dreams of luxury and position as she wanders through the woods, and is attracted by a pool of water. A handsome private in the ...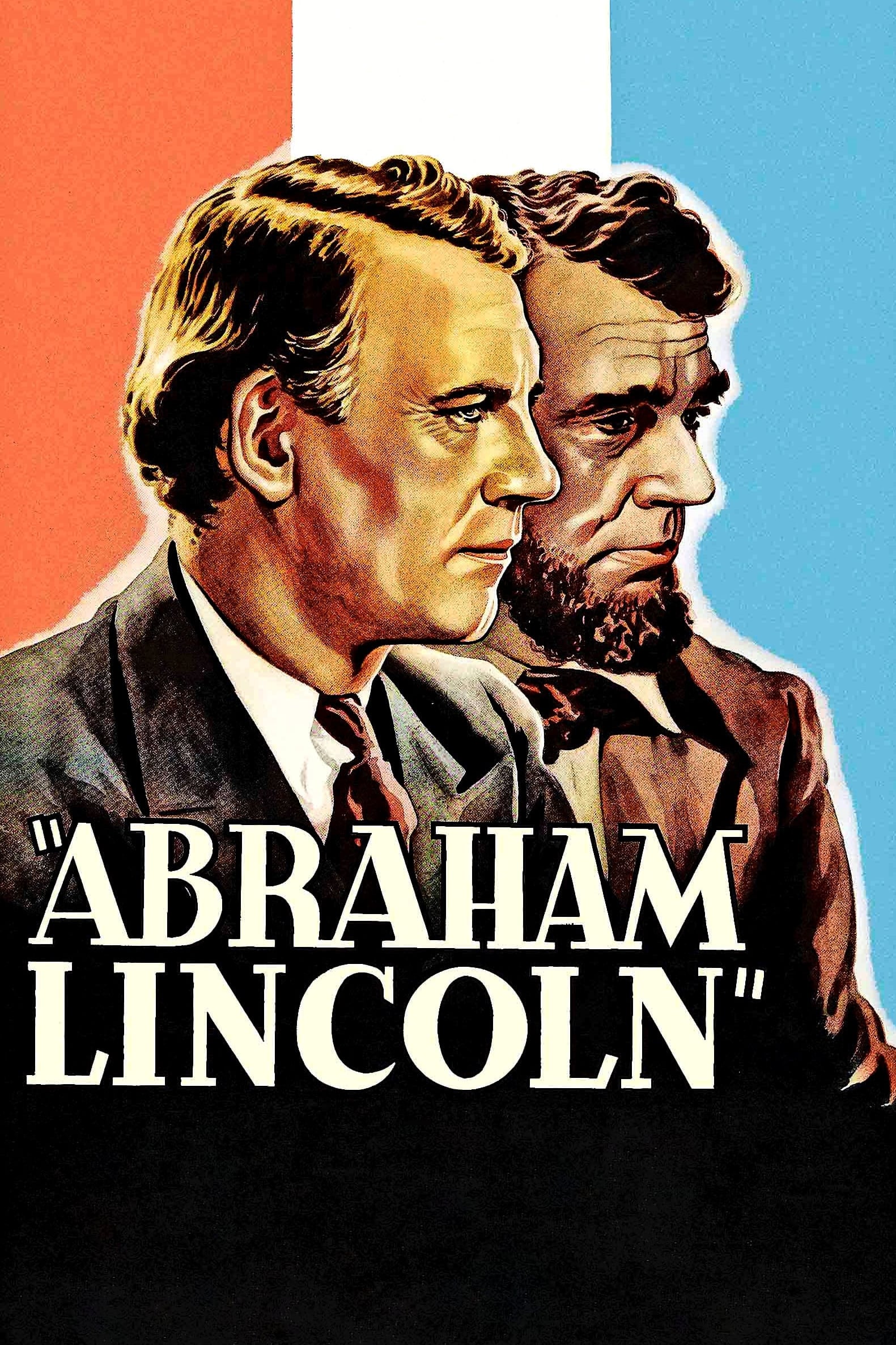 Abraham Lincoln
Abraham Lincoln's life is being dramatized through a series of vignettes depicting his defining chapters: his romance with Ann Rutledge, his early years as a country lawyer, his marriage to Mary Todd,...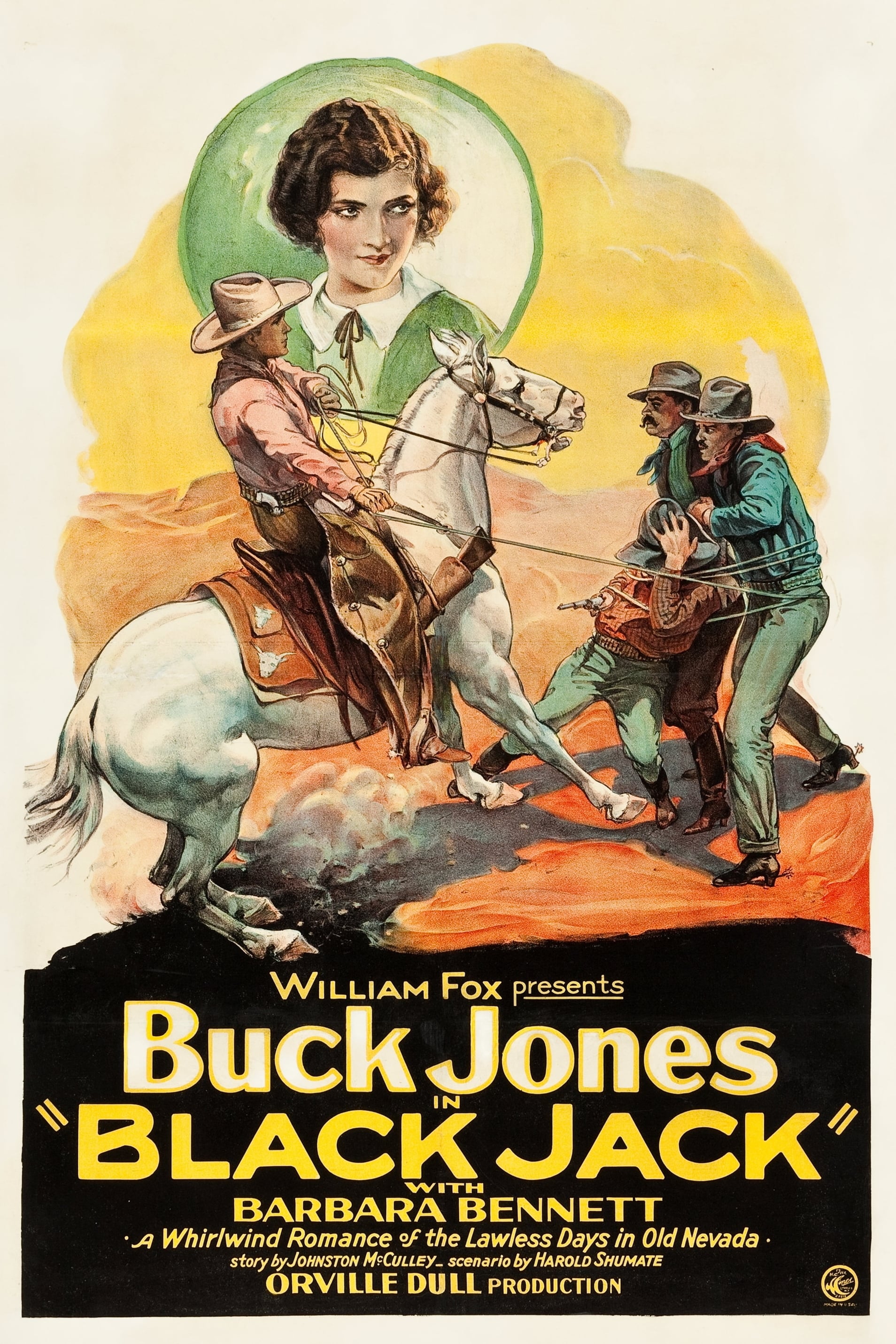 Black Jack
Phil Dolan (aka Black Jack because of his talent at cards), Nancy Dolan, and a rustler all have a piece of a silver dollar with each piece having a portion of an indented map of an ore mine. Phil has ...
The Lady
A young woman marries the wastrel son of a British aristocrat. Her husband, who has been disinherited by his father, loses what little money he has left gambling in casinos and then dies, leaving her ...