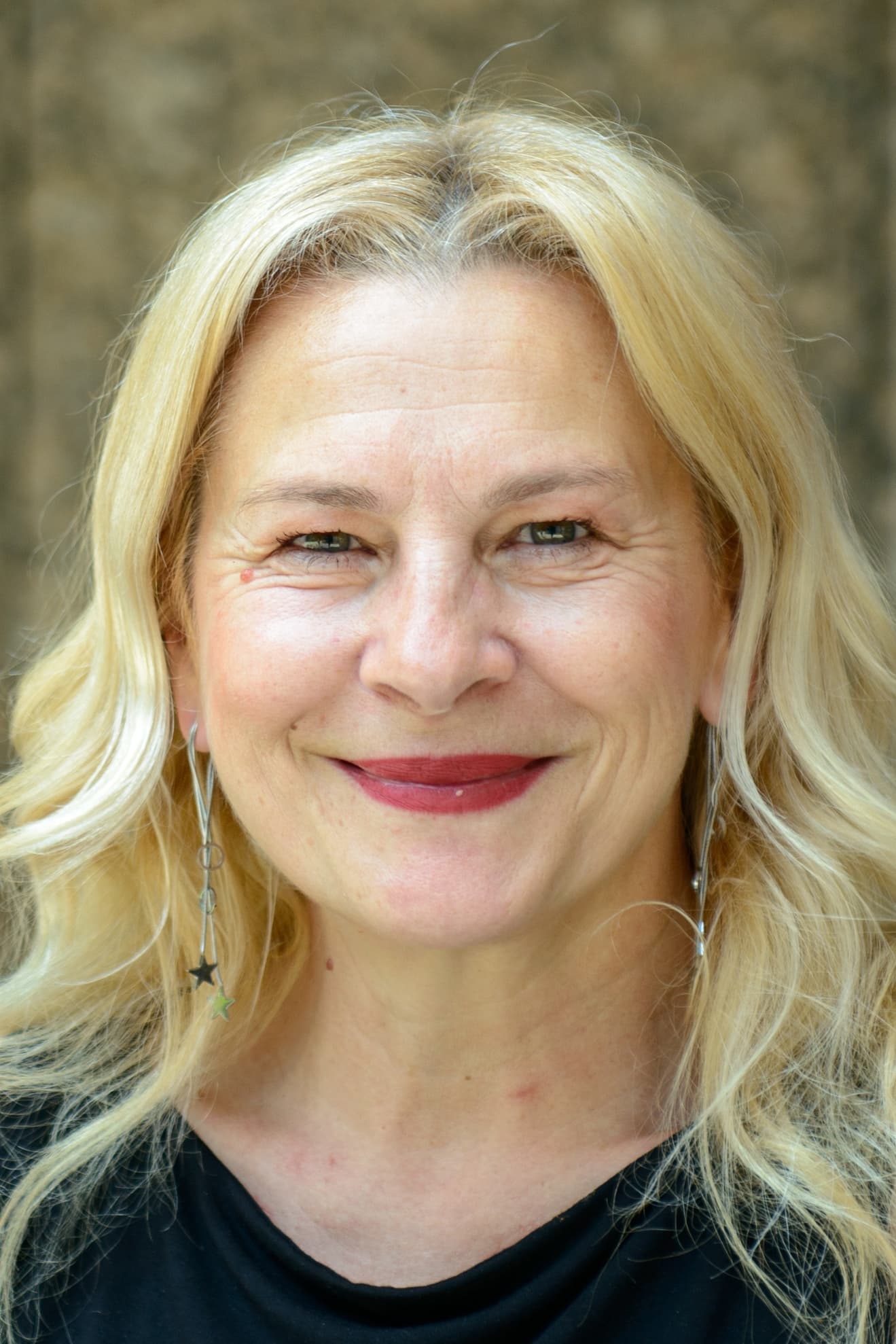 Biography
Jasna Đuričić (born 16 April 1966) is a Serbian actress. She graduated at the Academy of Arts of University of Novi Sad, where she currently works as a lecturer. At the 2010 Locarno International Film Festival she won the award for best actress.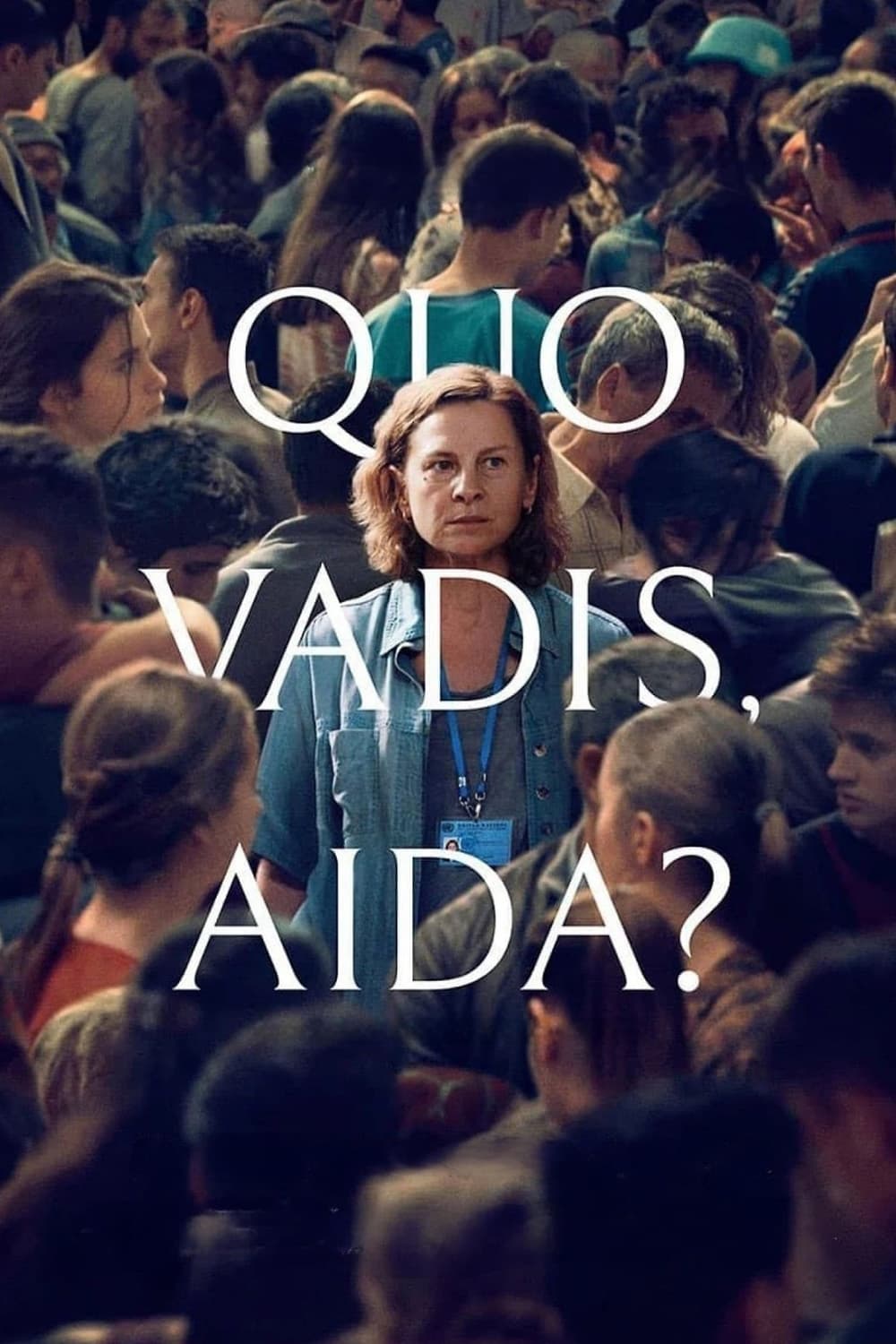 Quo Vadis, Aida?
Bosnia in July 1995 Aida is a translator for the UN. When the Serbian army takes over the town, her family is looking for a place to stay. Aida has access to important information that she needs to in...
TV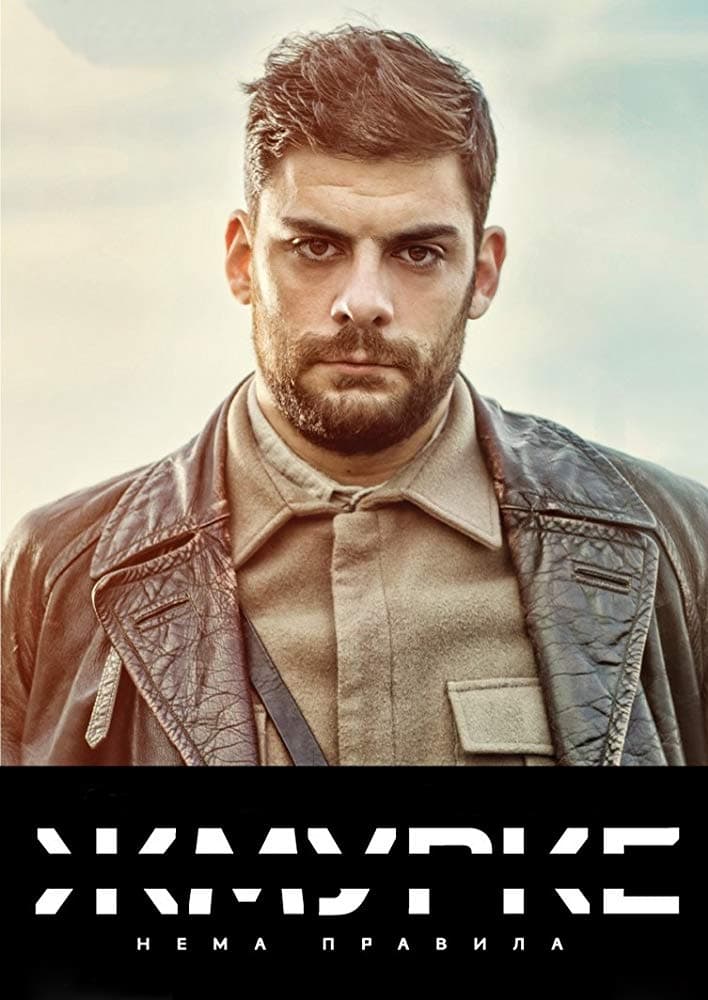 Hide-and-Seek
The story of the fate of boys and girls who went to school on May 9, 1945 is told here. The script is based on true events and tells the fate of the children of the victorious and the defeated in a co...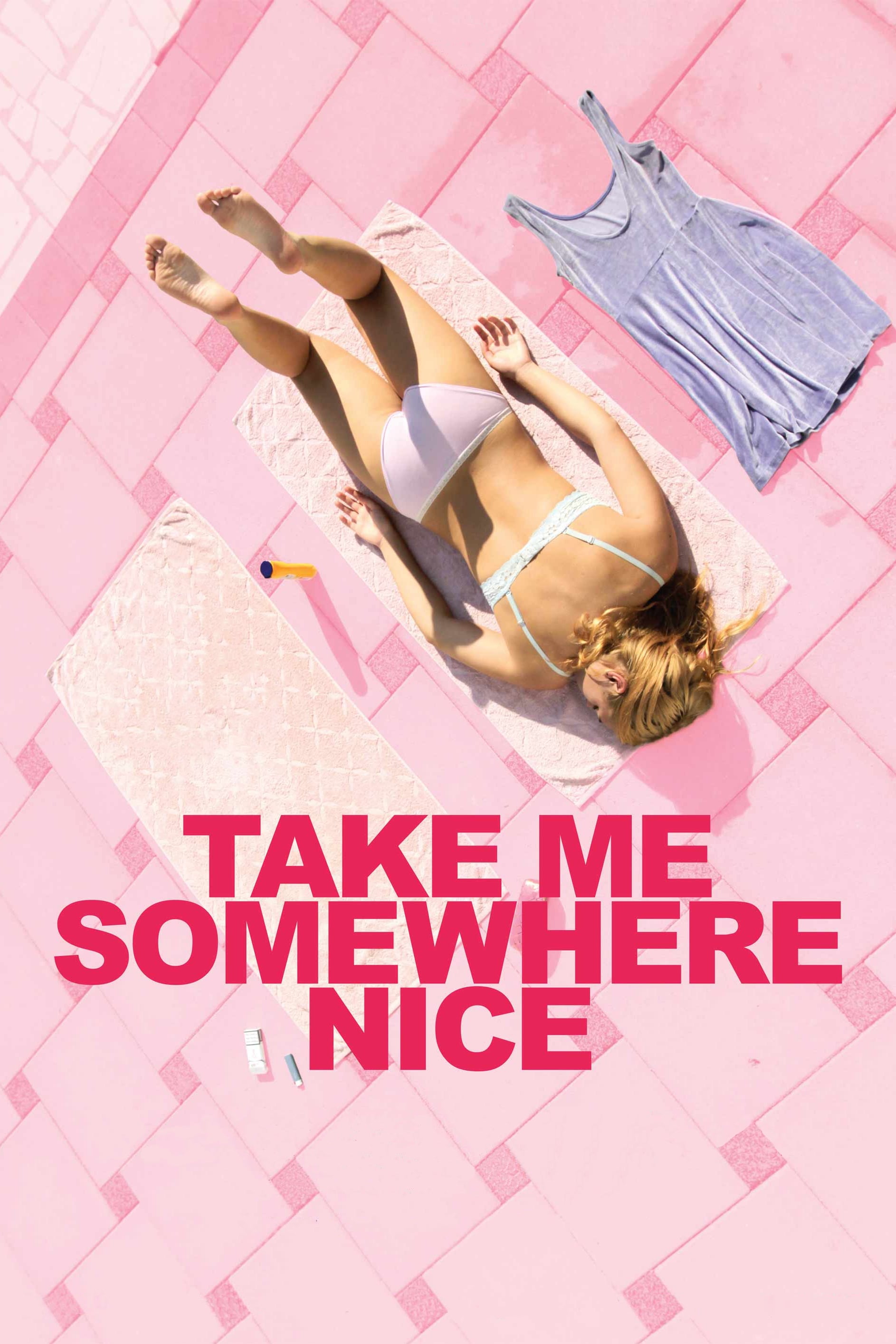 Take Me Somewhere Nice
A teen raised in the Netherlands by her single mother travels to Bosnia to visit her father who has been admitted to a rural hospital. They traveled with her cousin and his best friend.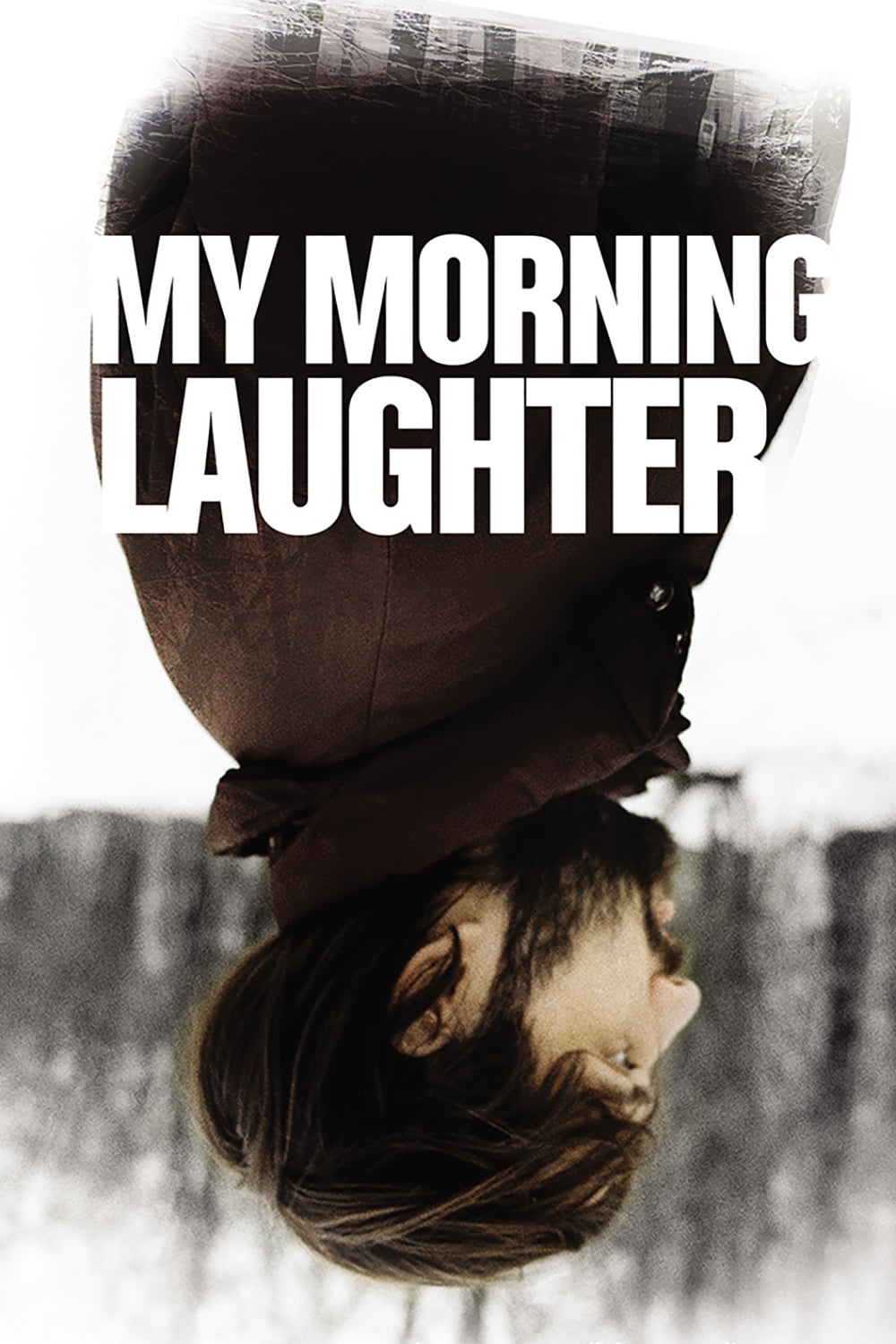 My Morning Laughter
A 30 year old boy is going to lose his virginity in a drama with underlying humor.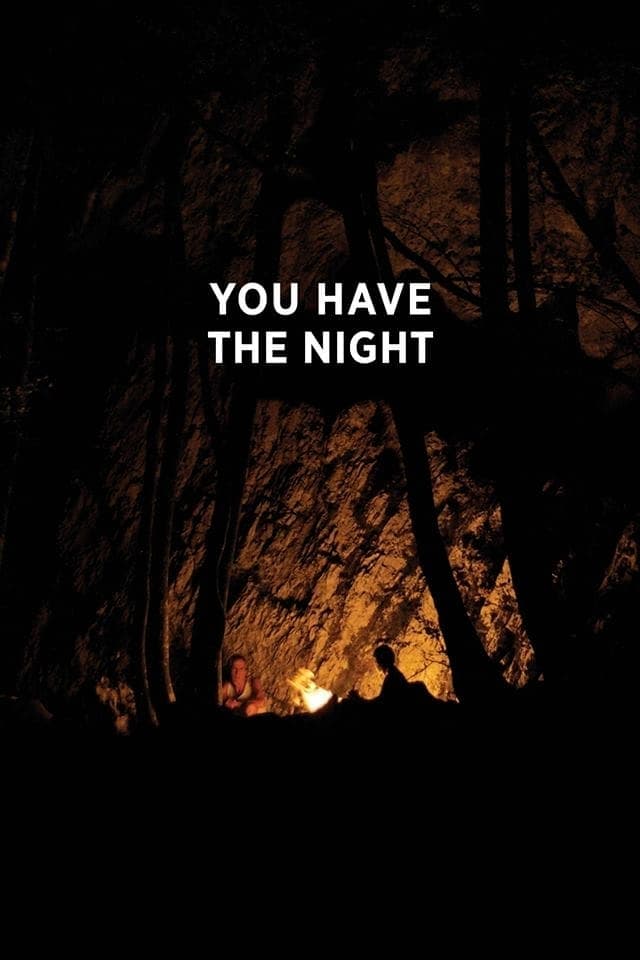 You Have the Night
After leaving the ship on which she works, Sanja finds herself stranded, with nowhere to go but home. The shipyard has filed for bankruptcy, leaving many workers out of work. A storm comes; one life i...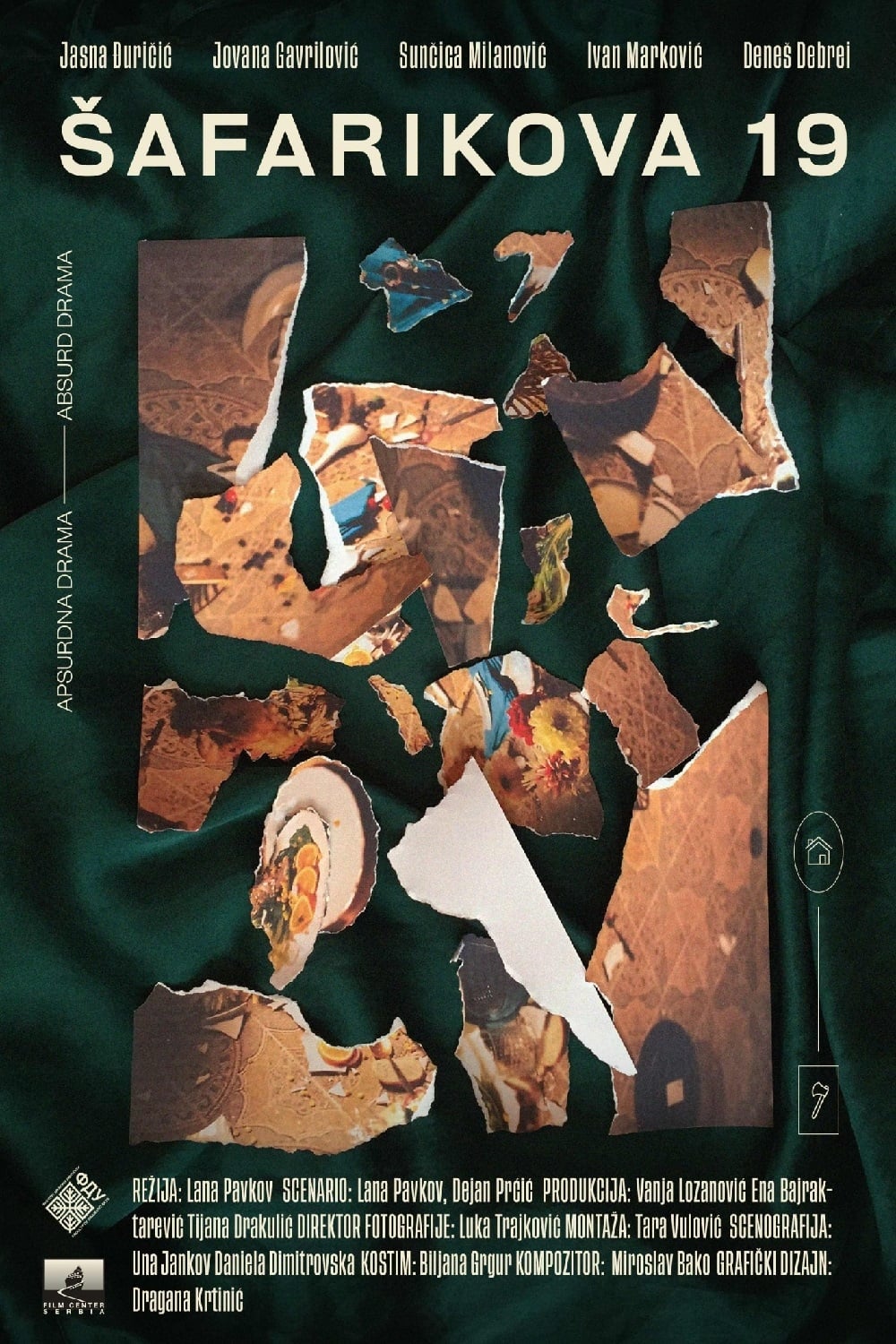 19 Schaffarik Street
The countess (50) and Anja (22) are sitting with their guests Sergej (35), Boris (50) and Ivan (25) in an elegantly furnished drawing room in a semi-dilapidated house. It is dinnertime. The countess c...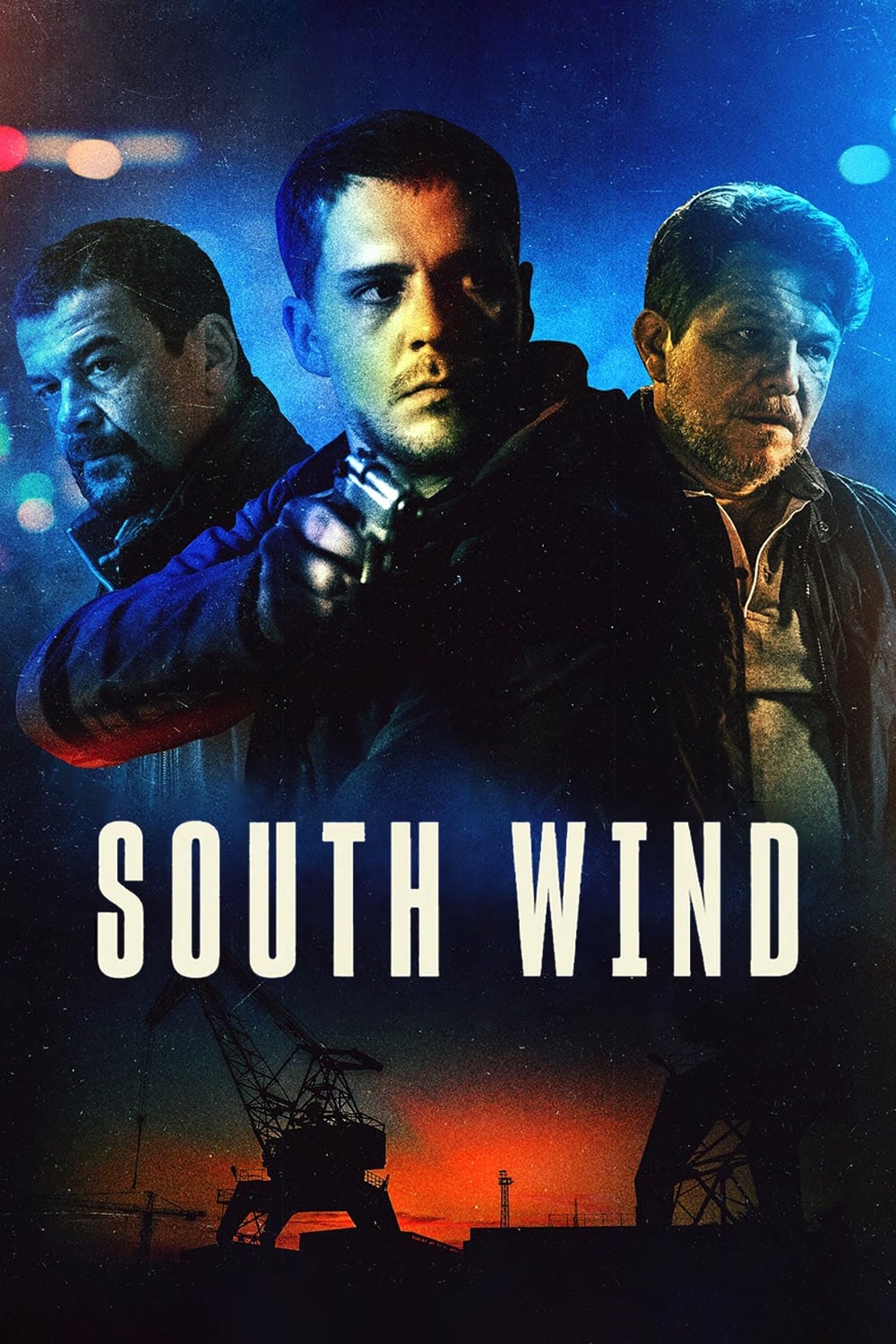 South Wind
A story about Petar Maraš, a Belgrade criminal in his late twenties, whose one reckless move causes an avalanche of events that will greatly affect the lives of those around him.
Men Don't Cry
The armed conflicts of the 1990s not only visibly destroyed the land of the former Yugoslavia, but also left the deepest wounds in the memory of each of its belligerent nations. There are as many diff...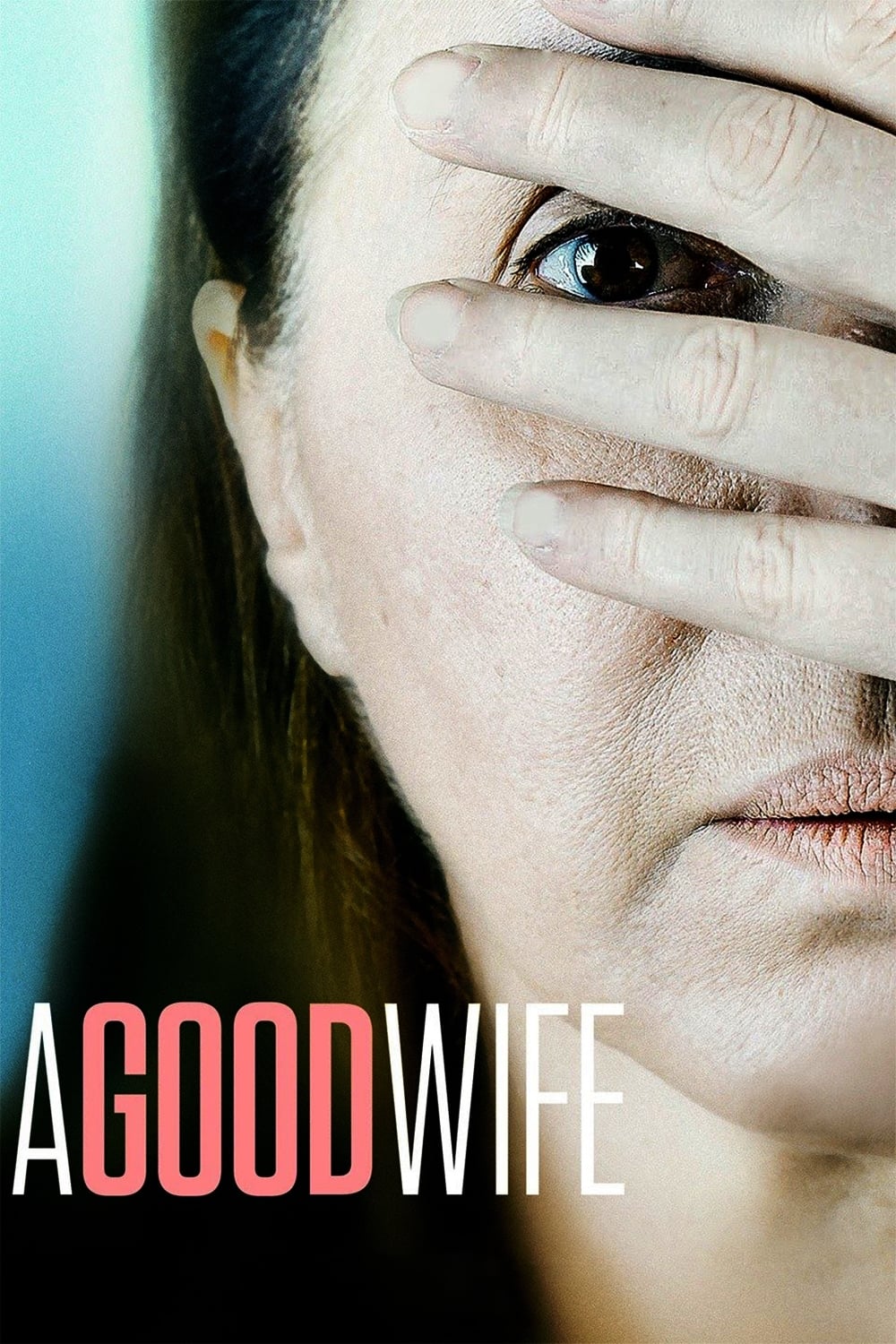 A Good Wife
When 50-year-old Milena learns of her own cancer diagnosis at the same time she learns of her husband's past, she awakens from her suburban paradise. Transition
She said goodbye to her band members, friends and her family. They all share a feeling of regret saying goodbye to her, but also joy for her bright future in Michigan, where she's going on post gradua...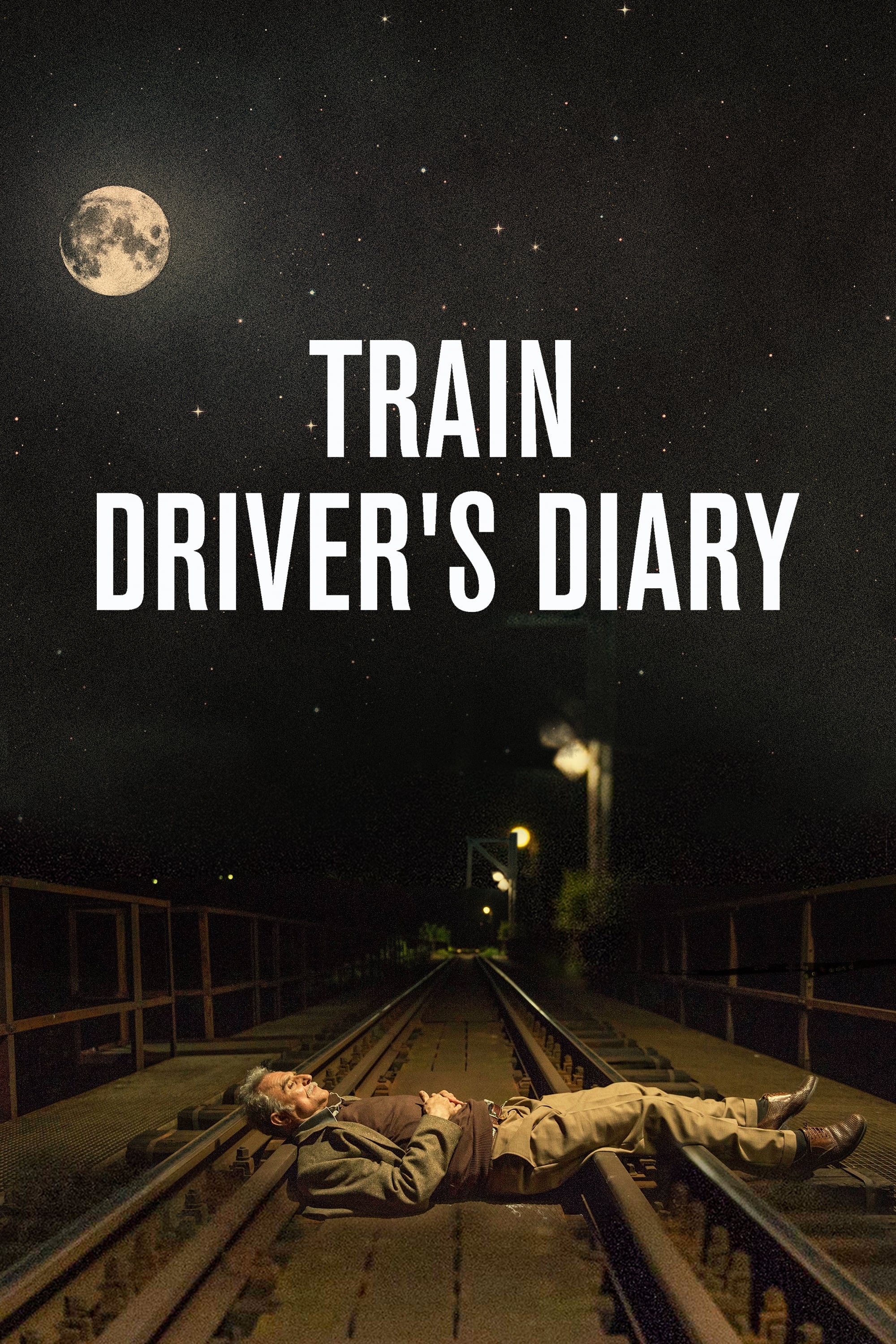 Train Driver's Diary
Statistics show that railroad engineers unintentionally kill 15 to 20 people. There is a story about the innocent murderers.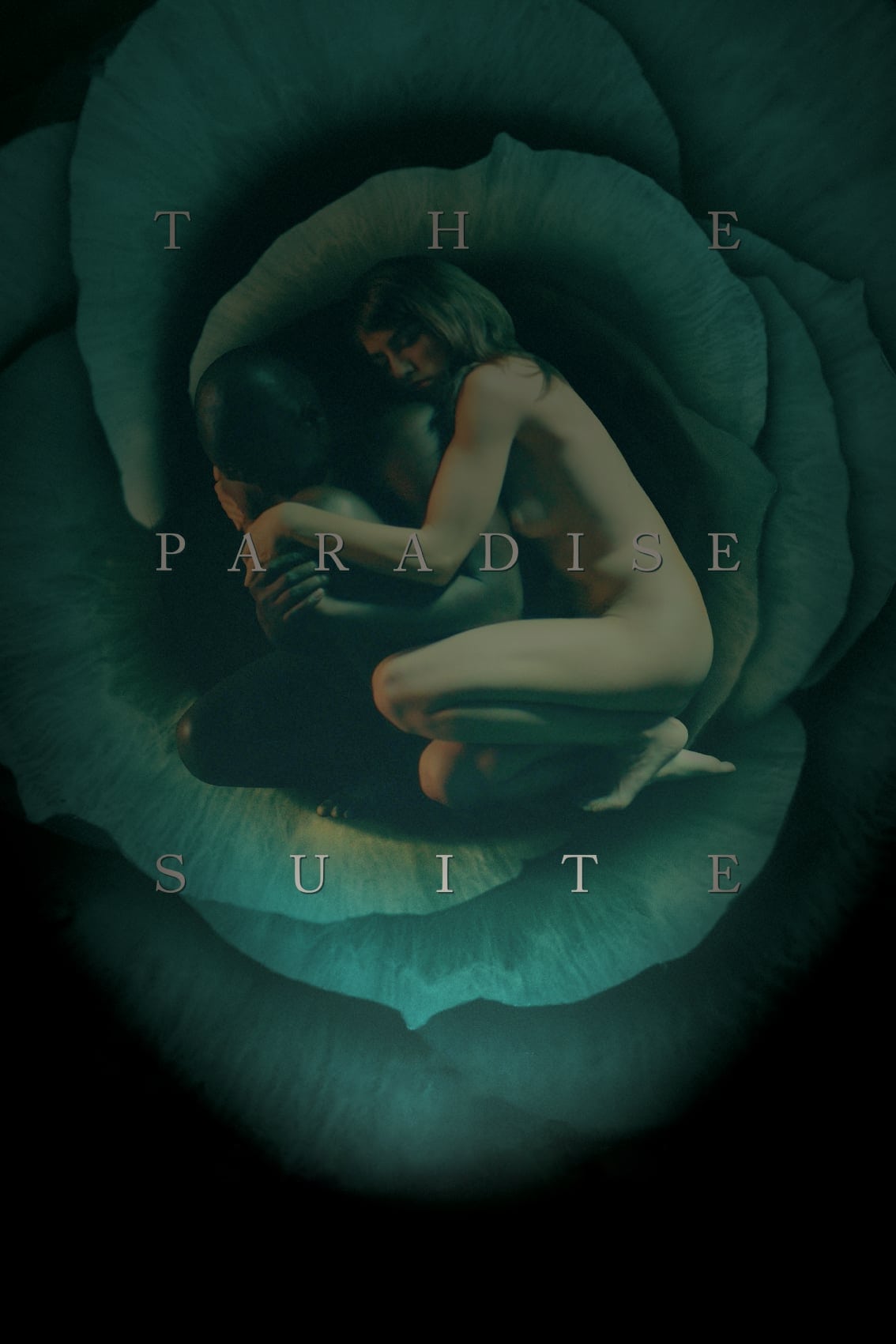 The Paradise Suite
The lives of six people, who seem to have nothing more in common than their homelands, become intertwined in Amsterdam, the city they have chosen as their new home. Tranquility of Blood
A film of the state of mind, great reflections and even greater decisions made in a little village shaped by the long-standing customs and tradition. The story is about a husband and wife who lost the...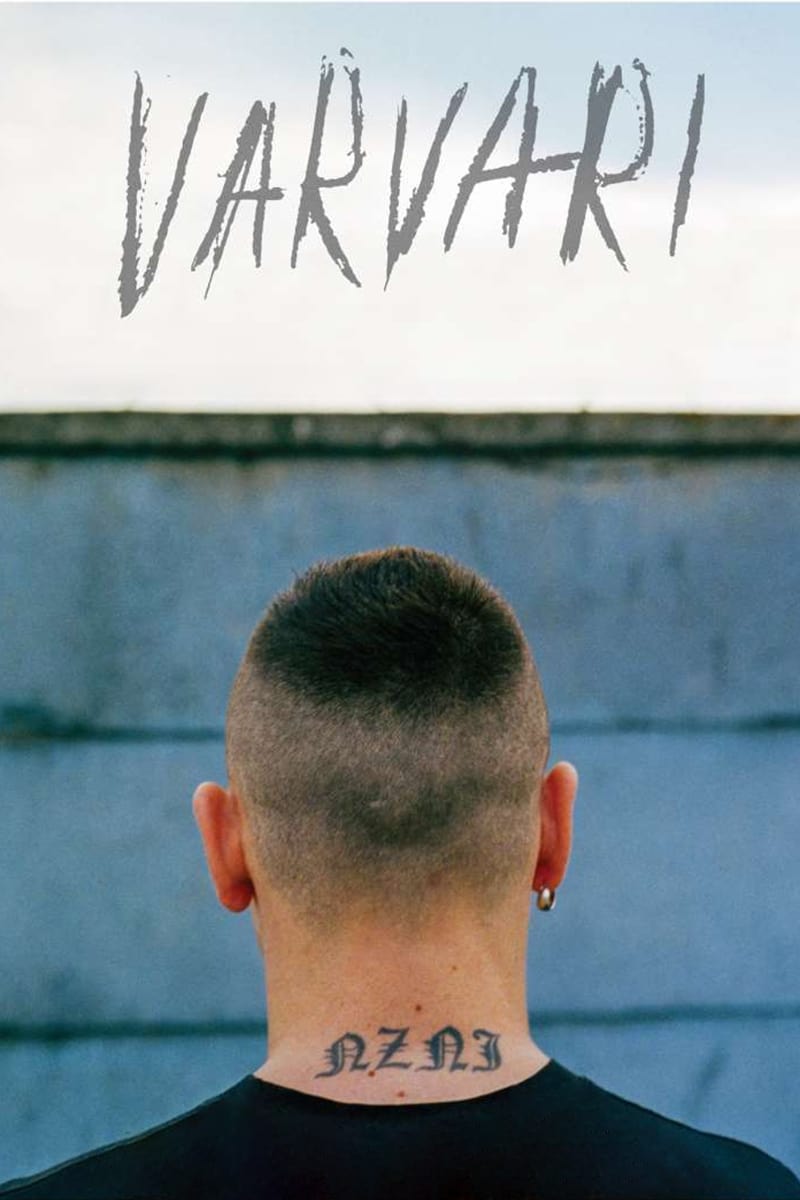 Barbarians
"Barbarians" is a teenage drama about coming of age in a world where there is no opportunity. A portrait of a young generation growing up in a society of lost values.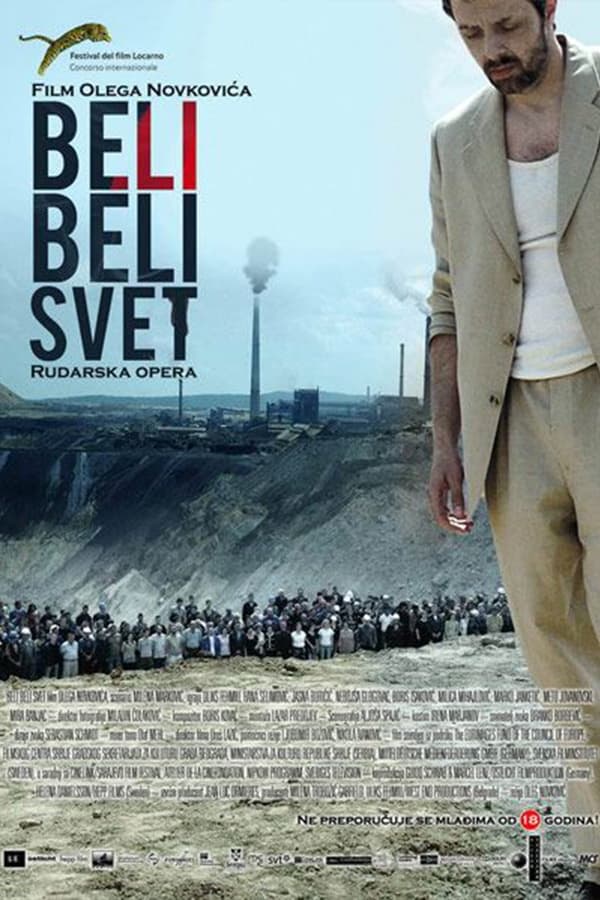 White, White World
The characters in "White, White World" never dance. A modern day Greek tragedy set in the decrepit eastern mining town of Bor, the movie follows a close group of alienated locals through misguided lov...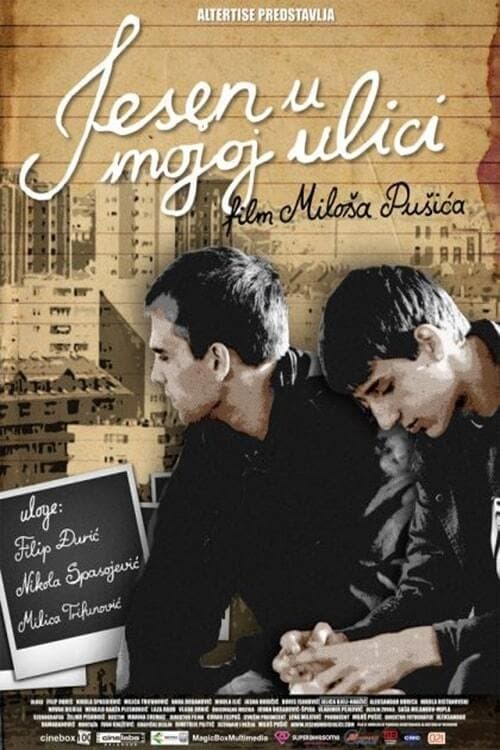 Autumn in My Street
The main story is about two twenty year old guys who spend day in a remote suburb of Novi Sad. The are gathering money to go to seaside for the very first time since they finished primary school. Desp... Memo
The film is set in the period from the 1940s until today in the Pannonian plain, in an area of elusive boundaries, mysterious and unstable spiritual identity. In the shadow of the Holocaust, concentra...