Biography
Sophie Kluge (b. 1983 in Munich) is a German director, screenwriter and film producer. Kluge was born in 1983 in Munich. Her father is Alexander Kluge. She studied film science in Paris. She then completed her master's degree in directing at King's College in London as well as the Royal Academy of Dramatic Arts and then worked at the Old Vic Theatre and at the Deutsches Theater Berlin as assistant director. In 2016 she appeared as a screenwriter with Karoline Herfurth's directorial debut SMS for you (2016). Her feature film debut Golden Twenties premiered at the Munich Film Festival in 2019.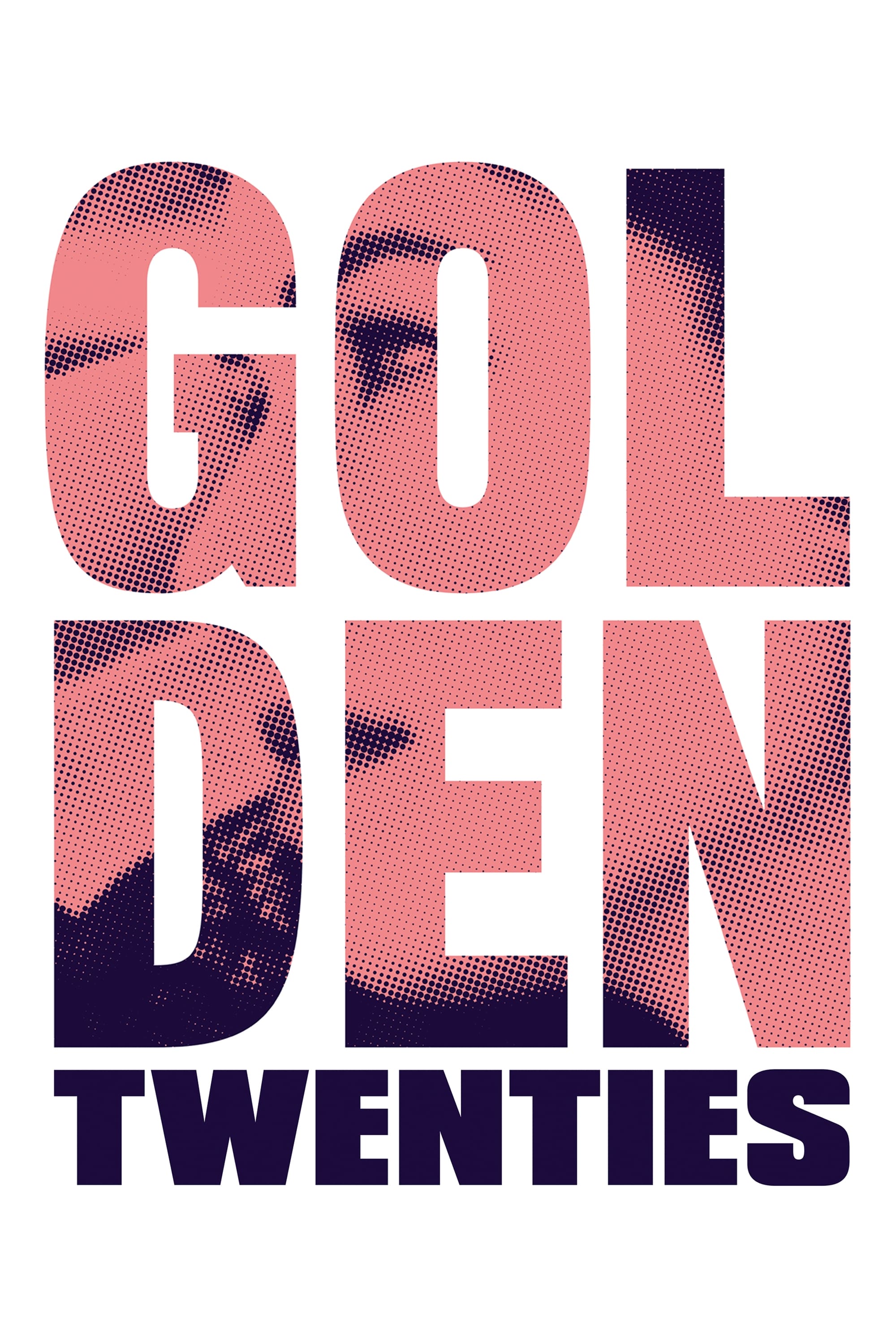 Golden Twenties
Ava is far from happy about having to move in with her mother again after finishing college. A lot has changed since she was a child. Her old room is occupied by her mother's home exercise machine, an...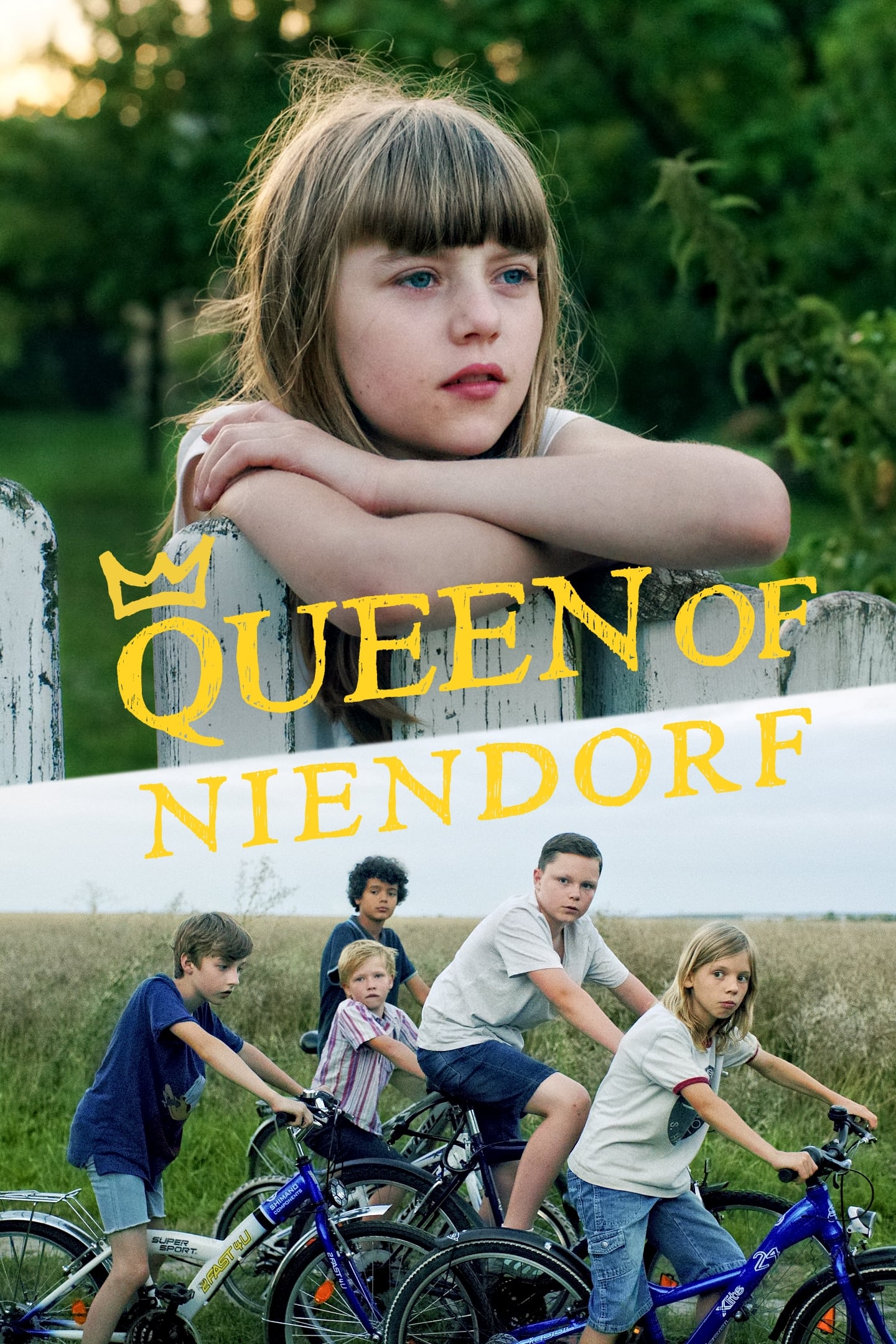 Queen of Niendorf
The summer holidays have just begun in Brandenburg, but ten-year-old Lea isn't going to camp this year with her friends as she normally would. One afternoon she spots five boys lifting a large blue oi...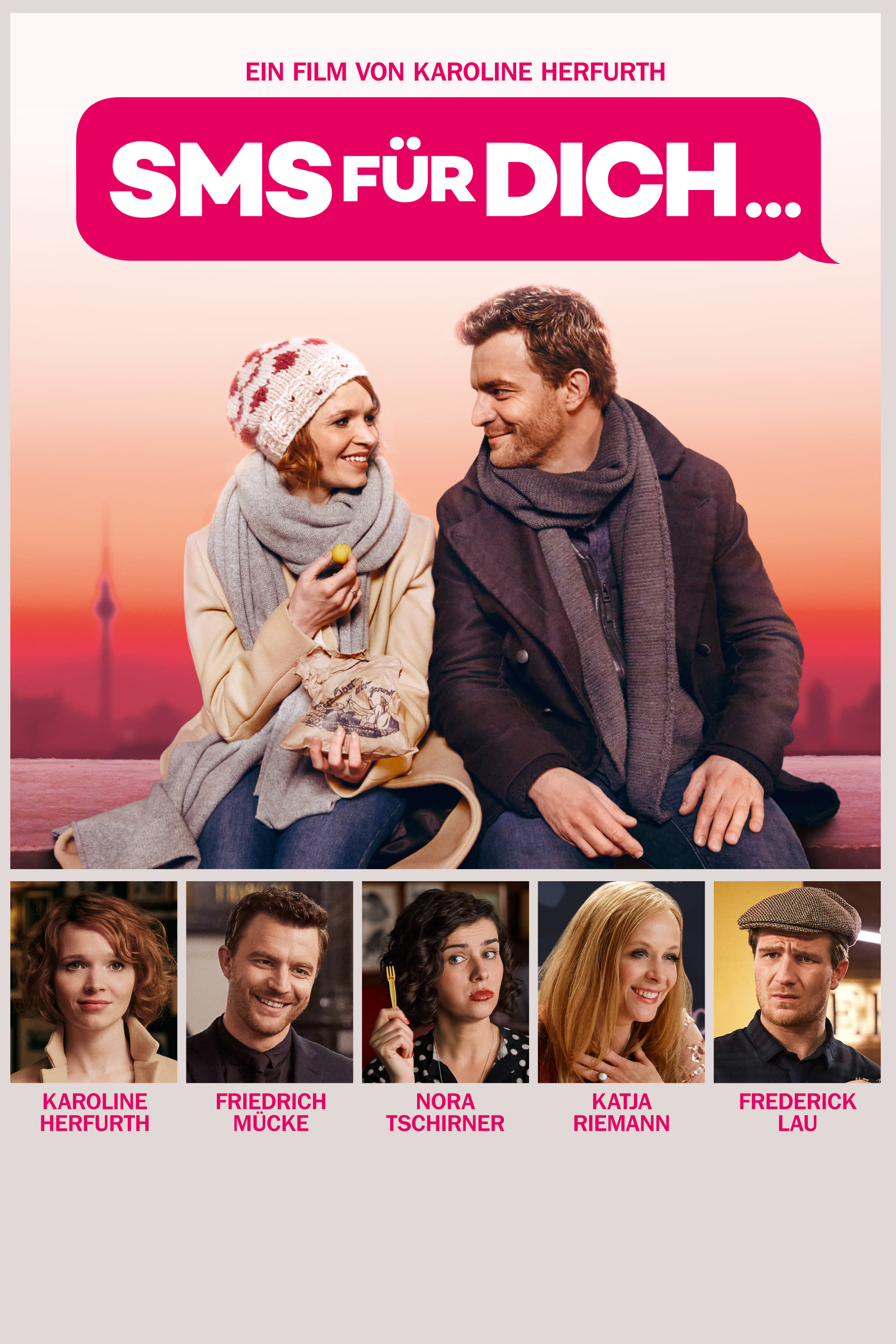 Text for You
Sports writer Mark is baffled when he receives romantic text messages on his cell phone. What he does not know: His new number once belonged to the deceased boyfriend of Clara, who continues to send t...