Biography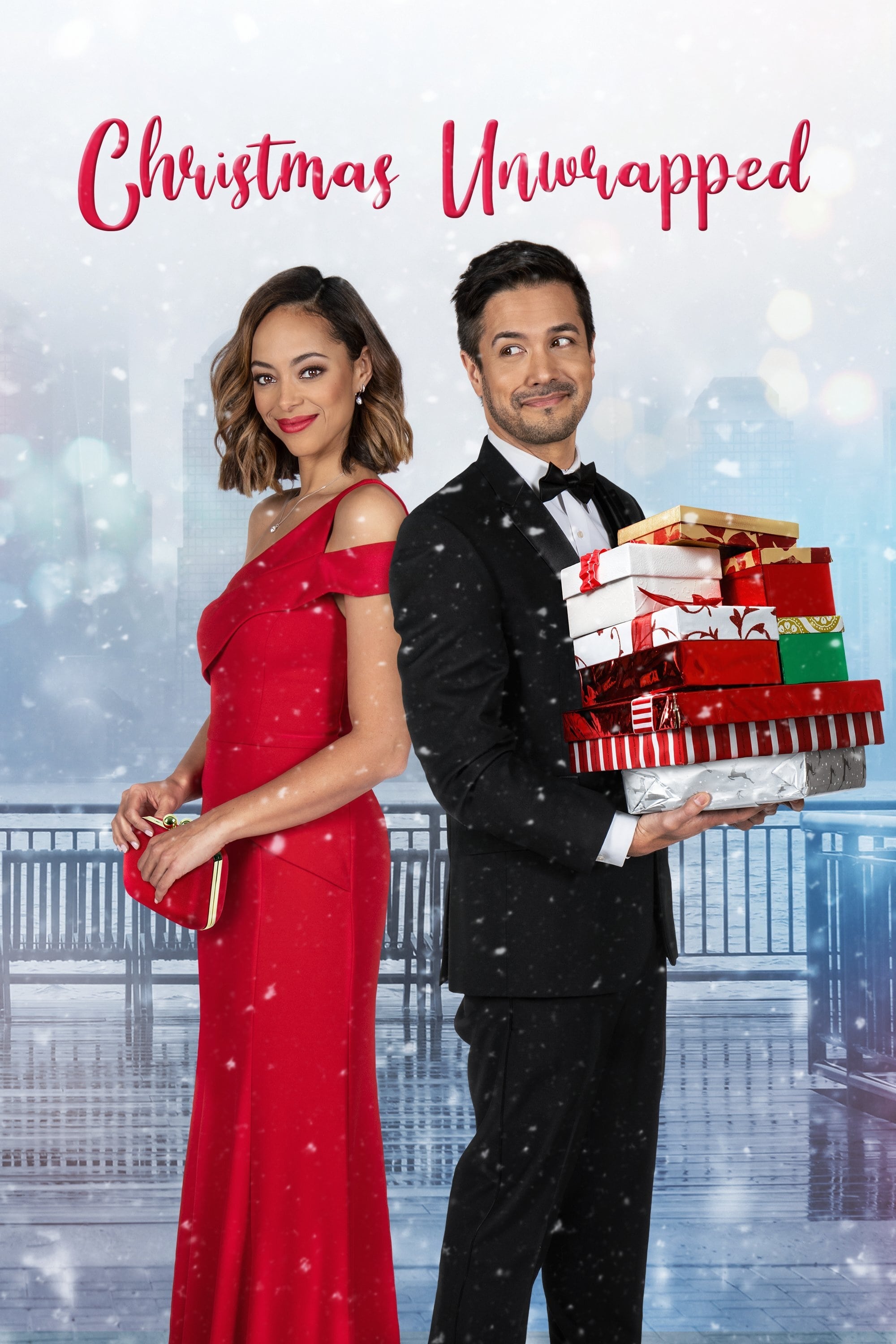 Christmas Unwrapped
Charity, an ambitious reporter, learns the true meaning of Christmas when she investigates a beloved member of the town who insists all the gifts he provides every Christmas are from Santa himself.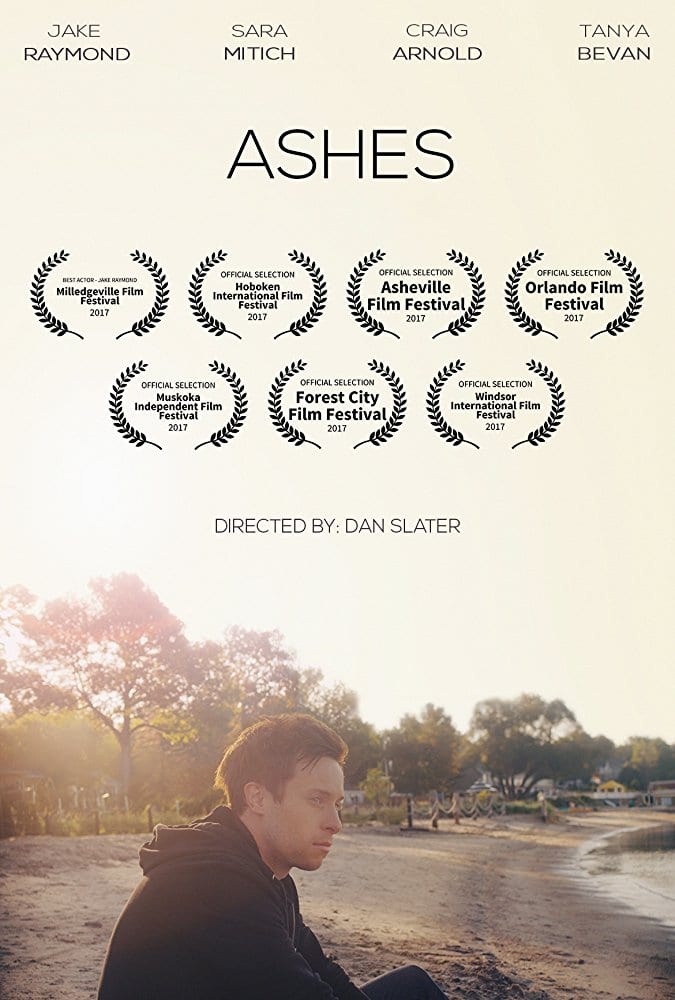 Ashes
After discovering his parents' final wishes are to have their ashes scattered where they first met, Liam and his closest friends set out to explore the place for themselves as they navigate old memori... Gods of Accident
Six desperate strangers meet at an abandoned theater to voluntarily engage in a game of Russian Roulette. But when they learn that to save themselves, they must kill one another until only one remains...