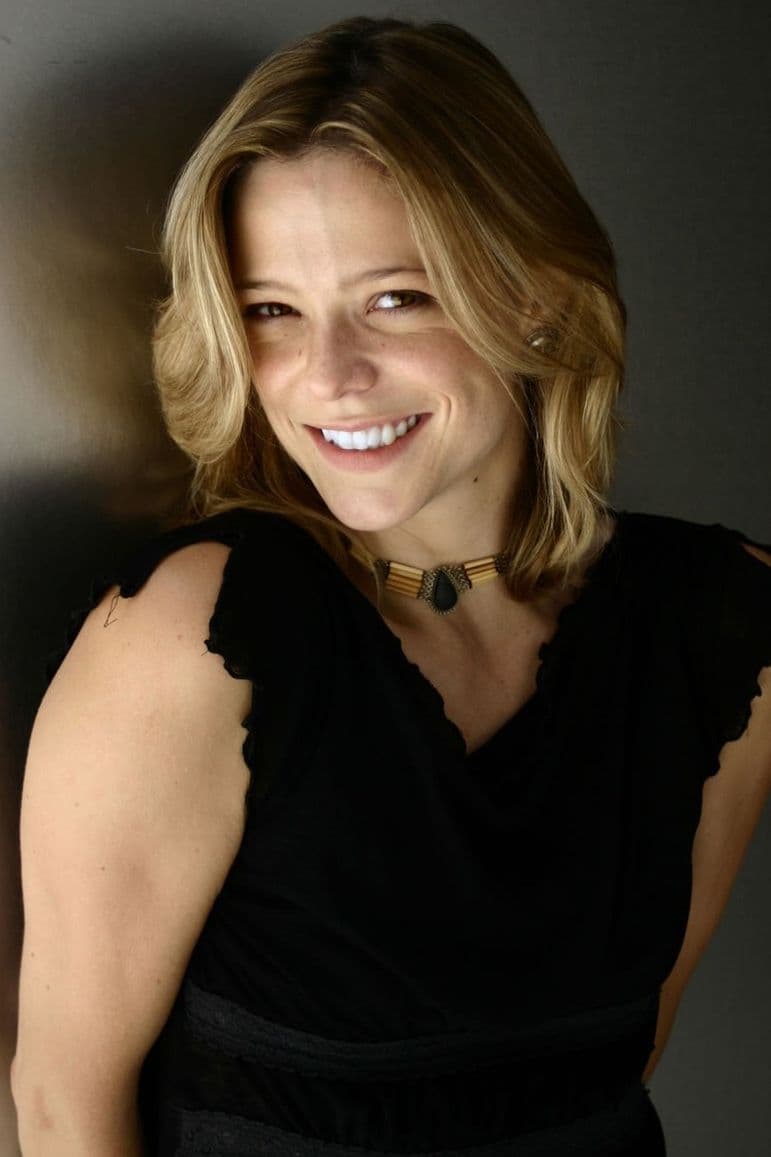 Biography
Ariadne Shaffer is an incredibly beautiful actress who has had roles in films such as Better Luck Tomorrow, Frog-g-g! and Sugar Boxx. She was born in Libby, Montana on July 17, 1972 and educated at Franklin High School in Seattle, Washington, where she graduated in 1990. Her early interest in acting stemmed from managing a small independent theater located in Seattle's Queen Anne neighborhood called, A Contemporary Theater. As her interest in theater developed, she perused an acting degree from The University of Washington. Soon after her college graduation, she moved to Los Angeles to make a name for herself in the thriving independent film industry. While performing in many short films, she helped establish The Sacred Fools Theater Company located close to downtown Los Angeles, where she starred in many productions. While she's not busy posing in front of a camera, Ariadne also works as a bookkeeper at a tax preparation company called, The Library, Inc. Ariadne married her high school sweetheart, Constantine Singer and they have one child, a daugher named, Kizziah.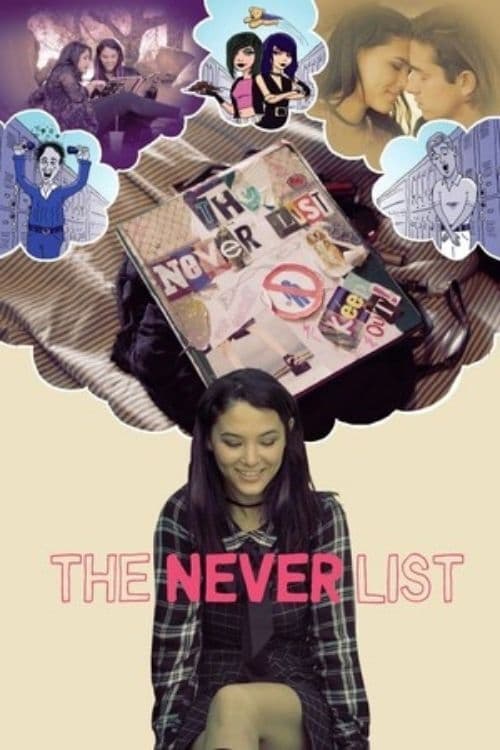 The Never List
Eva, who vows to live without regrets following the death of her best friend, Liz. The two girls had alter egos, Vicky and Veronica, and would imagine doing highly questionable things that they would ...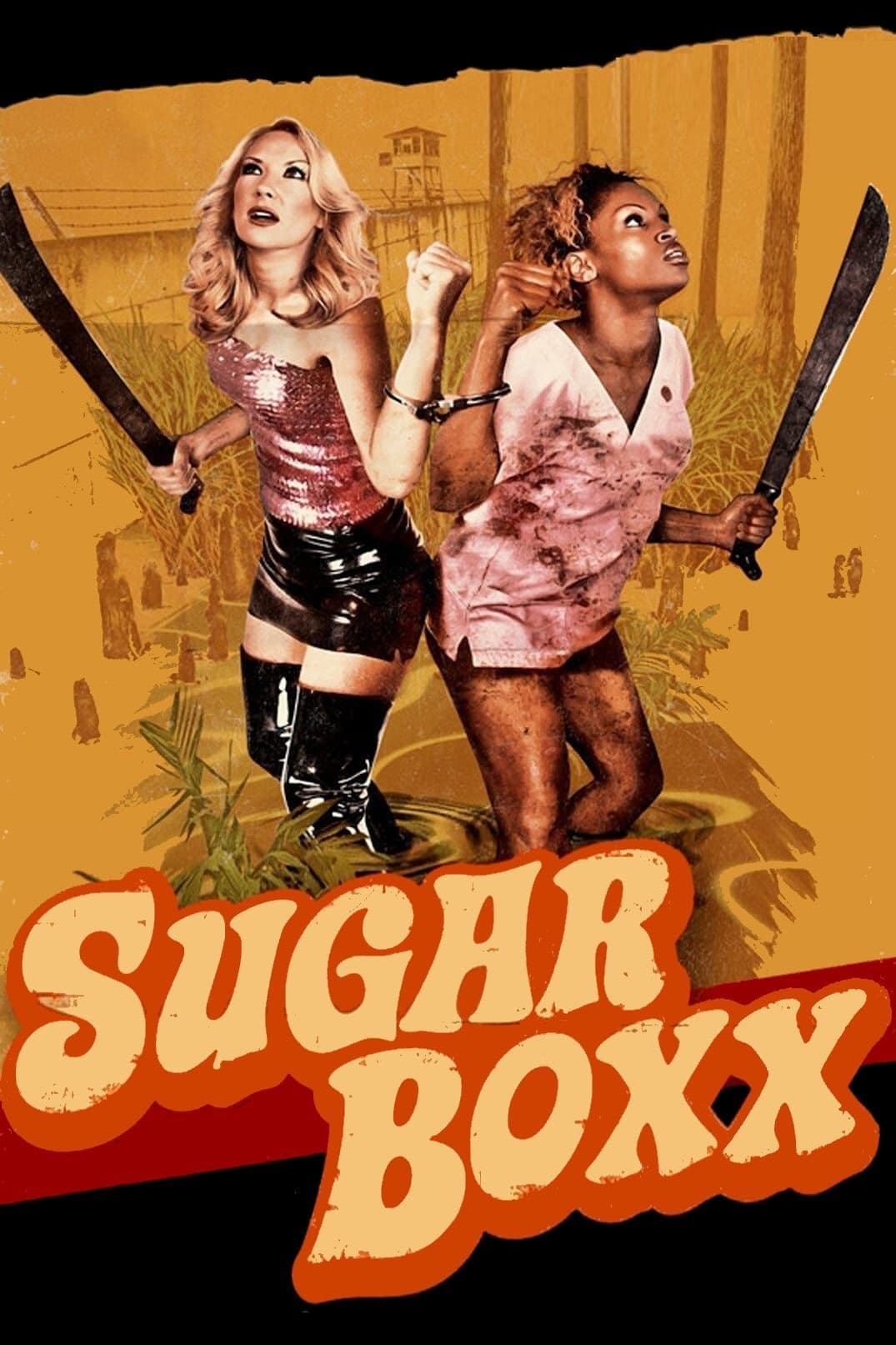 Sugar Boxx
Sugar State Women's Prison. An Everglades hellhole where innocent girls are forced to slave in the swamps by day then turn tricks for the warden by night. A prison camp where corruption, brutality, an...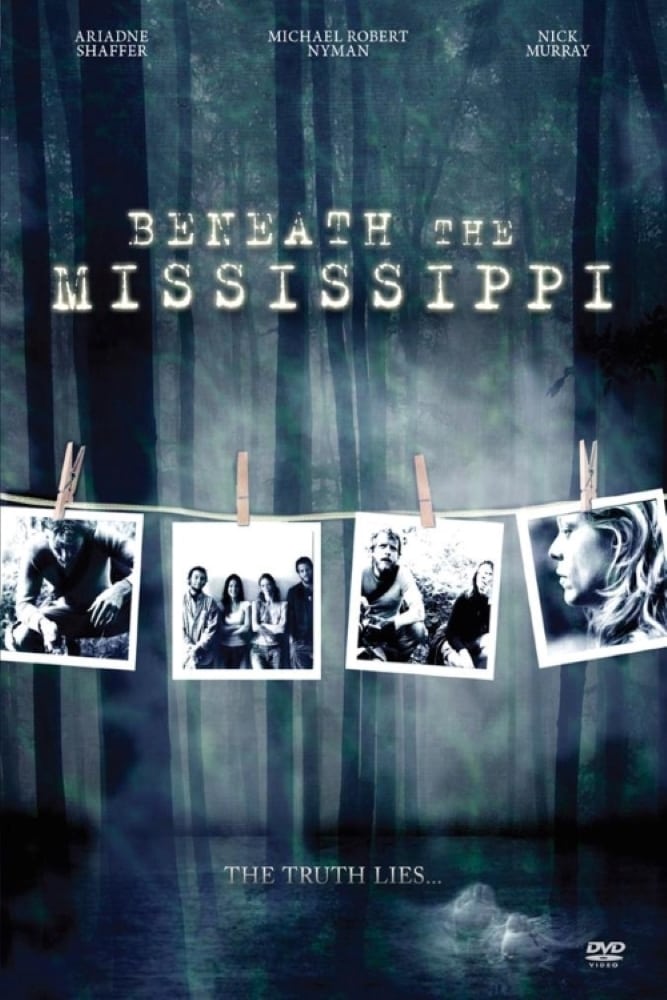 Beneath the Mississippi
A documentary filmmaker and her crew fight the elements and try to cope with their fears as they seek to understand the strange mystery of a flooded island where hundreds have died. Silent Screamplay II
The old campy style films of the past were brought back by Royce Dudley's directing style. Special effects are not used to move the film along. The movie is carried all the way to the end by Elina Mad...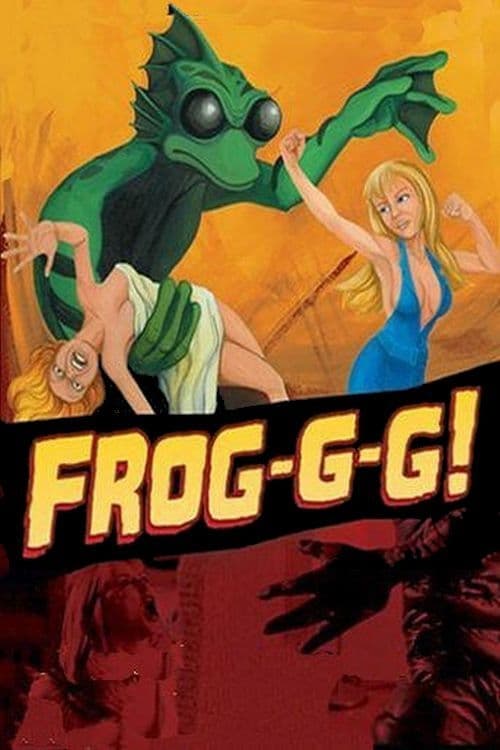 Frog-g-g!
A small town's water supply is polluted with chemical waste, which causes the birth of a FROGGG which is instinctively driven to mate with its genetic match. Sexy EPA super-agent Dr Barbara Michaels t...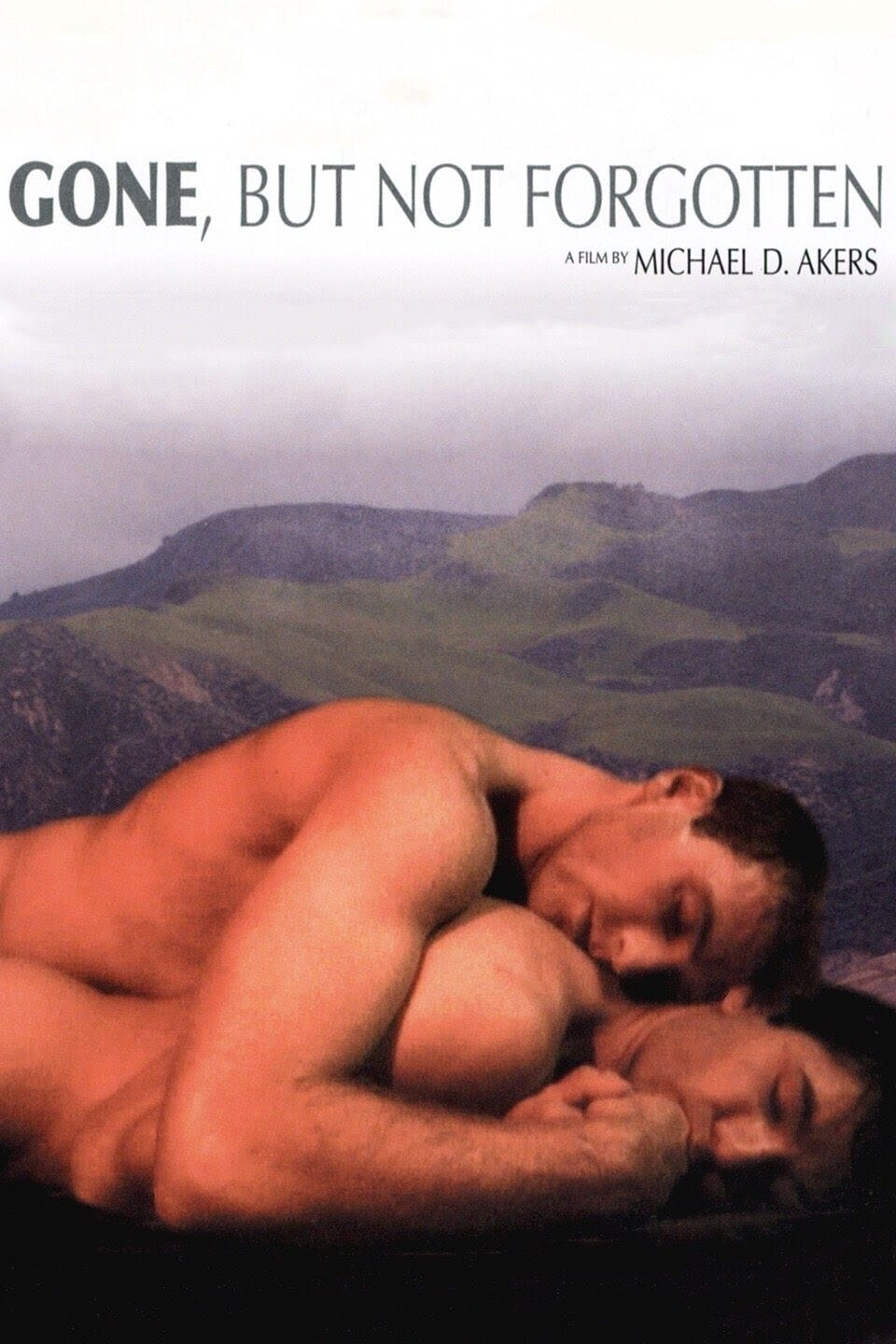 Gone, But Not Forgotten
His romance with the park ranger who saved him is at risk because of questions about his identity.