Biography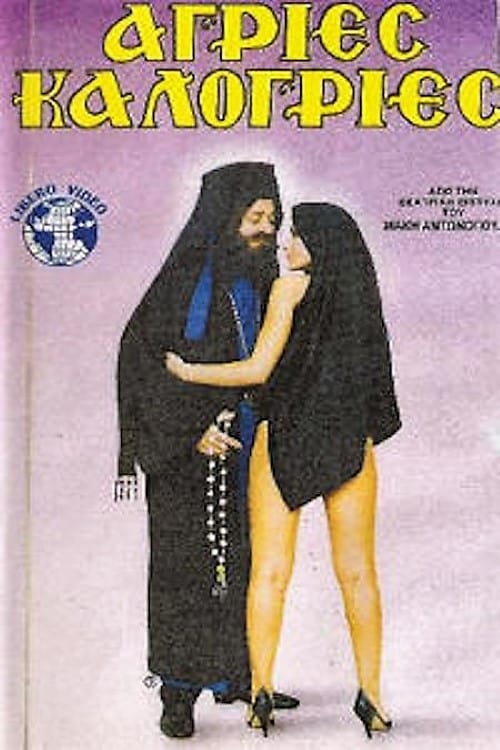 Wild Nuns
The main story is about a monastery where nuns smoke weed and pretend to be lesbians and is extremely random and doesn't really make any sense at any point!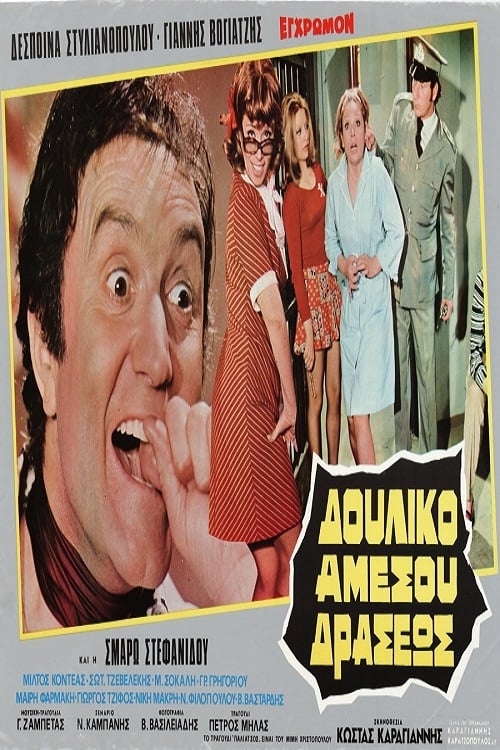 Δουλικό Αμέσου Δράσεως
A young and very talented actress Despoina is having an affair with Angelos who is been depressed by his mother.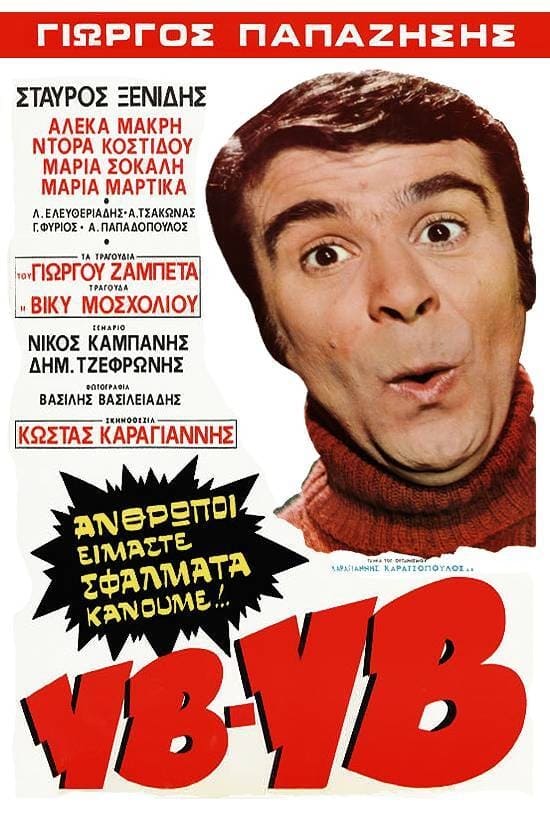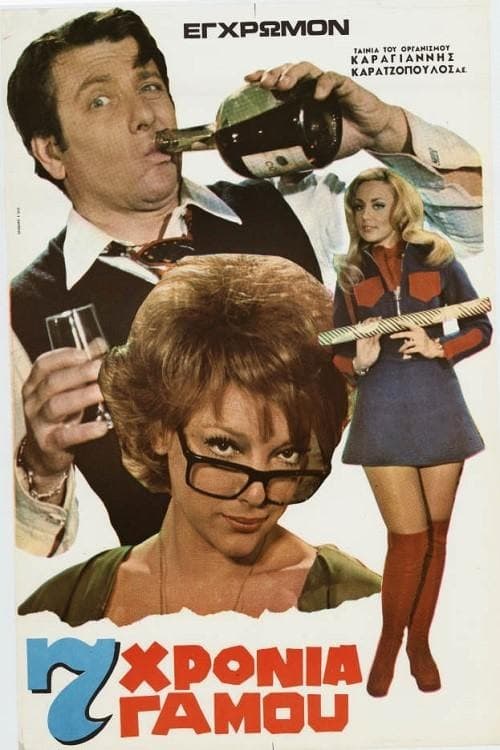 Seven Years of Marriage
Having been married for seven years, a tourist office director and his well-known television presenter wife, Alekos and Efi Fotiou go through a crucial phase. Dedicated to their careers, they rarely m...