Biography Crimson Dance
A dancer performs a dance on stage in front of a crowd that watches in awe as she makes a splash to cure her ills.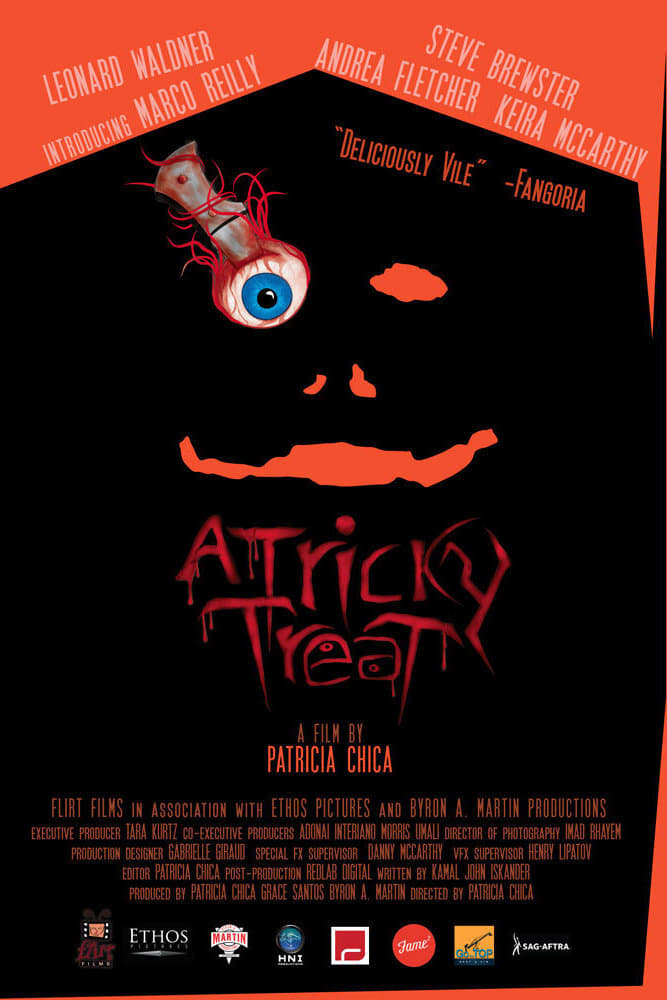 A Tricky Treat
A man is kidnapped on Halloween night by a very strange family and his fate lies in the hands of the two children. Jesus Comes to Town
The second coming of Christ interrupted an underground poker game amongst card sharps. The best card player this side of the Mason-Dixon decides to bluff Jesus with his last stack of chips, after Jesu...