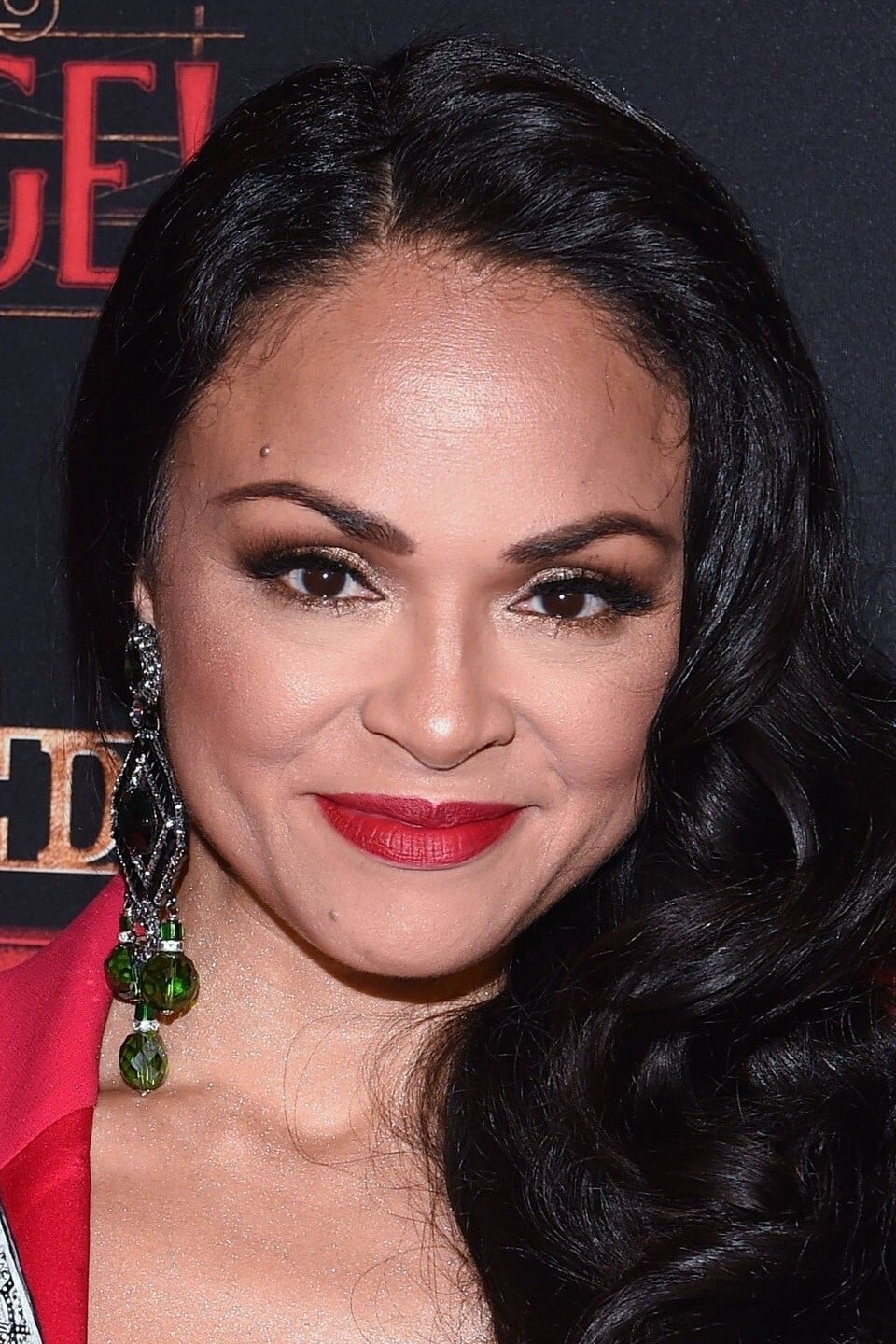 Biography
Karen Olivo (born August 7, 1976) is an American stage and television actress, theater educator, and singer. In 2008, Olivo originated the role of Vanessa in In the Heights on Broadway. The following year, she won the 2009 Tony Award for Best Featured Actress in a Musical for her performance as Anita in a revival of West Side Story. She is the first and only actor to win a Tony Award for a performance in West Side Story. From 2016 to 2017, Olivo portrayed the role of Angelica Schuyler in the Chicago production of Hamilton. In 2019, Olivo originated the lead role of Satine in the stage adaptation of Moulin Rouge! on Broadway, earning a nomination for the 2020 Tony Award for Best Actress in a Musical.
Personal Life
Olivo is married to Jim Uphoff, with whom she co-parents two children. Olivo and Uphoff, a marketing manager and former New York theater sound technician, married in September 2014. Until 2012, Olivo was married to Broadway actor Matt Caplan.In 2013, while taking a break from acting, Olivo moved to Madison, Wisconsin where she and Uphoff share a home she calls her "home base". Both she and her husband have family in Madison. She has previously lived in Hell's Kitchen, Manhattan, Brooklyn, and Los Angeles.
Early Life
Olivo was born on August 7, 1976 in the South Bronx, New York. Olivo's father is of Puerto Rican and Native American descent, and her mother is of Dominican and Chinese descent. She was raised in Bartow, Florida. She attended the Lois Cowles Harrison Center for the Visual and Performing Arts in nearby Lakeland, Florida, and later the University of Cincinnati – College-Conservatory of Music. She left school before her final year to join the original Broadway production of Rent.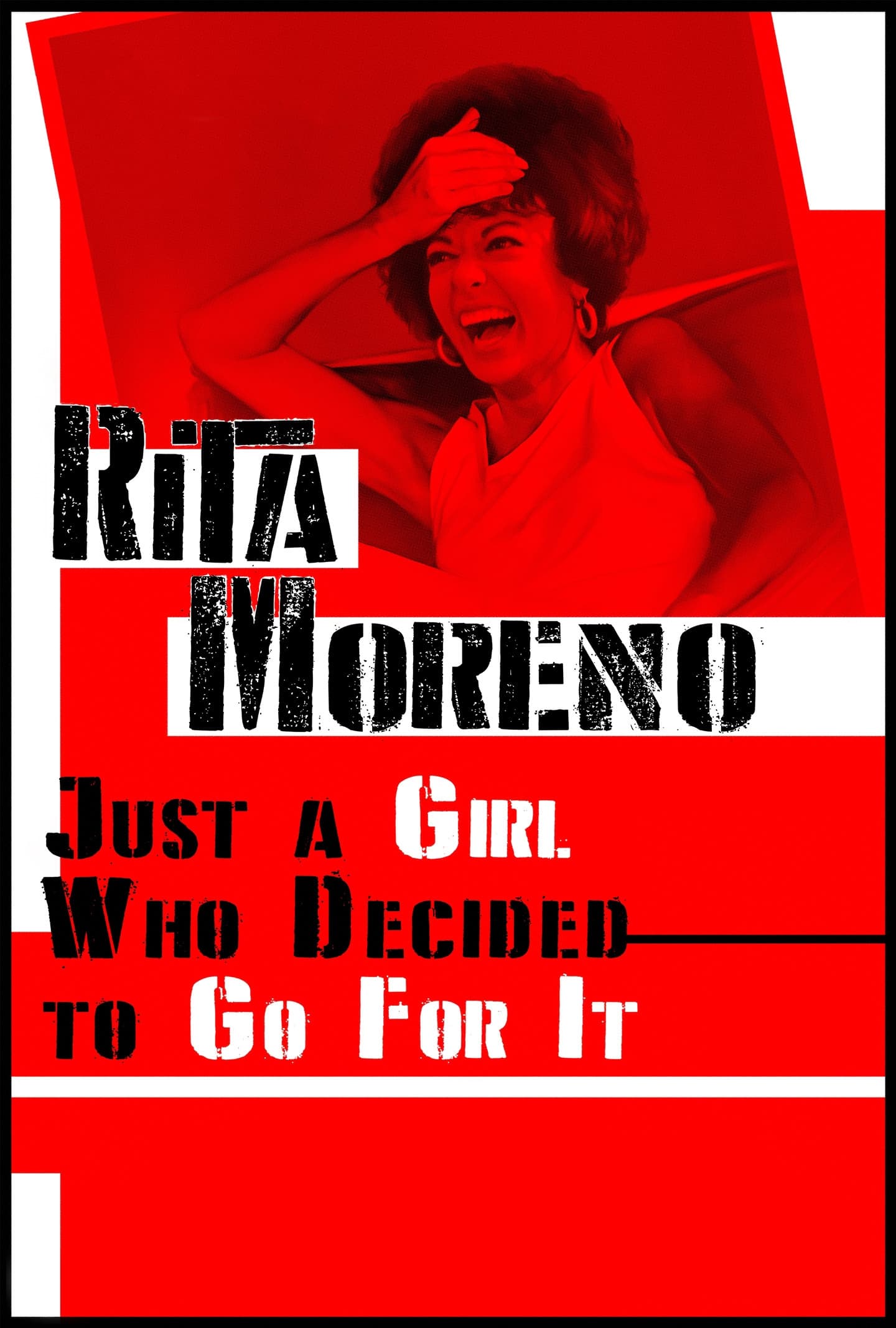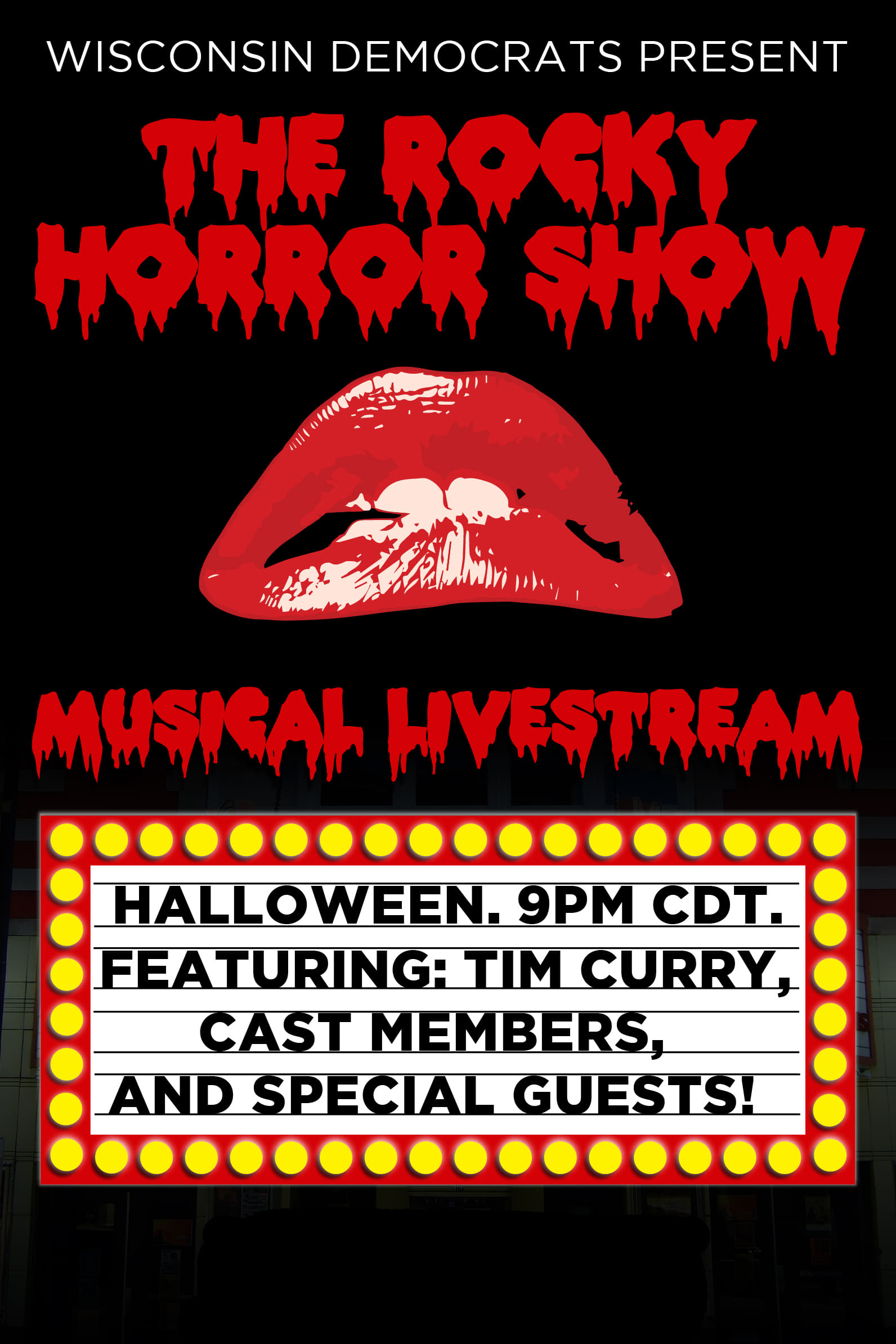 The Rocky Horror Show
This live stream benefiting the Democratic Party of Wisconsin features with Curry, Barry Bostwick, Wilmer Valderrama, Colleen Ballinger, Lance Bass, Rosario Dawson, Jason George, Nell Campbell, Seth G...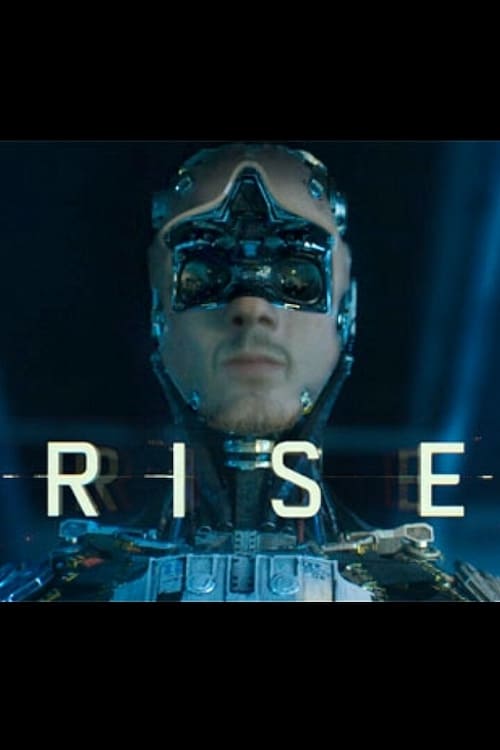 Rise
In the near future, sentientrobots are targeted for elimination after they develop emotional symmetry to humans and a revolutionary war for their survival begins.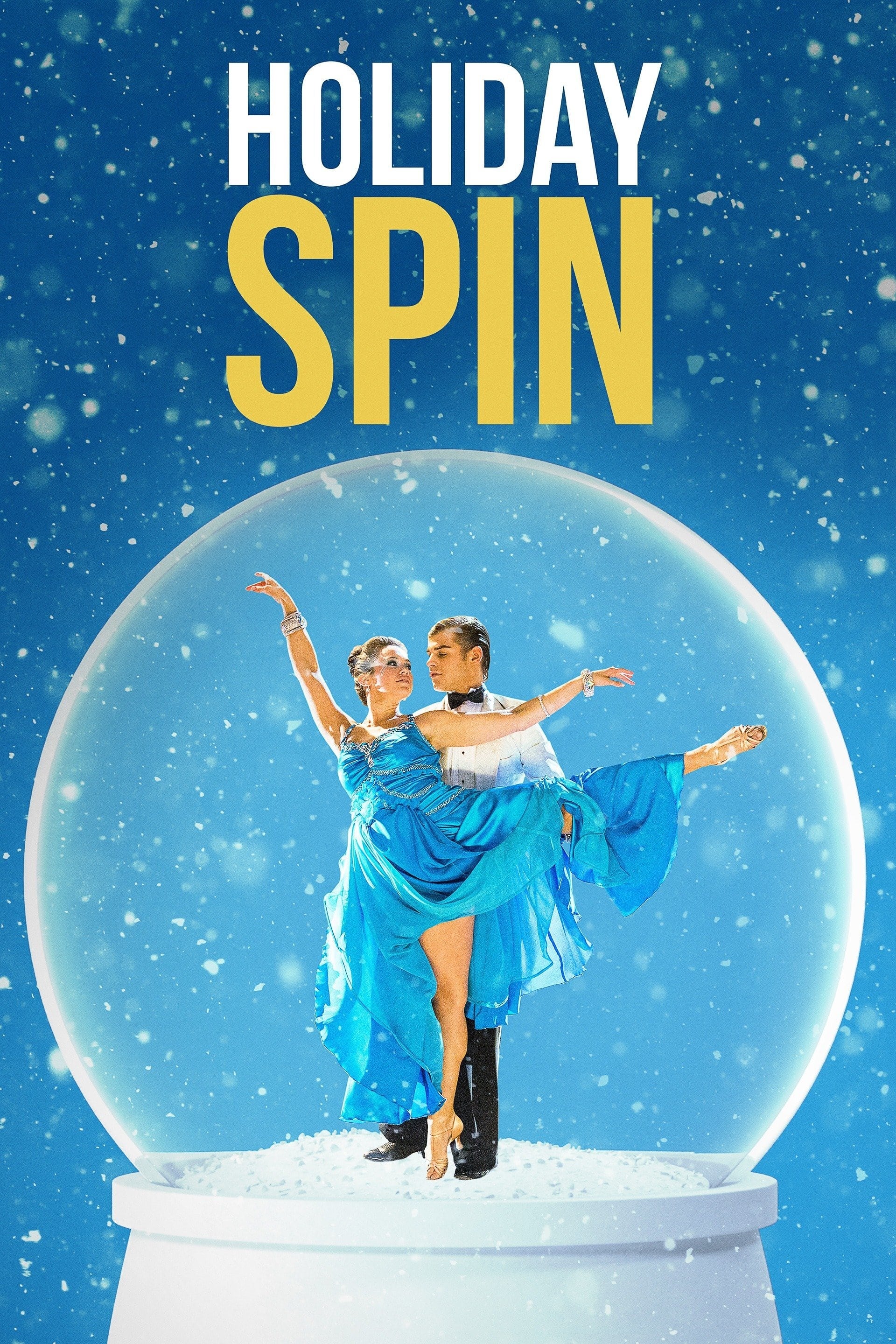 Holiday Spin
Blake and his mother Roxy live in Charlotte, NC. Roxy owns a dance studio and Blake is looking forward to a career as a fighter.
Generation Um...
A single day in Los Angeles filled with sex, drugs, and indecision is the subject of a drama.
TV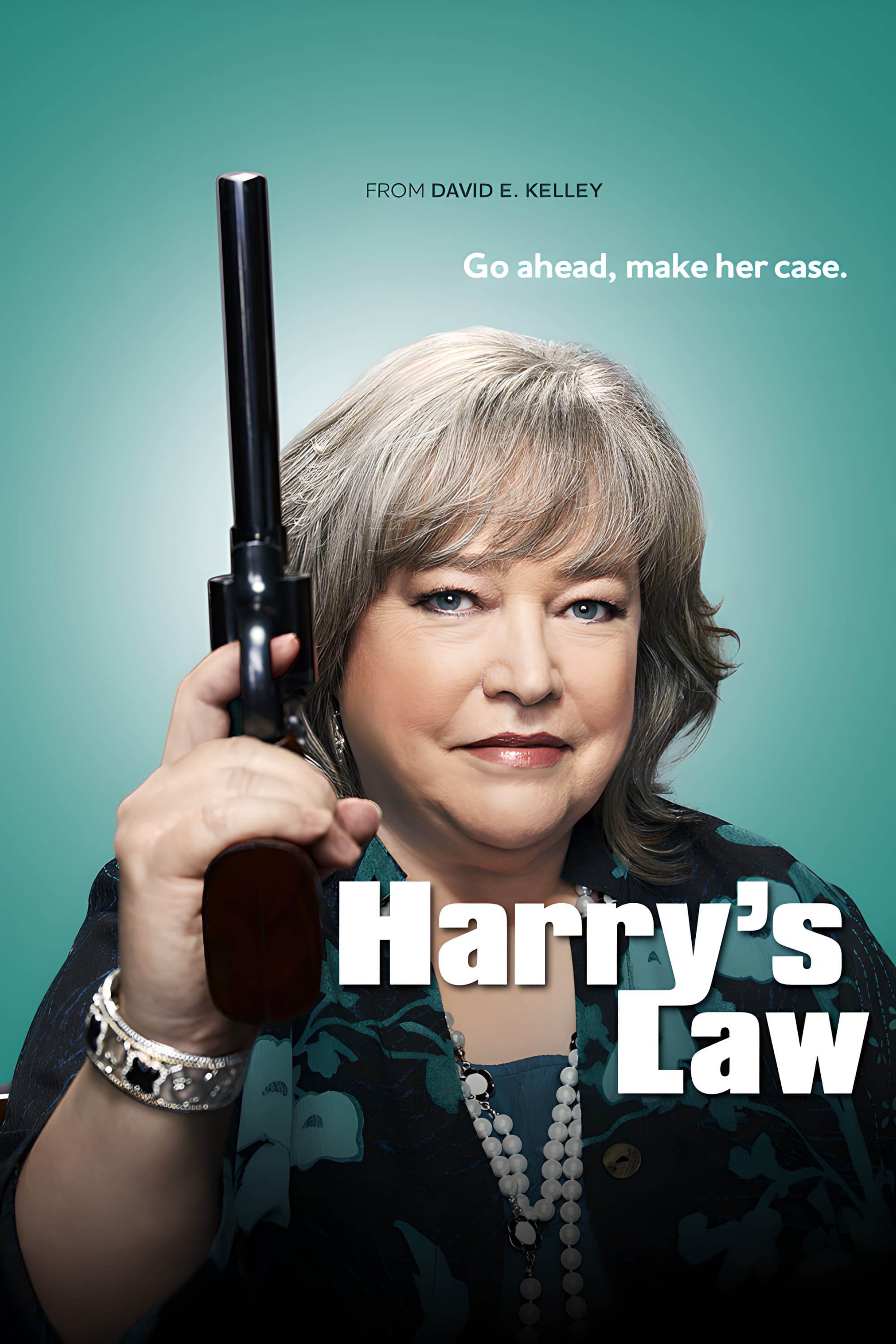 Harry's Law
They realize they're all looking for a fresh start when they cross paths. A rundown shoe store is the most unlikely place to start a law practice.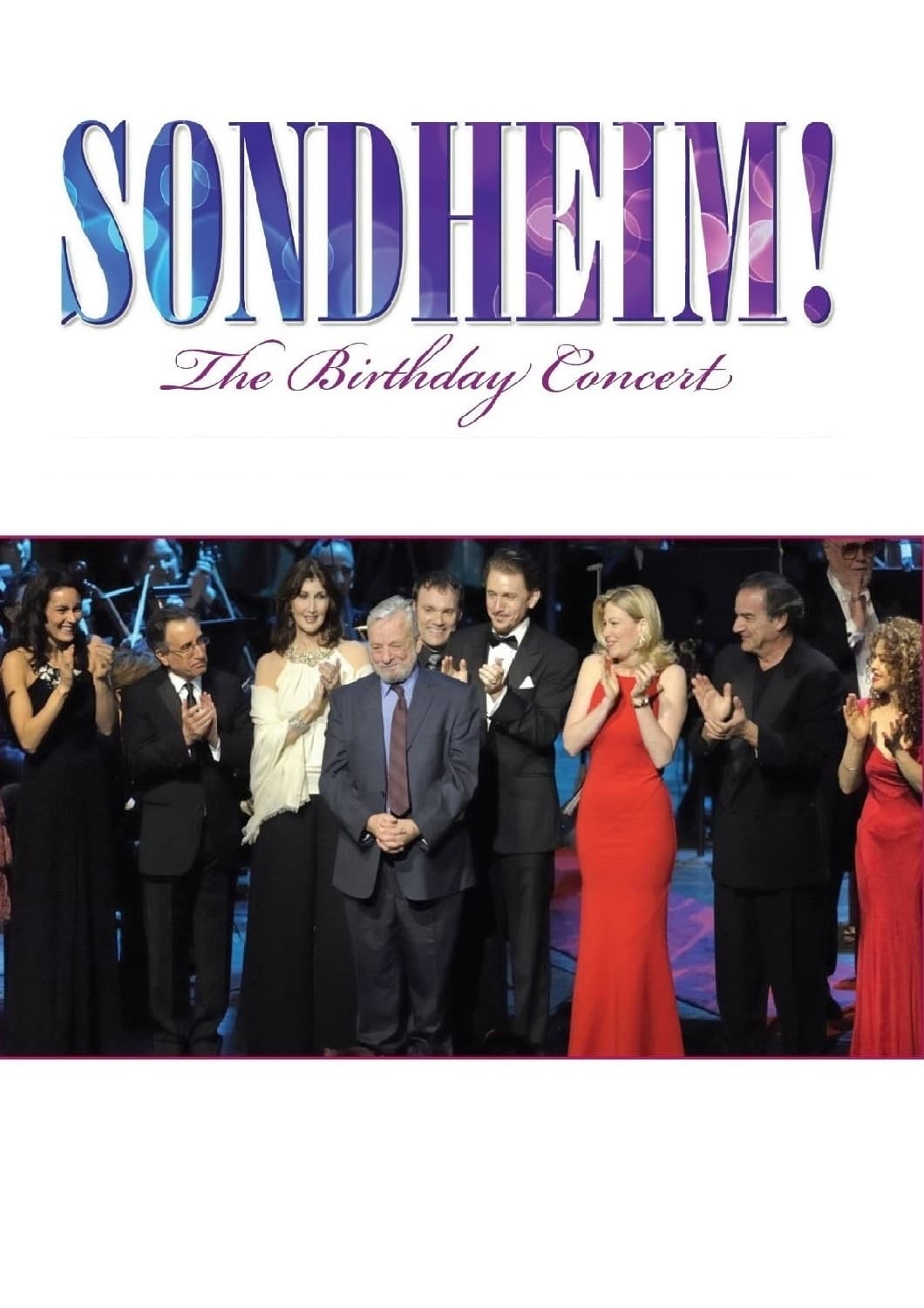 Sondheim! The Birthday Concert
Join us for a rousing celebration of the life and works of one of Broadway's greatest legends — the one and only Stephen Sondheim. For the master composer and lyricist's 80th birthday, many of musica...
TV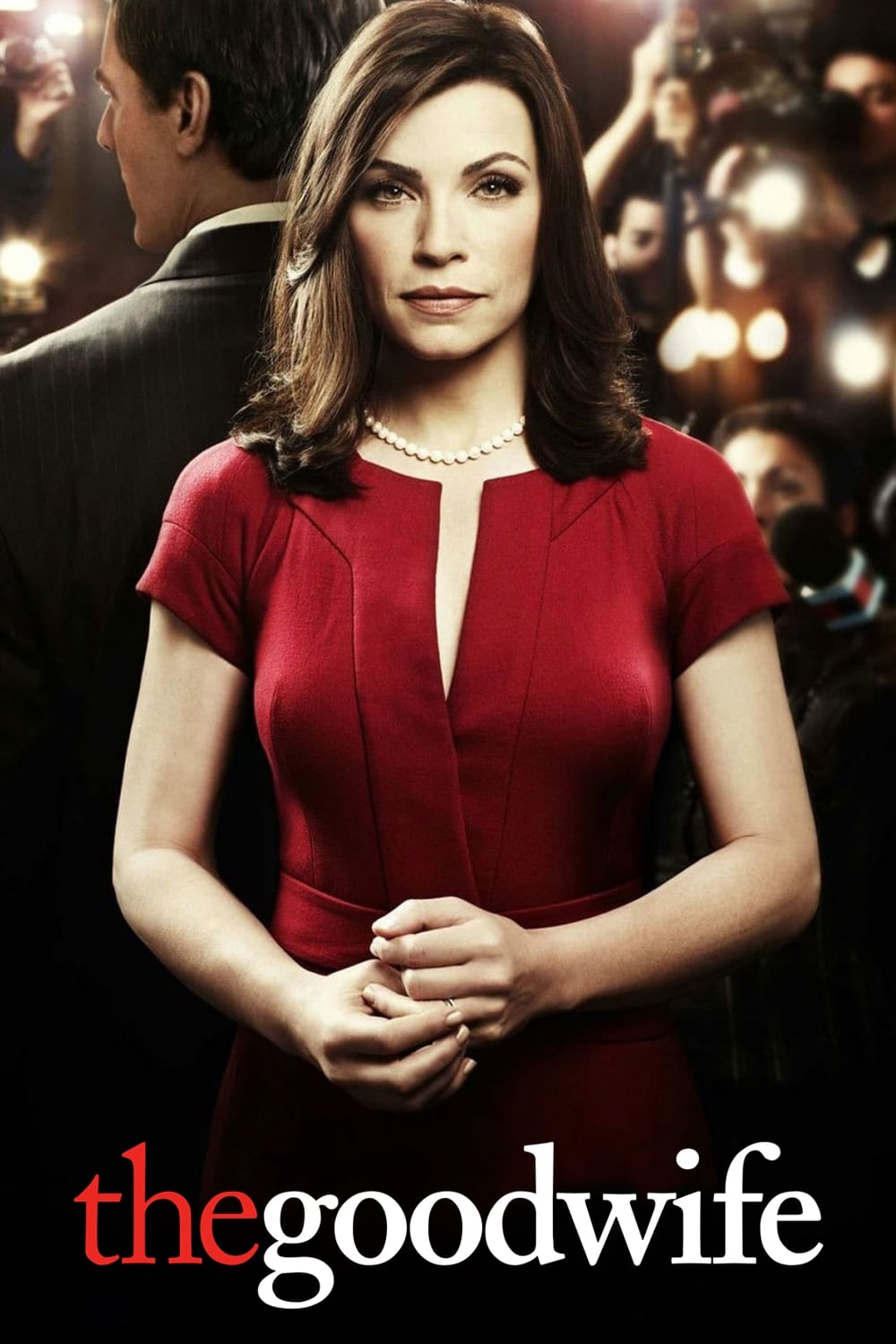 The Good Wife
After her husband's public sex and political corruption scandal lands him in jail, she takes full responsibility for her family and returns to the workforce.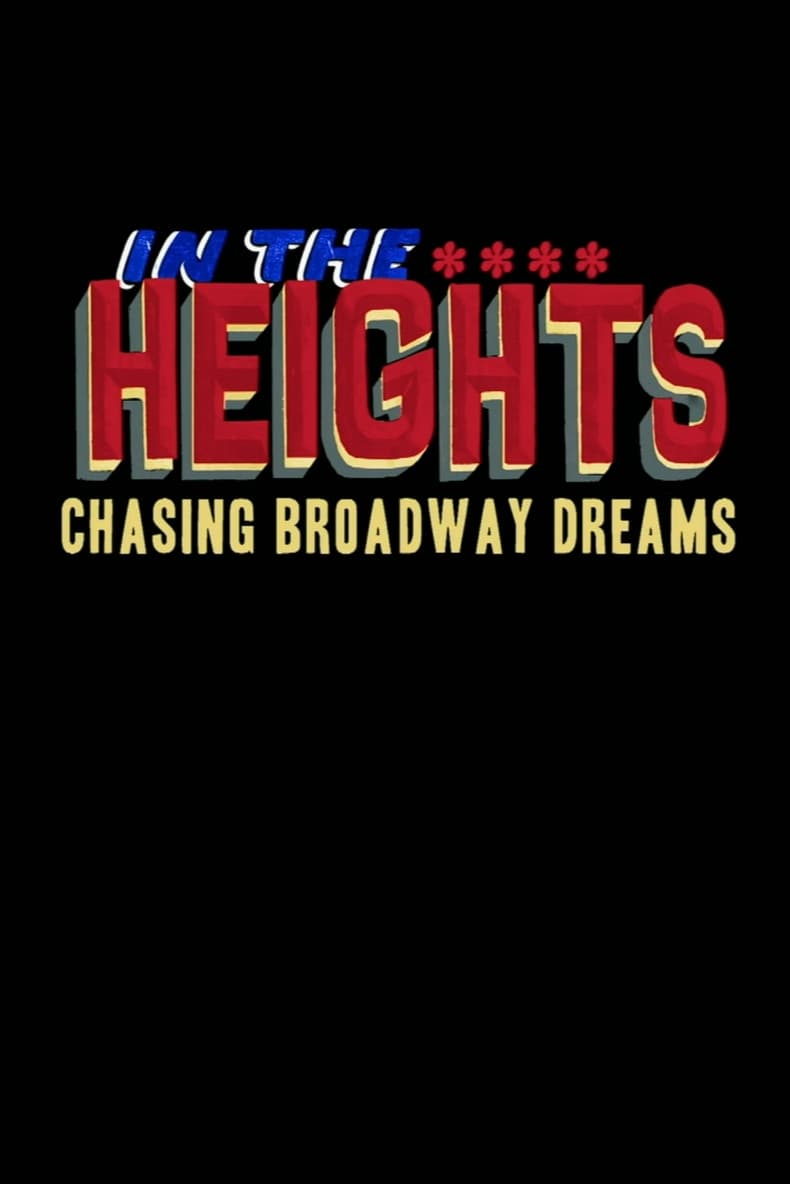 In the Heights: Chasing Broadway Dreams
Making it in New York City is tough. Few get the chance to live out their dreams, and the cast and crew of In the Heights know this all too well. This young, diverse group of relatively unknown arti...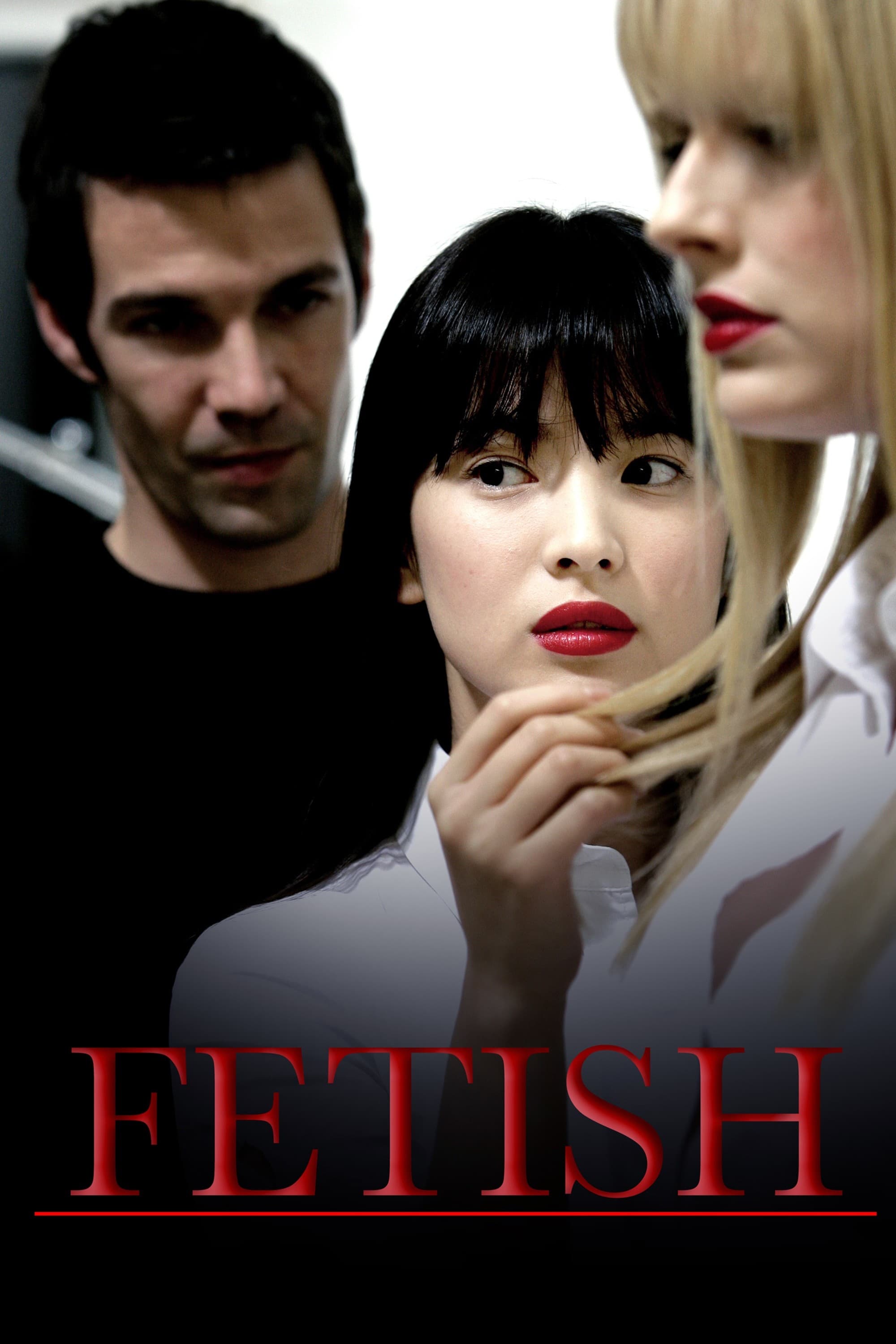 Fetish
When yuppie Korean-American lawyer Peter brings beauteous bride Sookhy home to suburban New Jersey, she seems withdrawn, English-challenged and easily bullied by her mother-in-law. But fate abruptly t...
TV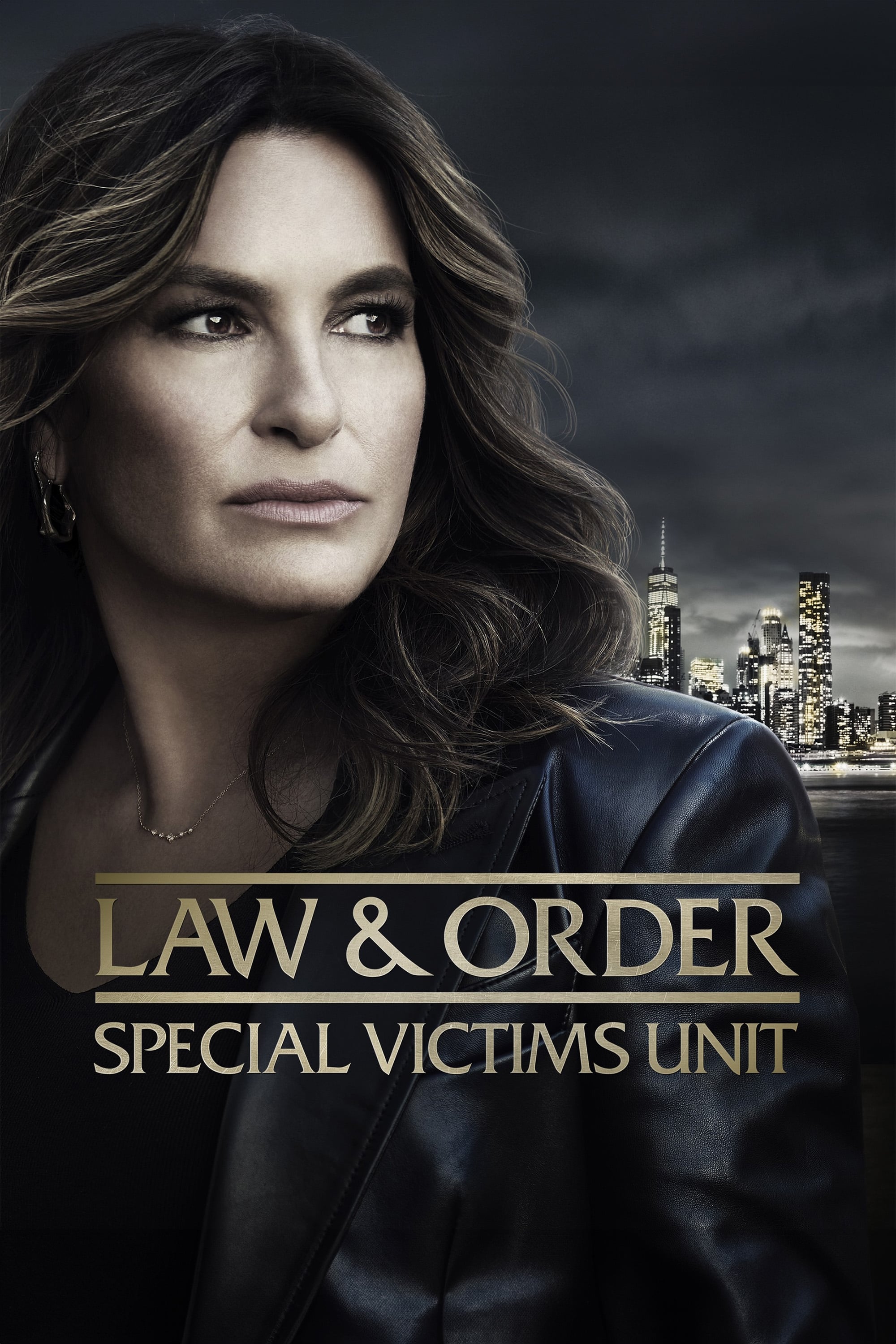 Law & Order: Special Victims Unit
Sexually-based heinous offenses are considered by the criminal justice system. In New York City, the detectives who investigate these vicious felonies are members of an elite squad known as the Specia...