Biography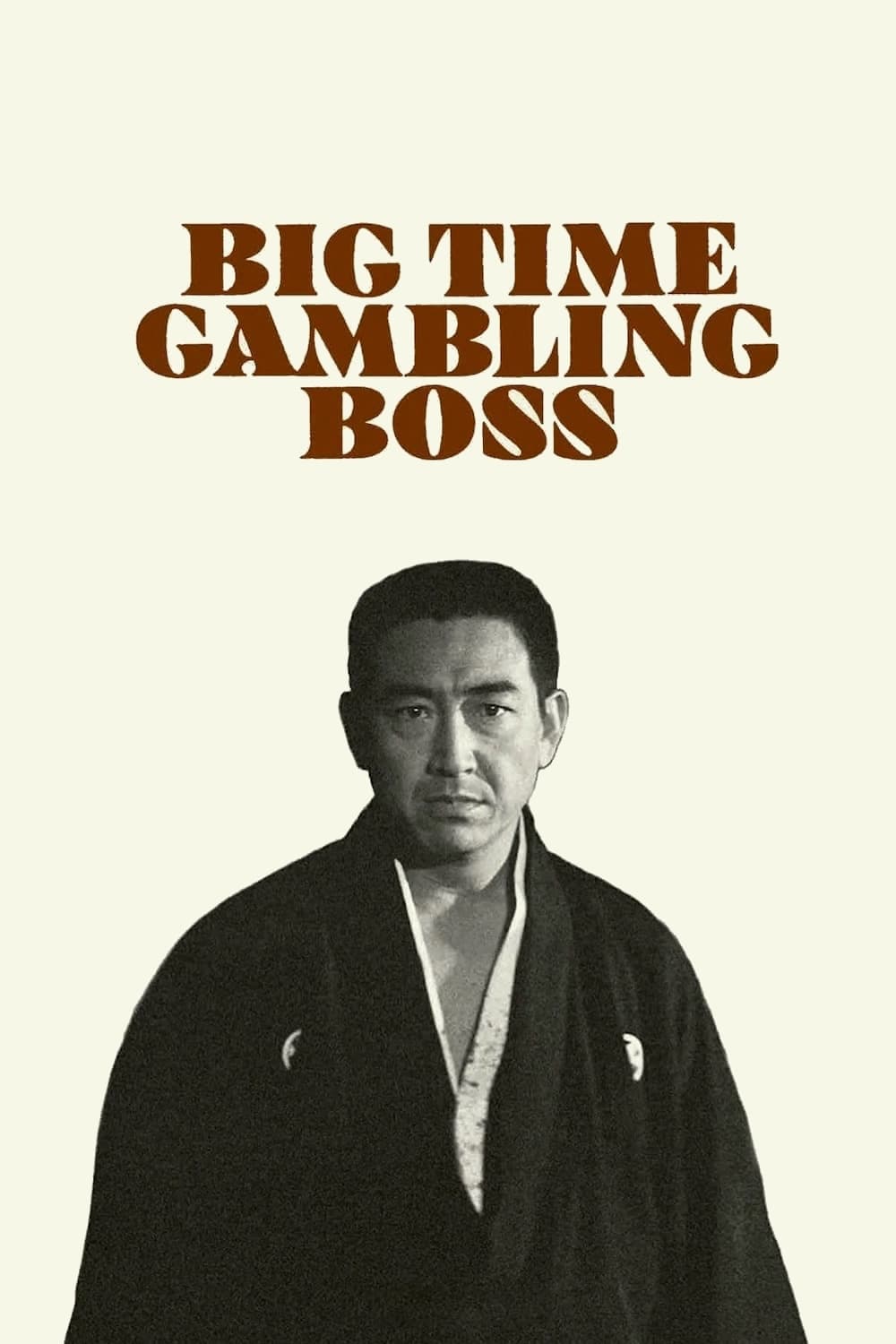 Big Time Gambling Boss
Tokyo in 1934. The boss of the clan that controls gambling agonizes and some of his followers propose to Nakai to take his place, but he refuses the offer and suggests they choose Matsuda, who is in p...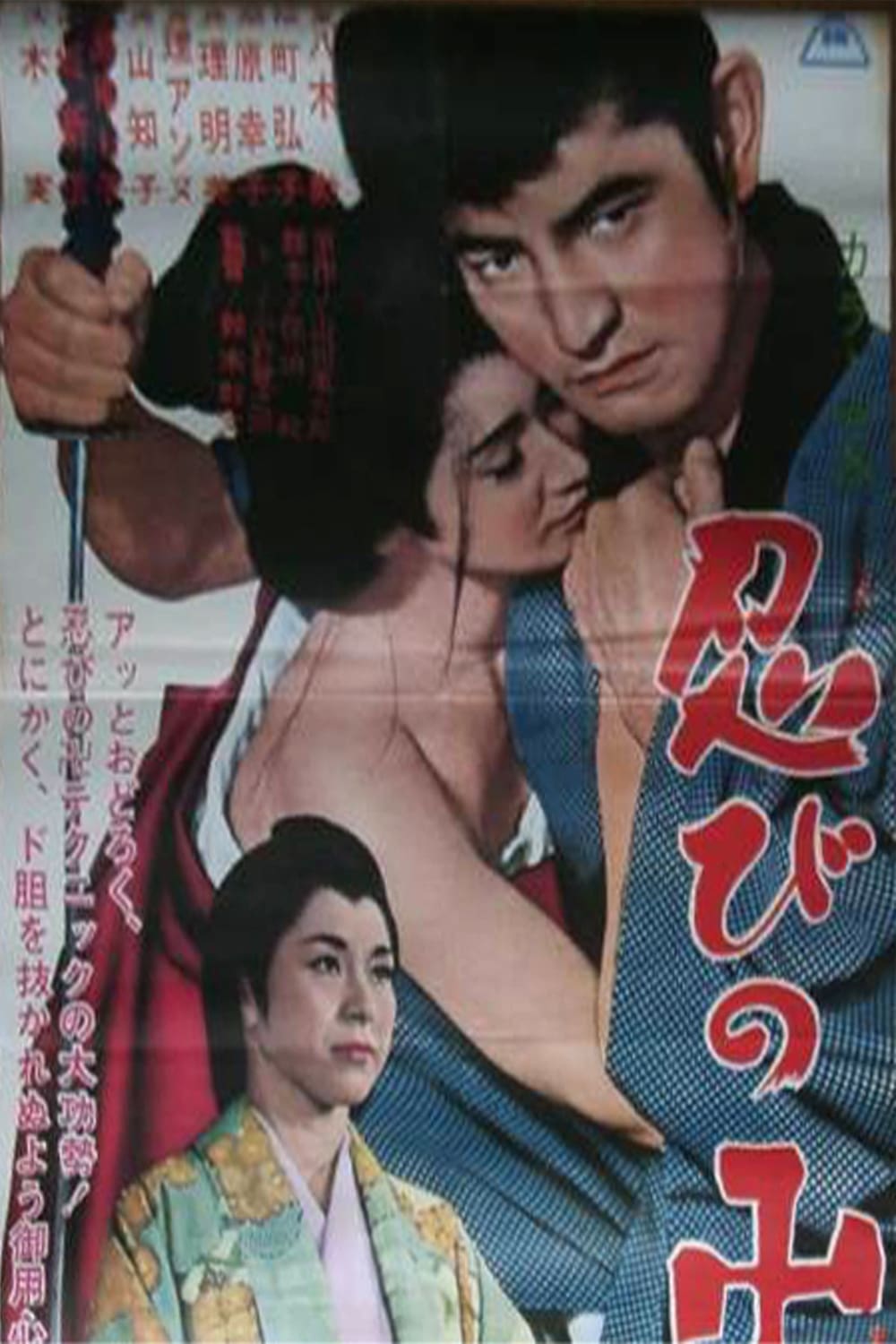 Ninja's Mark
When the Shogun Tokugawa III is in bed with a girl, she turns into a monster. The court believes she is Ninja Magic, used to frighten the lord off women so that there will be no heir. Tôma, a famous s...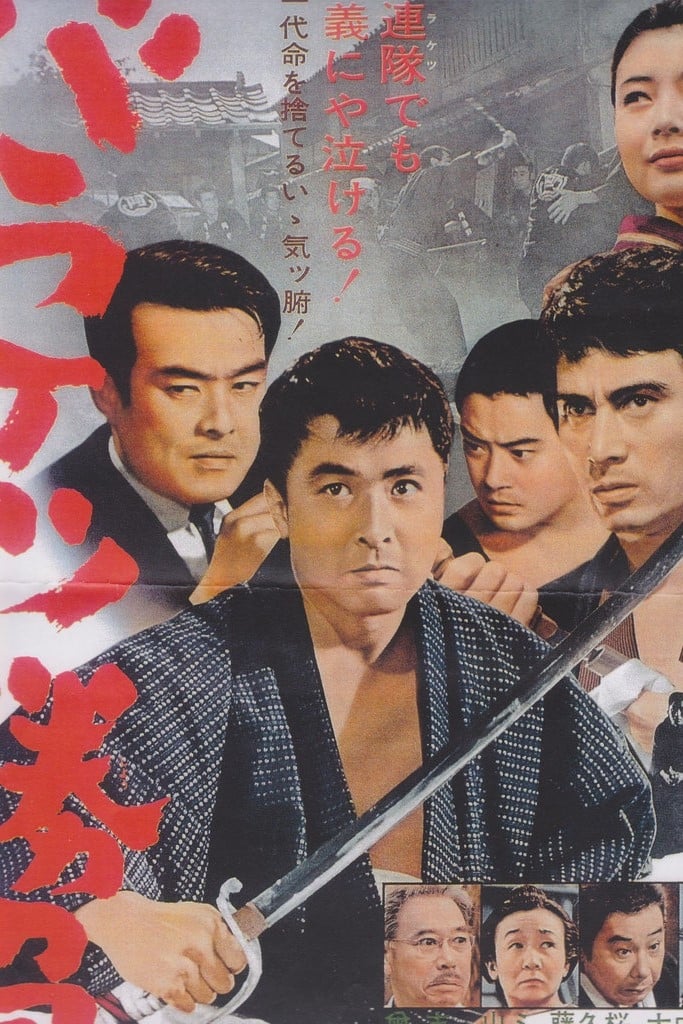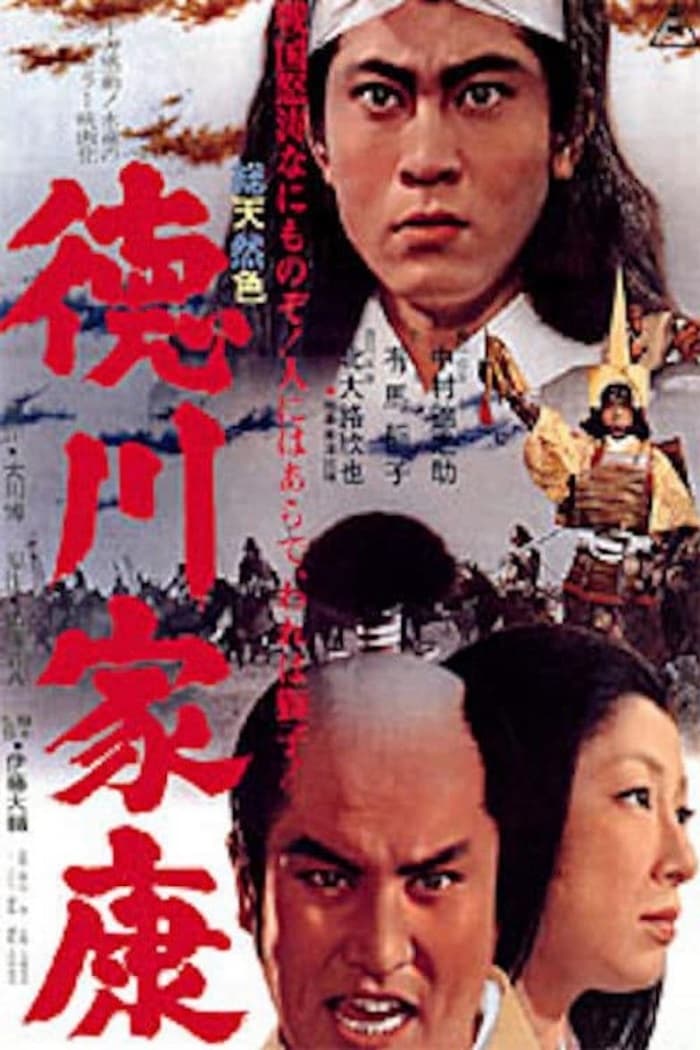 Lord Tokugawa Ieyasu
In turbulent 16th-century Japan, the leaders of a minor fief have their child taken from them as a political hostage. His mother and his clan endure years of tribulations until he can return.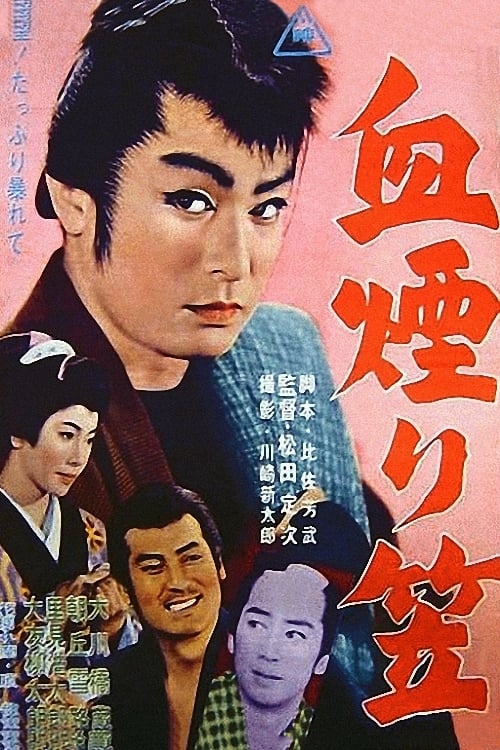 Mark of Blood
Three young yakuza, Fujitaro, Matsugoro and Kanjuro, travel the country fighting evil. The Red Shadow
Tokugawa Ieyasu is going into Fushimi Castle after seeing his unavoidable battle with Toyotomi Hideyori. The leader of 36 Iga members who were performing as guards of the castle captured a mysterious ...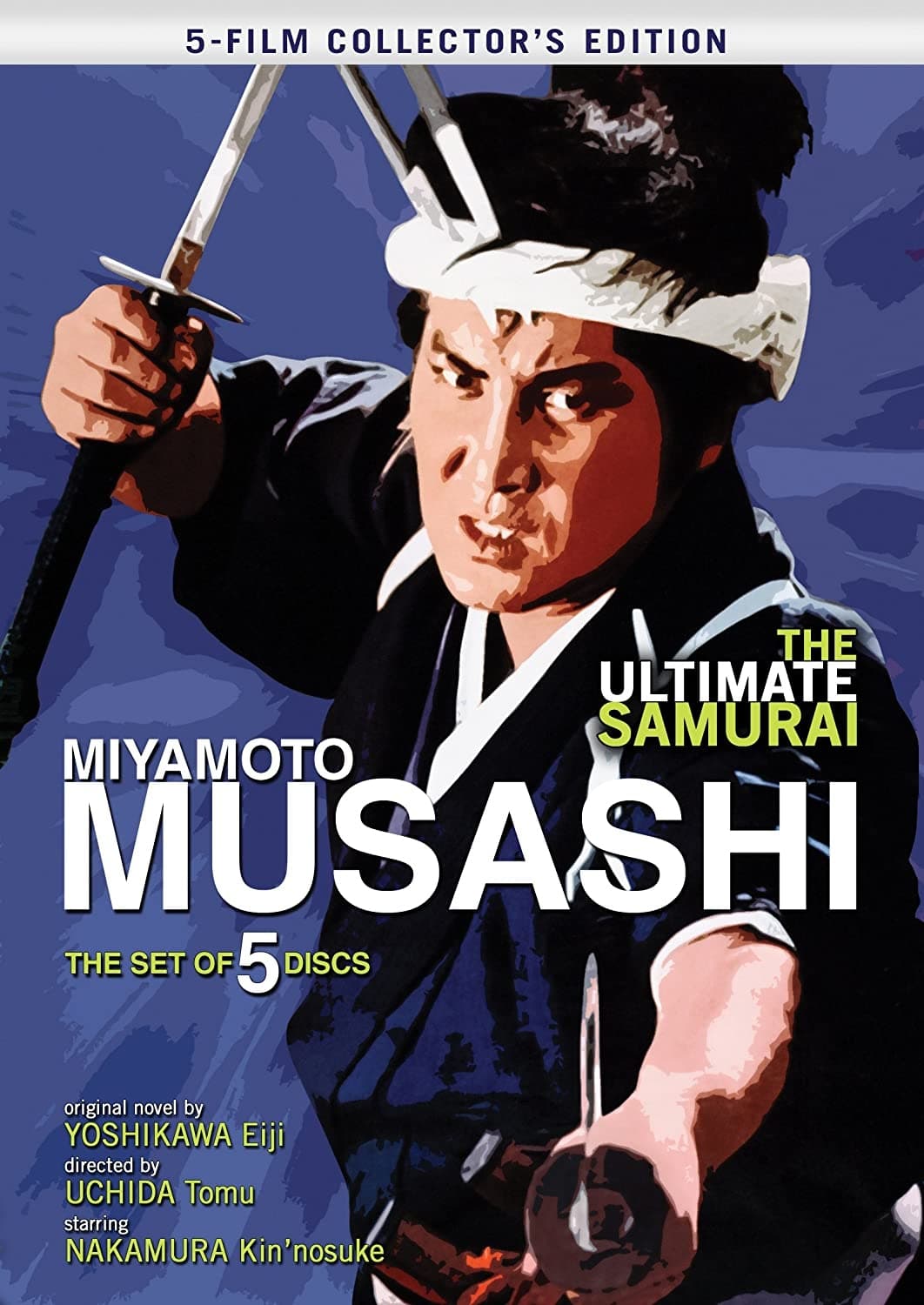 Miyamoto Musashi
Musashi used to be known as Takezo before he became the man of legend. His beginning is not very good. He is on the losing side of the historic battle at Sekigahara after siding with the Toyotomi. Mat...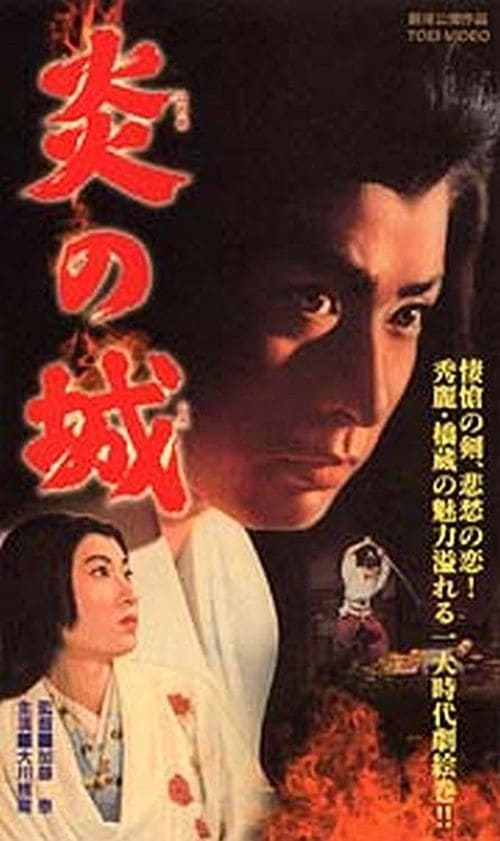 Castle of Flames
Young Lord Masato returns to Japan in the 17th century to find his father dead and his mother married to his uncle, who is causing turmoil in the kingdom. Masato vows to get to the truth even though h...