Biography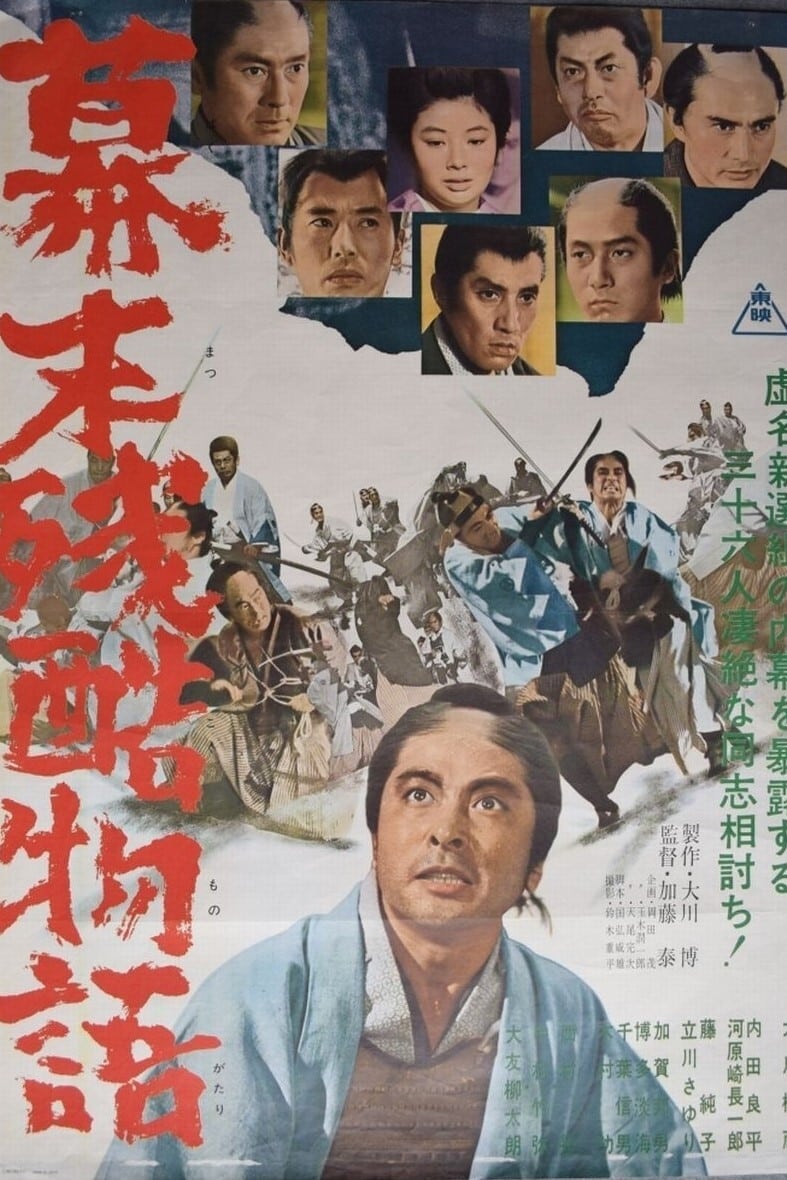 Cruel Story of the Shogunate's Downfall
A headstrong young man seeks to join the Shinsengumi, but while his determination impresses his superiors, questions begin to arise as to his true identity and intentions.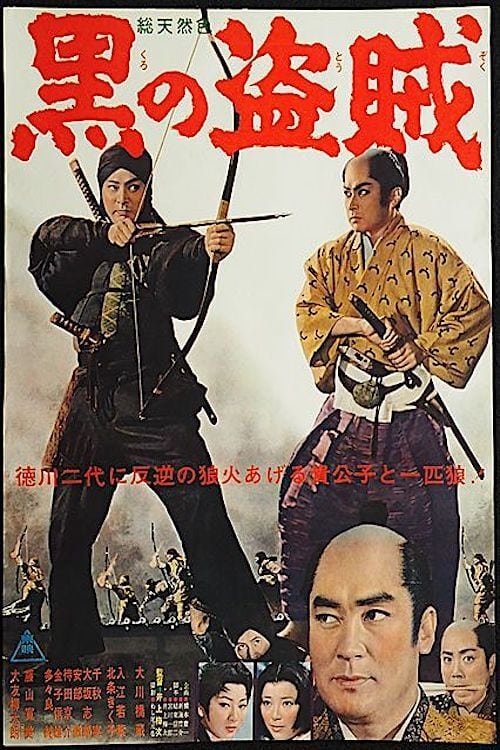 Black Thief
Organized thieves try to get back their land from the Shogun.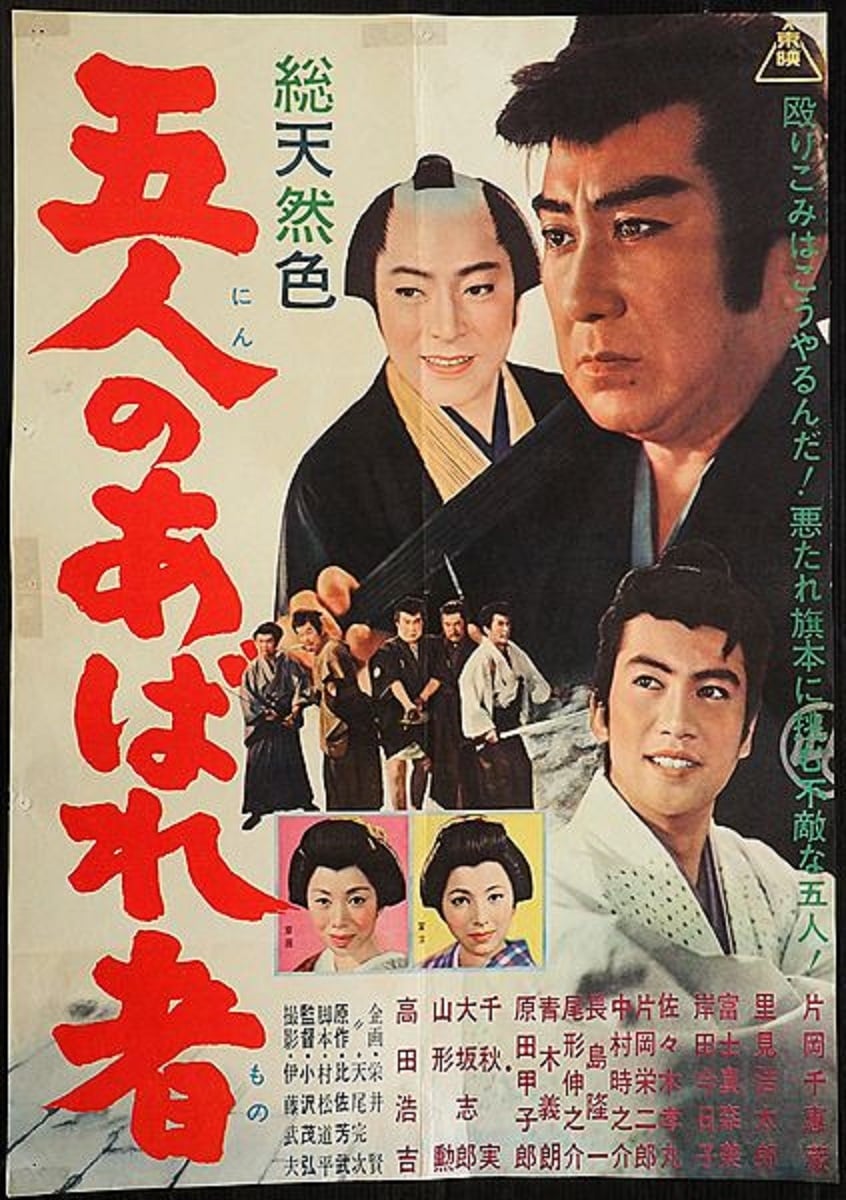 Five Ronins
The story of five easygoing Yakuza who come together to save the live of a young innocent girl, Oichi, from an evil vassal.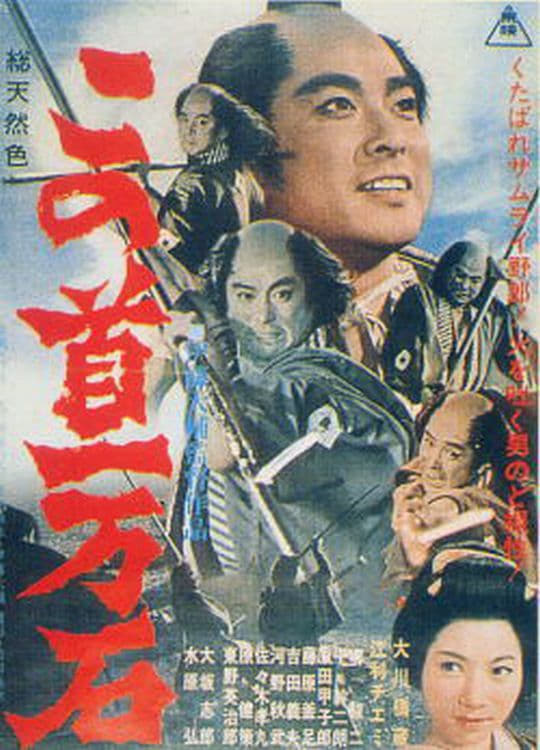 Tragedy of the Coolie Samurai
Gonza was a handsome young laborer, a footman and spear-carrier, working hard for his meager wage. All Gonza wanted was to marry his young sweetheart, but despite their mutual poverty, her status as t... The Red Shadow
Tokugawa Ieyasu is going into Fushimi Castle after seeing his unavoidable battle with Toyotomi Hideyori. The leader of 36 Iga members who were performing as guards of the castle captured a mysterious ... Law in Ghost Island
Upon his arrival to Dragon Island, ronin Yagi Hanzo, is propositioned by various shady individuals representing rival gangs to lend his services to them. Branded an enemy for his refusal to become inv... Drenched Swallow Gonpachi
This is the story of Gonpachi, a ronin who falls in love with the daughter of a man he had killed many years before.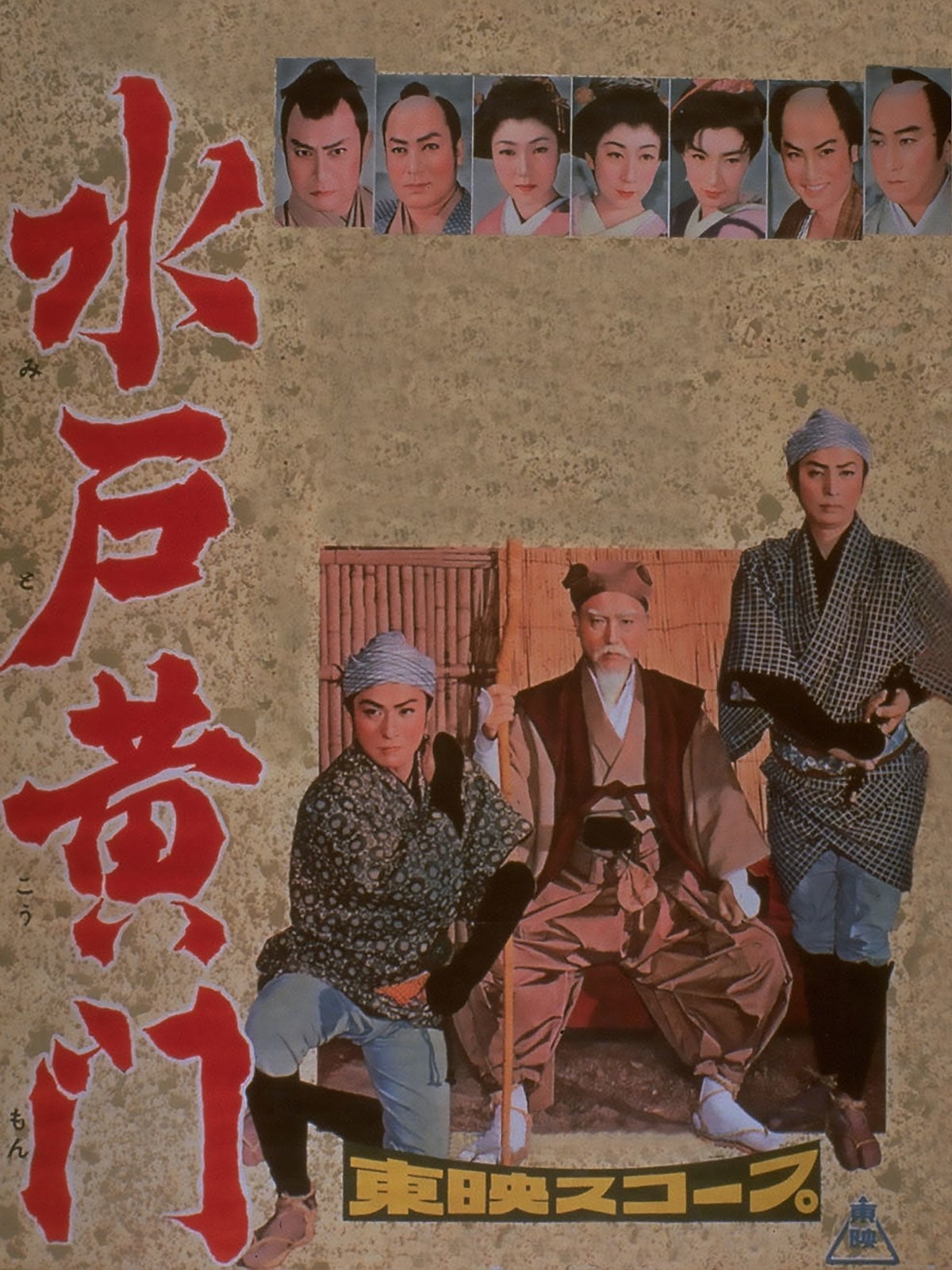 Lord Mito
This most celebrated all-star movie version of the popular series features Tsukigata Ryunosuke as Mito Komon, the sage who wanders the countryside rectifying government corruption along with his faith...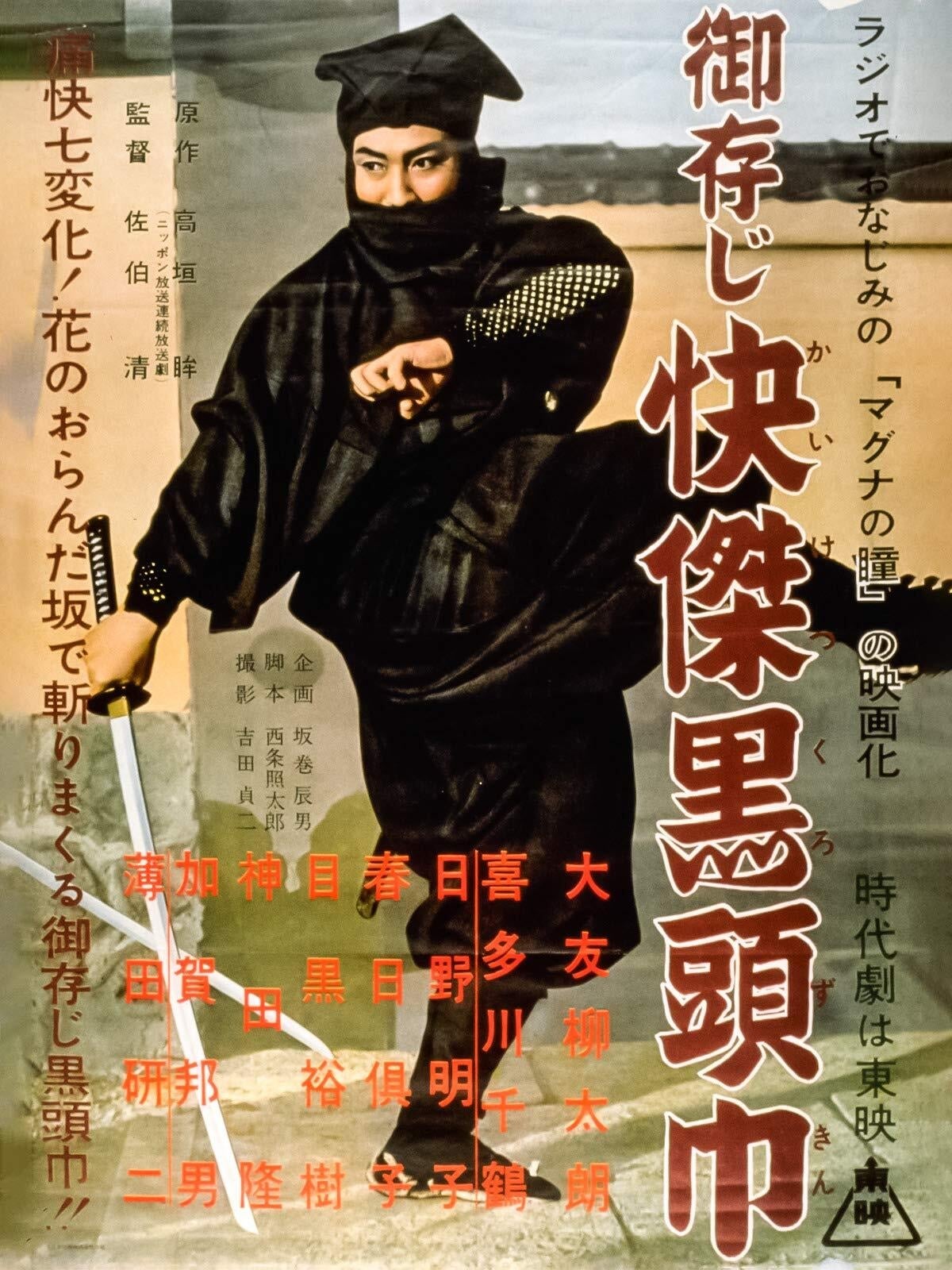 The Black Hooded Man
A mysterious black hooded man intervenes when an anti-government group who plots to steal the precious blue diamond called "Maguna no Hitomi."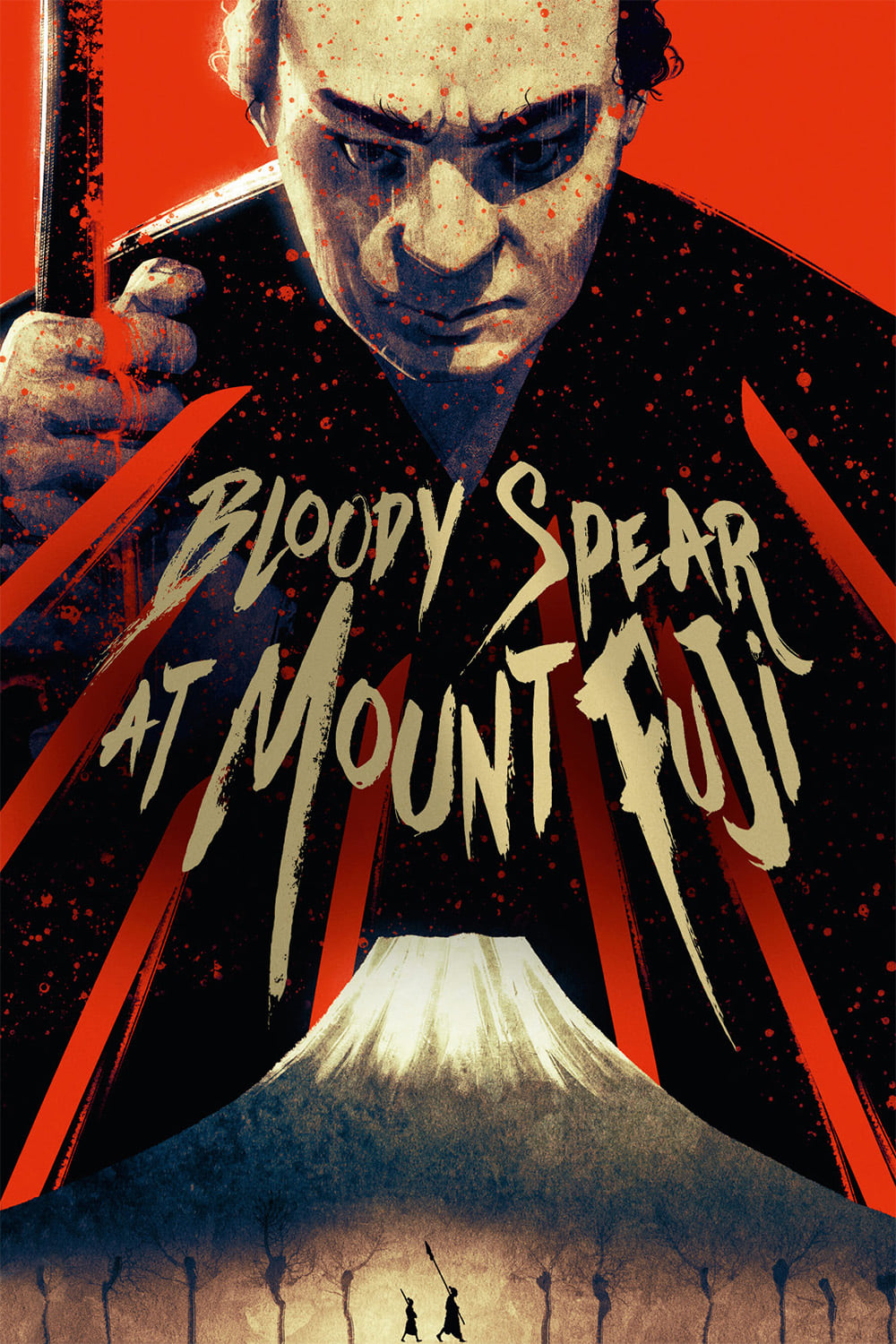 Bloody Spear at Mount Fuji
The movie was made during the Edo period. It follows a samurai, his two servants, and various people they meet on their journey, including a policeman in pursuit of a thief, a young child, and a woman...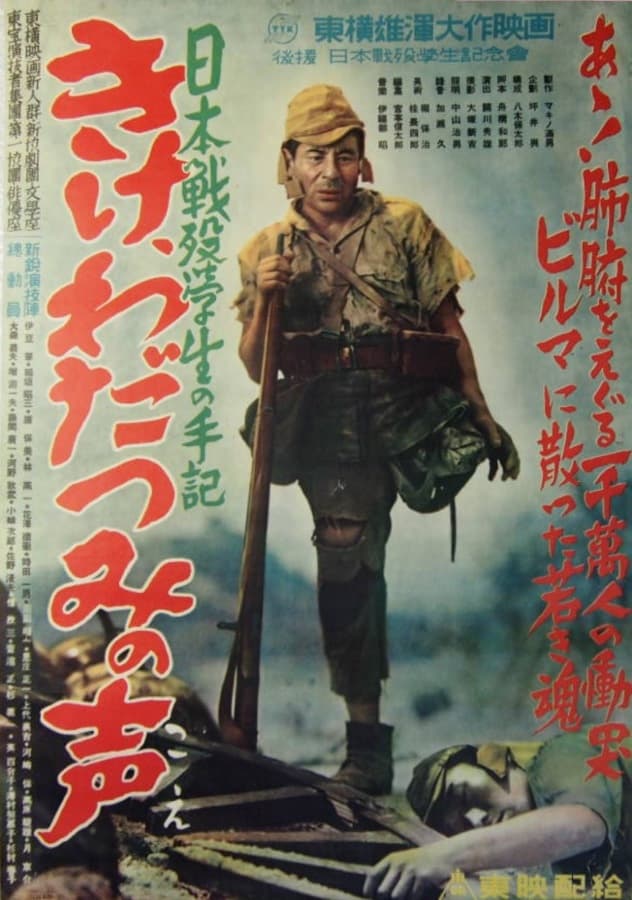 Listen to the Voices of the Sea
This film is strongly anti-war film. The film is based on the collection of writings by Japanese student soldiers who died during World War II. The film is located to Burma. It shows the everyday prob...