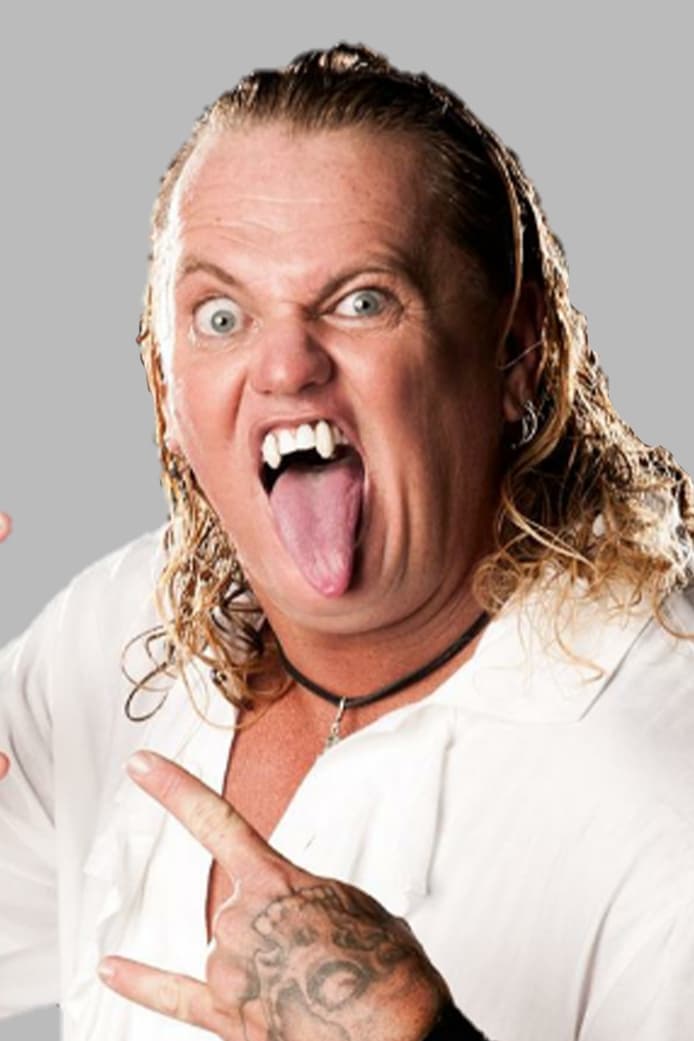 David Heath
Known For: Acting · Birthday: 1969-02-16 (52 years old) · Gender: Male · Place of Birth: Tampa, Florida, USA
Also Known As: David William Heath · Gangrel · Black Phantom · Blackheart Destruction · Canadian Vampire · Crazy Dave · Druid · El Vampiro · Gangrel 1 · Lestat The Vampire · The Brood · Vampire Warrior · Warlock
Biography
David William Heath (born February 16, 1969) is an American professional wrestler, who most recently worked for All Elite Wrestling. He is best known for his appearances in the World Wrestling Federation (WWF) from 1998 to 2001 and intermittently throughout the mid-2000s under the ring name Gangrel.
Personal Life
Heath has two children, David Jr. and Donovan, and has been married three times; first to Cheryl Richards from 1988 to 1991, then to fellow wrestler Luna Vachon from 1994 to 2006 (during which he was stepfather to Luna's sons Joshua and Van from her previous marriage to Dan Hurd), and lastly to Kiara Dillon from 2008 to 2013.His signature fangs are the result of dental implants he received early on in his career with the WWF. It was reported it cost more than $10,000 for each one.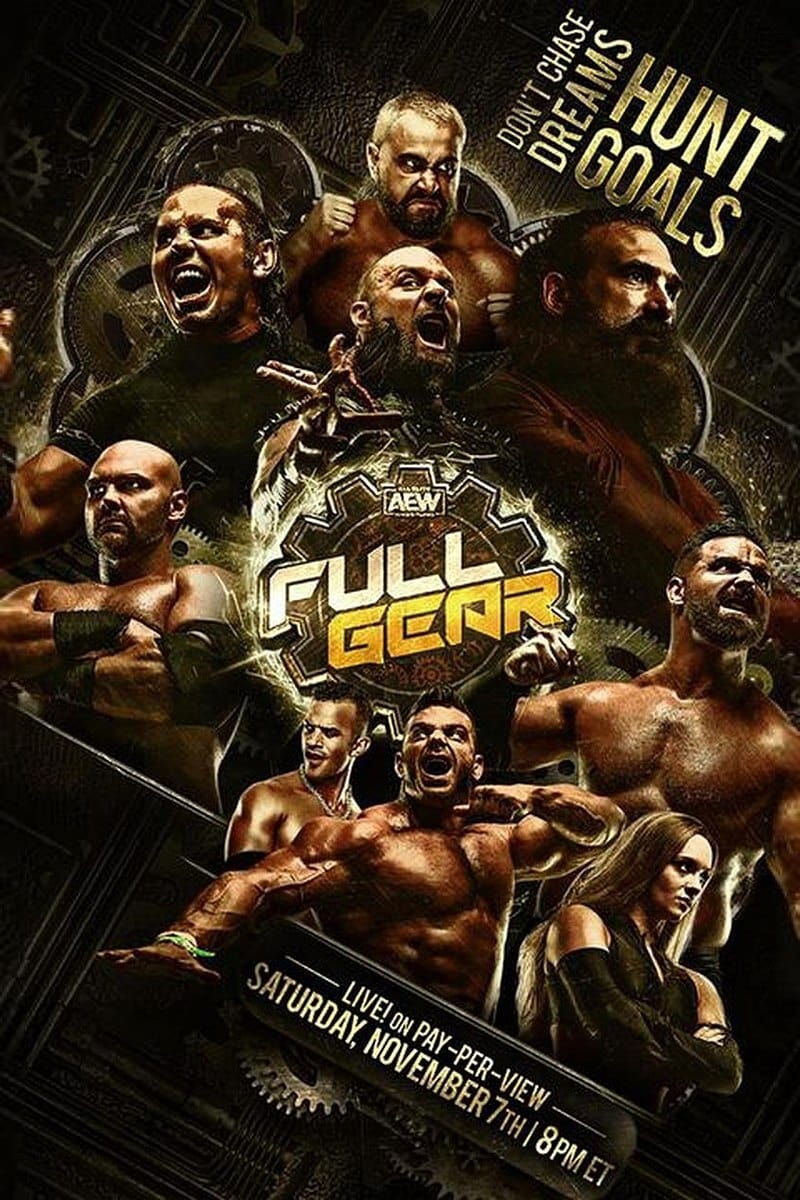 AEW Full Gear 2020
All Elite Wrestling's second annual November brawl has Matt Hardy taking on Sammy Guevara in an Elite Deletion Match, the Finals of the World Championship Eliminator Tournament, Jon Moxley defending h...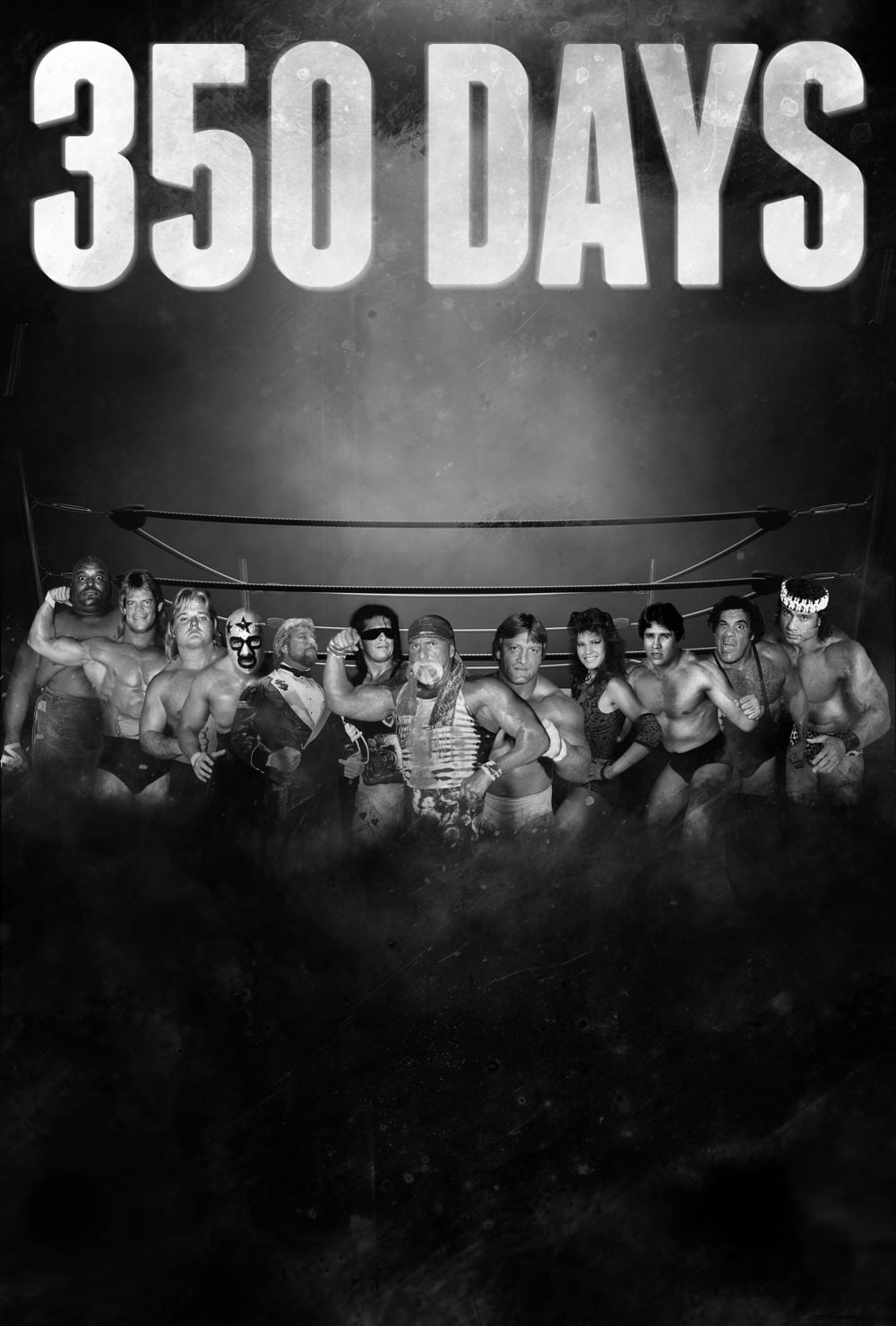 350 Days
Starring former world champions Bret Hart and Billy Graham, 350 Days is a true look behind the curtains at the grueling life they led on the road 350 days a year and the effect that lifestyle had on t...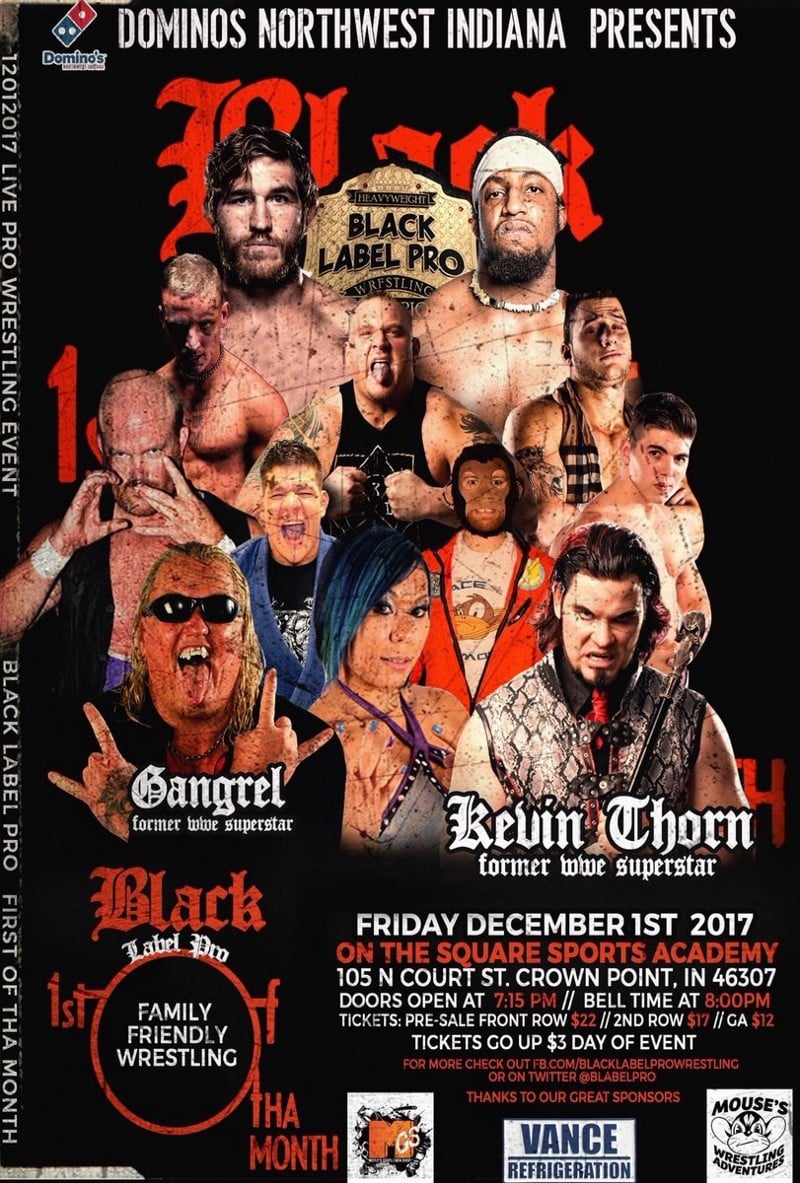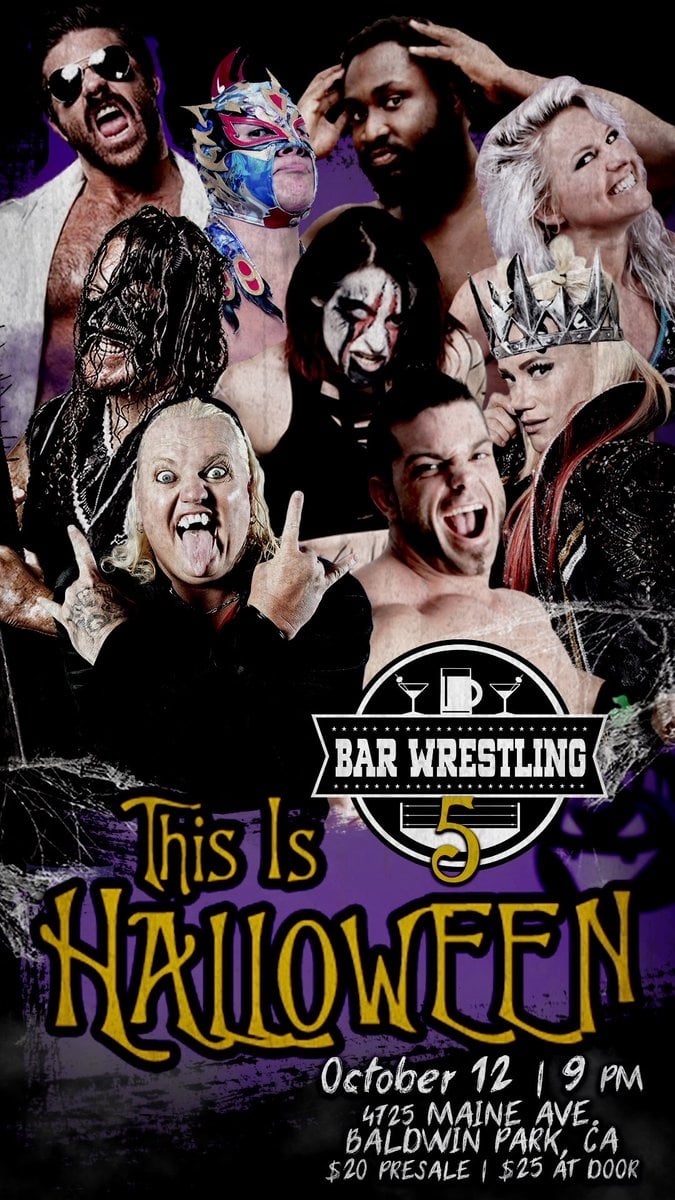 Bar Wrestling 5: This Is Halloween
Bar Wrestling 5: This Is Halloween ar Wrestling presents Bar Wrestling 5: This Is Halloween at the American Legion Hall Post #241 in Baldwin Park, CA on October 12th, 2017 at 9PM. Scheduled to appear...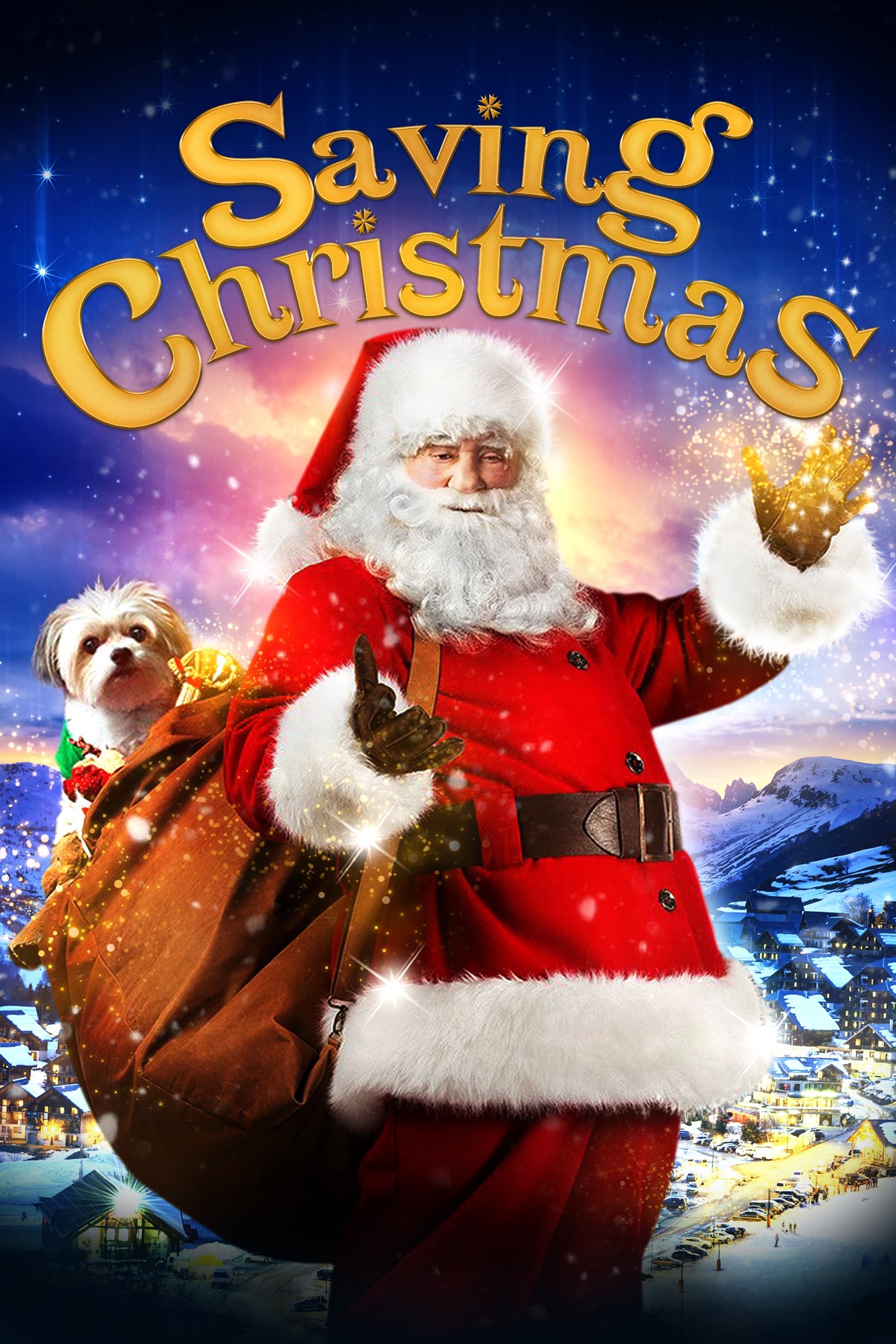 Saving Christmas
Danny tried to prove the existence of Santa by using his intelligence and gadgets. He and his group embark on a journey to find the truth about Santa.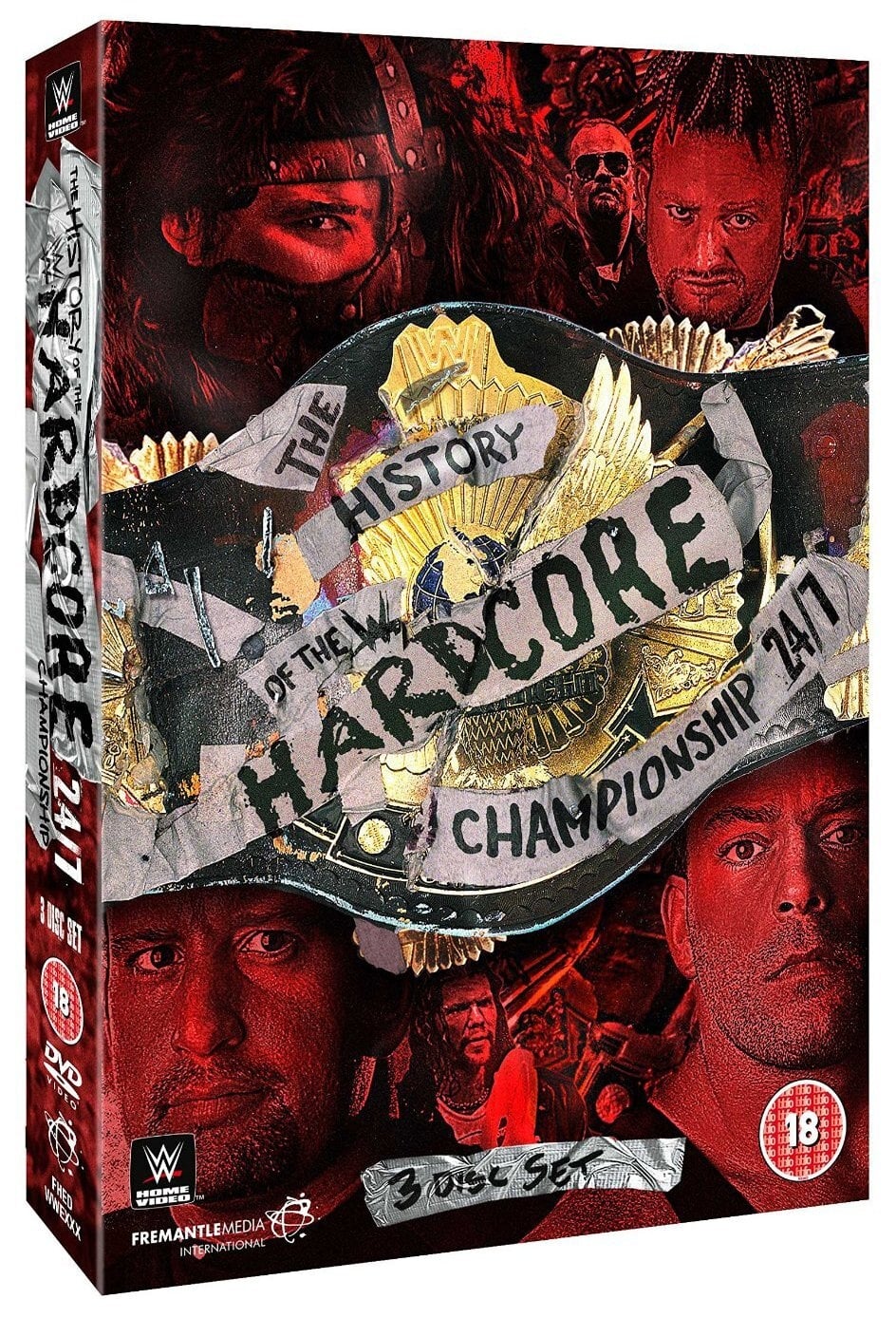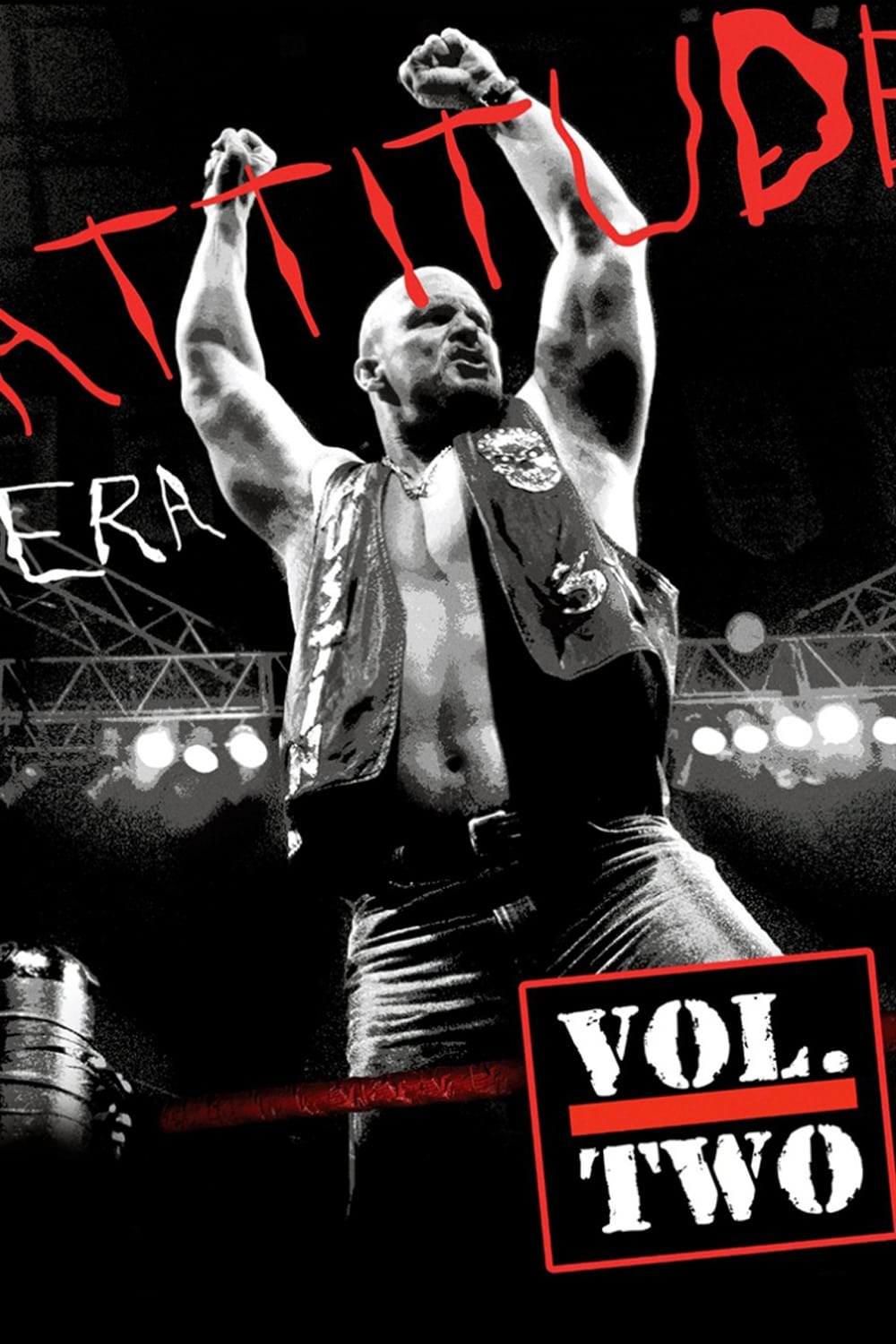 WWE: Attitude Era: Vol. 2
Go to the nearest man cave, give your boss a Stone Cold salute, and watch The Attitude Era Vol.2 for six hours. If you are old enough to order a Steve-Weiser, "Hello ladies" was your pick up line in c... Legends Never Die
Death Has Fallen on Deaf Ears in the World of Professional Sports. Step into the ring and watch all the action as fists fly when Legendary Wrestlers Roddy Piper, Bruno Sammartino, Mick Foley, Dominick... WWA The Inception
The first World Wrestling Allstars pay per view, live from Sydney, Australia! A tournament titled "7 Deadly Sins", each round having a stipulation match, the winner will be crowned the first ever WWA ... WWF: TLC - Tables Ladders Chairs
Edge and Christian have raised the bar on tag team matches. They didn't break a table in their ladder matches. If you enjoy action and excitement, this show is for you.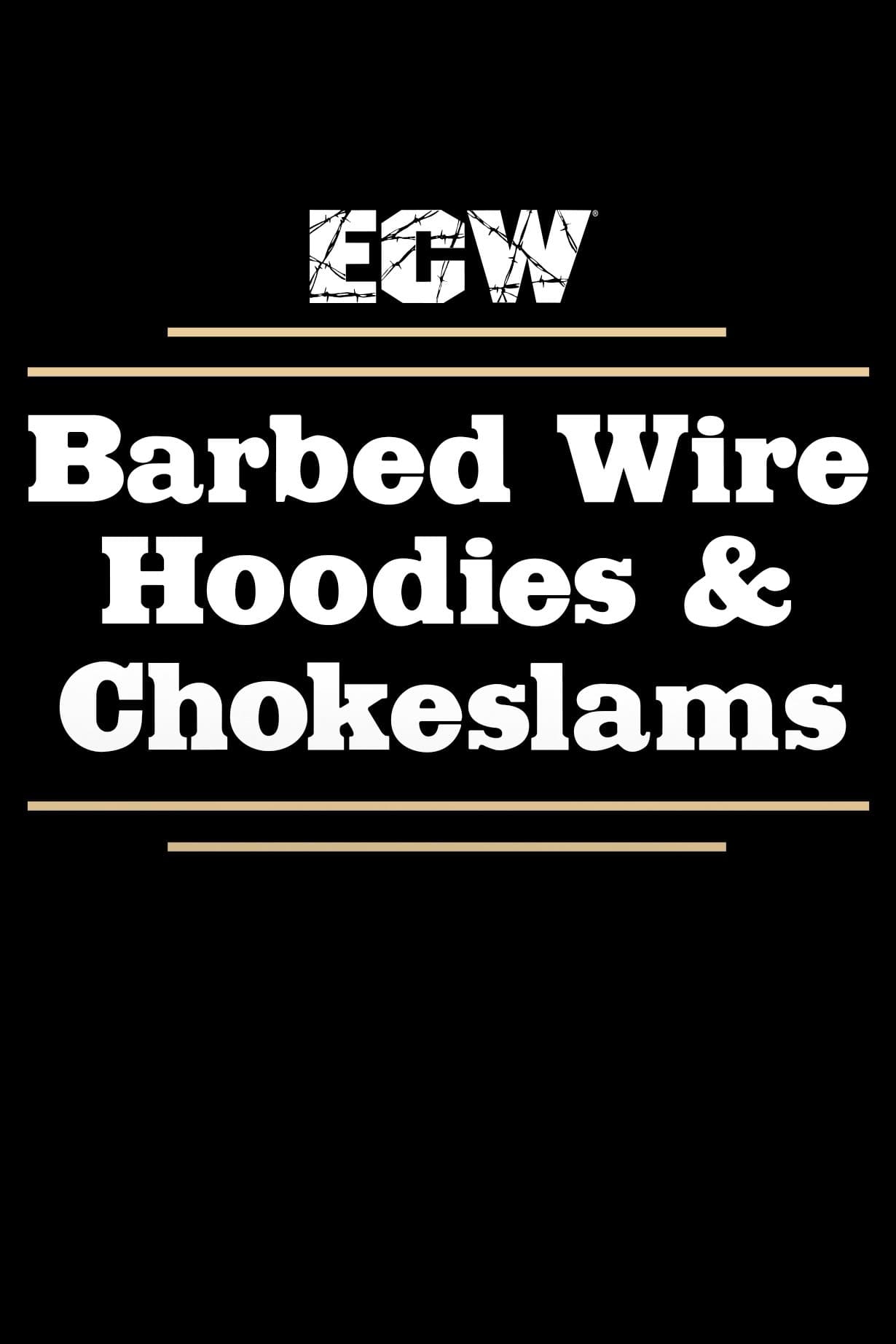 TV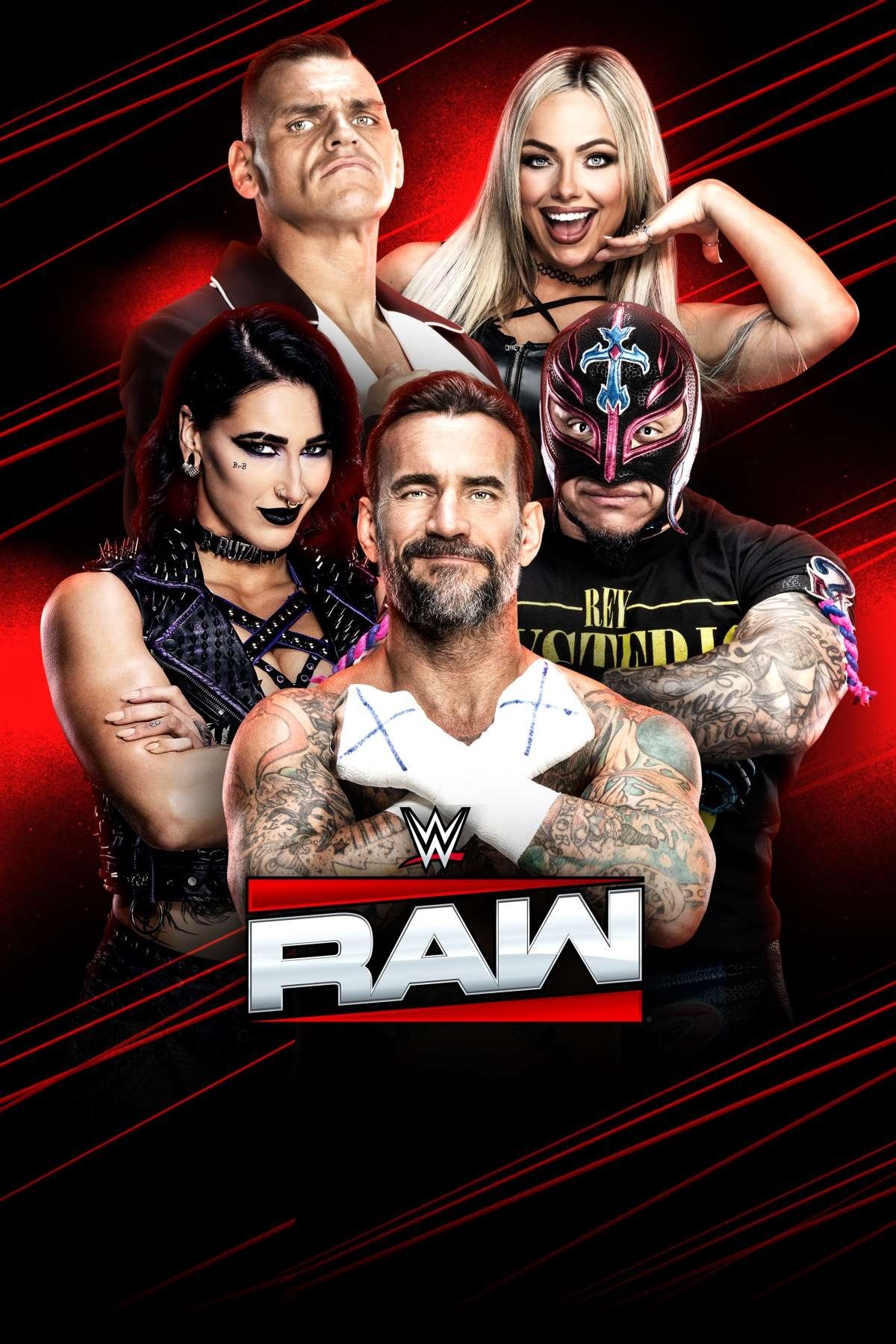 WWE Raw
A regularly scheduled, live, year-round program features some of the biggest wrestlers in the world.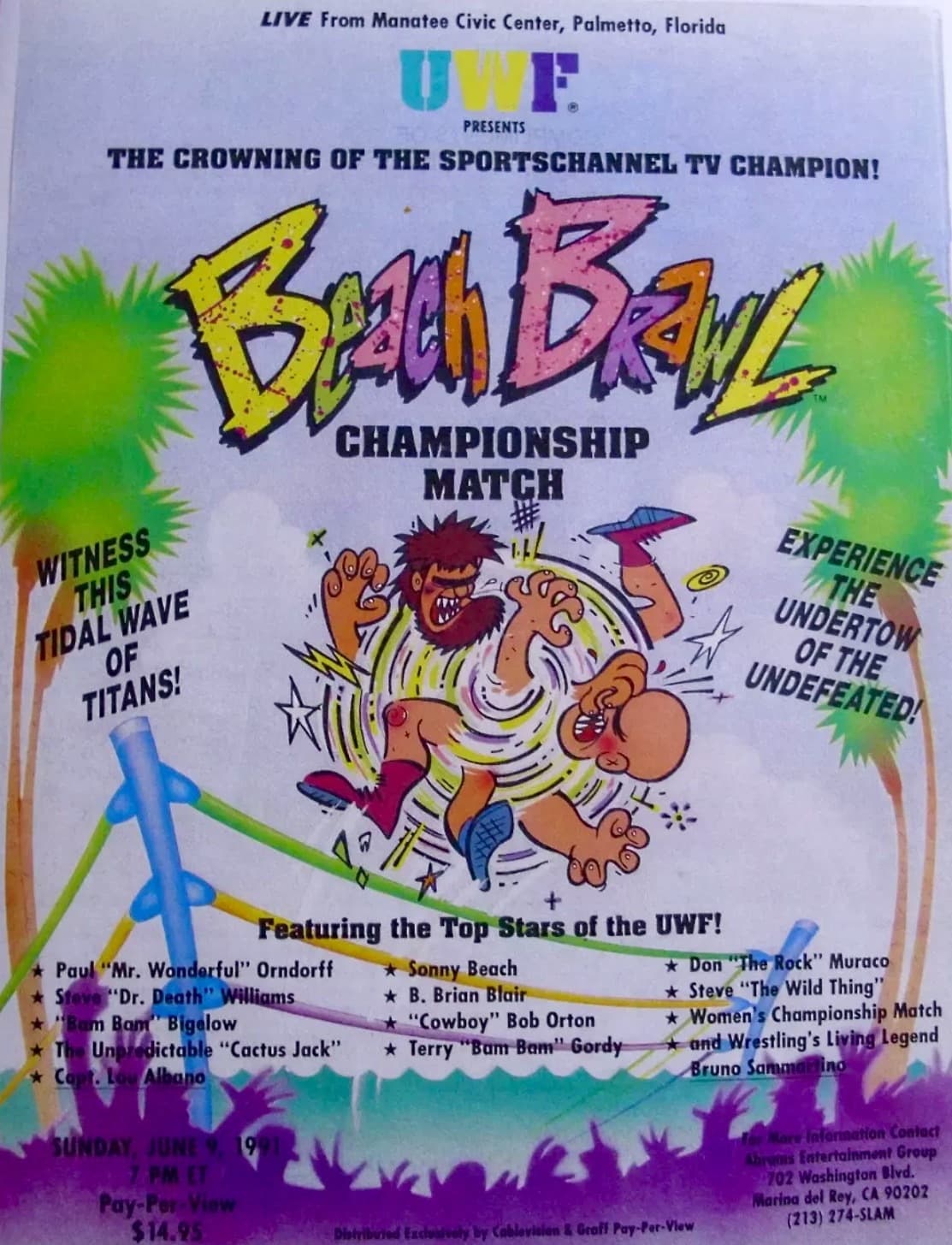 UWF Beach Brawl
The crowning of the SportsChannel TV Champion Live on Pay Per View!