Biography
Peter Wright (born 13 August 1953) is a British newspaper editor. Wright attended Clare College, Cambridge, then took a graduate trainee position with Thomson Regional Newspapers, working as a reporter on the Hemel Hempstead Evening Post-Echo. In 1979, he moved to the Daily Mail, working on various desks before becoming Femail Editor, then Features Editor and Deputy Editor. In 1998, he became editor of the Mail on Sunday. While at the Mail on Sunday, Wright initiated the giveaway of promotional CDs and DVDs, including the global first release of Prince's Planet Earth album. He also served on the Press Complaints Commission. In March 2012, Wright moved to become Editor Emeritus for all Associated Newspapers titles. In that role he was one of the group of four newspaper industry representatives who negotiated with the Government over Cabinet Office minister Oliver Letwin's proposal for regulation of the British press to be overseen by a Royal Charter, and was the author of the industry's rival Royal Charter proposal [1]. He became a member of the Complaints Committee of the new independent press regulator, the Independent Press Standards Organisation, when it was launched in September 2014 [2]. He was also a member of the Committee which in 2015 reviewed the working of the Defence Advisory Notice system, under which British journalists are warned about possible defence and security issues, and recommended it be replaced with the current Defence and Security Media Advisory system [3]. In 2017 he became a member of the nominations committee for the Thomson Reuters Founders Share Company [4].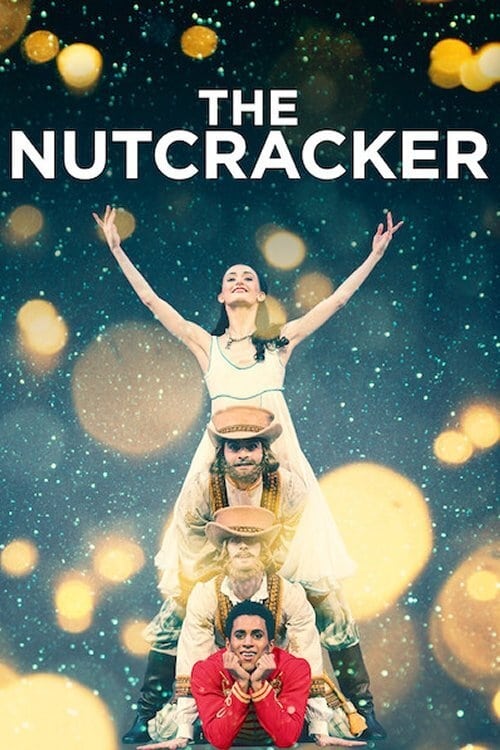 The Nutcracker (Royal Opera House)
Clara is given an enchanted Nutcracker doll on Christmas Eve. As midnight strikes, she creeps downstairs to find a magical adventure awaiting her and her Nutcracker. Recorded on stage 3 December 2018—...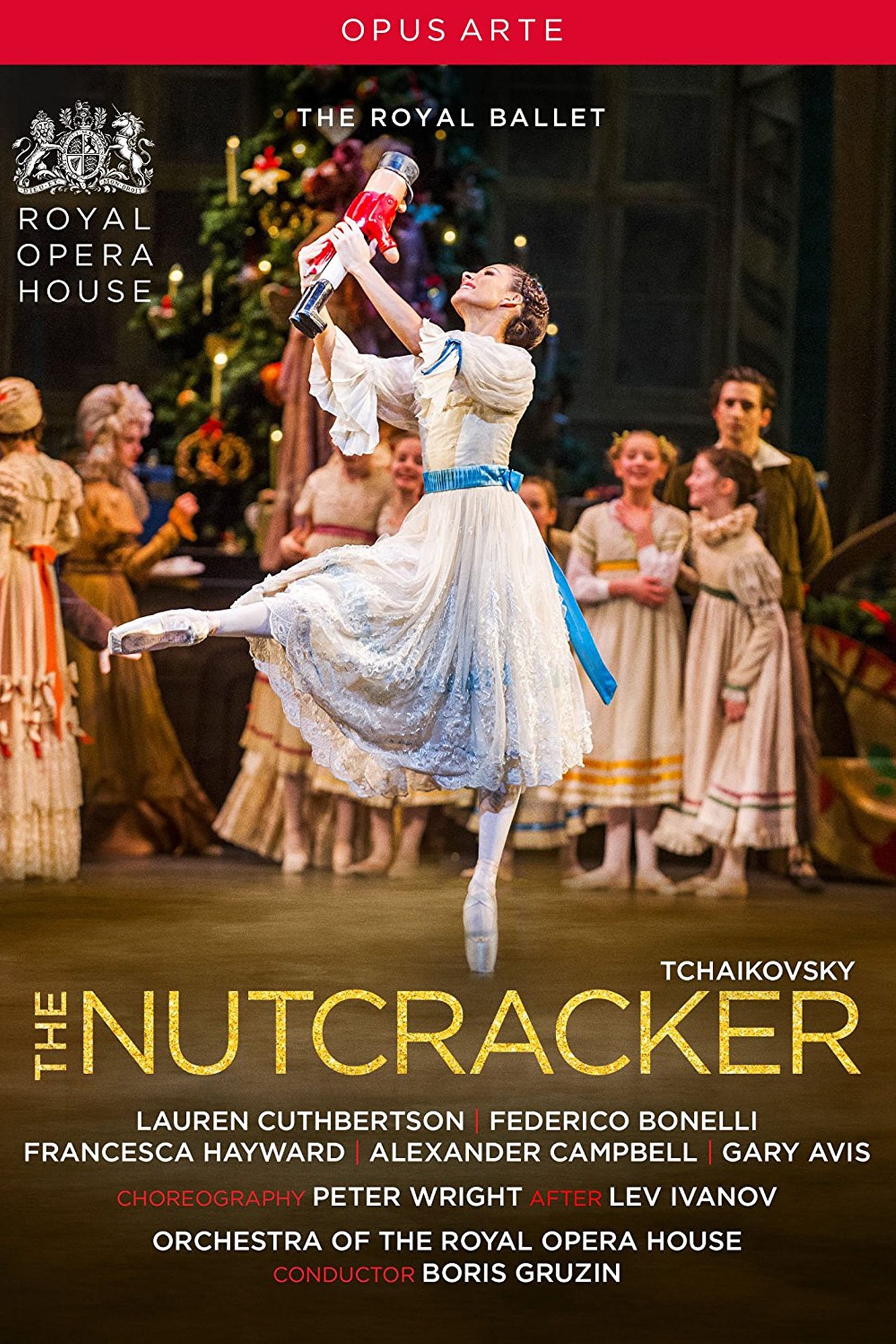 The Nutcracker
The young Clara creeps downstairs on Christmas Eve to play with her favourite present – a Nutcracker. But the mysterious magician Drosselmeyer is waiting to sweep her off on a magical adventure. Afte...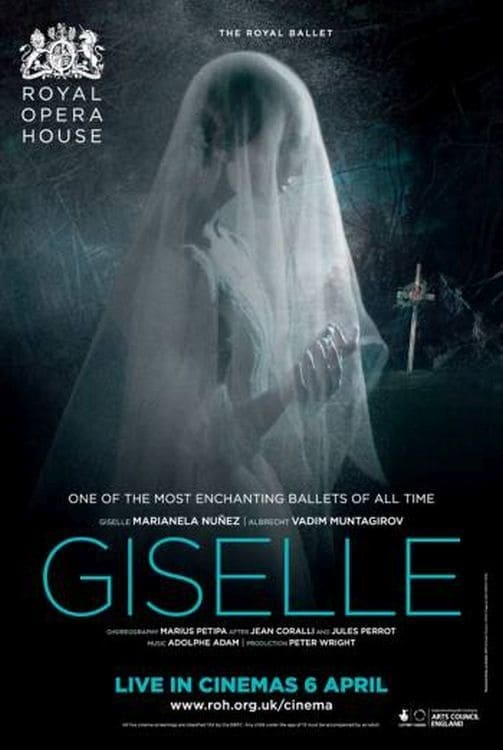 Giselle
The peasant girl Giselle discovers the true identity of her lover Albrecht – and that he is promised to another. Giselle kills herself. Her soul enters the ranks of the Wilis – shades of young women ...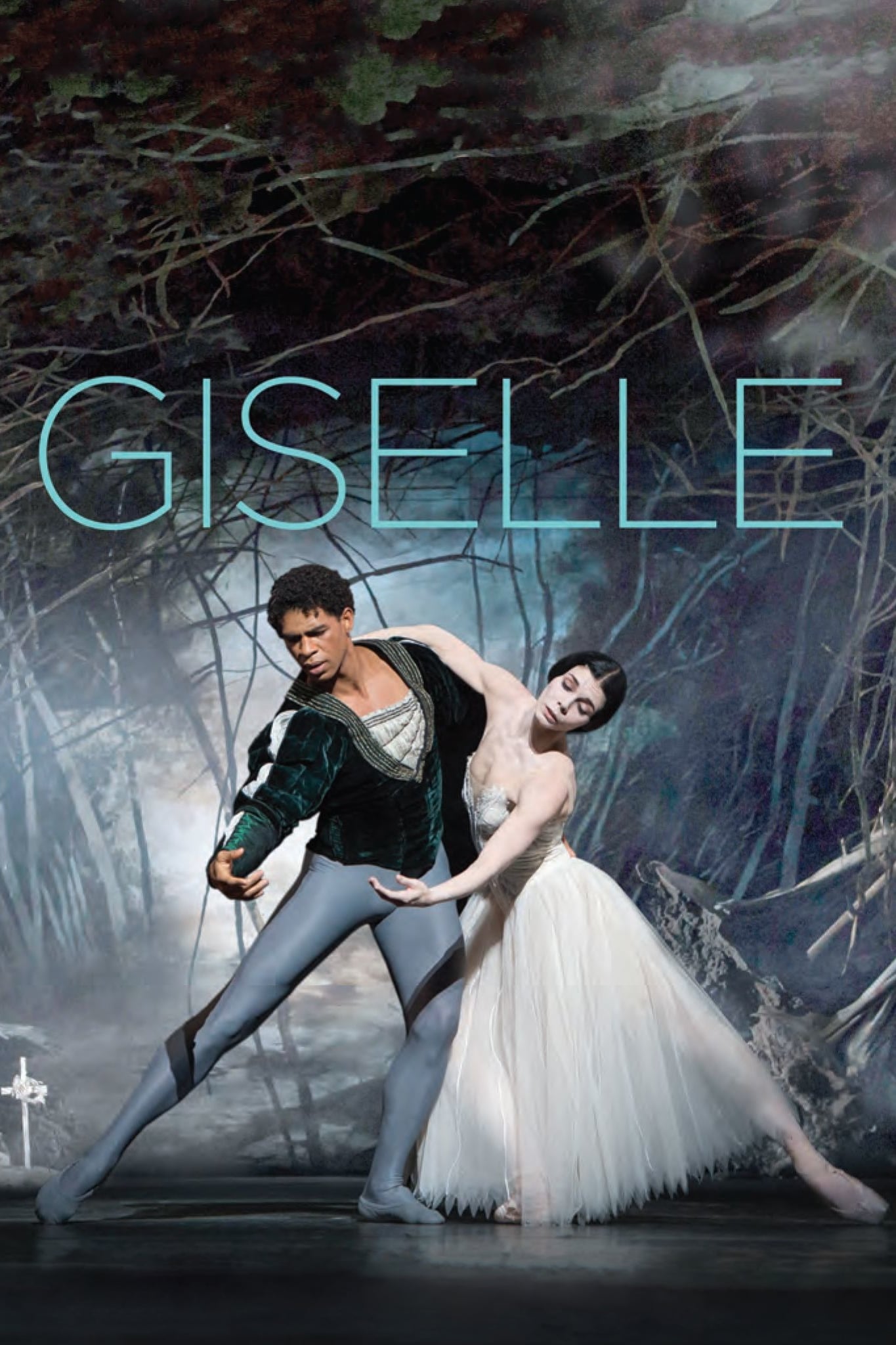 Giselle
Giselle discovered the true identity of her lover, and that she was promised another. One of The Royal Ballet's most loved and admired productions, faithful to the spirit of the 1841 original yet alwa...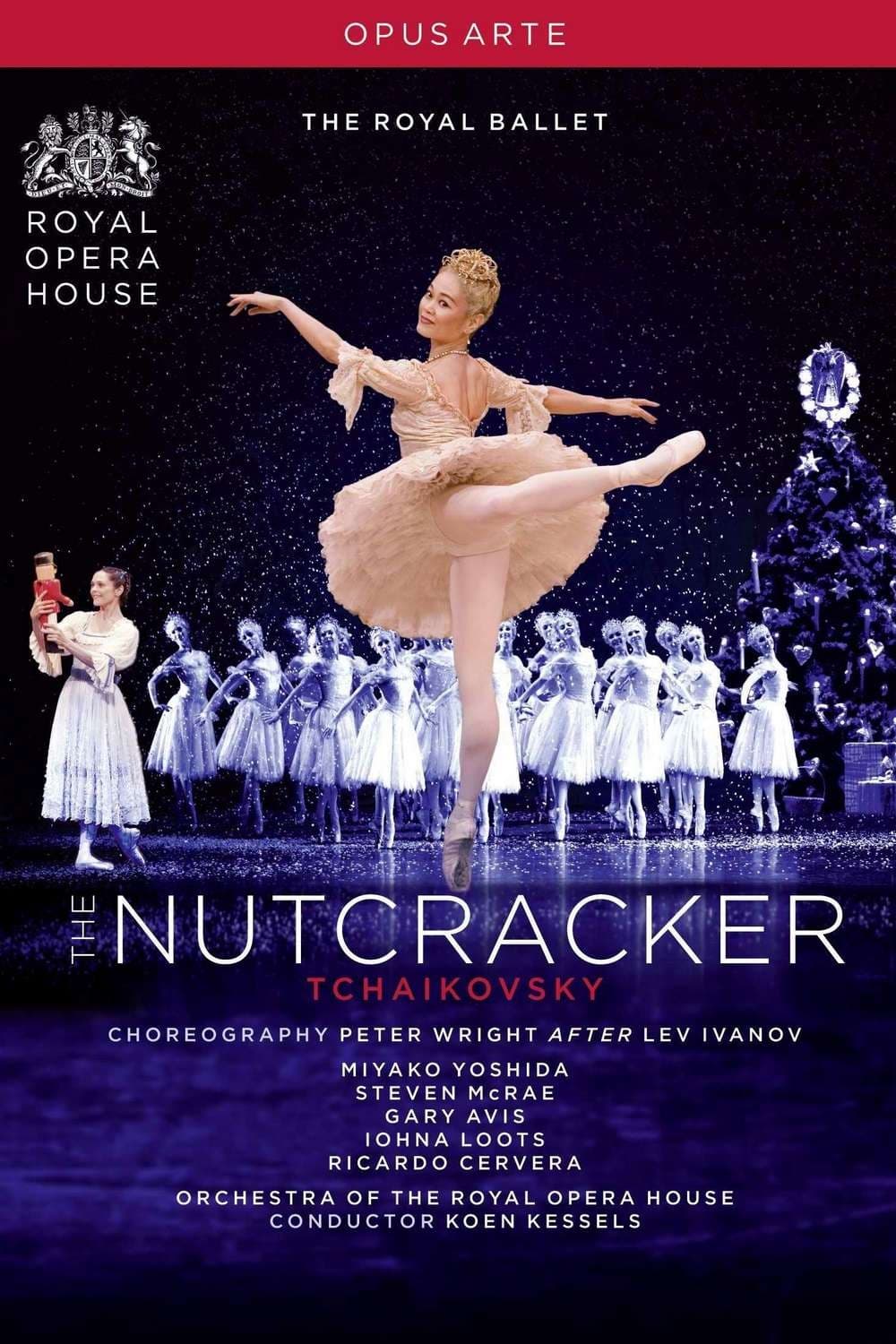 The Nutcracker
Peter Wright's production of this ballet, in which young Clara is swept into a fantasy adventure when one of her Christmas presents comes to life, is one of the most enchanting ballets of all time.