 Biography
Sara Elizabeth Mitchell (born July 28, 1988), better known by her stage name Sirah is an American hip hop recording artist based in Los Angeles. She is well known for her collaborations with Skrillex, including "WEEKENDS!!!", "Kyoto" and the hit single "Bangarang".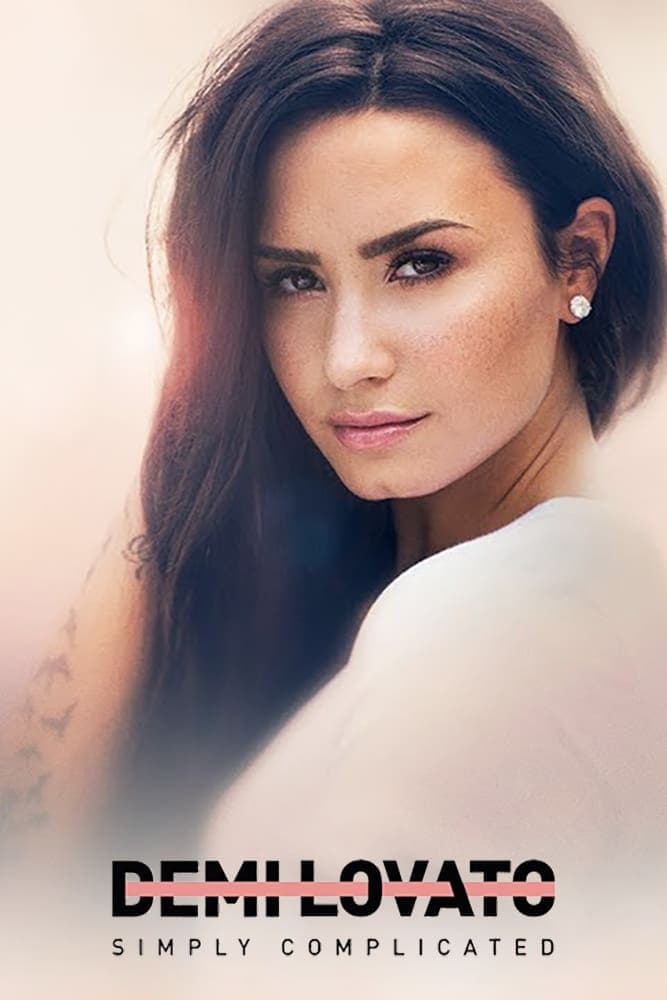 Demi Lovato: Simply Complicated
DEMI LOVATO: SIMPLY COMPLICATED is a full length documentary that gives a personal and intimate look into Demi Lovato's life as not only a regular 25 year old, but also one of the biggest pop stars in...
TV Last Call with Carson Daly
Last Call with Carson Daly is an American late night television program hosted by Carson Daly and broadcast on NBC. Formerly a traditional talk show, the half-hour program consists of several produced...