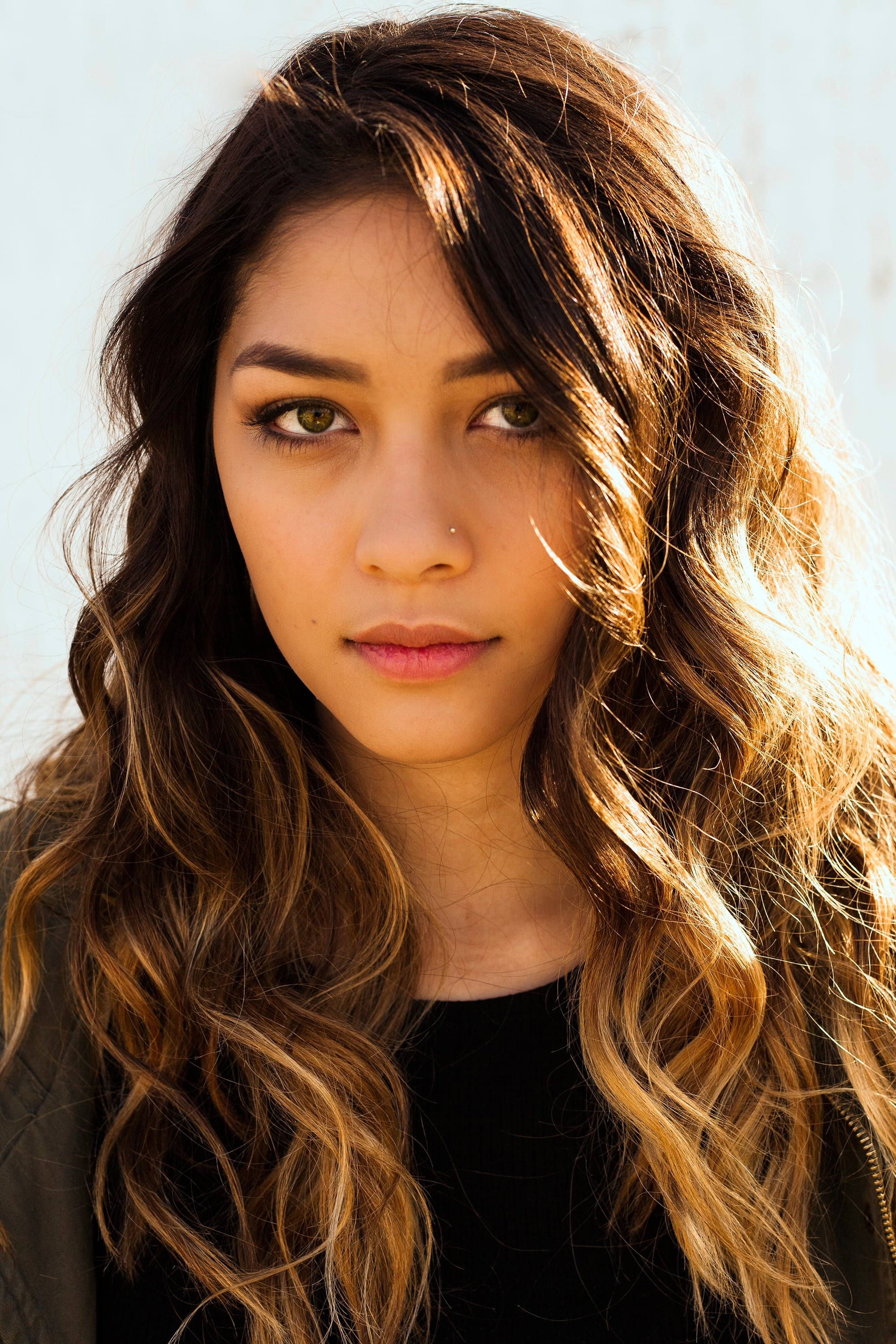 Biography
Lulu Antariksa (born Lauren Marie-Elizabeth Antariksa; August 22, 1995) is an American actress. She is best known for her role in The CW show Legacies as Penelope Park and starred in the web series T@gged on the streaming website go90.
Early Life
Antariksa was born in Los Angeles County, California to an Indonesian father (her surname means 'outer space' in Indonesian) and a German mother. Antariksa is trained in dancing and singing and plays guitar, piano, ukulele, saxophone, and bass. She became interested in acting while attending Valencia High School in California.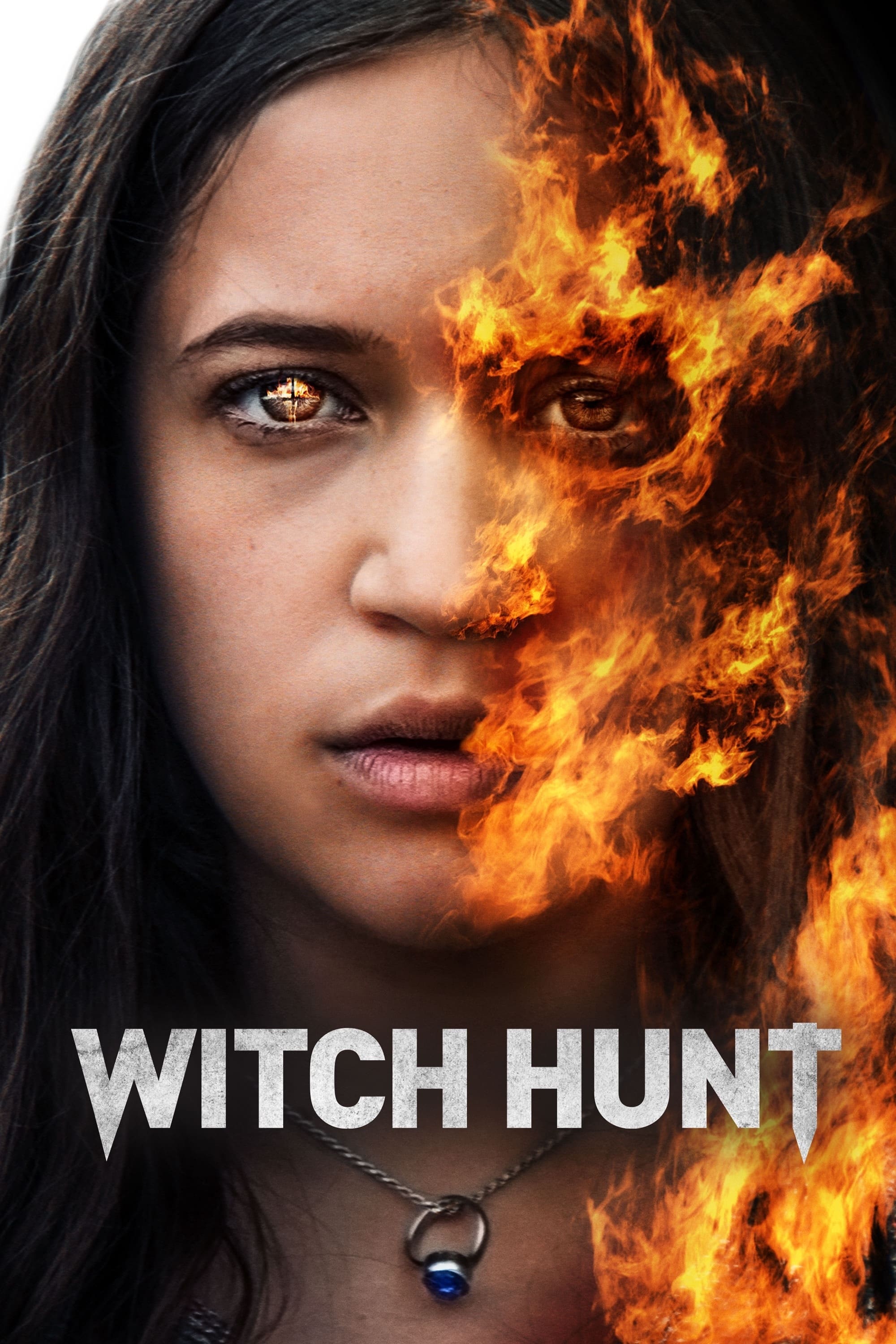 Witch Hunt
In a modern America where witches are real and witchcraft is illegal, a sheltered teenager must face her own demons and prejudices as she helps two young witches avoid law enforcement and cross the so...
TV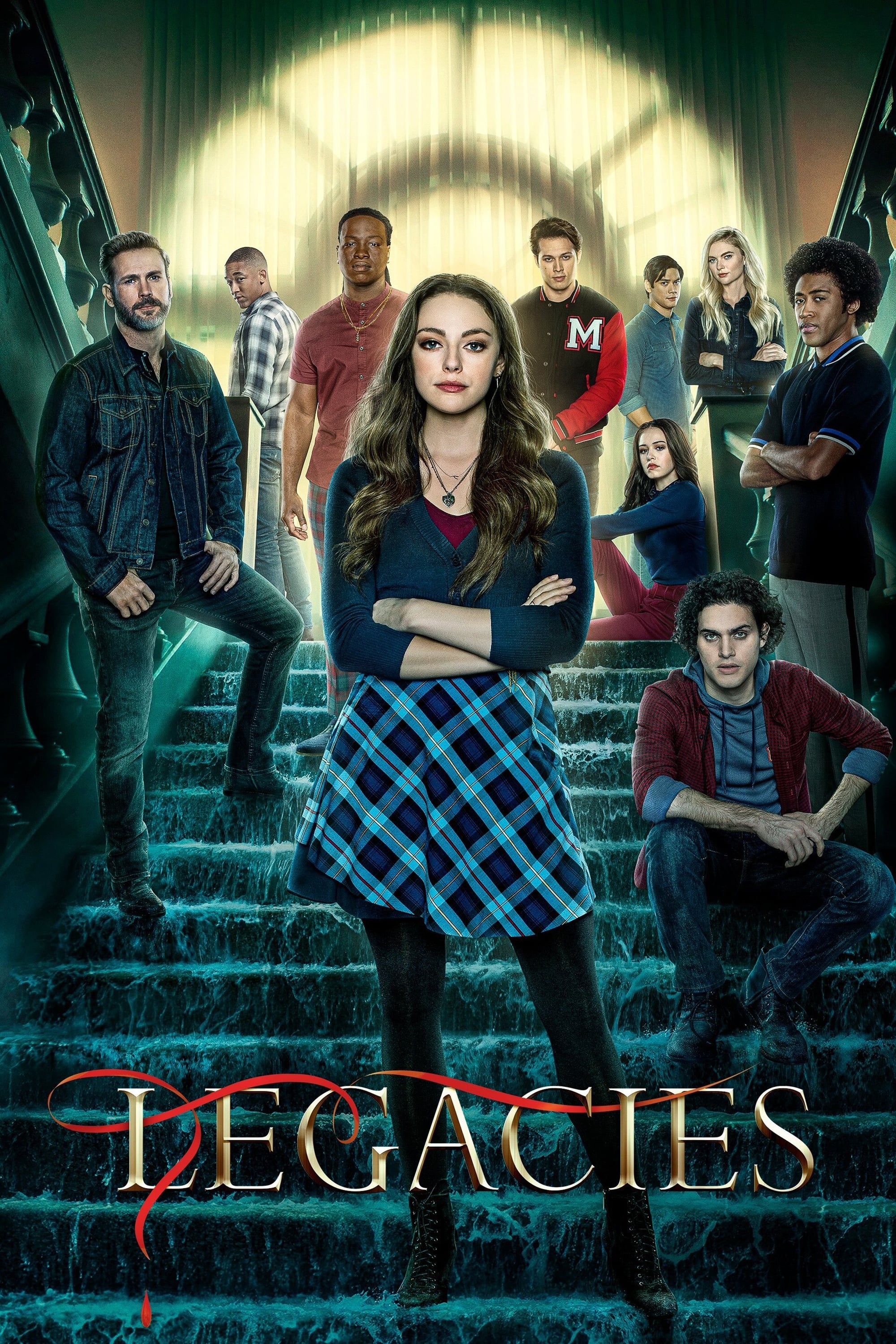 Legacies
In a place where young witches, vampires, and werewolves are nurtured to be their best selves in spite of their worst impulses, Klaus Mikaelson's daughter, 17-year-old Hope Mikaelson, Alaric Saltzman'...
TV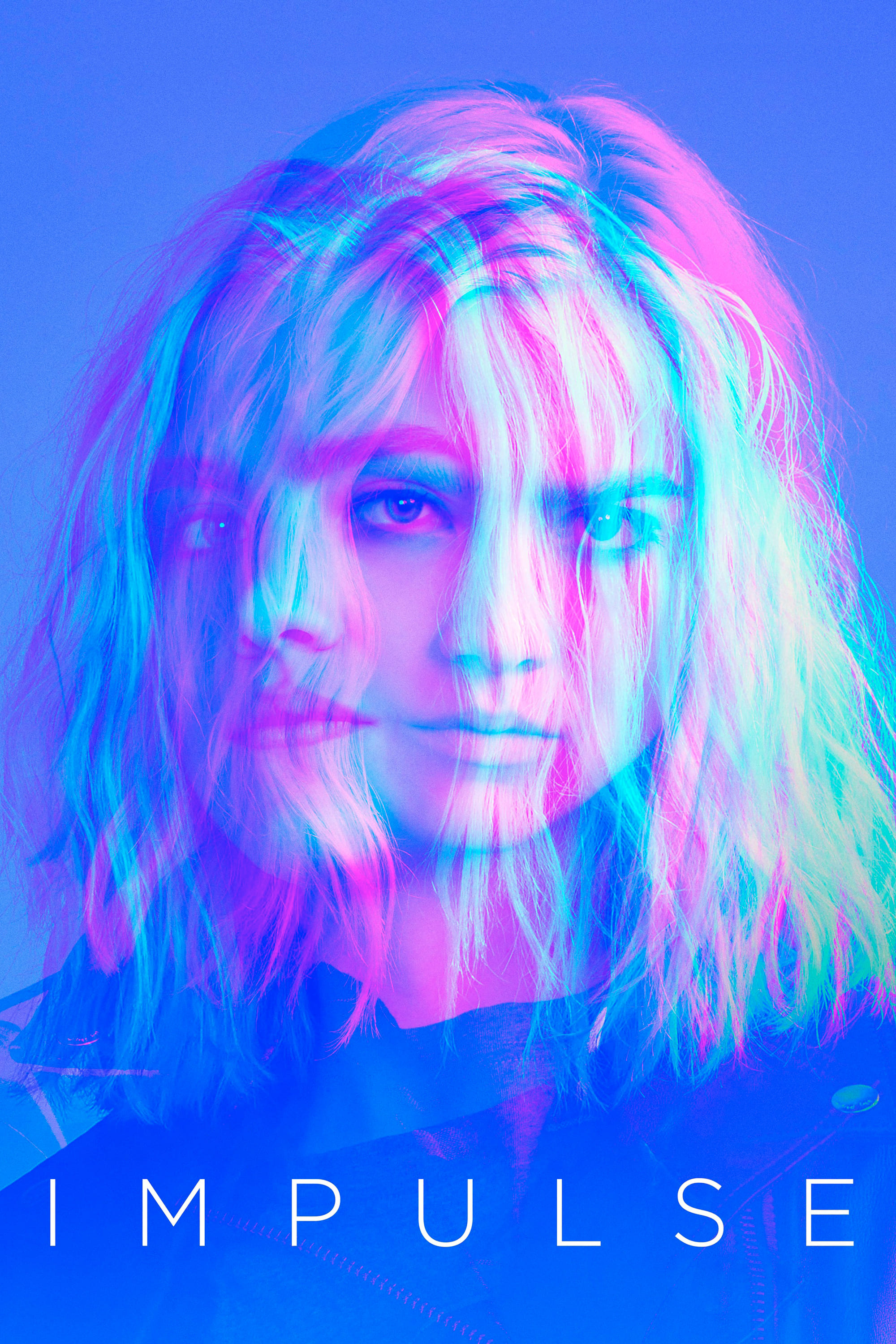 Impulse
Henry is an outsider in her new town. When a traumatic encounter with a fellow studenttriggers something deep within Henry, unleashing a power she cannot control, she becomes withdrawn and isolated.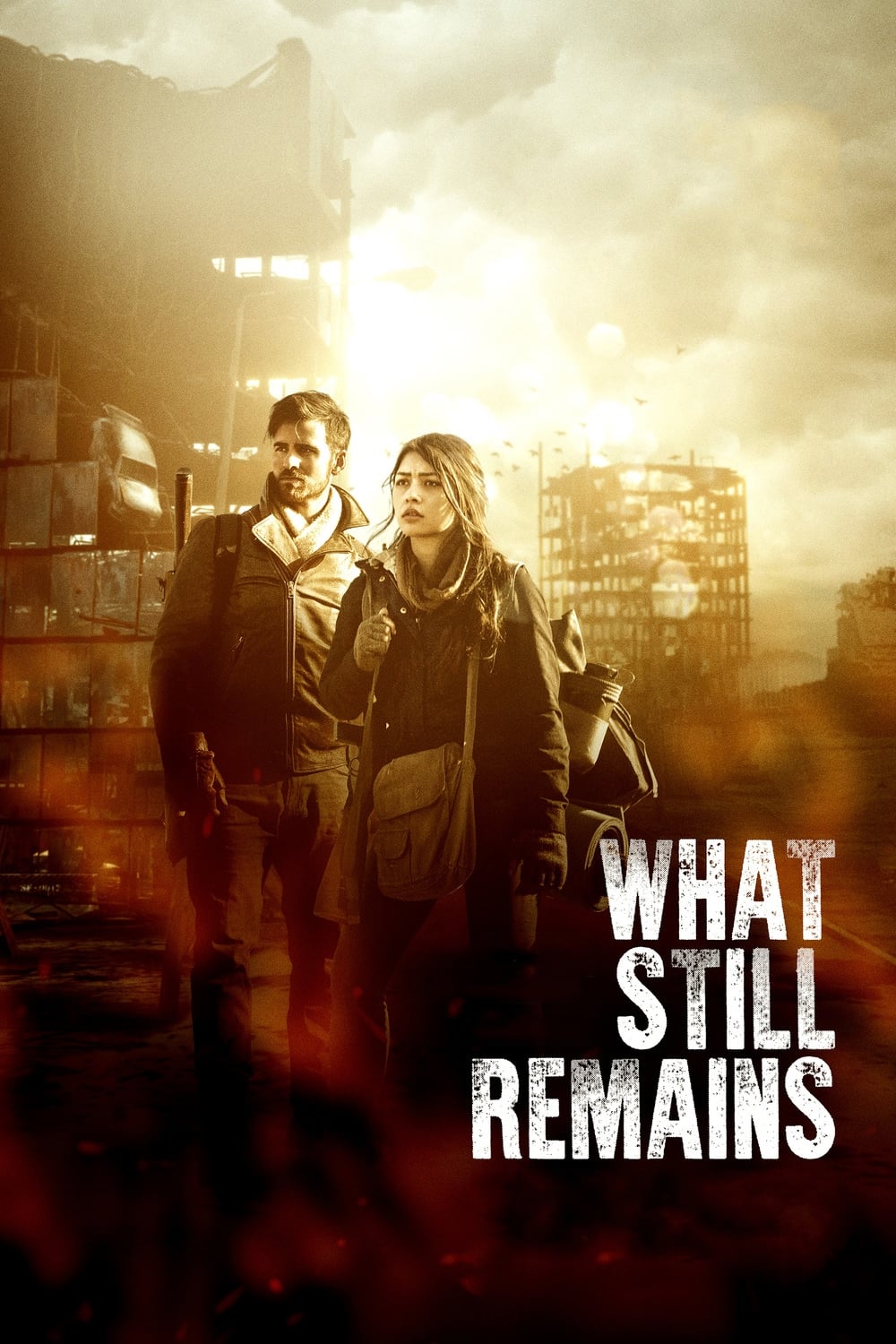 What Still Remains
After the loss of her family, a young woman struggles to survive in a world long-since destroyed by disease; but when a lonely traveler offers her a place in his community, she must decide if the prom...
TV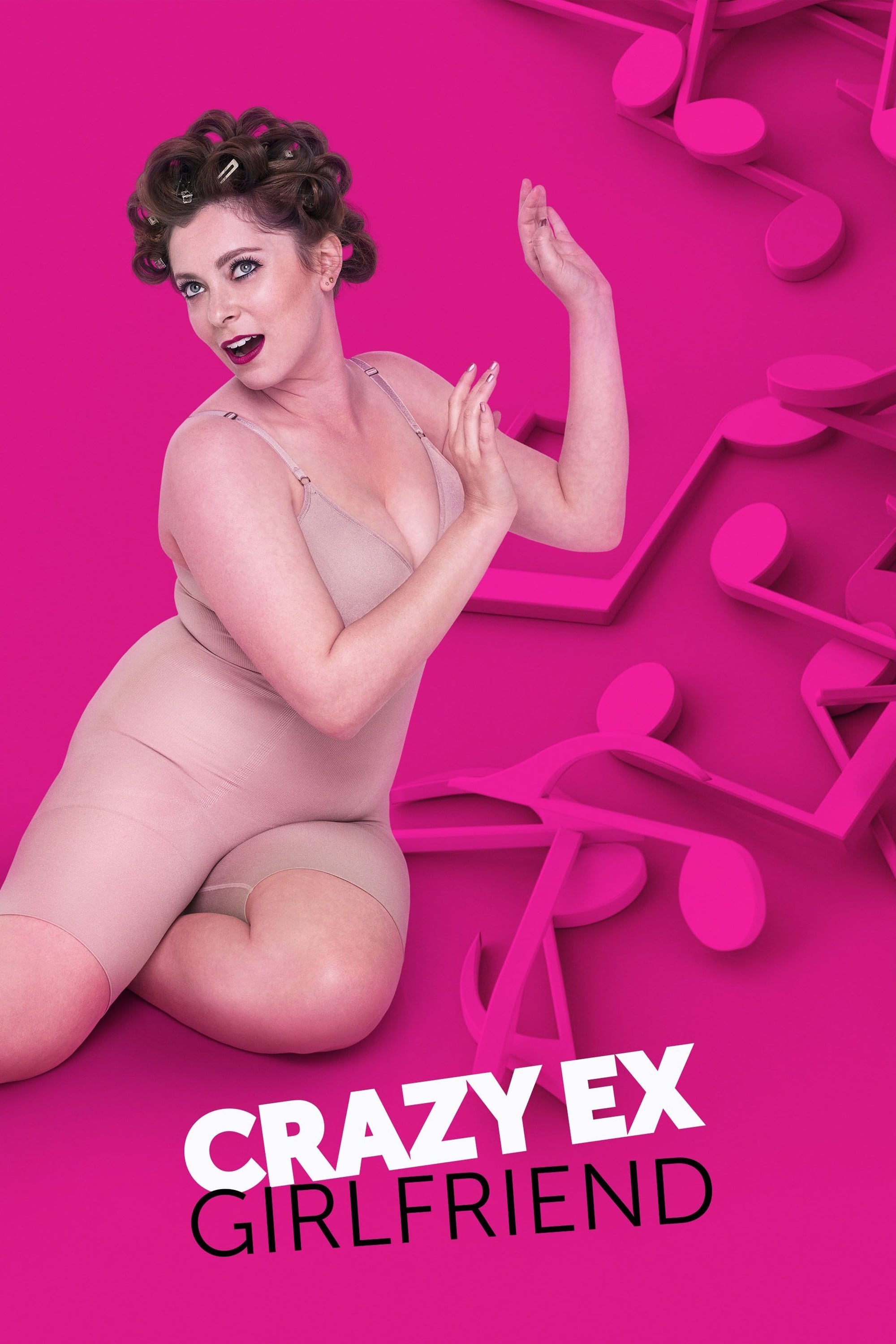 Crazy Ex-Girlfriend
Rebecca Bunch is a successful, driven, and possibly crazy young woman who impulsively gives up everything - her partnership at a prestigious law firm and her upscale apartment in Manhattan - in a desp...
TV Side Effects
Whitney Connolly's life becomes a musical fantasy while she tries to escape the harsh reality of high school bullies, her uncontrollable siblings, and losing her parents.
TV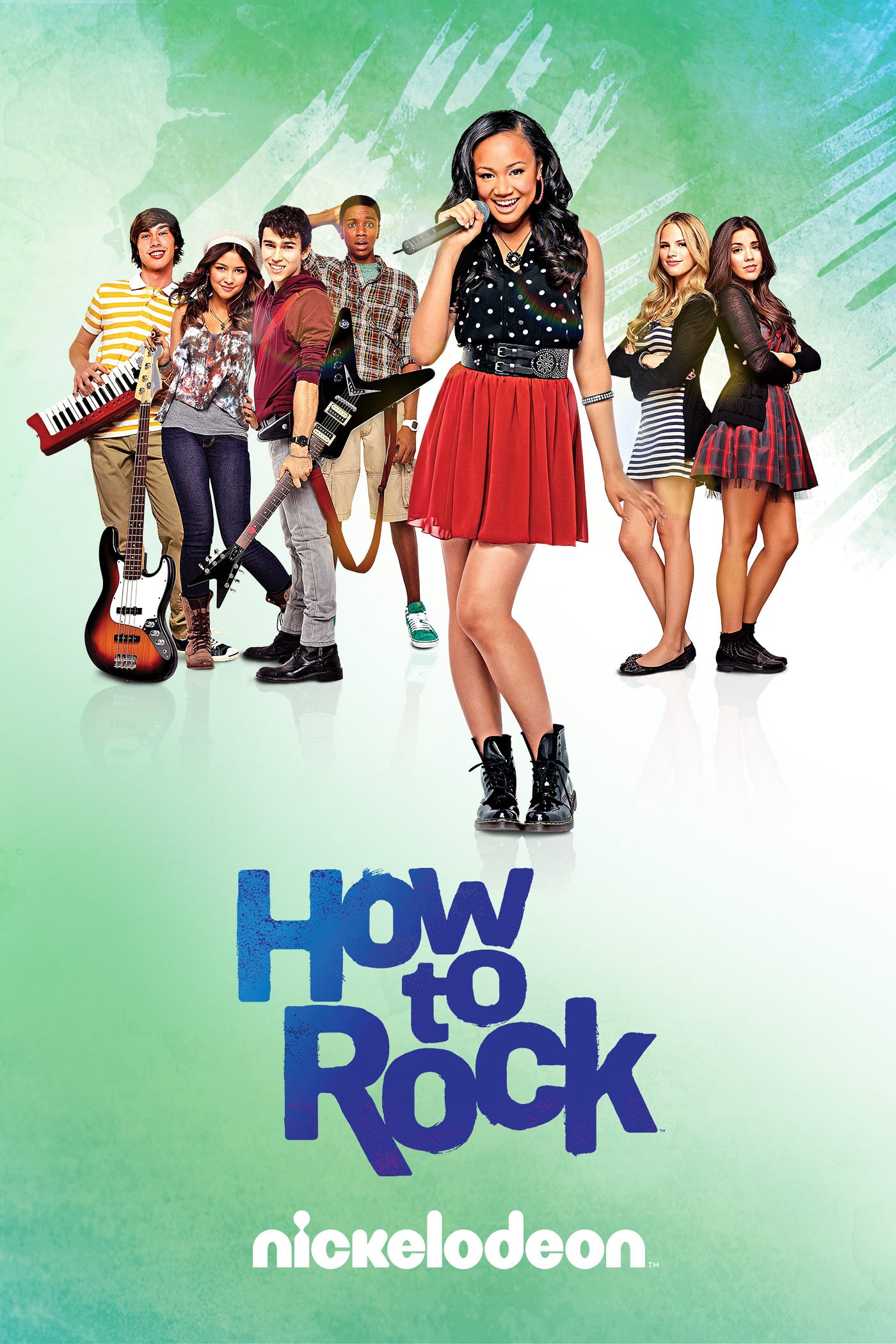 How to Rock
The American teen sitcom How to Rock was on Nickelodeon from February 4 to December 8, 2012 It features Cymphonique Miller as Kacey Simon. The book How to Rock Braces and Glasses by Meg Haston was the...
TV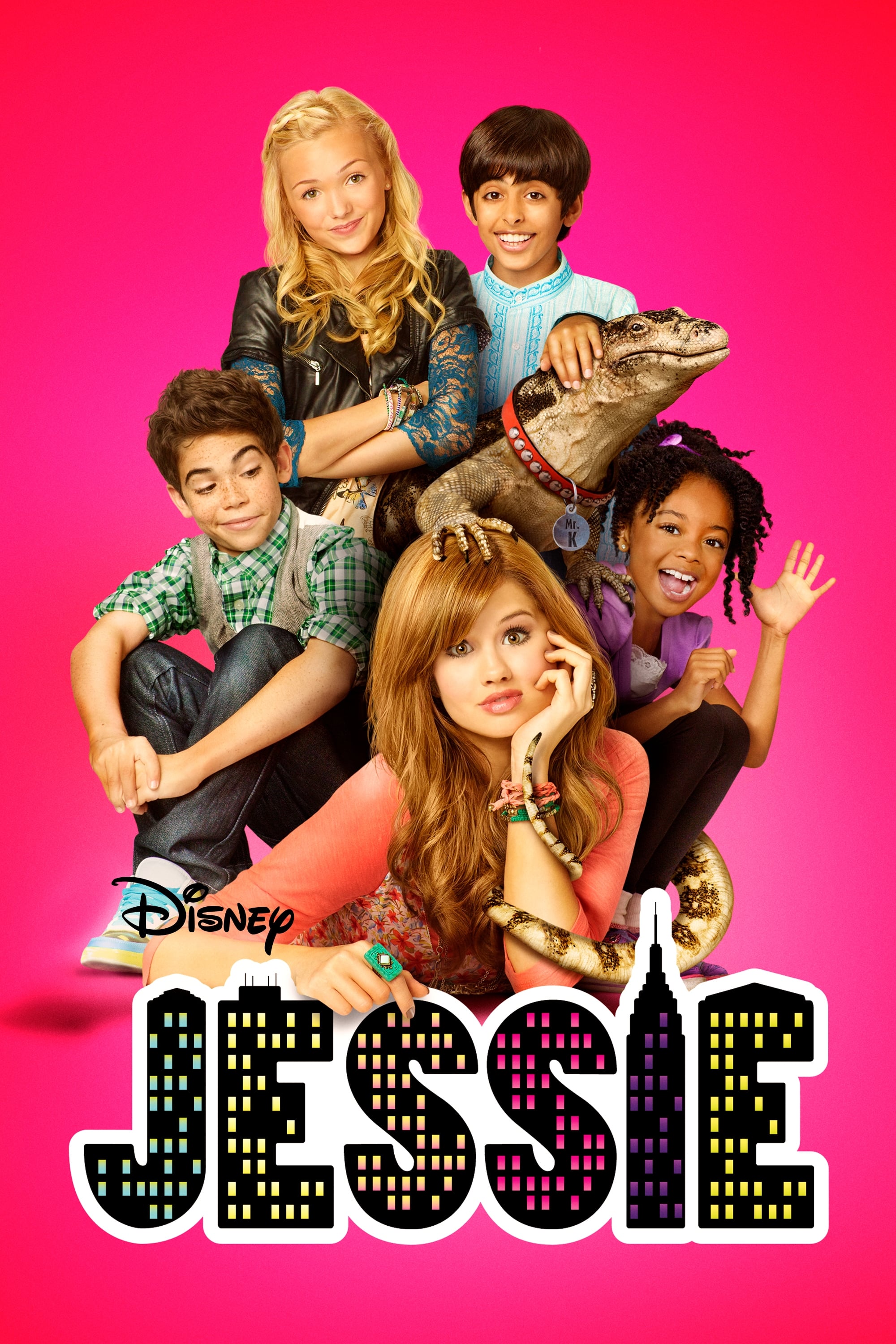 Jessie
An idealistic teen from rural Texas embark on the adventure of a lifetime when she decides to leave behind starry nights for big city lights. She was thrilled to be on her own and determined not to be...
TV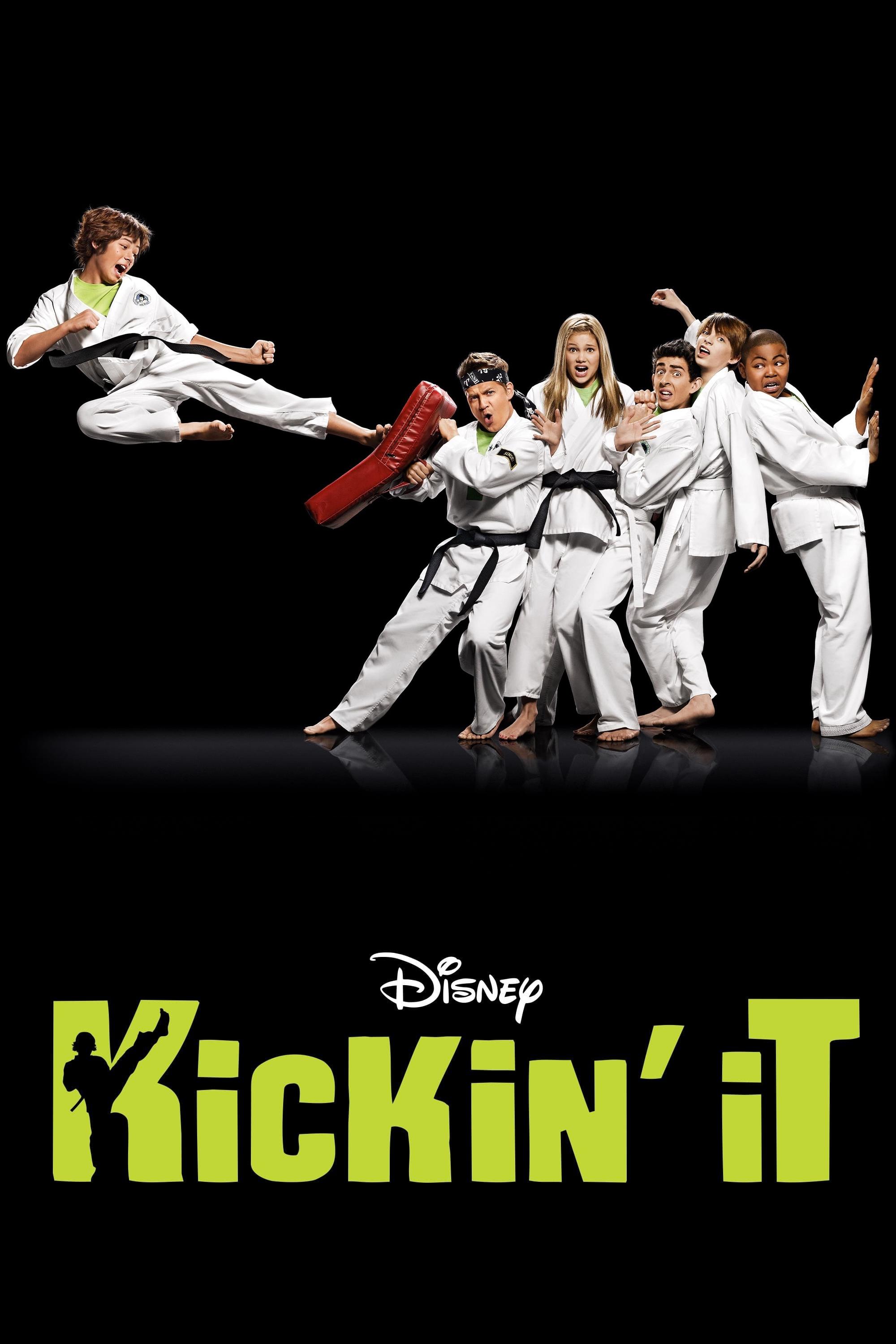 Kickin' It
Kickin' It is an American martial arts inspired comedy television series, which debuted on June 13, 2011 on Disney XD. Created and executive produced by Jim O'Doherty, the series is rated TV-Y7 and fo...
TV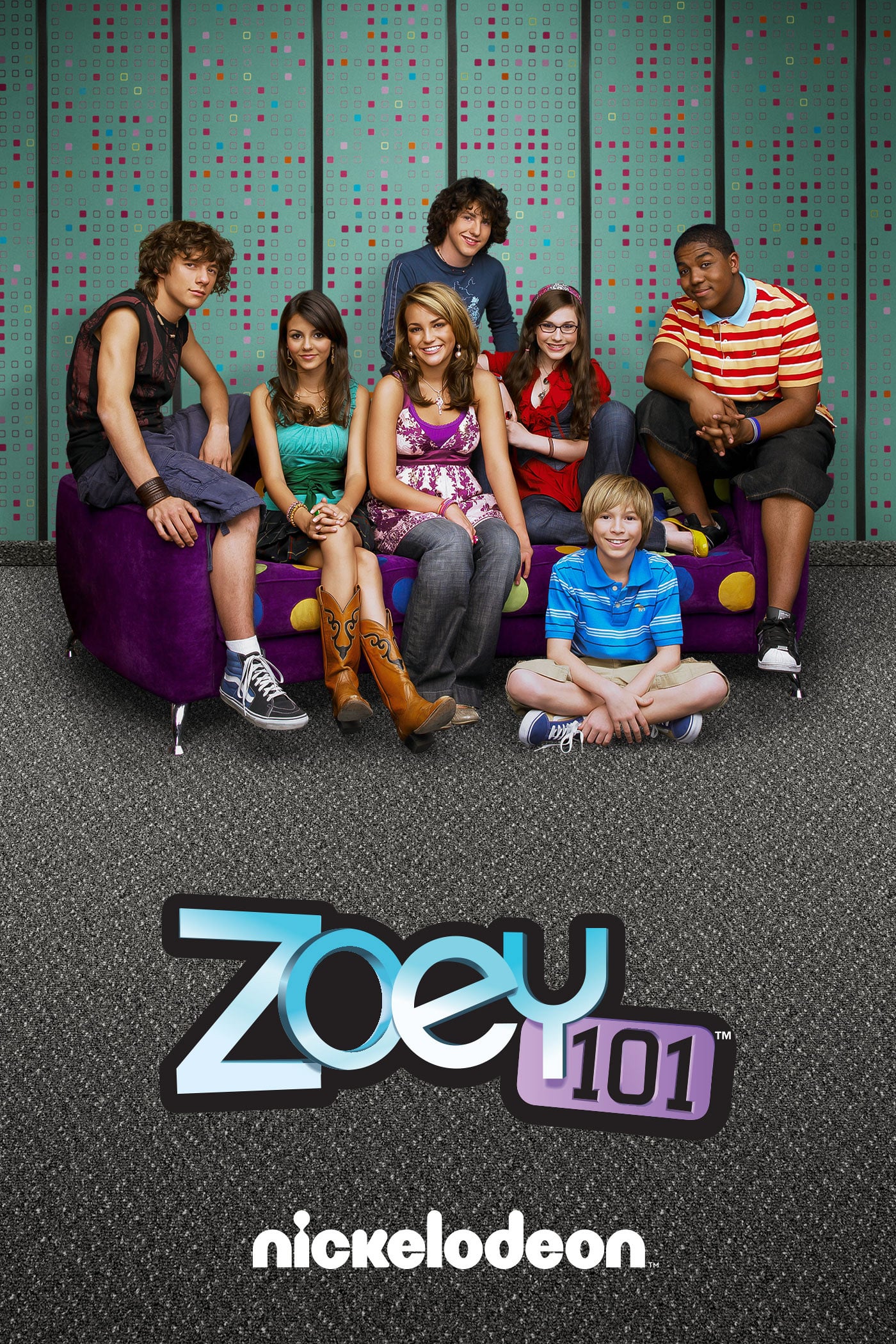 Zoey 101
From January 9, 2005 to May 2, 2008 Zoey 101 was on Nickelodeon. Zoey and her friends attend Pacific Coast Academy, a fictional boarding school in Southern California. Dan Schneider created it. The fi...
TV Head Cases
Head Cases is an American primetime comedy-drama television program, best known as the first show cancelled for the 2005–2006 season. It was broadcast by FOX and premiered on September 14, 2005. It wa...
TV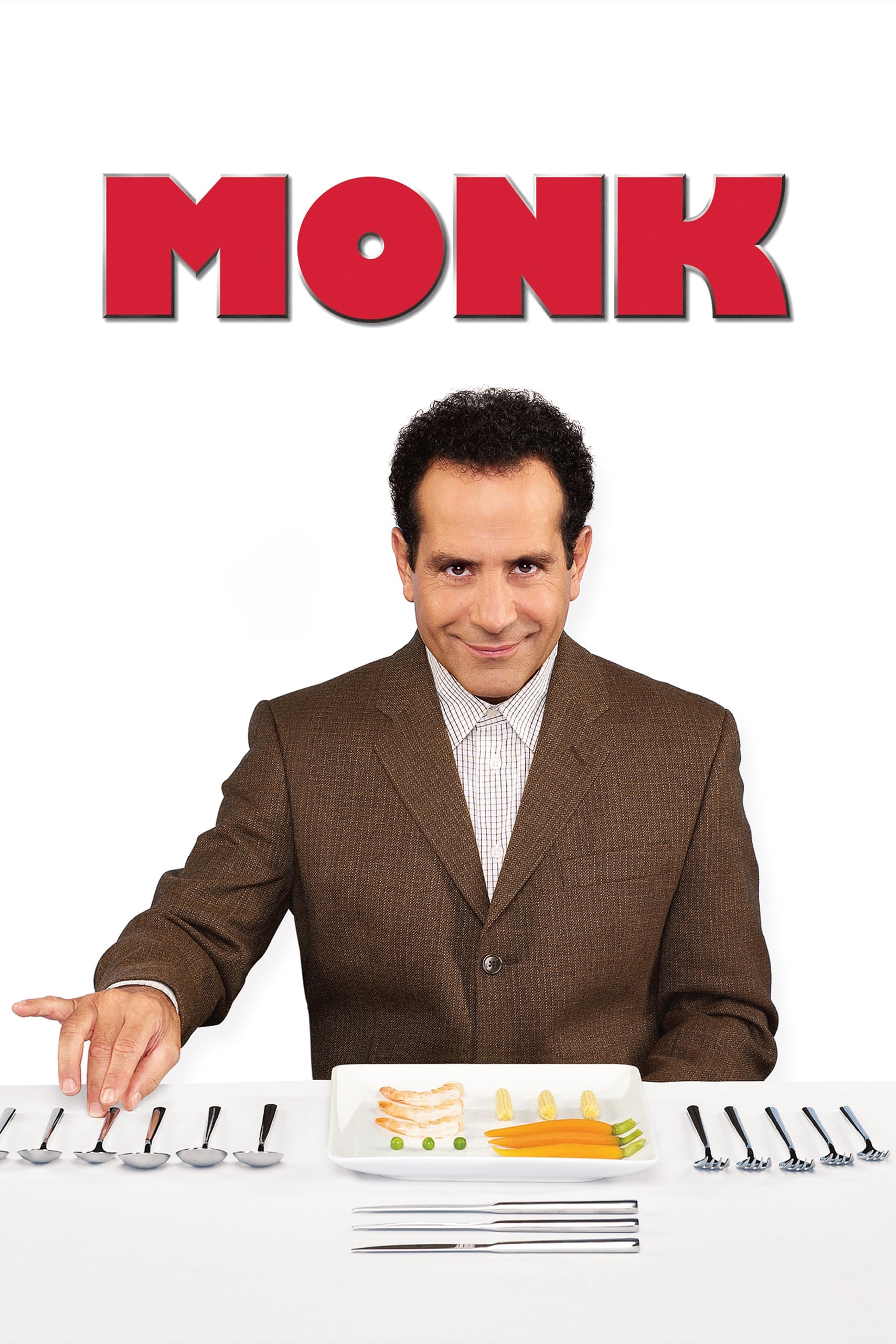 Monk
Adrian Monk was once a rising star with the San Francisco Police Department, renowned for using unconventional means to solve the department's most baffling cases. He developed an extreme case of obse...
TV TV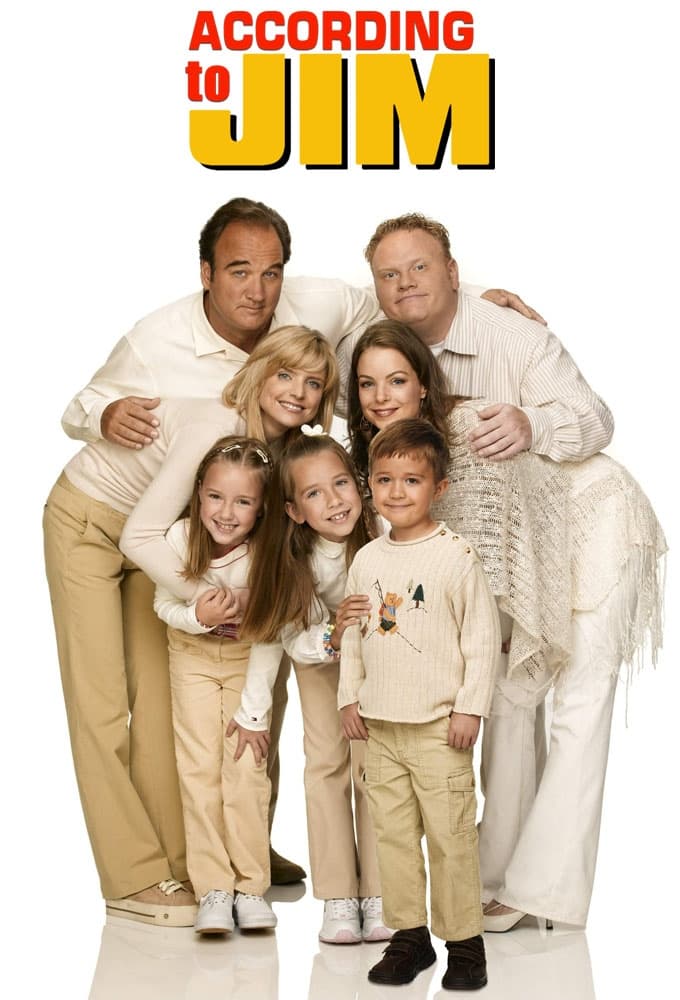 According to Jim
Jim is an American sitcom television series starring Jim Belushi in the title role as a suburban father of three children. It ran on ABC from 2001 to 2009.
TV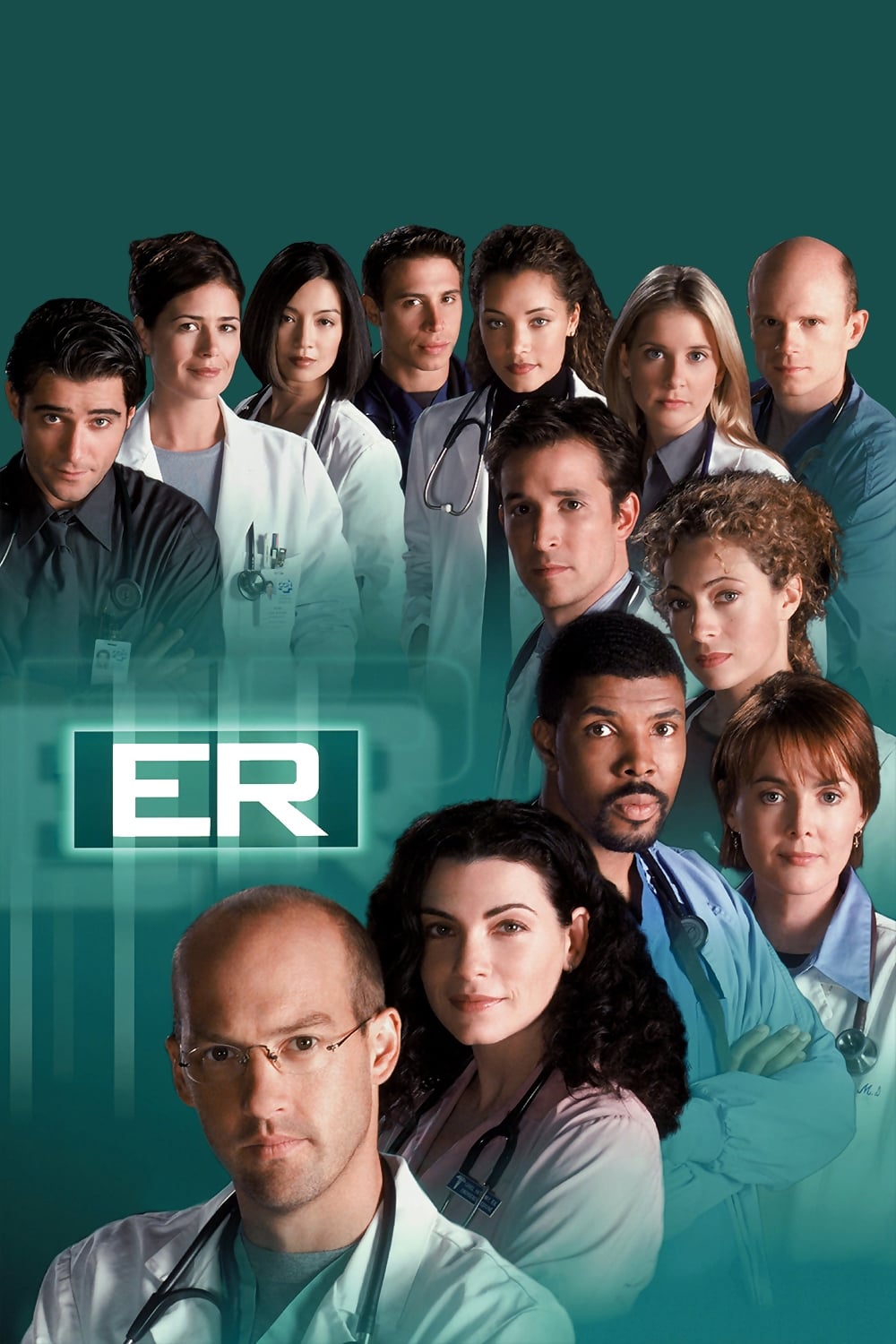 ER
Critical issues faced by the dedicated physicians and staff of the overburdened emergency room were explored in the inner workings of an urban teaching hospital.