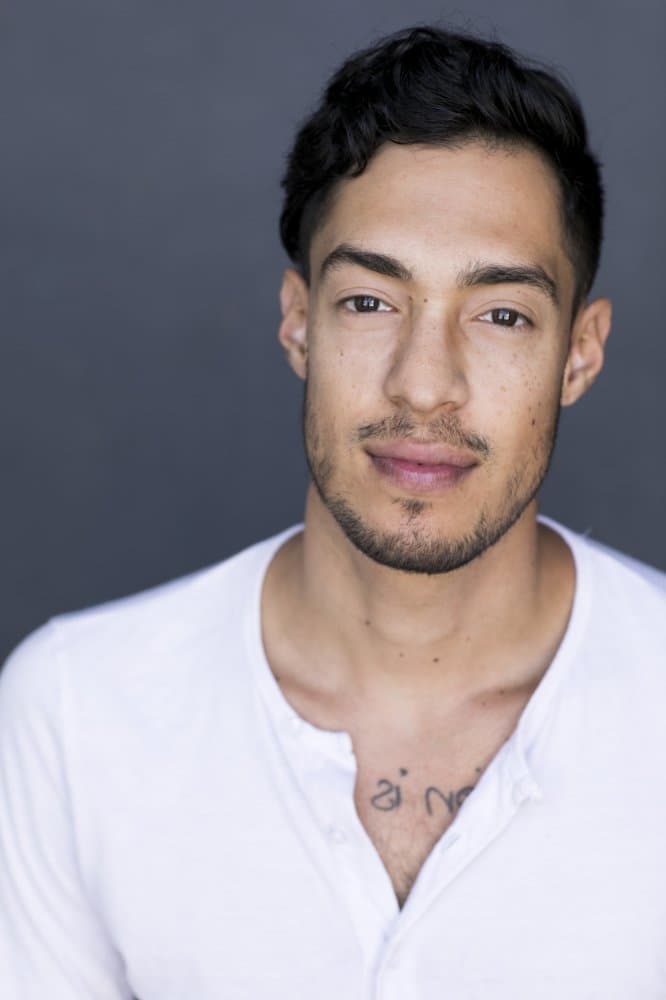 Scotty Tovar
Known For: Acting · Gender: Male
Biography
TV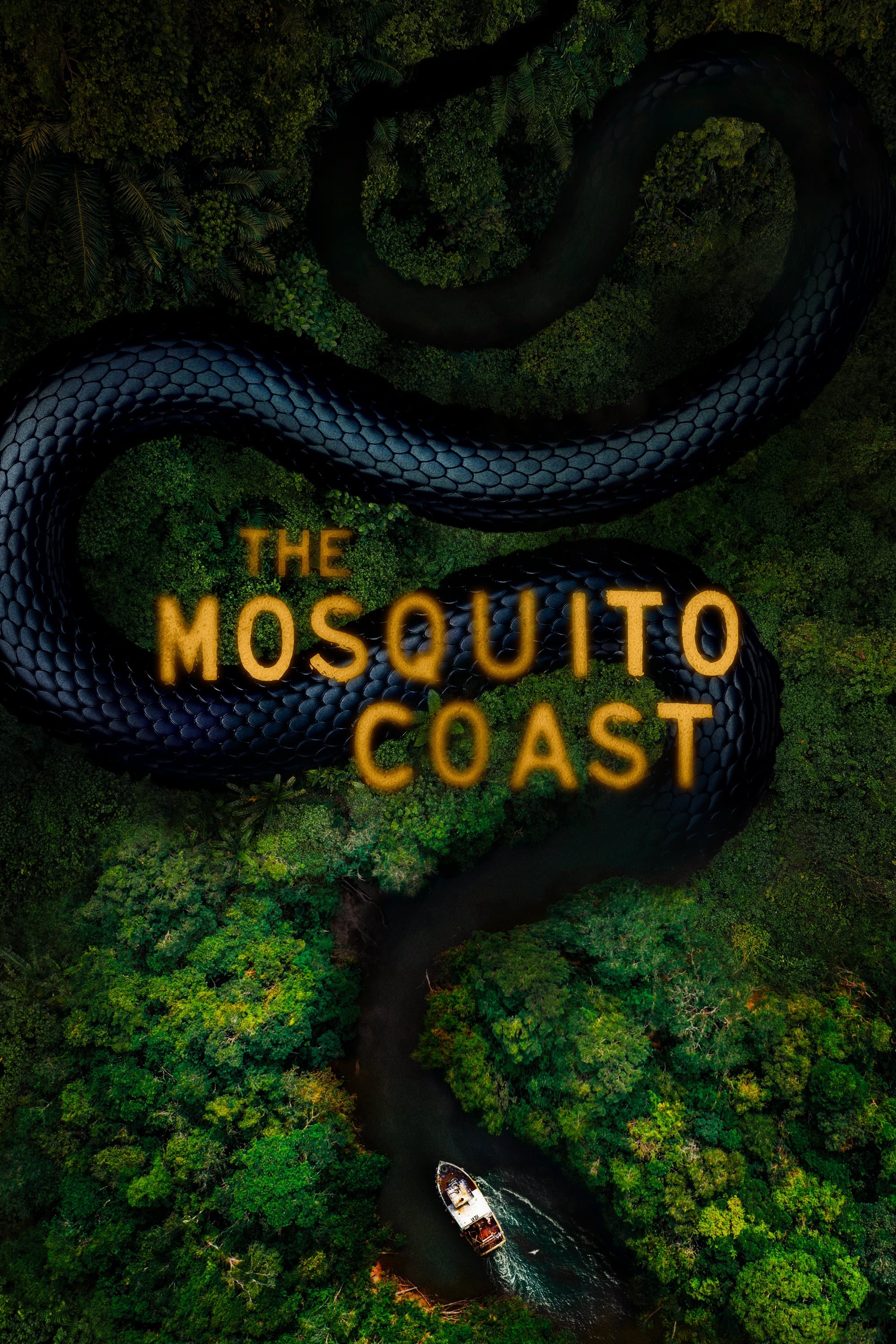 The Mosquito Coast
An idealist uproots his family and takes them to the jungles of Central America to start a new life because he is fed up with the degradation of modern society. Paul Theroux wrote the novel.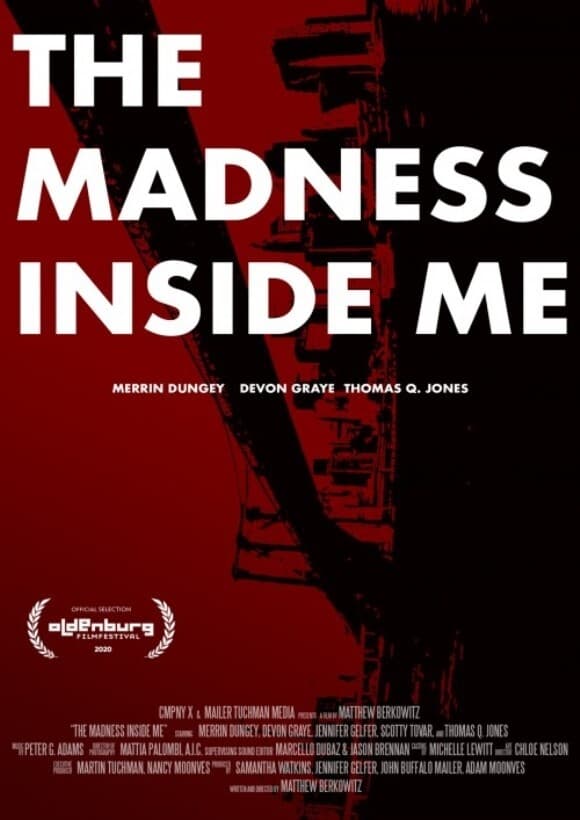 The Madness Inside Me
Madison Taylor (Merrin Dungey) is a forensic psychiatrist, spending her days interviewing prison inmates and her evenings with her husband Jeremy. When Jeremy is killed in a home invasion by Francis T...
TV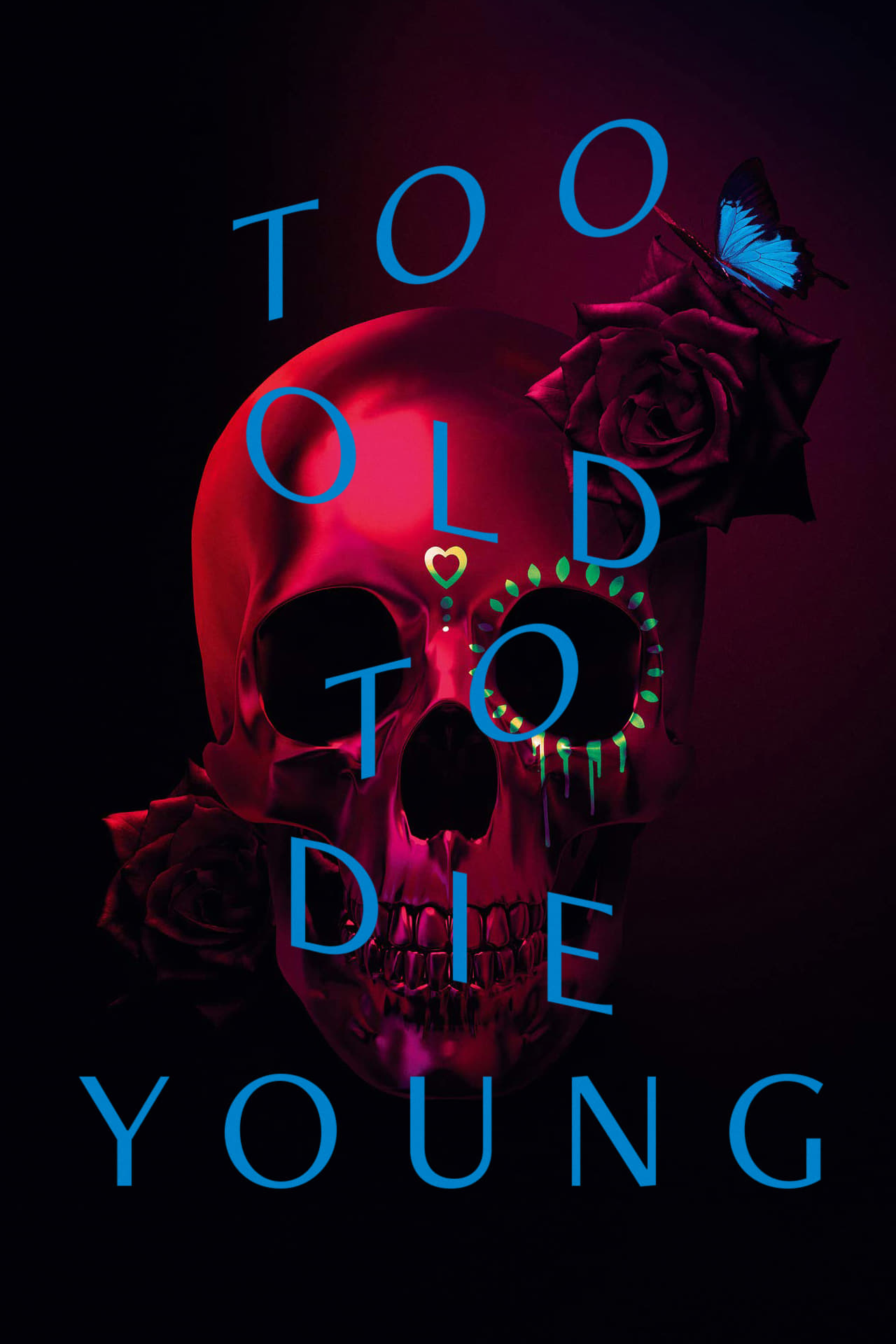 Too Old to Die Young
The numb existences of Martin Jones, a police officer with secrets to hide, and Jesus, a traumatized avenging son, collide in a ghostly Los Angeles where several ruthless criminal gangs fight for thei...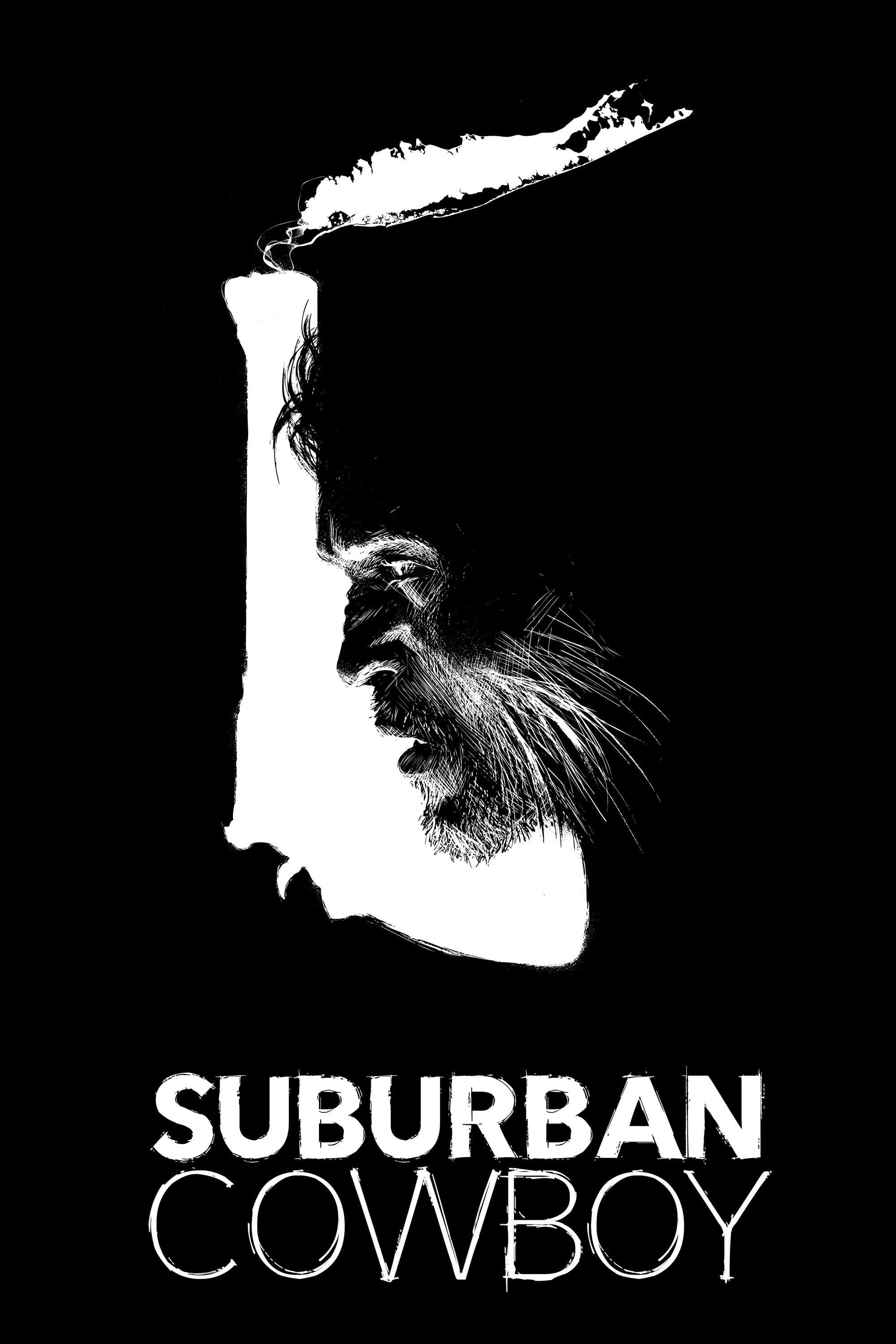 Suburban Cowboy
Suburban Cowboy follows a drug dealer on Long Island who finds himself over his head when one of his soldiers robs a connection to ruthless Serbian gangsters. When the debt falls on his shoulders he i...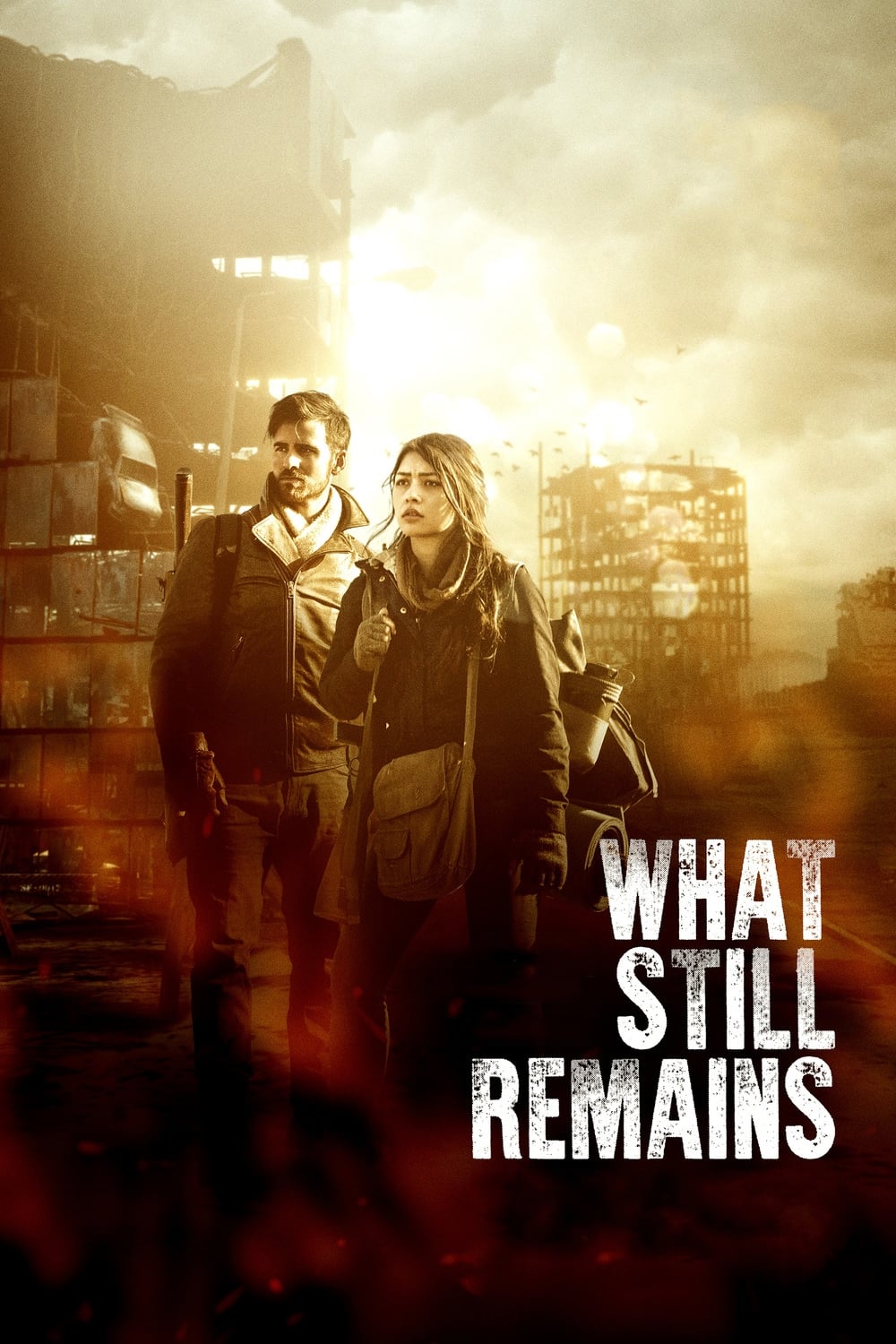 What Still Remains
After the loss of her family, a young woman struggles to survive in a world long-since destroyed by disease; but when a lonely traveler offers her a place in his community, she must decide if the prom...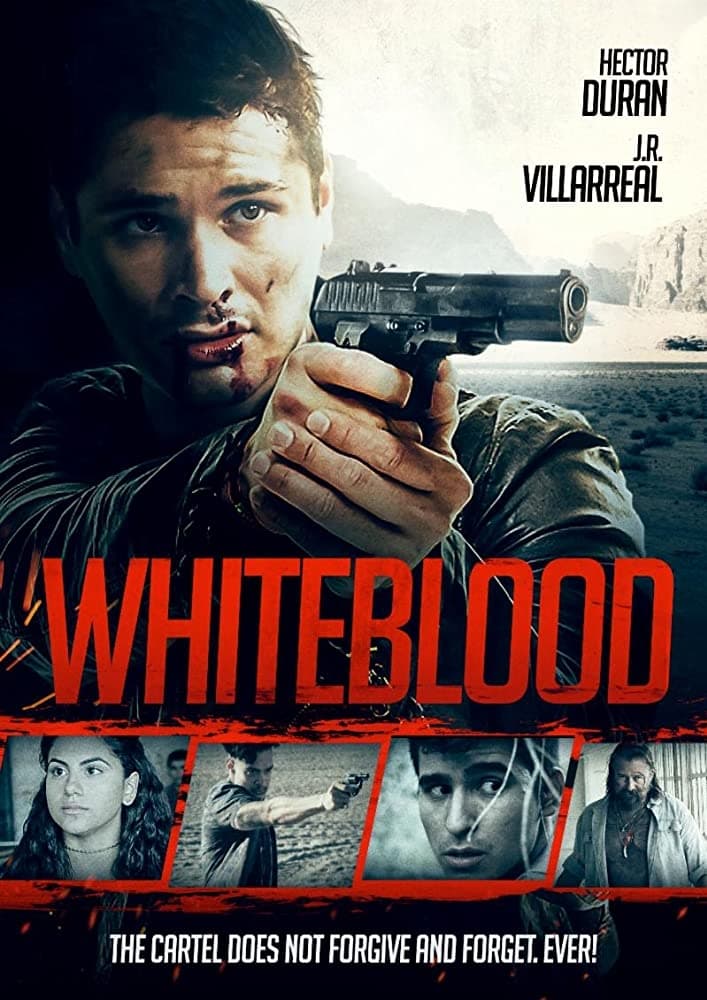 Whiteblood
Rico illegally emigrated with his mother to escape the dangerous drug world, but when his mother contracts cancer, he must dive back into that world to pay for her treatment.
TV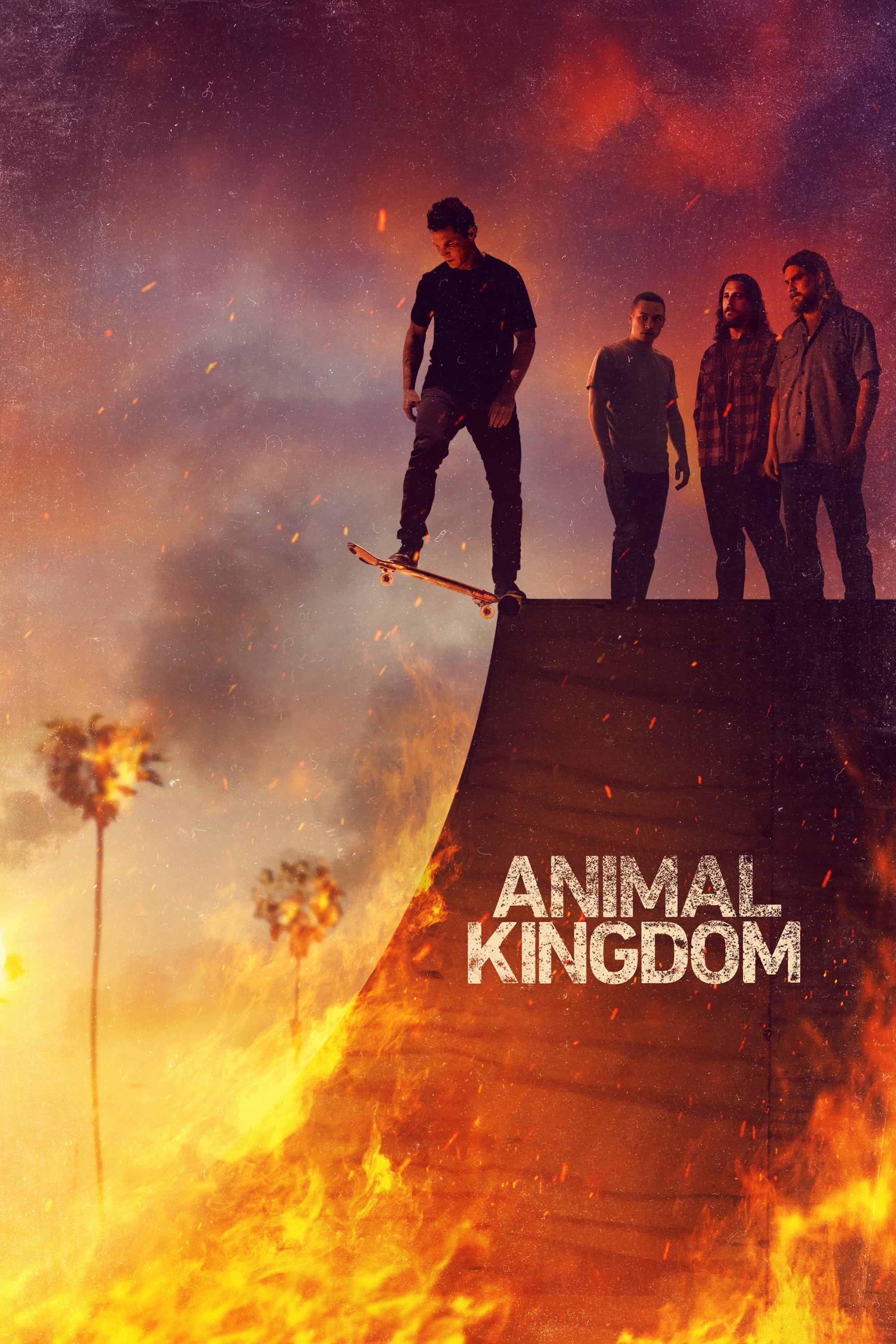 Animal Kingdom
17-year-old Joshua "J" Cody moves in with his freewheeling relatives in their Southern California beach town after his mother dies of a heroin overdose. Headed by boot-tough matriarch Janine "Smurf" C...
TV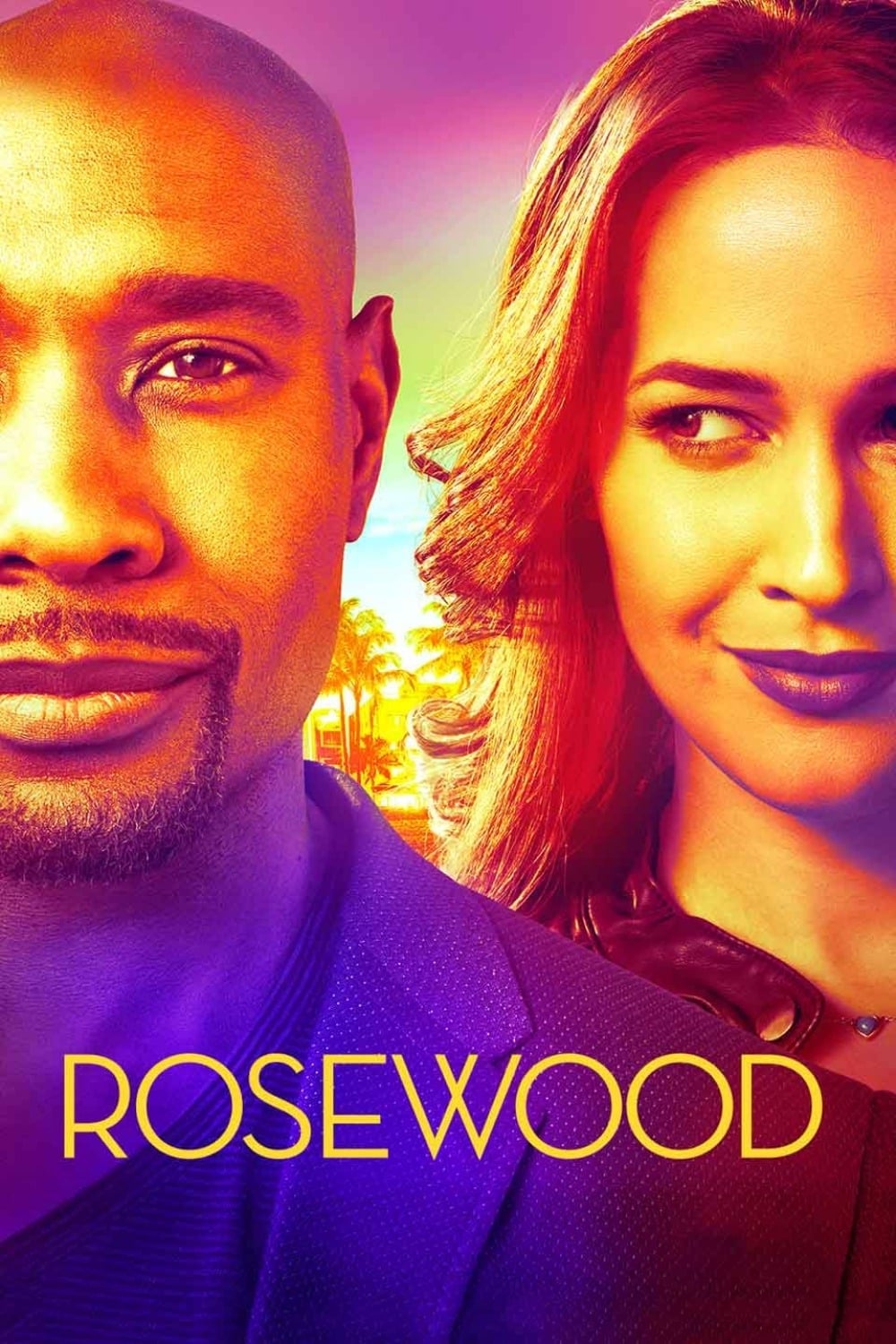 Rosewood
Dr. Rosewood, Jr. A brilliant private pathologist who uses wildly sophisticated technology and his drive to live life to the fullest to help a tough-as-nails detective and the MiamiPD uncover clues no...
TV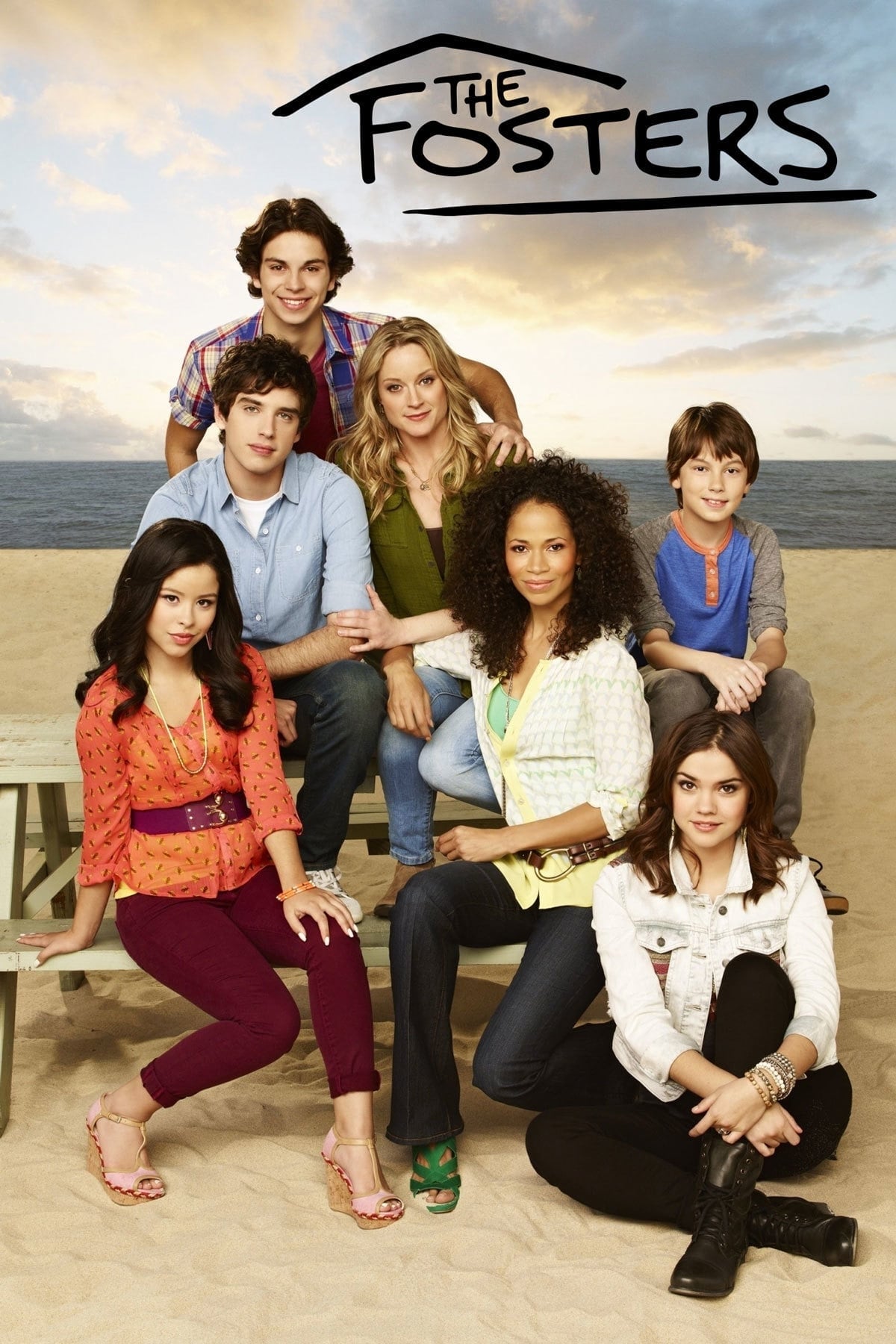 The Fosters
Stef Foster, a police officer, and her partner, a school vice principal, have built a close-knit, loving family with her biological son from a previous marriage, Brandon, and their adopted twins, Mari...