Biography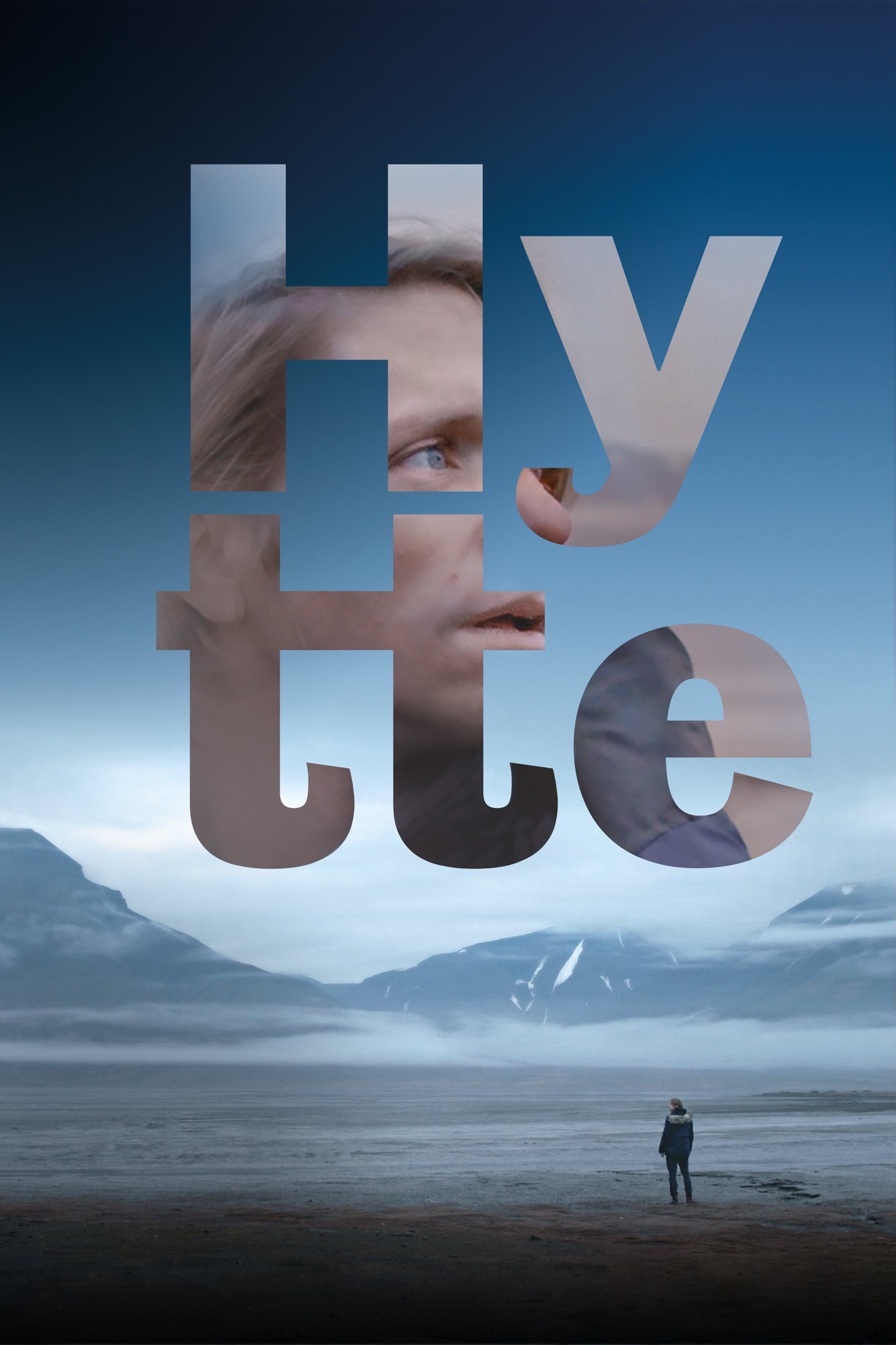 The Cabin
Luc escaped in the middle of preparing his apartment to have Mira live with him. Luc met Mike, a stranger who lives in an isolated cabin in the desert, after stumbling drunk out of an Artic festival. ...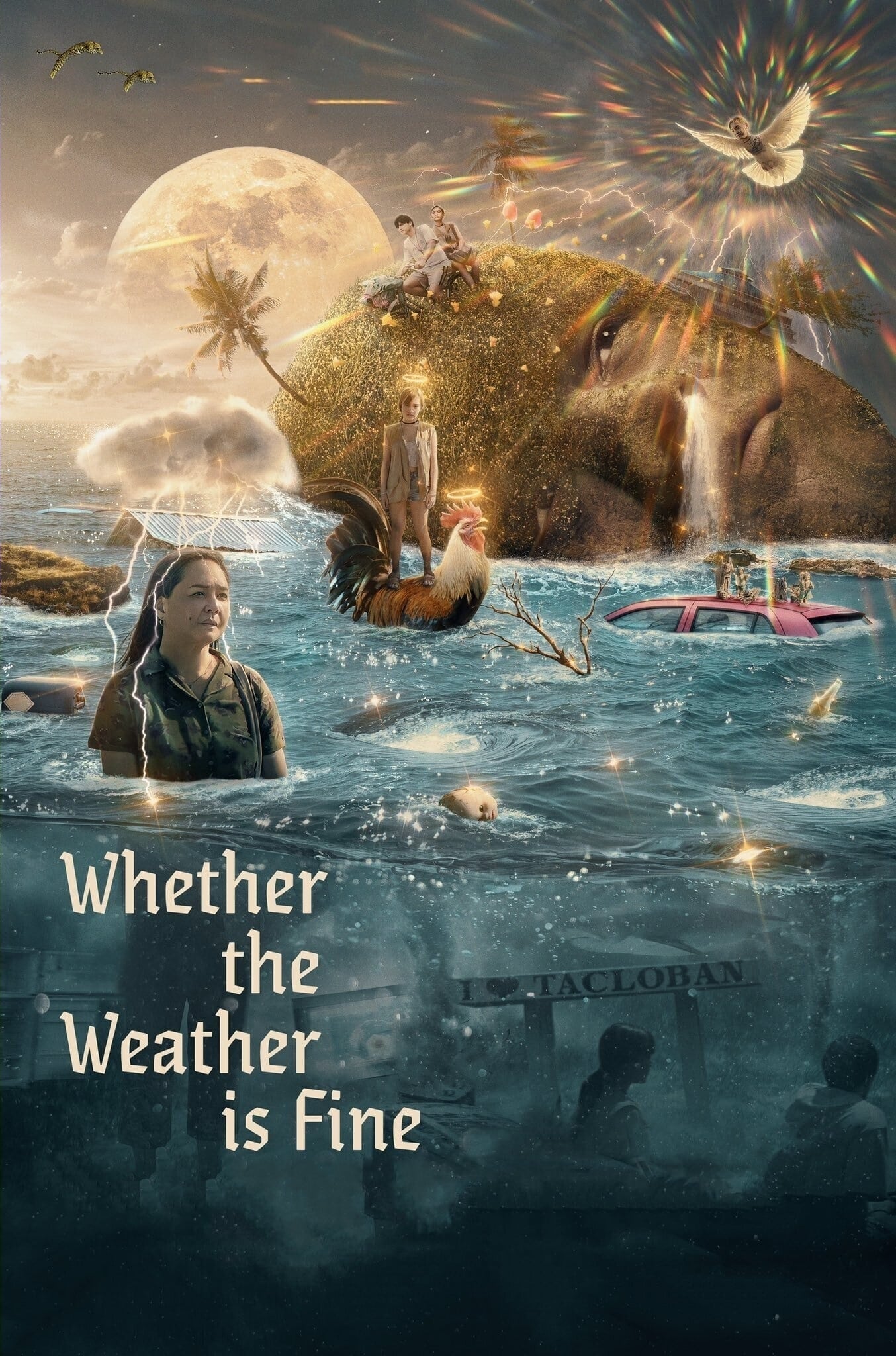 Whether the Weather is Fine
Against the backdrop of the typhoon, a mother and her son struggle for survival and deal with absurdity of fate, sustained by the hope that they carry, and what is lost and gained. Les Osselets
Fantine and her father go to the lab to look at Agns Sorel's remains. The mistress of Charles VII left a skull and a few bones. The ghost of Agnes came to live at Fantine's place. She needs help.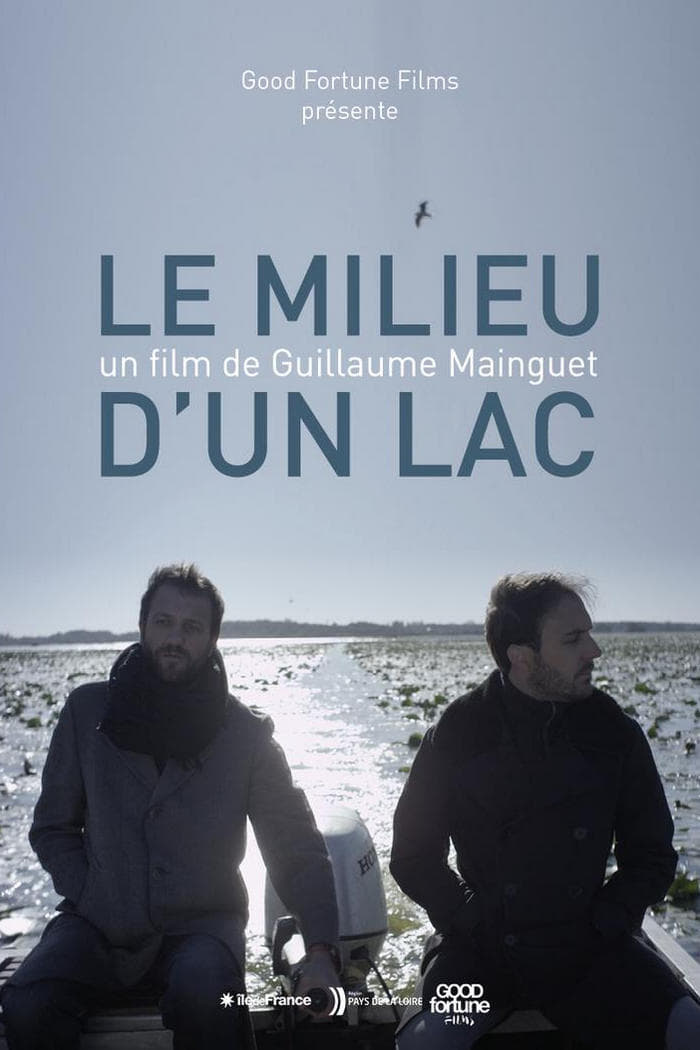 The Middle of a Lake
After the cremation of his father, Vincent and his family gather relatives in the back shop of the family butchery for a final tribute. Vincent announce to his family that he leaves for some time with... On the Hunt
Anas works with her father on a farm that is struggling. Anas fights in order to continue working and to keep her father from giving up and selling their farm, when their fertilizer distribution machi... The Boy Who Wanted To Be A Lion
MAX IS A SEVEN-YEAR-OLD DEAF BOY GROWING UP IN THE 1960S. ONE DAY HE GOES ON A SCHOOL TRIP TO THE ZOO, WHERE HE SEES A LION FOR THE FIRST TIME. A FEELING BEGINS TO GROW INSIDE HIM THAT WILL CHANGE HIS...