Biography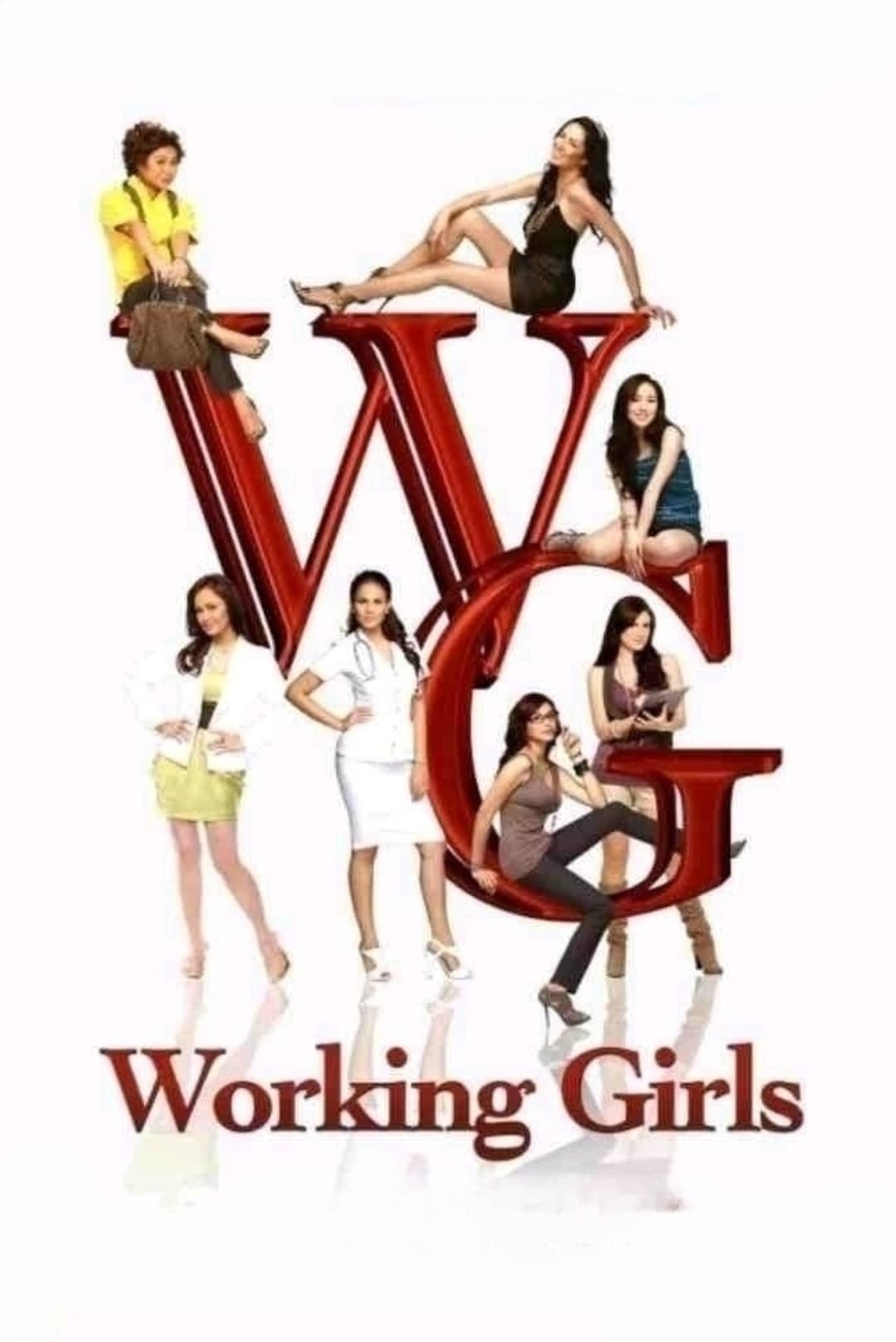 Working Girls
Working Girls of 2010 is a continuation of the tradition of national artist Ishmael Bernal's benchmark film, Working Girls, which depicts the role of women in the new millennium. A colorful story of f...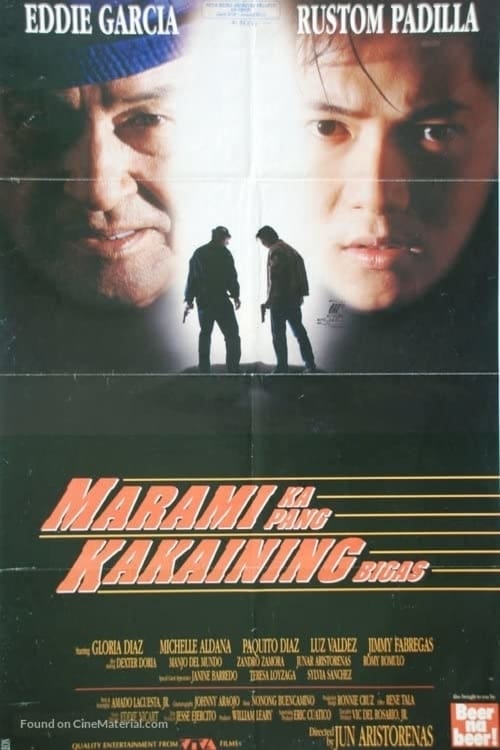 Marami Ka Pang Kakaining Bigas
After the death of his partner, Tikoy, a seasoned police officer armed with years of experience was forced to team up with Jun, an idealistic cop fresh from Academy. Abrakadabra
Allading with his sidekicks, Baste and Jojit, were hired to work at an antique shop. A hundred year old antique jar was brought by Mr. Montero. The jar was broken when Allading accidentally made a woo... How Much I Love You
A man whose face is burned beyond recognition, facing multiple operations, is brought back to the land of the living by the love of a woman and his faith in God.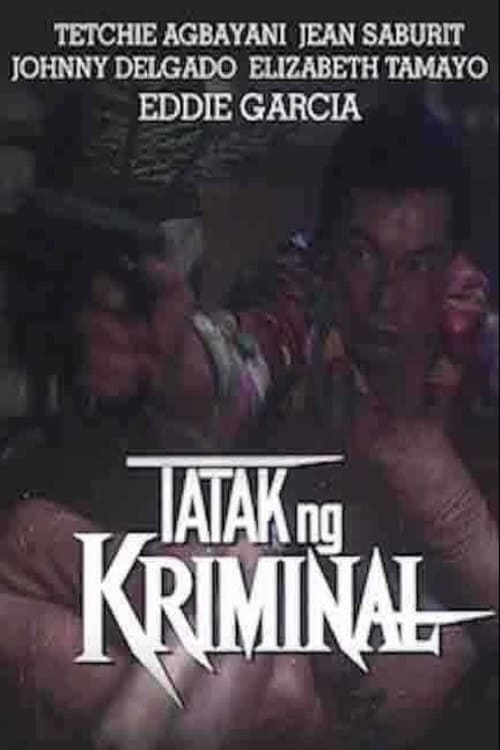 Tatak ng Kriminal
Gojo is an ex-con in search of his daughter and wife who is being kept by a gambling lord.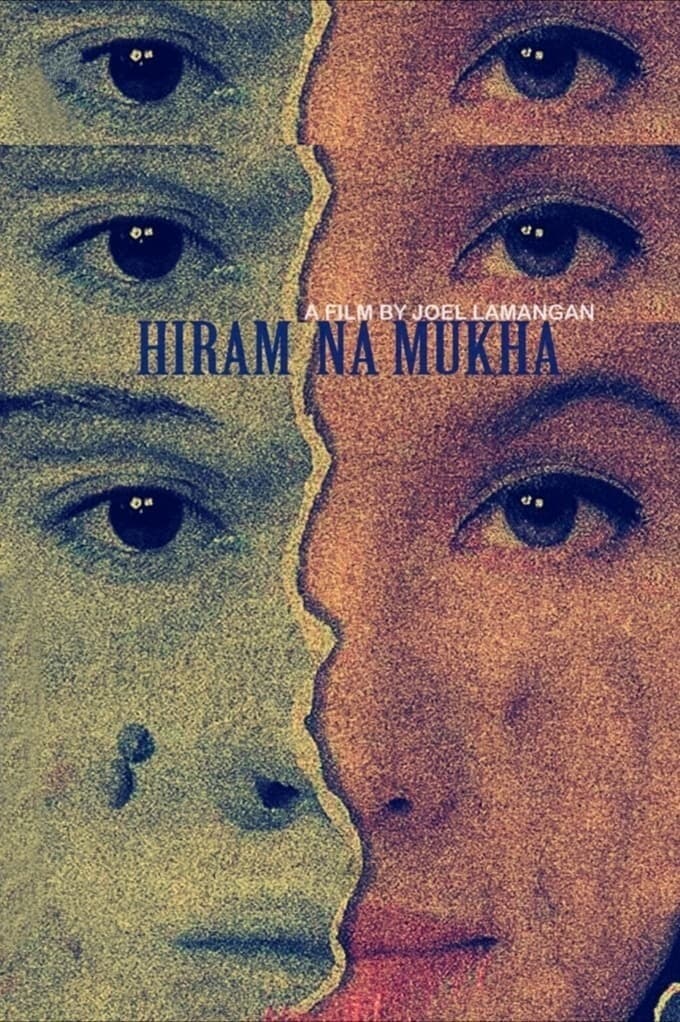 Hiram na Mukha
Alicia is an unattractive woman who is transformed into a beauty by a plastic surgeon. She soon realizes that beauty is not all that matters in this world.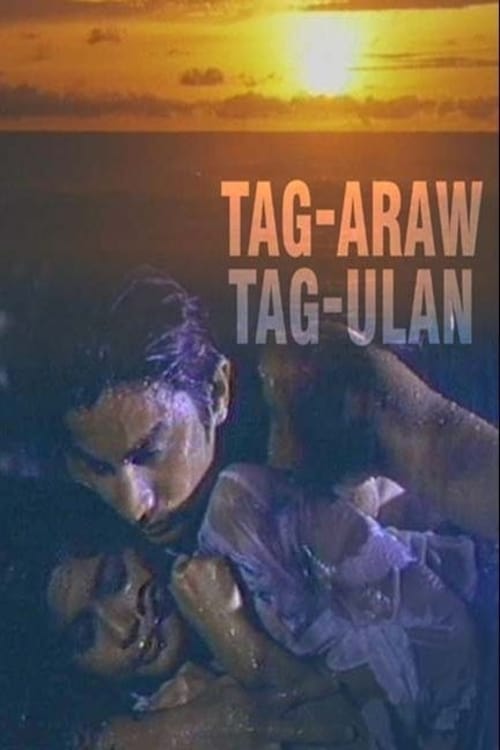 Tag-araw, Tag-ulan
A woman who was running away from the pain of a broken love affair. A young man who was looking forward to a fun filled summer and his first sex experience.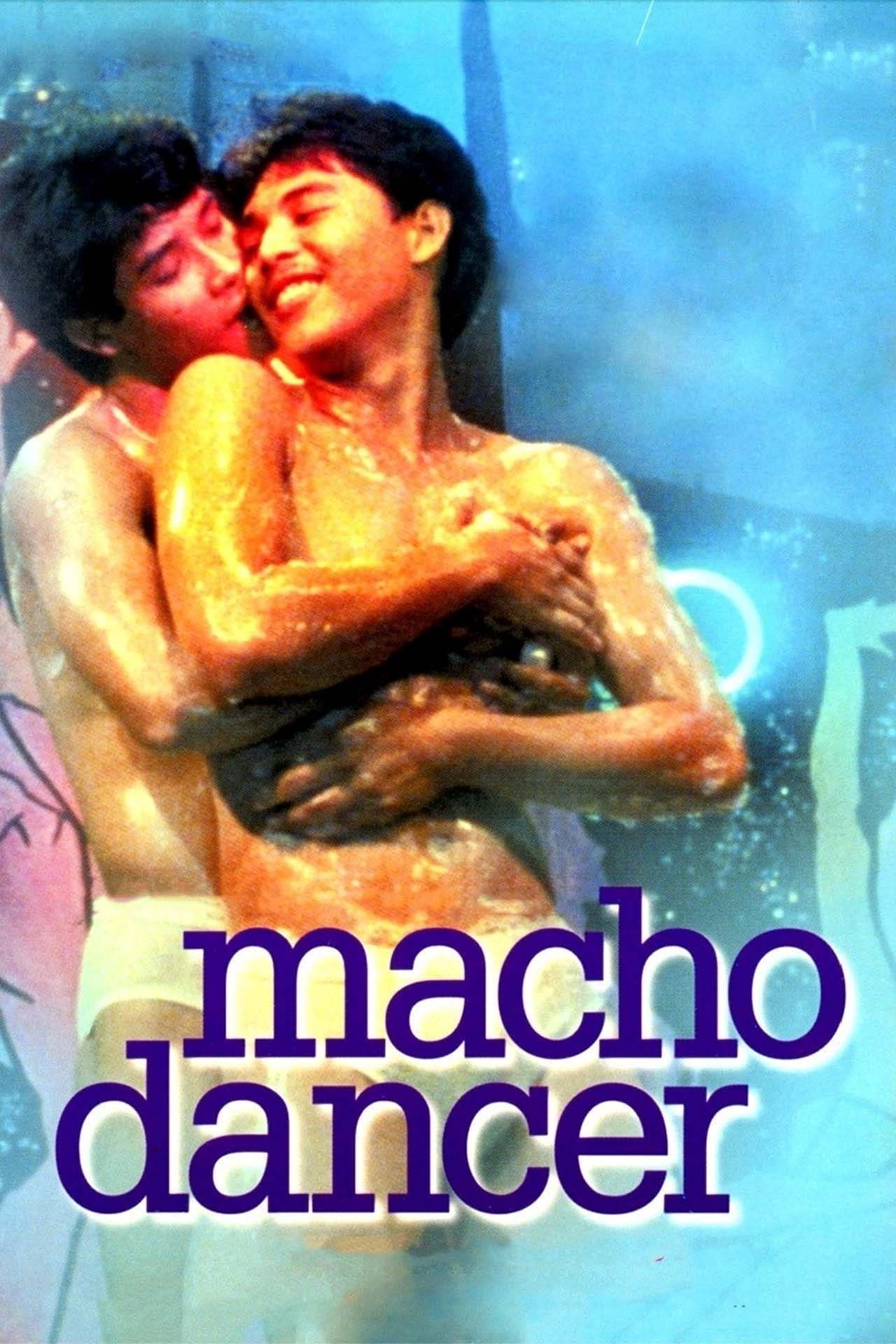 Macho Dancer
A handsome teenager from the mountains is going to Manila to support his family after being abandoned by his American lover. Paul enters the world of male strippers, prostitution, drugs, sexual enslav... Afuang Bounty Hunter
An honest cop who works hard to keep his honor. He has acquired the fury of the syndicates he is fighting. He does not give up despite the threats.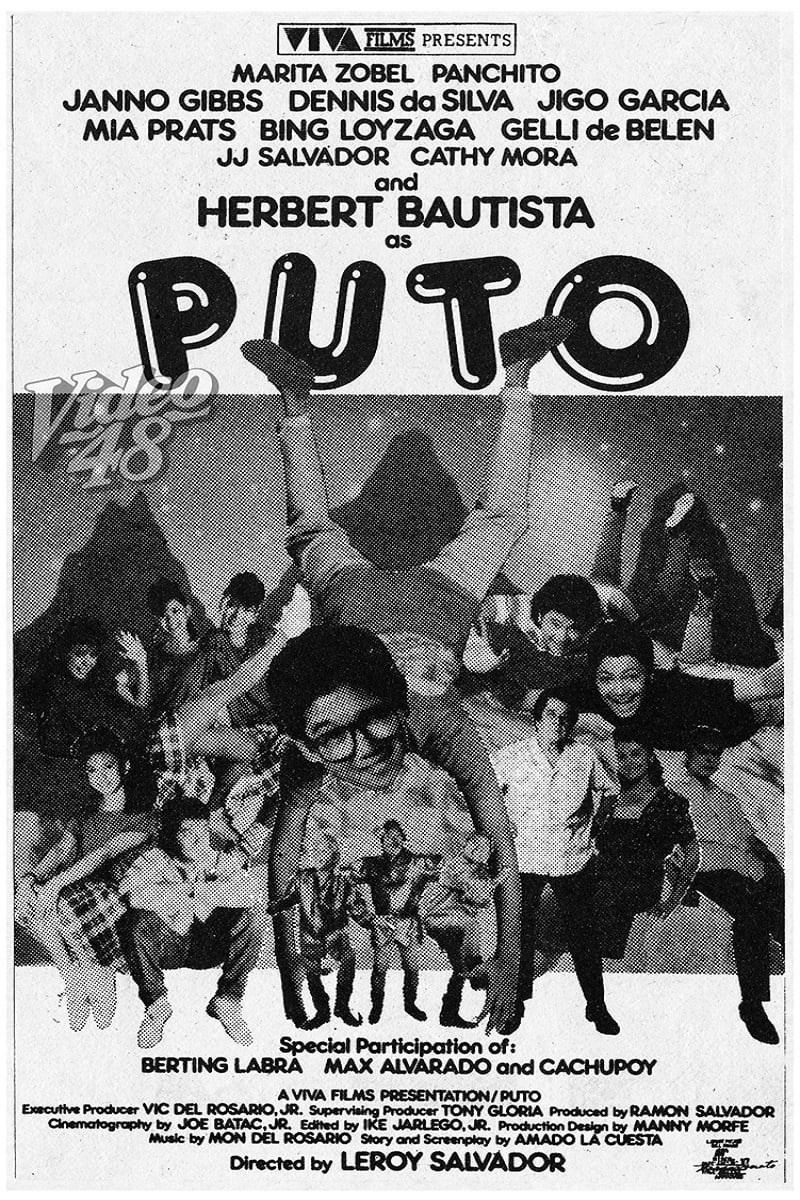 Puto
A puto vendor has been selling cakes to raise money for his widowed mother. The kids in school had been calling him Puto. Puto was the butt of jokes but he was helpful and kind to everyone. A dwarf de... Balweg The Rebel Priest
Conrado Balweg, dedicated himself to the service of God but while he was assigned as a parish priest in Cordillera in the Mountain Province, events transpiring around him forced him to take up arms to... Kailan Tama Ang Mali?
A women in the underbelly of the city of Manila where making a living is always difficult for the poor and material things do not guarantee happiness. This is a place for adultery as Pilar kept her t... Beware: Bed Sins
In acclaimed filmmaker Mario O'Hara's depiction of unabashed sexuality, Sarsi Emmanuelle plays Carla, a woman going through a traumatic experience that completely changed her life.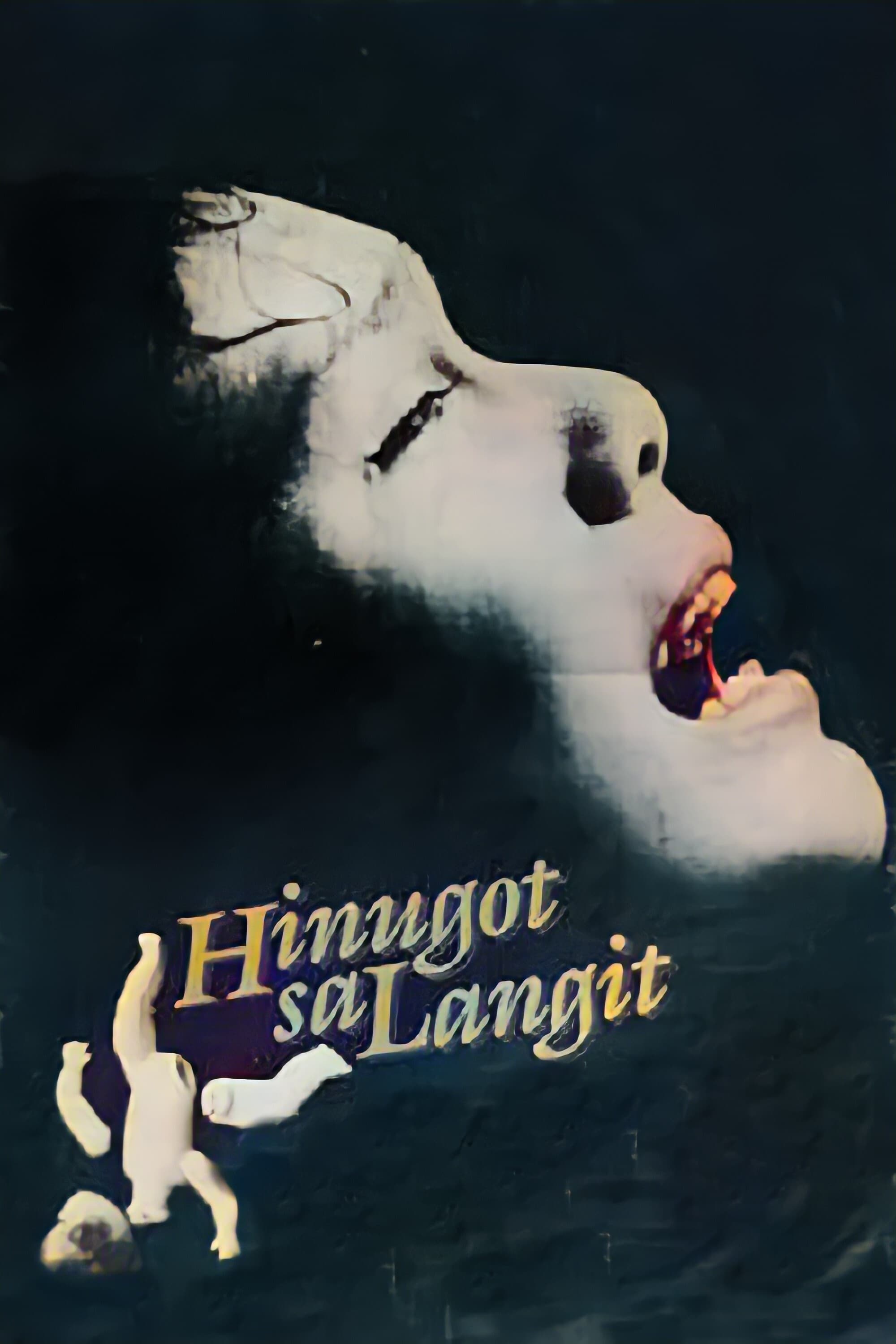 Shake, Rattle & Roll
The first of the popular series of Filipino horror movies is Shake, Rattle and Roll. Baso talks about the adventure of three friends who performed Spirit of the Glass and discovered the tale of a trag...