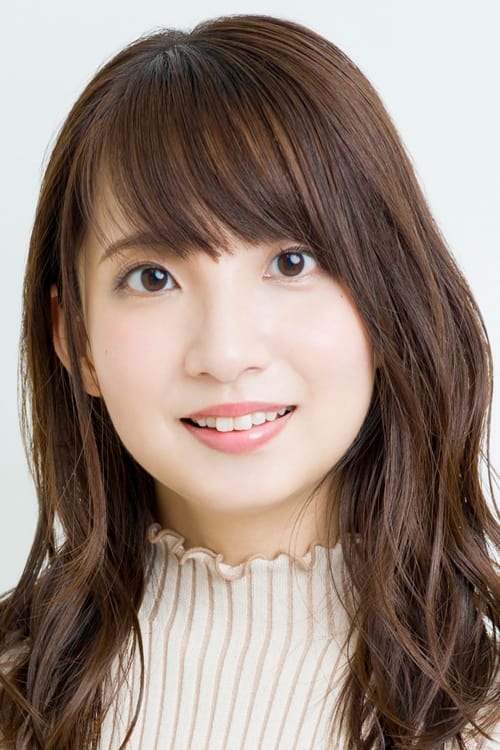 Biography
Rumi Okubo (大久保 瑠美, Ōkubo Rumi, born September 27, 1989) is a Japanese voice actress associated with 81 Produce. She has voiced starring characters in many anime shows, including: Astolfo in Fate/Apocrypha, Ako Shirabe/Cure Muse in Suite PreCure, Suguri Kinoshita in Happy Kappy, Chinatsu Yoshikawa in YuruYuri, Tsumiki Miniwa in Place to Place, Yuzuko Nonohara in Yuyushiki, Mia Ageha in Pretty Rhythm: Dear My Future, Emilia Hermit in Hundred, Hinako Saijō in Long Riders!, and Kotetsu in Tsugumomo. At the 7th Seiyu Awards, she won an award for Best Female Newcomer.
TV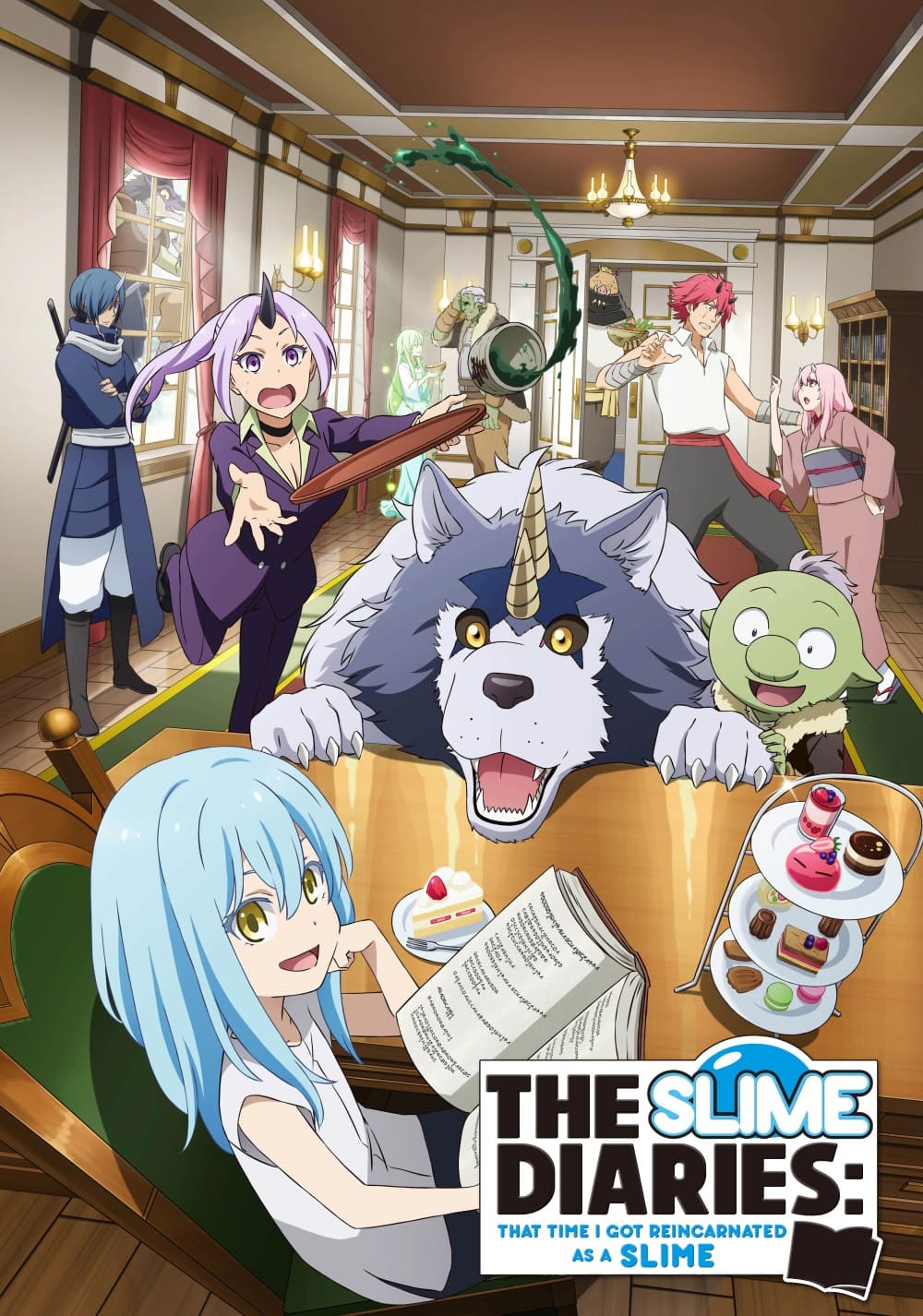 TV
The Hidden Dungeon Only I Can Enter
The Hidden Dungeon is a place of legend where there are rare treasures and items hidden. The third son of an impoverished noble family who lost his only job offer was not lucky enough to hear about th...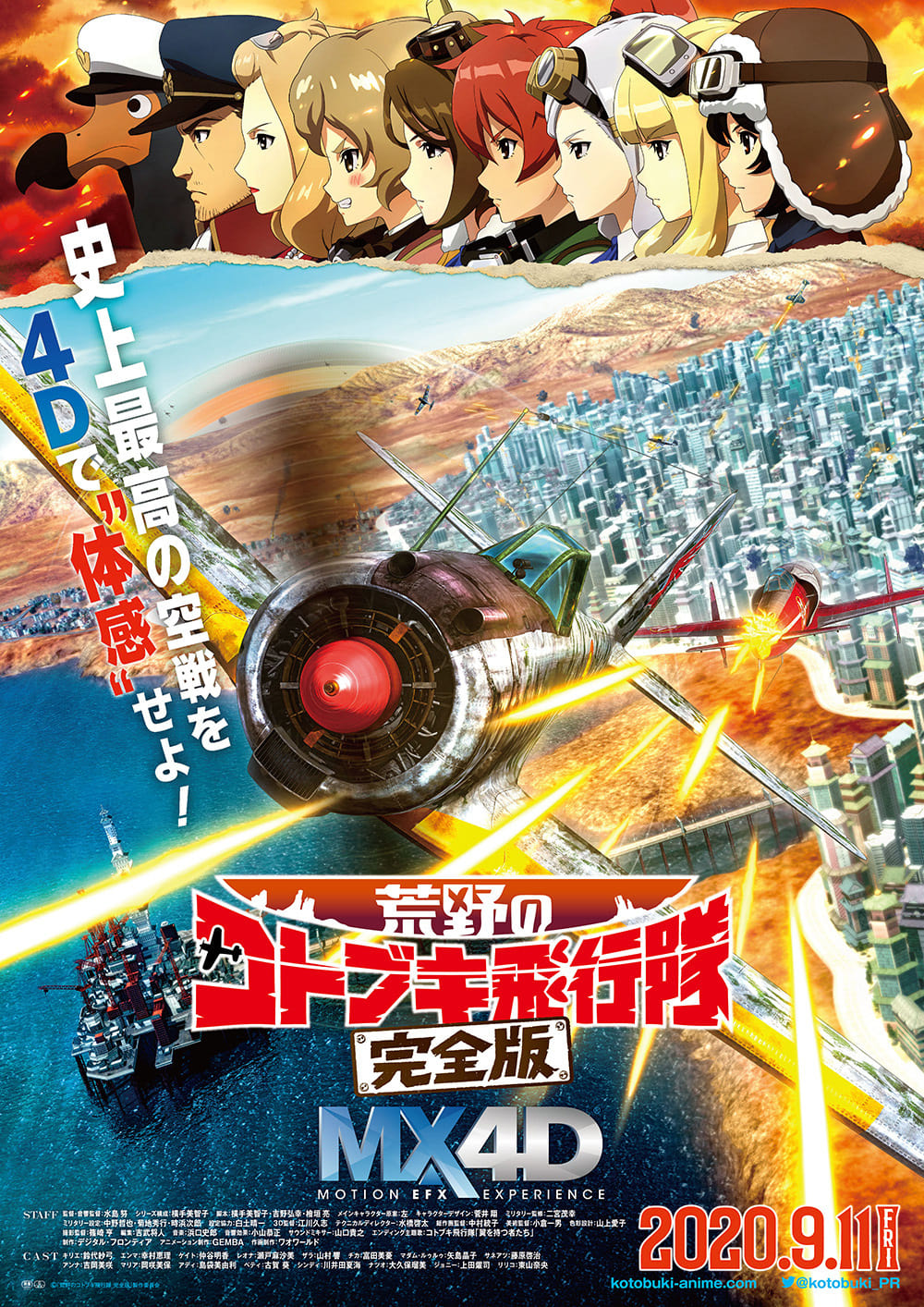 TV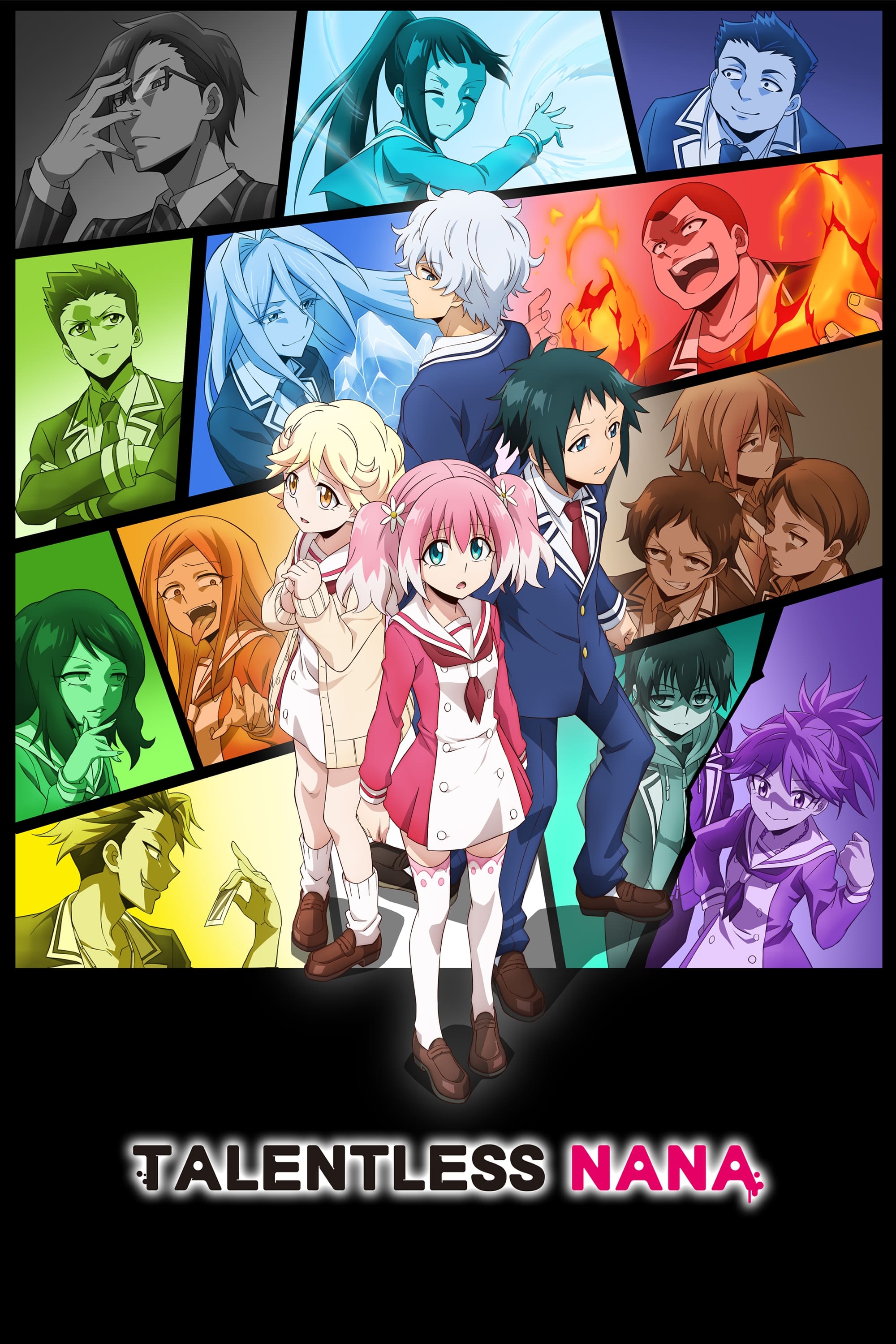 Talentless Nana
It is the year 20XX. Special schools for teenagers with extraordinary abilities were formed to deal with the threat of monsters that would become known as the Enemy of humanity. One of the people with...
TV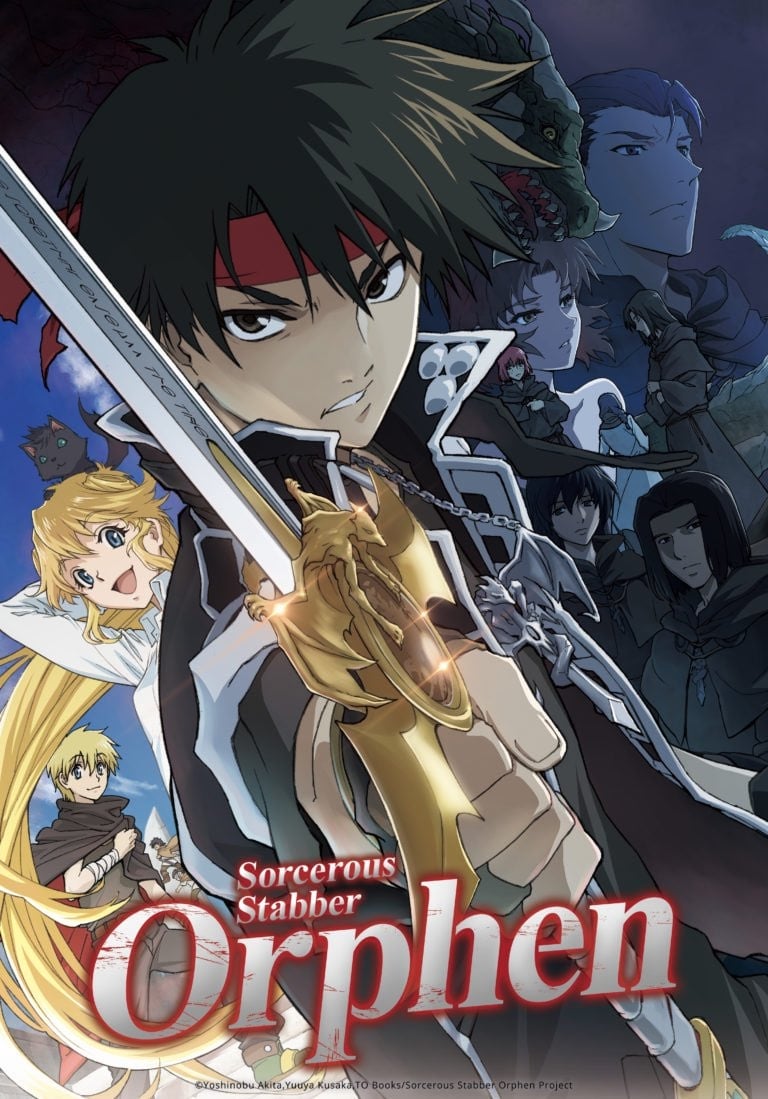 Sorcerous Stabber Orphen
Orphen is very lazy. He finds a way to save his sister. Orphen will still look for her even if he is alone.
TV
How Not to Summon a Demon Lord
When it comes to the fantasy MMORPG Cross Reverie, none can match the power of the Demon King Diablo. Possessing the game's rarest artifacts and an unrivaled player level, he overpowers all foolish en...
TV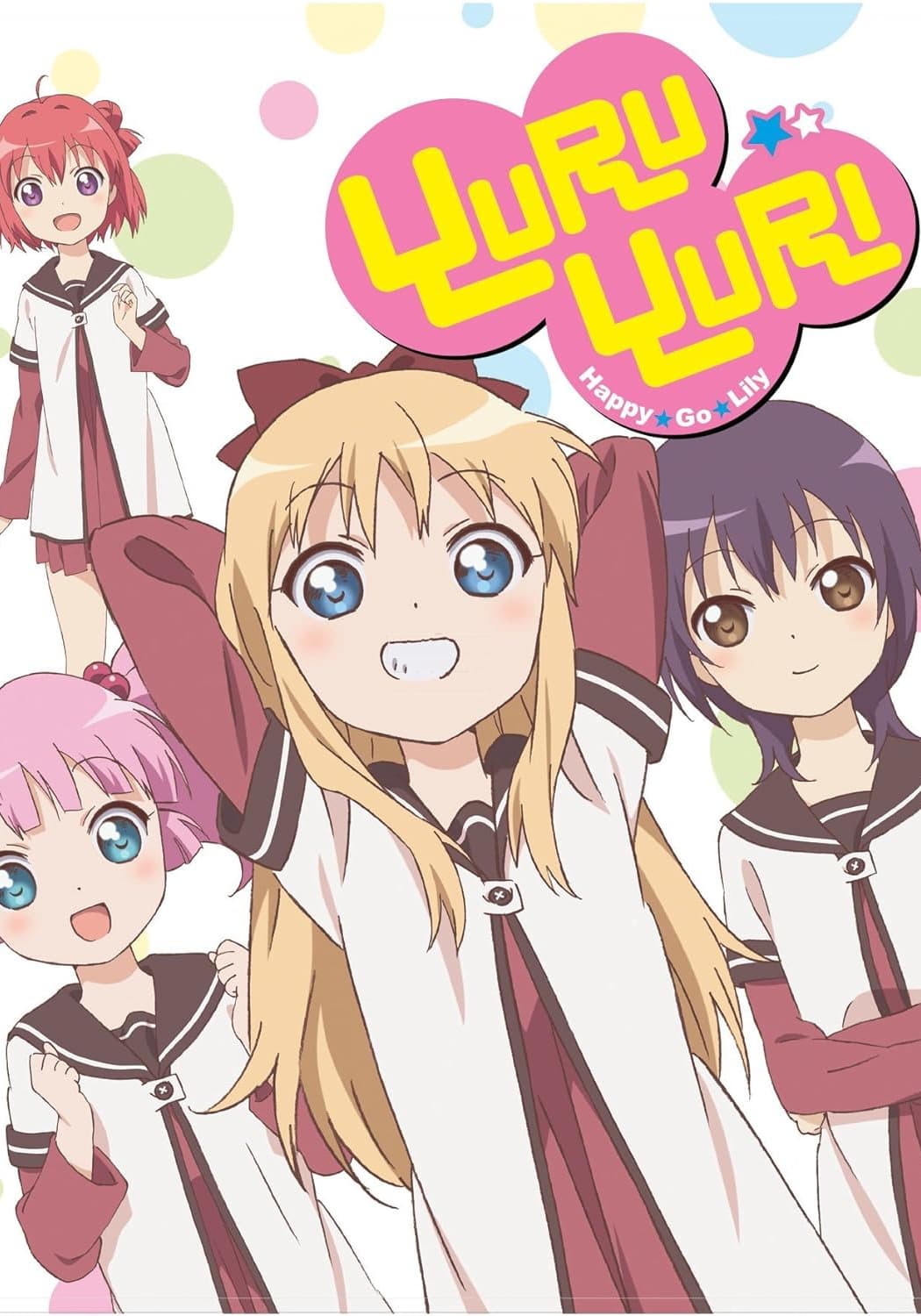 YuruYuri: Happy Go Lily
On her first day attending the all-girls Nanamori Middle School in Takaoka, Toyama Akaza Akari oversleeps, to be awakened by her one-year-senior childhood friends: the level-headed Funami Yui and the ...