Biography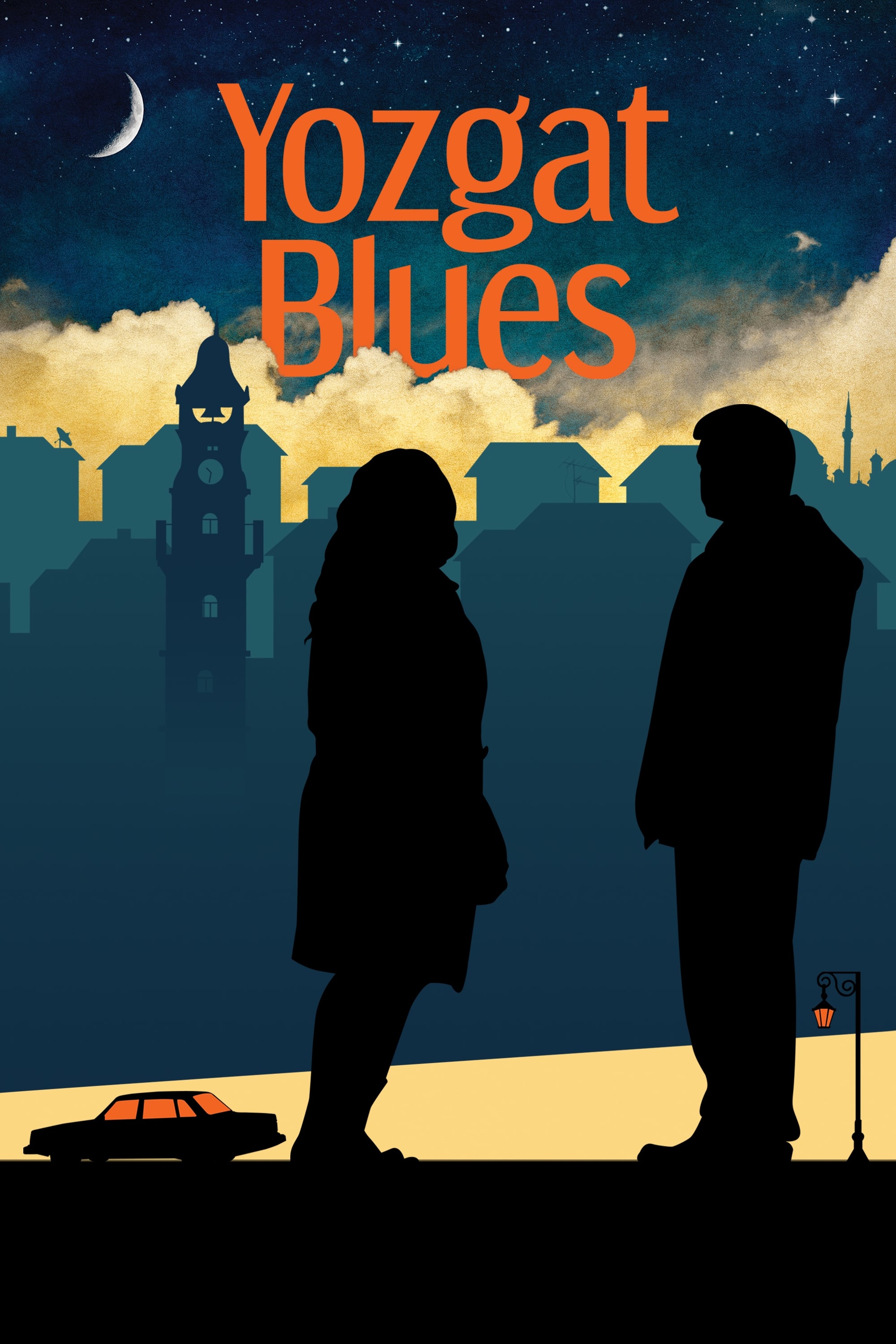 Yozgat Blues
Sabri, a barber in Yozgat - a very small city in the middle of Anatolia - has an emotional breakdown when he runs into Yavuz and Neşe, who come to the town to sing in a small music hall-bar. This will...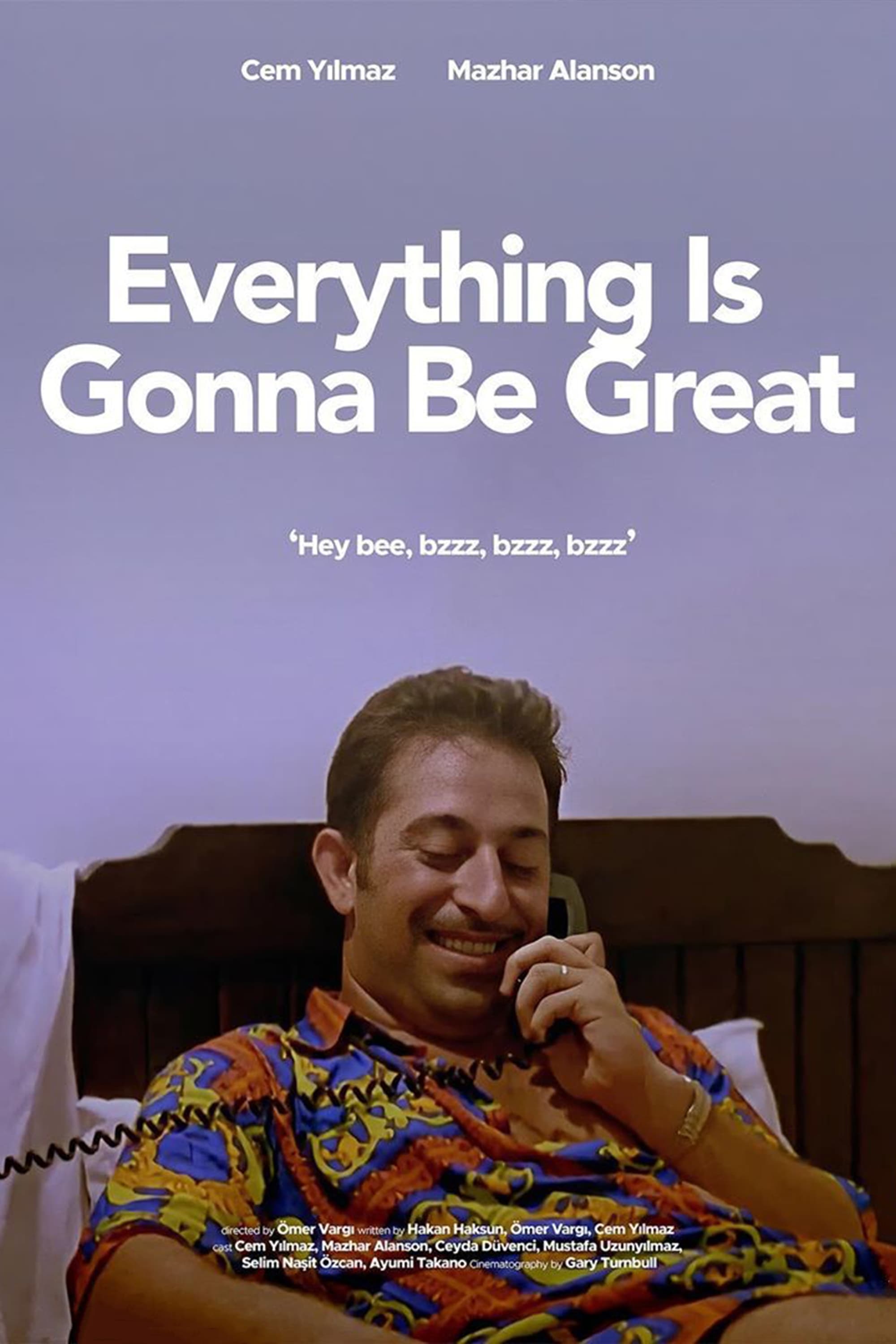 Everything's Gonna Be Great
When Altan swipes prescription drugs from his brother Nuri's pharmacy, they soon find themselves on a dangerous but funny road trip to get rid of the stuff and escape the mafiosi Altan tried to double...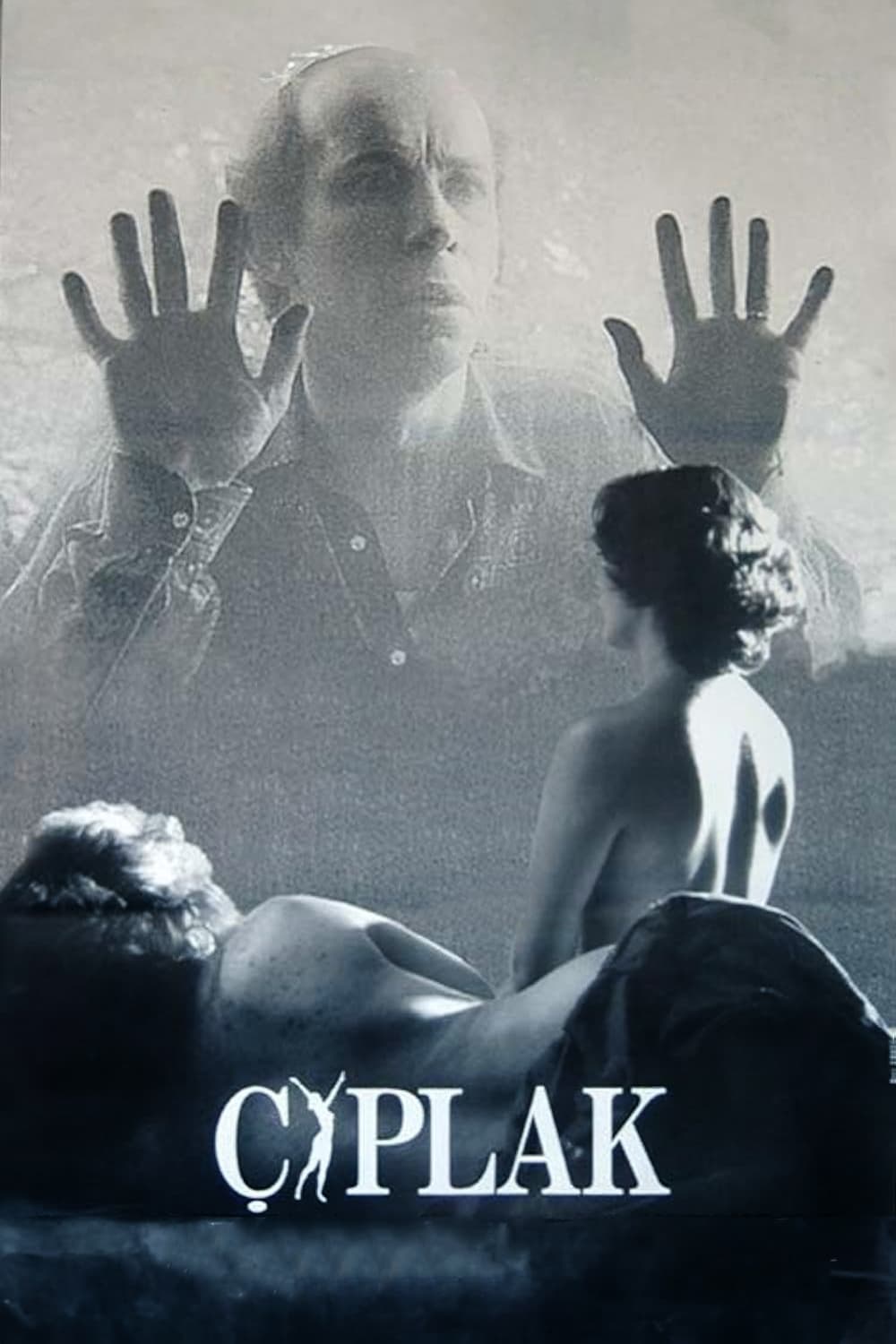 The Nude
Two couples, Ayla and Yadigar and Seher and Hseyin, who know each other on a journey through the secret history of nudity, are told the story. The husbands' knowledge is not enough for two women who a...