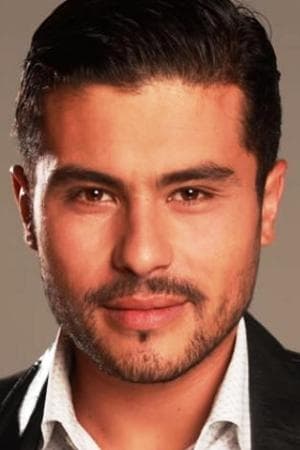 Biography
Juan David Restrepo (born 10 December 1979 in Medellín, Colombia) is a Colombian television, theatre and film actor and film director. Restrepo also teaches modeling techniques, develops scripts, produces and directs short films.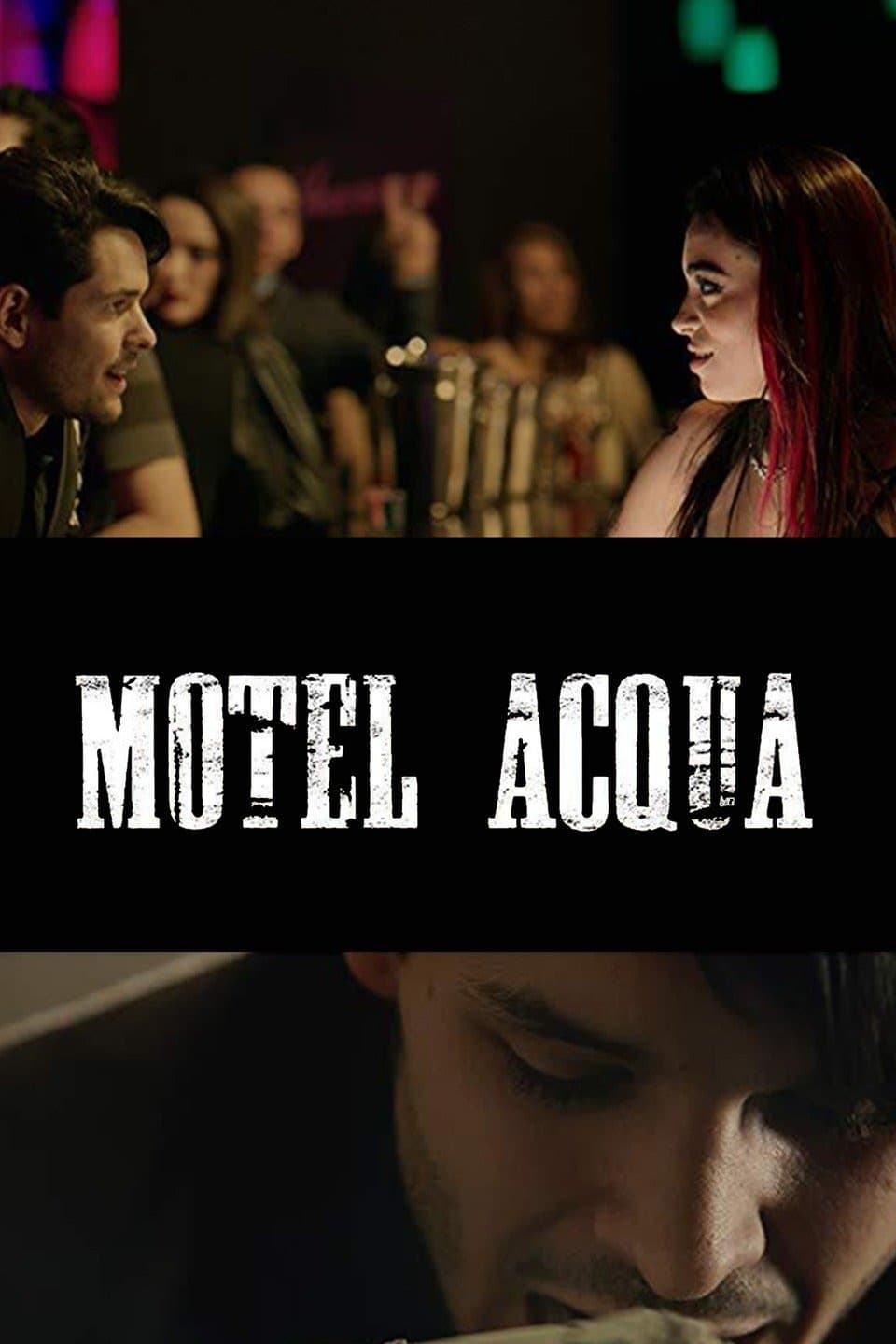 Motel Acqua
Perico has seen an adjustment of accounts between Narcos. The result; five million dollars. He decides to steal them. From that moment, his life will change forever but the price to pay will be very h...
TV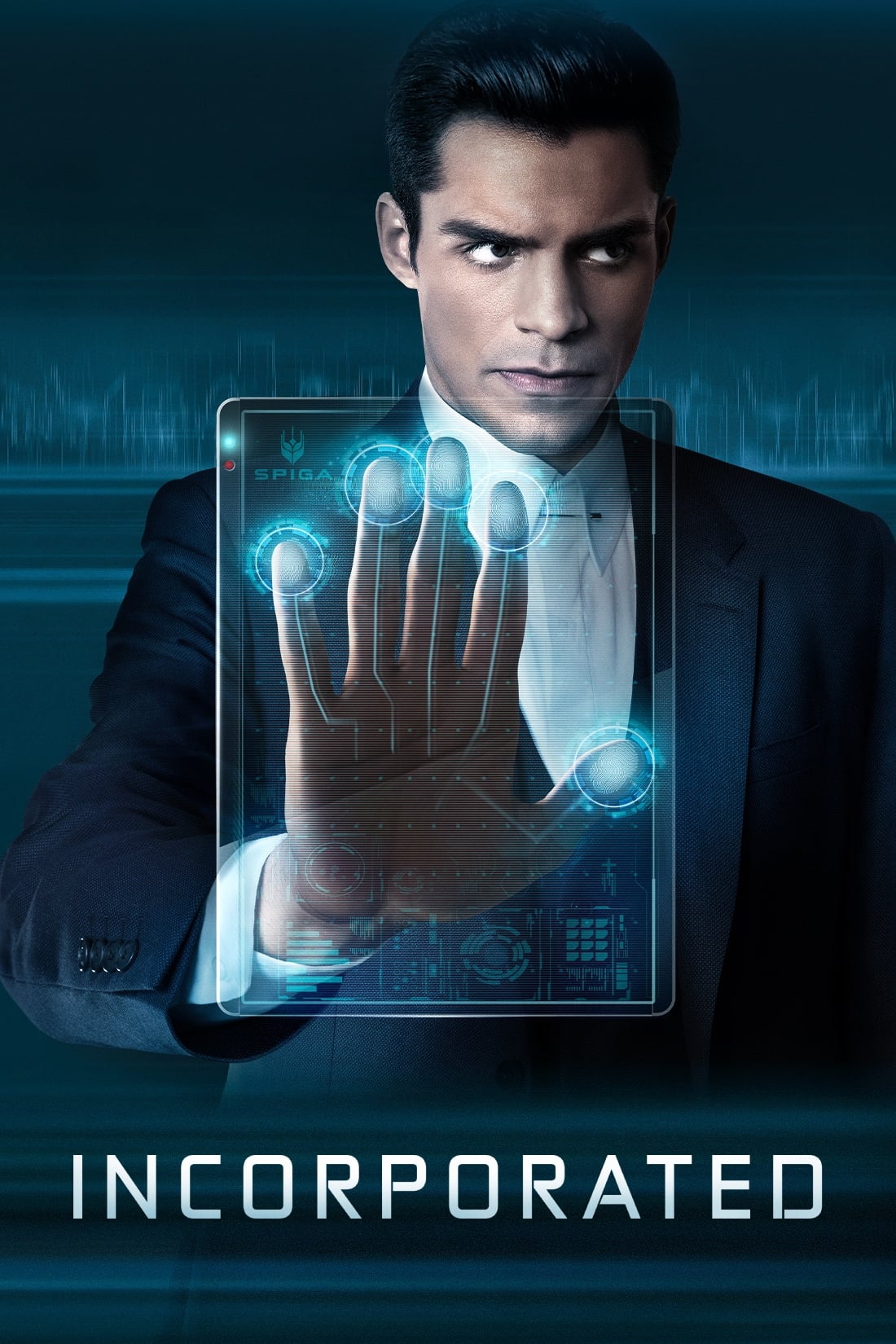 Incorporated
A young executive hides his true identity to save the woman he loves in a near future where corporations have unlimited power. El Don
From absolute poverty to absolute power! "El Don" is the saga of a common man with uncommonly fierce ambition who rises to rule an empire of unspeakable evil only to discover that the love he thought ...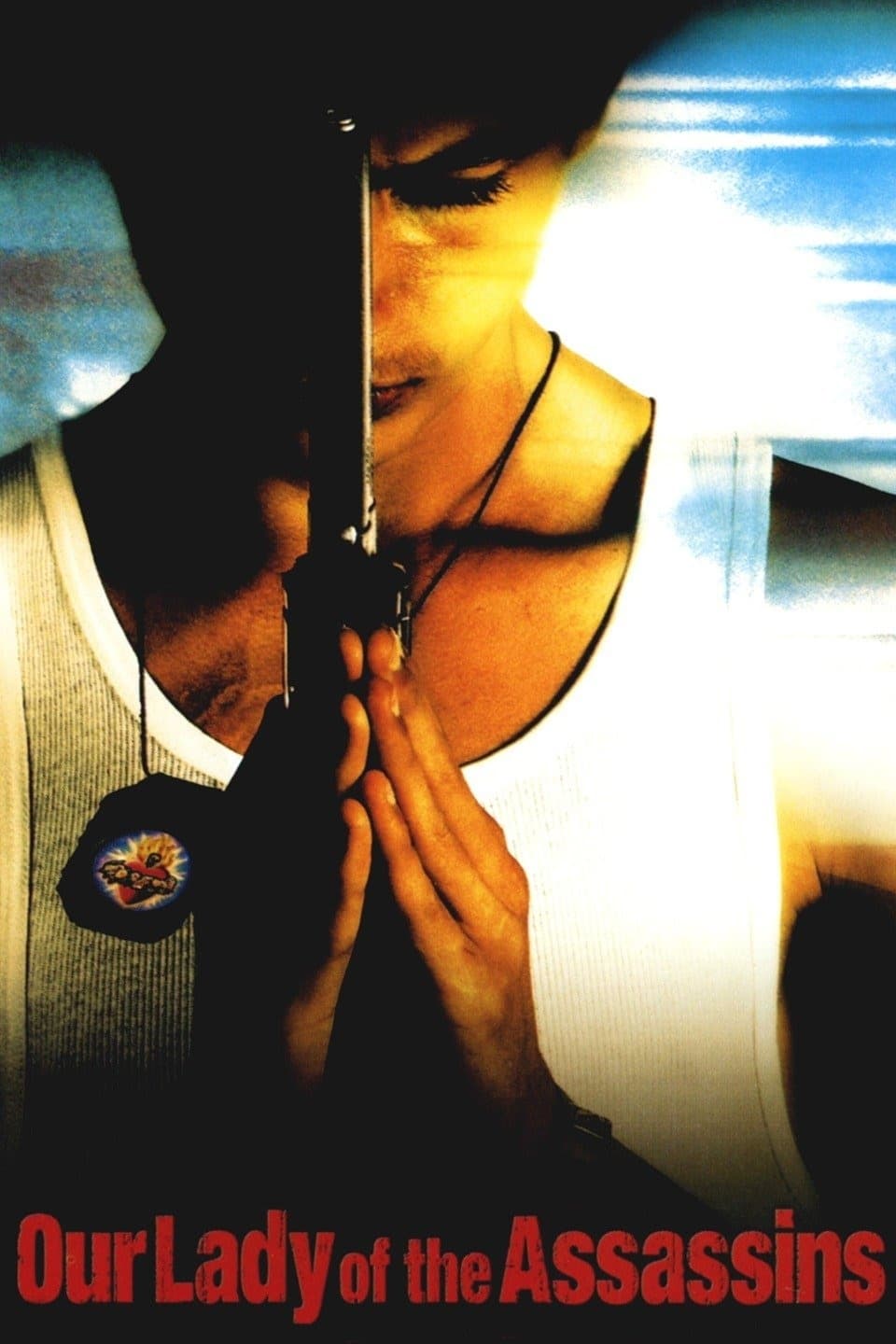 Our Lady of the Assassins
Fernando returned to his native country to live out his days in peace. Fernando's hometown has become a hub of violence, drugs and corruption. On the verge of despair, Fernando meets a beautiful but h...