Biography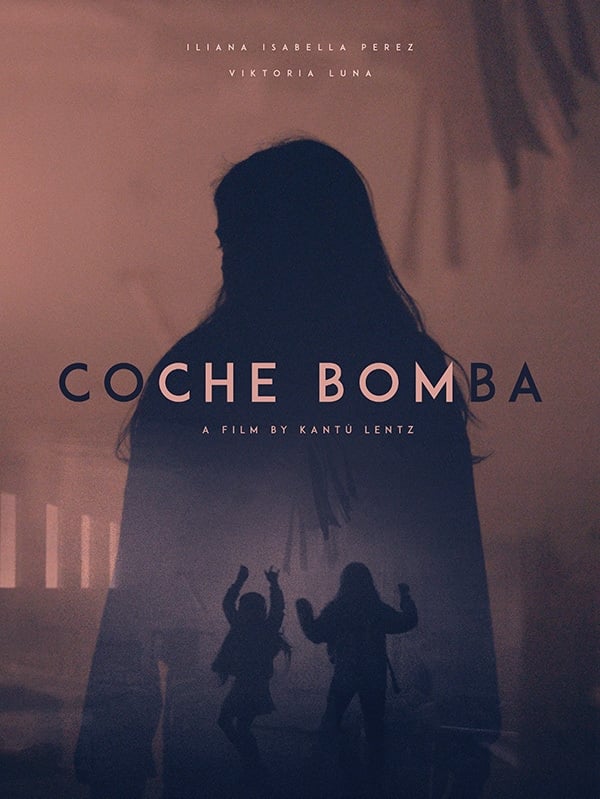 Coche Bomba
The annoying little sister is one of the things thatRosa hates. When a car bomb goes off,Rosa must convince her sister that aliens are here.
TV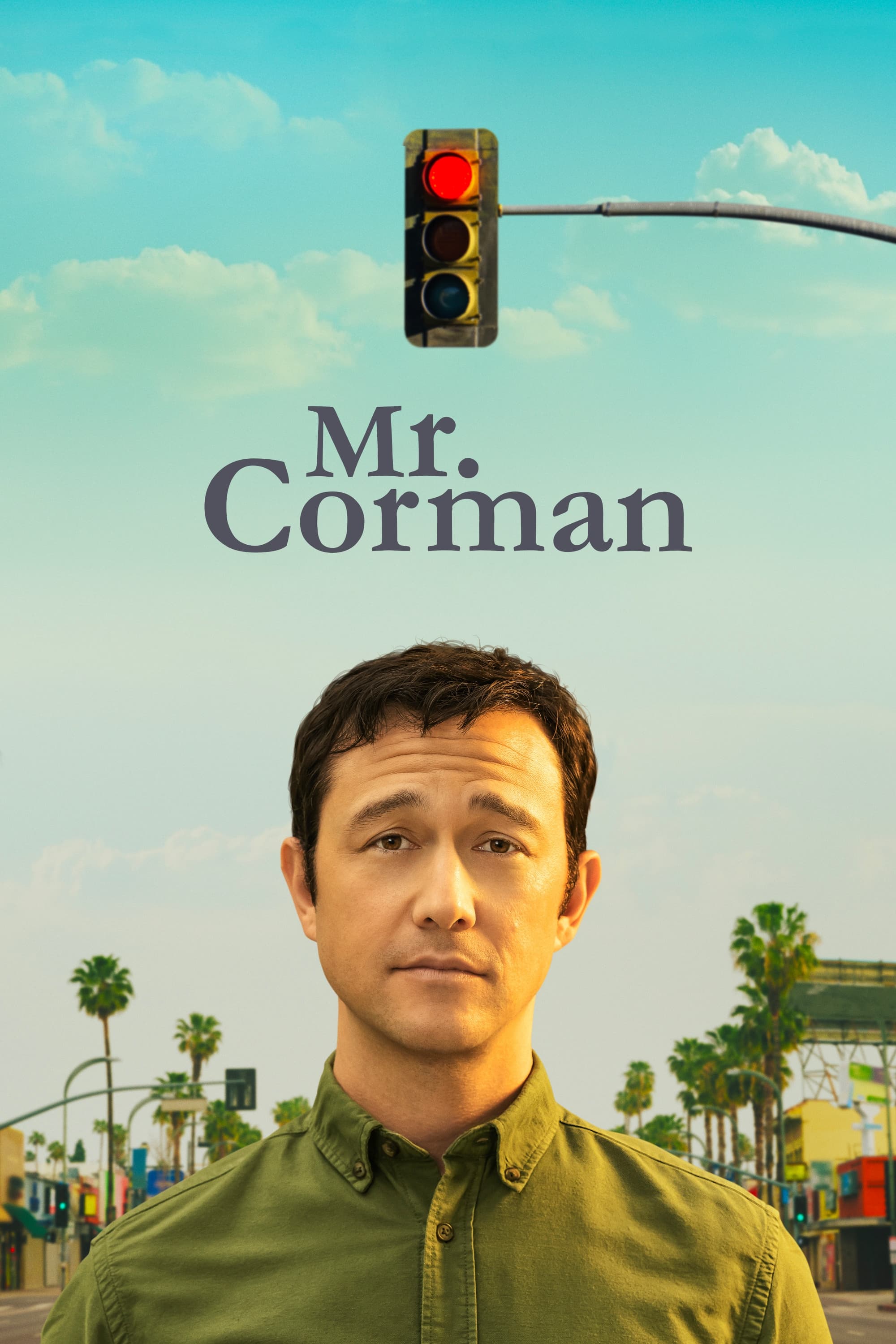 Mr. Corman
Josh Corman could have been a rock star. Though he loves his students, he still struggles to find meaning and happiness in a world that sometimes feels short on both.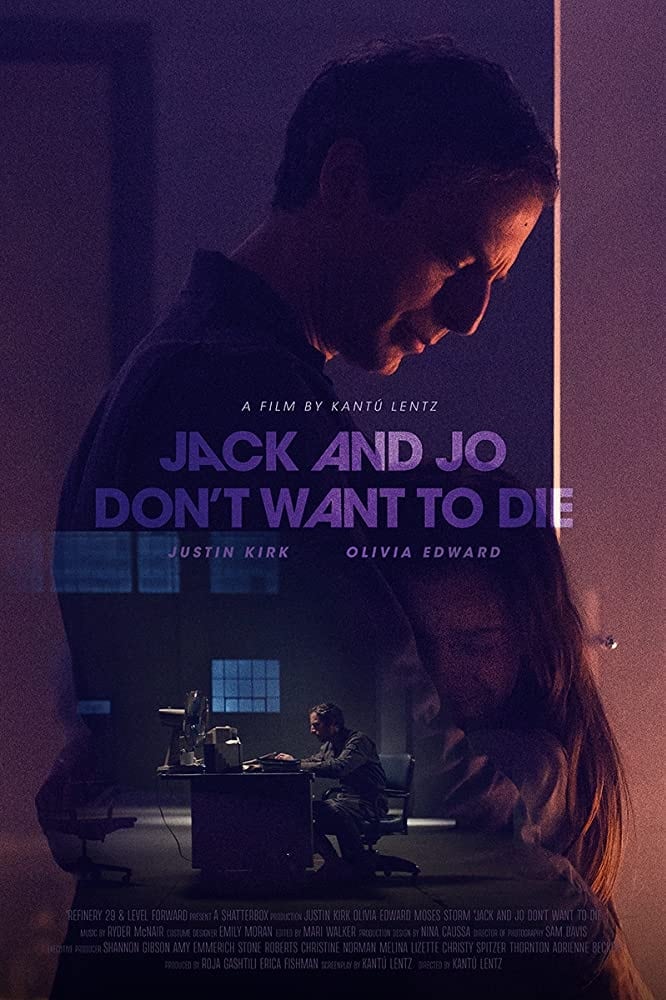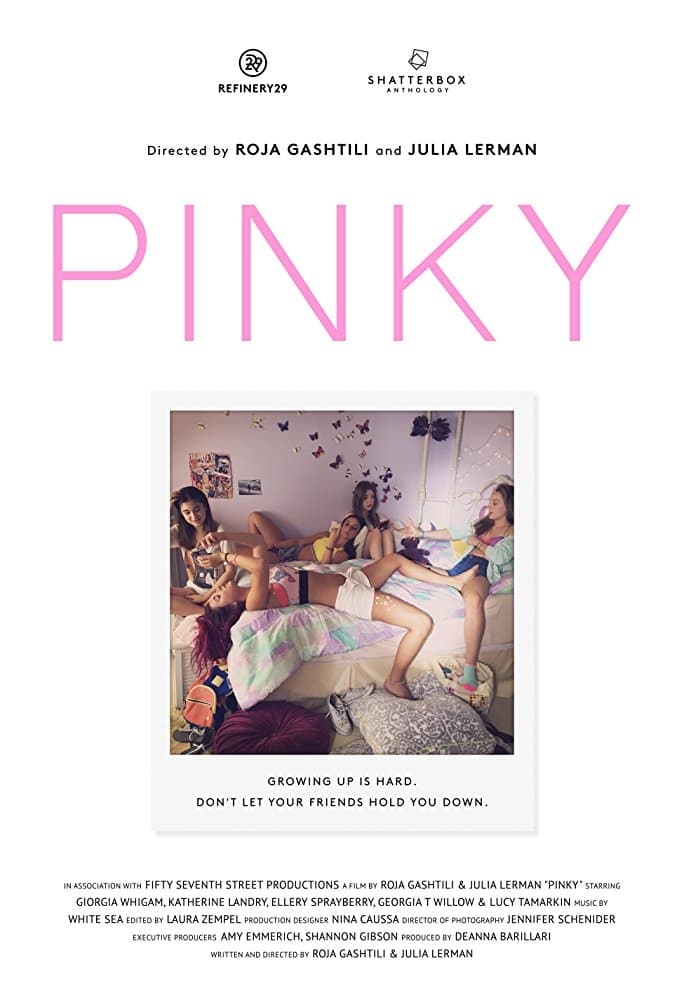 Pinky
Pinky is the latest film from Refinery29's award-winning Shatterbox Anthology, a short film series dedicated to spotlighting the voices of female filmmakers. Written and directed by Roja Gashtili and ...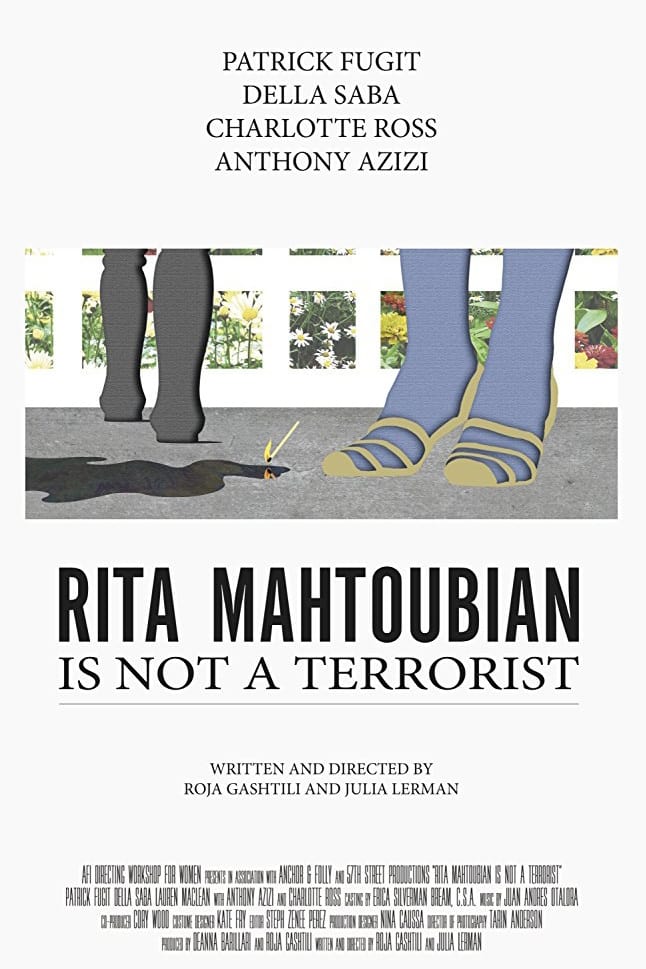 Rita Mahtoubian is Not a Terrorist
In this satirical comedy about romance, terrorism and trying to be a better person, an Iranian-born woman accidentally captures the attention of a homeland security agent when she sets out to change h...