Biography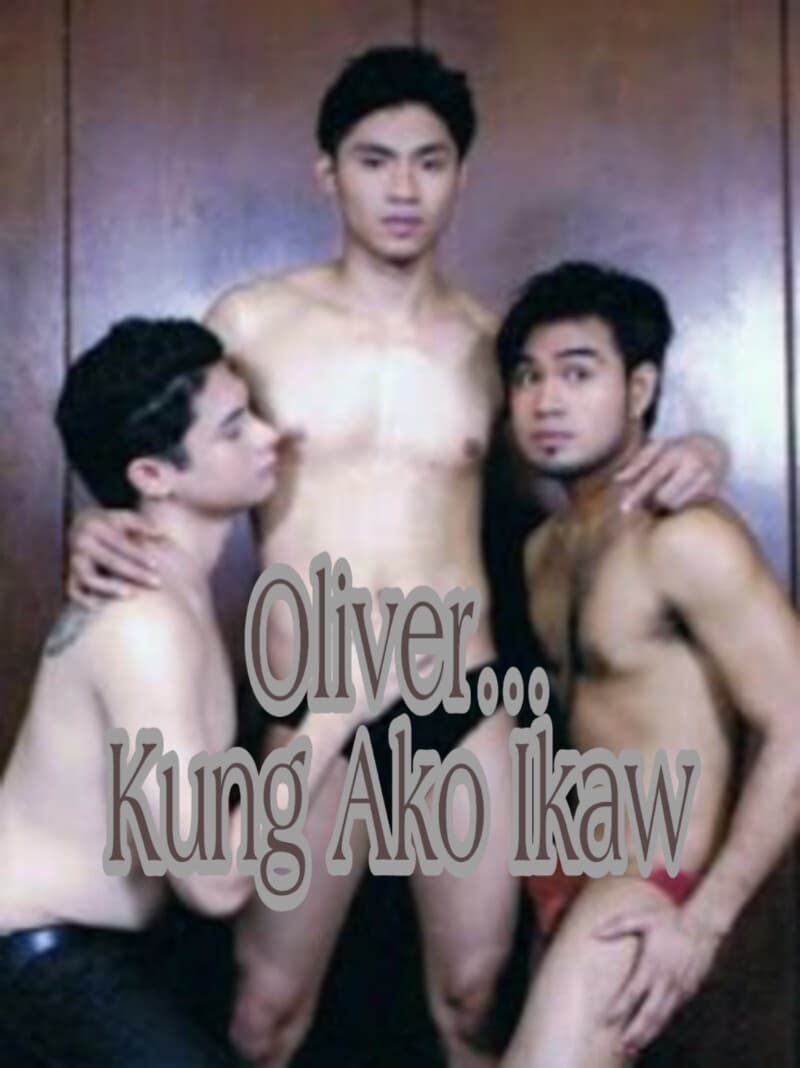 Oliver… Kung Ako Ikaw
Directed by: Rolie Perello Lao Starring: Jam Melendez, Will Sandejas, Marvin Yap, Lorraine Lopez, Angela Ruiz, Olga Mangila Ian Valde, Jenny Roa, Boy Pilapil, Jon Romano, Olga Miranda, Wilie Espirit...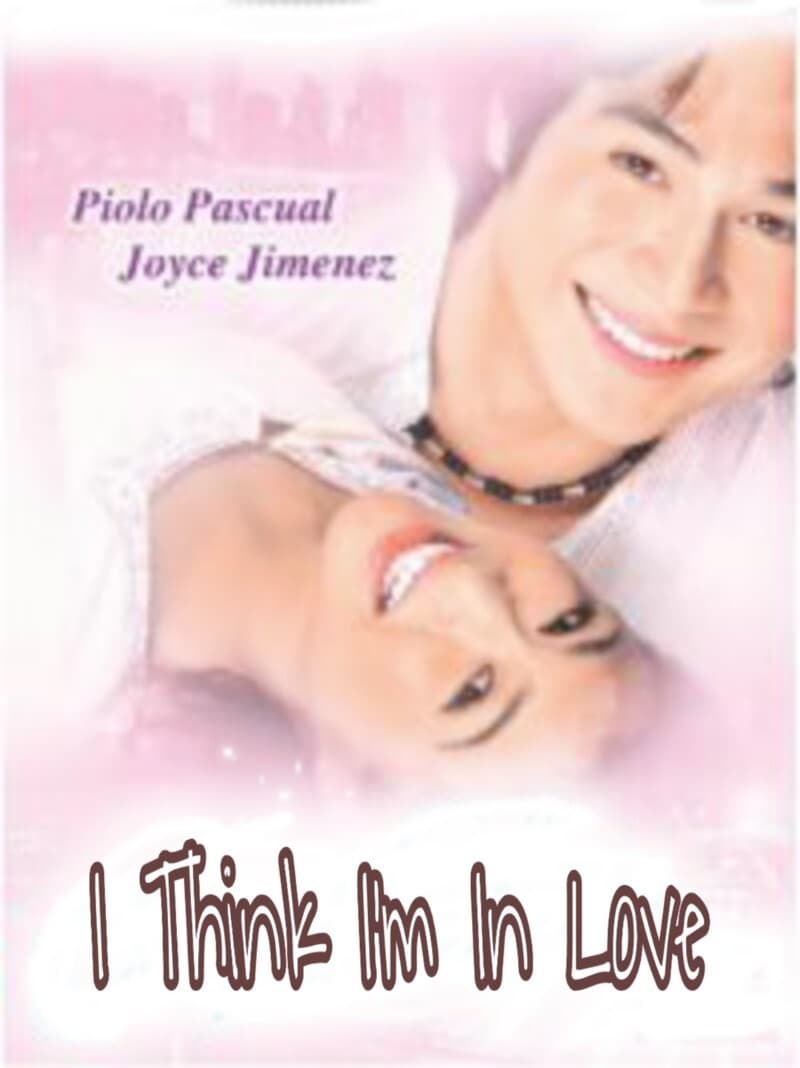 I Think I'm In Love
He gives her girlfriends a perfume called suki Kaye, which he buys from her. He stops with his girlfriend after a while. Red Diaries
The story of a mistress who is engaged in an extra-curricular activity with her lover's driver is the first episode. The second story deals with a relationship between a balik-bayan and a seminarian. ... Kiss Mo 'Ko
James neglects Clarisse. They created an imaginary suitor with a name that was complete with a name. Clarisse's plan works well. The qualifications they wanted for in an imaginary suitor turned out to...