Biography
Davina Whitehouse (born Eileen Eliza Smith; 16 December 1912 – 25 December 2002), also known by the stage name Davina Craig before her marriage, was an English-born actress, acclaimed for her roles on stage and film in her native land in the 1930s and early 1940s and in New Zealand from the 1950s where she continued her career as an actress. She was also a radio and stage producer and director, and from the early 1970s she worked in Australia primarily in television serials.
Early Life
Born Eileen Eliza Smith in London on 16 December 1912, Whitehouse was the daughter of Scottish-born David Whitehouse and Florence Smith. Her father died when she was two years old, and she was renamed Davina in his memory. Her mother remarried an ex-soldier 10 years later.In 1941 she married John Henry Archibald Whitehouse, and in 1952 they and their children emigrated to New Zealand. Davina Whitehouse became a naturalised New Zealand citizen in 1977. I'll Turn to You
When a soldier returns from the Far East after the war, he and his wife have to adjust to life at home.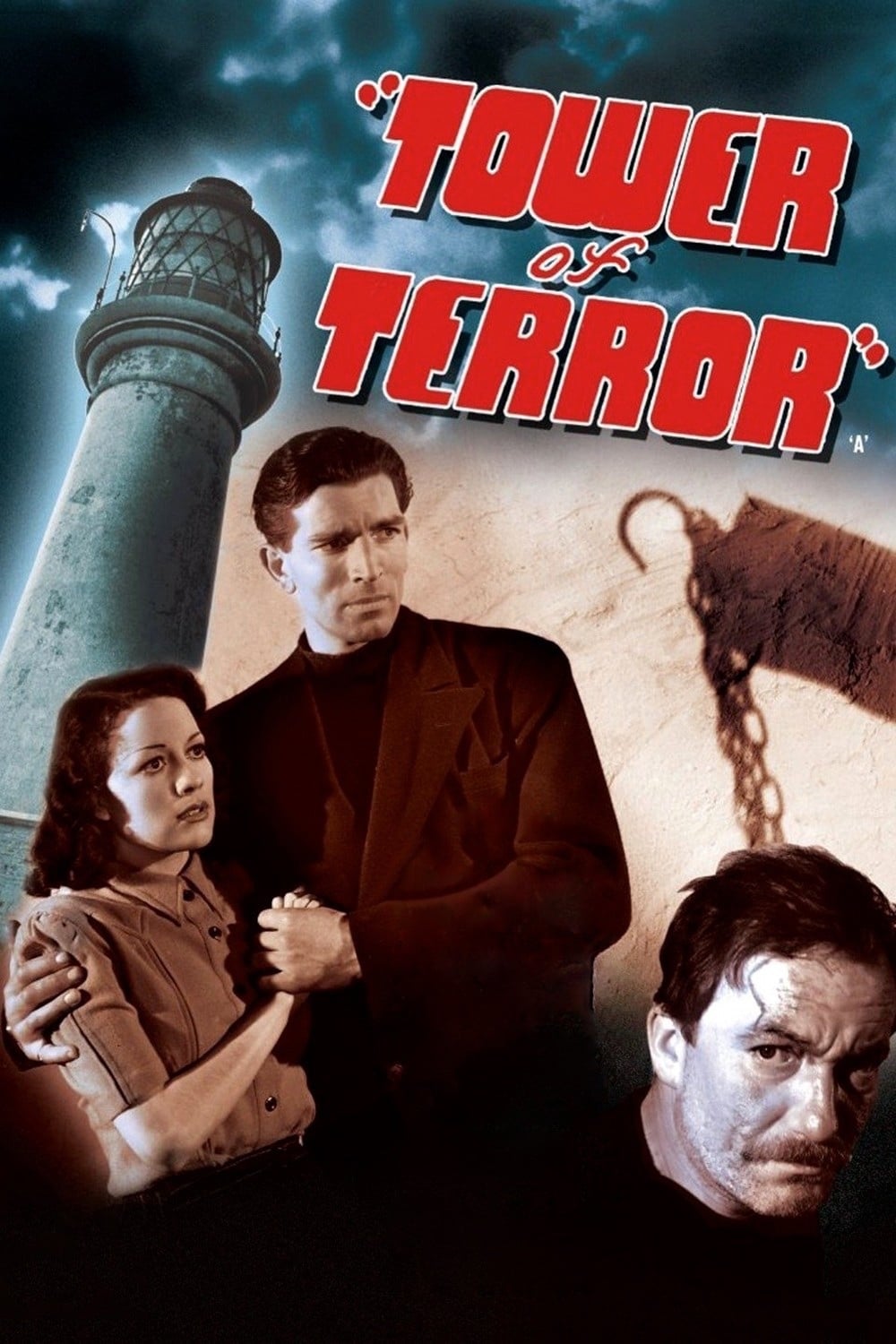 Tower of Terror
Wartime Germany: Marie, a concentration camp escapee on the run from the Nazis, narrowly escapes drowing when she is rescued by Wolfe Kristan a half-mad lighthouse keeper. Brought aboard the lighthous...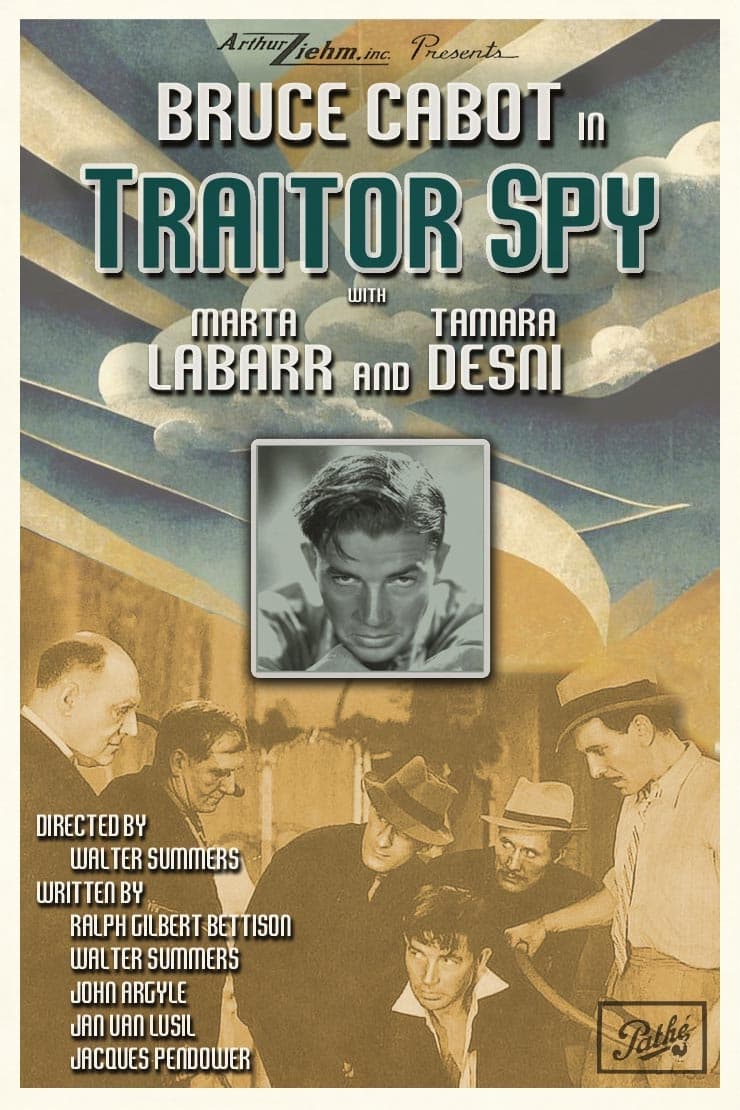 Traitor Spy
A British man is hunted by British and German spies when he tries to sell blueprints.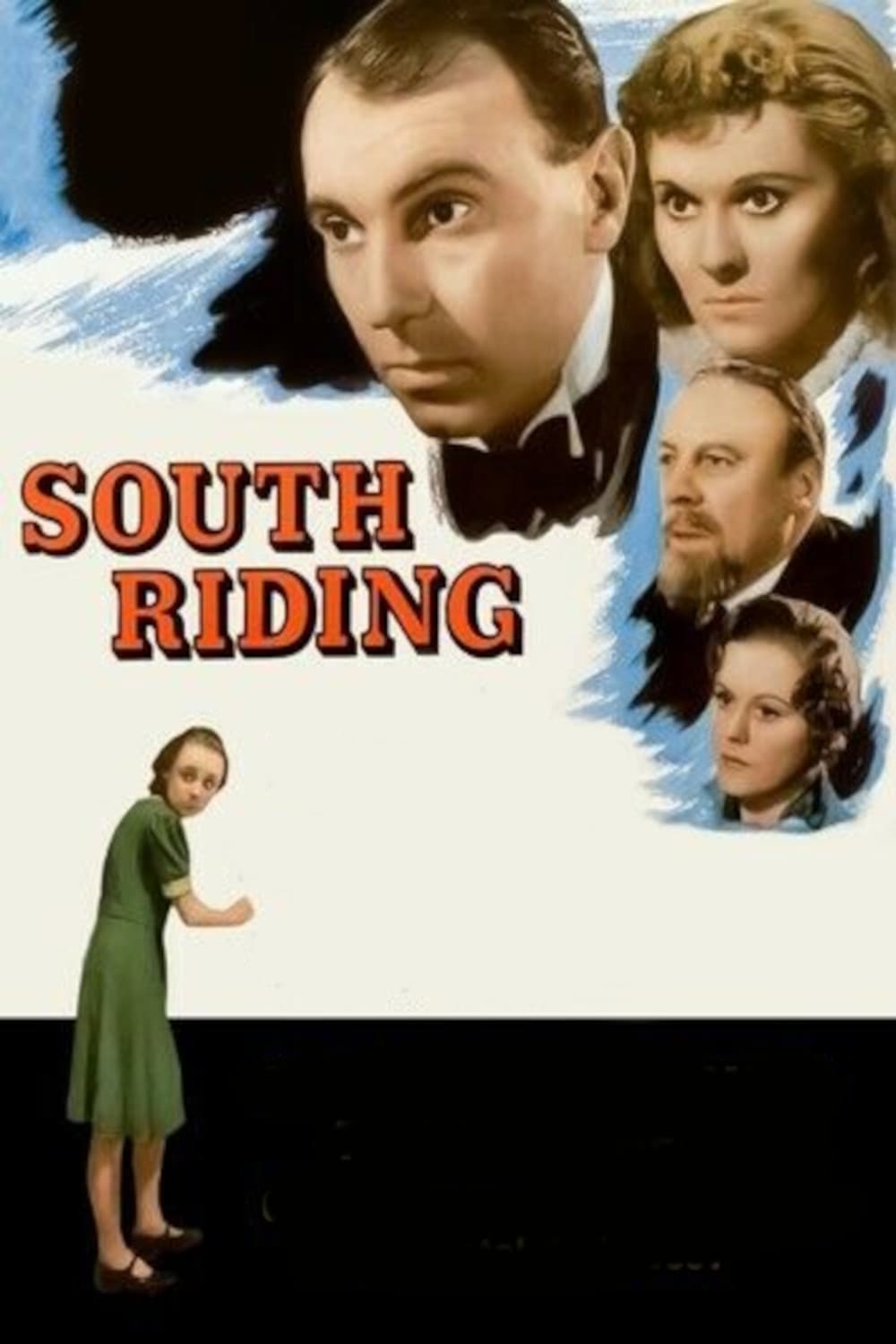 South Riding
Winifred Holtby realised that Local Government is not a dry affair of meetings and memoranda:- but 'the front-line defence thrown up by humanity against its common enemies of sickness, poverty and ign... London Melody
He finds her an apartment and finances her musical training because he intrigues a diplomat. She fell in love with one of his underlings. Will the diplomat save her? The Private Secretary
A timid and dim-witted clergyman is duped into helping a playboy avoid his creditors, inherit his uncle's fortune and get the girl. This Week of Grace
Grace lost her job working at the factory. She was taken on as a maid at the Swinford Castle because of a strange set of circumstances. I Lived with You
A homeless and penniless Russian prince is meeting a young lady in London. She introduces him to her family. He was given a number of diamonds by the last czar, and he was persuaded to sell them. Chan...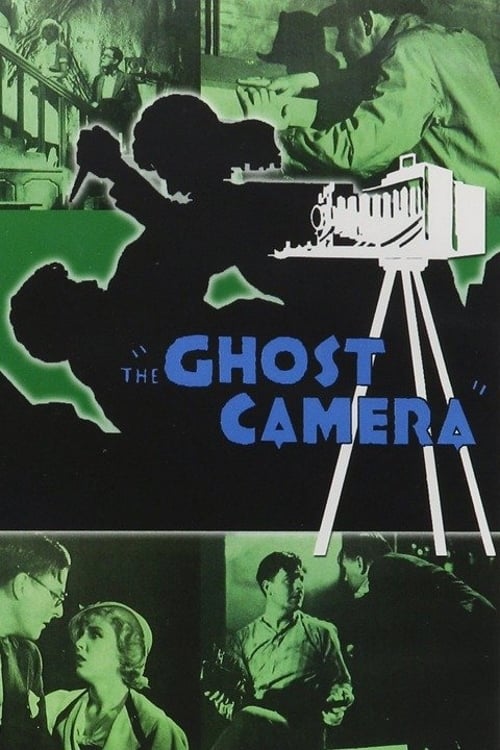 The Ghost Camera
When a photograph is taken at the scene of a murder, the camera is tossed out of a castle window to destroy the evidence and lands in the back of a passing car belonging to chemist John Gray who becom...