Biography
Devyn Dalton is a Canadian actress, stuntwoman, dancer and voice over artist.
TV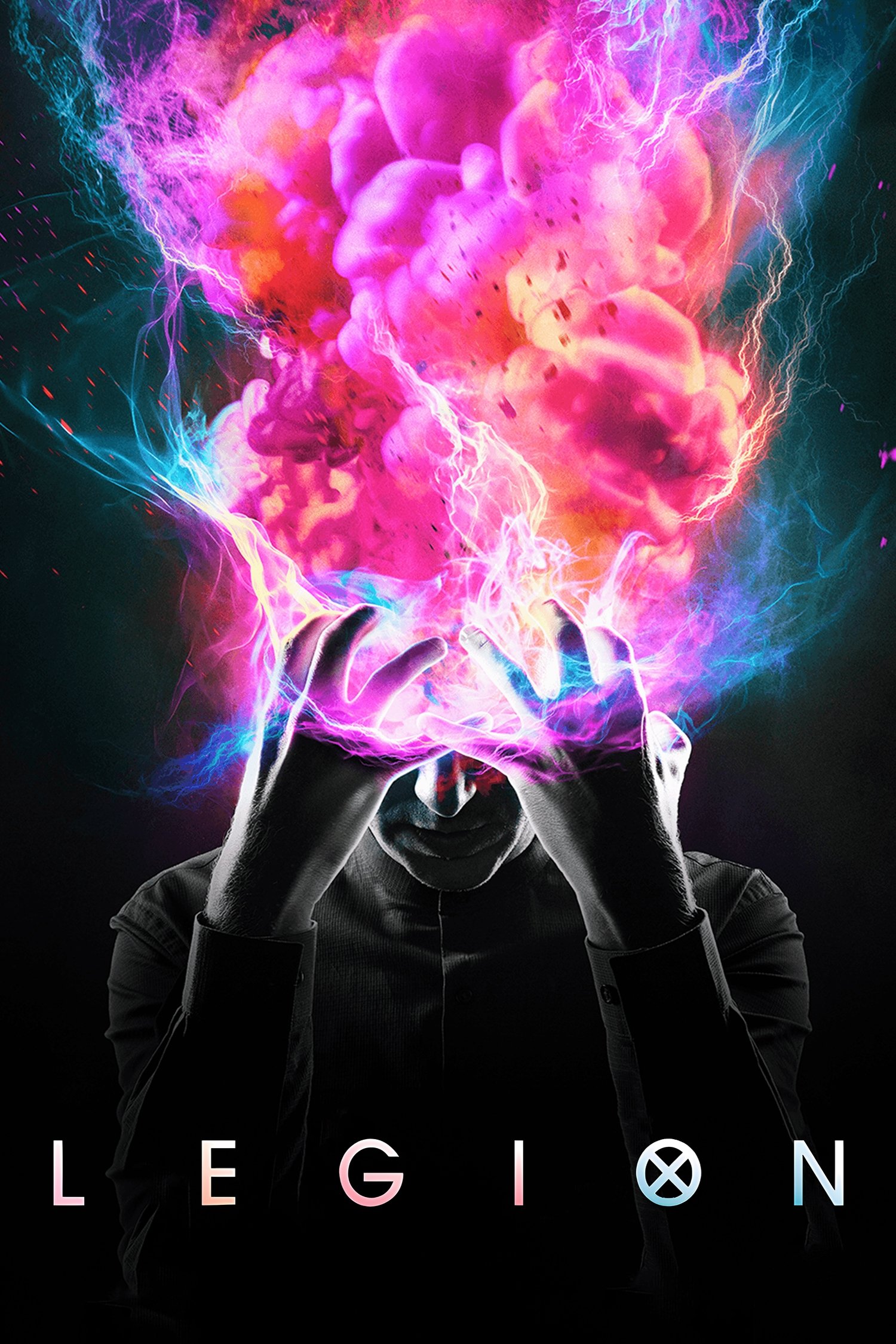 Legion
David Haller, also known as Legion, is a troubled young man. David has been in and out of hospitals for a long time. After a strange encounter with a fellow patient, he was confronted with the possibi...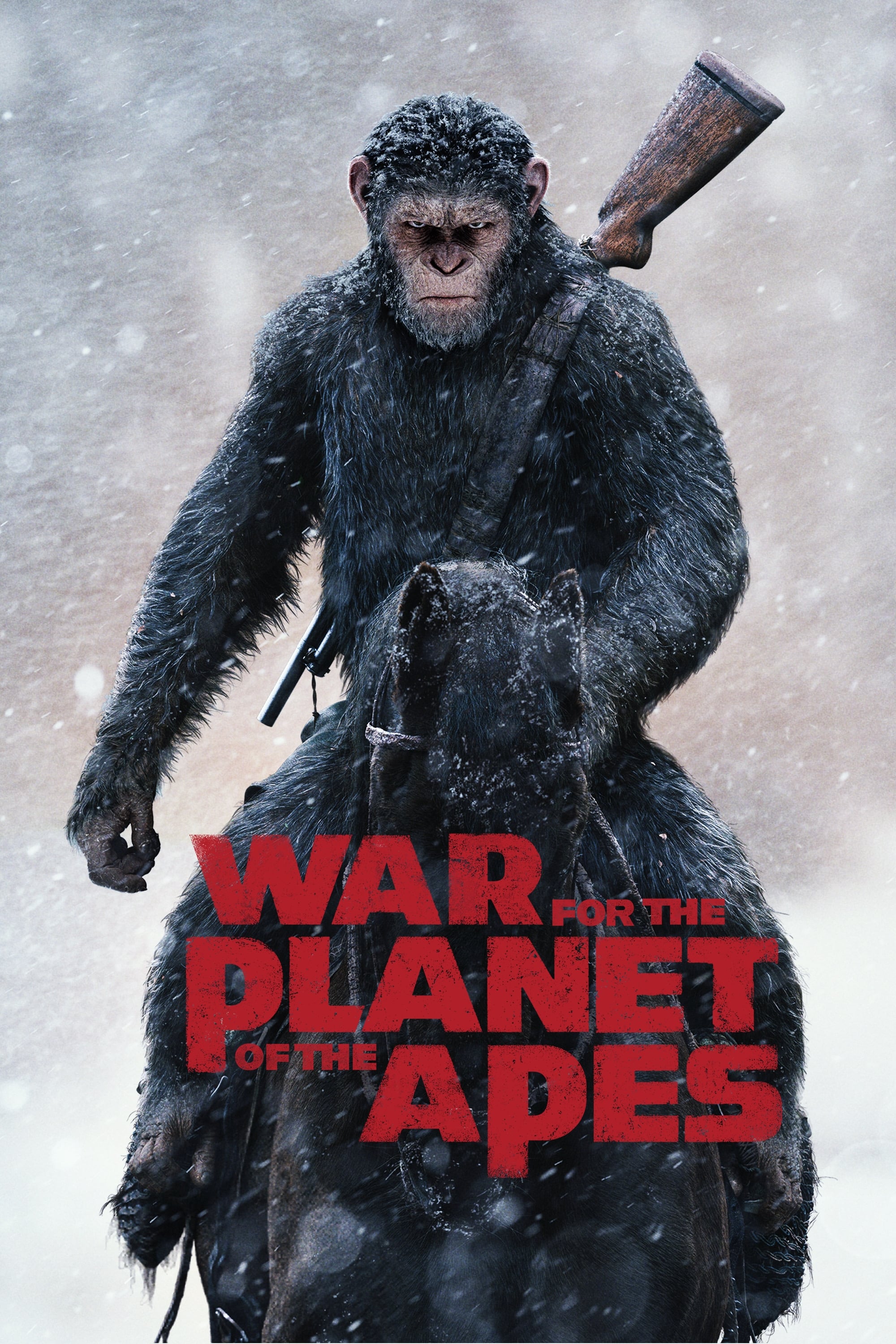 War for the Planet of the Apes
The army of humans led by a ruthless Colonel forced Caesar and his apes into a deadly conflict. After the apes suffer unimaginable losses, Caesar wrestles with his darker instincts. In an epic battle ...
TV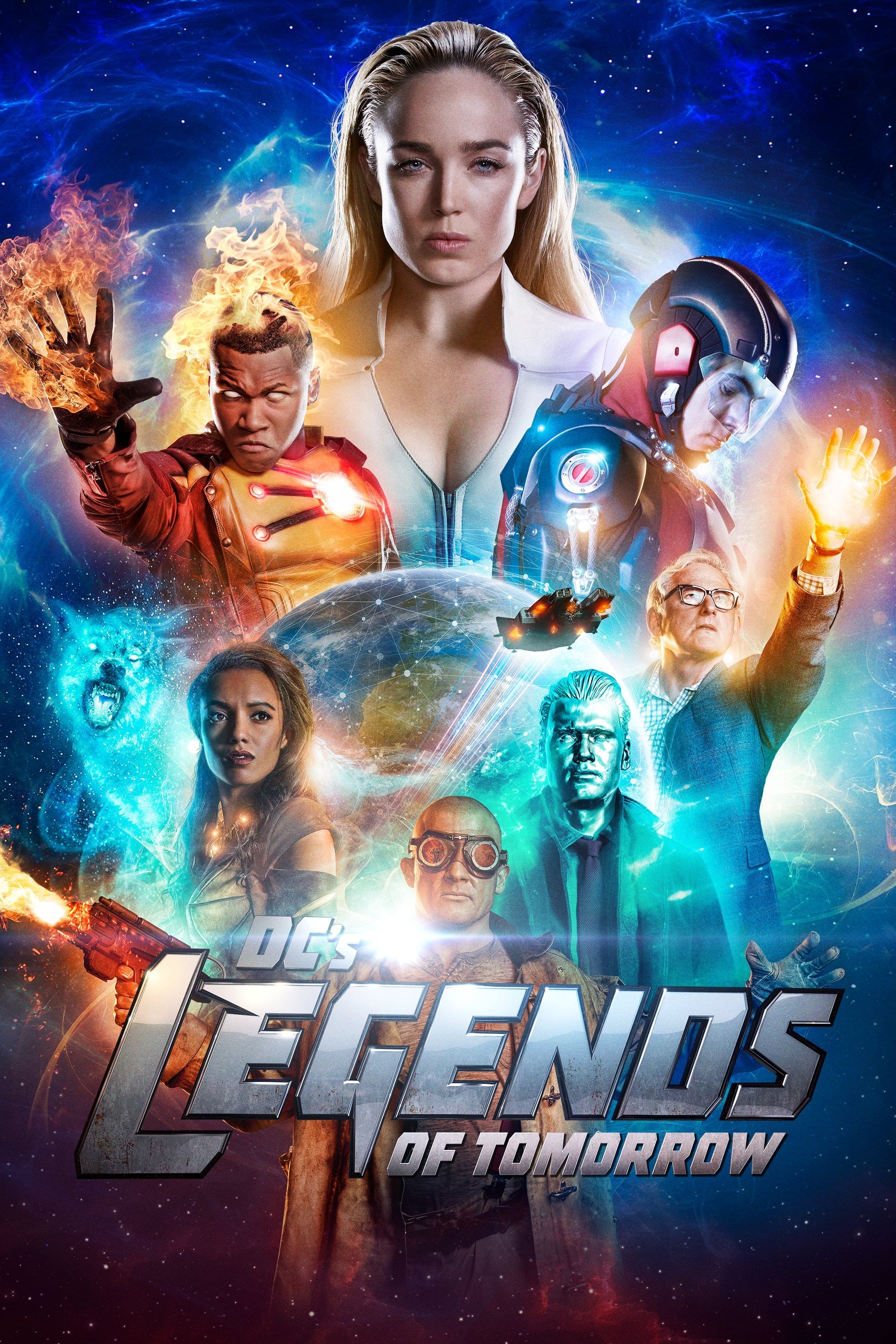 DC's Legends of Tomorrow
When heroes are not enough. People who are legends are what the world needs. Having seen the future, time-traveling rogue Rip Hunter is tasked with assembling a disparate group of both heroes and vill...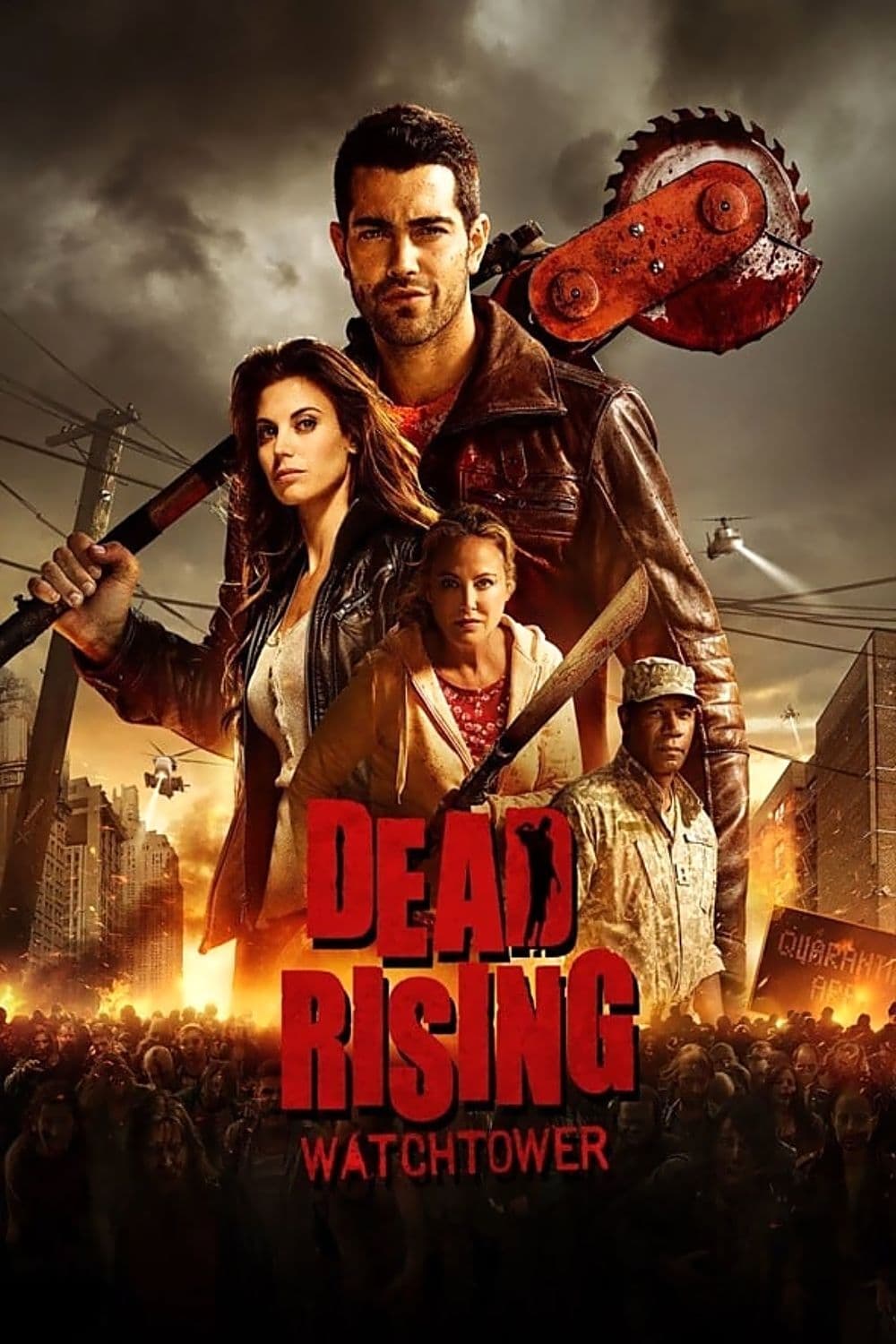 Dead Rising: Watchtower
Dead Rising takes place during a zombie outbreak. All signs point to a government conspiracy when a mandatory government vaccine fails to stop the epidemic from spreading.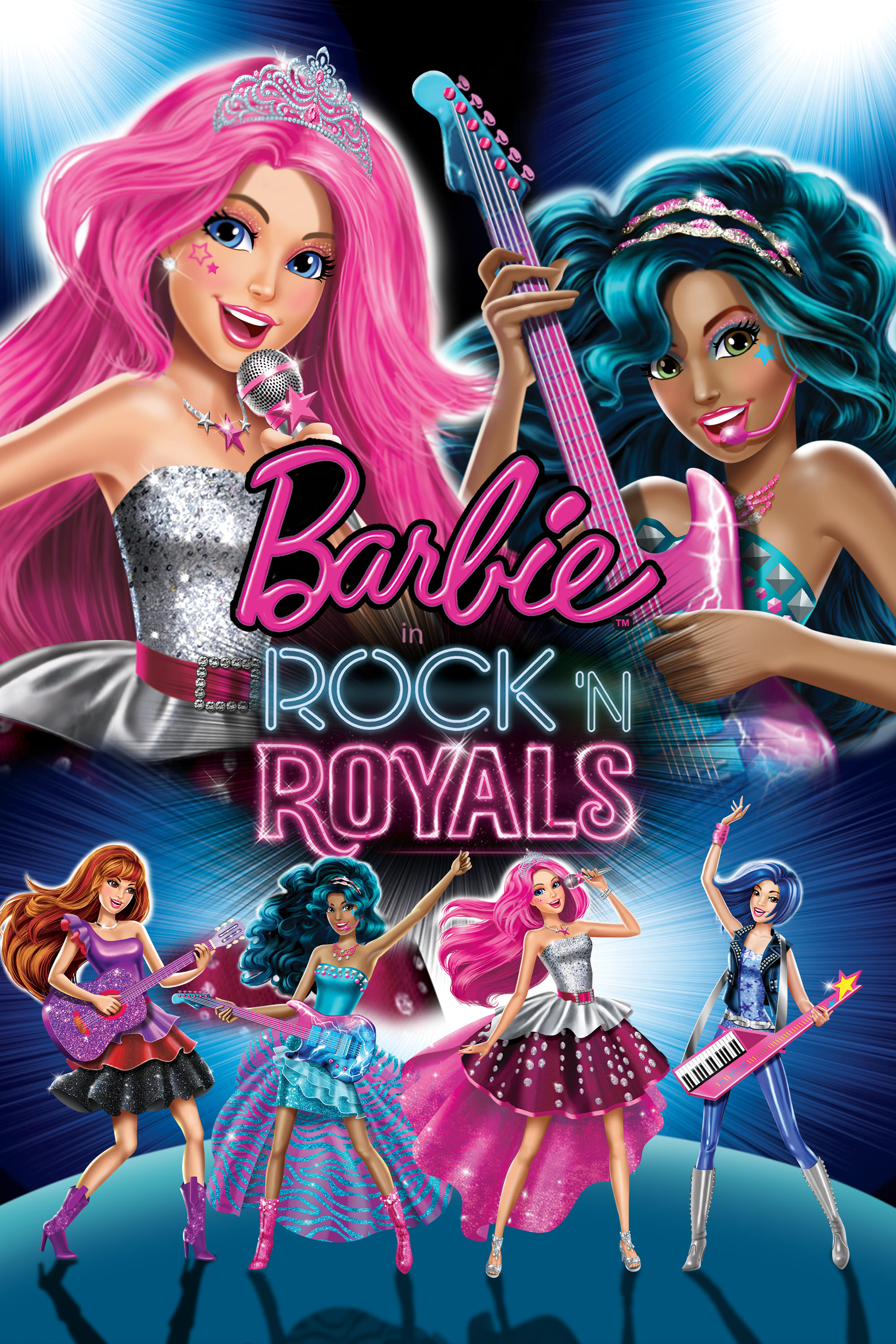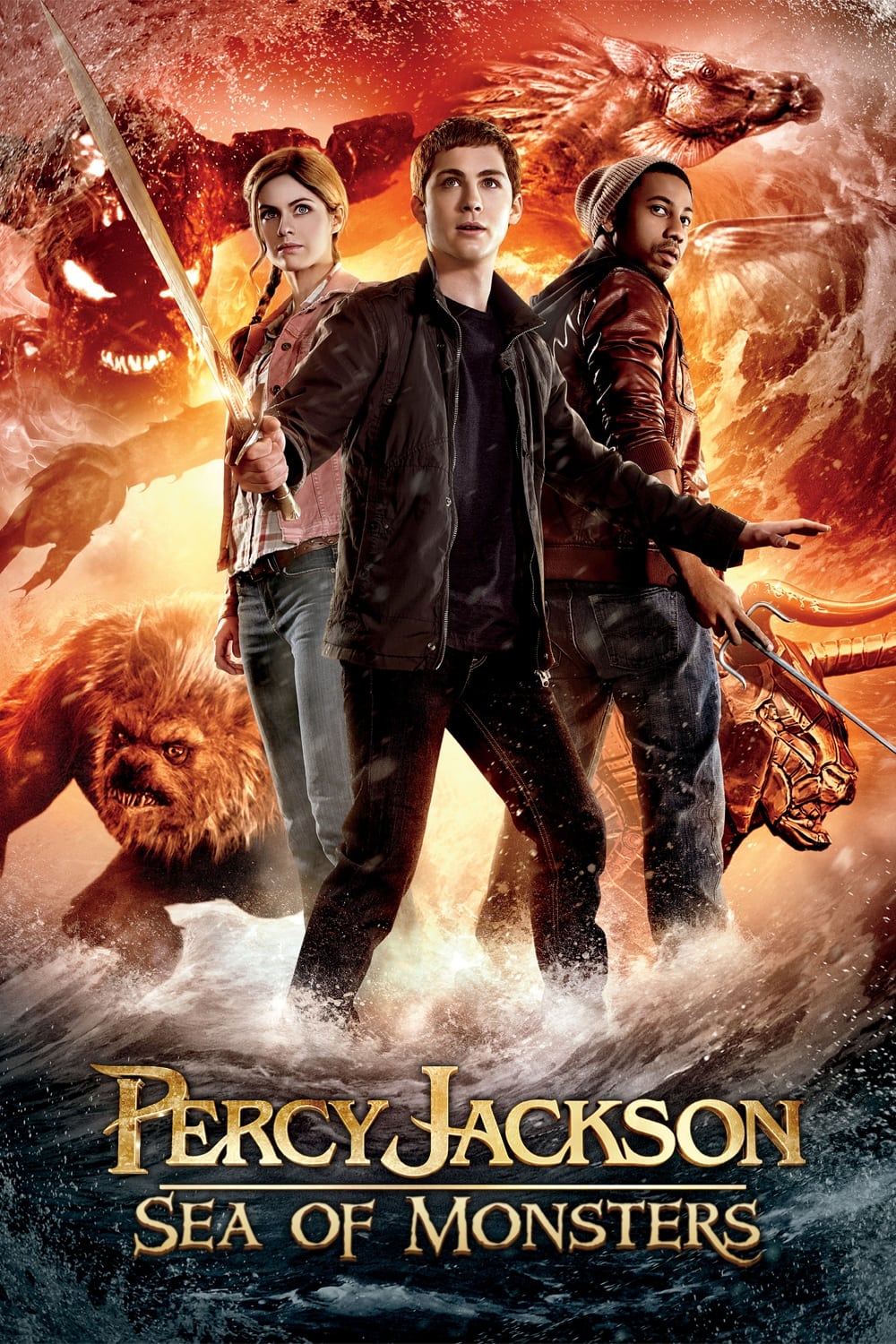 Percy Jackson: Sea of Monsters
In their quest to confront the ultimate evil, Percy and his friends battle swarms of mythical creatures to find the mythical Golden Fleece and to stop an ancient evil from rising.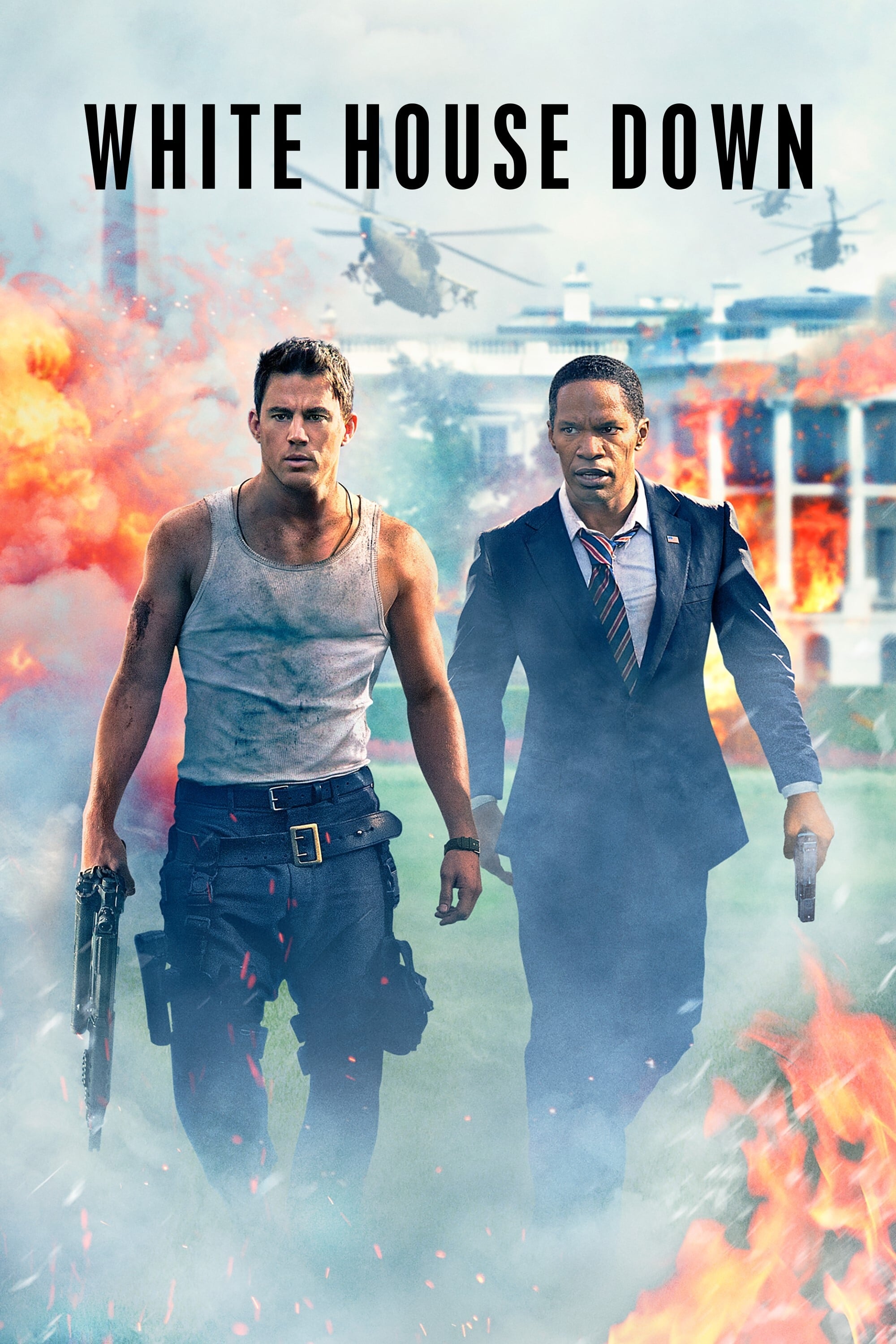 White House Down
The Secret Service denied John Cale a job because he wanted to protect the president. When the complex is overtaken by a heavily armed paramilitary group, he takes his little girl on a tour of the Whi...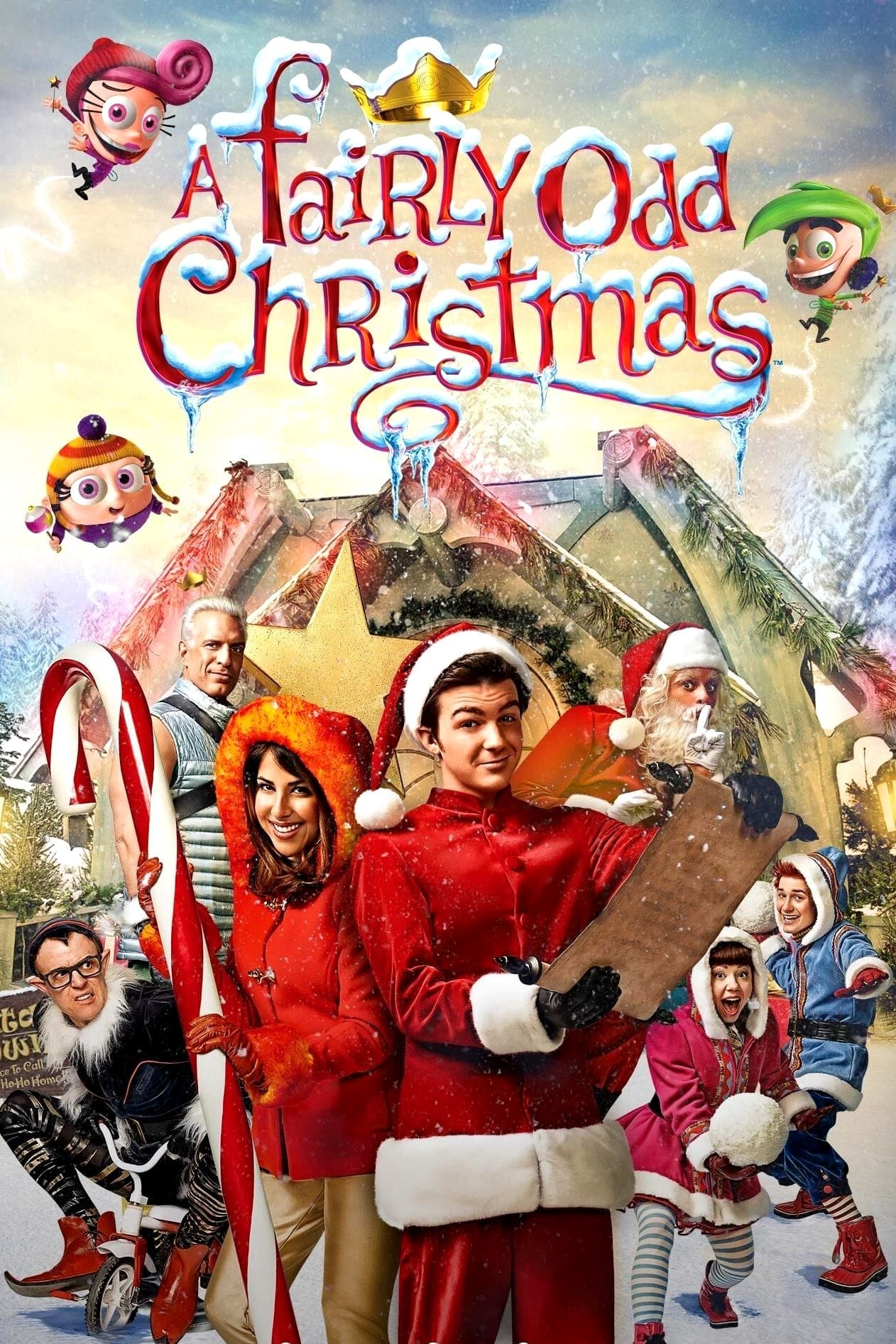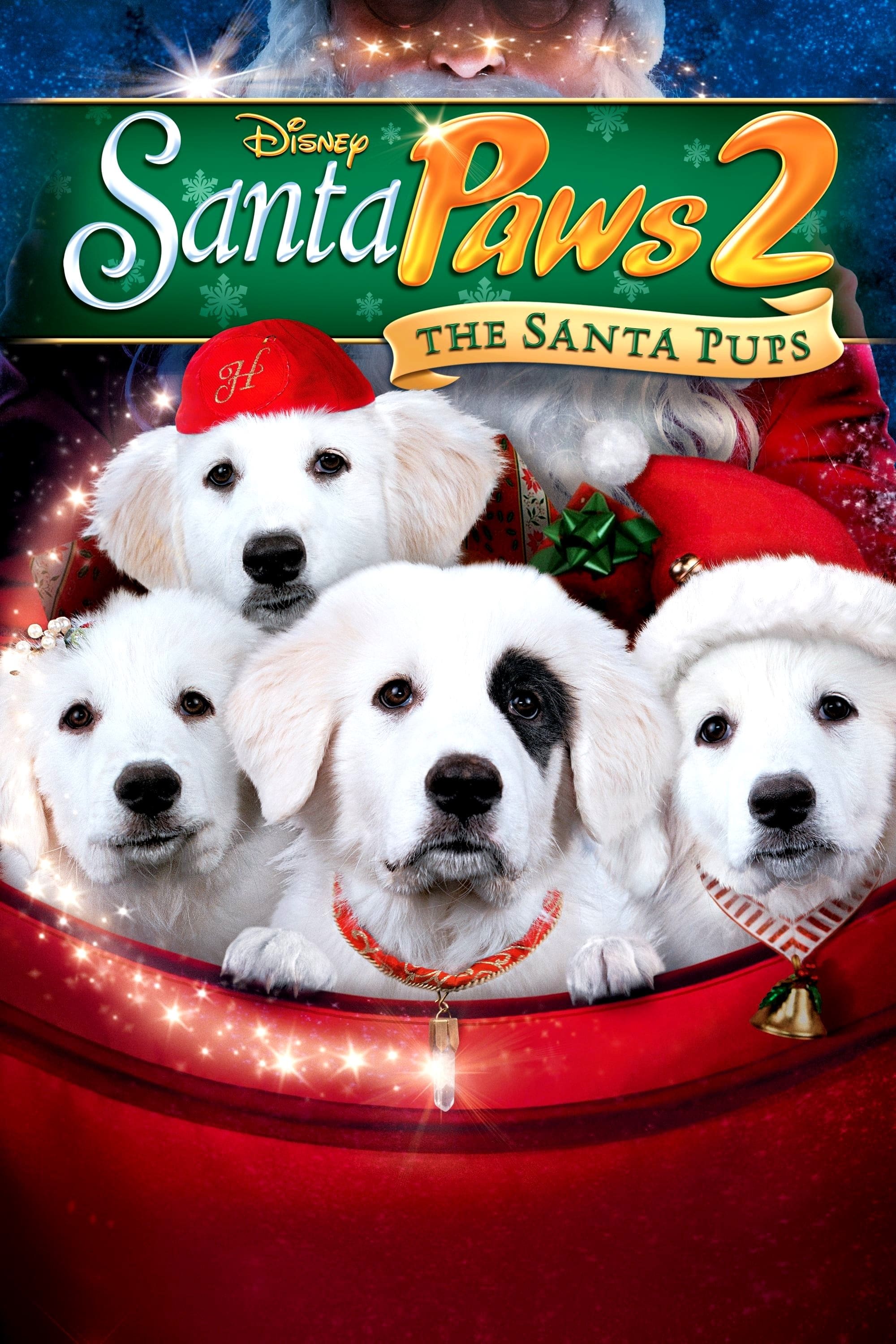 Santa Paws 2: The Santa Pups
Santa Paws 2: The Santa Pups is a Disney holiday classic. It's perfect for the whole family because it features a brand-new litter of the sweetest pups talking ever - Hope, Jingle, Charity, and Noble....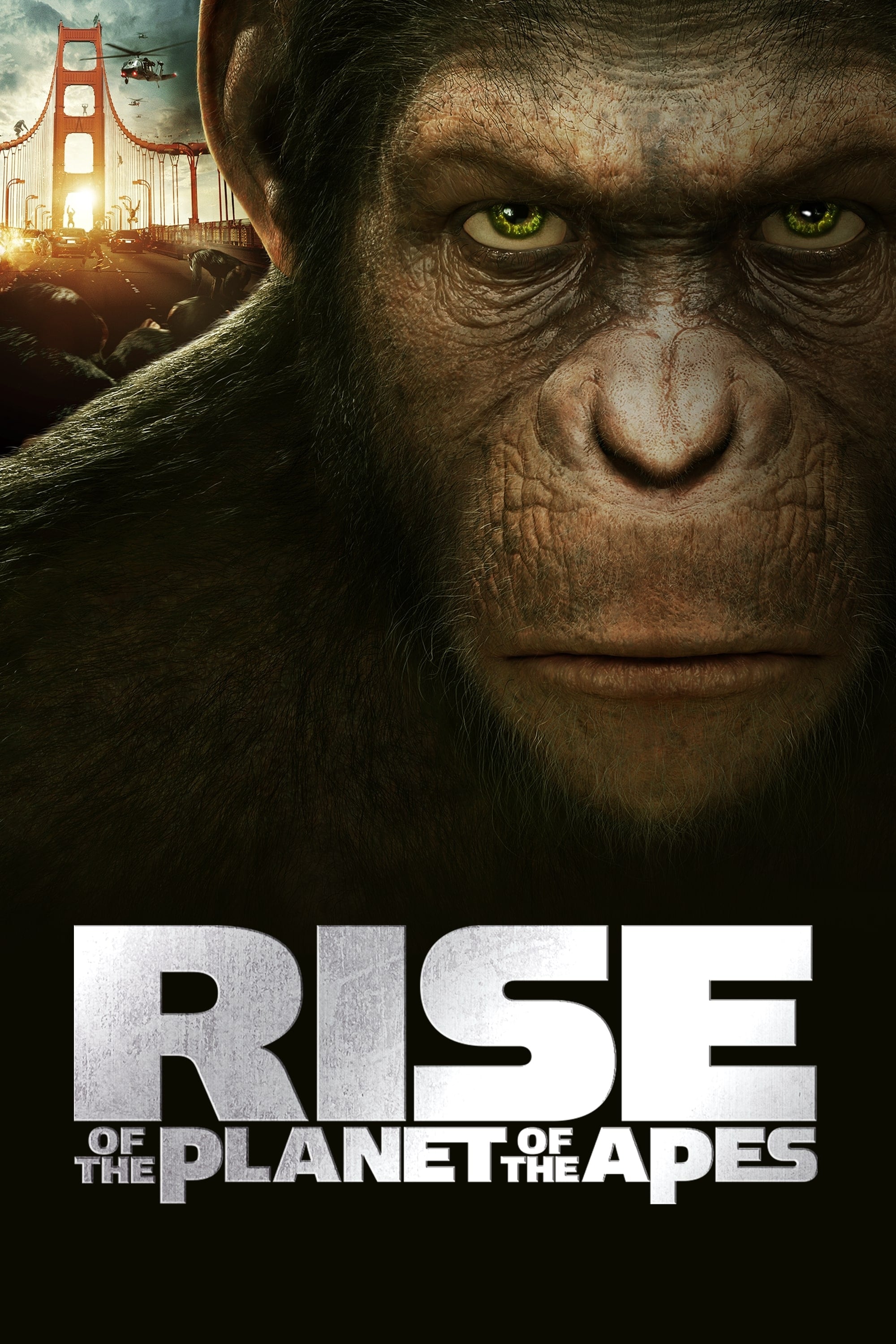 Rise of the Planet of the Apes
Will Rodman wants to find a cure for Alzheimer's, a disease that has slowly consumed his father. Caesar, Will's pet chimp, had an increase in intelligence and brain activity.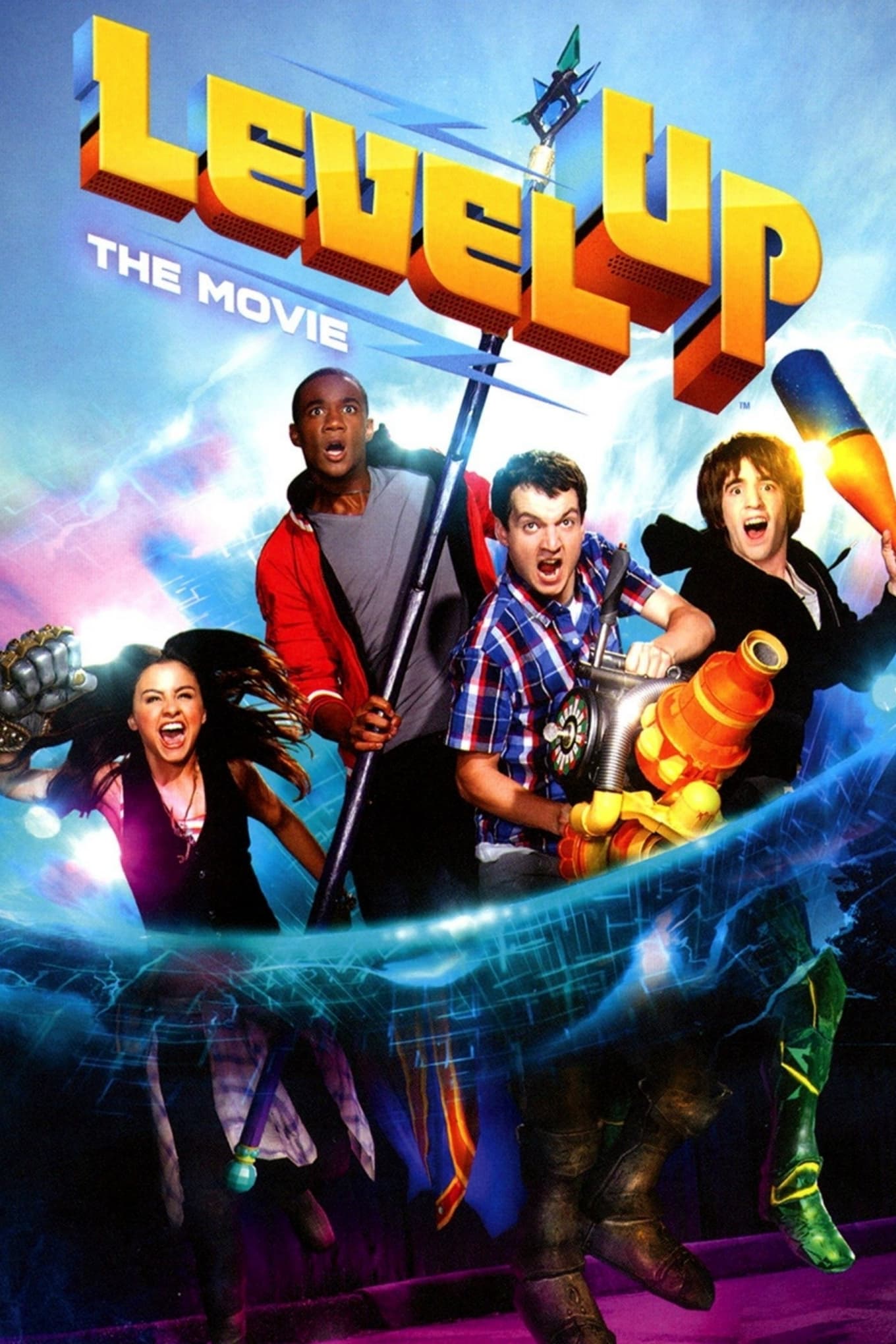 Level Up
Four very different high school teenagers battle trolls, ghouls and a dark leader of them named Maldark in a video game that goes haywire and releases the battle into the real world.
TV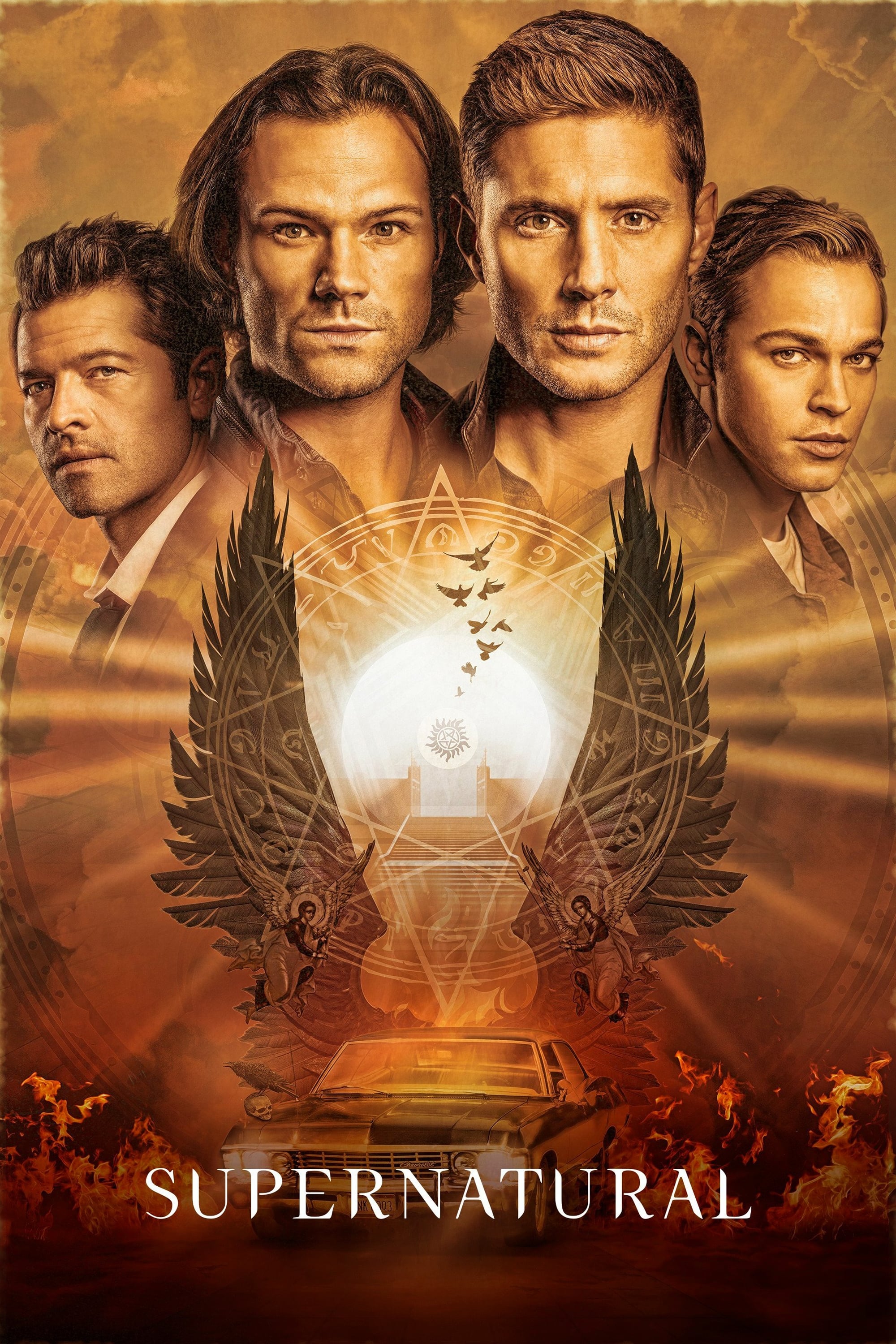 Supernatural
When they were children, Sam and Dean lost their mother. They were raised to be soldiers. He taught them about the evil in America on the dark corners and back roads. He taught them how to kill it. Th...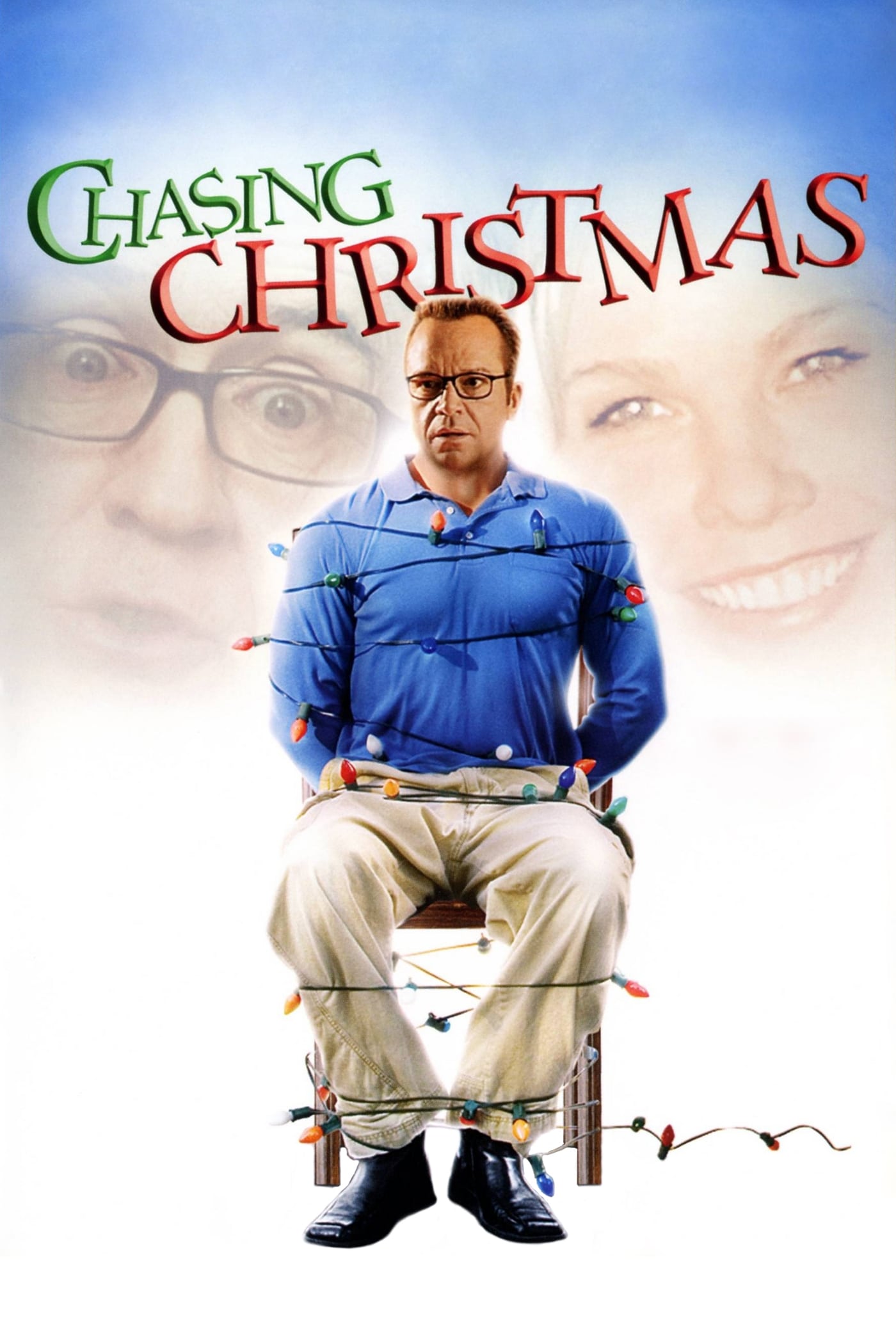 Chasing Christmas
Jack didn't observe Christmas because his wife left him around that time. The ghosts of Christmas past and present try to get Jack to relent, but they screw up their jobs and send themselves on a wild...