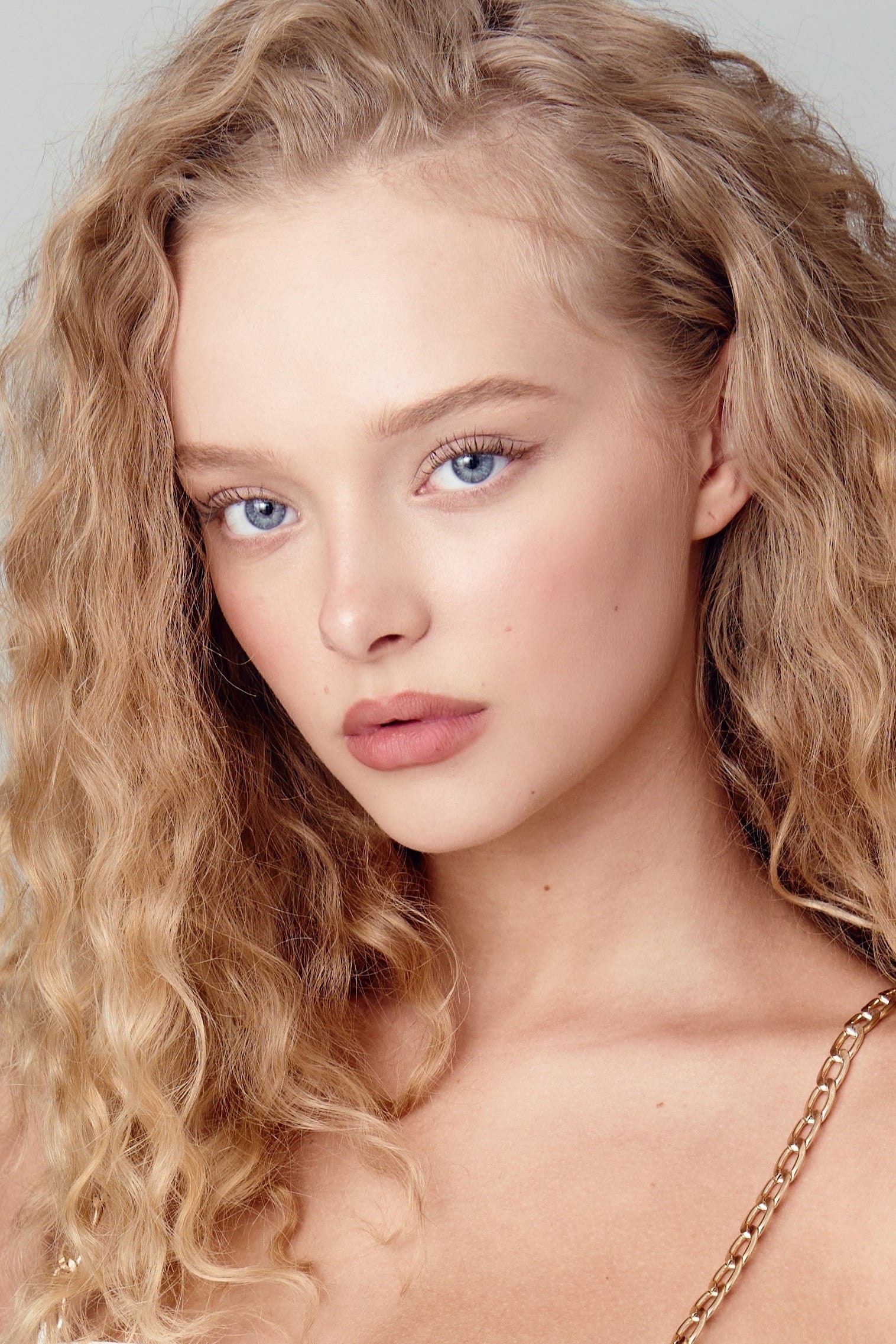 Biography
Amiah Miller (born July 16, 2004) is an American actress. She starred in the 2017 film War for the Planet of the Apes. She also appears in the TV series Henry Danger, Best Friends Whenever and MacGyver.
Early Life
Miller grew up in a small town in Virginia. Her father is Merrill Miller. Around 2014, Miller took acting training classes in Los Angeles and Orlando. Besides acting, Miller also studies Thai boxing and jujutsu.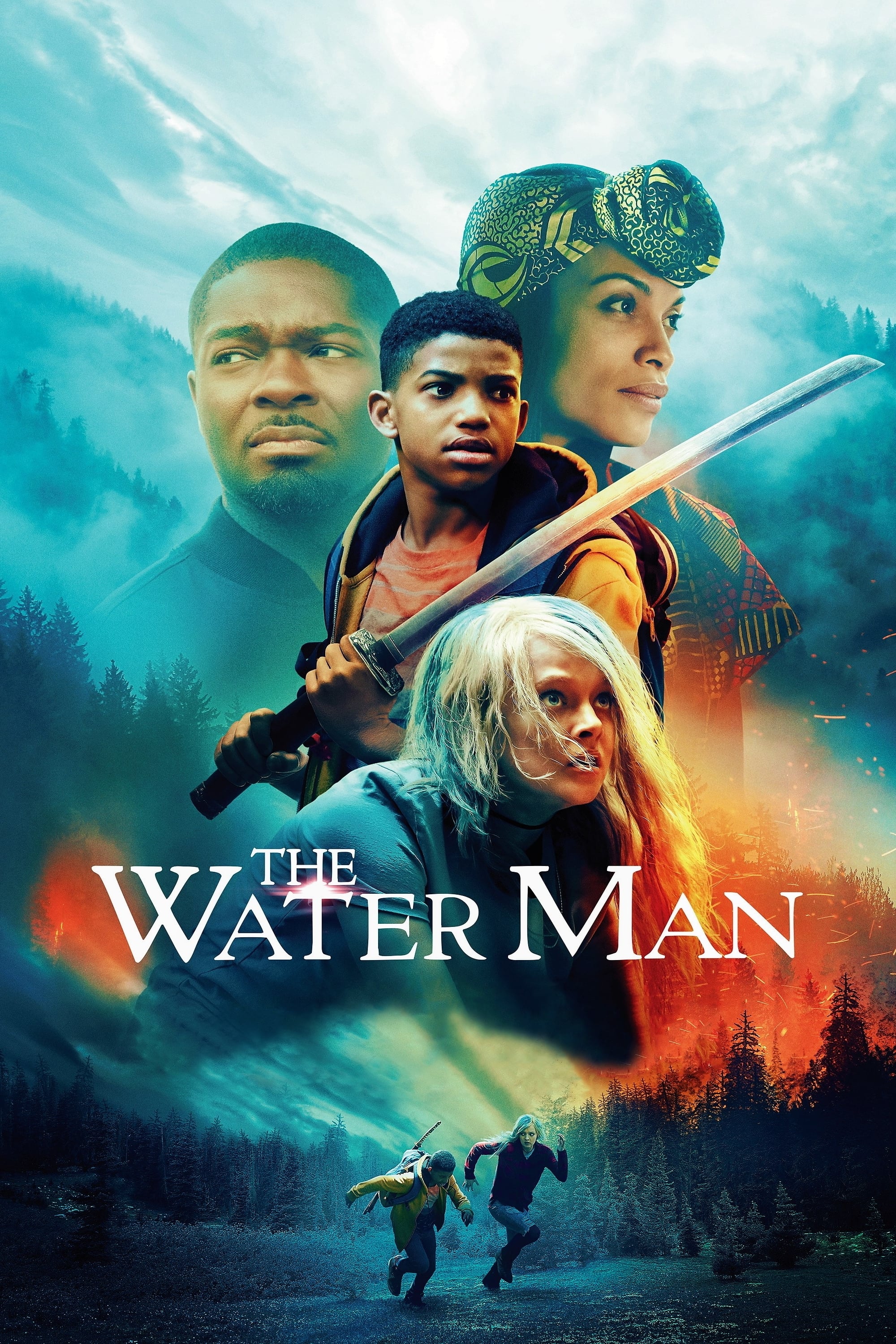 The Water Man
Gunner and his mother share a special bond. She supports his daydreaming and artistic pursuits, while his frequently-on-the-road father, Amos, with whom Gunner shares a strained relationship, has othe...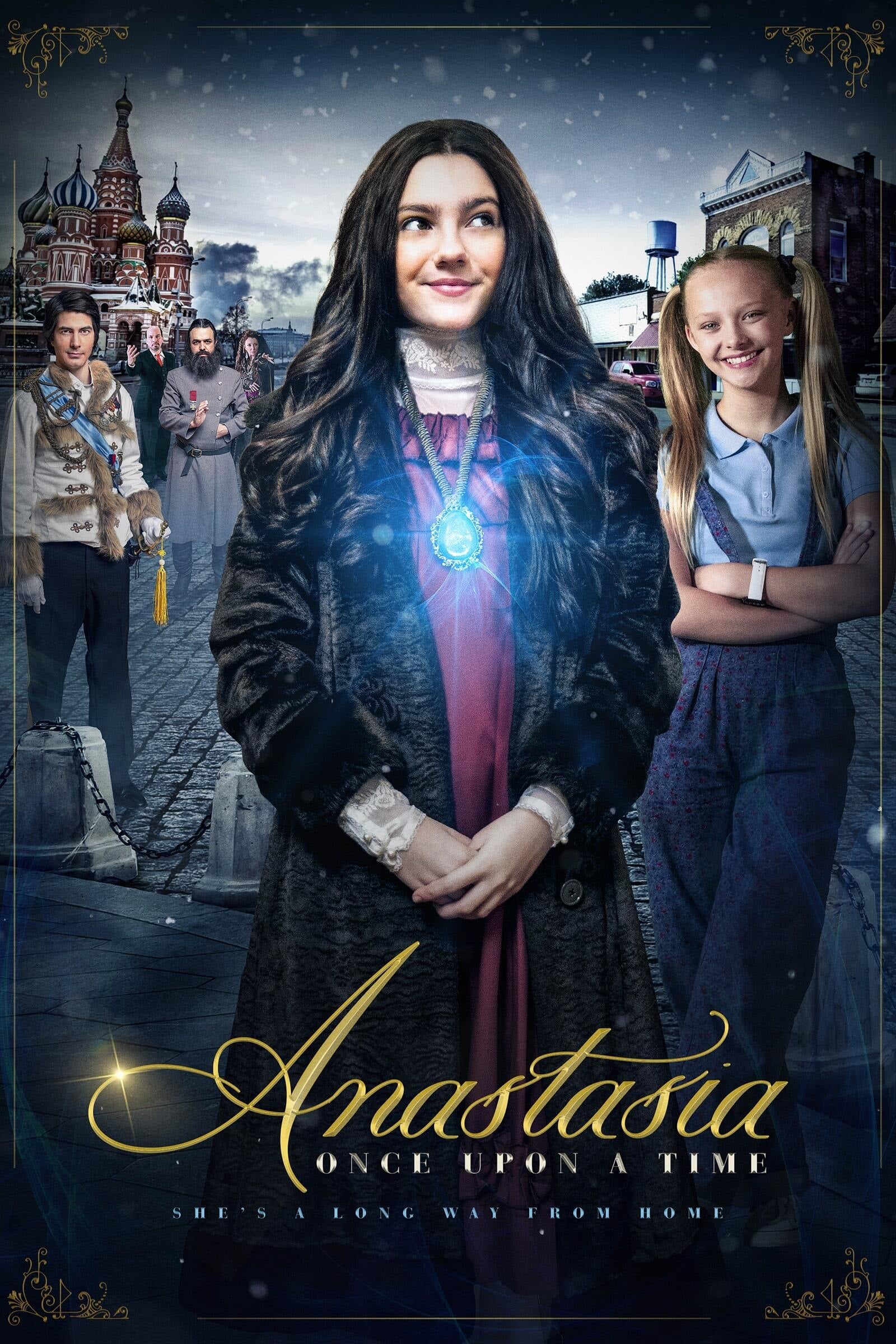 Anastasia: Once Upon a Time
When she escaped through a portal in 1988, she found herself in the year 1988, befriended by a young American girl.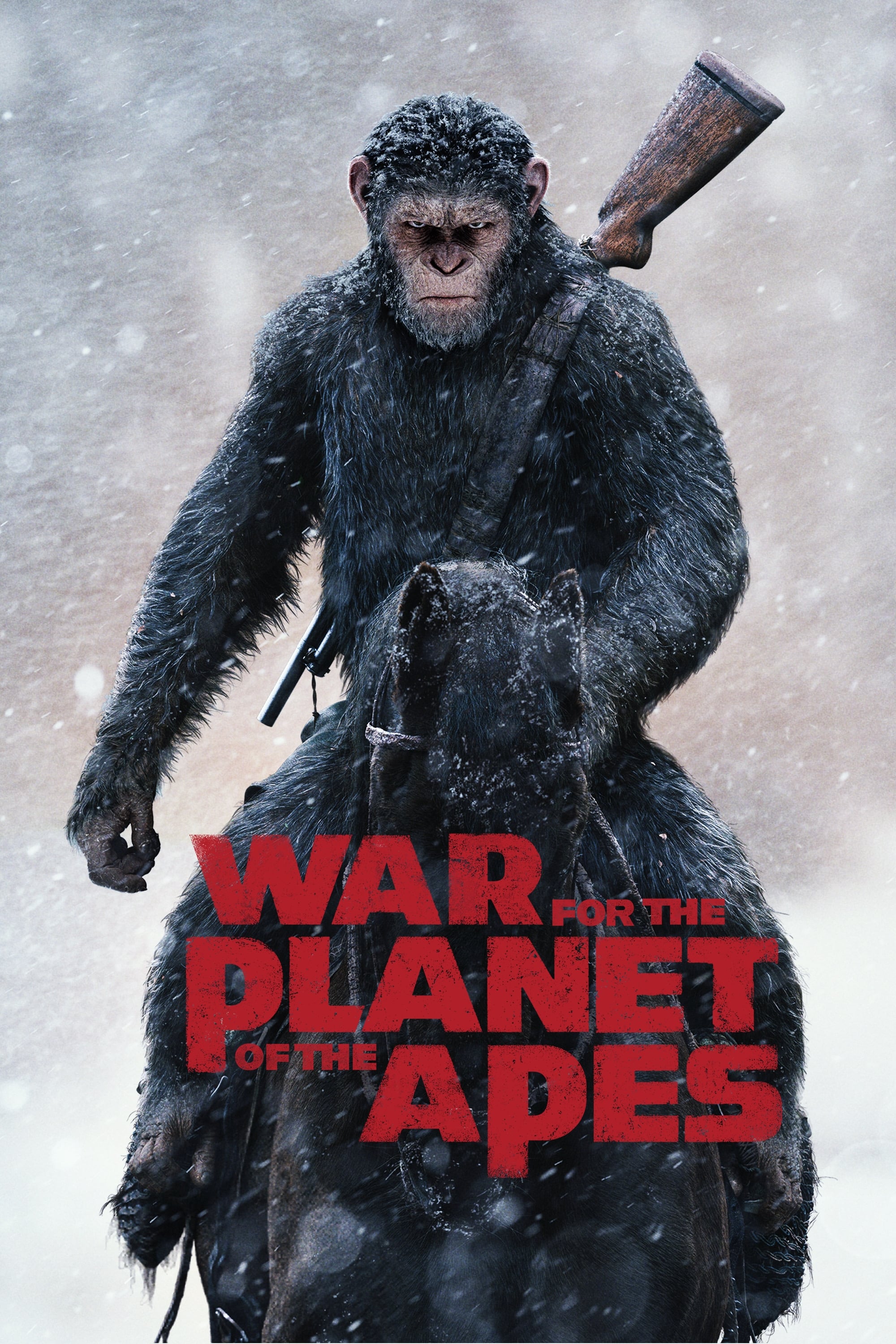 War for the Planet of the Apes
The army of humans led by a ruthless Colonel forced Caesar and his apes into a deadly conflict. After the apes suffer unimaginable losses, Caesar wrestles with his darker instincts. In an epic battle ...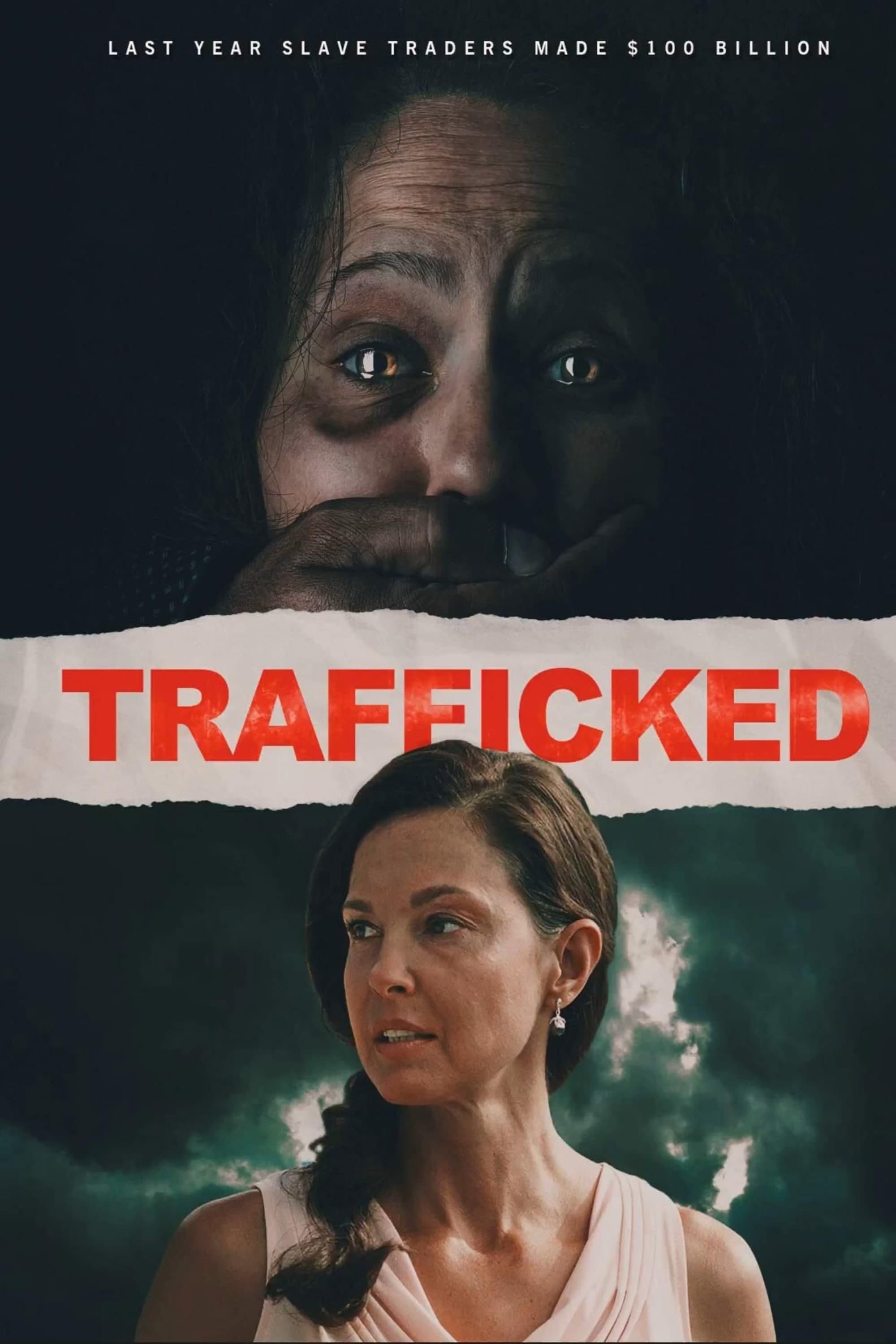 Trafficked
Three girls from America, Nigeria and India are trapped in a Texas brothel and forced to attempt a daring escape in a story inspired by real characters.
TV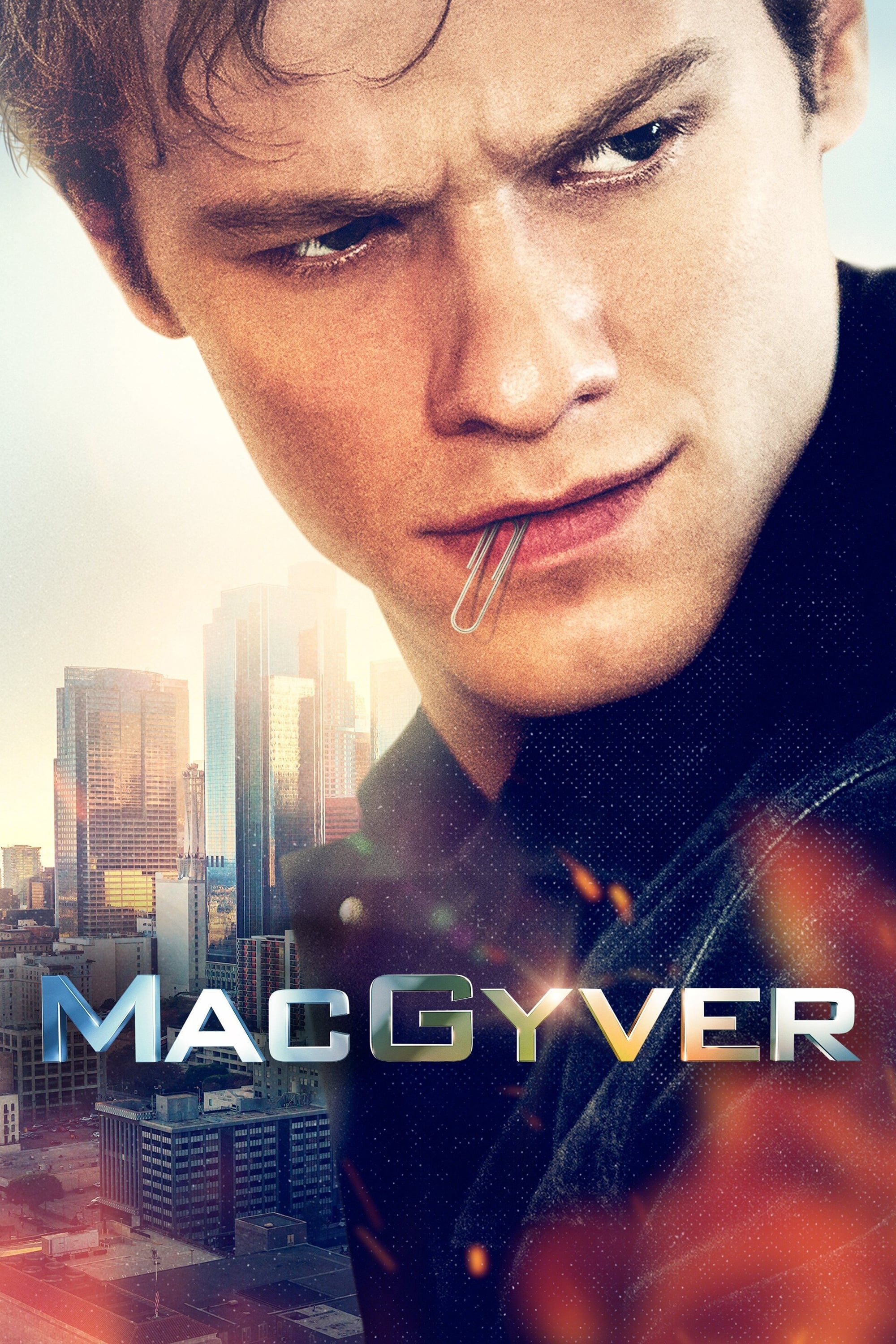 MacGyver
20-something Angus MacGyver creates a secret organization where he uses his knack for solving problems in unconventional ways to help prevent disasters from happening.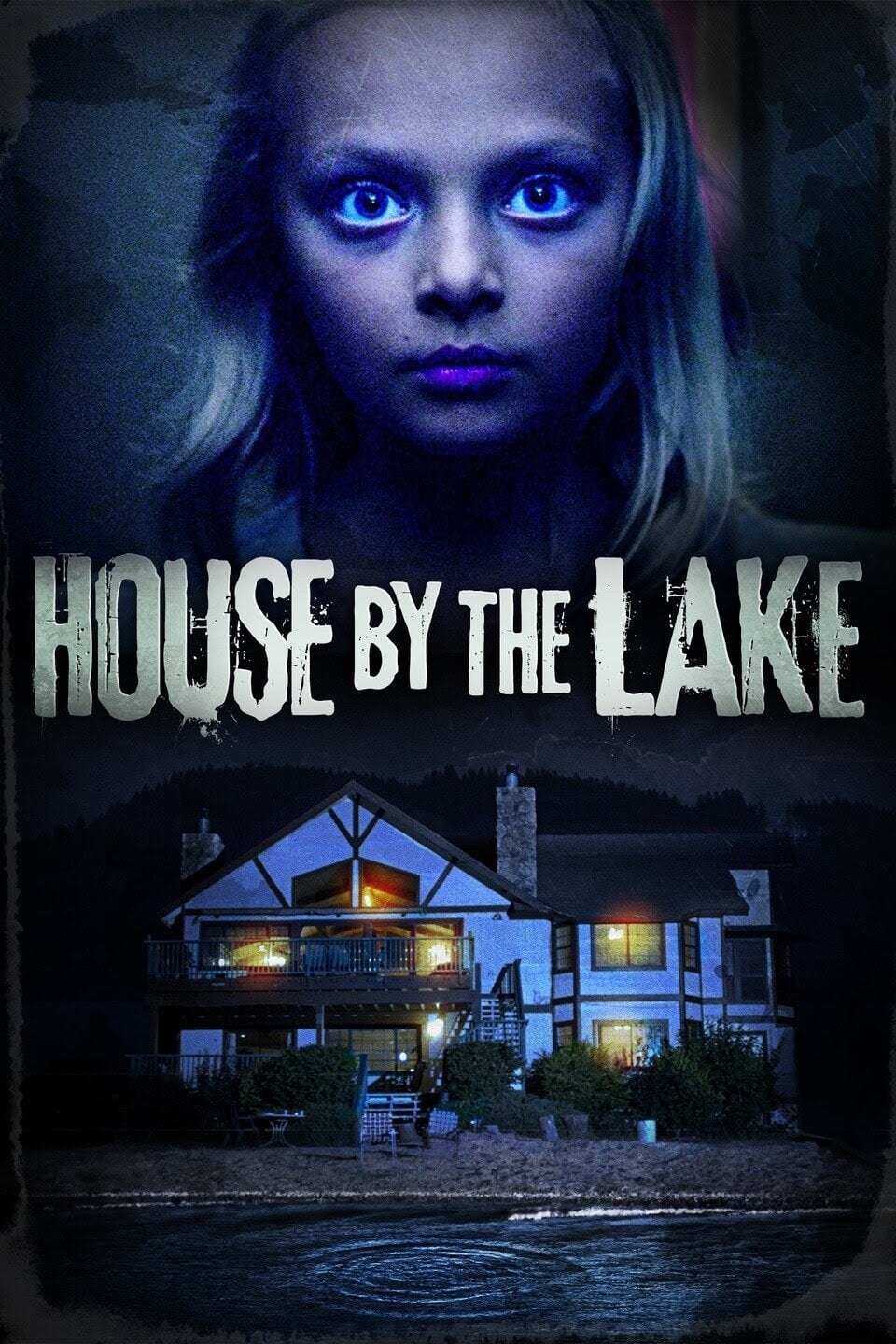 House by the Lake
The Morgans, a family with a troubled past, go on vacation to get to know one another. However, when their 10-year-old daughter begins to fixate on a mysterious friend who may or may not be real, and ...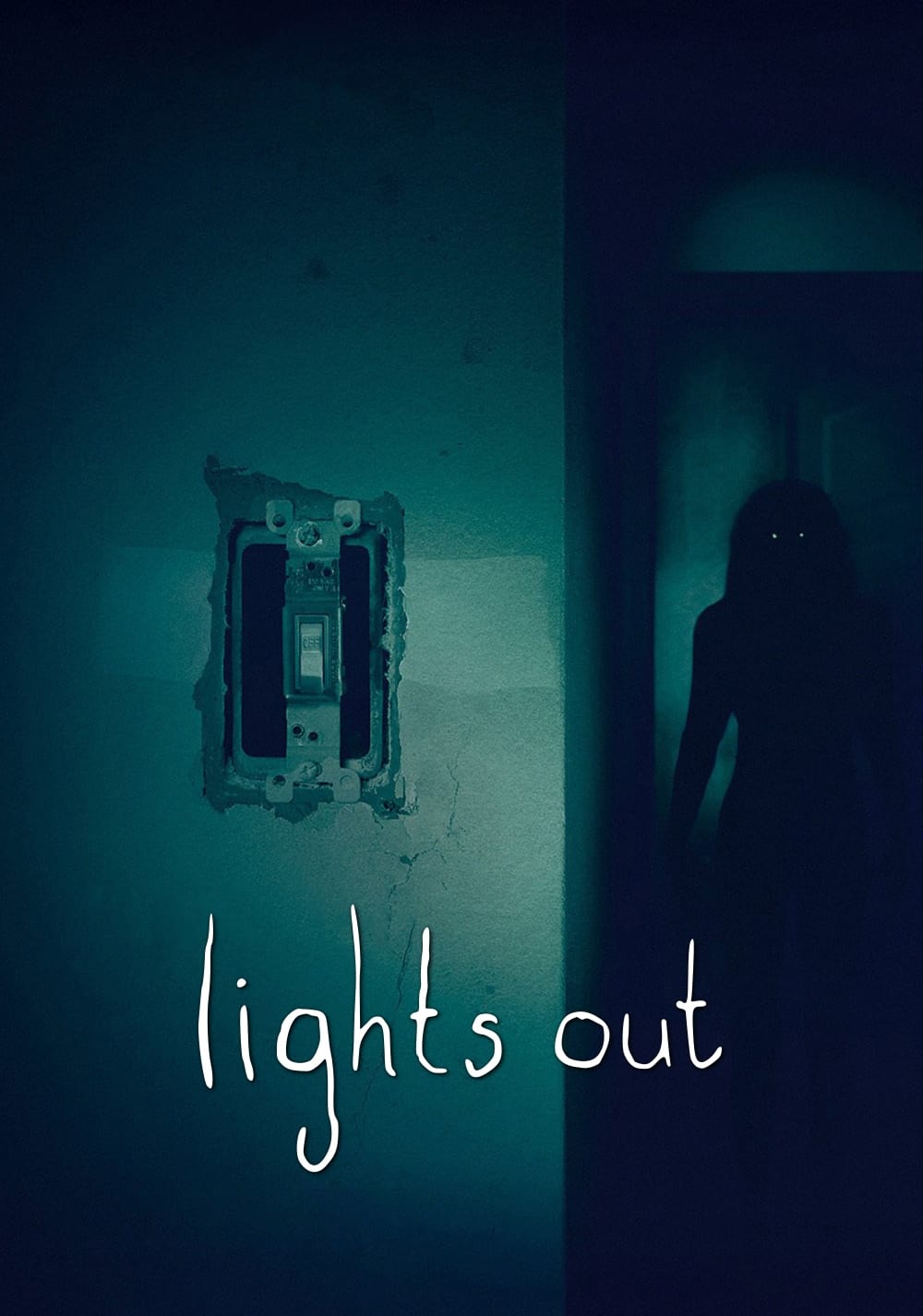 Lights Out
After her sanity was tested by her little brother's experiences, Rebecca had to face her mother's spirit.
TV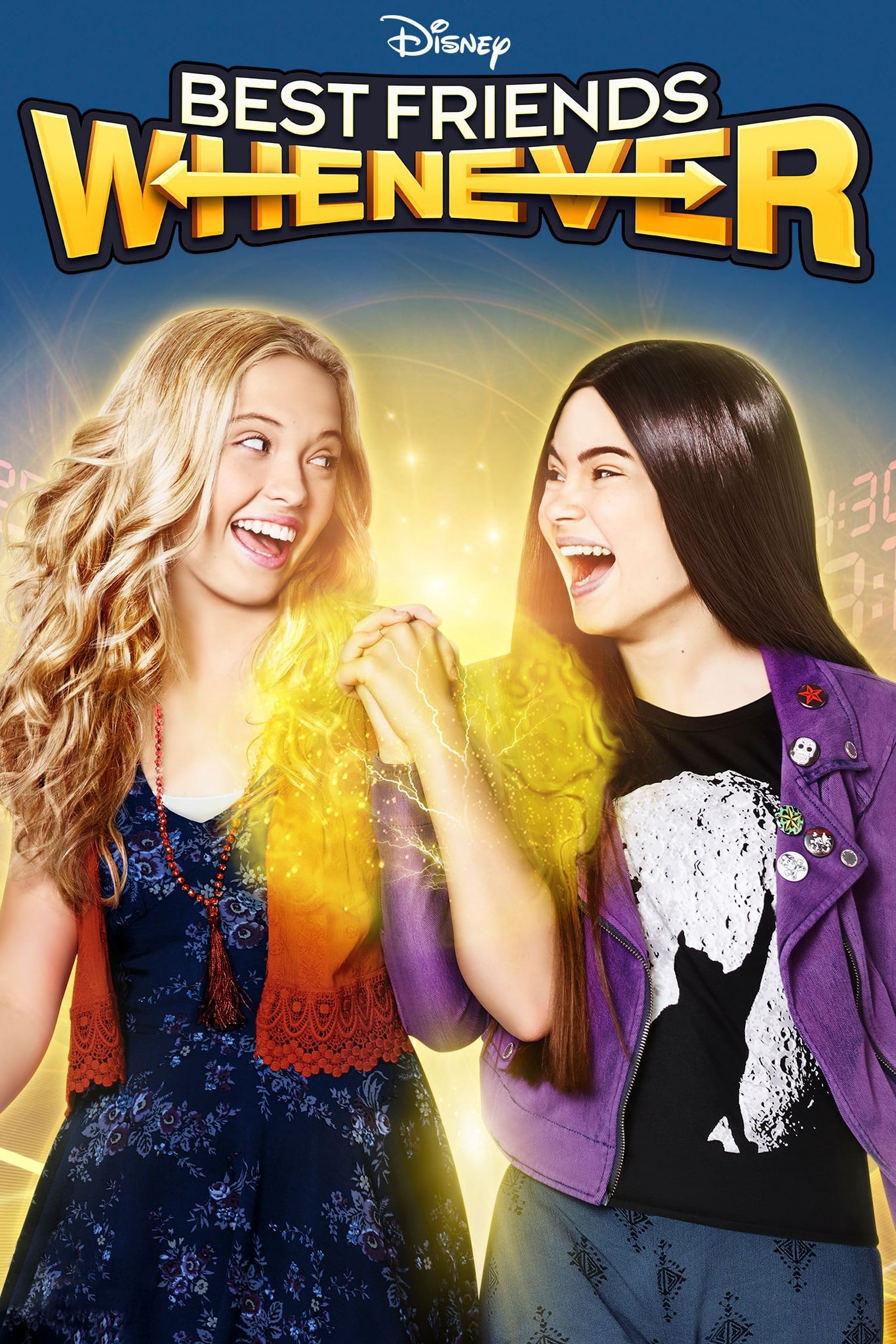 Best Friends Whenever
When their friend Barry's invention goes awry, best friends Shelby and Cyd gain the power to leap forward and backward in time whenever they want. They have to decide between fixing mistakes in the pa... Clementine
A troubled psychic sees her life changing in unexpected ways decides to stop running from her past and face her fears.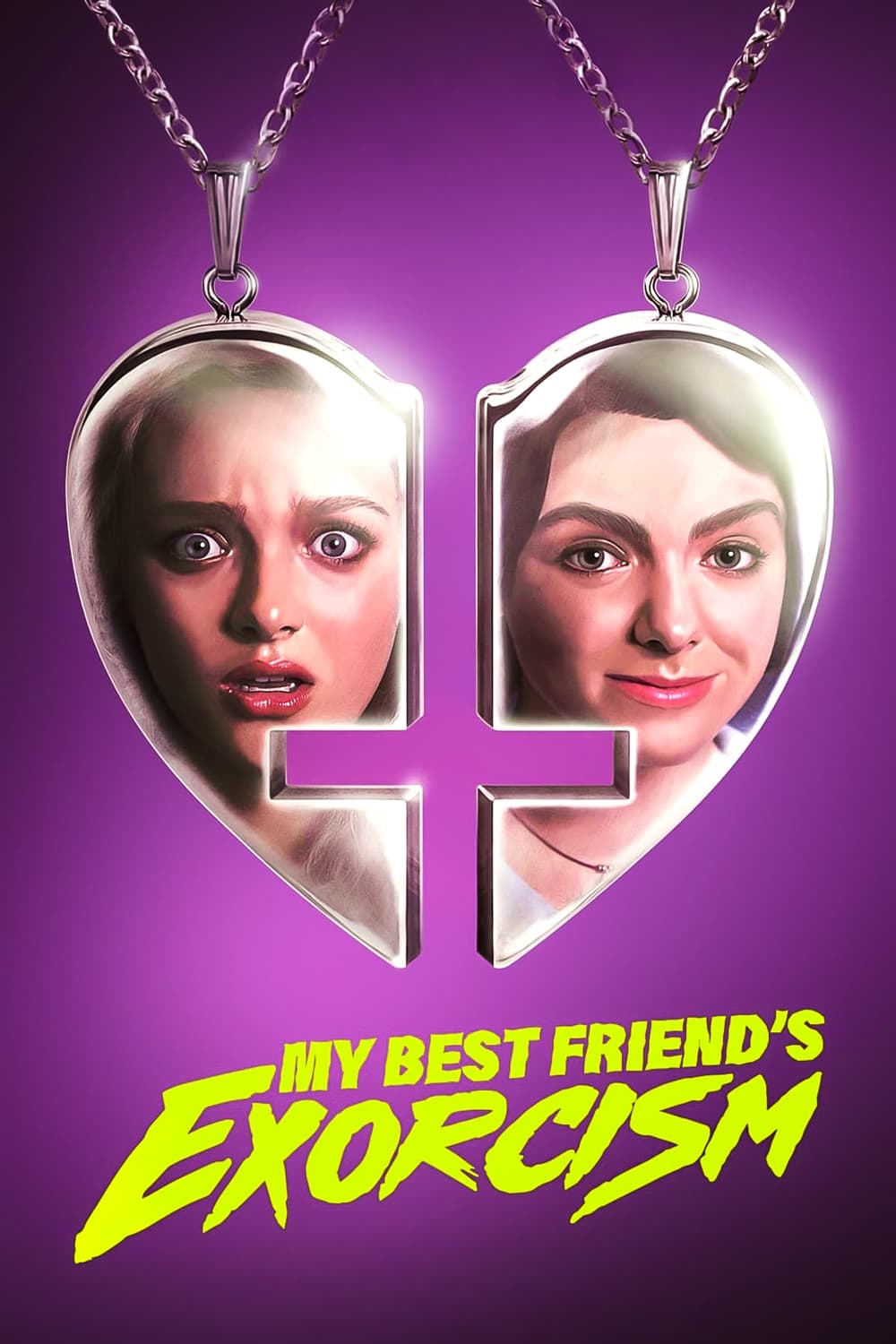 My Best Friend's Exorcism
The novel was based on it. The two of them have been best friends for a long time, but after she begins acting strangely, they begin to suspect that she may be possessed by a demon.