 Biography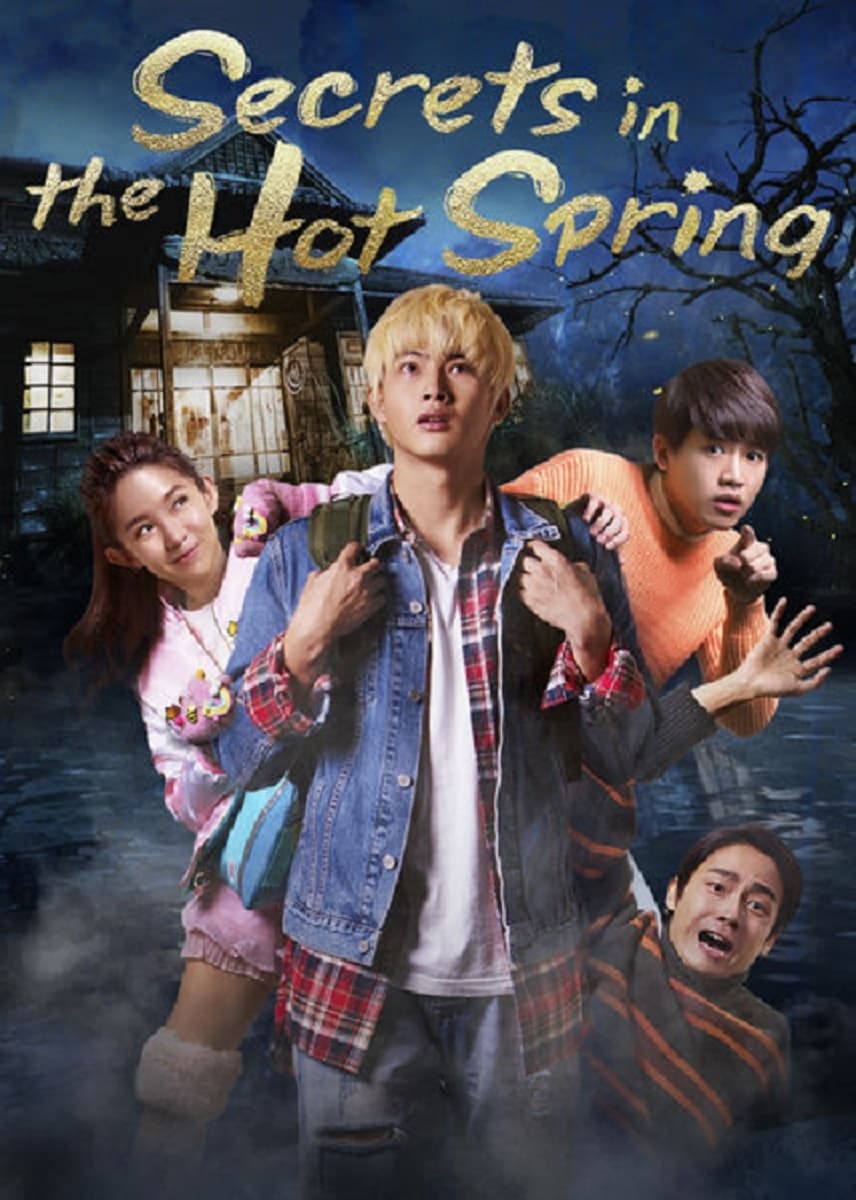 Secrets in the Hot Spring
Xiaogin transferred to the third school during his fifth year at high school. During the winter vacation, his grandparents tricked him into returning to the hotel which was founded by his parents. Xia...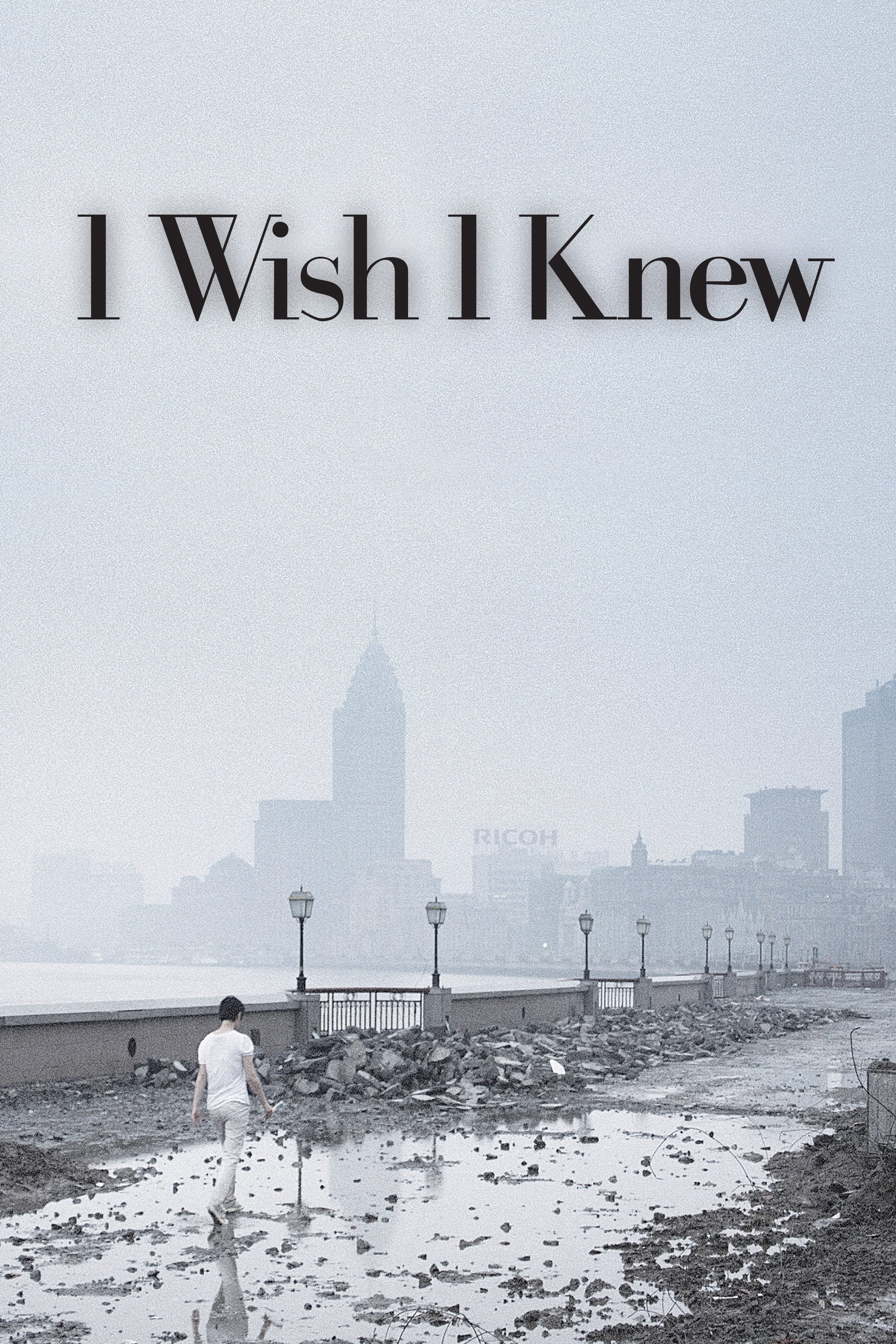 I Wish I Knew
The architecture and stories of the people of the mid-1800s and the present day are covered.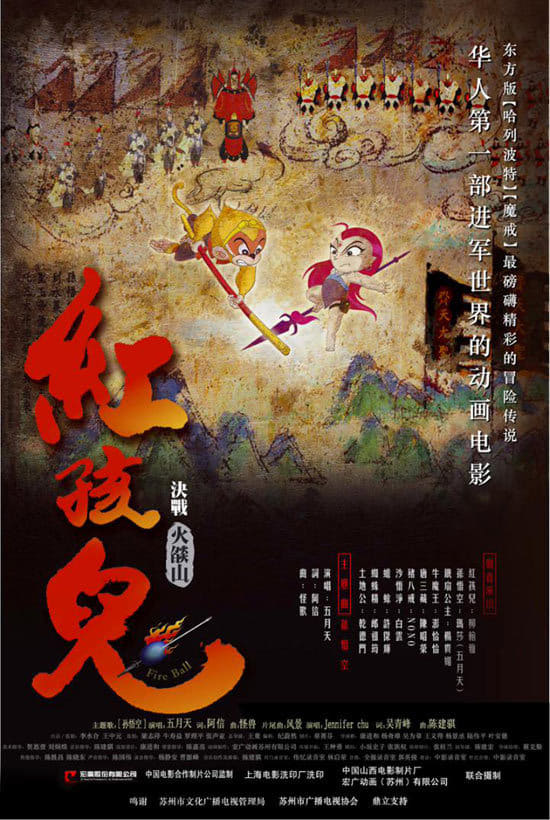 Fire Ball
Fire Ball is a 2005 Taiwanese animated feature film made by Wang Film Productions and directed by Wong Tung.