 Biography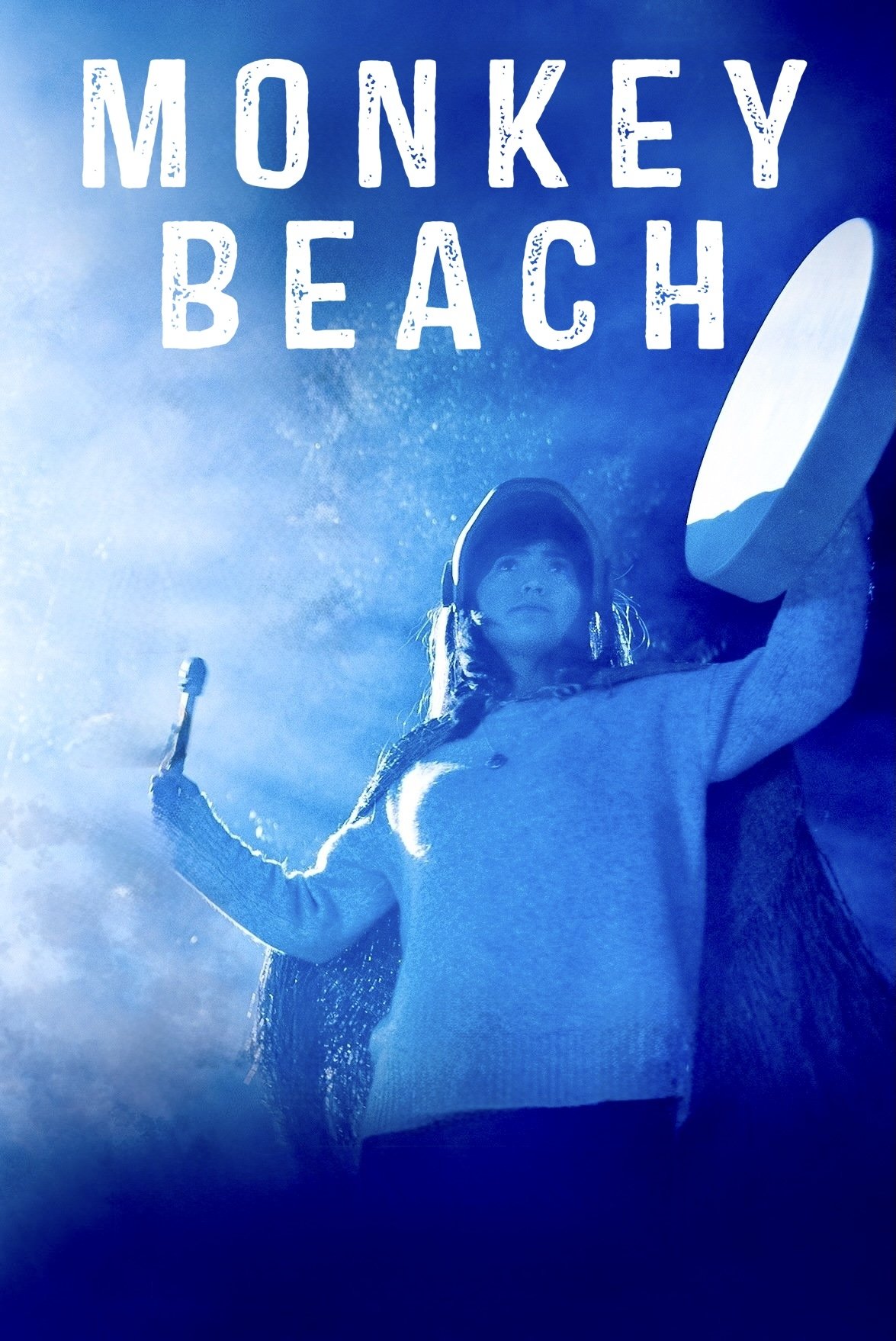 Monkey Beach
Five hundred miles north of Vancouver is Kitamaat, an Indian reservation in the homeland of the Haisla people. Growing up a tough, wild tomboy, swimming, fighting, and fishing in a remote village wher...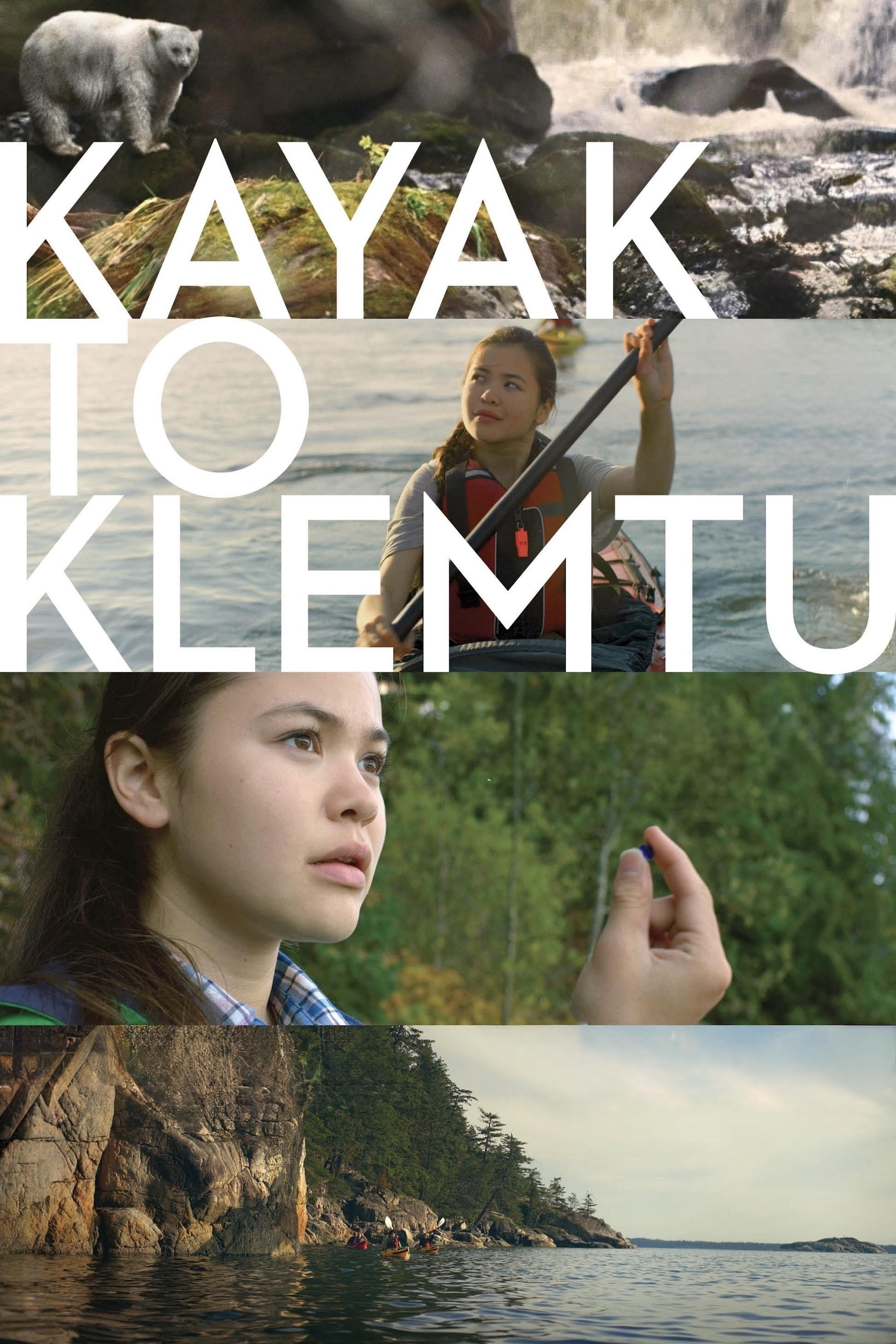 Kayak to Klemtu
A 14-year-old girl is going to kayak the length of the Inside Passage in order to testify against the proposed oil tanker traffic through her homeland waters.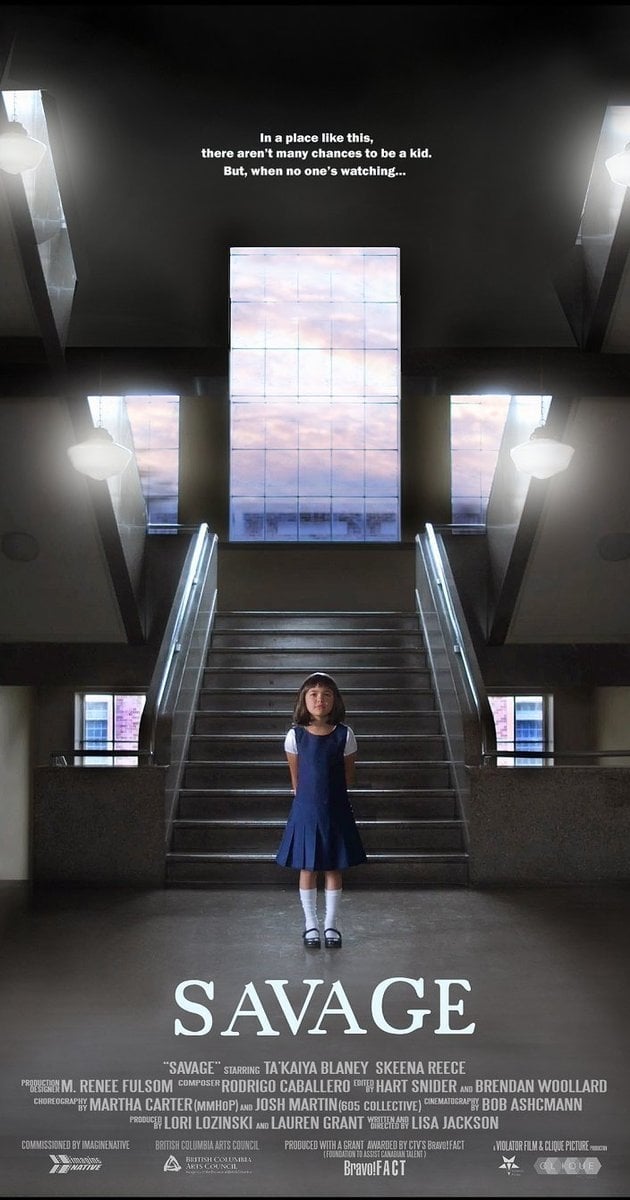 Savage
On a summer day in the 1950s, a native girl watches the countryside go by from the backseat of a car. A woman at her kitchen table sings a lullaby in her Cree language. When the girl arrives at her de...