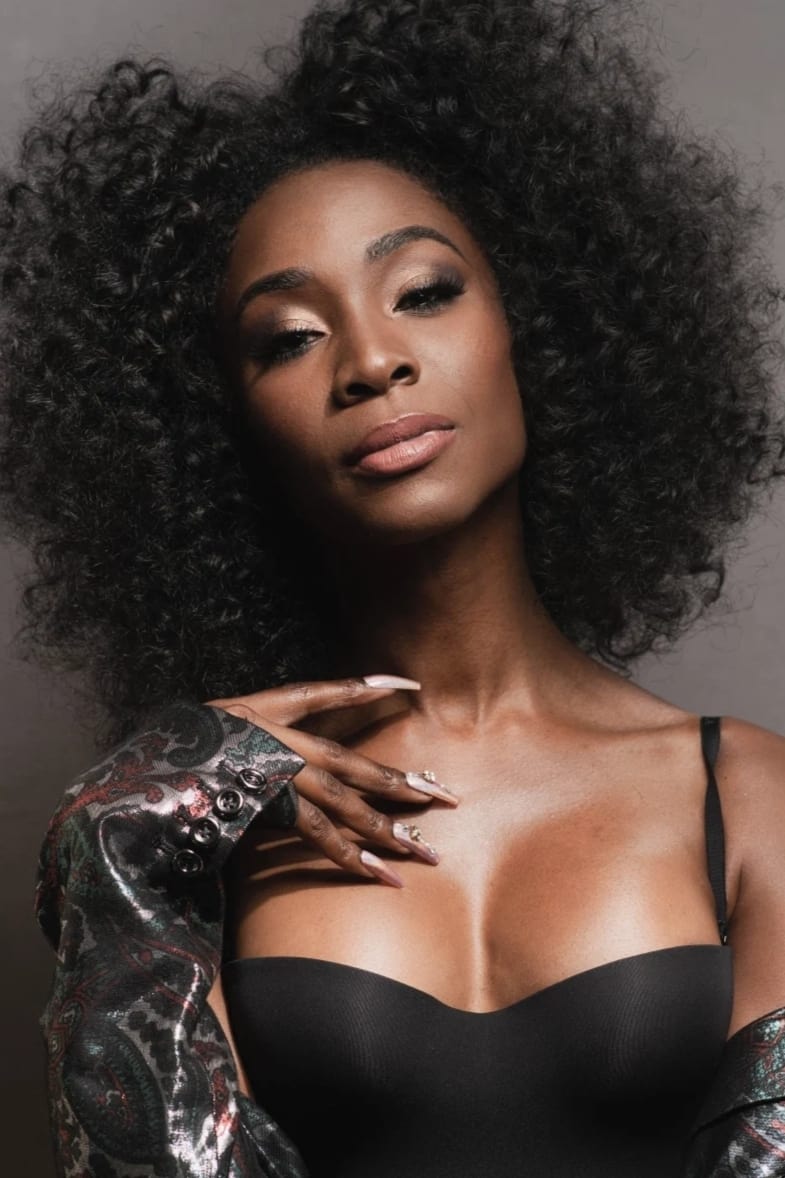 Biography
Angelica Ross (born 1980/1981 (age 39–40) is an American businesswoman, actress, and transgender rights advocate. A self-taught computer coder, she went on to become founder and CEO of TransTech Social Enterprises, a firm that helps employ transgender people in the tech industry.Ross began her acting career in the web series Her Story (2016), after which she received further recognition and critical acclaim for her starring roles in the FX drama series Pose (2018–2019) and the FX anthology horror series American Horror Story (2019–present).
Personal Life
Ross was once engaged, but called off the engagement as her fiancé did not want others to know that Ross was transgender. She is a practicing Buddhist.
Early Life
Angelica Ross was born in Kenosha, Wisconsin, then raised to the north in nearby Racine. Ross, a trans woman, has said she was perceived as feminine from a young age. In 1998, when she was seventeen, she came out as gay to her mother, an evangelical Christian. Her mother did not receive the news well as, according to Ross, "she told me I should commit suicide or she would, because she couldn't have someone like me as her child." Ross considered ending her own life and overdosed on medication but survived.Upon graduating high school at 17, Ross briefly attended the University of Wisconsin–Parkside before dropping out after one semester. Ross decided to join the U.S. Navy (after her parents signed a waiver so that she could join as a minor) in order to qualify for the G.I. Bill. Ross initially moved to Rochester, New York, before being stationed in Yokosuka, Kanagawa. After six months of service, she requested and received an "uncharacterized" discharge under the "Don't Ask Don't Tell" policy (which was then in force) due to being harassed by enlisted men who coerced her into saying she was gay.Ross moved back home, and made friends with a drag queen called Traci Ross who helped her begin her gender transition at the age of 19. Upon discovering that she was transitioning, her parents threw her out and Ross moved in with her biological father (who was slightly more accepting of her) in Roanoke, Virginia. Although Ross and her parents were estranged for a time, she states that their relationship has since been mended. During the six years that she lived in Roanoke, Ross worked as a waitress at Applebee's so that she could earn enough money to pay rent and attend cosmetology school. She was let go from her waitress job due to discrimination. Ross then moved to Hollywood, Florida and worked as a model and escort, then web manager, until 2003. She started a web development and graphic design business and took acting classes. She later moved to Chicago to become the employment coordinator for the Trans Life Center.
TV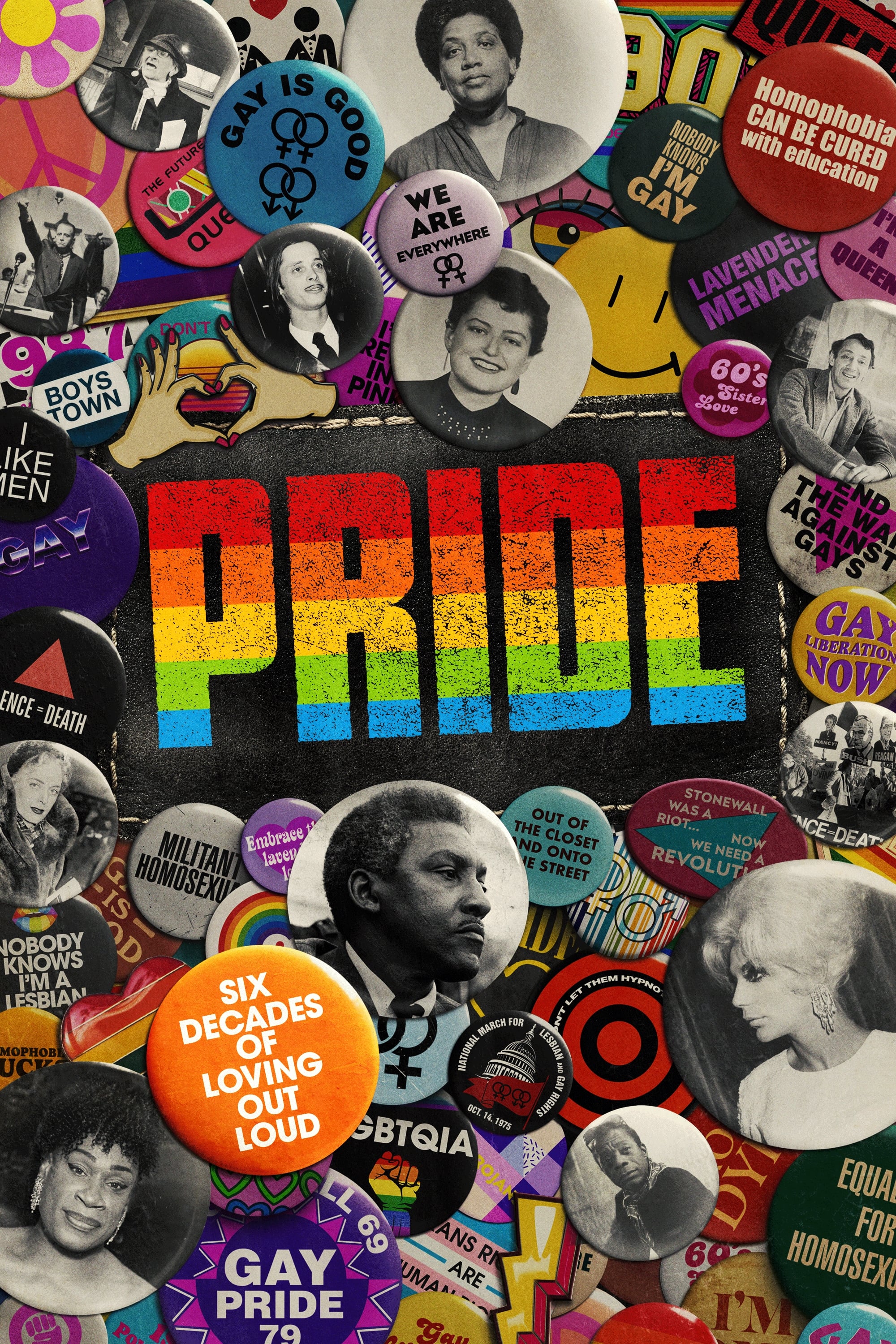 Pride
The fight for civil rights for the lesbian, gay, bisexual, and queer community in America is chronicled in a six-part documentary series.
Disclosure
Hollywood's fabled stories have had a profound influence on how Americans feel about trans people and how they are taught to feel about themselves.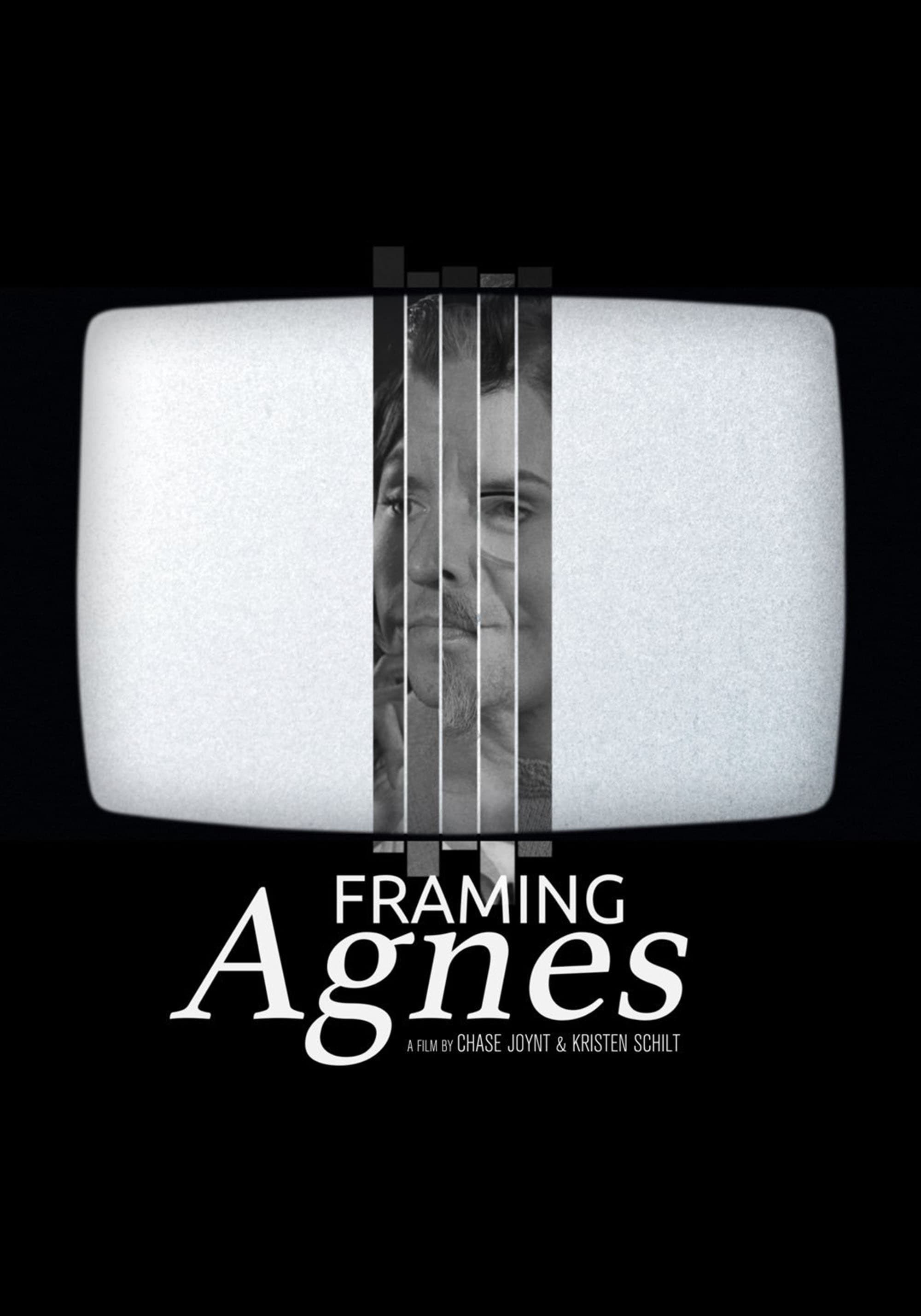 Framing Agnes
The UCLA Medical Center was approached by a woman in the late 1950s who wanted to have sex reassignment surgery. Her story was considered to be exceptional and singular until the case files of other p...
TV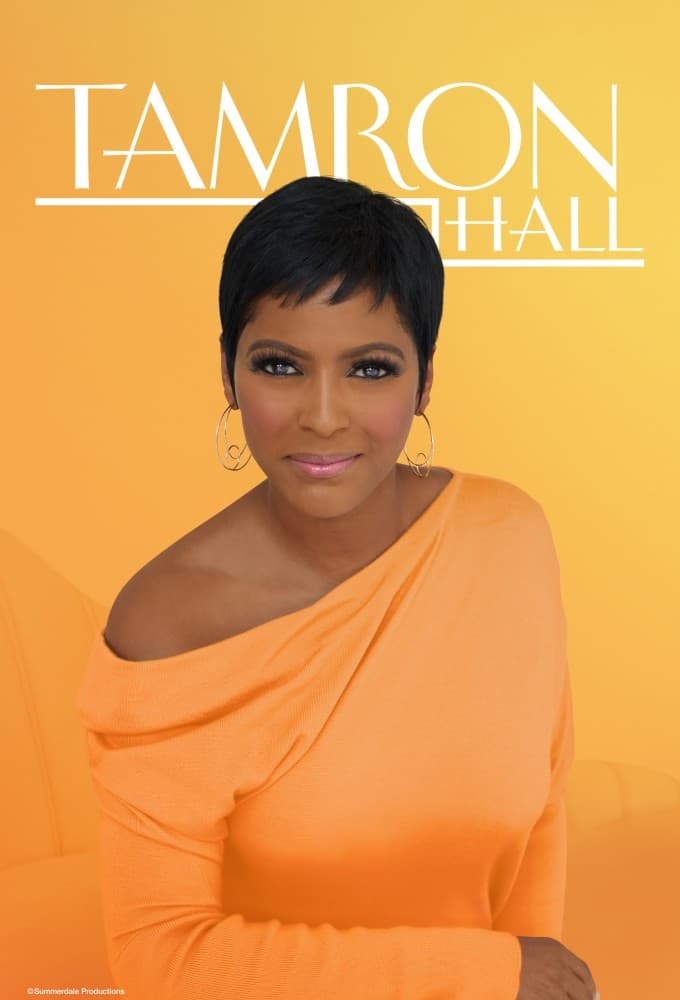 Tamron Hall
Tamron Hall is a former news host and journalist and she interviews people in thorough meaningful and entertaining conversations.
TV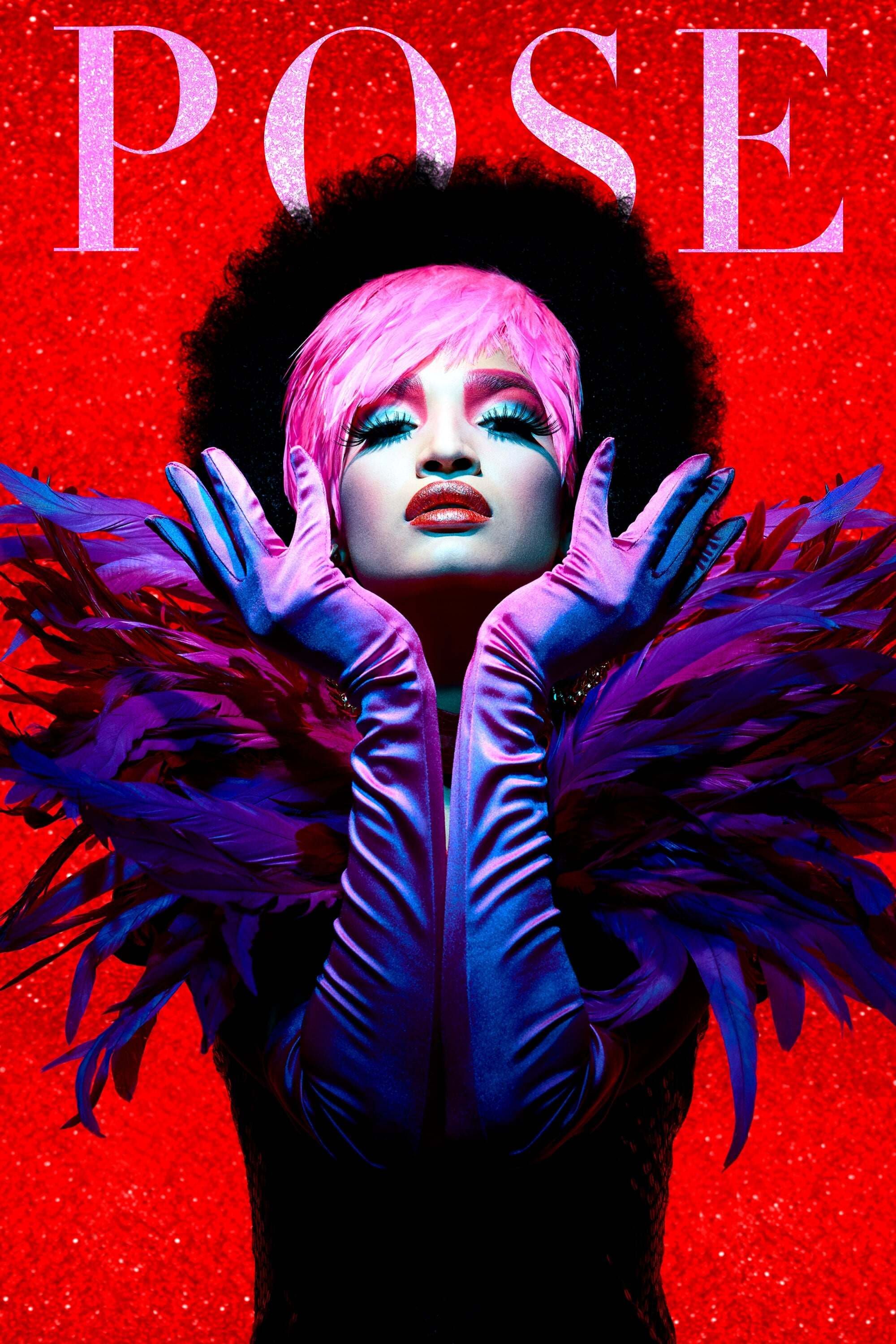 Pose
A dance musical that explores the juxtaposition of several segments of 1980s life and society in New York: the ball culture world, the rise of the luxury Trump-era universe, and the downtown social an...
I Dream You Dream of Me
A lone woman marks her trail and sheds some excess baggage along the way. A fresh take on the modern Western.
TV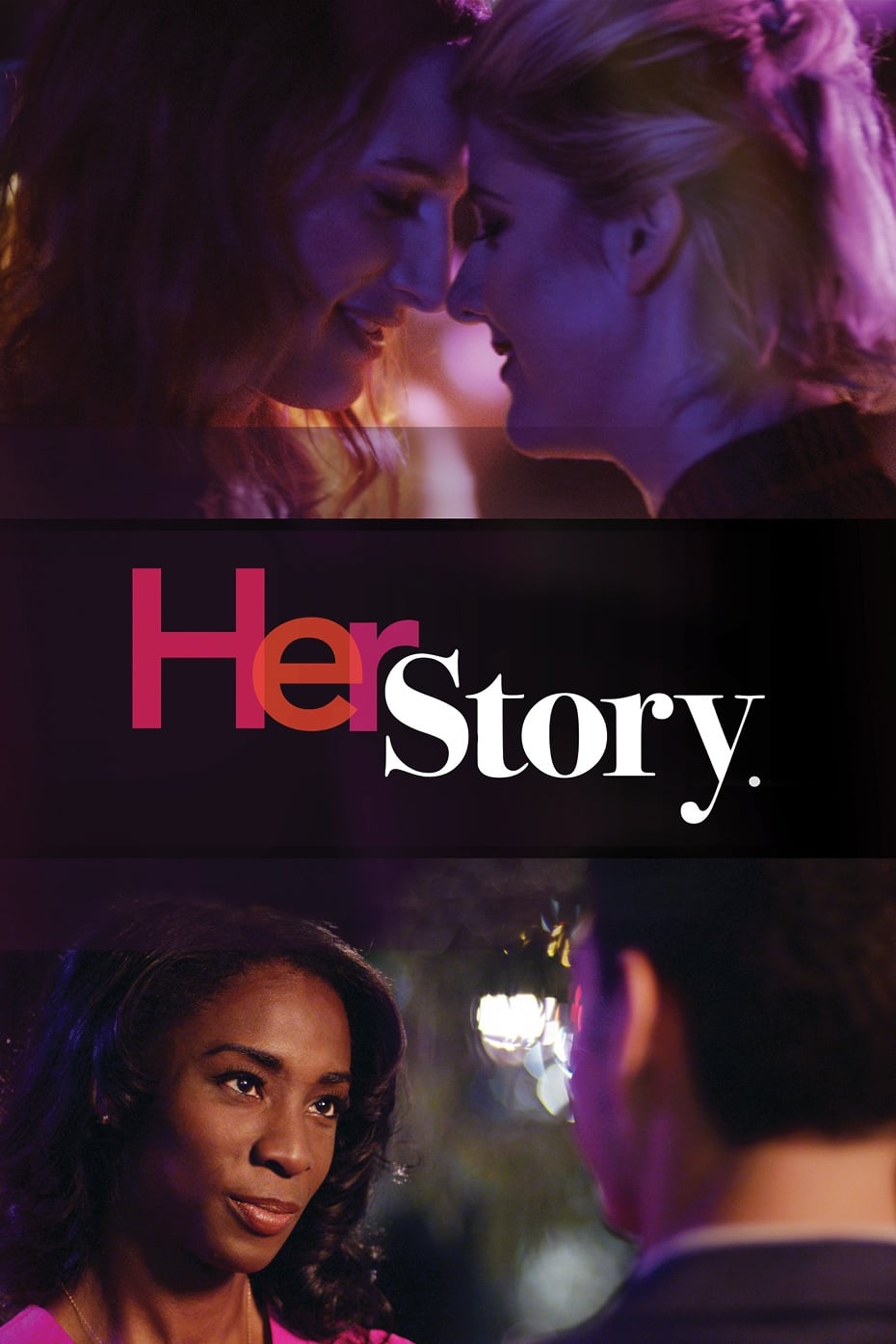 Her Story
The focus of Her Story is two trans women who have given up on love. James, a reporter who approaches her for an interview, is the first man she's considered opening up to in years. They have been com...
TV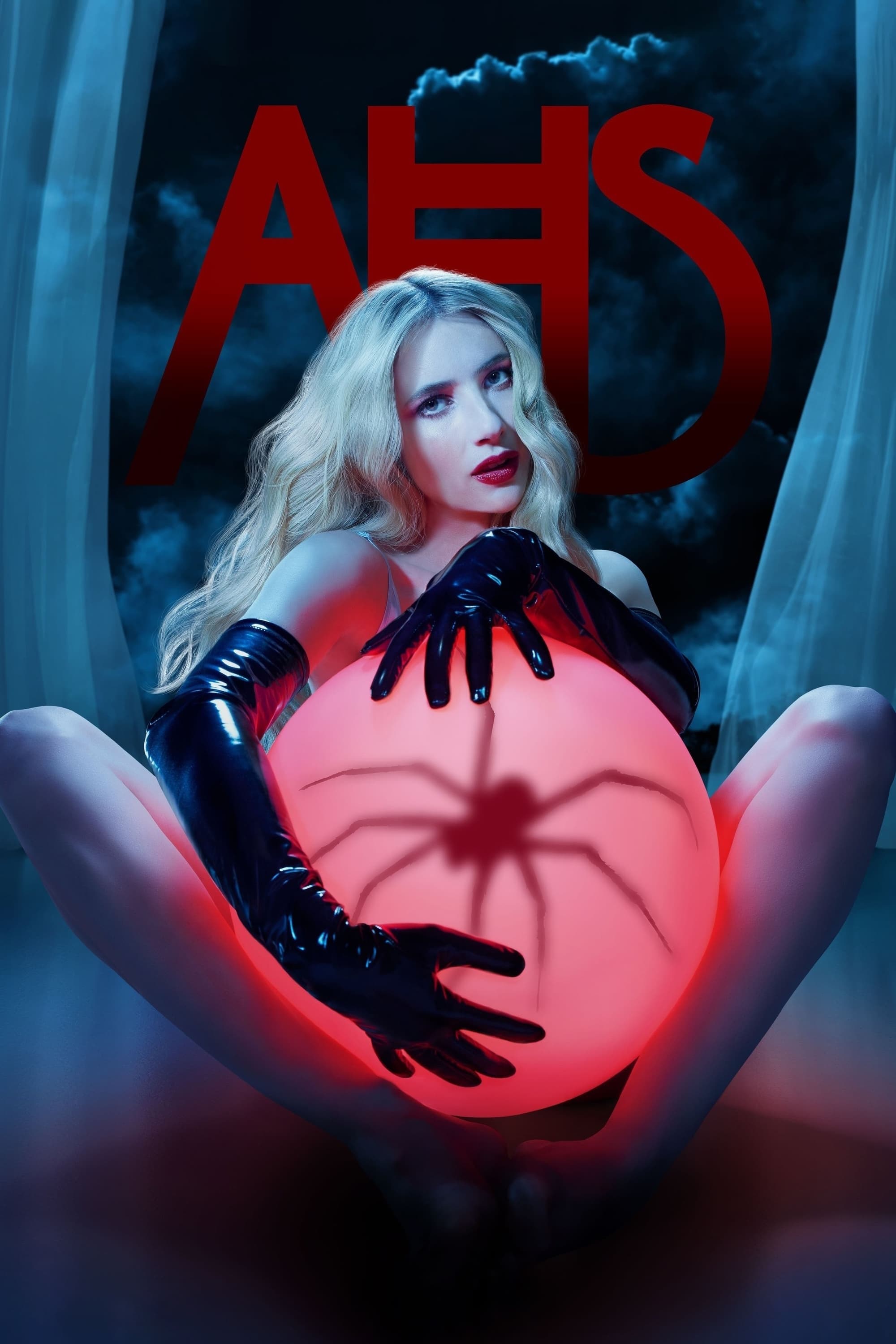 American Horror Story
An anthology horror drama series centering on different characters and locations, including a house with a past, an asylum, a witch coven, a freak show, a hotel, and a farmhouse.