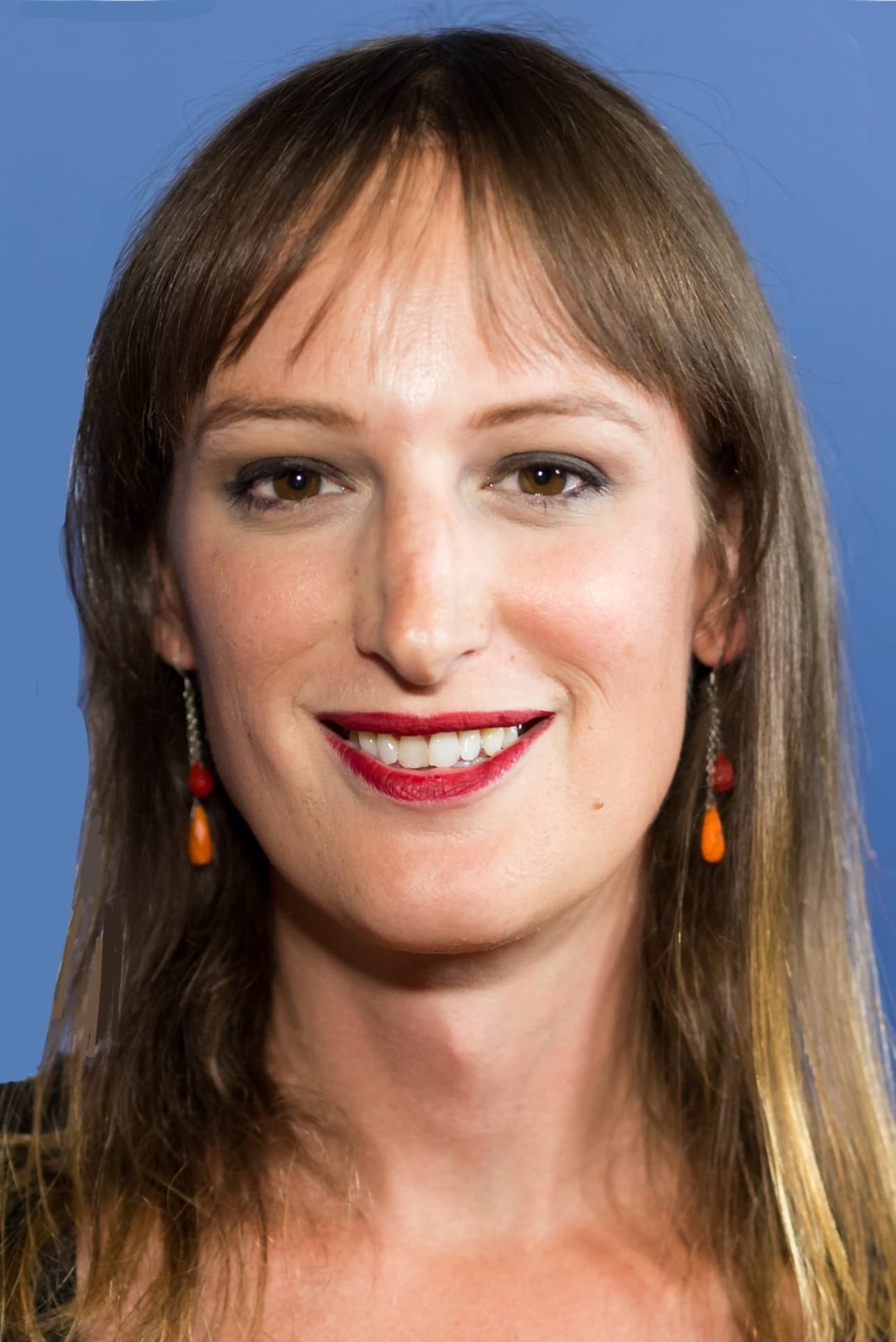 Biography
Jen Richards is a transgender writer, actress, producer and activist.
Personal Life
Richards is bisexual. In August 2020, she announced her engagement to Rebekah Cheyne, a professor from Arizona State University.
TV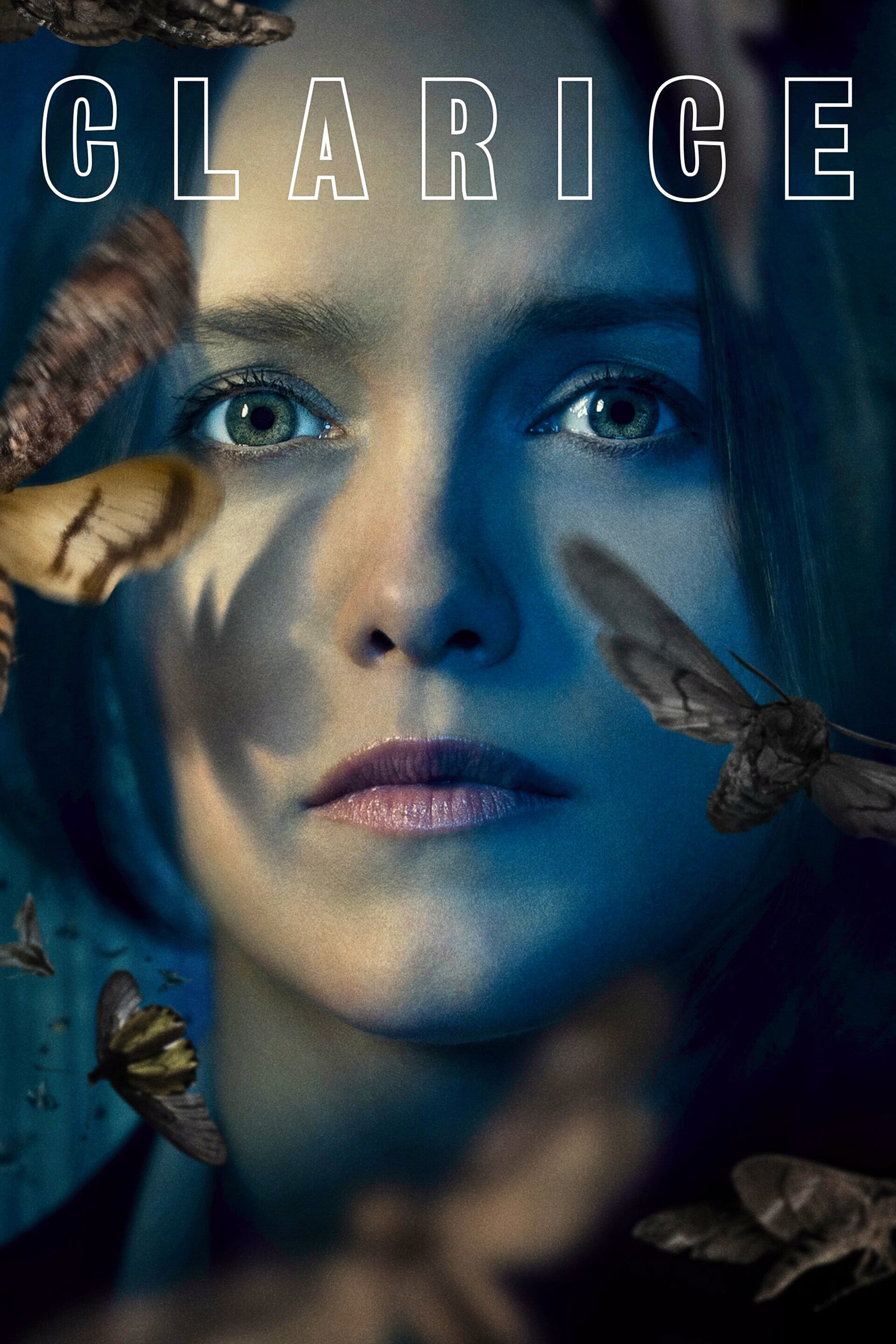 Clarice
In 1993, six months after the events of The Silence of the Lambs, FBI Agent Clarice Starling returns to the field to pursue serial murderers and sexual predators while navigating the high stakes polit...
Disclosure
Hollywood's fabled stories have influenced how Americans feel about trans people, and how they have been taught to feel about themselves.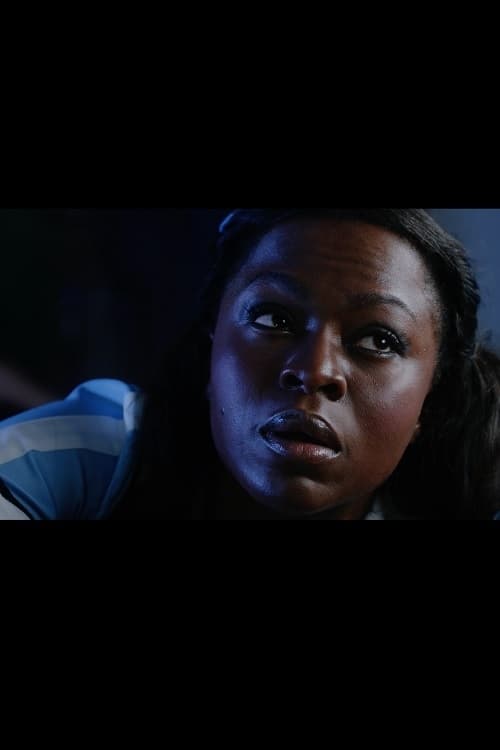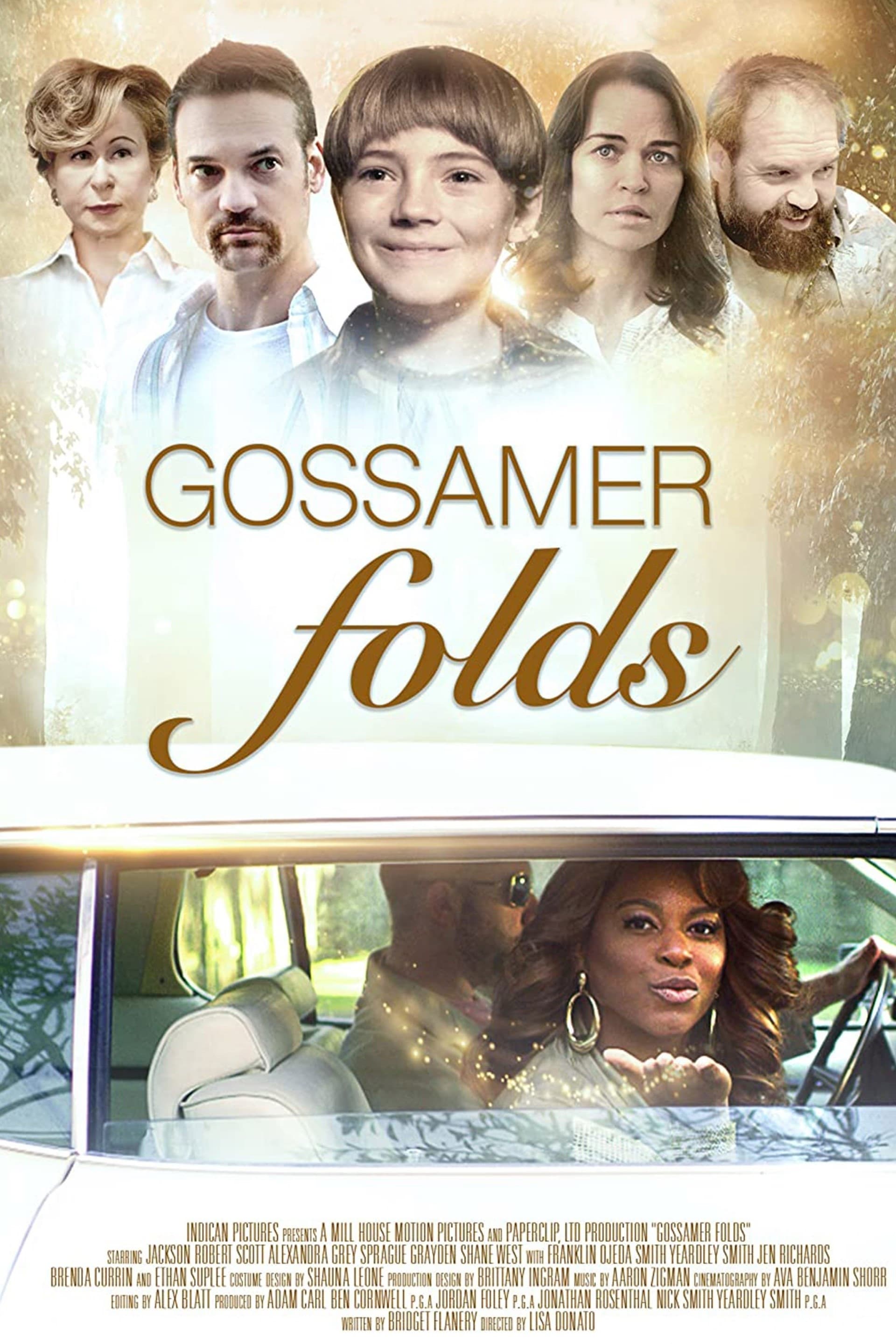 Gossamer Folds
In 1986, ten-year-old Tate Millikin is uprooted from the big city and unwillingly moved to the suburbs of Kansas City, where he is forced to spend a lonely summer bearing witness to his parents' disin...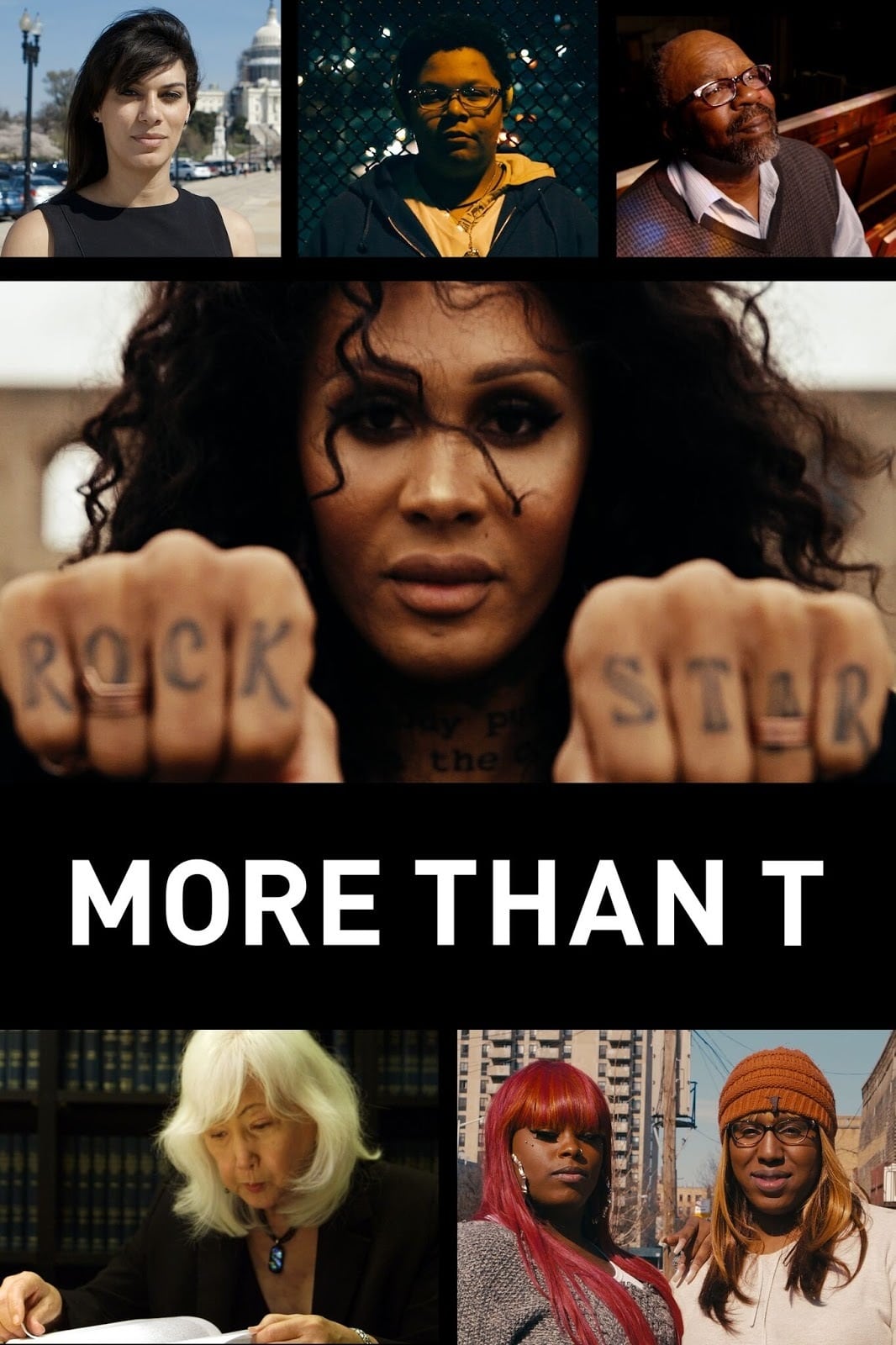 More Than T
Seven transgender and gender nonconforming individuals share their unique experiences with Silas Howard.
Easy Living
Sherry Graham, a self-destructive makeup saleswoman, hopes a new man and business venture will provide her with a fresh start. She takes control of her life after her plans are ruined.
TV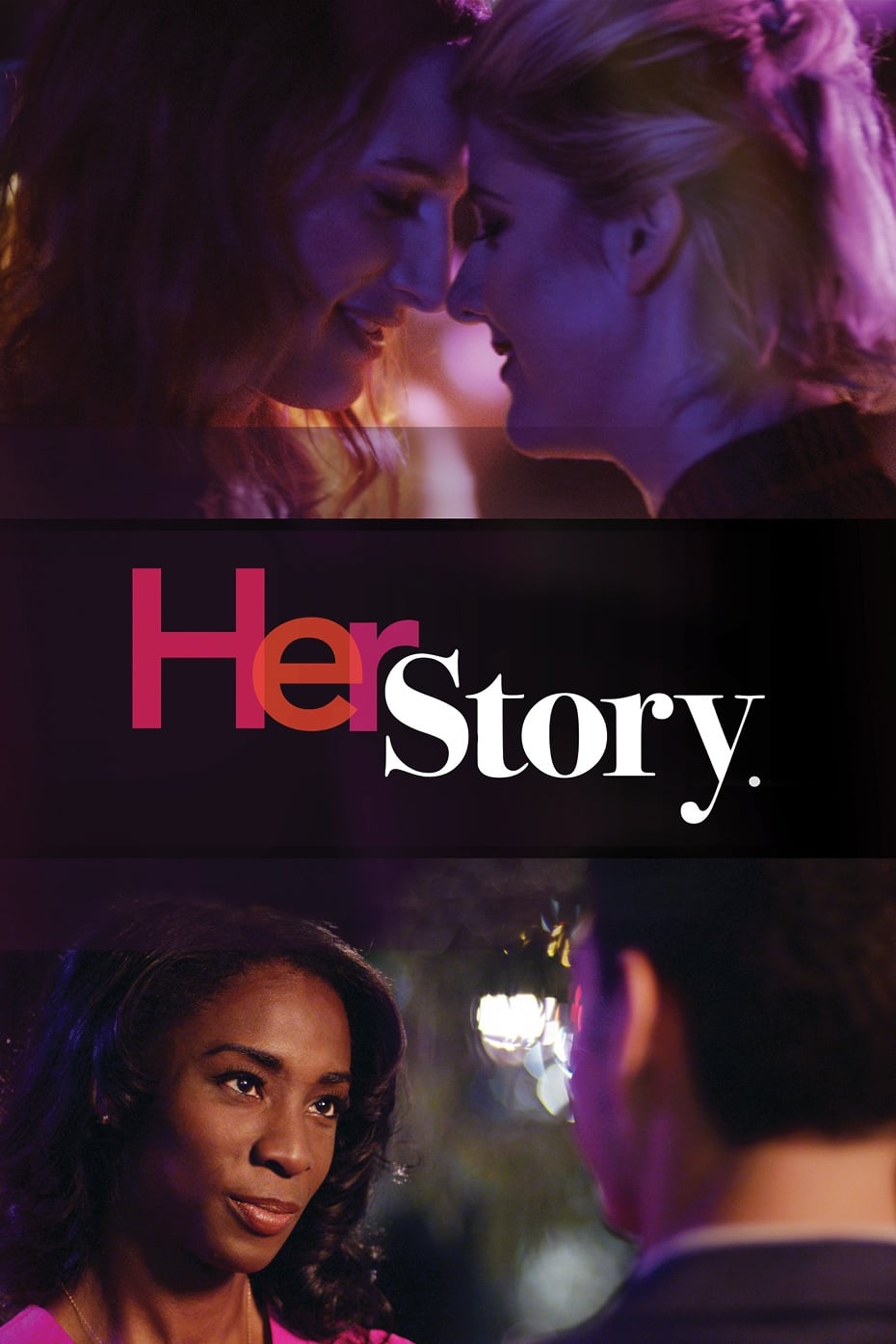 Her Story
The focus of Her Story is two trans women who have given up on love. James, a reporter who approaches her for an interview, is the first man she's considered opening up to in years. They have been com...
TV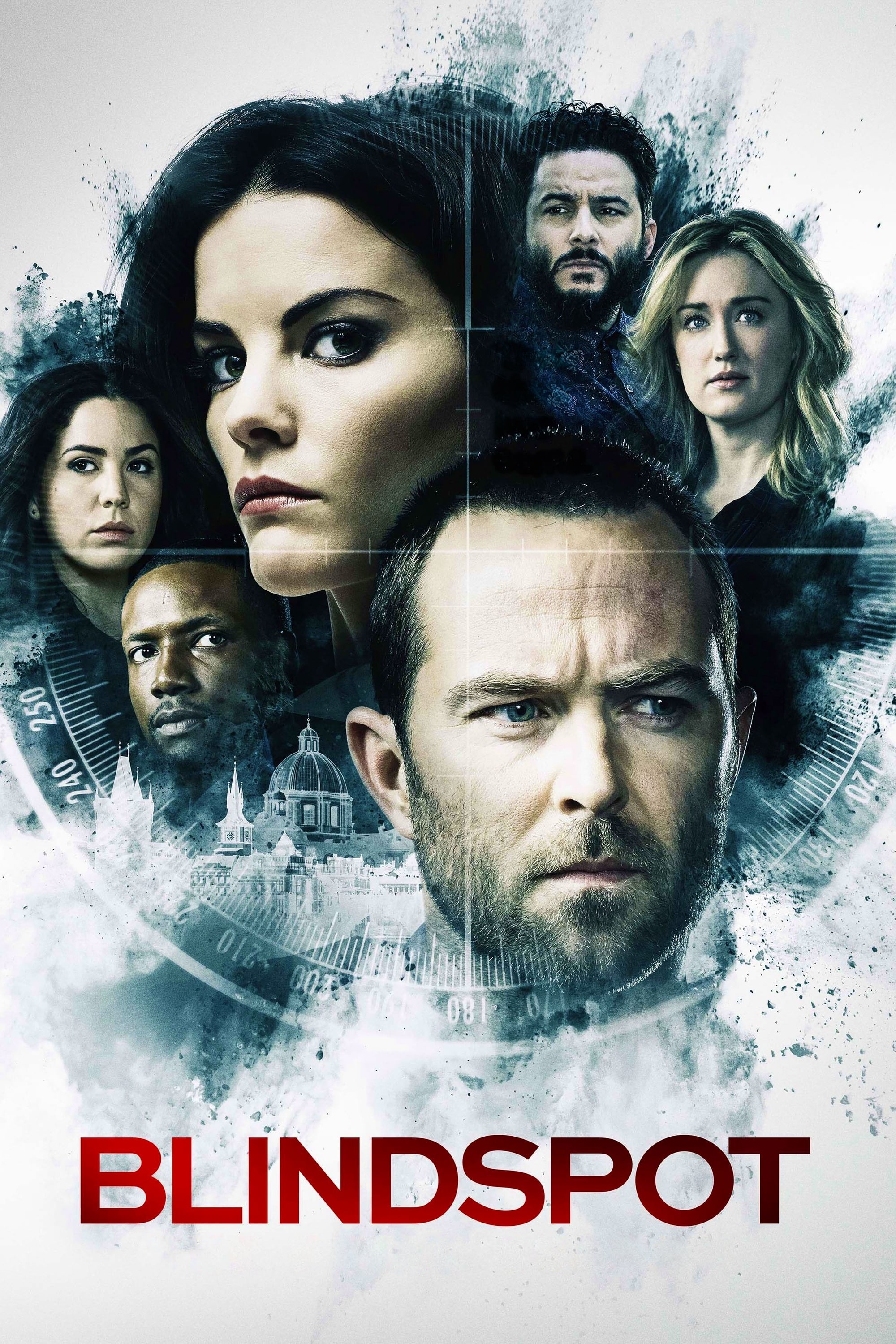 Blindspot
A huge international plot explodes when a naked Jane Doe is discovered in Times Square, completely covered in tattoos with no recollection of who she is or how she got there. There is a tattoo that is...
TV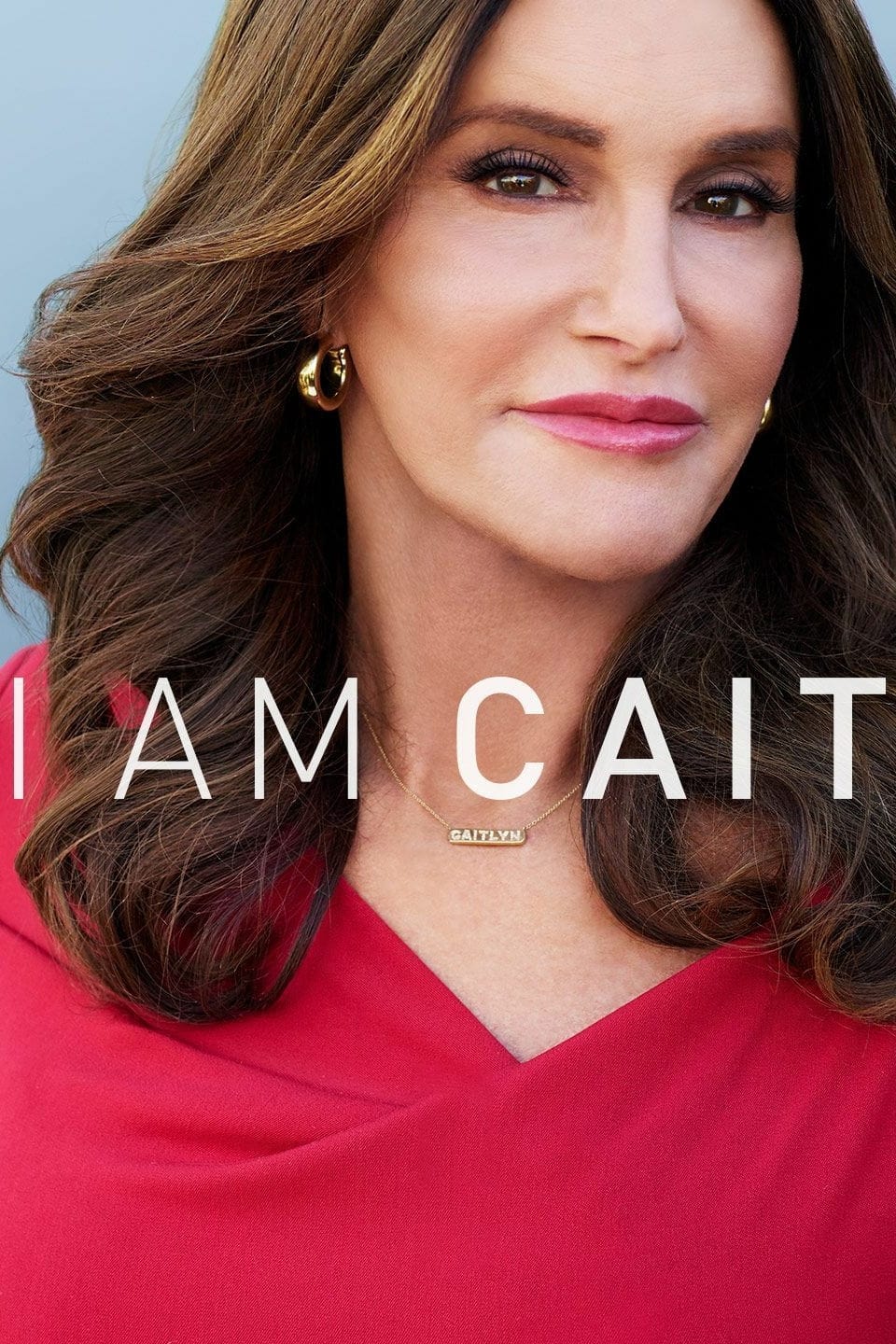 I Am Cait
Follows Caitlyn Jenner living her life as a transgender woman. The docu-series also explores what her transition means for the people closest to her, including her children and stepchildren, and how t...