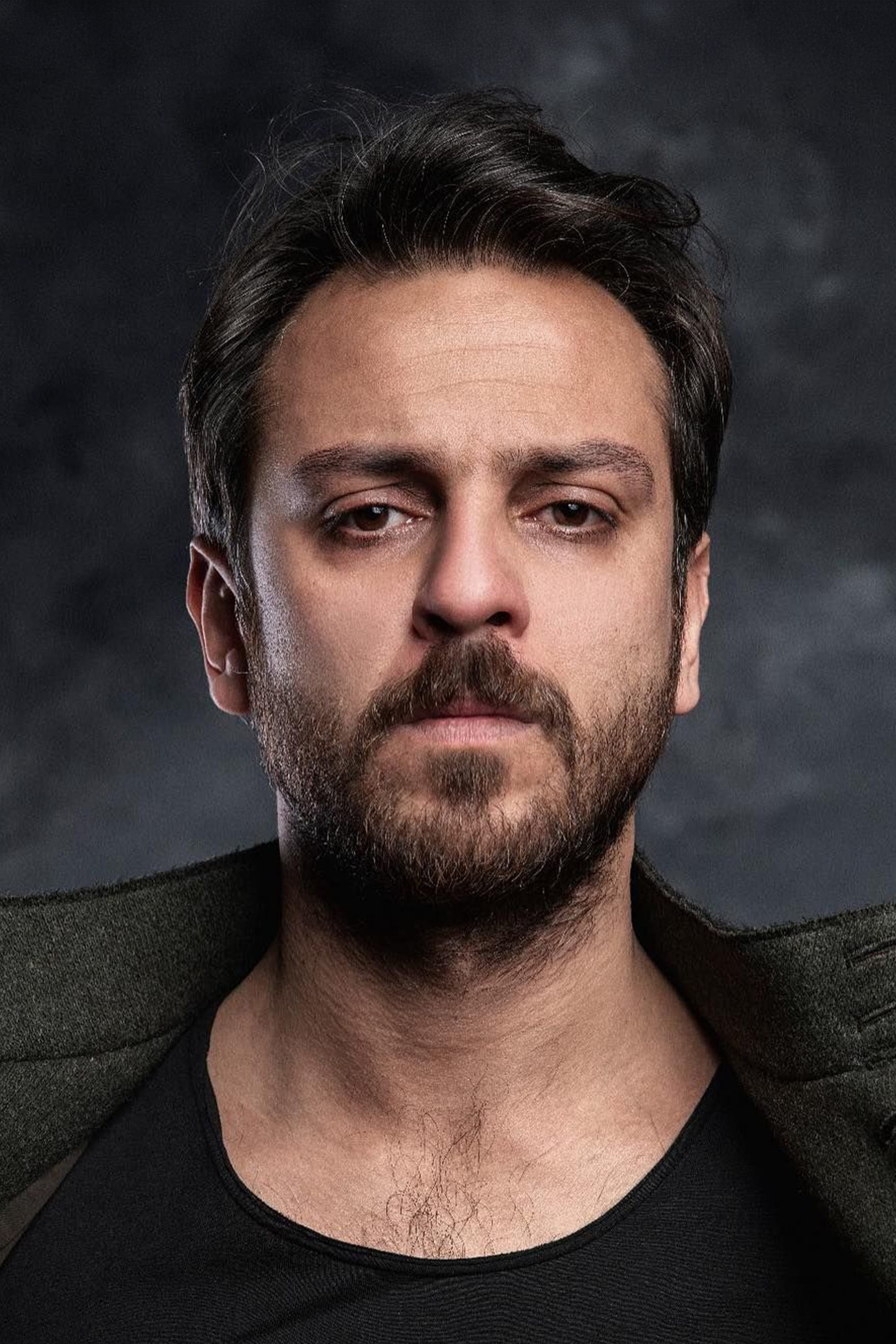 Biography
Erkan Kolçak Köstendil (born 16 January 1983) is a Turkish actor and director. He started his career with roles in theater plays, films, and TV series, however, he eventually became known with his role in Ulan Istanbul and later in Çukur. He has won awards for his appearance in several short films.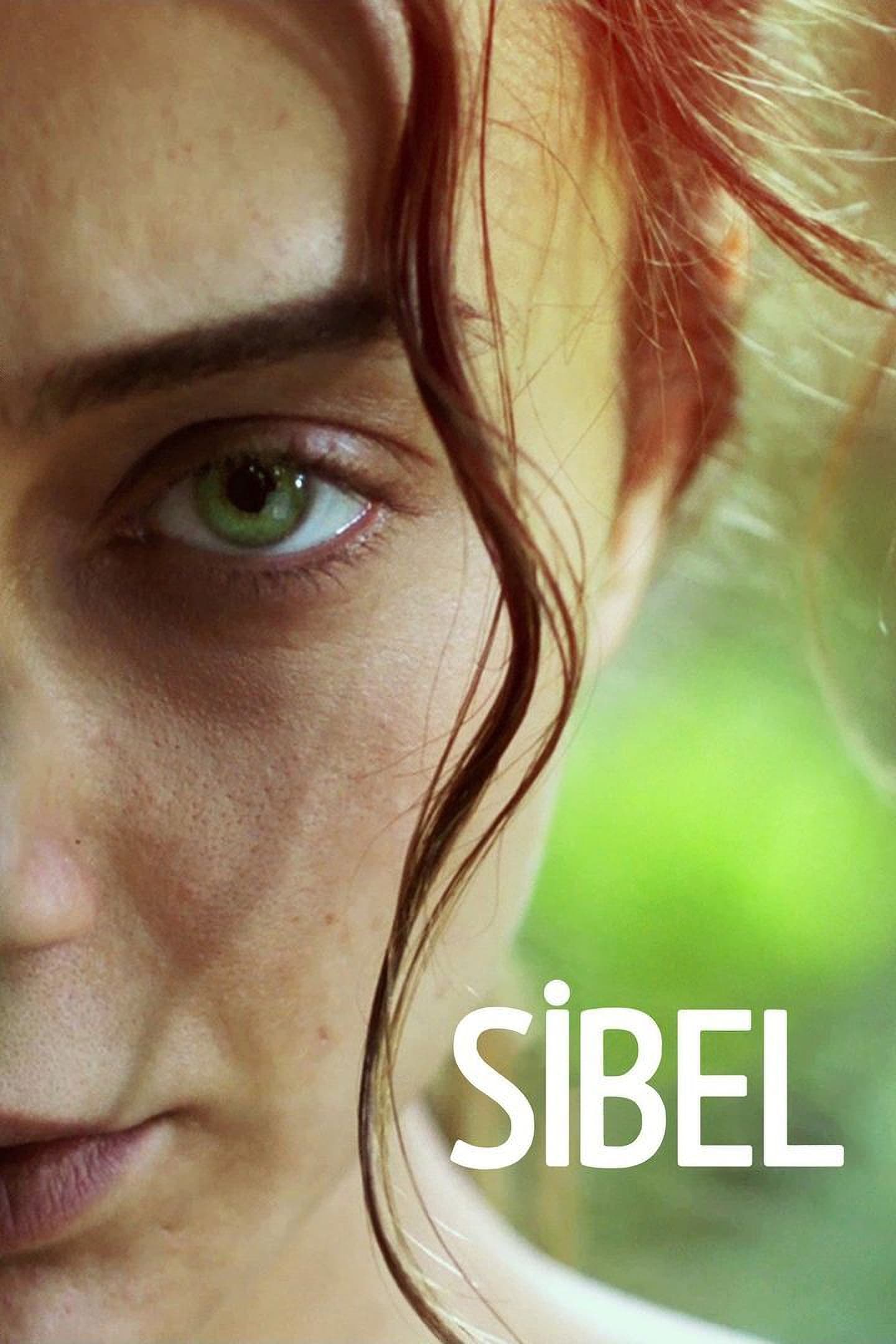 Sibel
25-year-old Sibel lives with her father and sister in a secluded village in the mountains of Turkey's Black Sea region. Sibel is a mute, but she communicates by using the ancestral whistled language o...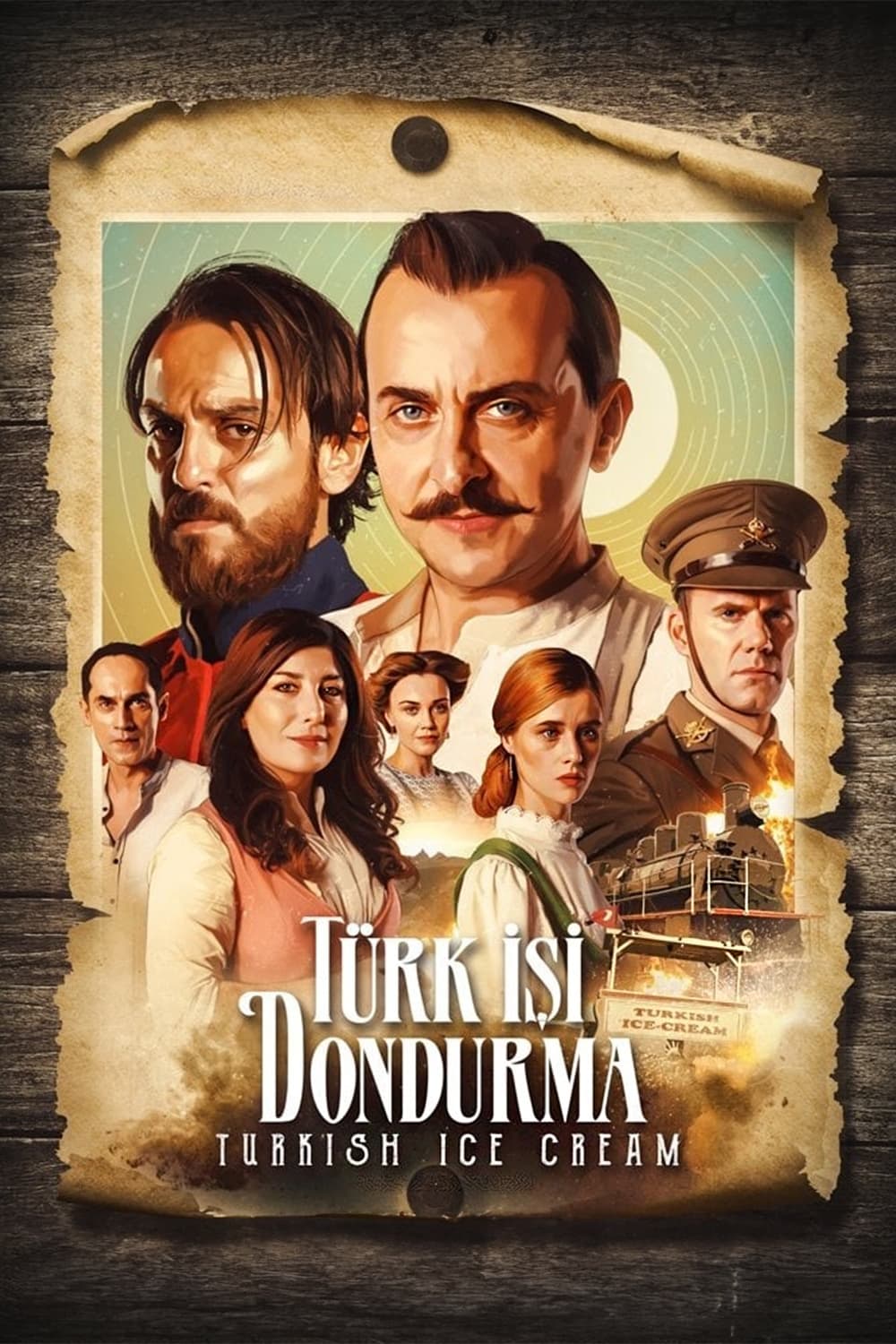 Turkish Ice Cream
In 1915, two Turks in Australia make a living selling ice cream. They decided to go to anakkale when they heard war had broken out. The two decided to fight in Australia because authorities wouldn't a...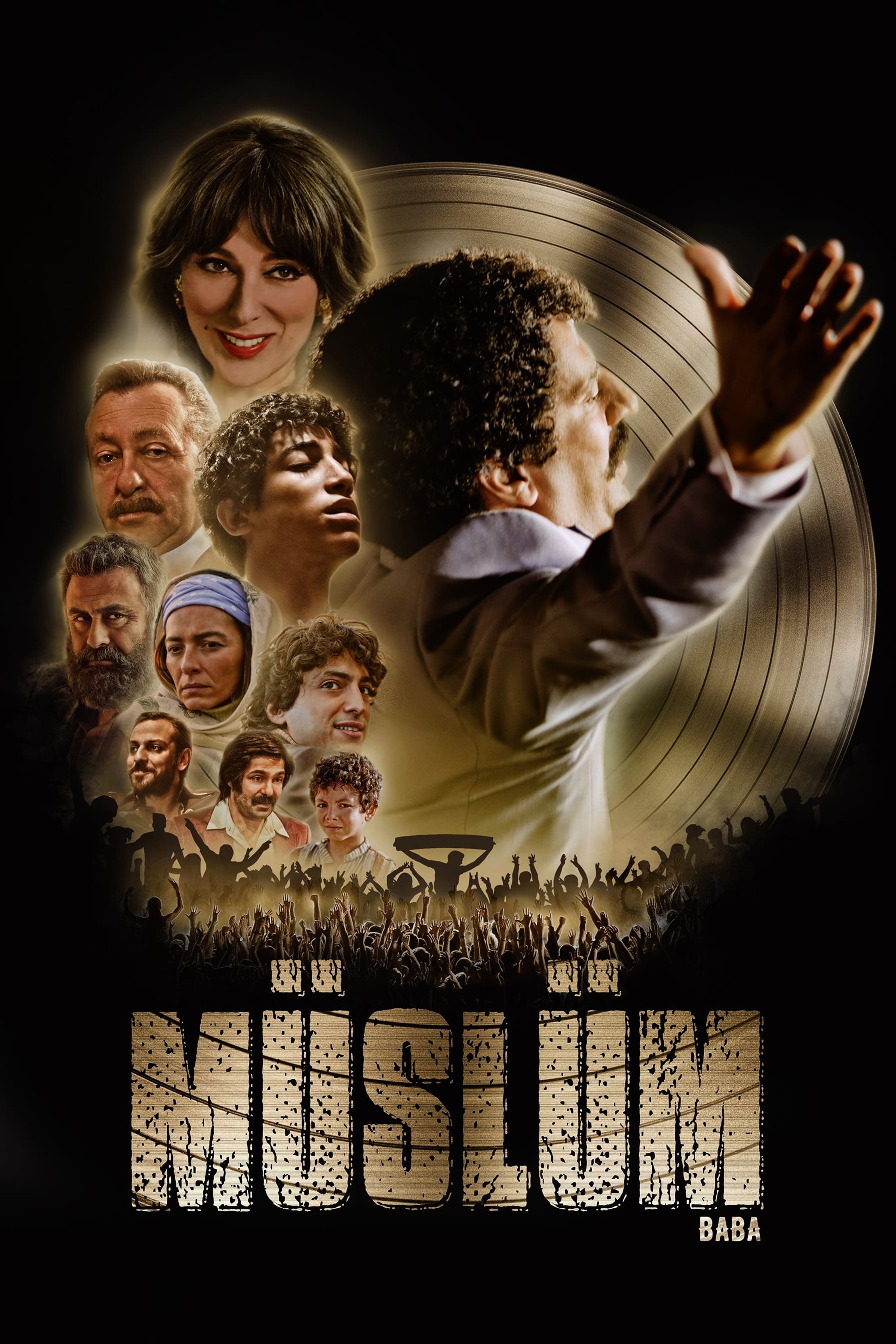 Muslum
The movie is about the legendary Turkish "soul singer" Müslüm Gürses. Born into a poor family, Muslum found his redemption in music from the initial trauma that lingered over his musical and personal ...
TV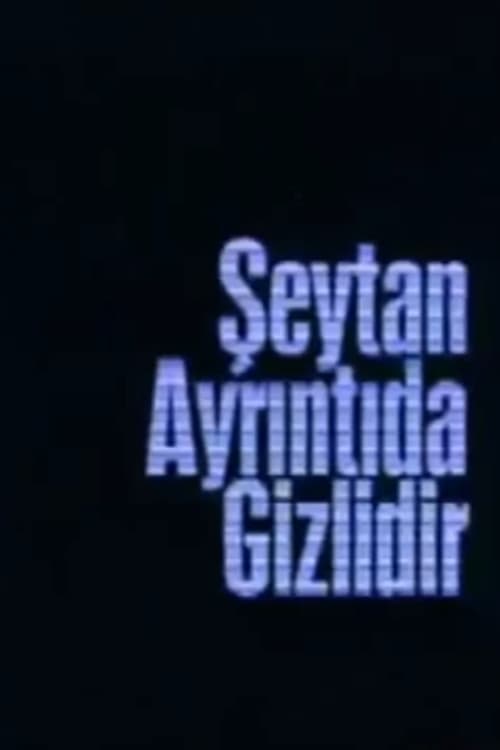 The Devil's in the Details
Captain Nevzat and his assistant Ali had a lot of adventures. The stories that have been adapted are from Ahmet Umit.