 Biography
Rupert Wyatt (born 26 October 1972) is an English screenwriter, director, and producer. He made his directorial debut with the 2008 film The Escapist, which premiered at the Sundance Film Festival. His second film was the 2011 blockbuster Rise of the Planet of the Apes.
Personal Life
Wyatt currently lives between Los Angeles and Hudson, New York with his wife, filmmaker Erica Beeney, and their three children.
Early Life
Wyatt was born and raised near Winchester in Hampshire. He was educated at the Dragon School, Oxford and Winchester College, Winchester.
TV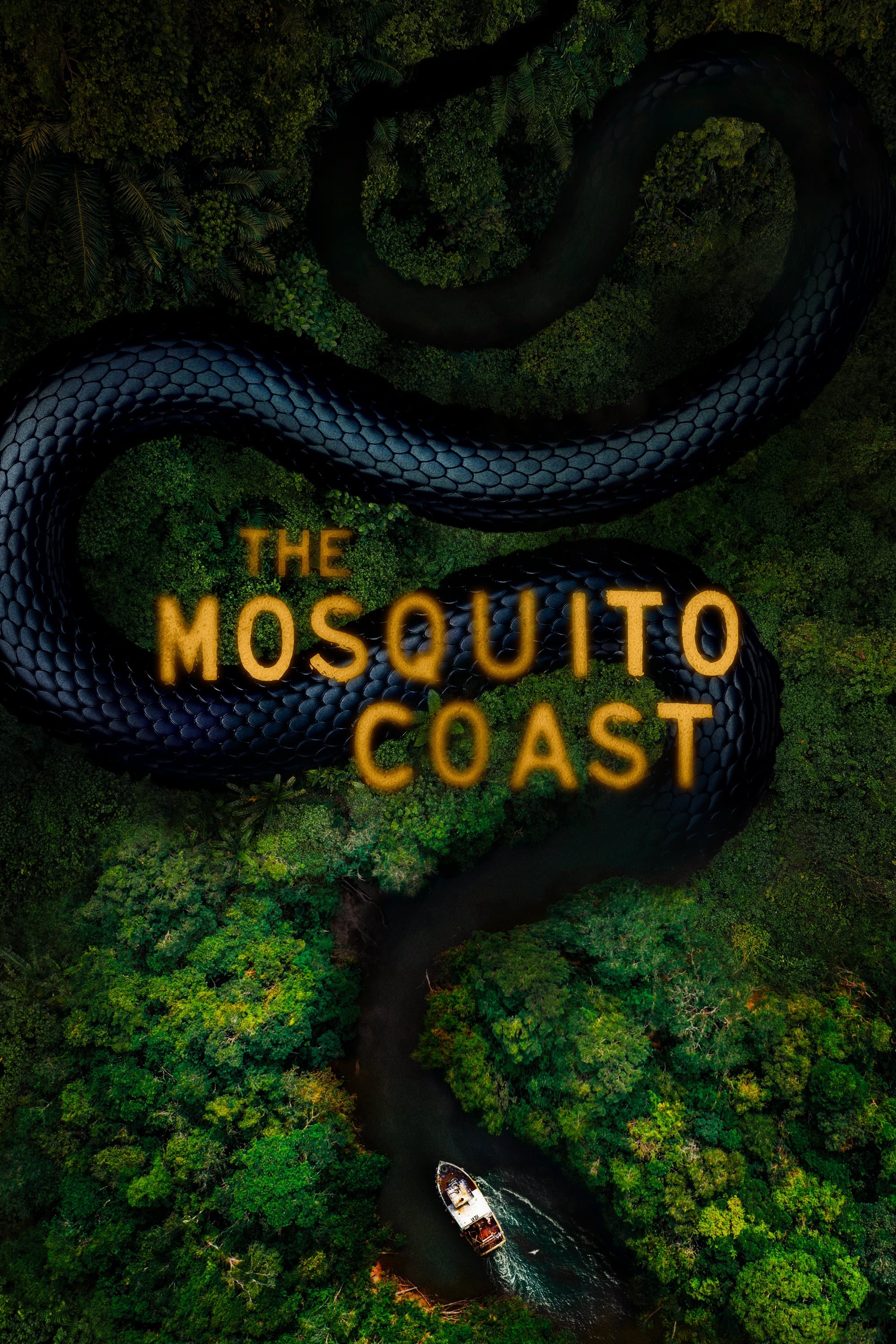 The Mosquito Coast
An idealist uproots his family and takes them to the jungles of Central America to start a new life because he is fed up with the degradation of modern society. Paul Theroux wrote the novel.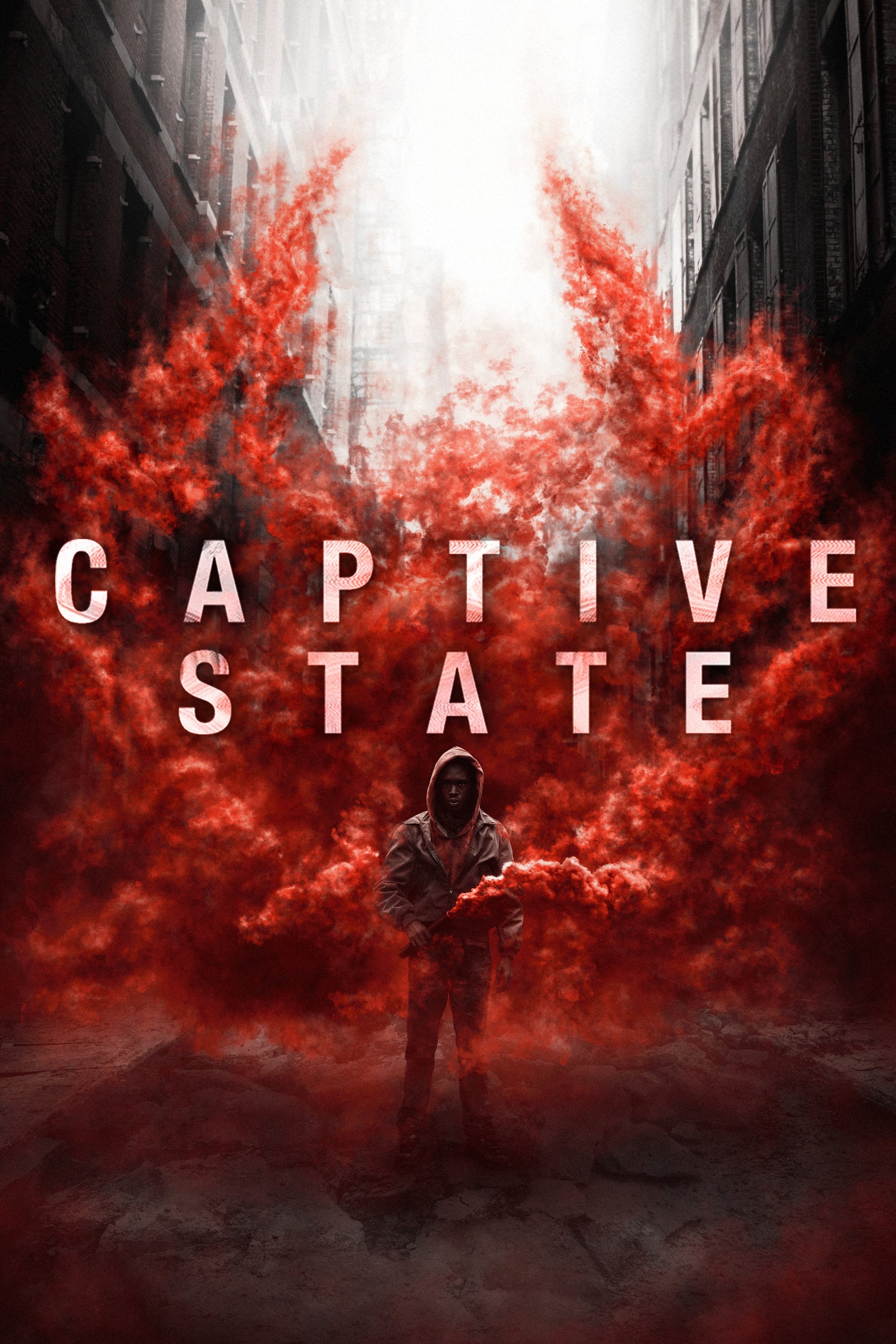 Captive State
The lives of a Chicago neighborhood on both sides of the conflict are explored nearly a decade after the occupation by an extraterrestrial force. In a working-class Chicago neighborhood occupied by an...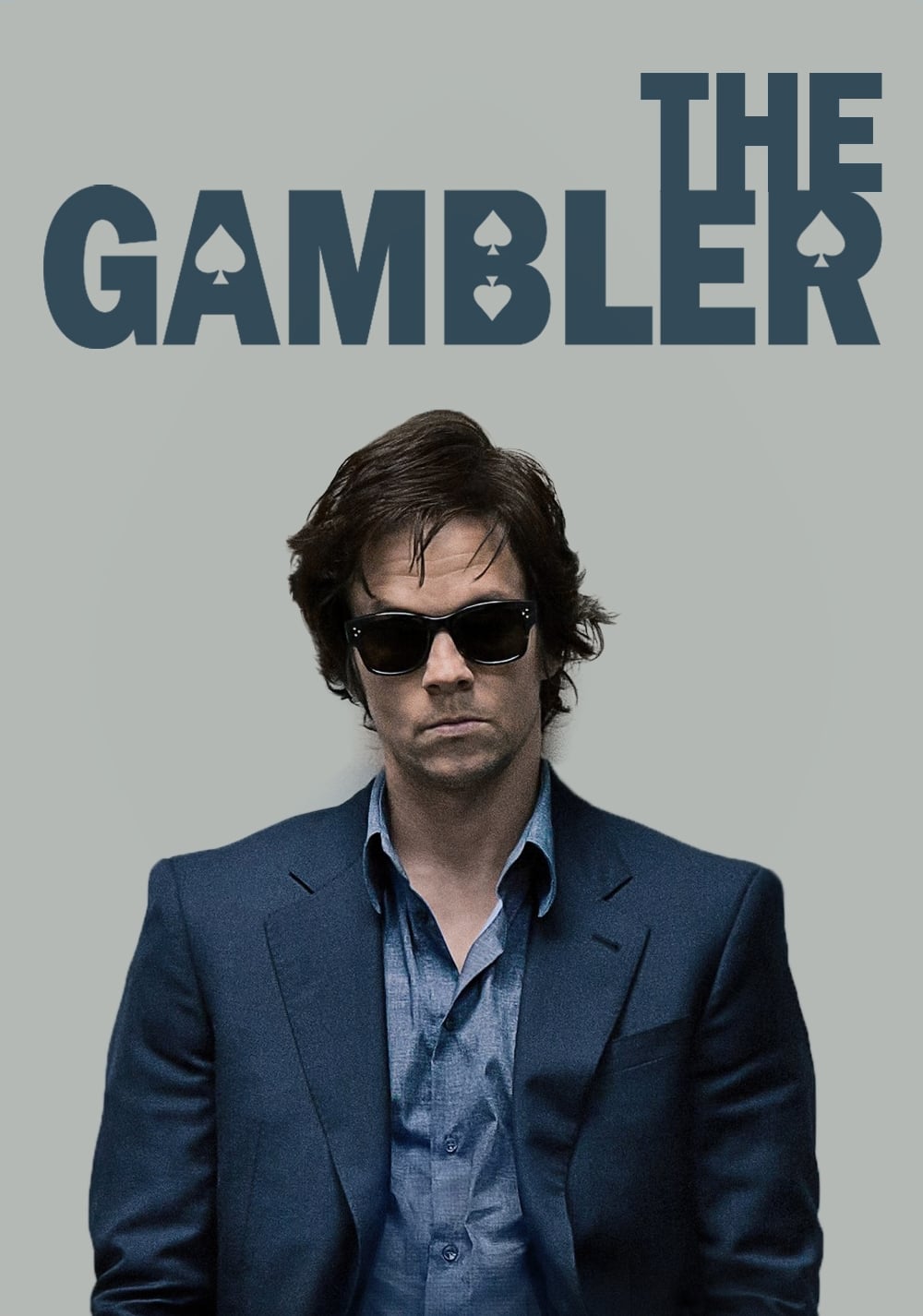 The Gambler
A literature professor is a high-stakes gambler. Bennett is always a risk-taker and when he borrows from a mobster and offers his own life as security, he is always a risk-taker as well. Staying one s...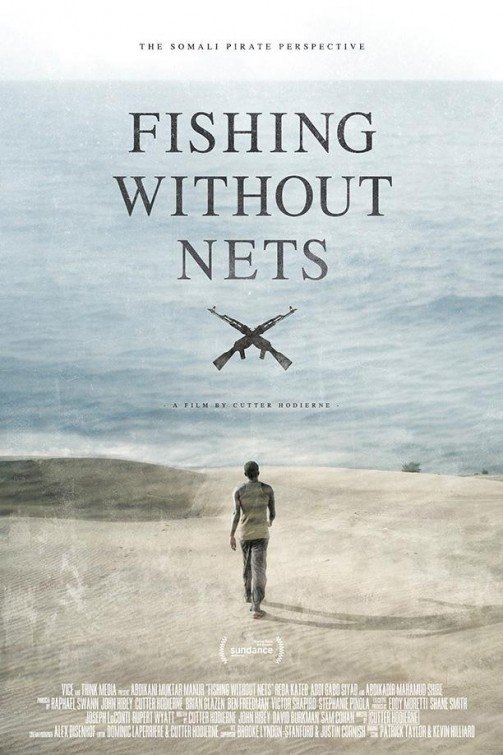 Fishing Without Nets
In Somalia, principled, young husband and father Abdi turns to piracy to support his family. While his wife and child wait for him in Yemen, an outdated and fragile satellite phone is his only connect...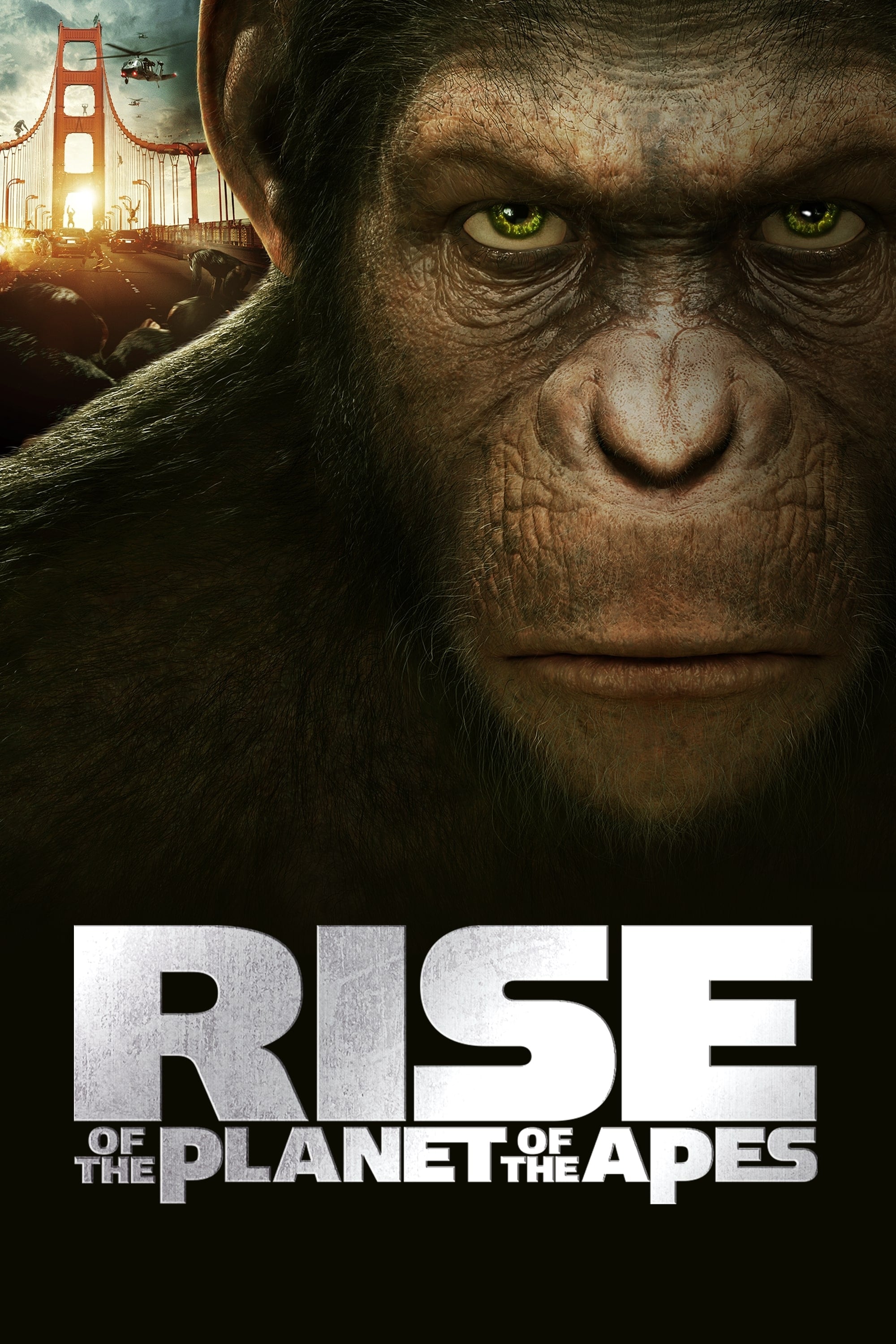 Rise of the Planet of the Apes
Will Rodman wants to find a cure for Alzheimer's, a disease that has slowly consumed his father. Caesar, Will's pet chimp, had an increase in intelligence and brain activity.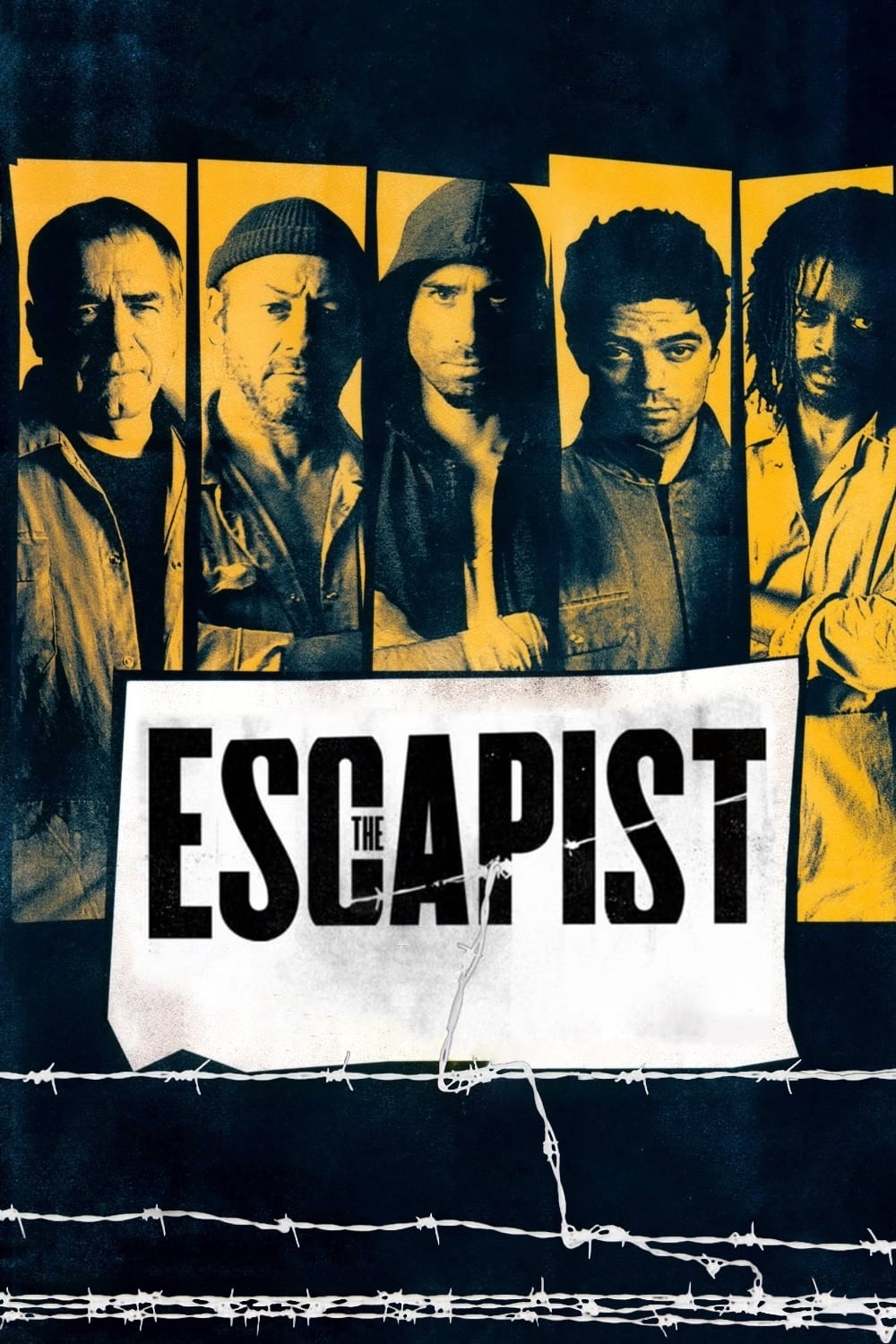 The Escapist
Twelve years into a life sentence without parole, FrankPerry is in an institutionalized convict. He wants to make peace with his daughter before it's too late. He recruits a group of escapists, misfit...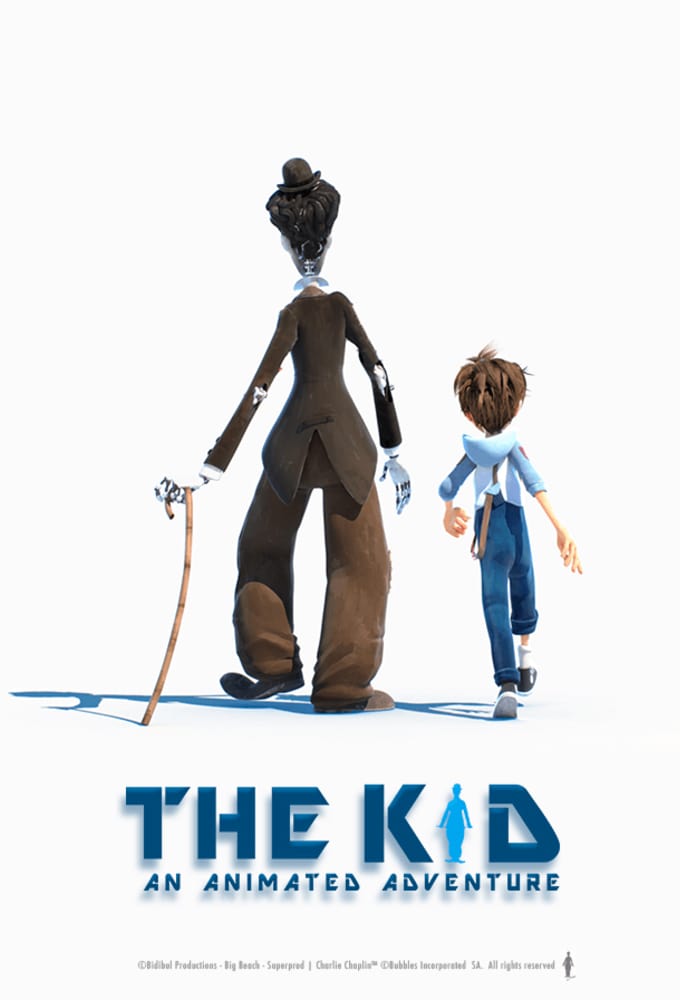 The Kid: An Animated Adventure
New York City has been flooded and divided into two distinct regions. The child is living with his mother in a place that is boring and unsafe. When he runs away, he ends up in the Downtown, where he ...