Biography
Patricia Chica also known as Chicatronica is a Canadian film and television director, producer and writer.The American horror movie site Dread Central referenced her in their list of the "Rising Female Filmmakers" to watch along other notable female directors like the Soska Sisters and Jennifer Kent. "Patricia Chica is known for making bold, edgy, and visually striking independent films", mentioned the article.Chica promotes an environment of expression, harmony and growth thanks to an integrated creative process involving Chi Energy.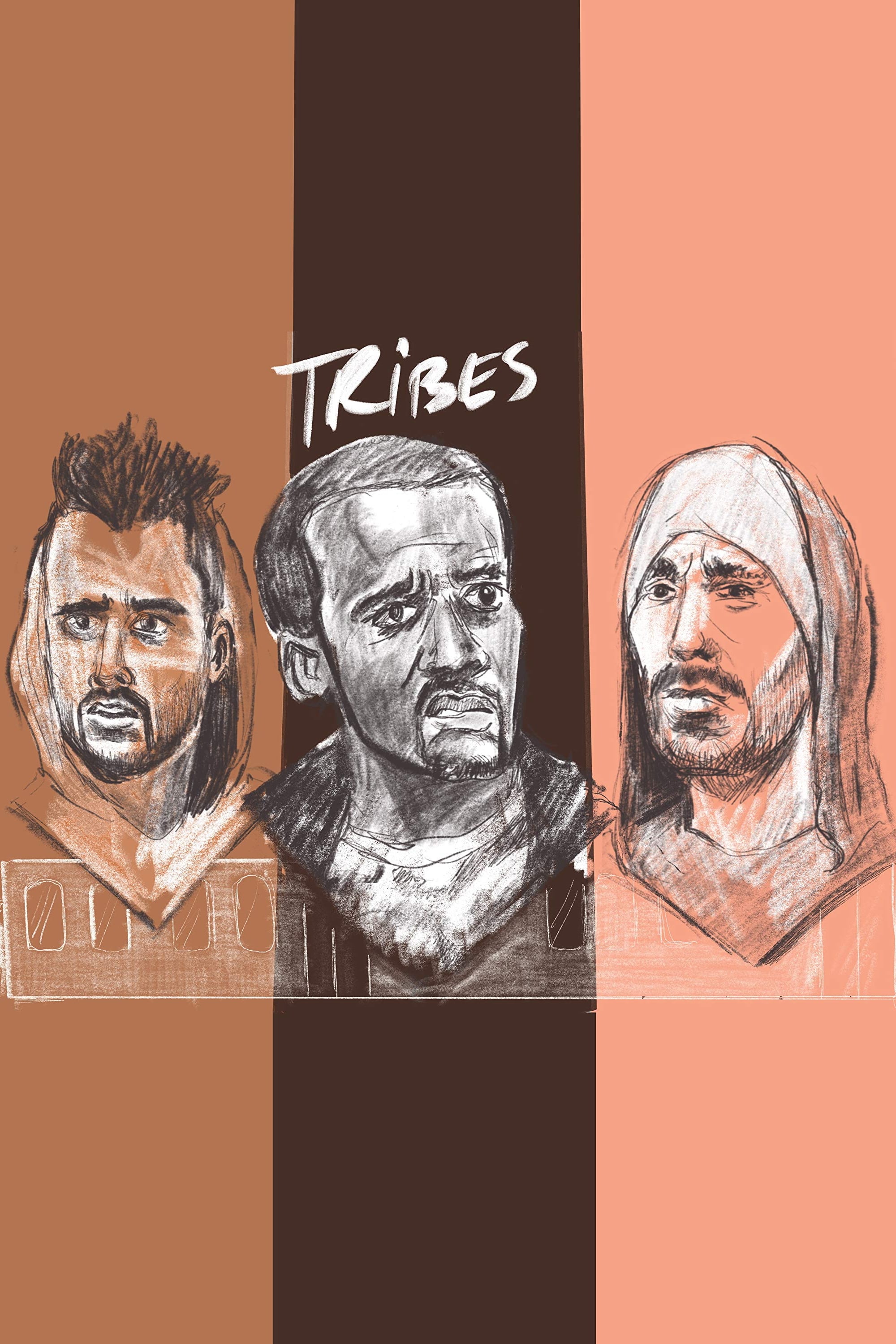 Tribes
Tribes tells the story of an African American, an Arab-American and a white guy who try to rob a subway wagon. Because none of them wants to rob people of their own race, it sets them off to a series ...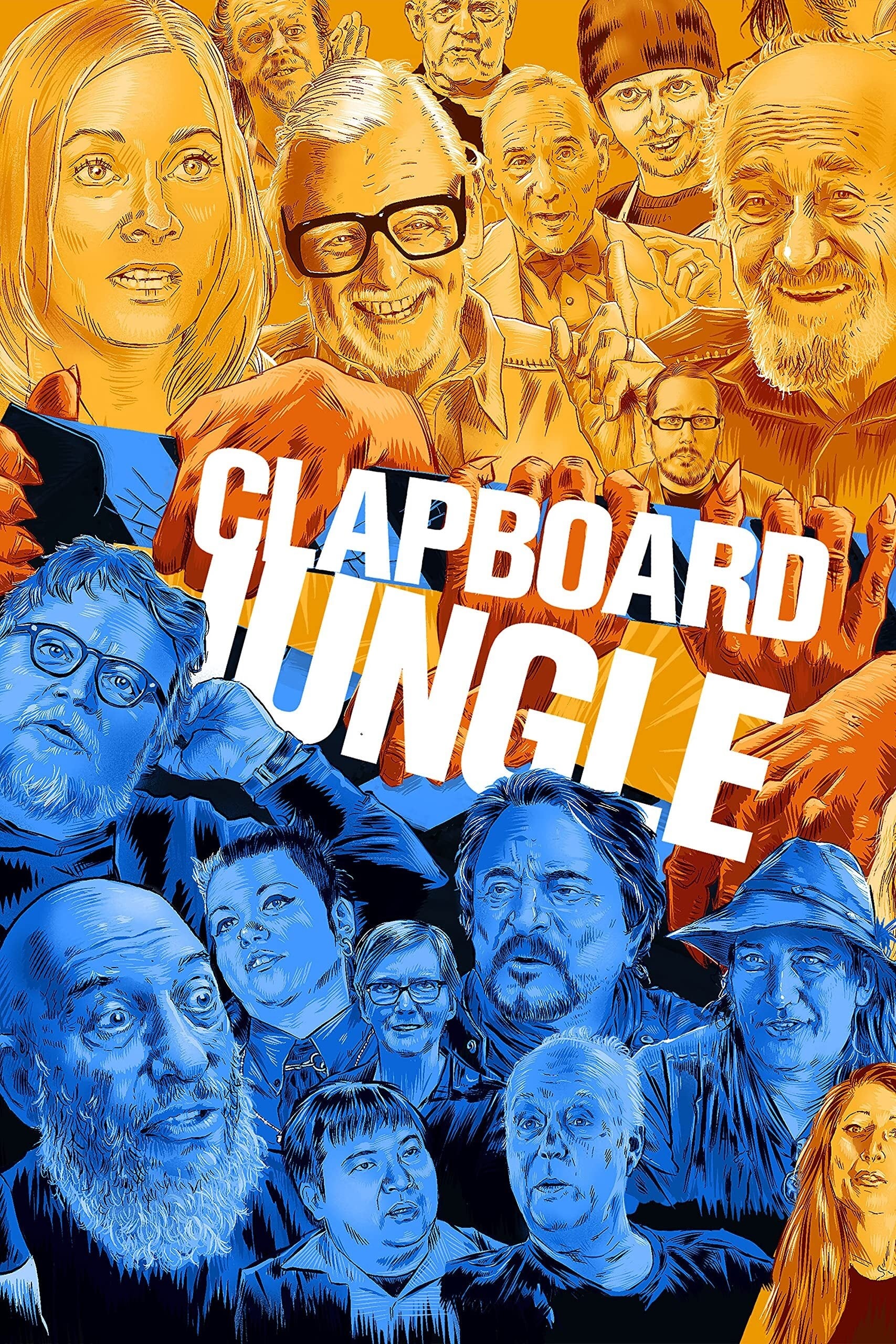 Clapboard Jungle
The documentary explores the struggles of financing, attracting the right talent, working with practical effects and selling the finished product in the hope of turning a profit after five years in th...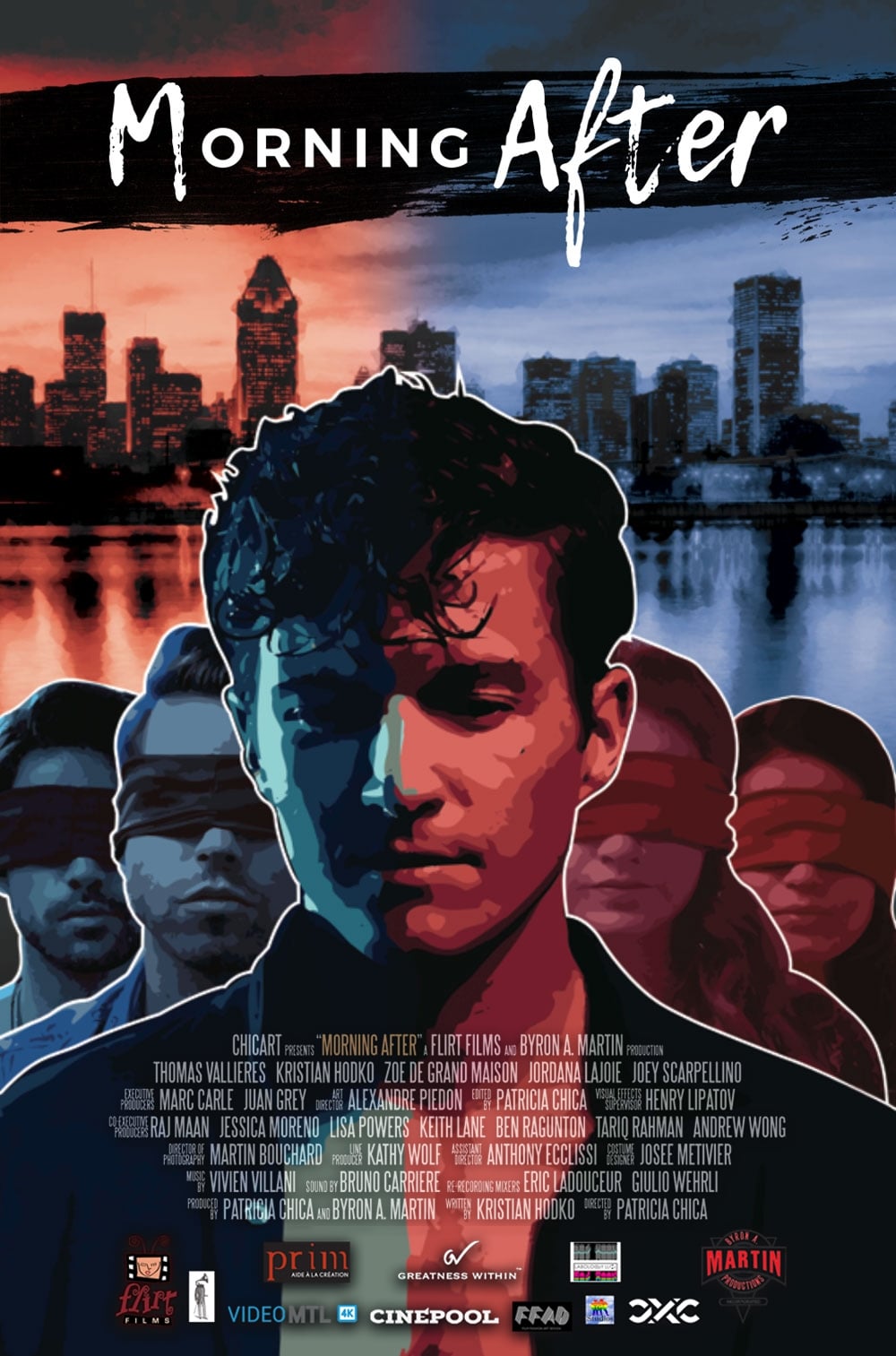 Morning After
Michael is faced with a dilemma, when a night of drinking with friends, turns into a sensual exploration of sexual identity. Crimson Dance
A dancer performs a dance on stage in front of a crowd that watches in awe as she makes a splash to cure her ills.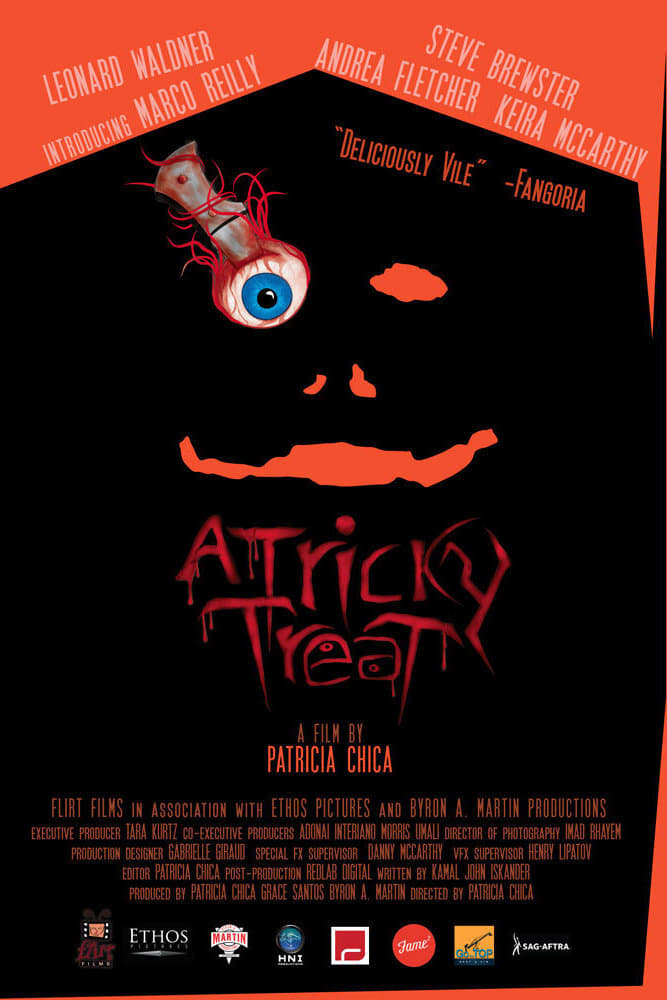 A Tricky Treat
A man is kidnapped on Halloween night by a very strange family and his fate lies in the hands of the two children.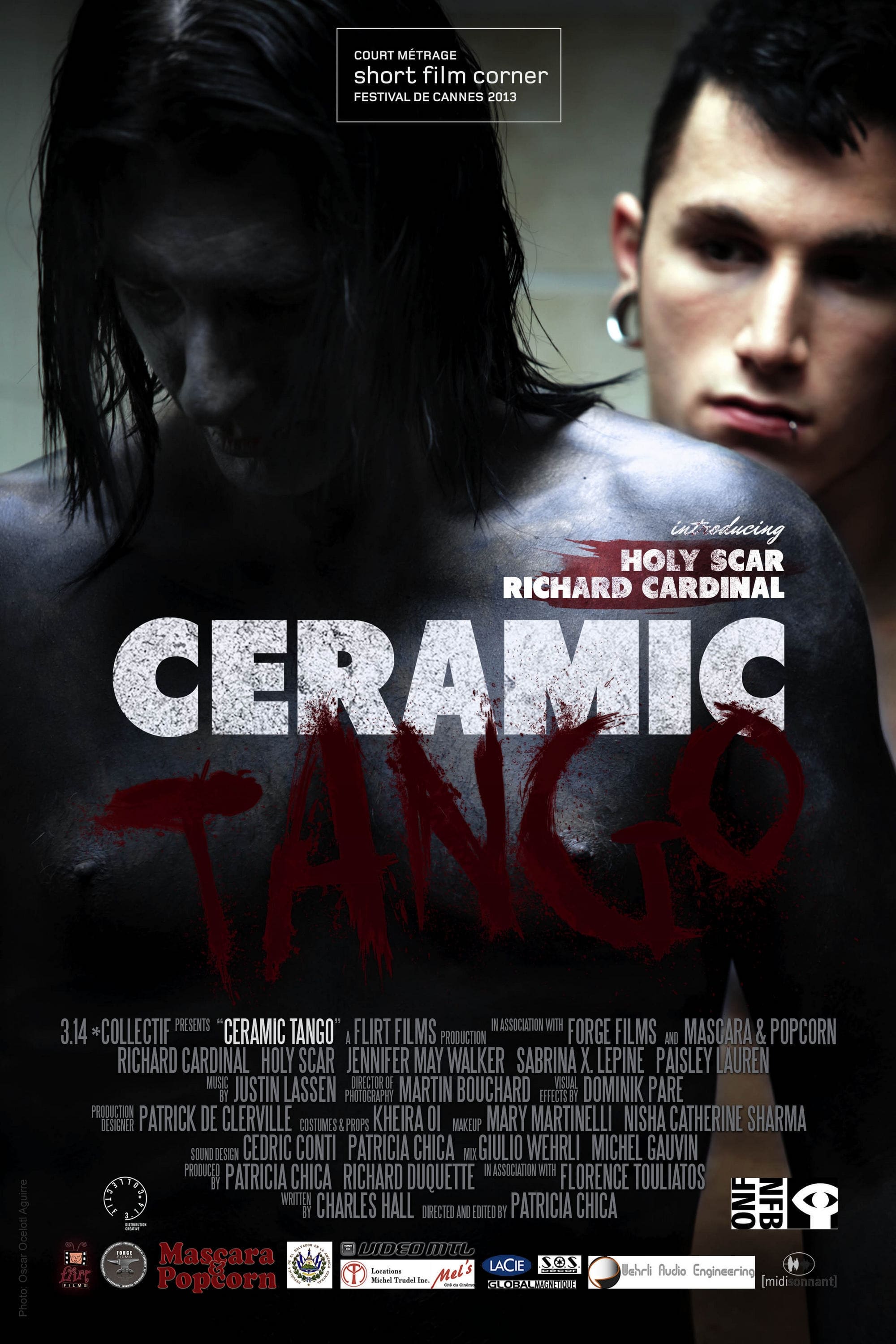 Ceramic Tango
After receiving disturbing news, a young man spirals into a deep depression and becomes vulnerable to the will of a dangerous intruder. A short, modern-day cautionary tale that encourages viewers to p...