Biography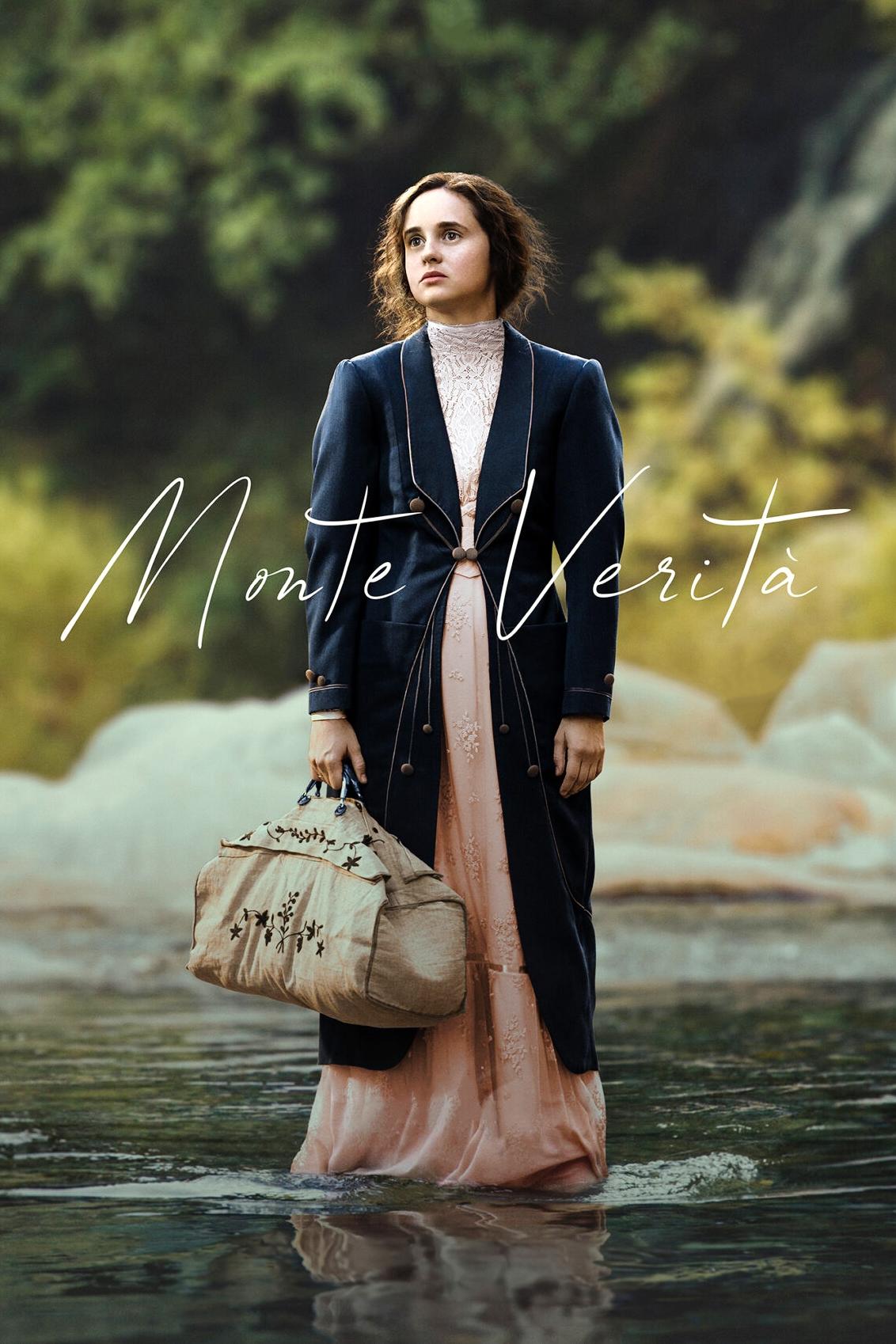 Monte Verità
The wife of a man who sexually harasses her wants to escape. She discovers the fascination of photography after following Otto Gross to Monte Verit.
Davos
The heart of the Western and capitalistic world is beneath its reassuring faade. Every chief of State and everyone in the money world meet with their peers in the Swiss village. Julia Niemann and Dani...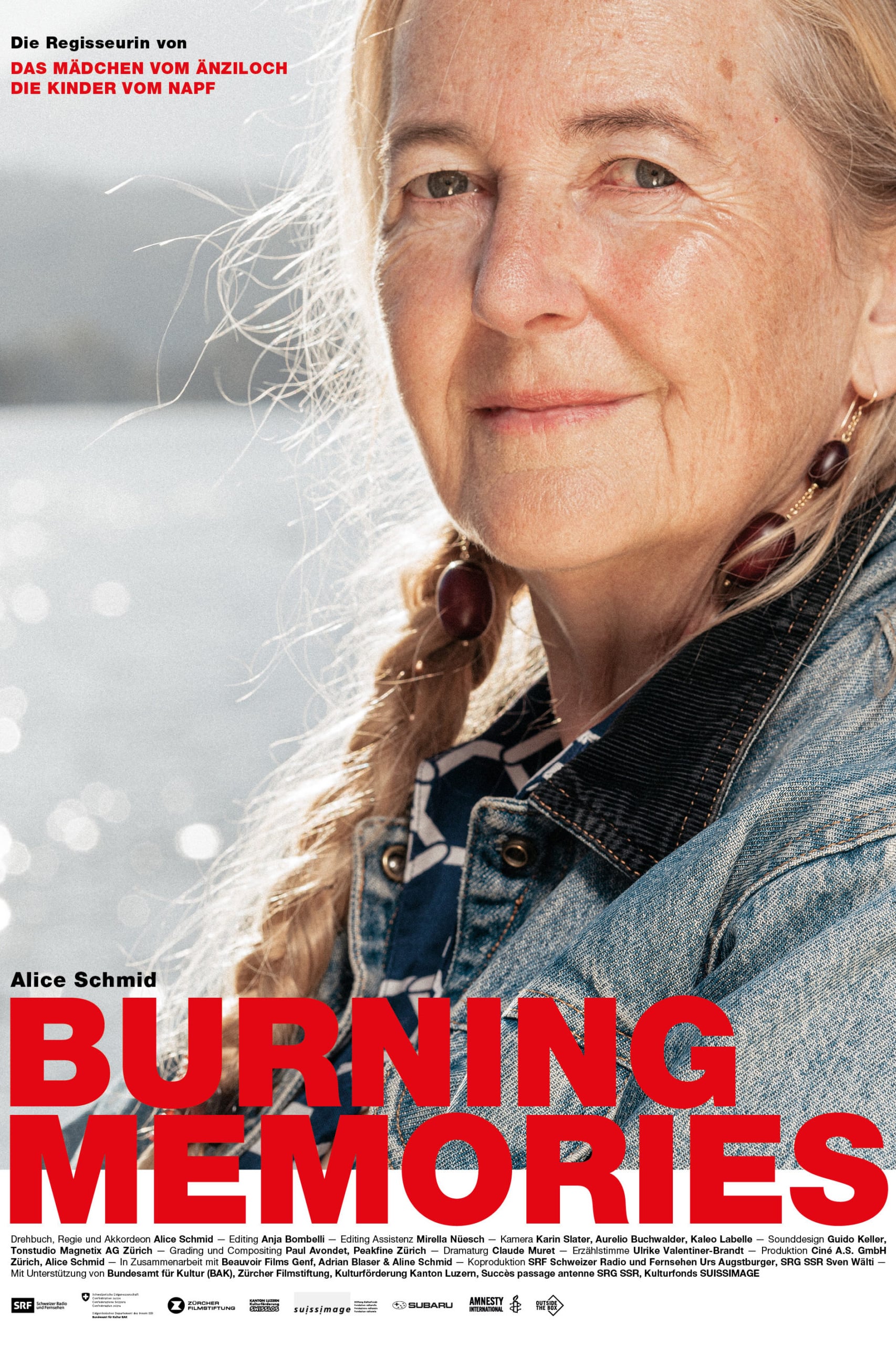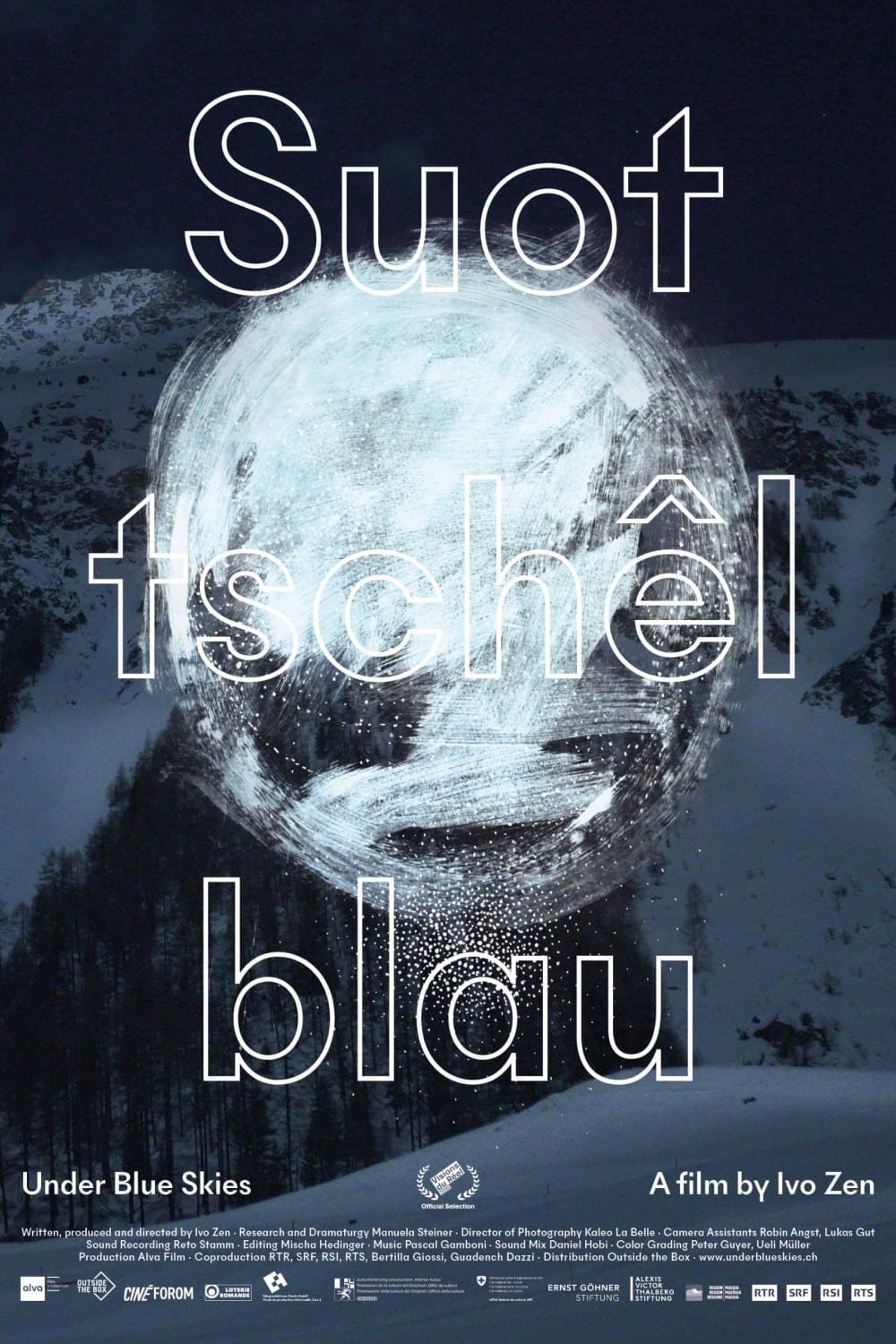 Under Blue Skies
In the 1980s the breathtaking scenery of the Engadine is the setting of a social tragedy. The local youth rejects the rigid rules of traditional society. Along with juvenile get-togethers, heroin appe...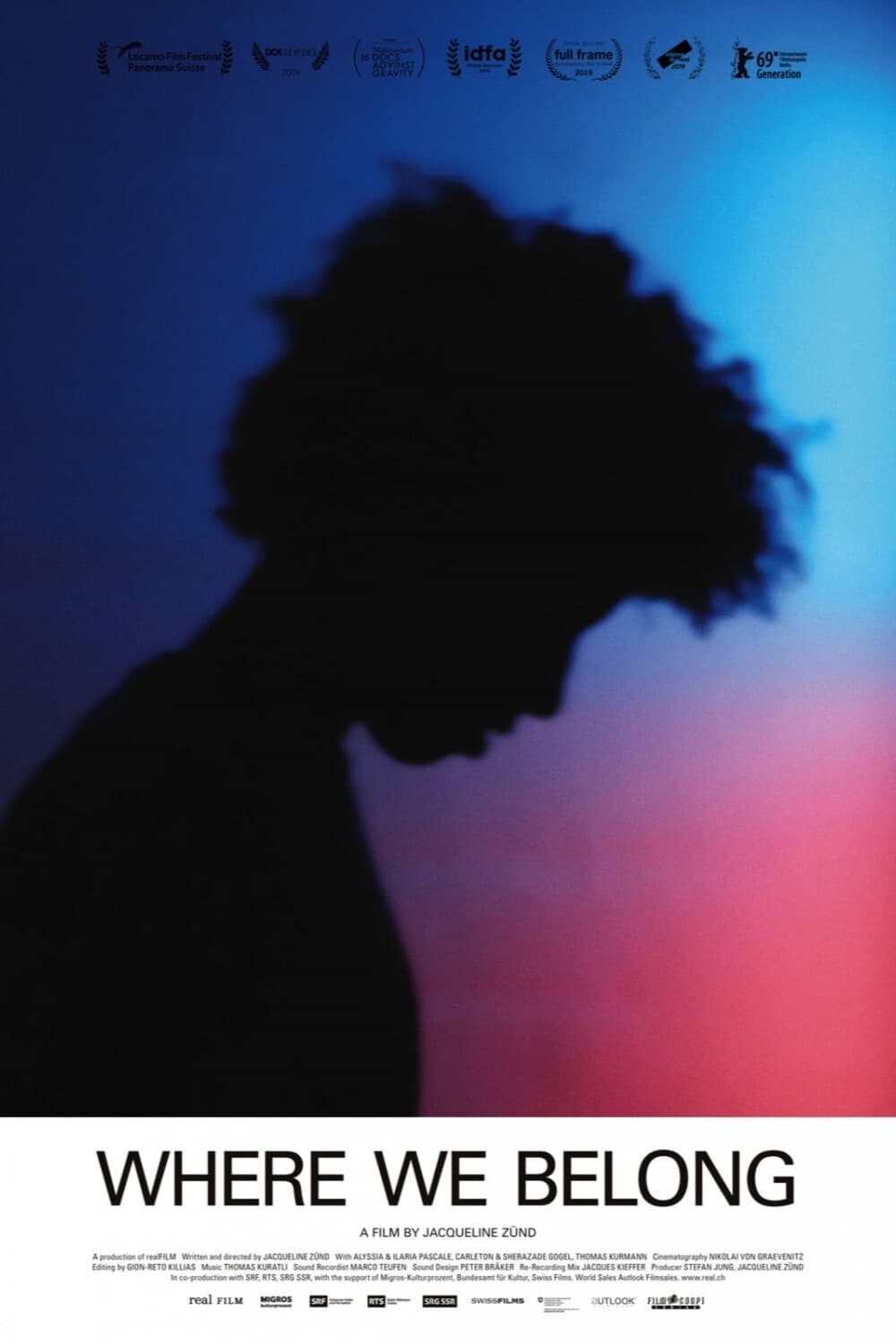 Where We Belong
Every farewell is a reunion for Alyssia and Ilaria. They were at the Italian Mediterranean coast a while ago, now they are at a parking lot in front of a gas station waiting for their father's car to ...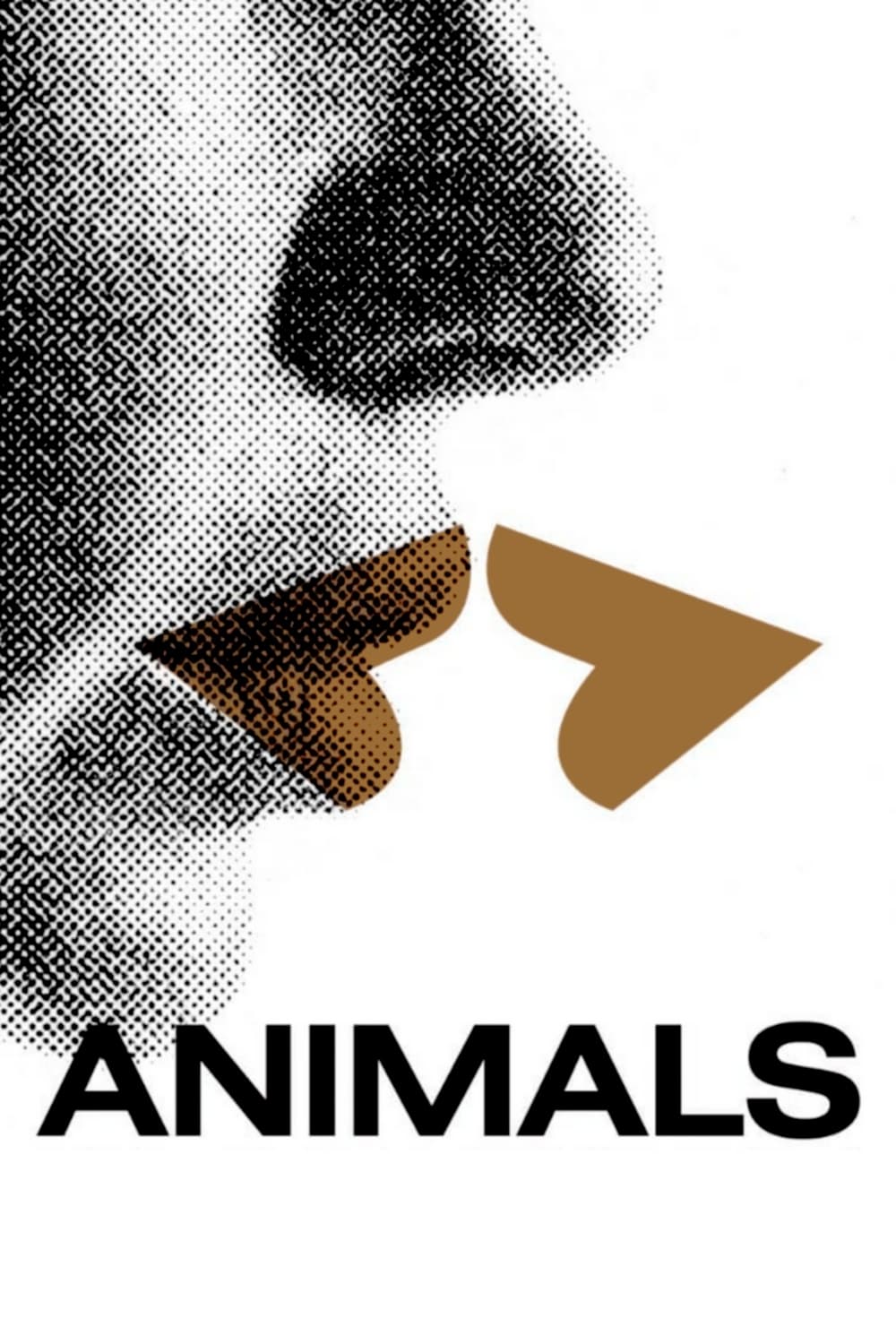 Animals
Nick and Anna will be in Switzerland for six months. Nick is a chef and Anna is a writer. Anna thinks Nick had an affair with another woman. The apartment will be taken care of by Mischa.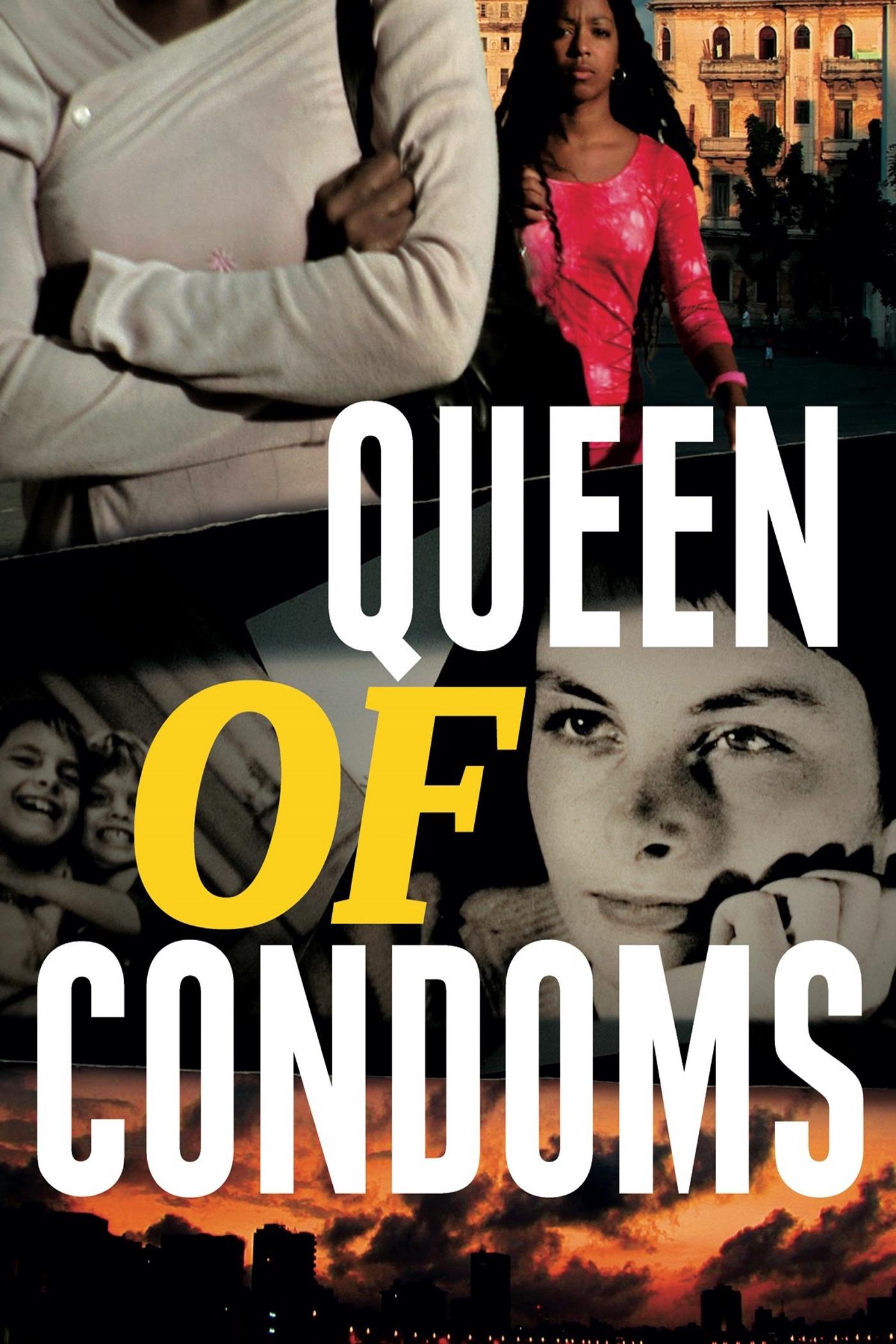 Queen of Condoms
Ceschi and Stamm's documentary tells the incredible story of Monika Krause, a former East German citizen, who became Fidel Castro's Sexual Education Minister. After 20 years in Cuba, Krause set the Cu...