Biography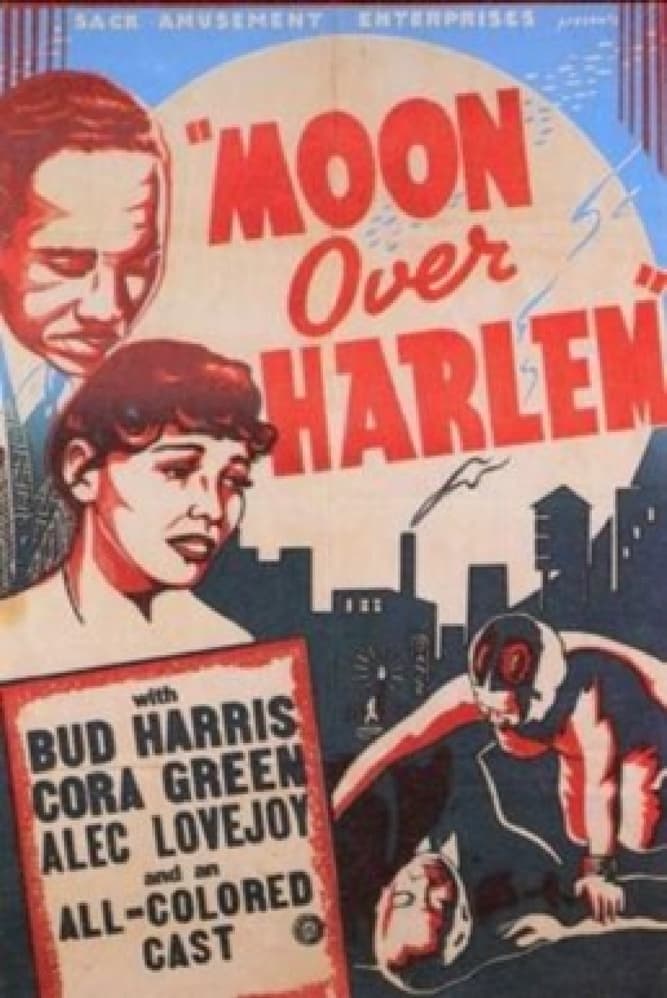 Moon Over Harlem
Hardworking Minnie (Cora Green) marries "Dollar" Bill (Bud Harris) a shady gambler after her money and her attractive daughter, Sue (Izanetta Wilcois). Sue meanwhile, is in love with Bob (Carl Hough),... The Light Ahead
The Light Ahead is one of the best. Ulmer made shtetl films. The poverty and superstition that oppress a pair of star-crossed lovers is criticized by the director here. The Light Ahead was made on the... Ticket to a Crime
After a jeweler hires a private detective to help him find $50,000 missing from his company, he is murdered while attending a society party; and the private eye, aided by his comely secretary, vies wi...