Biography
Hans Suter (born 13 April 1940 in Wittenwil) is a Swiss actor, author and satirist. Hans Suter trained as an actor in the Zurich Schauspielgemeinschaft from 1965 to 1968. Between 1969 and 1970 he was on tour with Alfred Raster's "Zivilverteidiger Läppli". Then he played at various stages: Schauspielhaus Zürich (directed by Benno Besson/Horst Sagert), Galerietheater Die Rampe in Bern (directed by Volker Hesse), Innerstadtbühne Aarau (directed by Peter Schweiger), guest roles at the Stadtbundtheater Biel-Solothurn In Die Bettleroper (directed by Daniel Fueter) he took on the role of Macheath. He is the author of the libretto and the main actor of the opera "Egon, from the life of a bank official" by Max E. Keller, replayed by the Pocket Opera Nuremberg. Since the beginning of the 1980s he has written satirical texts for the Swiss satire magazine Nebelspalter as well as radio plays for several German-speaking stations. In 1982 he founded the amateur theatre group "Die Sehvogel" with the blind and the visually impaired, for which Suter made text adaptations until 1986 and directed 1986–1991 he was artistic director of the Theater Tuchlaube Aarau. From the beginning of the 1990s he went on tour with his own satirical cabaret programs. Since 2002 he has been on the board of the copyright society Pro Litteris. His first book Satiren – fidel und artgerechte is published in 2009 by Edition Howeg, Zurich, his first crime novel Basler Farben 2014 by Emons Verlag, Cologne, his novel Unten am See – Episoden einer Jugend 2015 by Limmat Verlag. Marburger Kurzdramenwettbewerb) was premiered in December 2006 at the Theater Objekt in Marburg, s Gschirr vo früehner, e Groteske i zwee Äkt (Swiss dialect version) on 4 March 2016 in the Gemeindekeller in Würenlos (CH) under the direction of Albert Freuler.In July 2020 Radio SRF Musikwelle pays tribute to him on the occasion of his 80th birthday with a three-part broadcast portrait from the writer to the writer, the right hand of the teacher, from the painter to the actor and author.
Eden für jeden
When her apartment is terminated, student Nelly moves with her slightly demented grandmother to her plot in the community garden. Inspired and supported by her enamoured neighbour, she sets off to fig...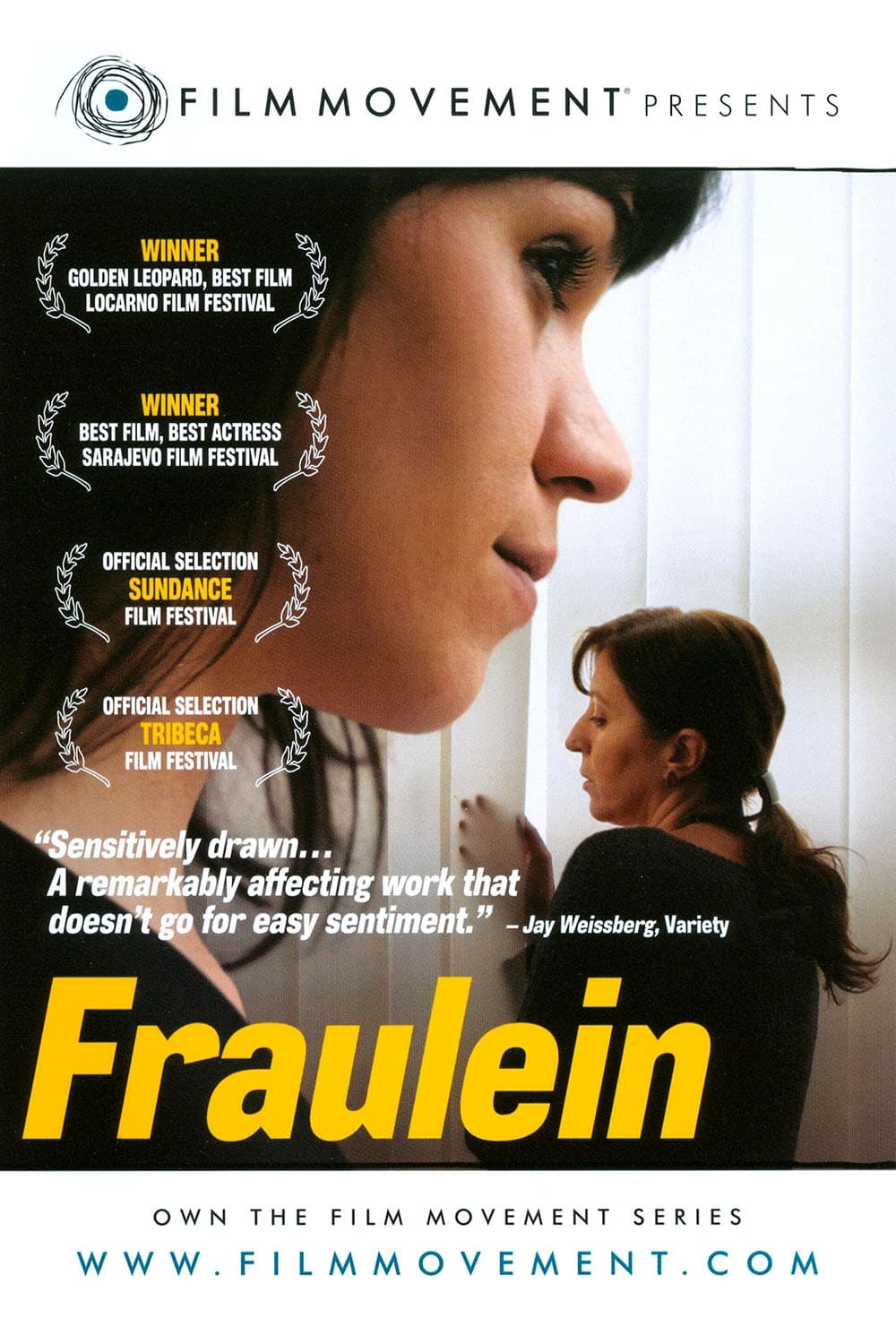 The Mistress
She left Serbia 30 years ago and now lives in Switzerland. Her daily life is a string of repetitive moments until one day, Ana arrives on the scene and upsets Rua's painstakingly organized world. Two ...