Biography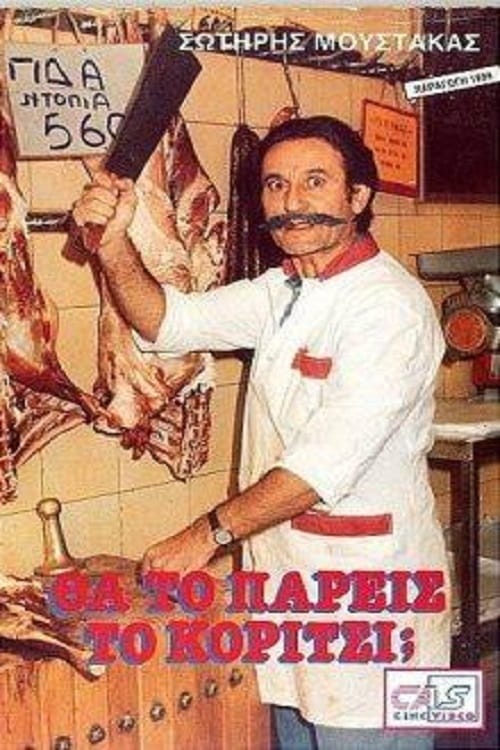 The virgin and the pin
Director: George Tsolakos Scenario: Stamatis Filippoulis Stars: Stamatis Tzelepis Mary Venezi, Nikos Rizos (slaughtered), Mimis Theiopoulos Rita Tsakona Thanassis Nakopoulos Antonis Trikaminas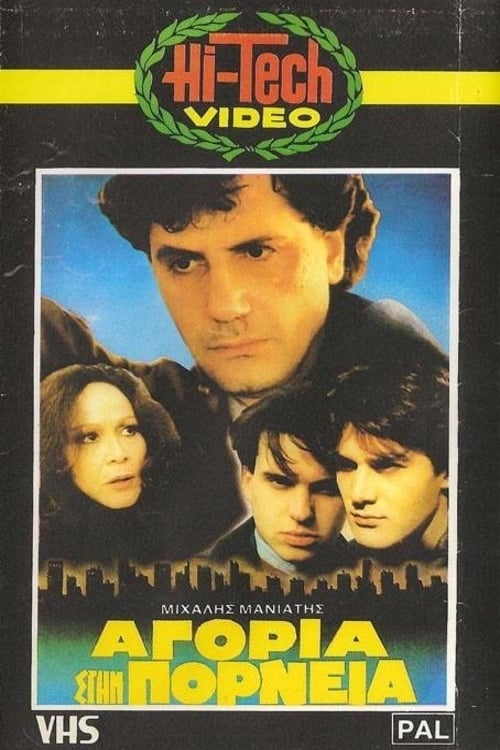 Boy Prostitutes
A boy is raped by a powerful man at a small village in Greece. The boy's mother is trying to prove who is guilty. The movie shows how teenagers become male prostitutes. It depicts Athens in a decadent...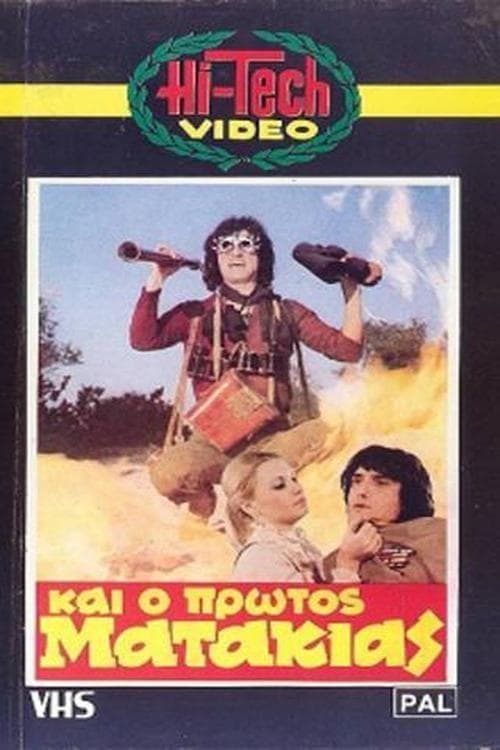 Και Ο Πρώτος Ματάκιας
Simos works in a hotel as avoyeur. The hotel's safe has been broken into. The members of the gang are at a hotel waiting for the right time to commit a crime. Myrto, the hotel's daughter, sees that th...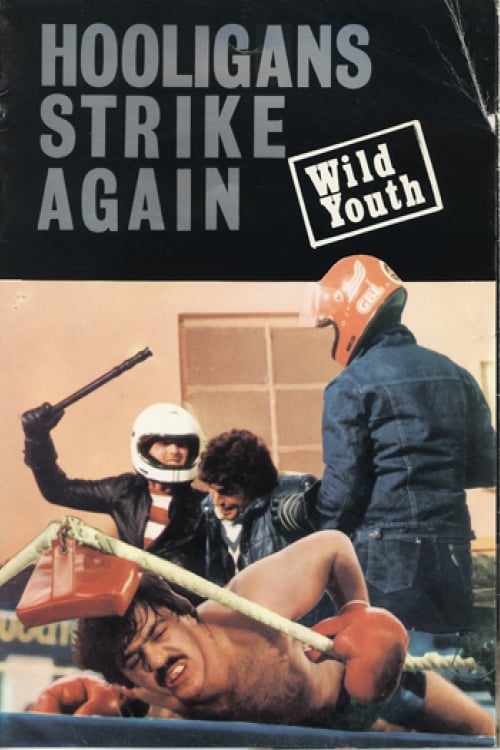 Άγρια Νειάτα
Sifis, a young boxer, is going to challenge the Greek champion Vlassis Hristou, despite the opposition of his cruel, conservative father. His little sister Maria, a virgin teenager, gets pregnant afte...