Biography
James Tilghman Lloyd (August 28, 1857 – April 3, 1944) was a Democratic member of the U.S. House of Representatives from Missouri from 1897 to 1917. He served as the House minority whip between 1901 and 1909. Lloyd was born in Canton, Missouri, where he attended the public schools, and later graduated from Christian University (today Culver-Stockton College) in Canton. He taught school, was a deputy sheriff of Lewis County from 1879 to 1881, and deputy circuit clerk and recorder from 1880 to 1882. He studied law, was admitted to the bar in 1882, and started a practice in Monticello, before moving to Shelbyville in 1885. He was prosecuting attorney of Shelby County from 1889 to 1893. Lloyd was elected as a Democrat to the Fifty-fifth Congress in a special election caused by the death of Representative-elect Richard P. Giles, and was reelected nine additional times. In Congress, he served as Democratic whip in the Fifty-seventh through Sixtieth Congresses, and chairman of the Committee on Accounts in the Sixty-second through Sixty-fourth Congresses. In 1916, he led the effort to pass the Lloyd–La Follette Act to provide federal employees with whistleblower protections. In party politics, he was a delegate to the 1908 Democratic National Convention, and served as chairman of the Democratic Congressional Campaign Committee from 1909 to 1913, during which time his party gained a majority in the House of Representatives. After retiring from Congress in 1917, Lloyd remained in Washington, D.C. where he practiced law. He was president of the board of education in 1924 and 1925 and president of the chamber of commerce in 1925. He returned to Canton in 1925 and continued his law practice and was a member of the board of curators of Culver-Stockton College. He died in Quincy, Illinois on April 3, 1944, and was buried in Forest Grove Cemetery in Canton.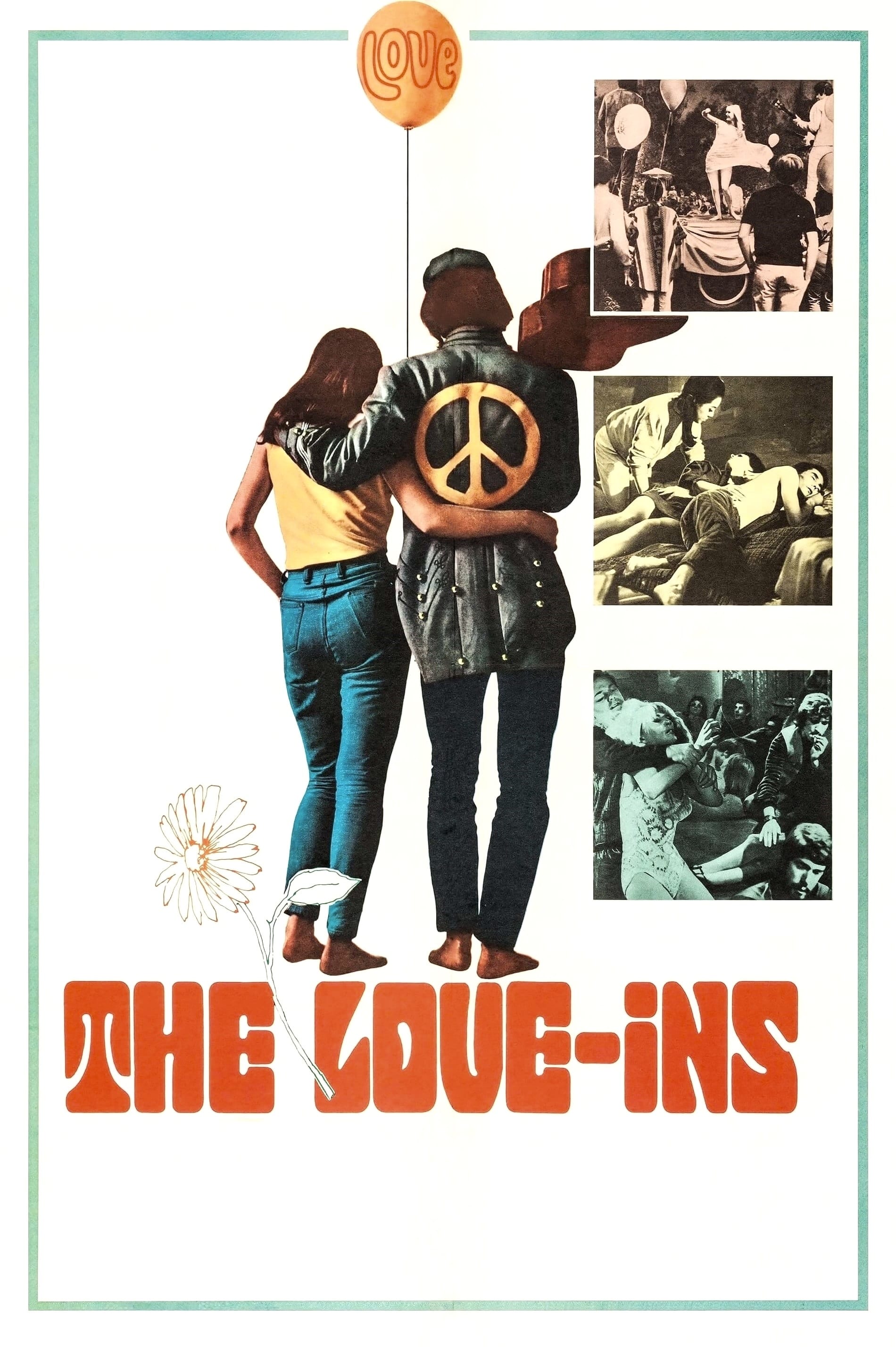 The Love-Ins
A college professor falls in with the counterculture crowd in San Francisco after resigning from his position in solidarity with two expelled hippie students.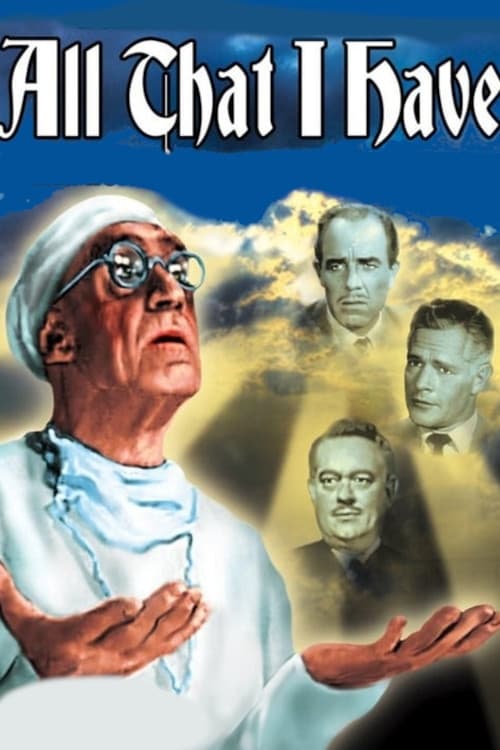 All That I Have
Dr. Charles Greyson is a famous and wealthy former surgeon. His nephews have taken him to court to challenge his competency, due to his recent inexplicable gifts of large amounts of cash to the church...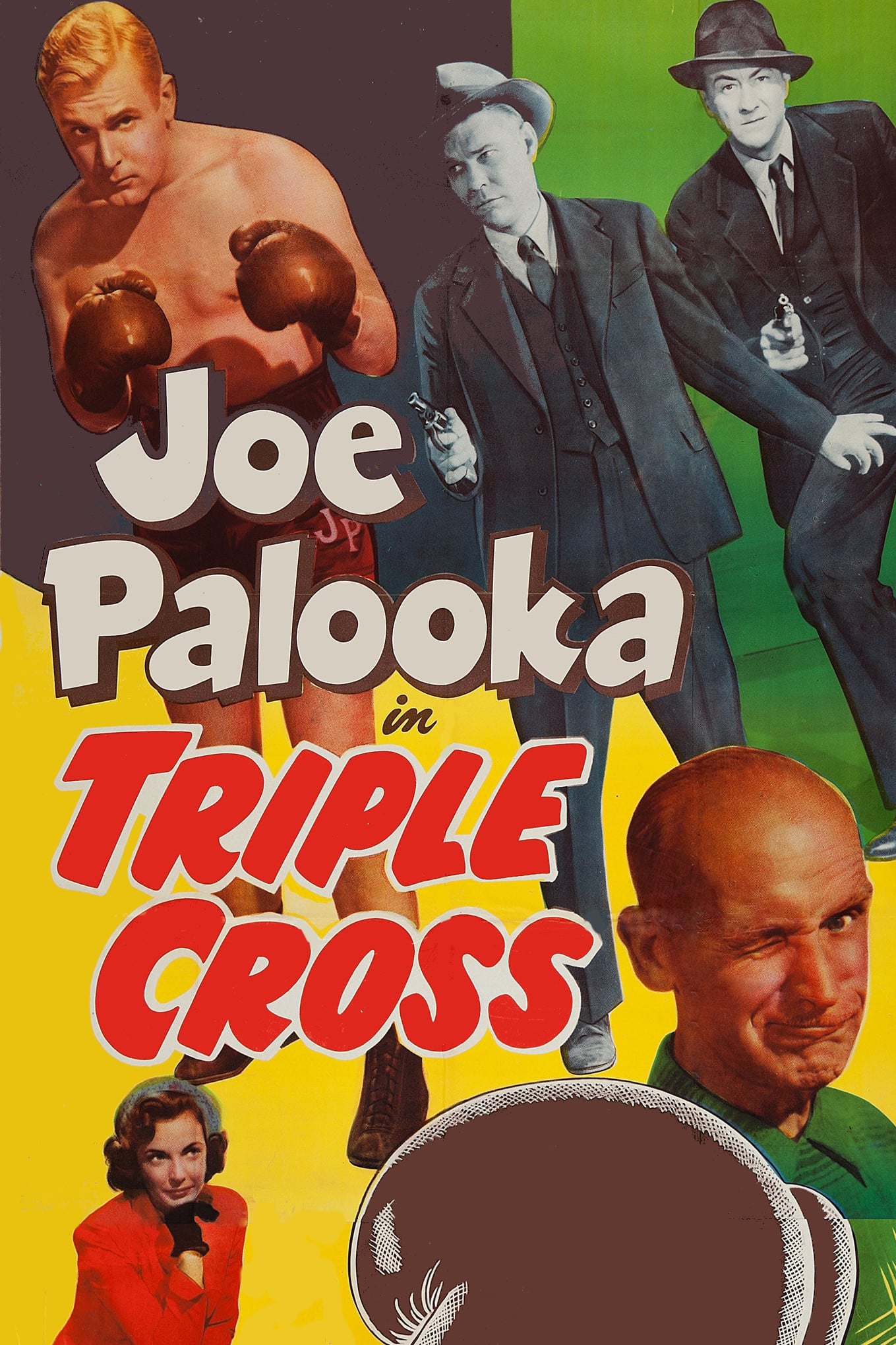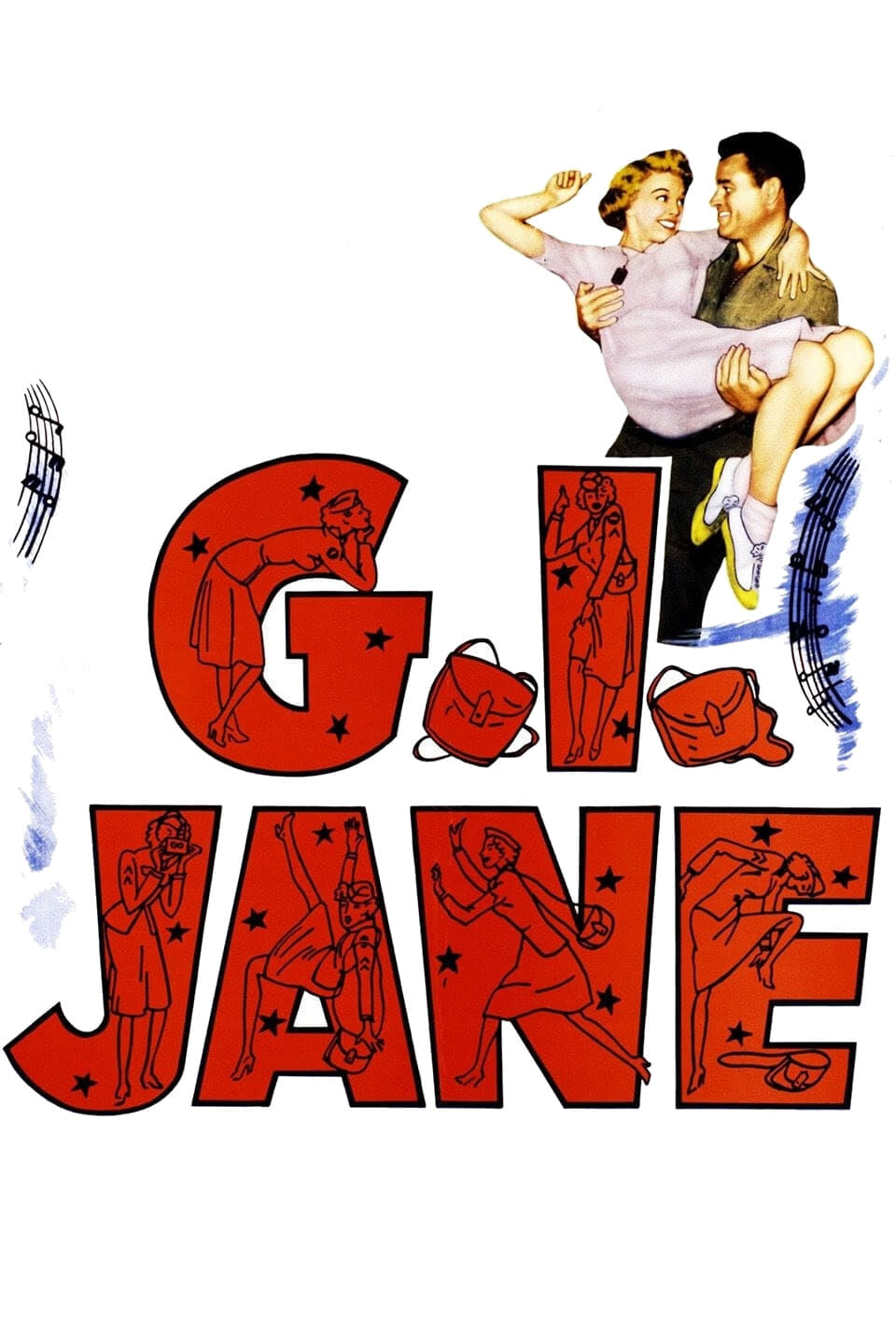 G.I. Jane
A civilian, ordered to report to his draft board, slips off into a dream about the army life ahead of him. He is assigned to a remote desert post where the soldiers crave female companionship. He forg...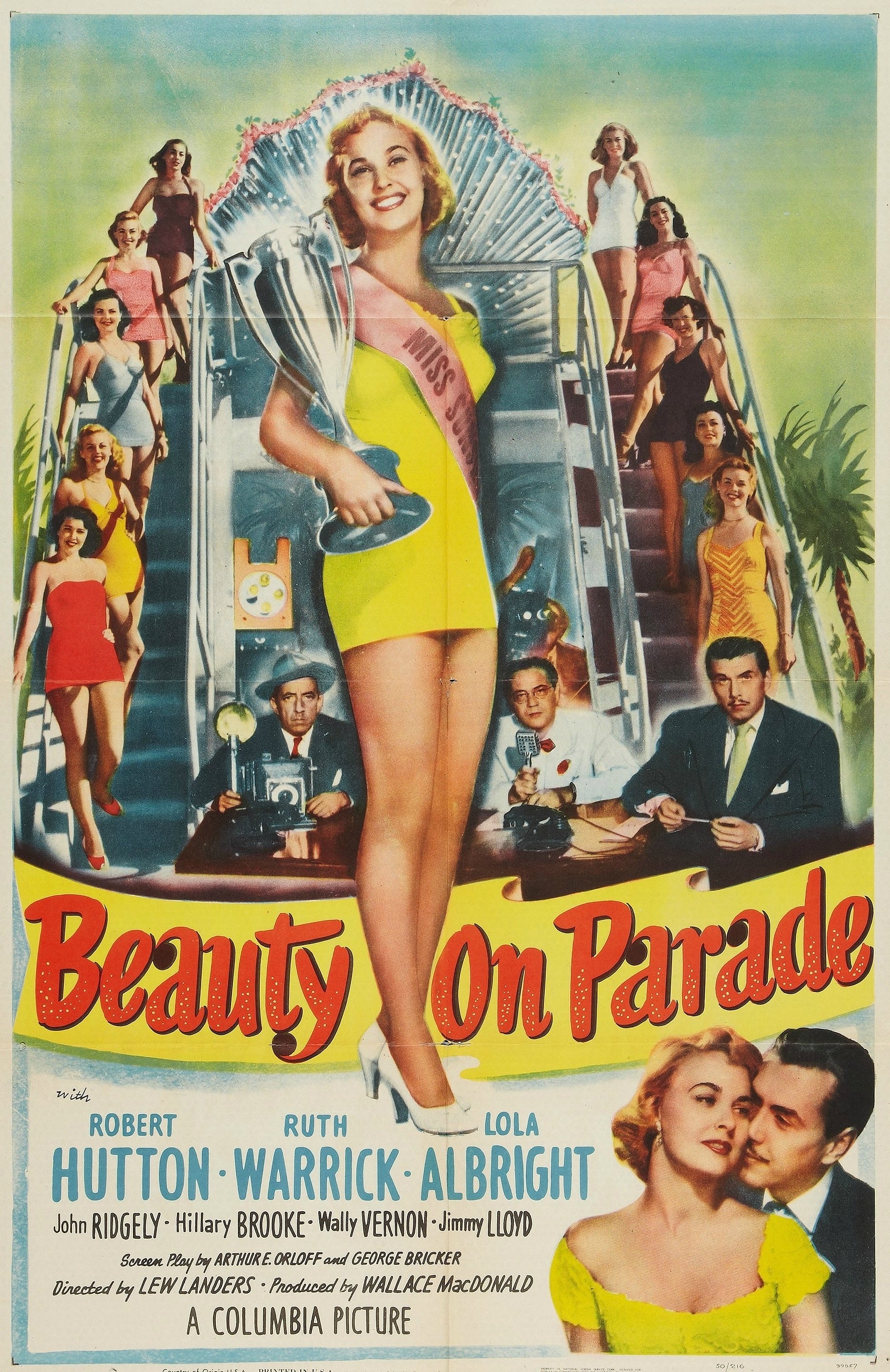 Beauty on Parade
Marian Medford Woodstock gave up a chance twenty years ago to compete for the Miss USA beauty title in order to marry Jeffrey Woodstock. She hopes to realize her past ambitions for fame and fortune th...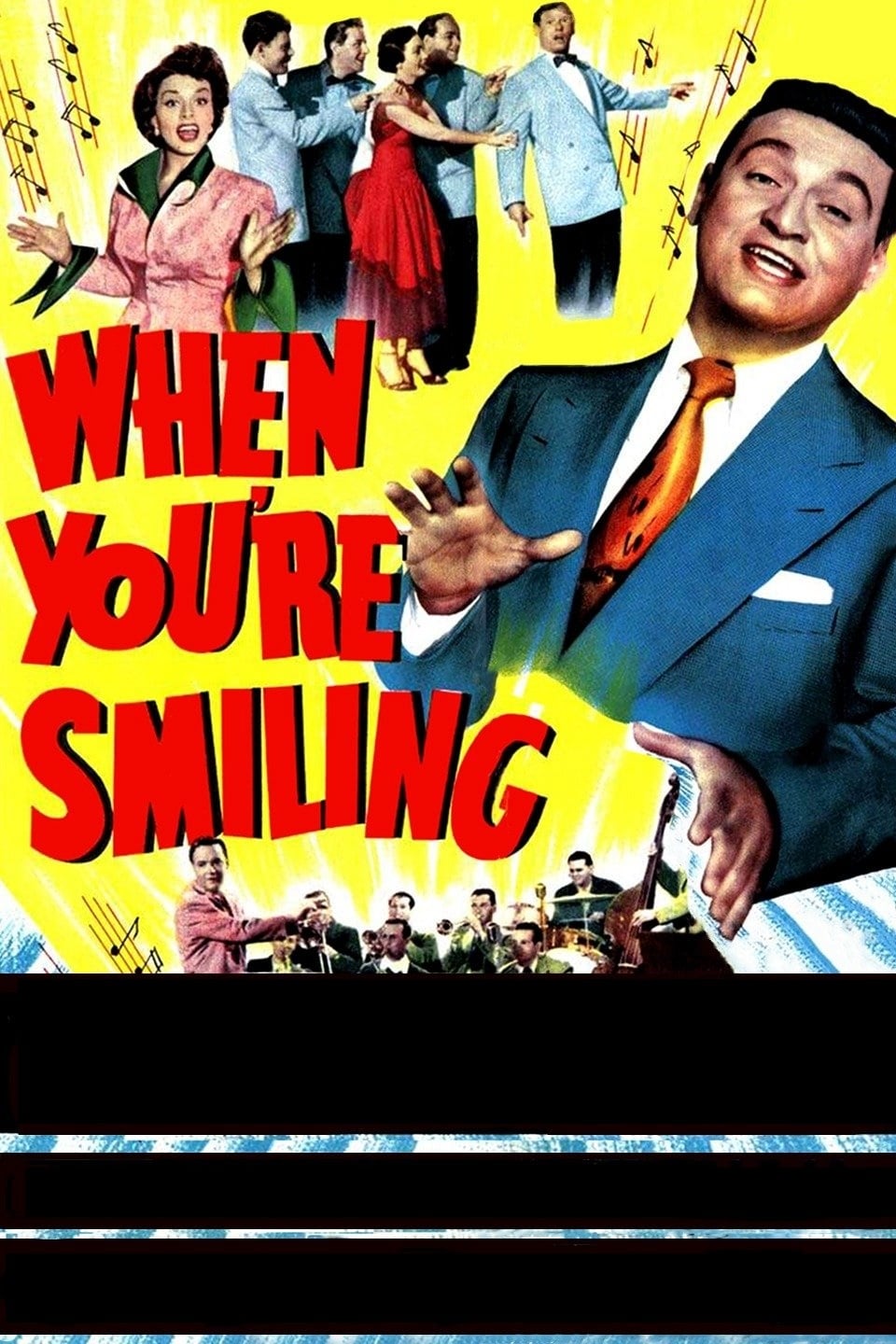 When You're Smiling
When You're Smiling is distinguished by the presence of several top recording artists of 1950. The wafer-thin plotline concerns the misadventures of Texan Gerald Durham (Jerome Courtland), who arrives...
Slightly French
In bad standing with his studio, a film director tries to turn a local carnival dancer into a "French" movie star and pass her off as his big new discovery.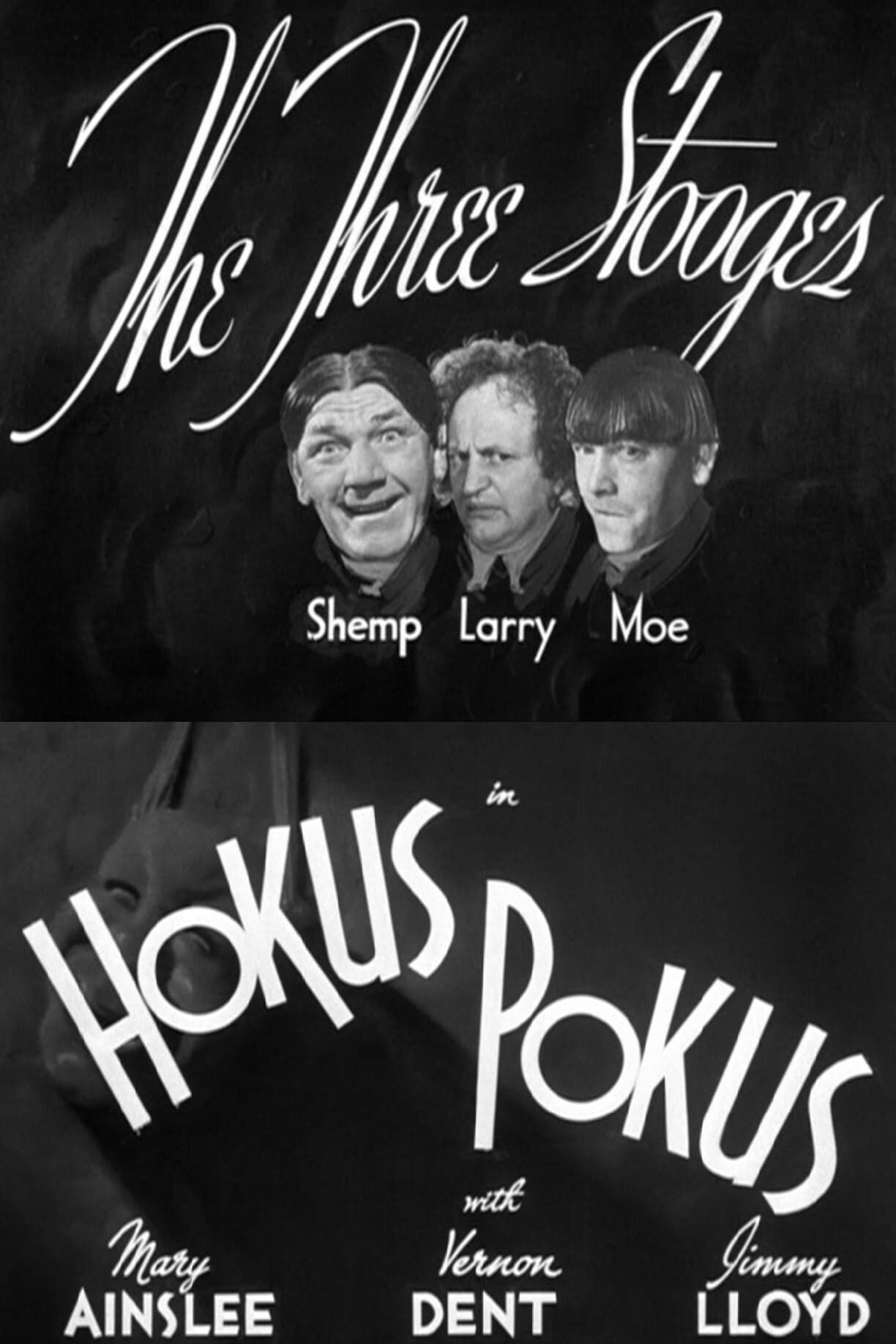 Hokus Pokus
Mary is confined to a wheelchair and the stooges are taking care of her. Mary is faking her disability to get more money from the insurance company. When the boys see a hypnotist doing his act on the ...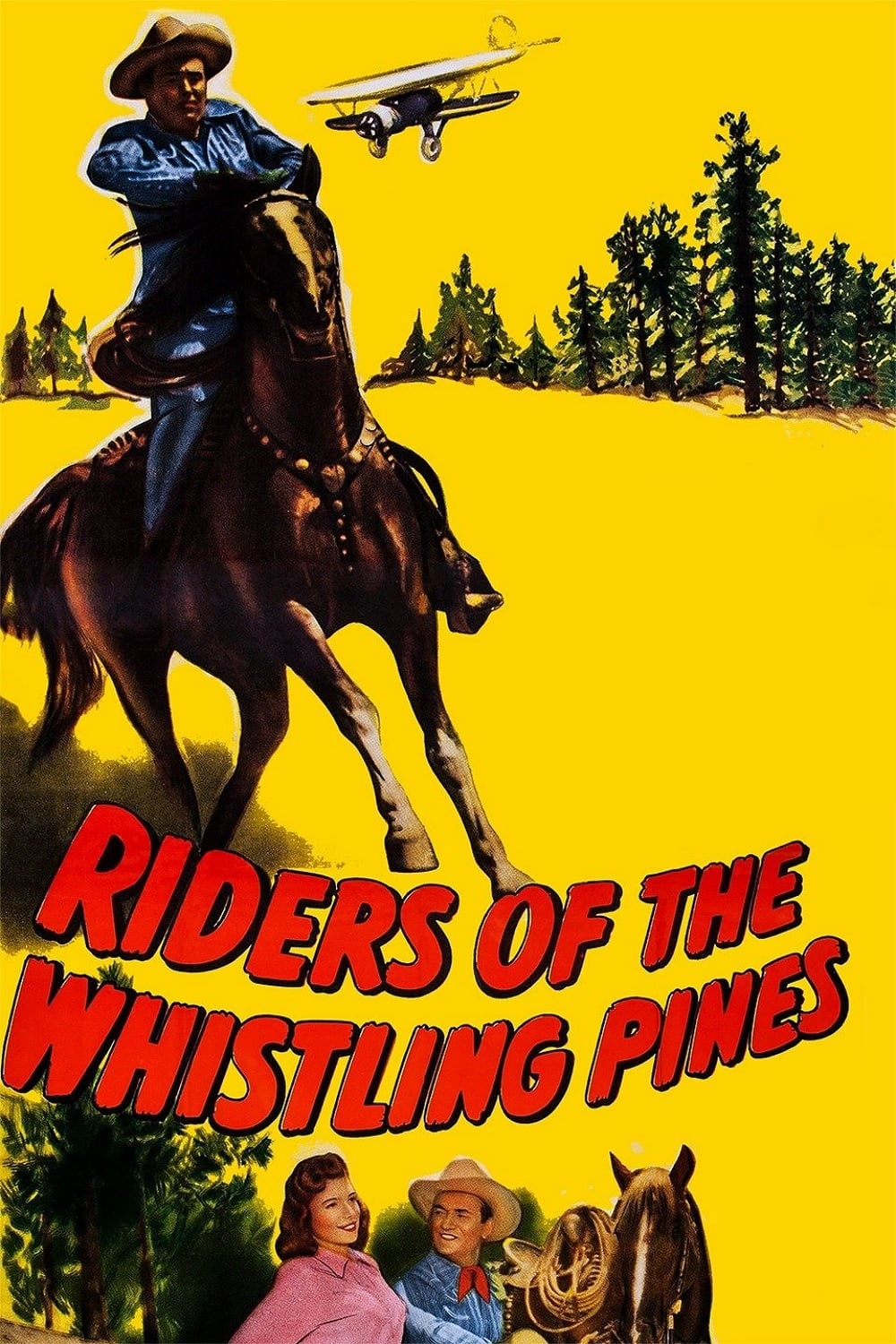 Riders of the Whistling Pines
While trailing Forest Ranger Charles Carter, who is suspected of permitting Henry Mitchell to cut restricted timber, Gene fires at a mountain lion and kills him. Carter was killed by Bill Wright, Mitc...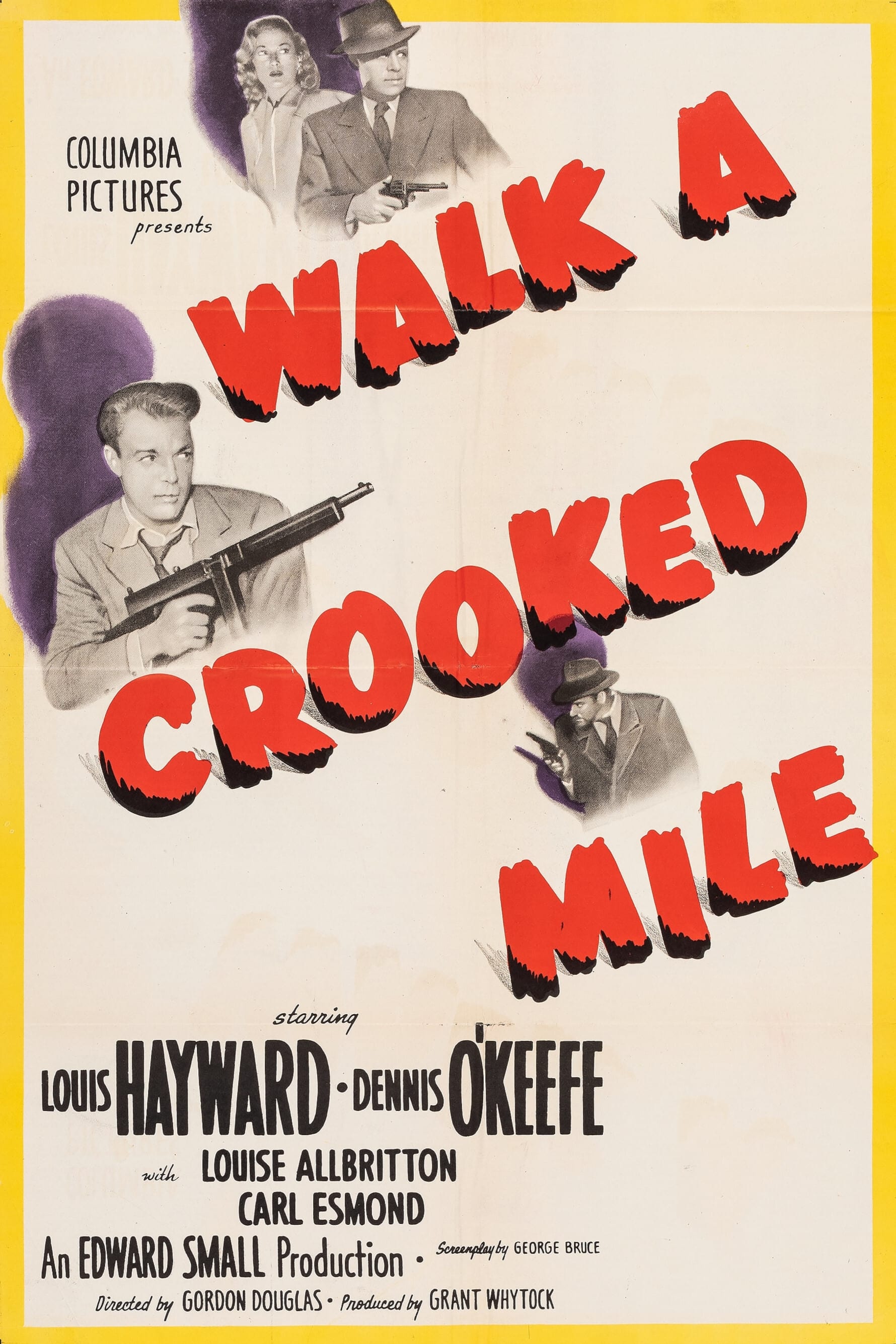 Walk a Crooked Mile
There is a security leak at an atomic plant in Southern California. The authorities are afraid that the leaked information will end up in a hostile country. Dan O'Hara, an FBI agent, and Philip Grayso...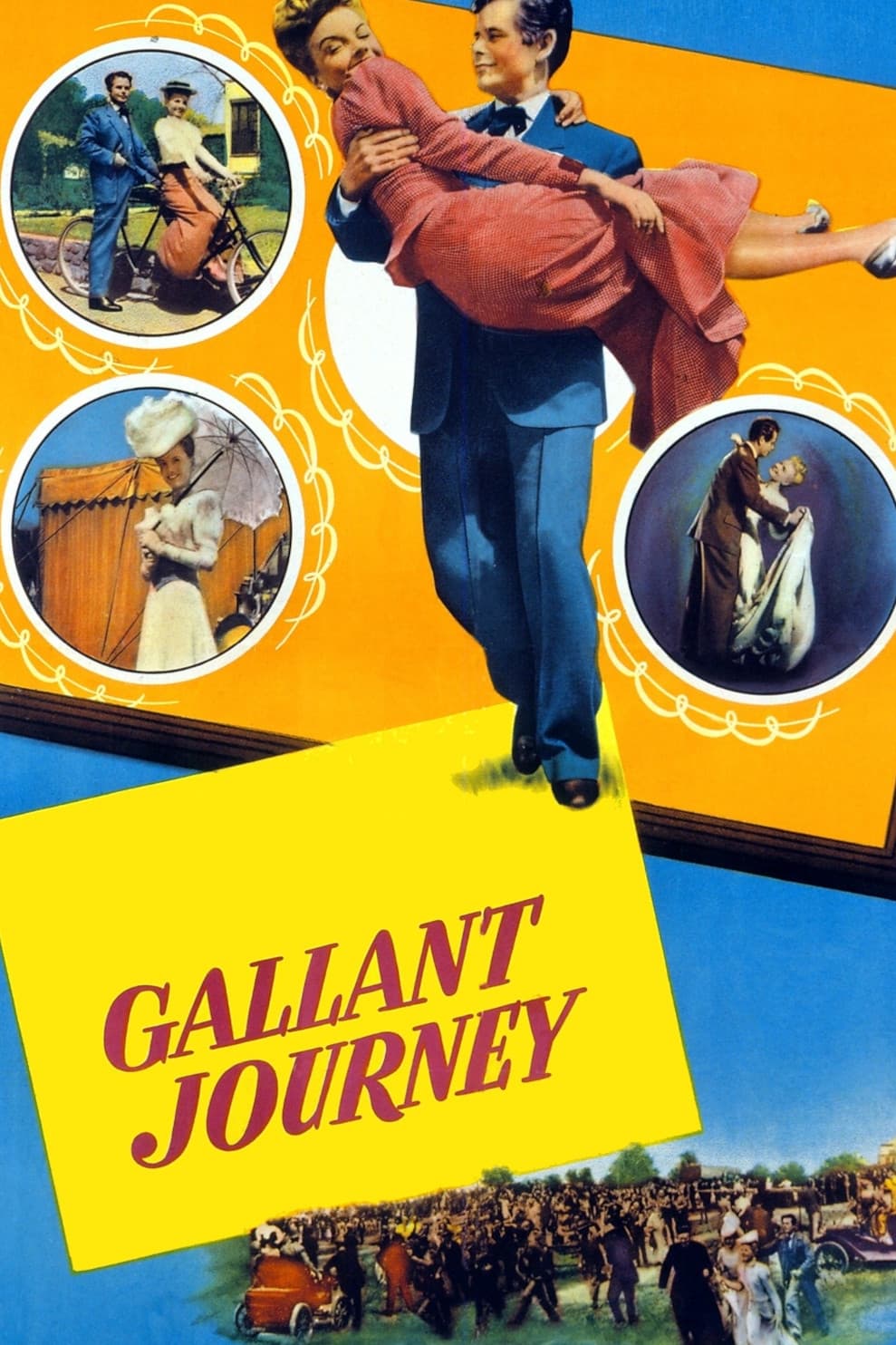 Gallant Journey
Director William A. Wellman adds another to his long line of salutes-to-aviation films in this bio of an aviation pioneer, John Montgomery (Glenn Ford.) In 1883 he built a practical glider despite the... It's Great to Be Young
Ricky Malone, Spud Winters and some other returning G.I.'s are trying to break into show business by the old summer resort. Terry, a runaway daughter of a big producer who is trying to stifle her show...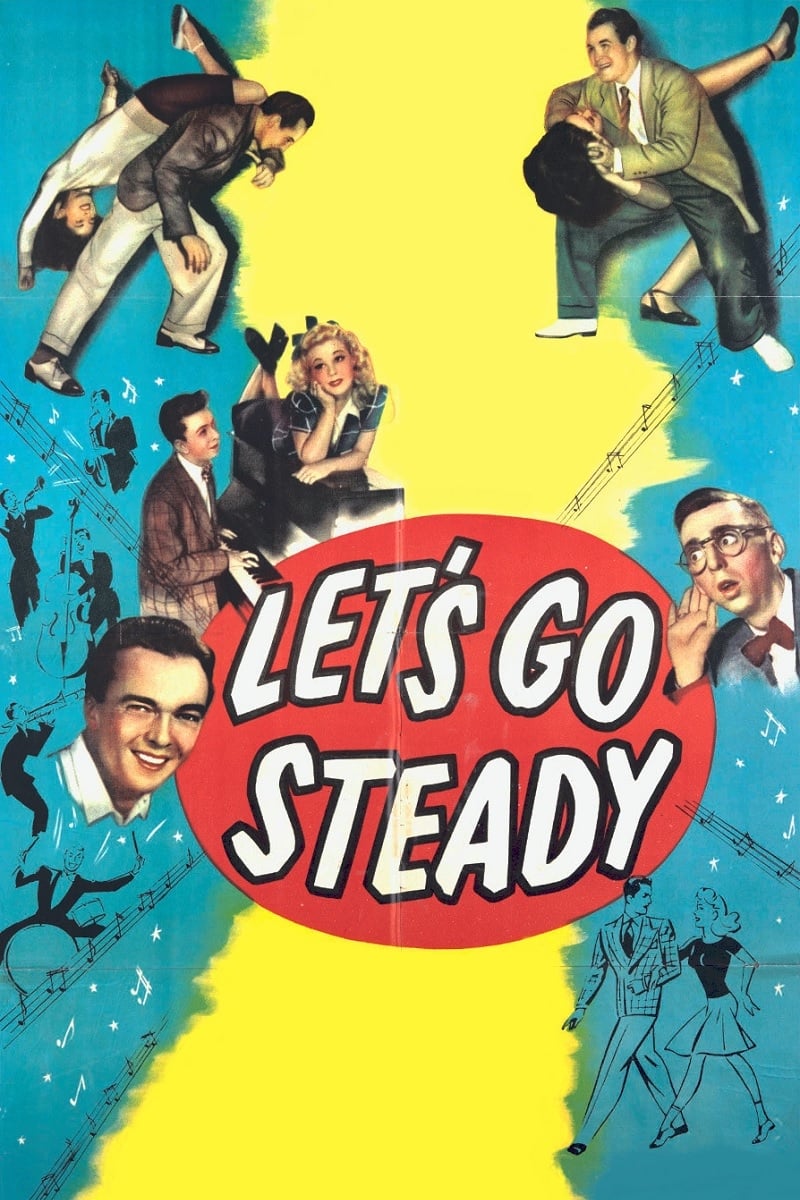 Let's Go Steady
After learning they were duped by a con artist, two songwriters join forces with other swindled colleagues and use creative methods to promote their music.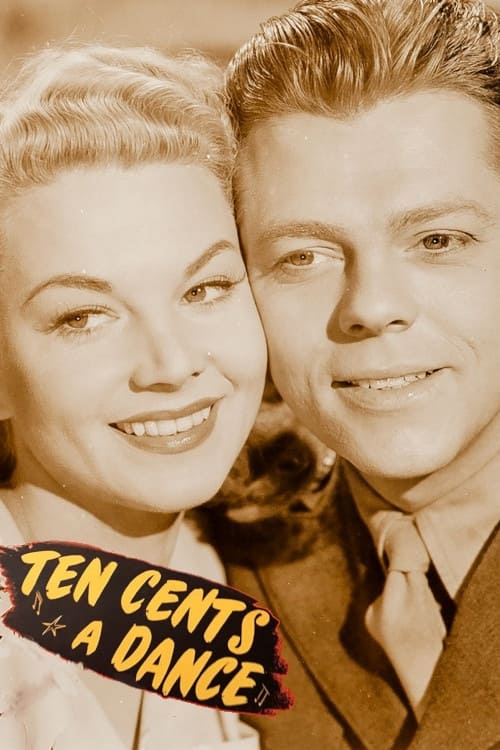 Ten Cents a Dance
Two privates on a 36 hour pass meet two dance hall dames, complications ensue!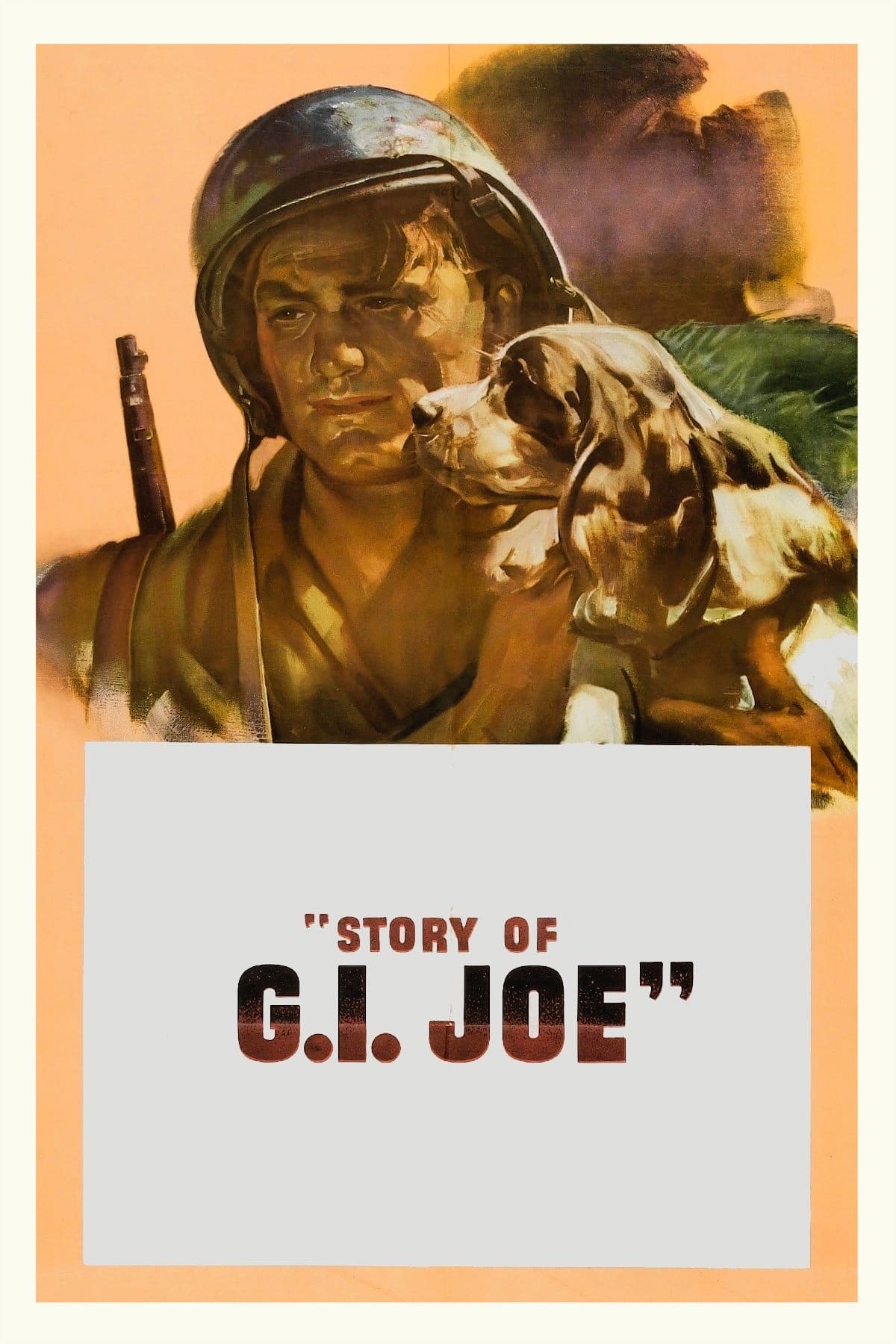 Ernie Pyle's Story of G.I. Joe
During World War II, the war correspondent joined Company C, 18th Infantry. When he comes to know the soldiers, he finds a lot of human interest material for his readers.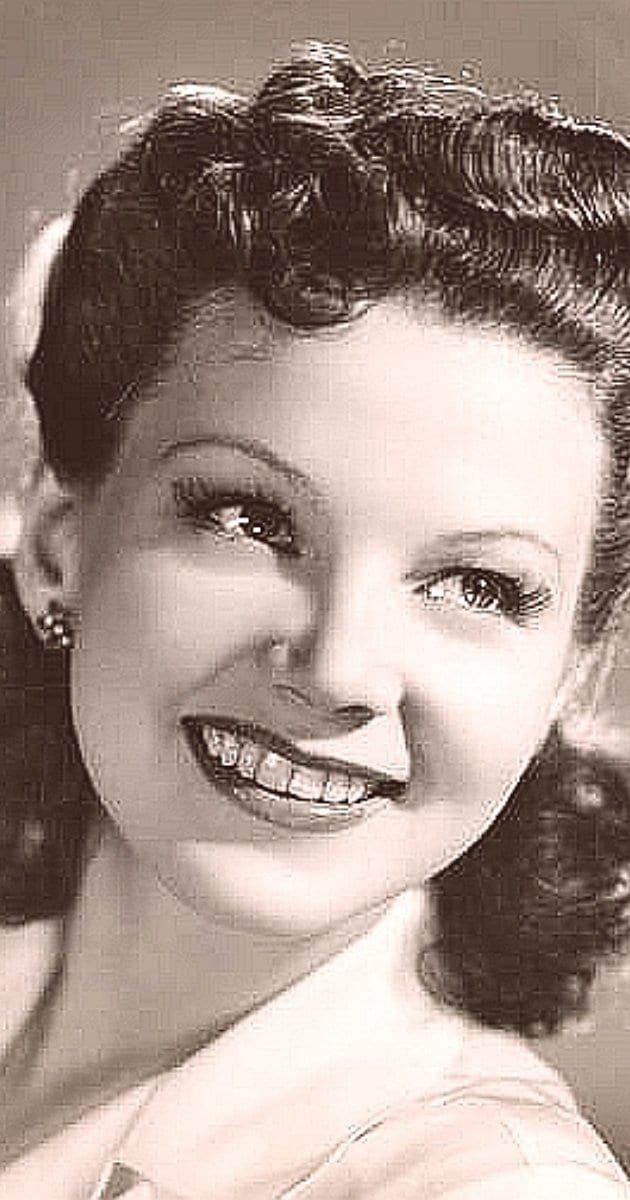 She's a Sweetheart
In this musical drama, a woman turns her mansion into a boarding house for soldiers on furlough, providing them with room, board, and musical entertainment.