Biography
Jackson T. Katz (born May 7, 1960) is an American educator, filmmaker, and author. He has created a gender violence prevention and education program entitled Mentors in Violence Prevention, which is used by U.S. military and various sporting organizations.Katz's work centers on violence, media, and masculinities, with an added focus on media literacy. He has made several documentaries on the representation of men and women in media.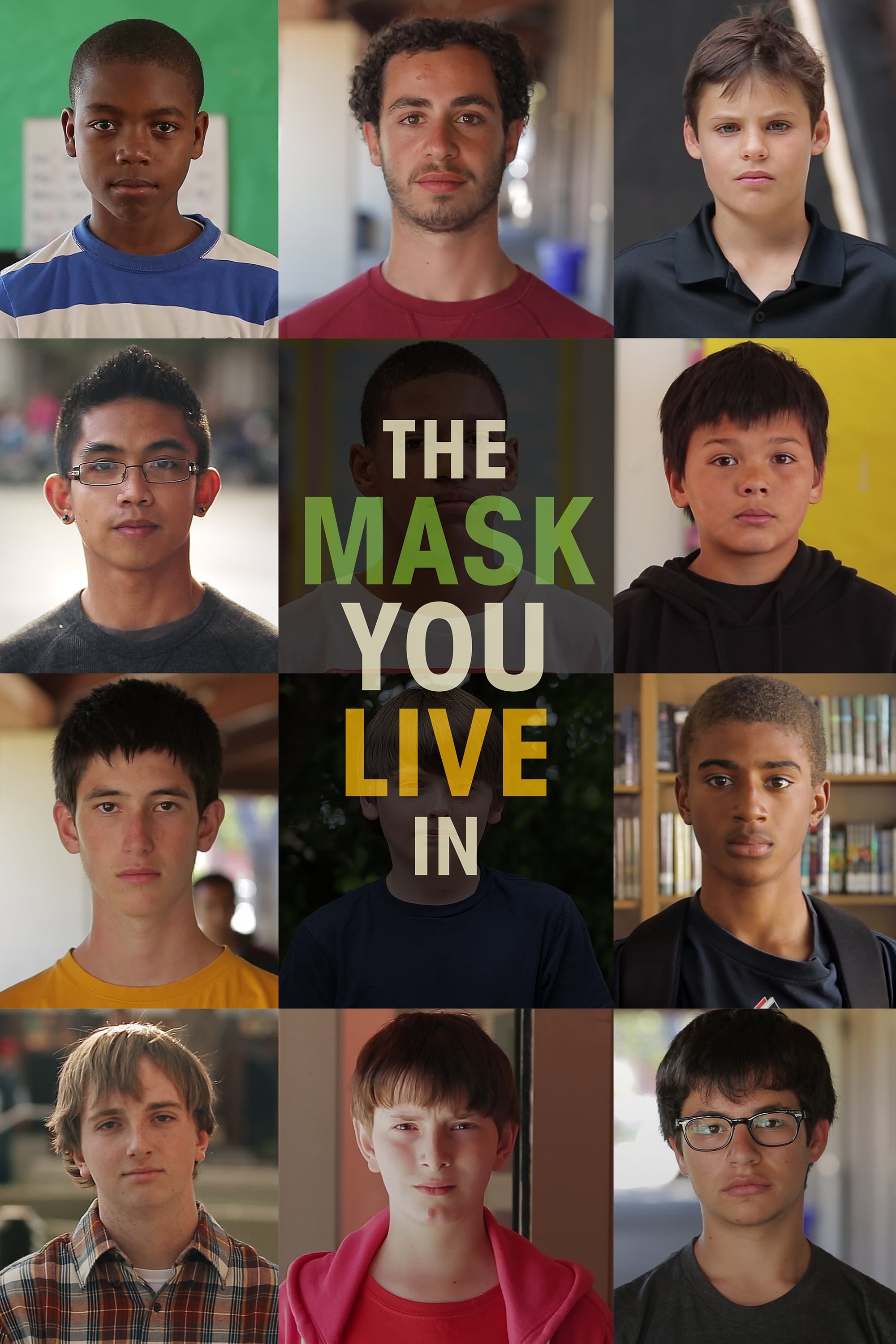 The Mask You Live In
Compared to girls, research shows that boys in the United States are more likely to be diagnosed with a behaviour disorder, prescribed stimulant medications, fail out of school, binge drink, commit a ... Tough Guise 2
In this highly anticipated update of the influential and widely acclaimed Tough Guise, pioneering anti-violence educator and cultural theorist Jackson Katz argues that the ongoing epidemic of men's vi...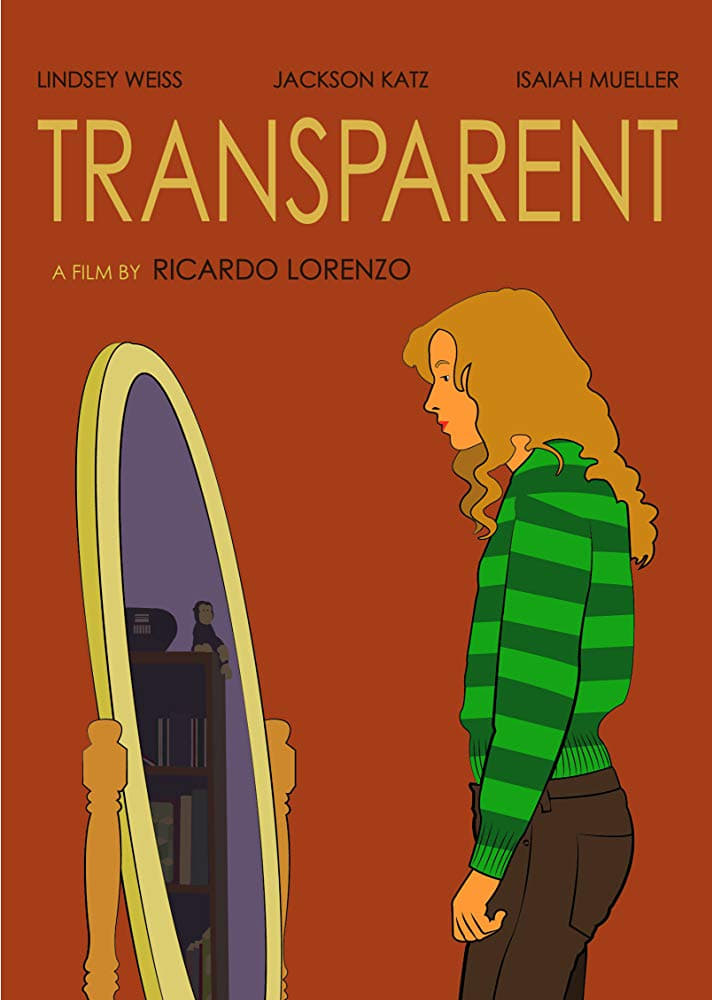 Transparent
A teenage girl on the threshold of womanhood learns to accept her transgender brother.