 Biography
TV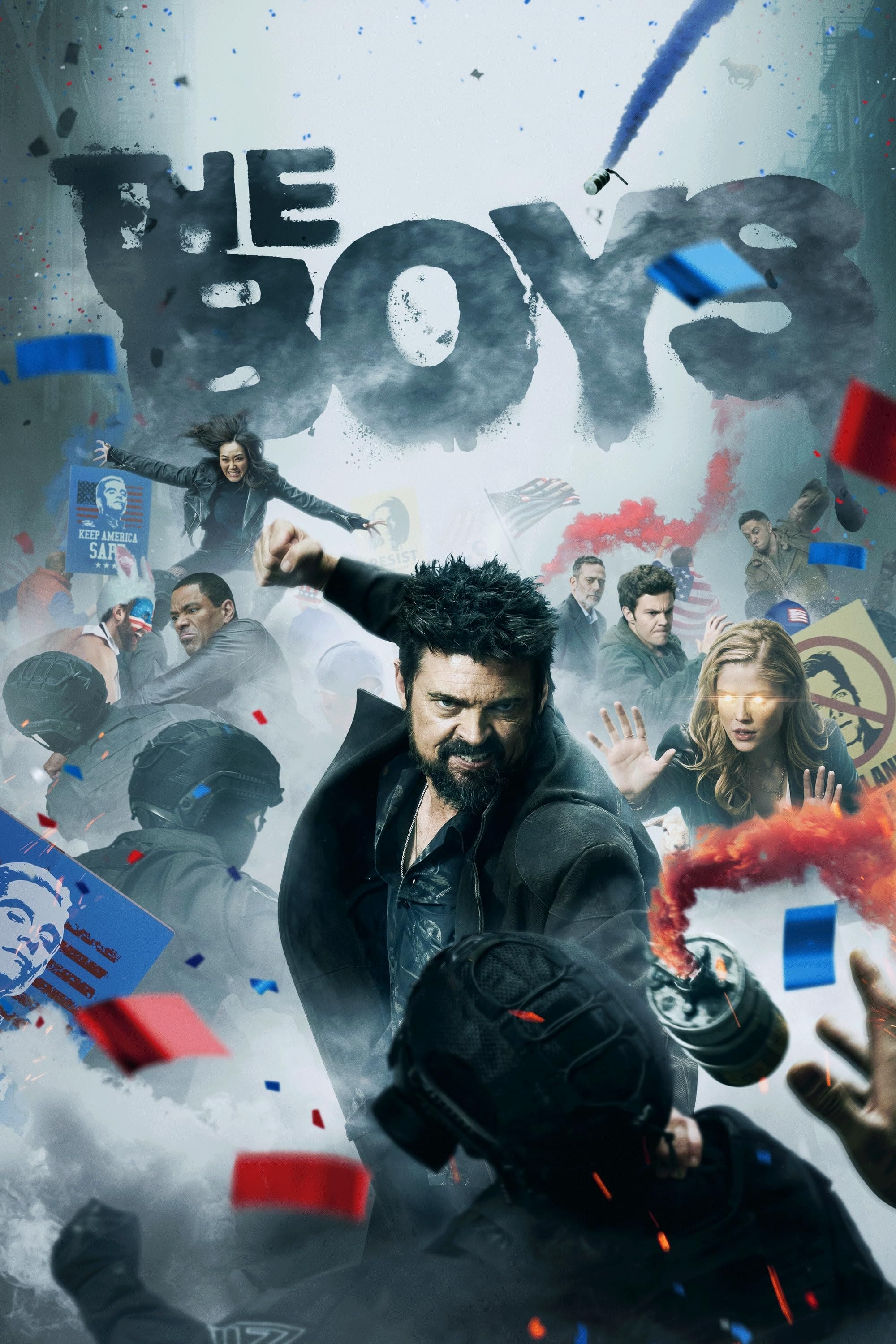 The Boys
A group of people known as the "The Boys" set out to take down corrupt superheros with no more than a willingness to fight dirty and blue-collar work ethic.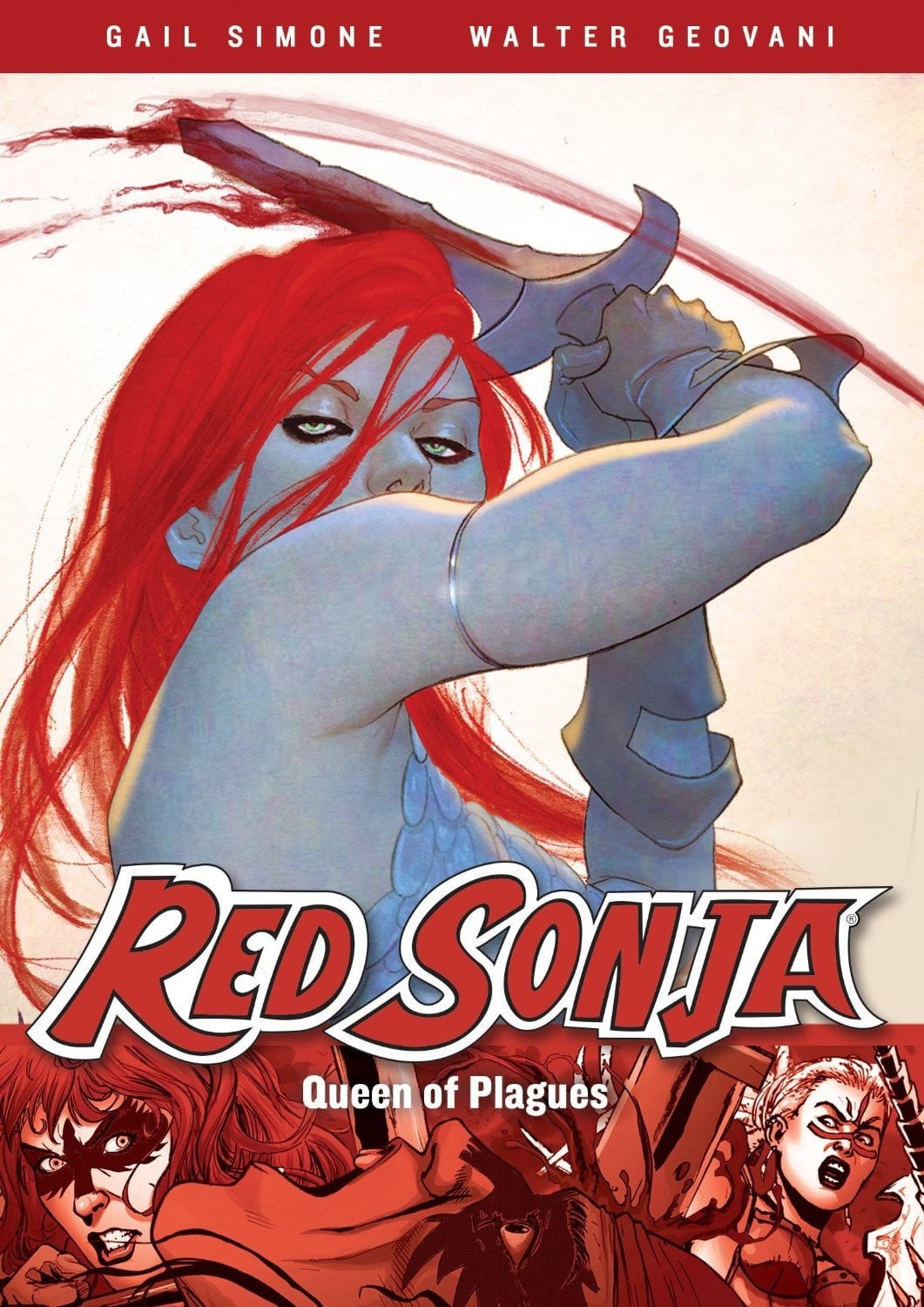 Red Sonja: Queen of Plagues
Red Sonja, the She-Devil with a Sword, intends to pay back a blood debt owed to the one man who has gained her respect, even if it means leading a doomed army to their certain deaths! Who is Dark Anni...
TV
Comic Book Men
The show is for boys. Kevin Smith's comic shop Jay and Silent Bob's Secret Stash is where the show is set. There are disagreements about the technical accuracy of the ship's blueprints.