Biography
TV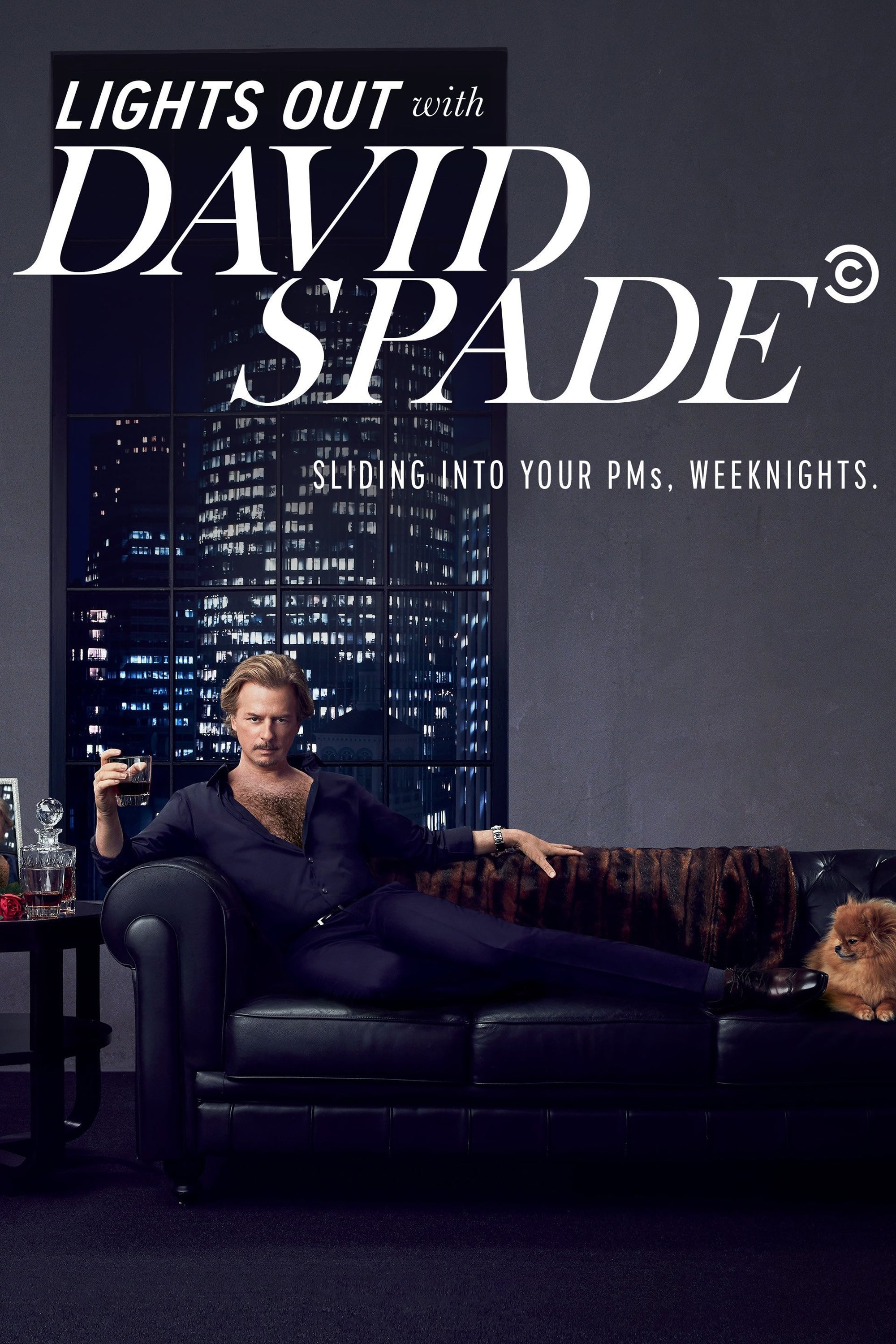 Lights Out with David Spade
Specializing in celebrities, entertainment and all things political, comedy legend David Spade and a panel of his comedian friends are at the roundtable and in the field to help break down the biggest...
TV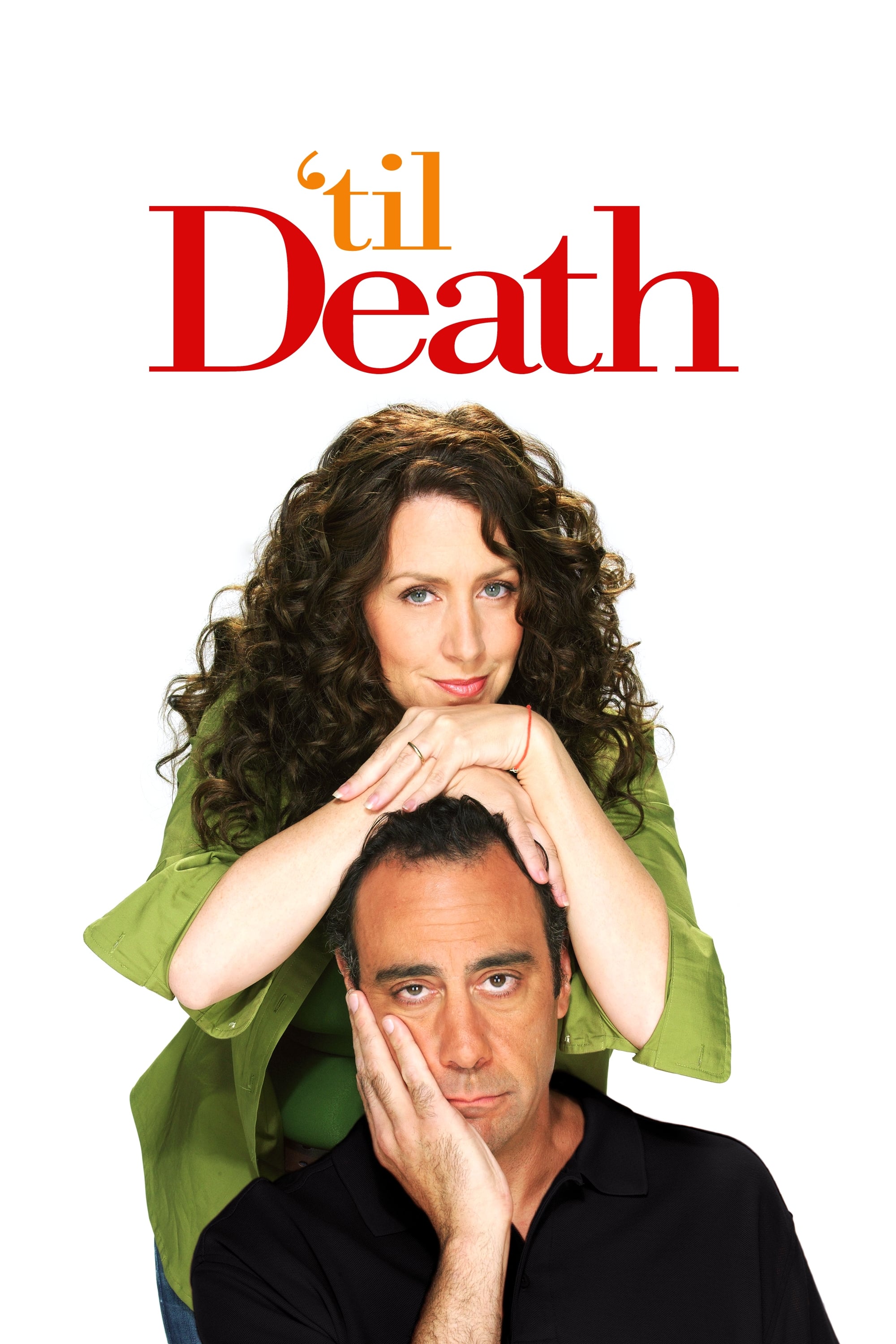 'Til Death
There is a comedy about friendship and marriage. It's funny and sometimes annoying when things happen between people. Eddie and Joy Stark have been married for 23 years.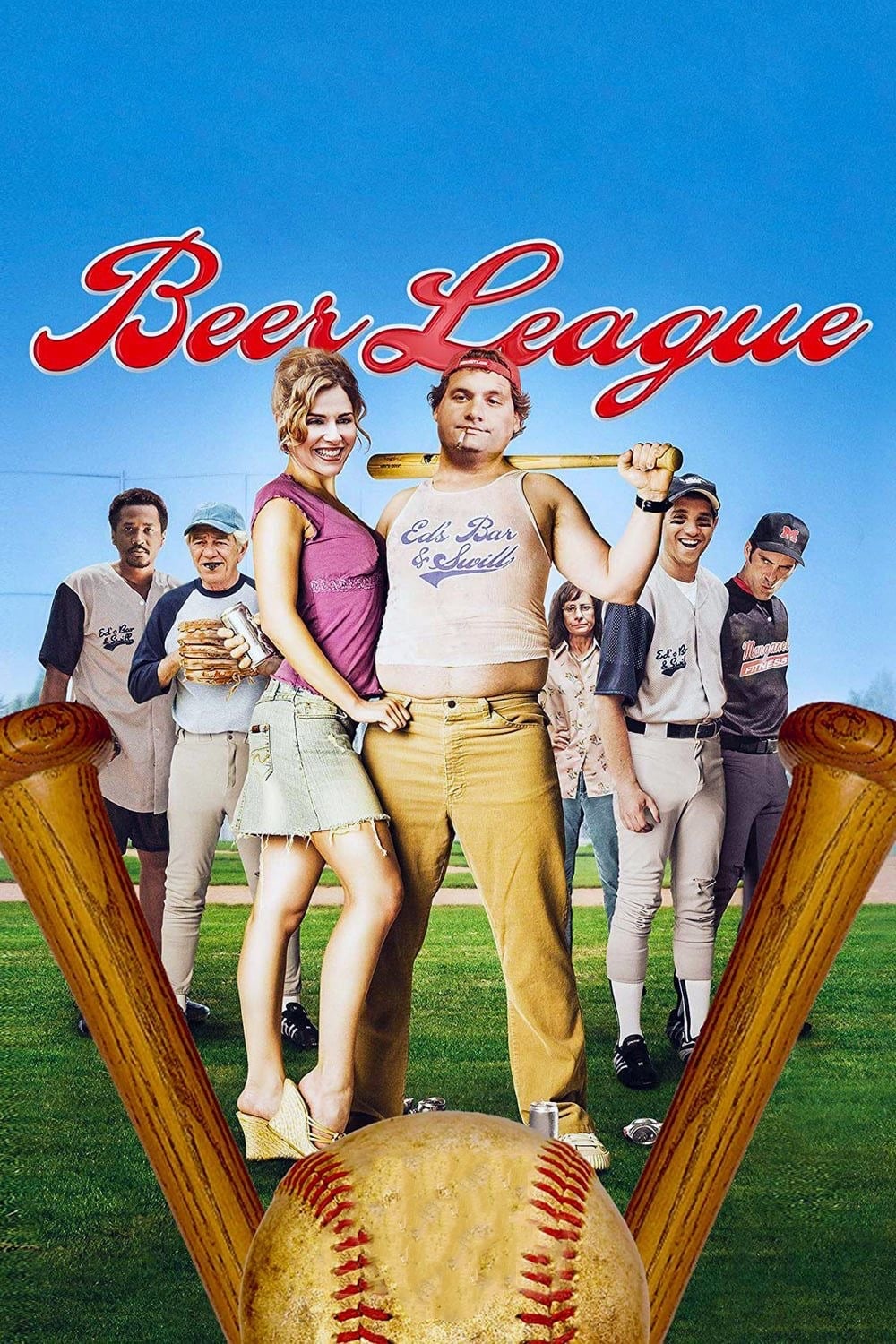 Beer League
He encourages his softball teammates to improve so they don't get kicked out of the league.
TV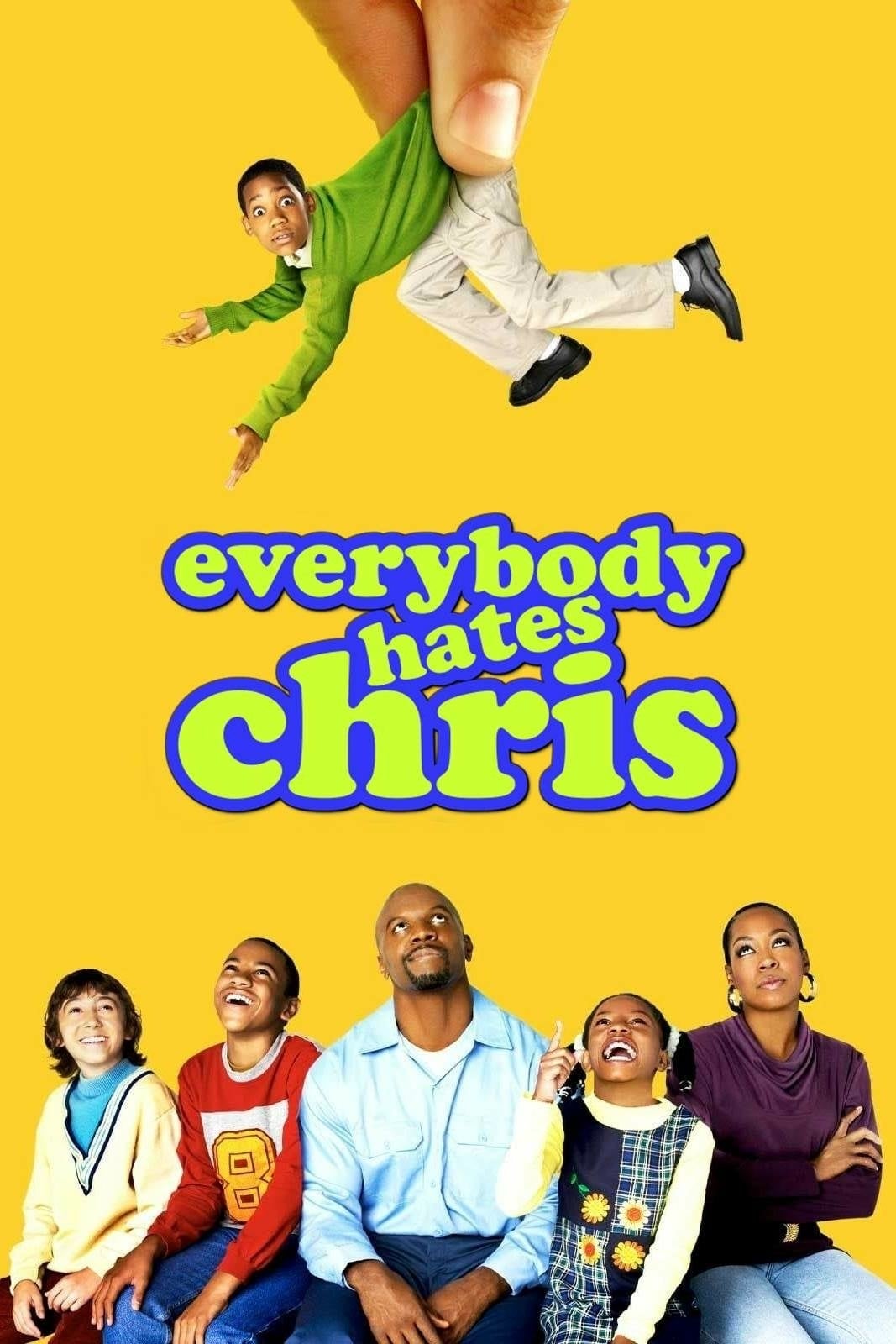 Everybody Hates Chris
Chris was the oldest of three children who lived in Brooklyn, New York. Chris was bused to a predominantly white middle school two hours away by his strict, hard-working parents, who had to keep his s...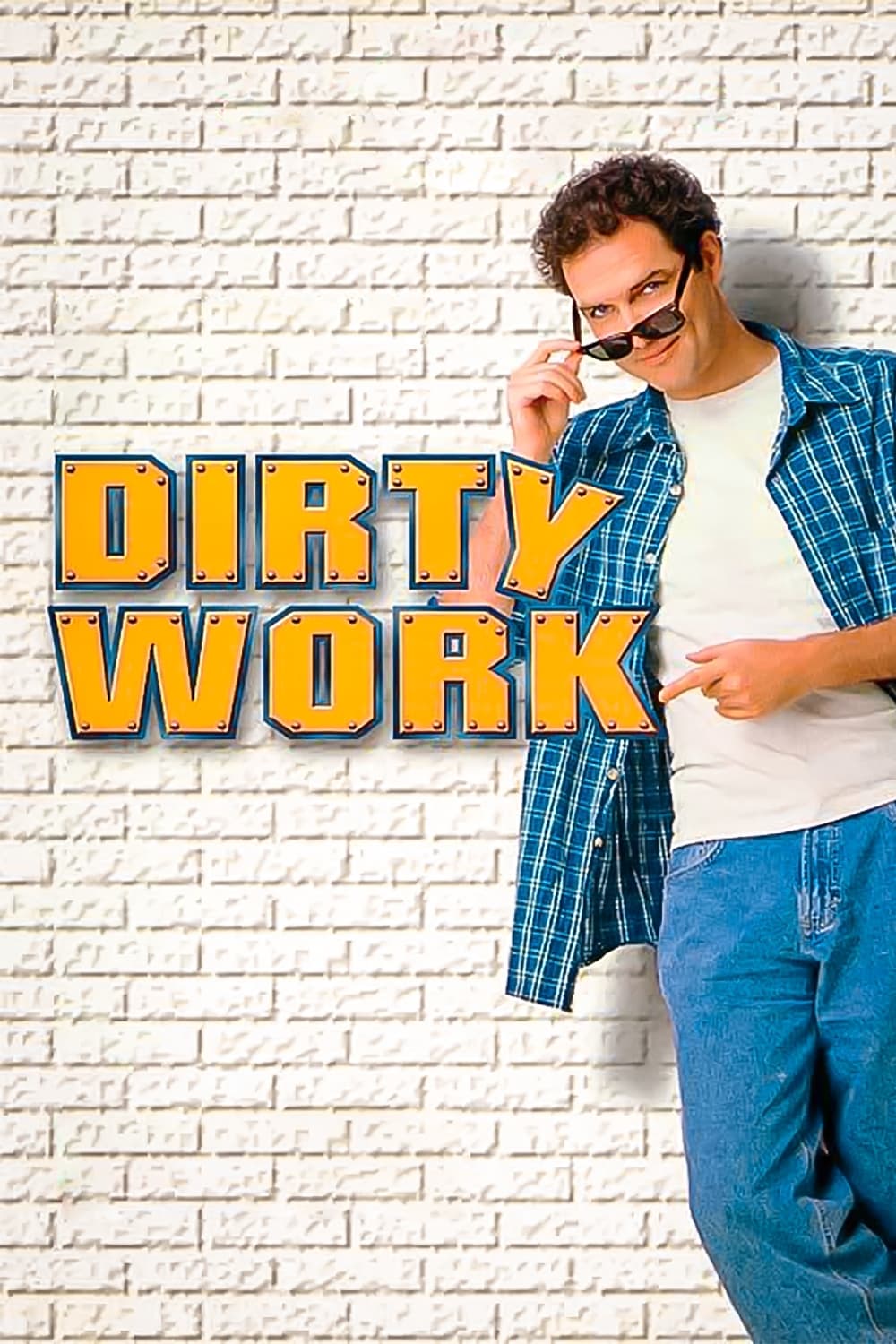 Dirty Work
Sam's father needs a heart transplant and his friendMitch and Sam start a revenge-for-hire business to raise money. A dirty duo brings down a movie theater manager and hires hookers to pose as dead bo...
TV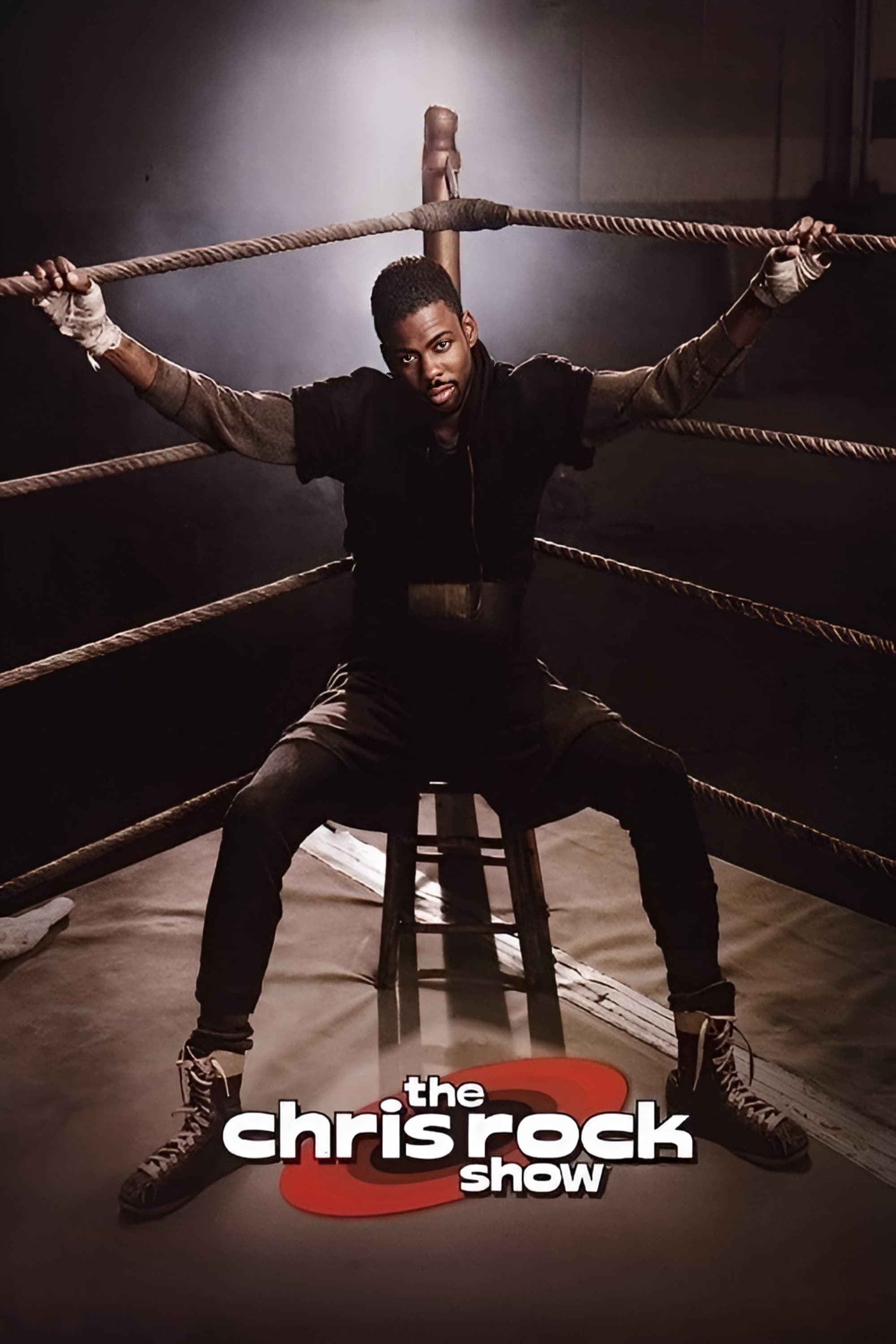 The Chris Rock Show
Chris Rock hosts the Chris Rock Show. Chris Rock created it. The show was nominated for an award in 1999. It lasted five years.
TV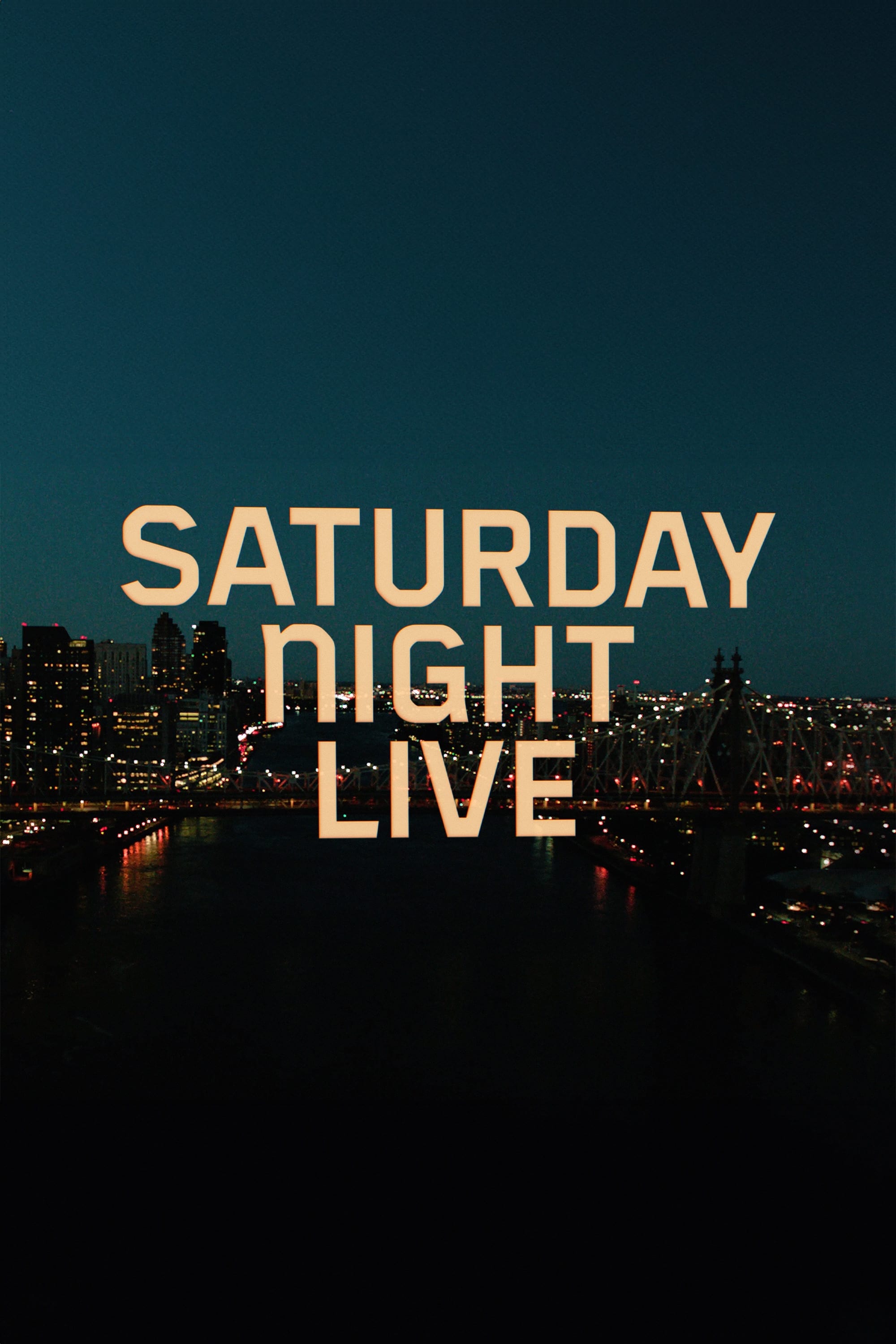 Saturday Night Live
A late-night live television sketch comedy and variety show created by Lorne Michaels. The show's comedy sketches, which parody contemporary culture and politics, are performed by a large and varying ...