Biography Cassava
A Filipino drama directed by Maryo J. De Los Reyes.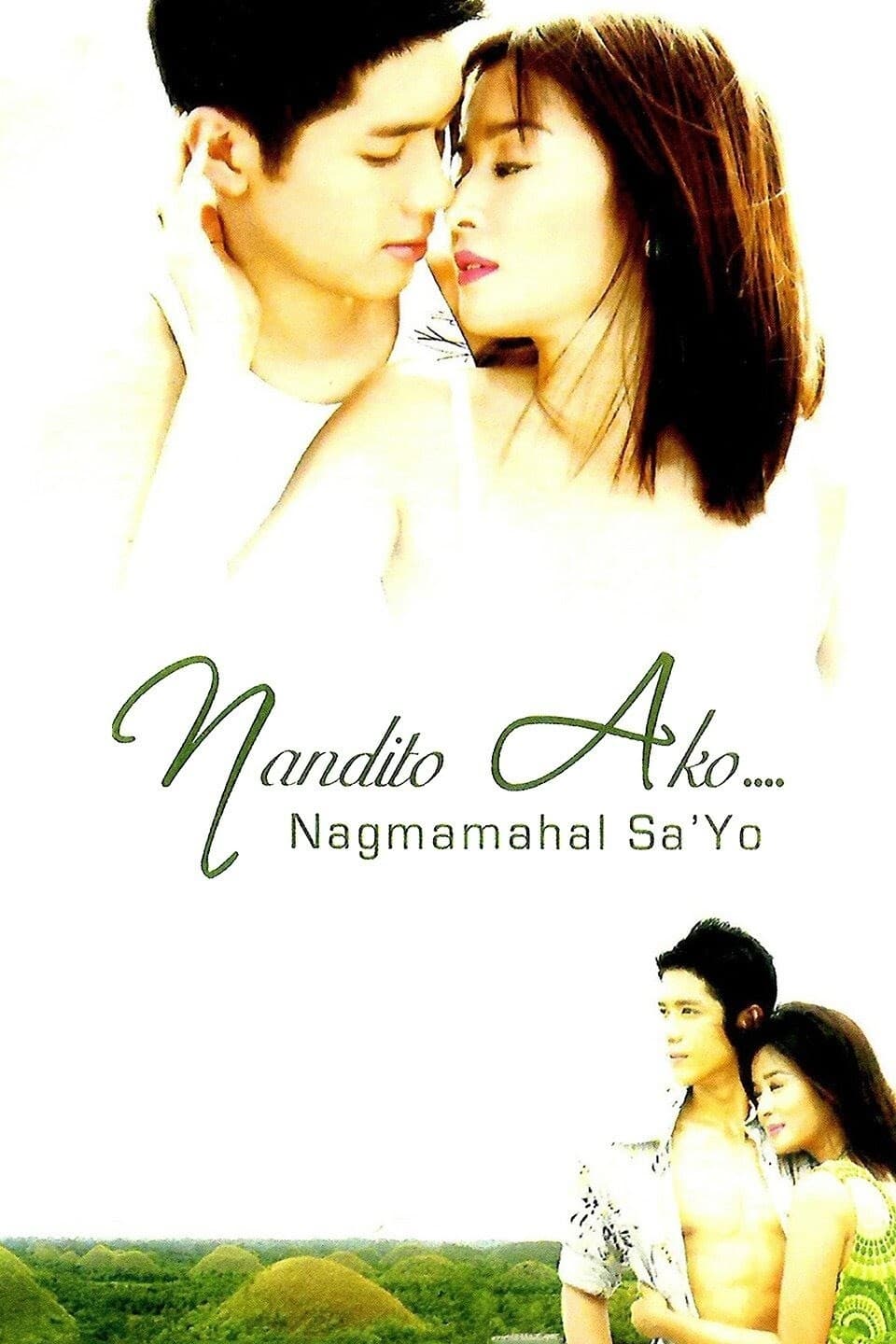 Nandito ako... Nagmamahal sa 'yo
Tata went back to his hometown, Bohol with his mother from their poor life in Quiapo. He suddenly realize that his father is still alive. He fell in love with the girl he met named Stephanie who is ab... Destierro
Leo and Marie are having marital problems because the woman is spending too much time with her pet dogs. This prompts Leo, the art director of ad agency, to have a one-night stand. Marie then confront... Red Diaries
The story of a mistress who is engaged in an extra-curricular activity with her lover's driver is the first episode. The second story deals with a relationship between a balik-bayan and a seminarian. ... I Want to be Happy
Christine is trapped in a loveless marriage. Christine's husband, a cruel and vicious politician, refuses to set her free as he needs her when he runs for public office and hires a private detective t...
Kesong Puti
Ramon failed to get his inheritance just as his mother died. The last will testament asked that he be able to have a son. He and his girlfriend embarked on a quest to find the perfect pair to give the...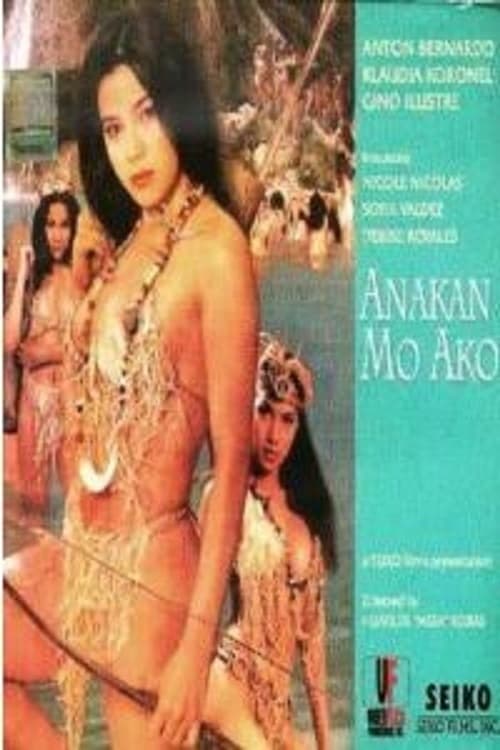 Anakan mo ako
A forest tribe with one dominant male, one old male and the rest are all females are the subject of a movie. The rules of the tribe are that the dominant male can only mate with the other females once...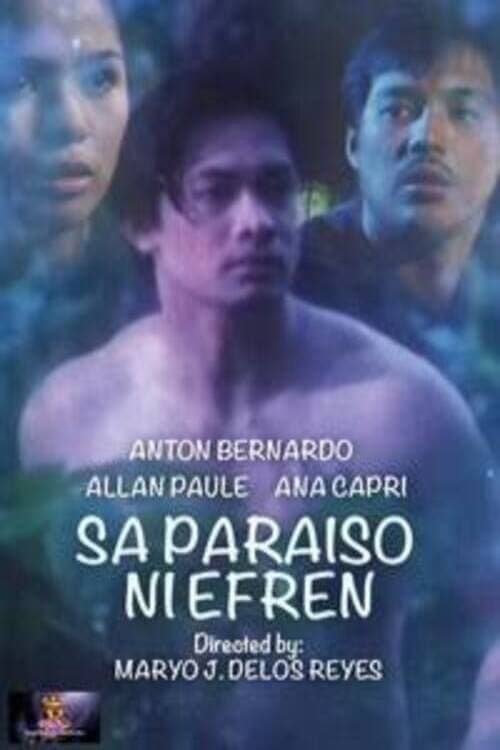 Sa Paraiso ni Efren
Melvin, a social worker, meets handsome stripper Efren and they become friends. When Melvin's mother dies, he moves in with Efren and his three female roommates.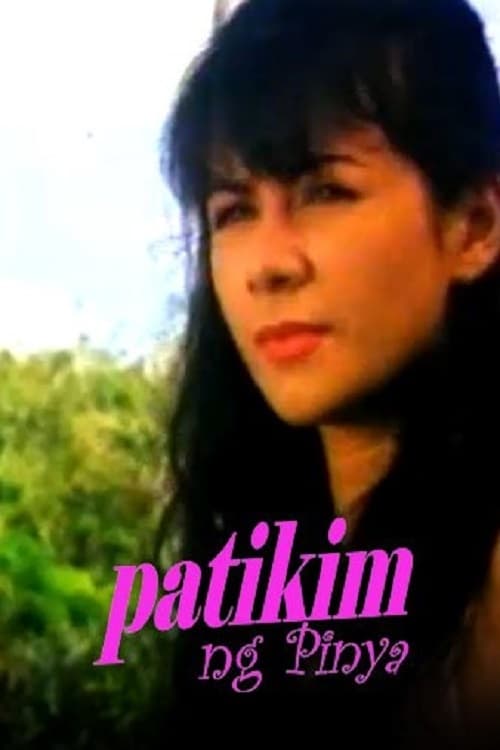 Patikim ng Pinya
A pretty pineapple plantation owner is very strict with her younger sister when it comes to men. One days she finds a good-looking man suffering from amnesia. She makes him believe that he is her husb...