Biography
Wesley Trent Snipes (born July 31, 1962) is an American actor, film producer, and martial artist. His prominent film roles include New Jack City (1991), White Men Can't Jump (1992), Passenger 57 (1992), Rising Sun (1993), Demolition Man (1993), To Wong Foo, Thanks for Everything! Julie Newmar (1995), U.S. Marshals (1998), the Blade film trilogy (1998–2004), and The Expendables 3 (2014). In television, he is known for his role on The Player (2015). Snipes was nominated for the Independent Spirit Award for Best Supporting Male for his work in The Waterdance and won the Volpi Cup for Best Actor for his performance in the film One Night Stand.He formed a production company, Amen-Ra Films, in 1991, and a subsidiary, Black Dot Media, to develop projects for film and television. He has been training in martial arts since the age of 12, earning a 5th dan black belt in Shotokan Karate and 2nd dan black belt in Hapkido.
Personal Life
Snipes began training in martial arts when he was 12 years old. He has a 5th degree black belt in Shotokan karate and a 2nd degree black belt in Hapkido. He has also trained in Capoeira under Mestre Jelon Vieira and in a number of other disciplines including kung fu at the USA Shaolin Temple and Brazilian Jiu Jitsu and Kickboxing. During his time in New York, Snipes was trained in fighting by his friend and mentor Brooke Ellis.Snipes has been married twice, first to April Snipes (née Dubois), with whom he has a son Jelani, who had a cameo role in Snipes' 1990 film Mo' Better Blues. In 2003, Snipes married painter Nakyung "Nikki" Park, with whom he has four children.Snipes, who was raised a Christian, converted to Islam in 1978, but left Islam in 1988. During a 1991 interview, Snipes said "Islam made me more conscious of what African people have accomplished, of my self-worth, and gave me some self-dignity".Snipes' apartment in New York City was destroyed by the collapse of the World Trade Center's Twin Towers during the September 11 attacks. He was on the West Coast at the time.Snipes has a half brother A.D. Snipes, who is also an entertainer, a comedian residing in San Antonio, TX. The younger Snipes has appeared in the TNT Classics Rough Riders and Buffalo Soldiers, and has appeared on BET's Comicview and HBO's Def Comedy Jam.
Early Life
Snipes was born in Orlando, Florida, the son of Marian (née Long), a teacher's assistant, and Wesley Rudolph Snipes, an aircraft engineer. He grew up in the Bronx, New York. He attended the High School of Performing Arts of Fiorello H. LaGuardia High School of Music & Art and Performing Arts but moved back to Florida before he could graduate. After graduating from Jones High School in Orlando, Snipes returned to New York and attended the State University of New York at Purchase. He also attended Southwest College in Los Angeles, California.
Filmography
Gallery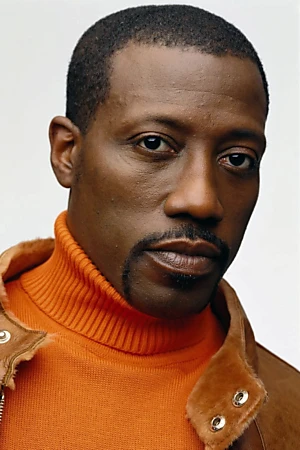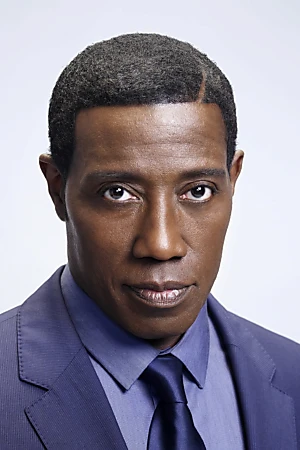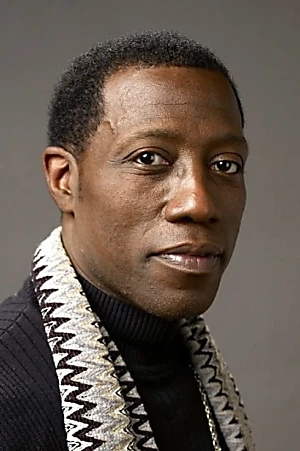 Information
Known for
Acting
Gender
Male
Birthday
1962-07-31 (59 years old)
Birth name
Wesley Trent Snipes
Place of birth
Orlando, United States of America
Religion
Christianity
Citizenships
United States of America
Also known as
Уэсли Снайпс, Wesley Trent Snipes, Γουέσλεϊ Σνάιπς
Awards
star on Hollywood Walk of Fame, Volpi Cup for Best Actor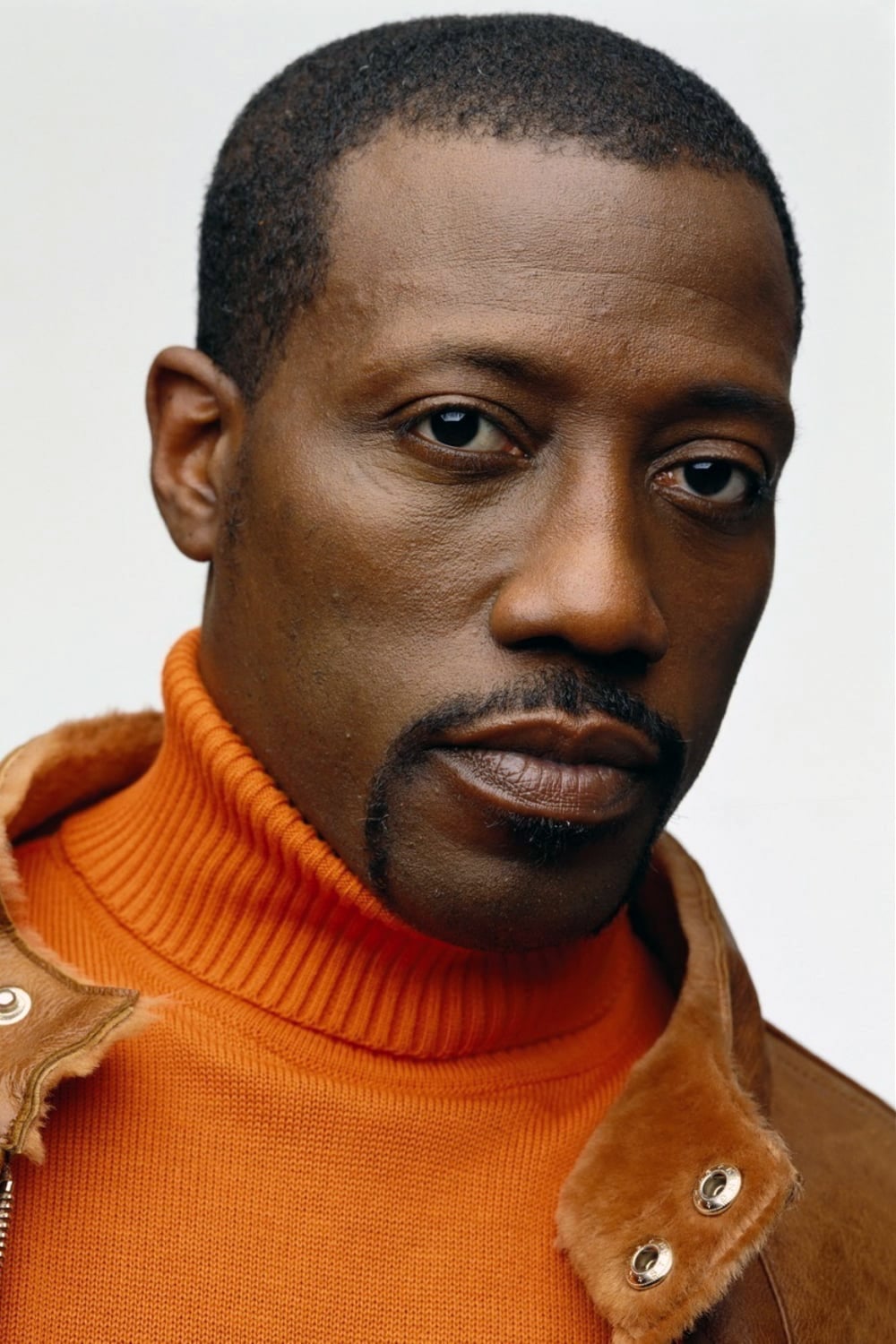 Wesley Snipes
Check gifts on Amazon